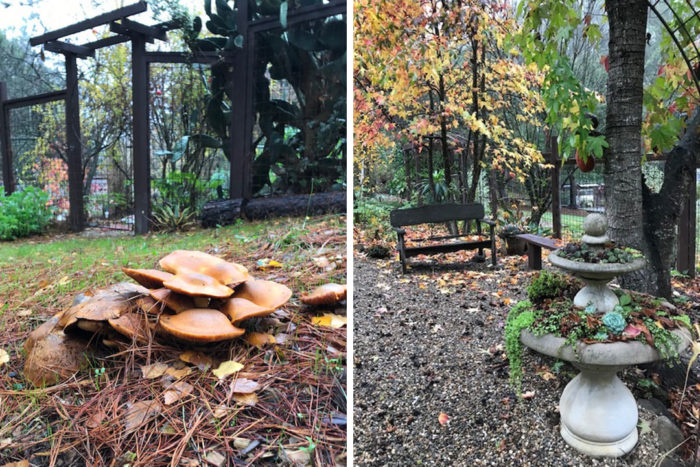 Though January is often the coldest and dampest month of the year for Northern Californian gardeners, it's also the perfect time for tidying up after last year, readying your garden for the upcoming season, and freshening up with a few new additions.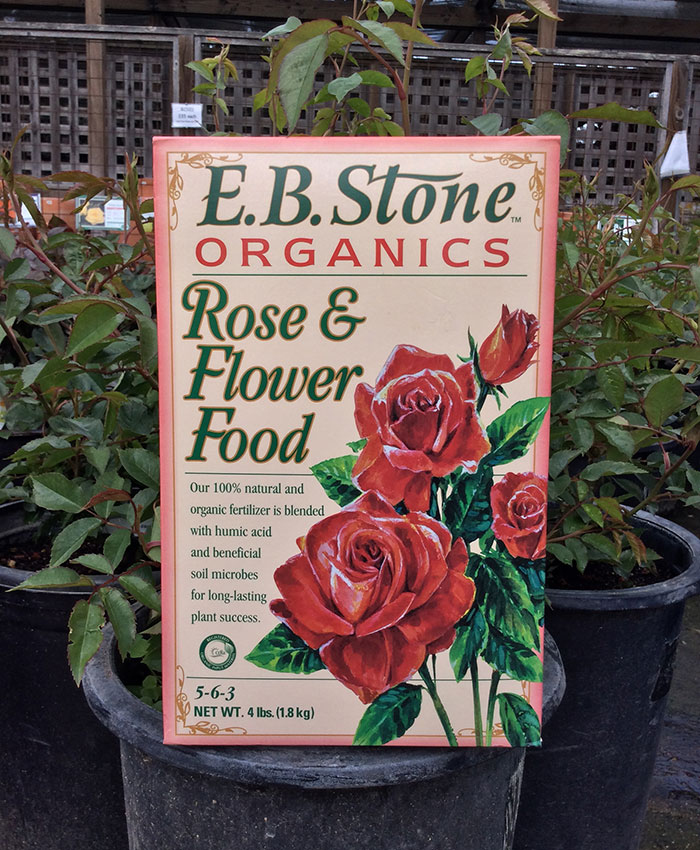 Prune, spray, and feed your roses (Rosa spp. and cvs., Zones 3–9). January is the best time to care for roses. Using clean tools, prune your roses as much as halfway back. Spray with a copper-based fungicide and a horticultural oil, and then fertilize.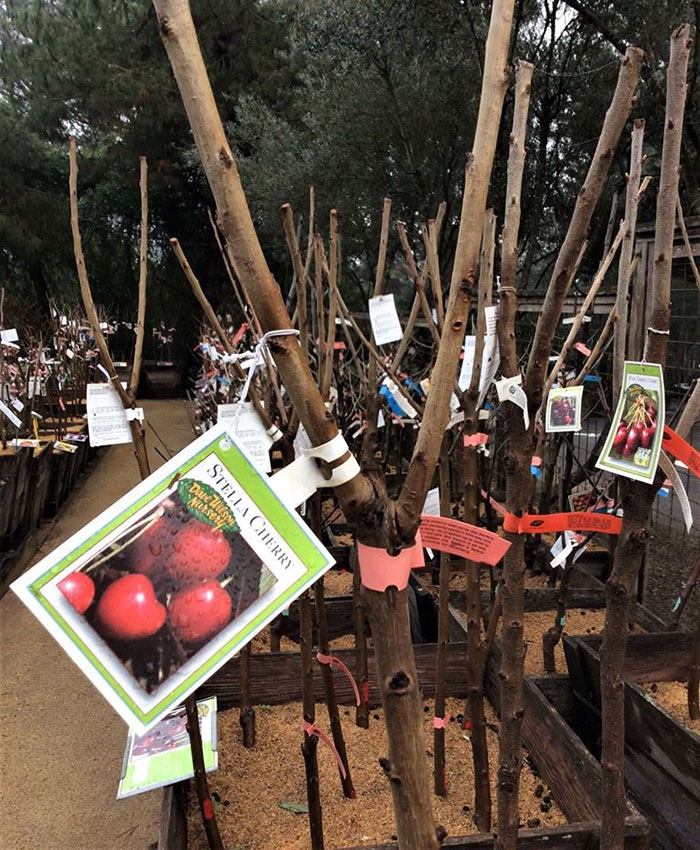 Purchase and plant bareroot fruit trees and roses while the choices are plentiful in your local nursery. Plant as soon as you can after purchase, ensuring they get off to a great start by placing them in a mix made from 50% of your native soil and 50% compost or E. B. Stone Organics Soil Booster. Give your new rose or fruit tree the nutrients it needs to promote healthy new roots and top growth by adding E. B. Stone Organic Sure Start at planting time. If gophers are a problem in your garden, protect your new bareroot rose or fruit tree's roots with a root guard or gopher cage.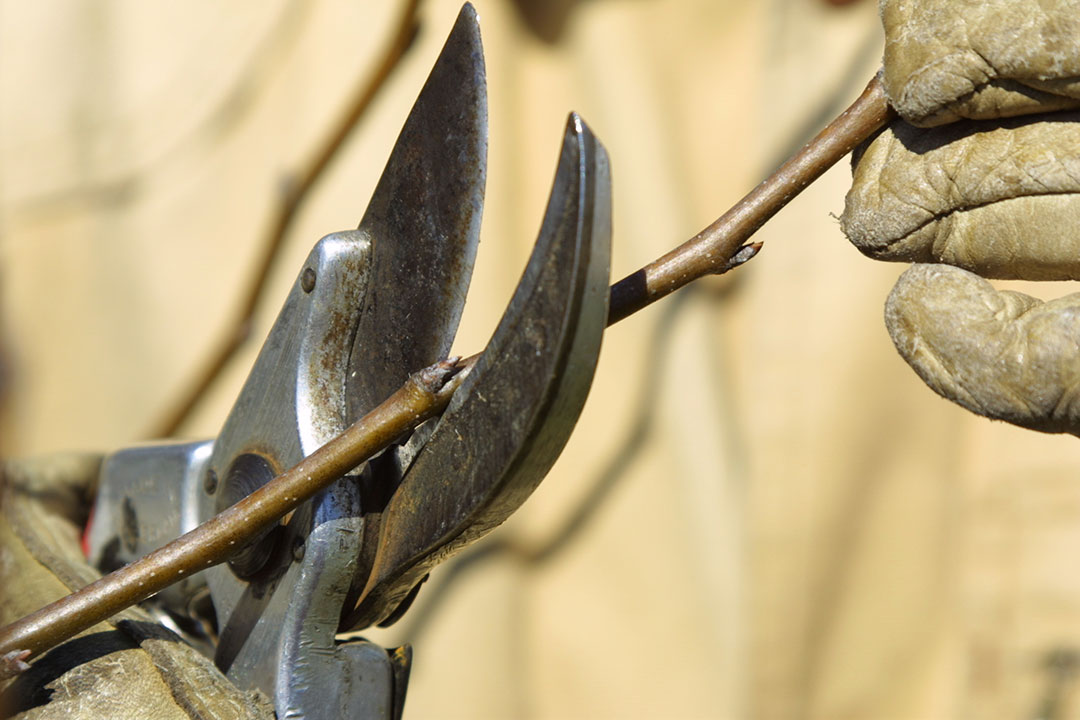 It's time to prune and spray deciduous fruit trees. Use sharp, clean tools, and clean your tools again between trees to prevent the spread of disease. Remove any dead, crossed, or damaged branches. Prune to restore balance to each tree, to open up the interior to sunlight, to increase air circulation, to promote future fruiting branches, and to keep trees at a manageable size—both for future pruning and for ease of harvesting. Make your cuts at 45° angles, and prune between a fourth of an inch and a half-inch above the branch or leaf bud. Stone fruit trees—peaches, nectarines, apricots, and plums (Prunus spp. and cvs., Zones 3–8)—require even heavier pruning than in the general instructions given above. For stone fruit trees, plan on reducing the entire tree by about a third each year. After pruning, spray your deciduous fruit trees with Bonide's All Seasons Horticultural and Dormant Spray Oil to control overwintering insects.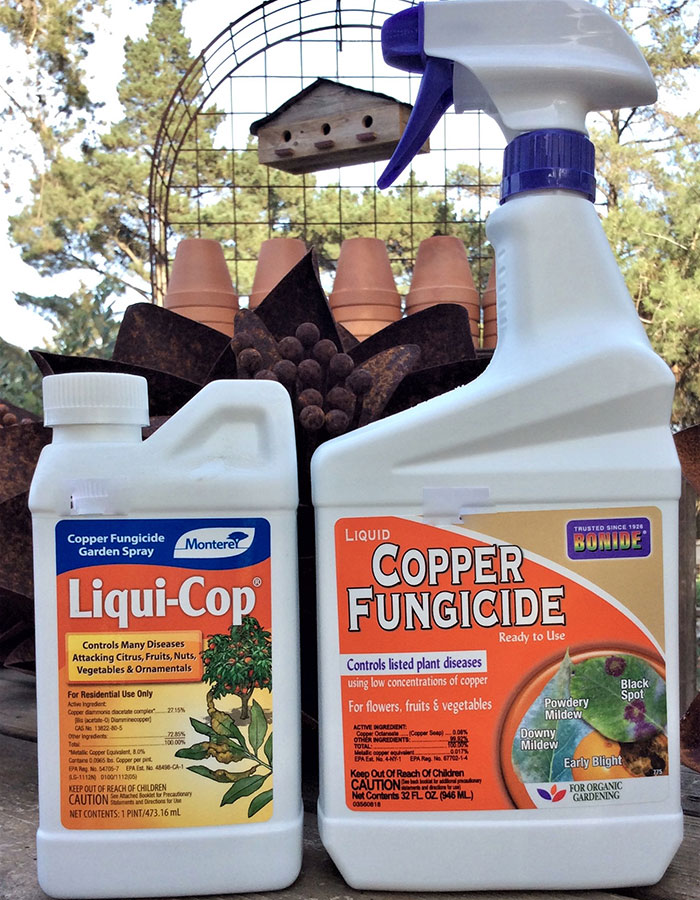 Control peach leaf curl. Peaches and nectarines need a little extra help. Spray with a generous coat of sulfur or copper-based fungicide spray to help combat peach leaf curl, making sure you cover the entire tree. Bonide Natural Copper Fungicide works well, as does Monterey Liqui-Cop Copper Fungicide.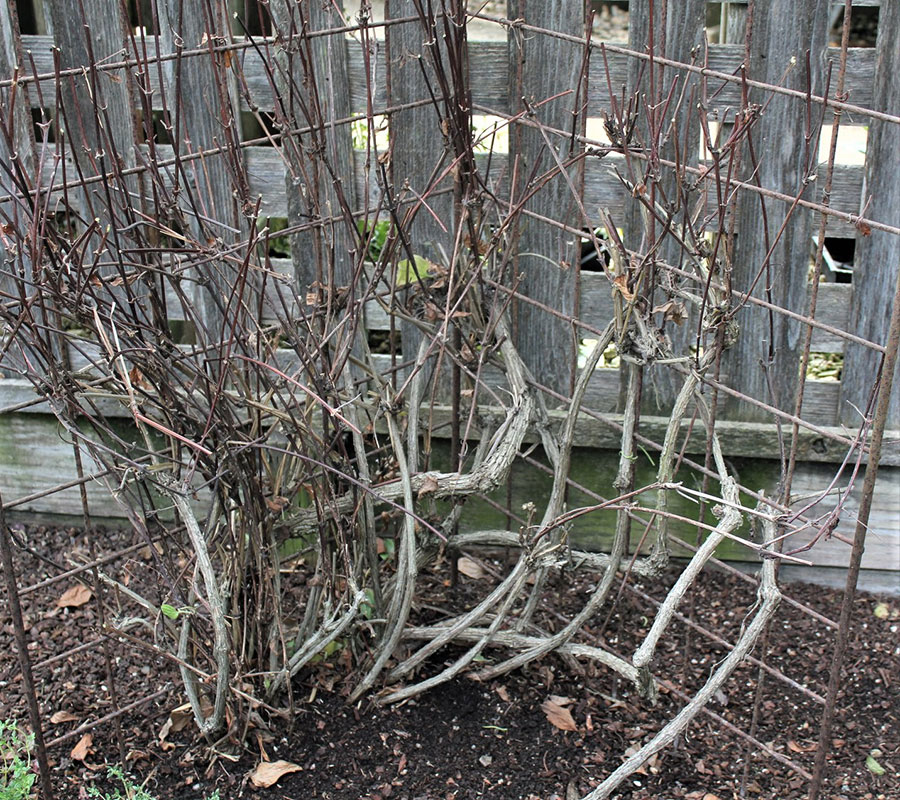 Cut back your clematis (Clematis spp. and cvs., Zones 4–9). The Montana group or evergreen varieties need no pruning except to tidy up or to remove dead or straying branches. For all other established clematis vines, cut back to a pair of buds 2 to 3 feet from ground level. Refresh the mulch around the roots to conserve moisture, and feed them with a well-balanced fertilizer.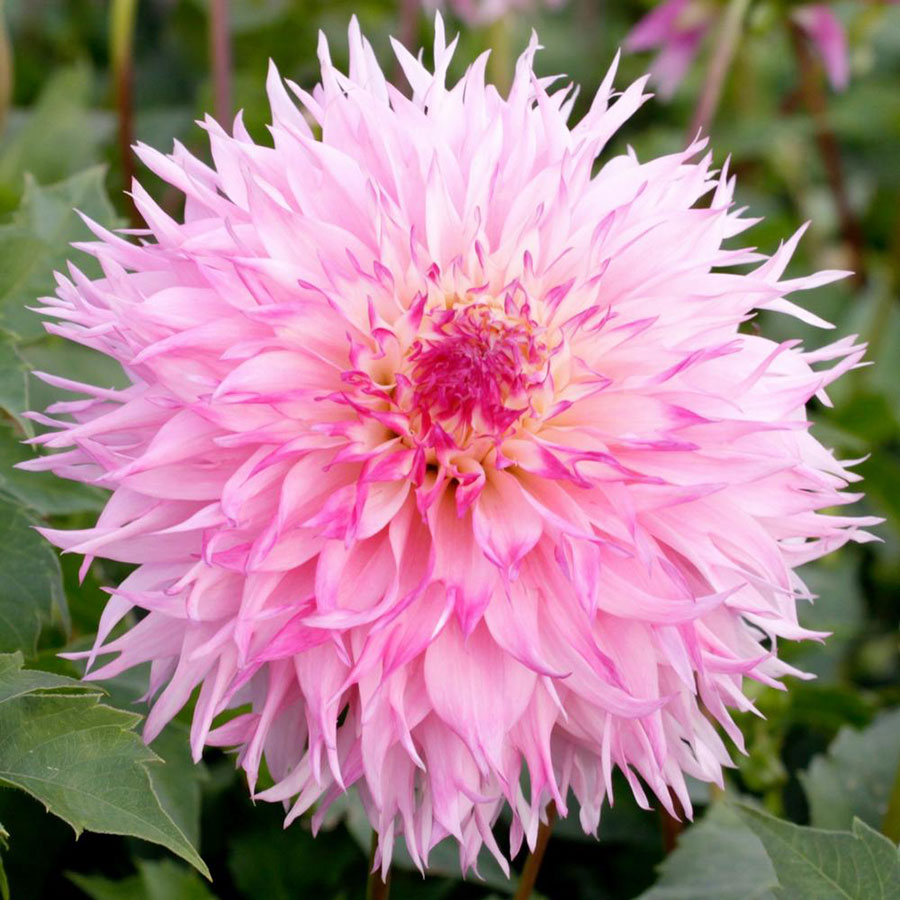 Order summer-blooming bulbs, corms, and tubers. For bounteous summer blooms, order begonias (Begonia spp. and cvs., Zones 6–12), dahlias (Dahlia spp. and cvs., Zones 8–11), gladiolus (Gladiolus spp. and cvs., Zones 7–10), lilies (Lilium spp. and cvs., Zones 3–8) and other summer bloomers from your favorite online or mail order catalog now. Though the delightfully pink and frilly dinnerplate 'Nadia Ruth' dahlia is truly tempting, be sure to check out my current all-time favorite dahlia, the lovely 'Milena Fleur'. Recently introduced and one of the prettiest summer bloomers available, this compact variety (reaching 32 inches tall) produces abundant perfect-for-cutting 4-inch blooms in luscious hues of gold-blushed, dusky, bubblegum pink all the way from midsummer through fall.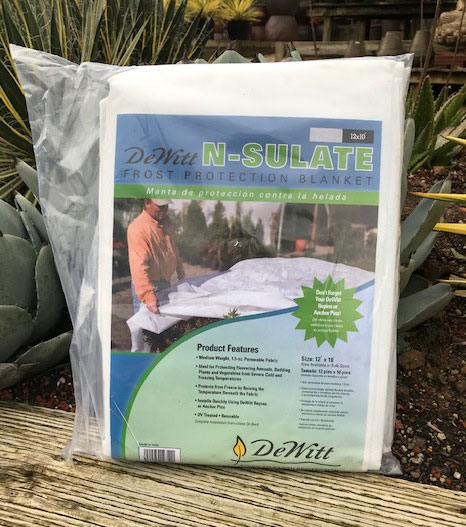 Continue to protect your frost-tender plants. January is cold in Northern California! Monitor nighttime temperatures, and be ready to protect your citrus trees (Citrus spp. and cvs., Zones 9–11), tender perennials, and succulents if frost is predicted. Taller citrus trees can be kept warm with old-fashioned holiday lights twined through the branches. A floating row cover or frost blanket draped above your tender plants will ensure continued health and survival through the chilly nights. (I use bamboo stakes topped with tennis balls to support a frost cloth.) Wilt-Stop, an anti-transpirant spray, is also helpful.
—Fionuala Campion is the owner and manager of Cottage Gardens of Petaluma in Petaluma, California.