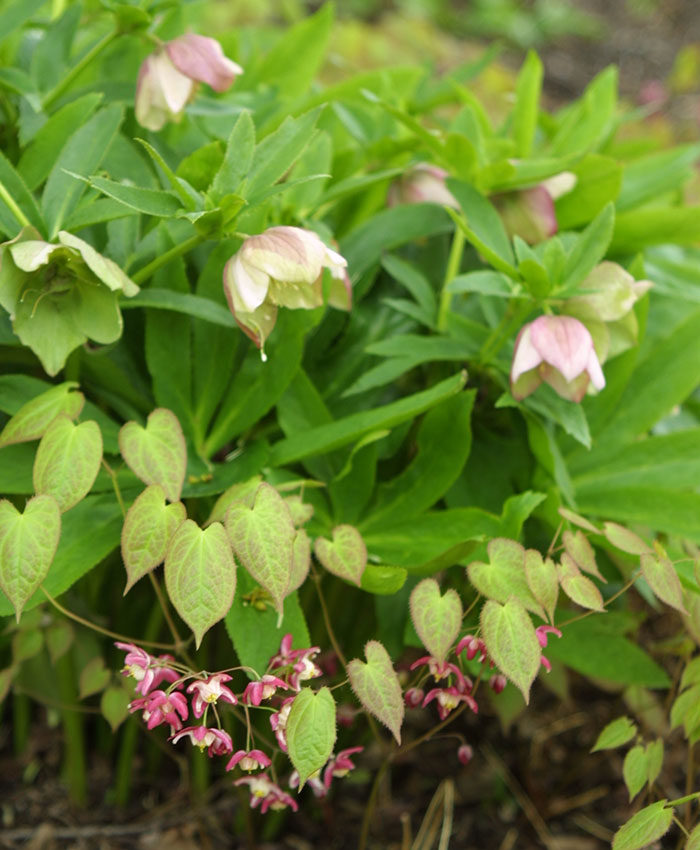 January is a fairly restful time for the Southeast gardener physically, but it provides fertile ground for growing your dreams, plans, and knowledge.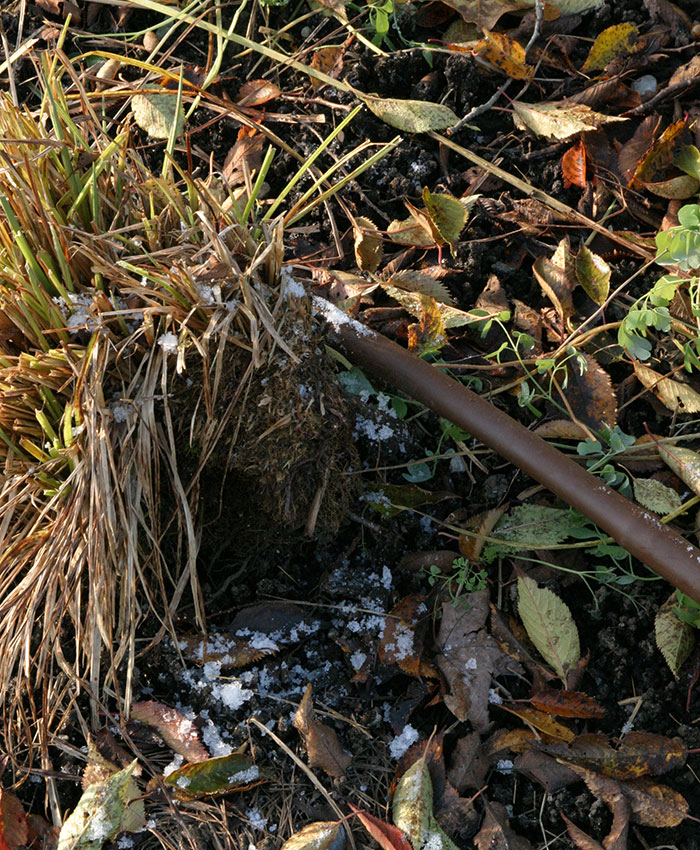 Watch for frost-heaving of fall-planted perennials and small shrubs. Southeastern winters vary tremendously, but in years with lots of freeze-and-thaw alternations, newly planted specimens occasionally end up unplanted, with roots exposed to drying air. Check for this after periods of freeze, and if found, replant gently but firmly. Mulch well, but don't bury the crown. While you are out in the garden, water any young evergreens if there has been little rain or snow (what's that?!), especially if paired with colder than normal temperatures.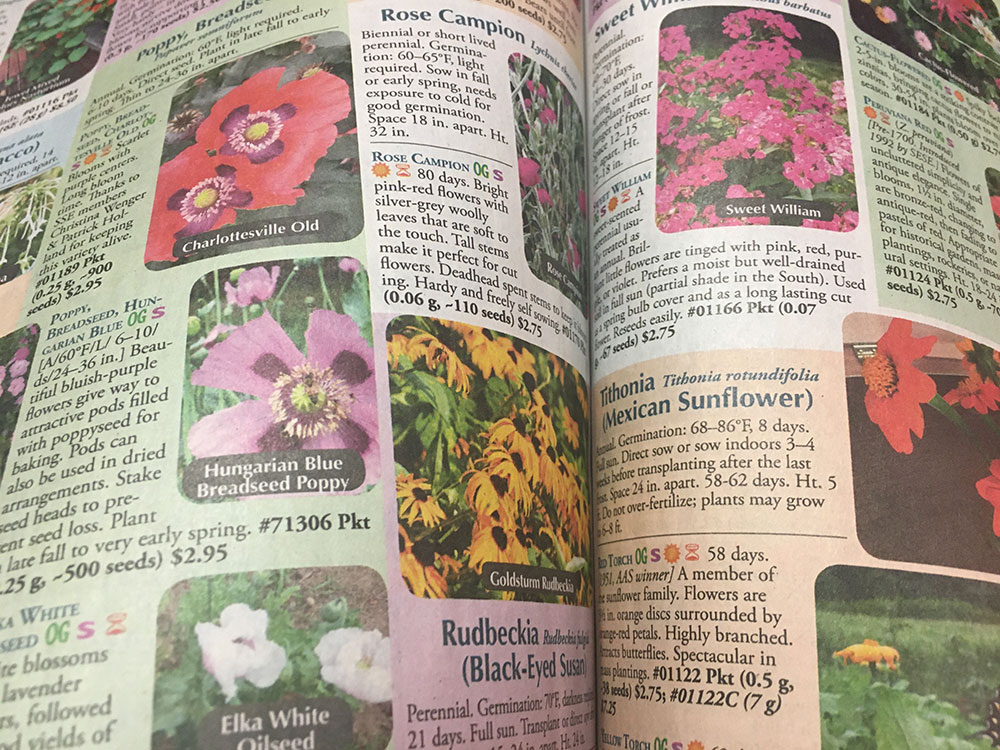 It's seed catalog season. Seed company catalogs arriving in the mail are as sure a sign of a new year as resolutions and are a lot more fun to commit to. While you've got plenty of time before starting anything indoors (late February) and out (April), order early if you are excited about a rare or new cultivar offered only by seed to be sure they don't sell out. If you've rarely grown anything from seed, start with a couple of tried-and-true direct-sow choices such as zinnias (Zinnia elegans, annual) or cosmos (Cosmos cvs., annual), but try a unique cultivar that you've never seen at the garden center.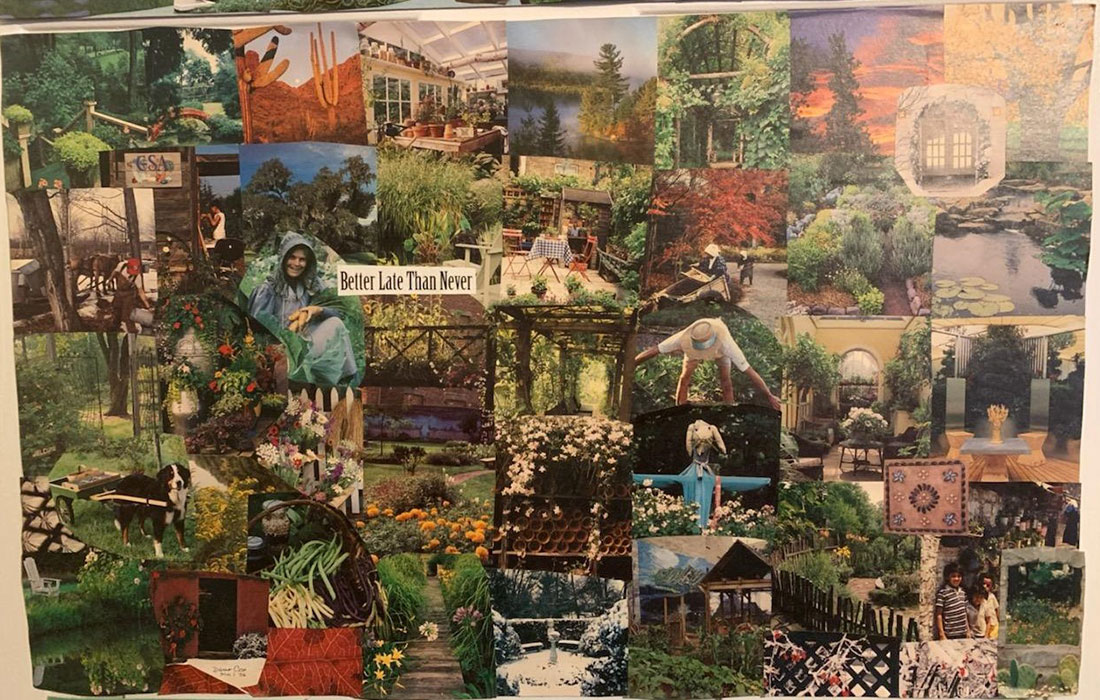 Create a dream board. Even if seed starting is not your jam, keep the catalogs. Together with old magazines, they provide pages of colorful images that serve as raw material for creating a garden dream board. Grab some scissors, a glue stick, and a poster board, and begin by cutting out plants, colors, forms, and designs that have immediate appeal to you. This process will affect you differently than digital pinning. Let yourself be guided by instinct, not intelligence; begin arranging cutouts without expectation. The result may be abstract or concrete. You might discover that the colors you love are not what you've been planting, or you might learn that more asymmetry in your designs is worth a try. When you get ready to make practical plans for the garden, have your dream board nearby to reflect on and to remind you of what brings you joy.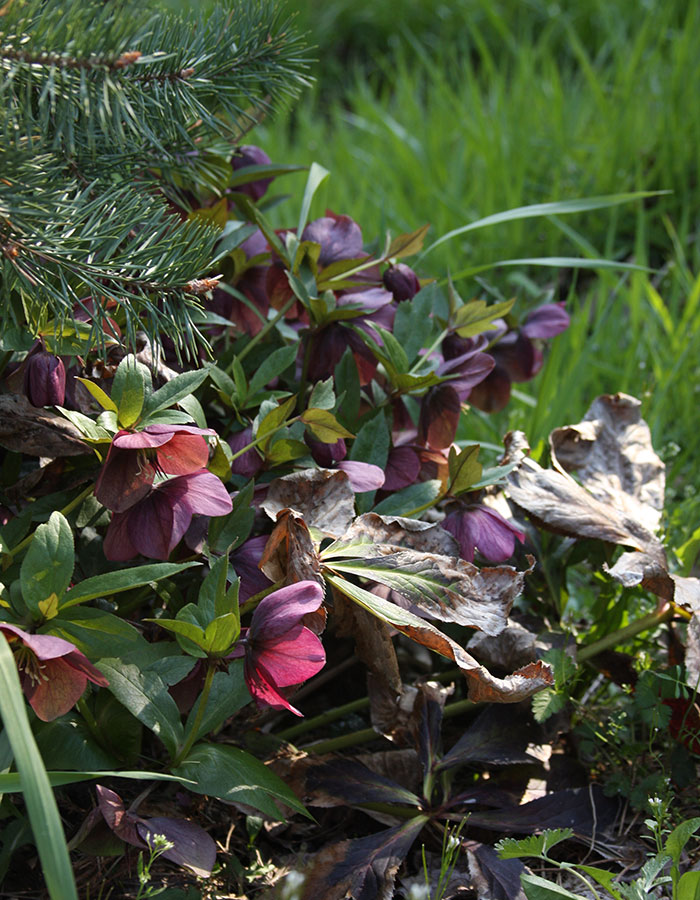 Make way for late winter-blooming perennials. Cut off last year's foliage of hellebores (Helleborus spp. and cvs., Zones 4–9) and epimediums (Epimedium spp. and cvs., Zones 4–9) to clear the way for impending blooms in February or March, soon followed by fresh new leaves.
Grow your knowledge base. Many botanical gardens, plant societies, and master gardener organizations offer symposia, lectures, workshops, and trade shows in winter. Search using a variety of terms to be sure you've not missed any in your area, then mark your calendar or sign up for notifications of future events, especially if they sell out quickly each year. There's nothing better to jump-start a new season of gardening than learning something new among the company of fellow plant lovers.
—Paula Gross is the former assistant director of the University of North Carolina at Charlotte Botanical Gardens.