You all seemed to love Jeff Calton's garden in Tennessee on Monday, and he loved sharing it with you, so we thought you might like even more photos of his work! I had a feeling there was a lot more to see from Jeff, and I was right.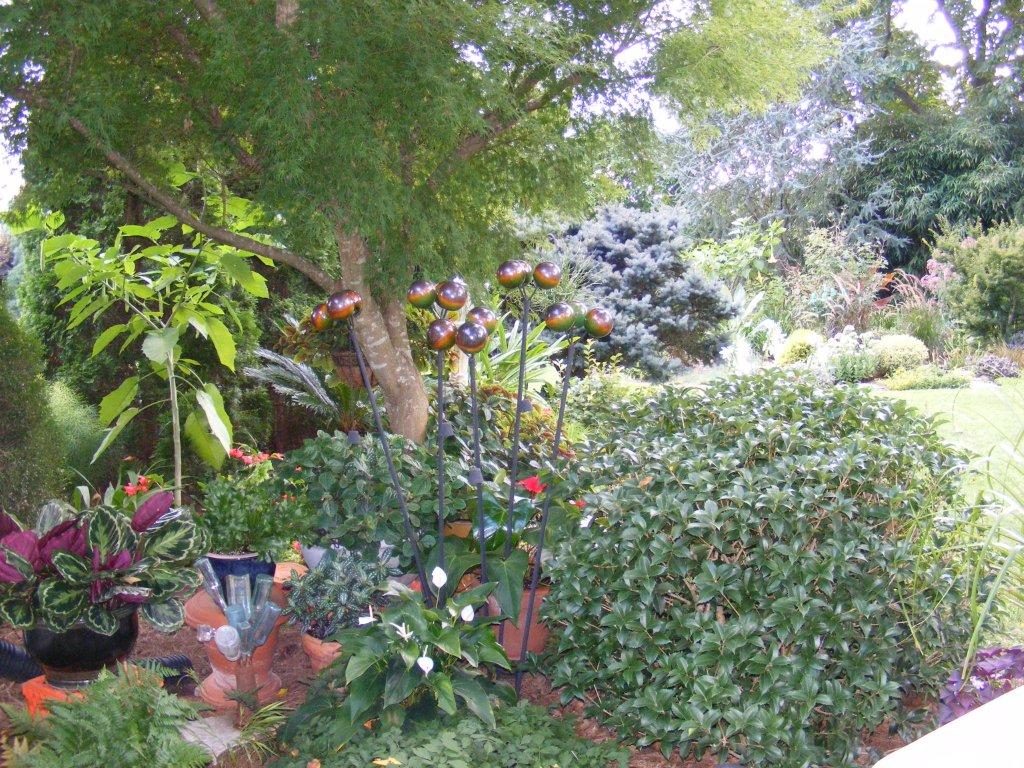 We'll spend the next couple of days getting a closer look at both his garden and that of one of his long-time clients. Today we see his garden (including those daylilies he needs help dividing…) You'll find more info in the captions. Enjoy!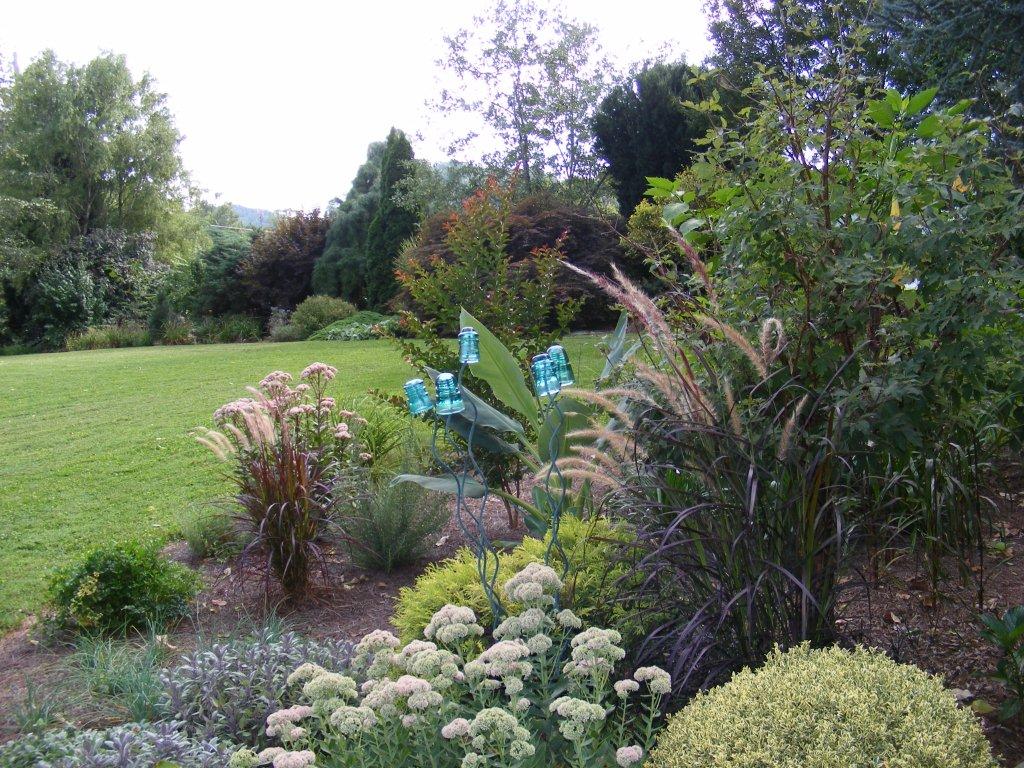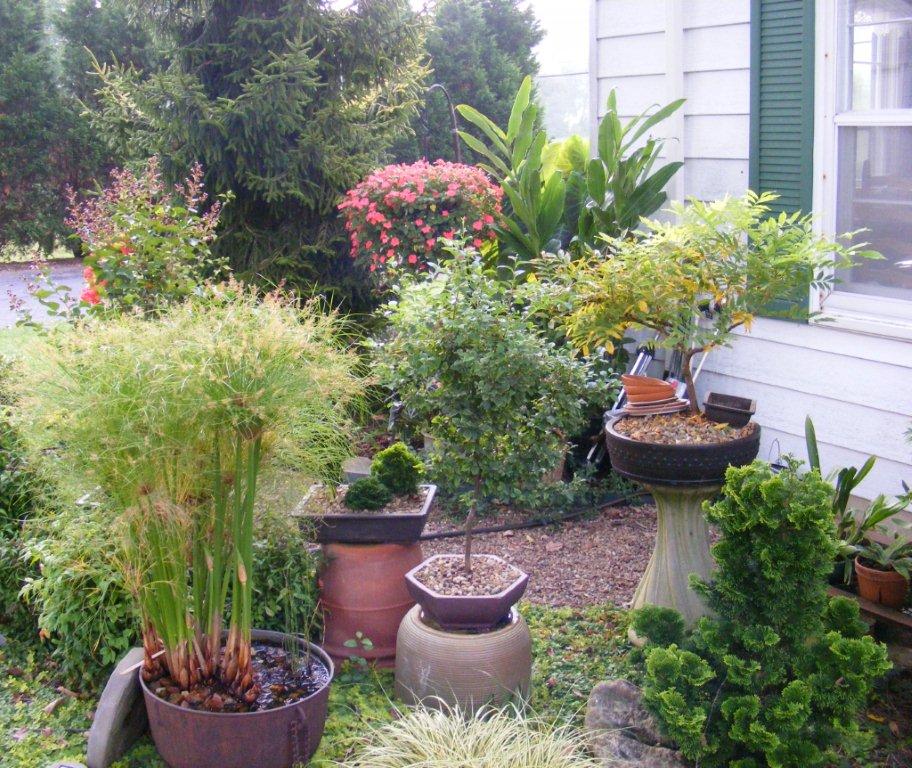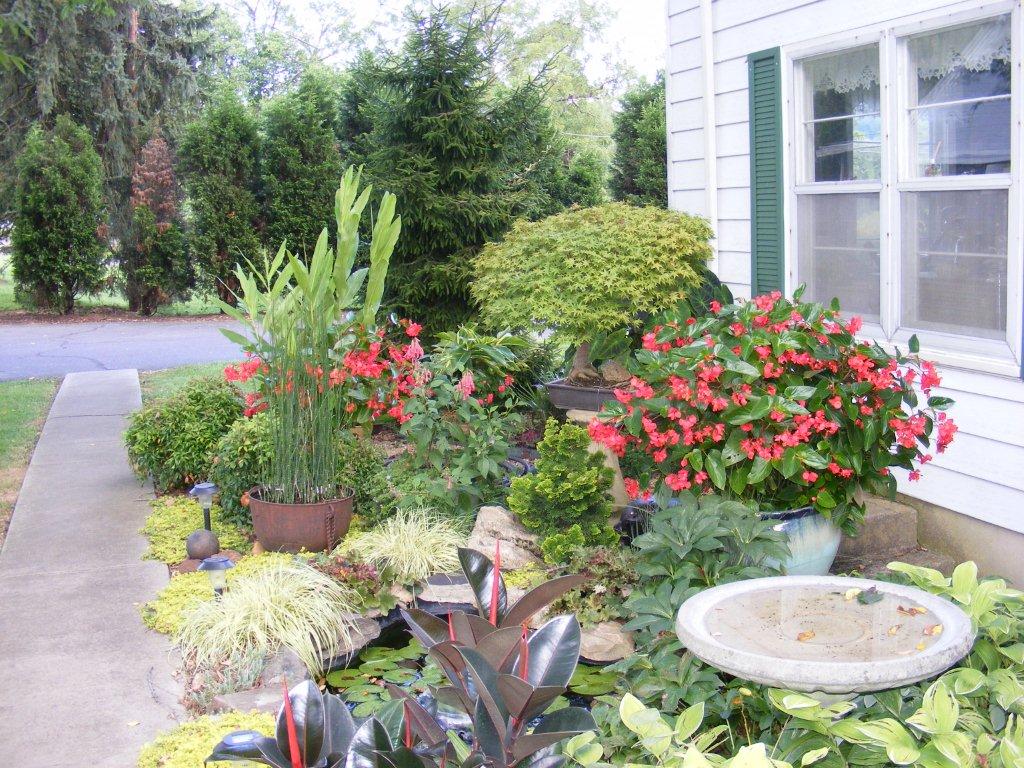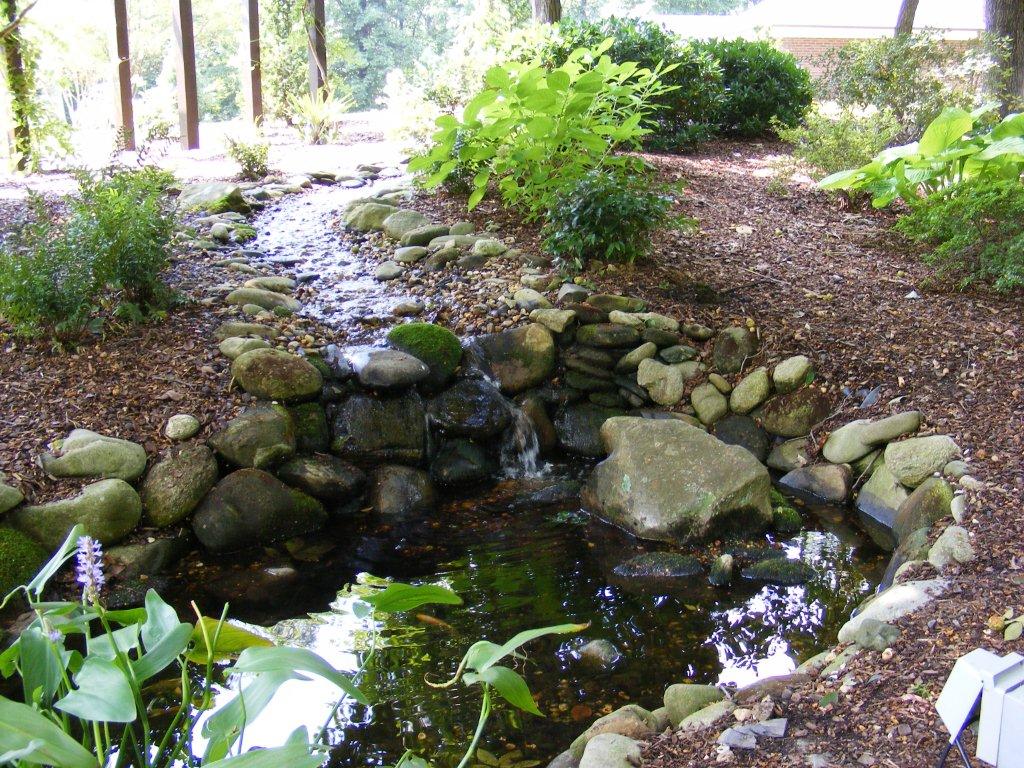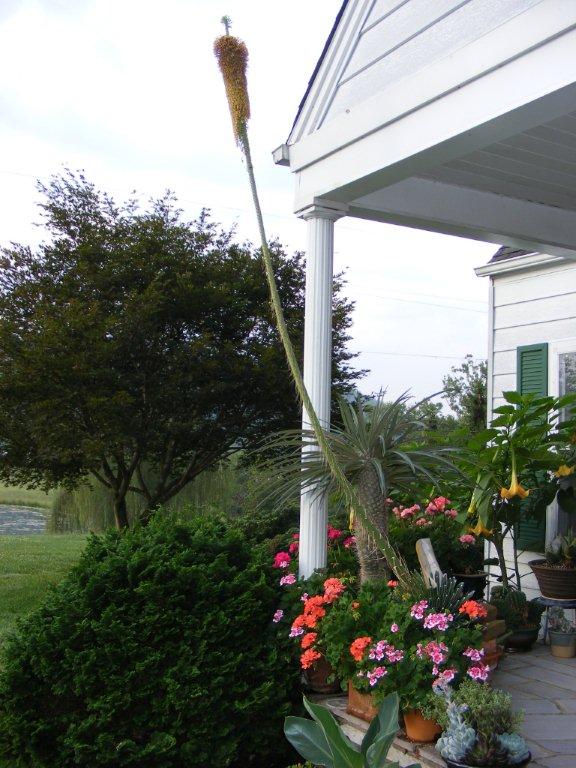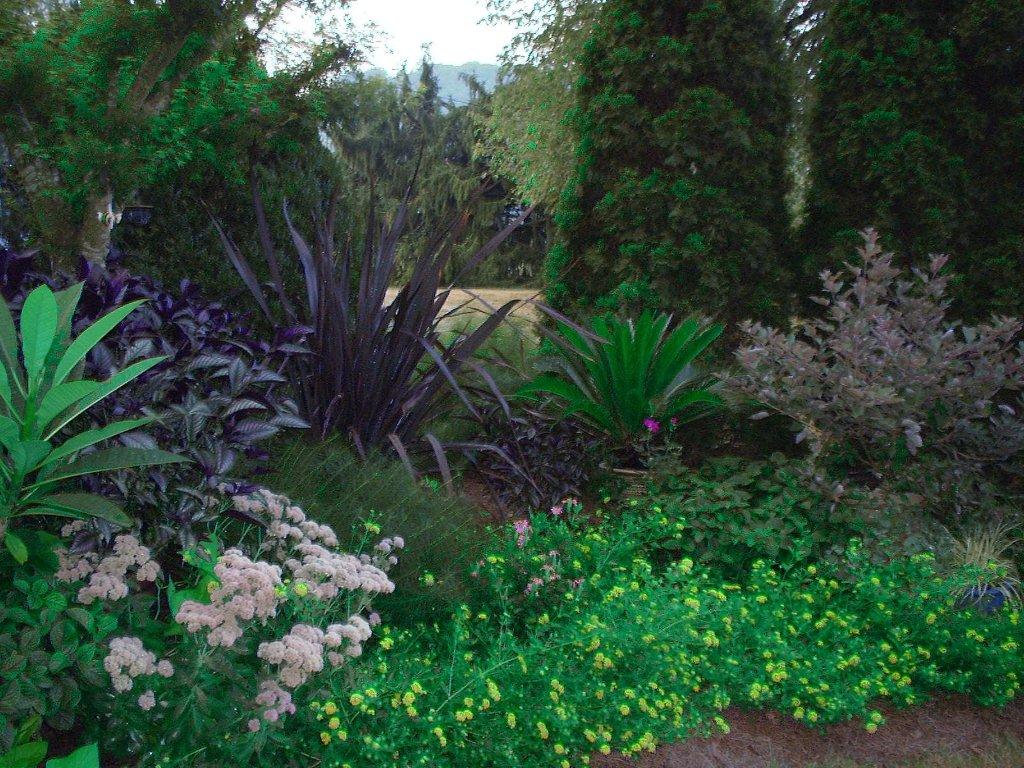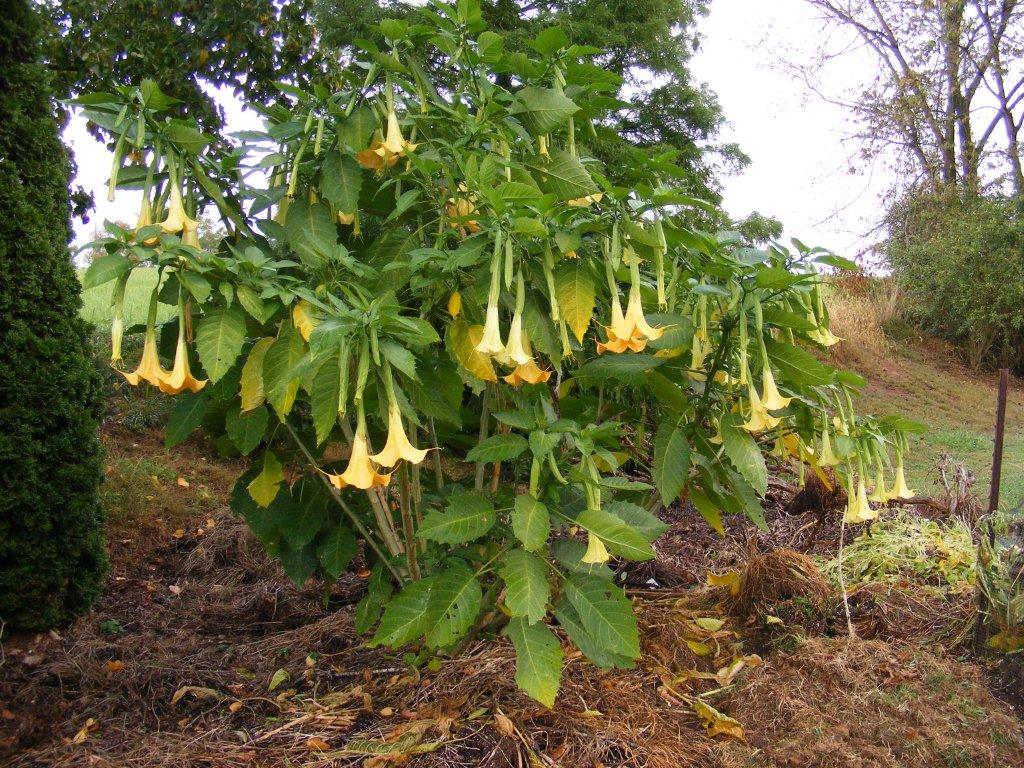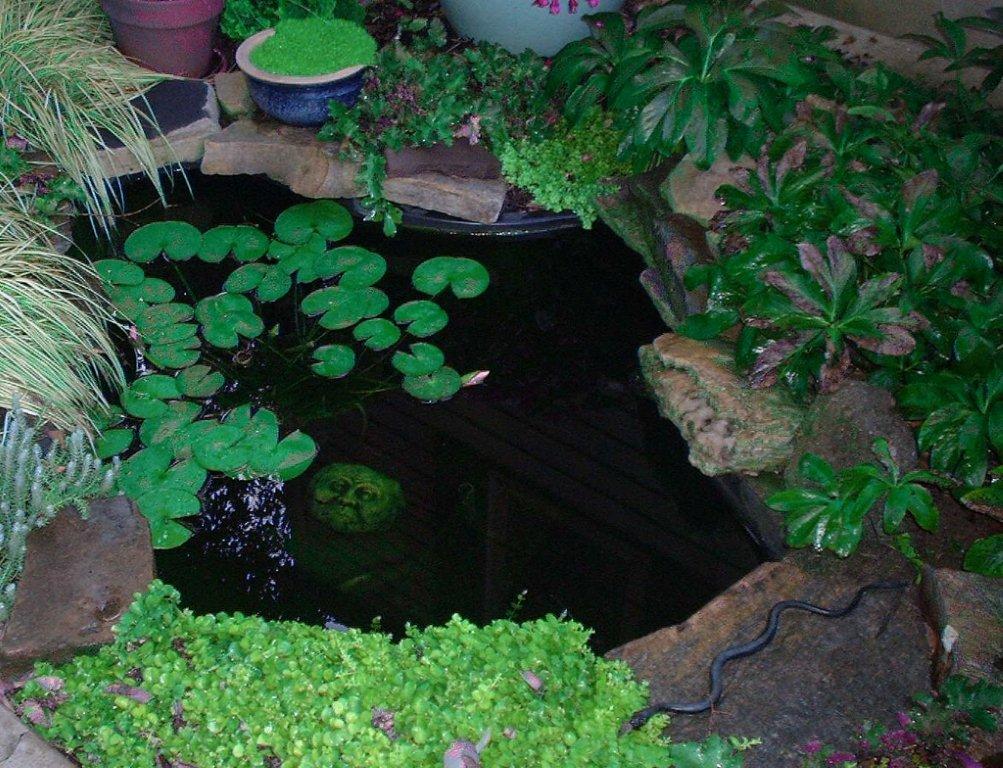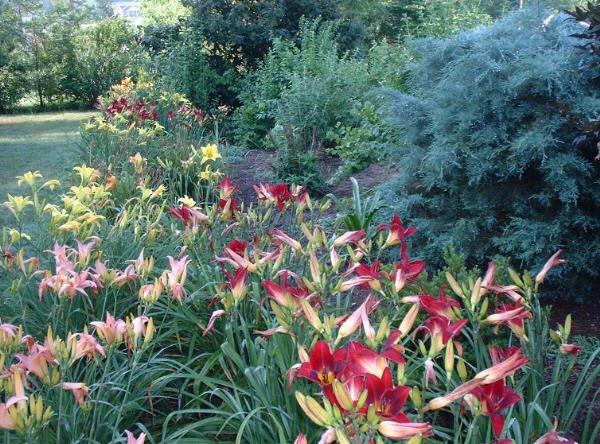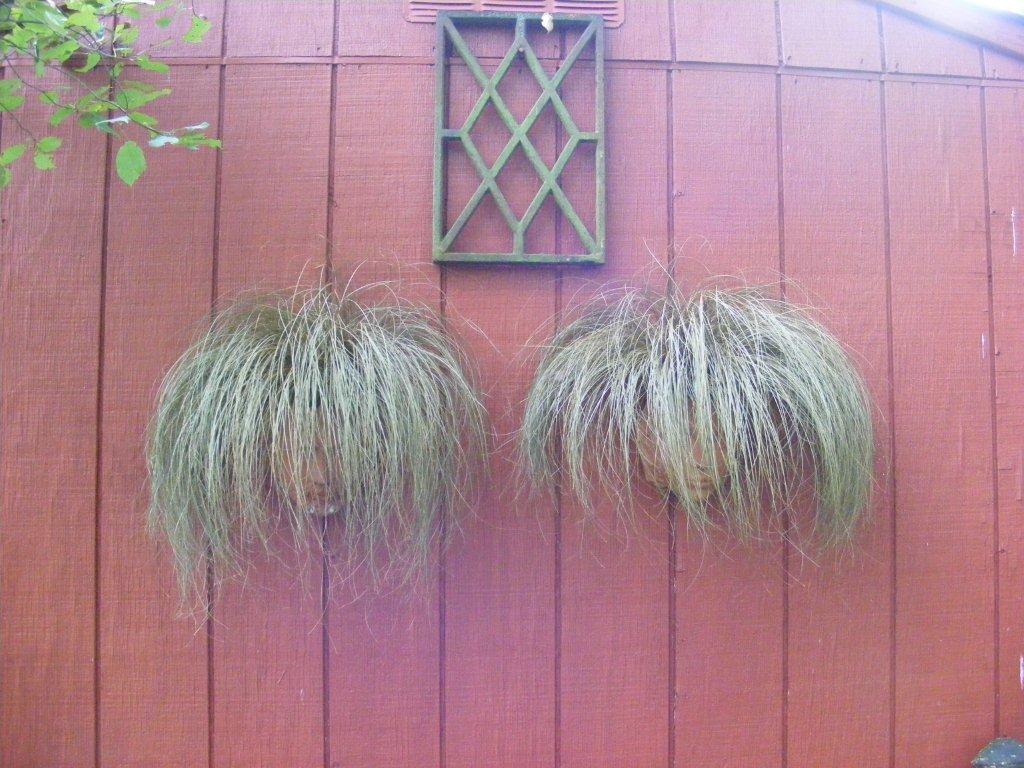 Want us to feature YOUR garden, or a garden you've recently visited, in the Garden Photo of the Day? CLICK HERE!
Want to see every post ever published? CLICK HERE!
Want to search the GPOD by STATE? CLICK HERE!
And last but not least, Check out the GPOD Pinterest page, where you can browse all the post in categories…fun! CLICK HERE!