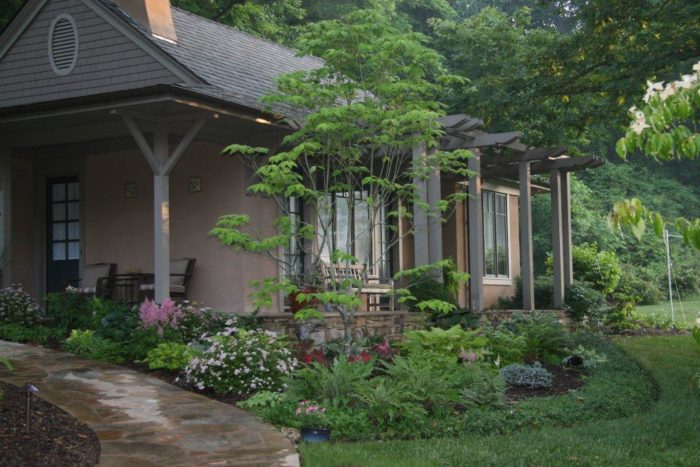 We're visiting again today with Jeff Calton down in Tennessee, and while I'm not quite sure we've seen enough of his garden, today we're getting a look at another property he cares for, owned by the Grimes family in Kingsport.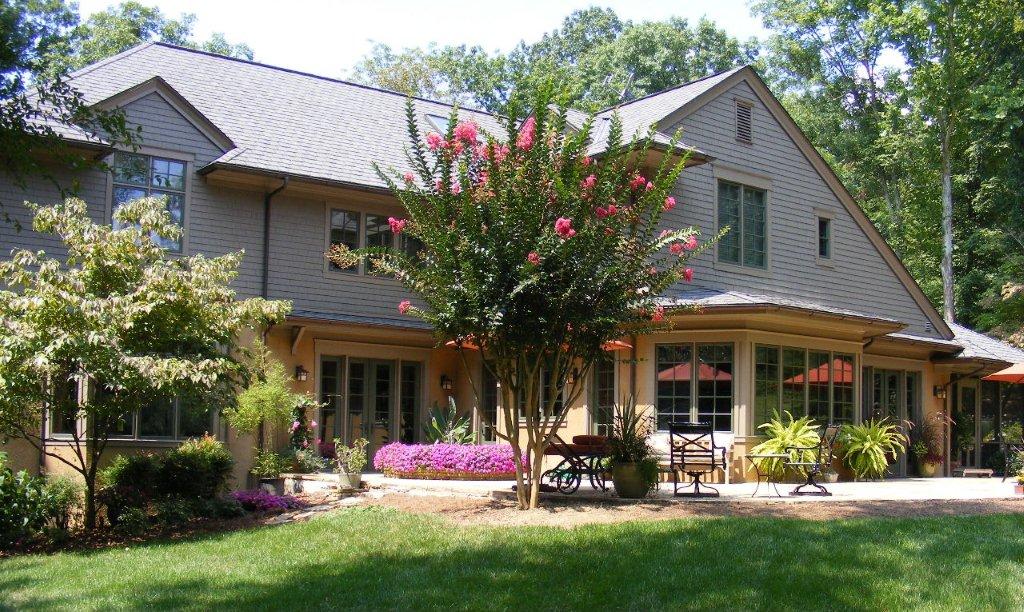 Jeff says, "The main house is built adjacent to the Exchange Place (Dan'l Boone kilt a bar). The guest house was built for Dr. Grimes' mother who has since passed away. I think the property is about eight acres but it's mostly wooded. We redesigned the entry to the main house, which is some distance from the house, developed a woodland path/shortcut thru the forest to the main house, and designed several large beds throughout the compound.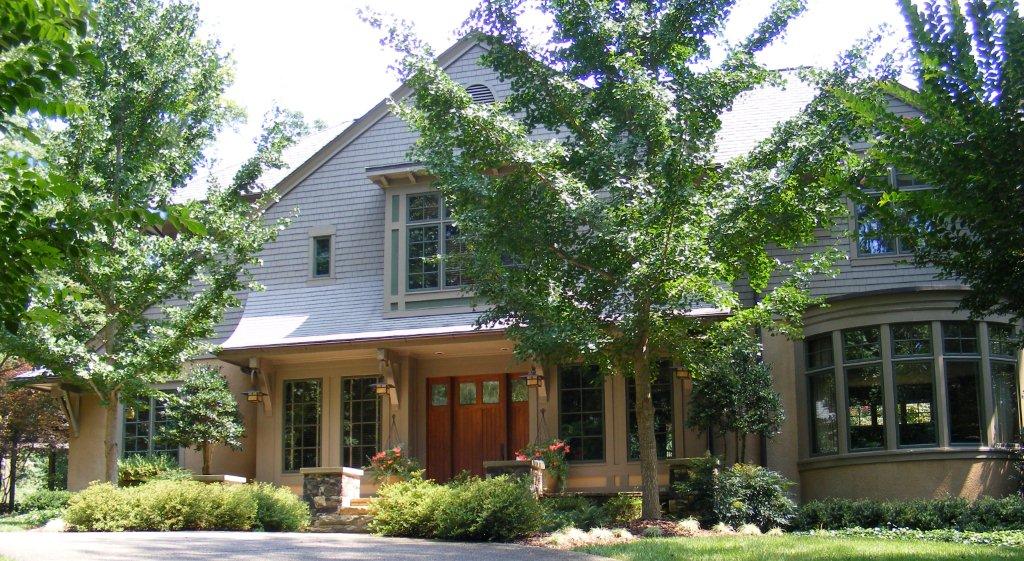 "Mrs. Grimes is really into her container plantings and we are working toward getting things as she wants. I only met them maybe 5 years ago. Before that several people had been there and it has been difficult to get things in the right direction…or at least I think we are going in the right direction. We battle ravenous deer, flocks of turkeys, raccoons, and skunks, and in 2011 we had a bear and cub show up.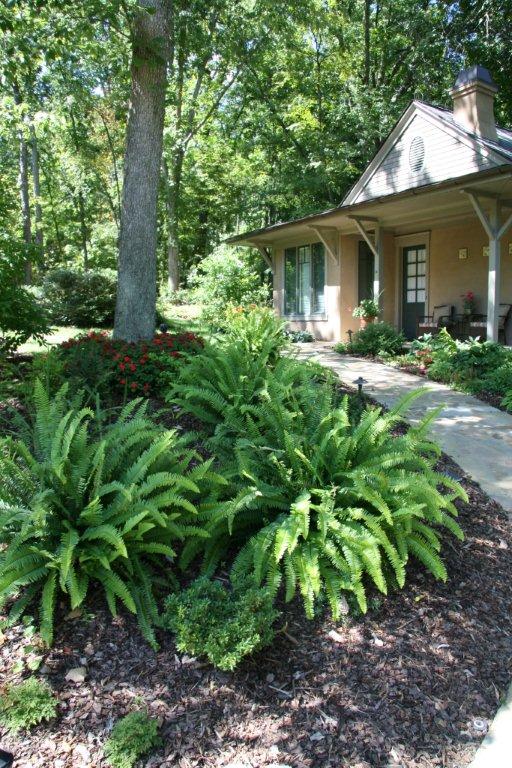 "There are eight houses on this street and one under construction. I work with 5 of the property owners. We love the Grimes family–the property is beautiful inside and out and the family is just as beautiful."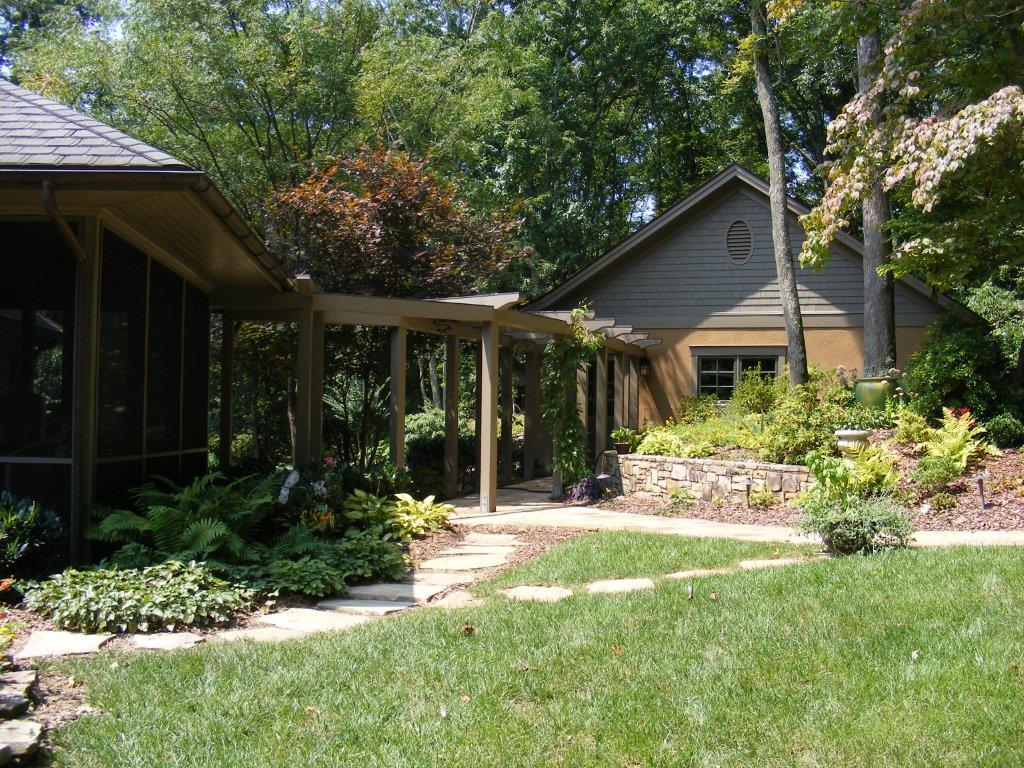 How wonderful, Jeff! I hope you'll keep sending us photos this year. I'm sure we'd all love to see more, not to mention the lively conversation we get throughout the day! Thanks so much for sharing with us this week. Now we need to all start planning out trip down to Tennessee for Halloween….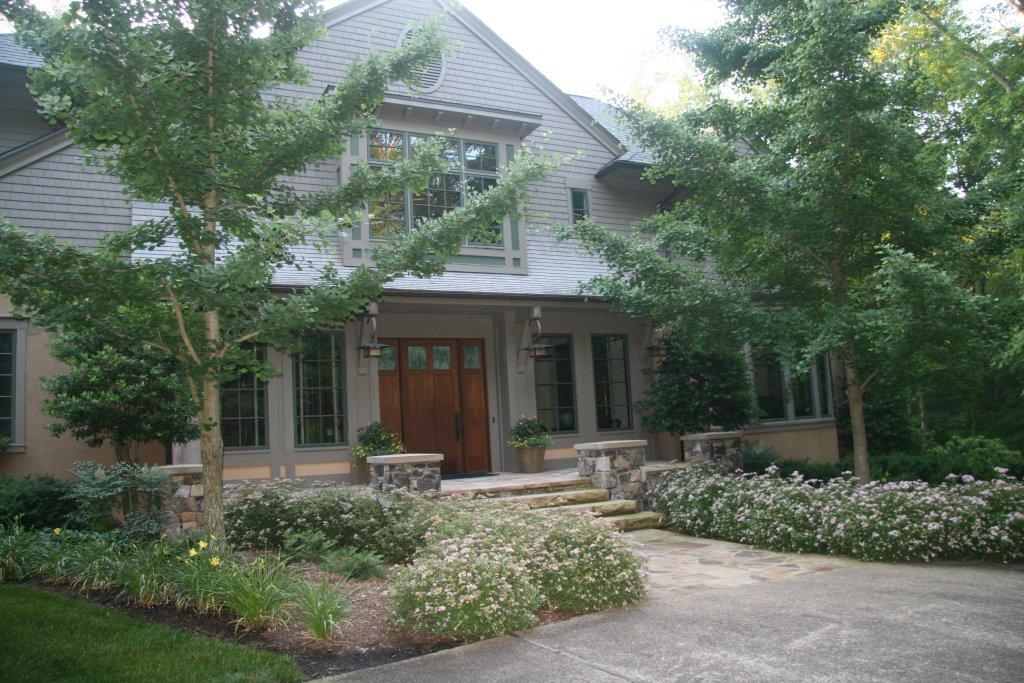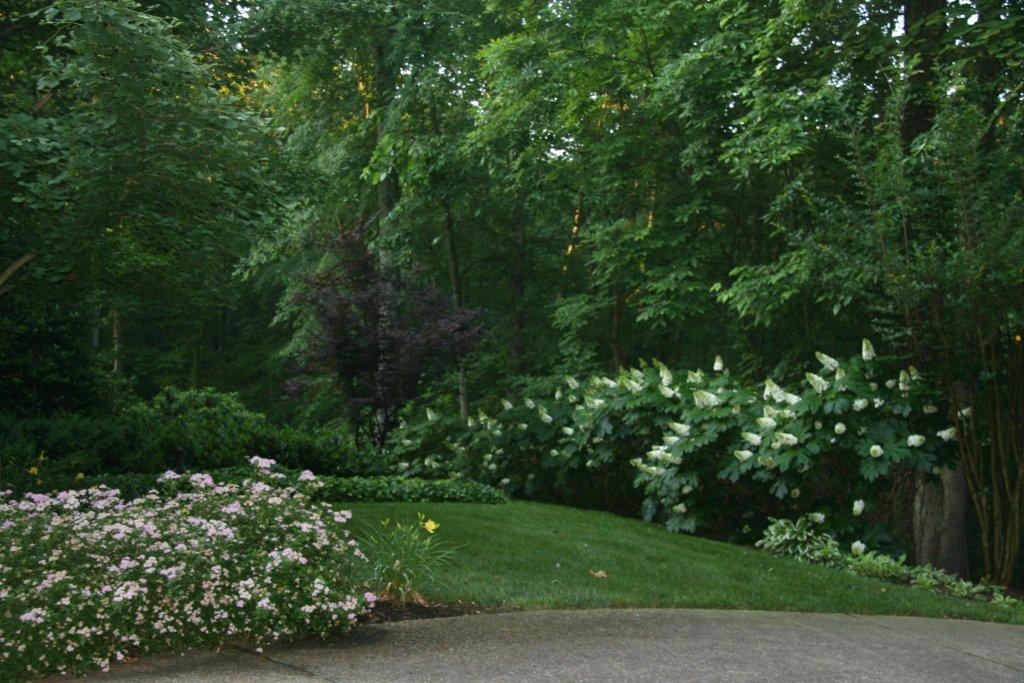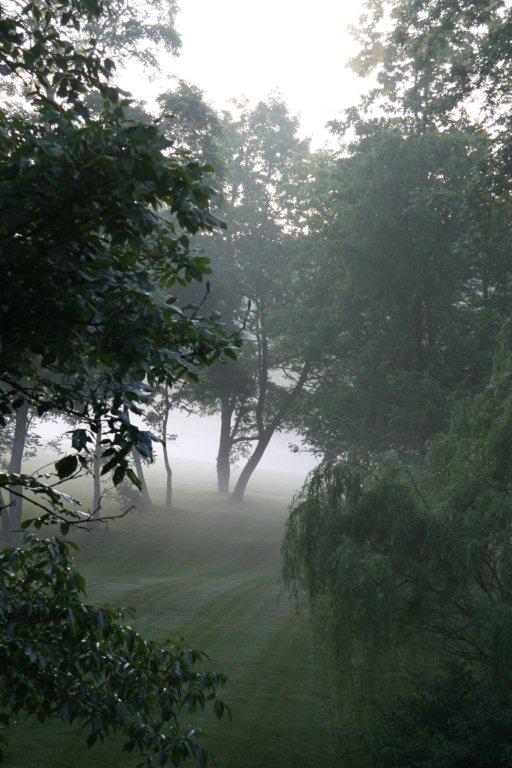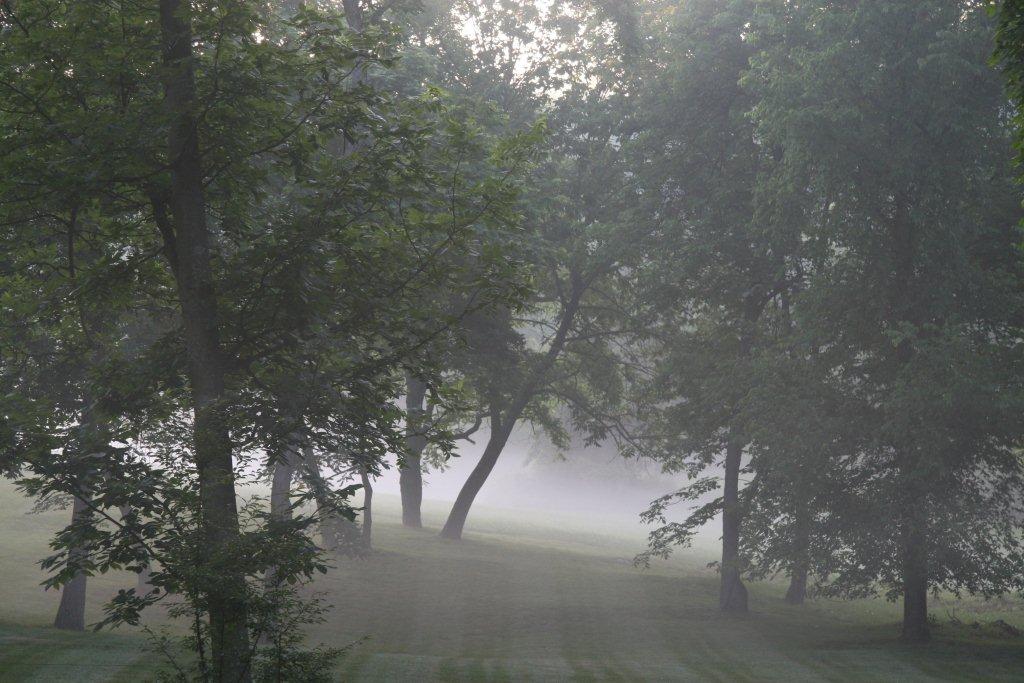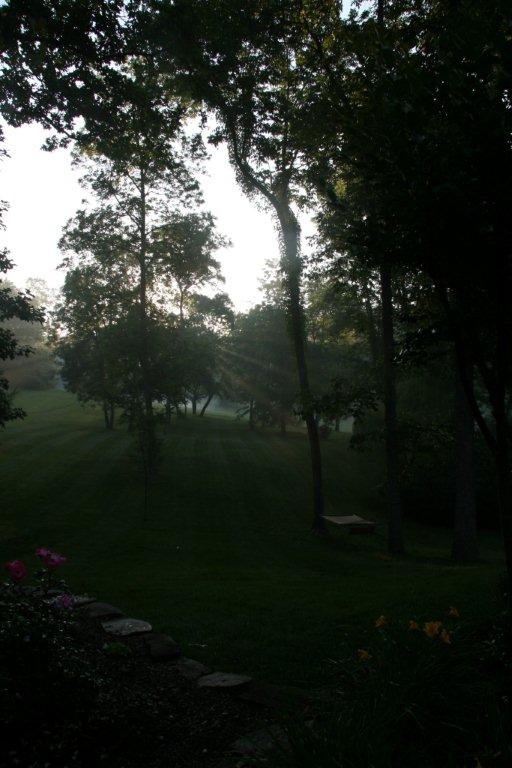 Want us to feature YOUR garden, or a garden you've recently visited, in the Garden Photo of the Day? CLICK HERE!
Want to see every post ever published? CLICK HERE!
Want to search the GPOD by STATE? CLICK HERE!
And last but not least, Check out the GPOD Pinterest page, where you can browse all the post in categories…fun! CLICK HERE!