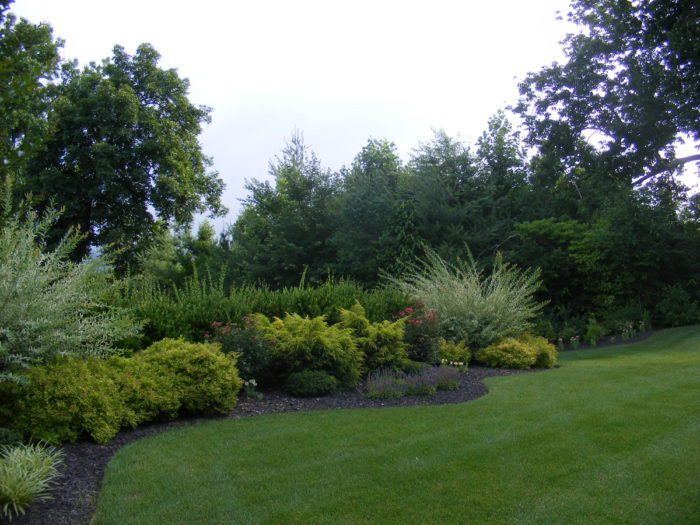 Today's photos are from our very own tntreeman, Jeff Calton. He says, "This is the back yard of one of my favorite clients (they are ALL my favorites).
"The house is built atop the highest point in the city so there are massive retaining walls in back. It was NOT easy carting all that stuff up there to plant and it is brutal: western exposure so it fries all summer and takes the frozen winds all winter.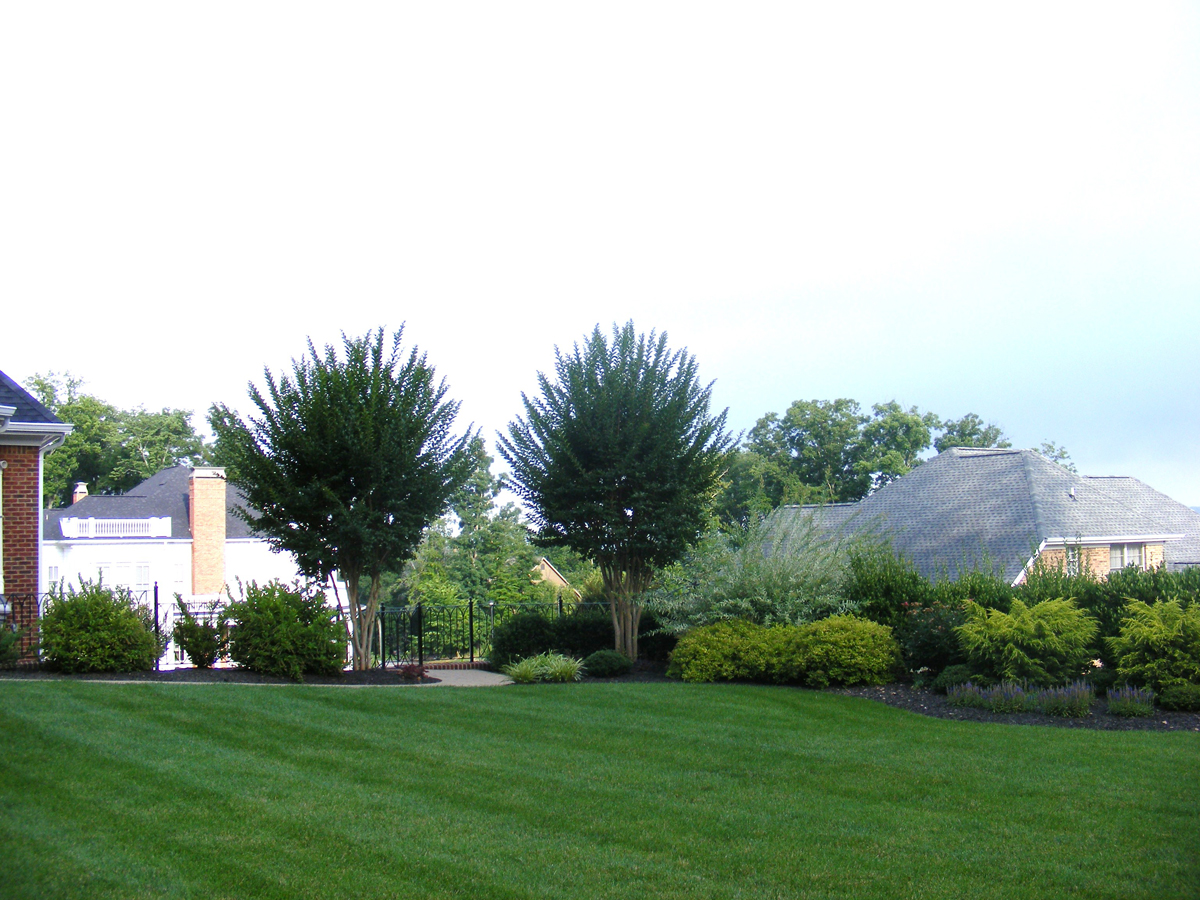 "The family consists of husband/wife and 4 boys, so they are busy, busy, busy, and wanted color but not alot of "work", although we do all the maintenance. They like things neat and tidy and with 4-season interest and plenty of summer color. It's not "gardened" but it is landscaped and nothing in the beds can be hurt by the boys, their friends, dogs, soccer games, or anything else."
Very nice, Jeff! Those retaining walls are intimidating….you are brave and talented!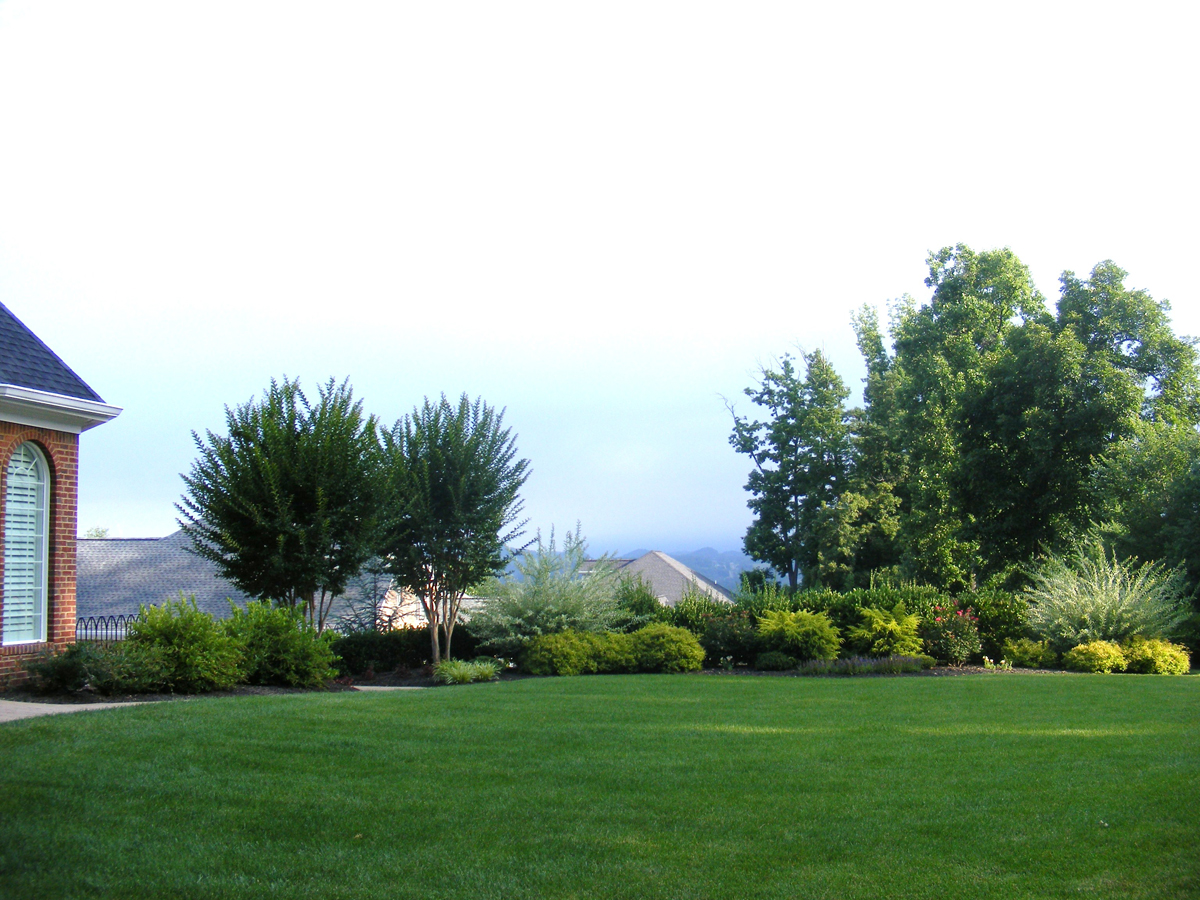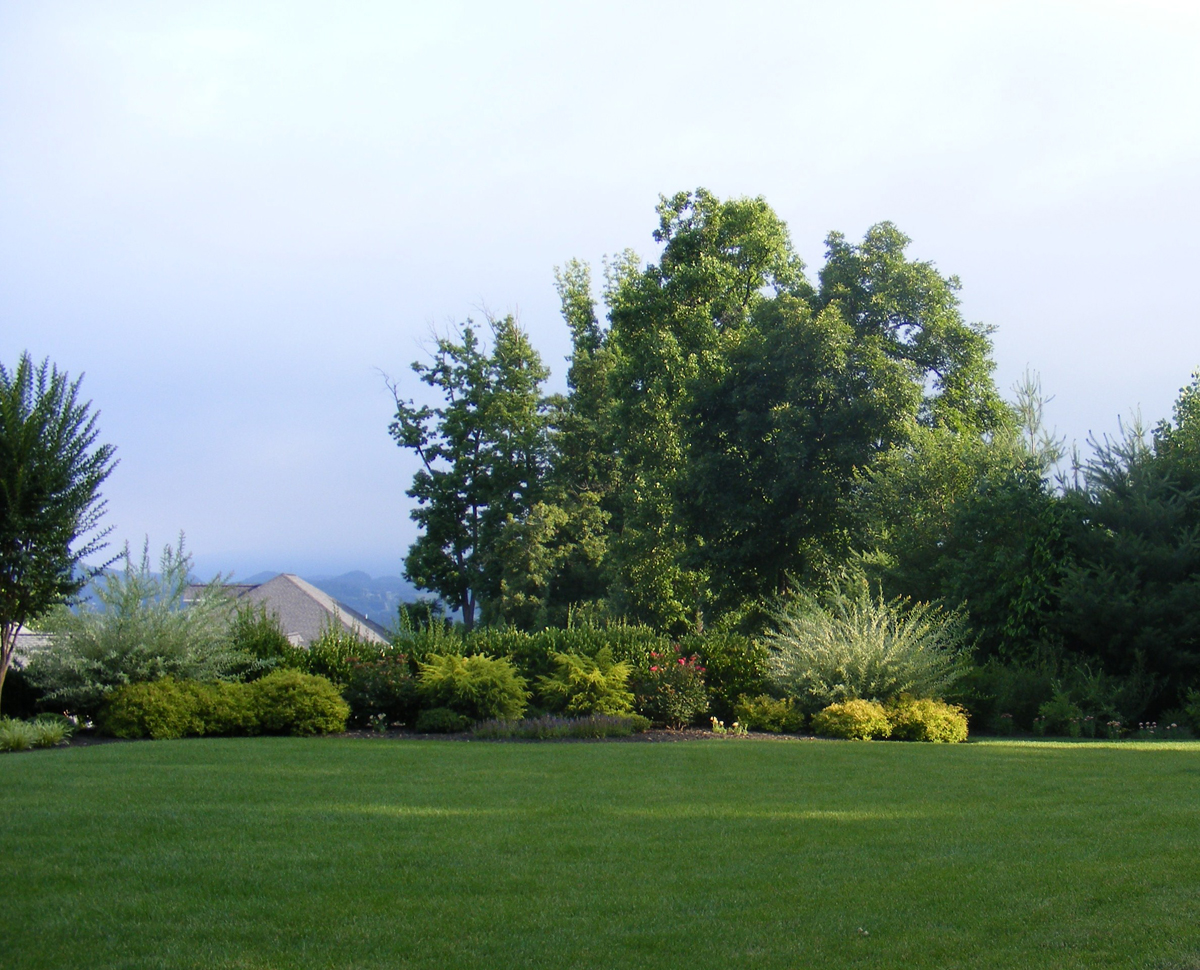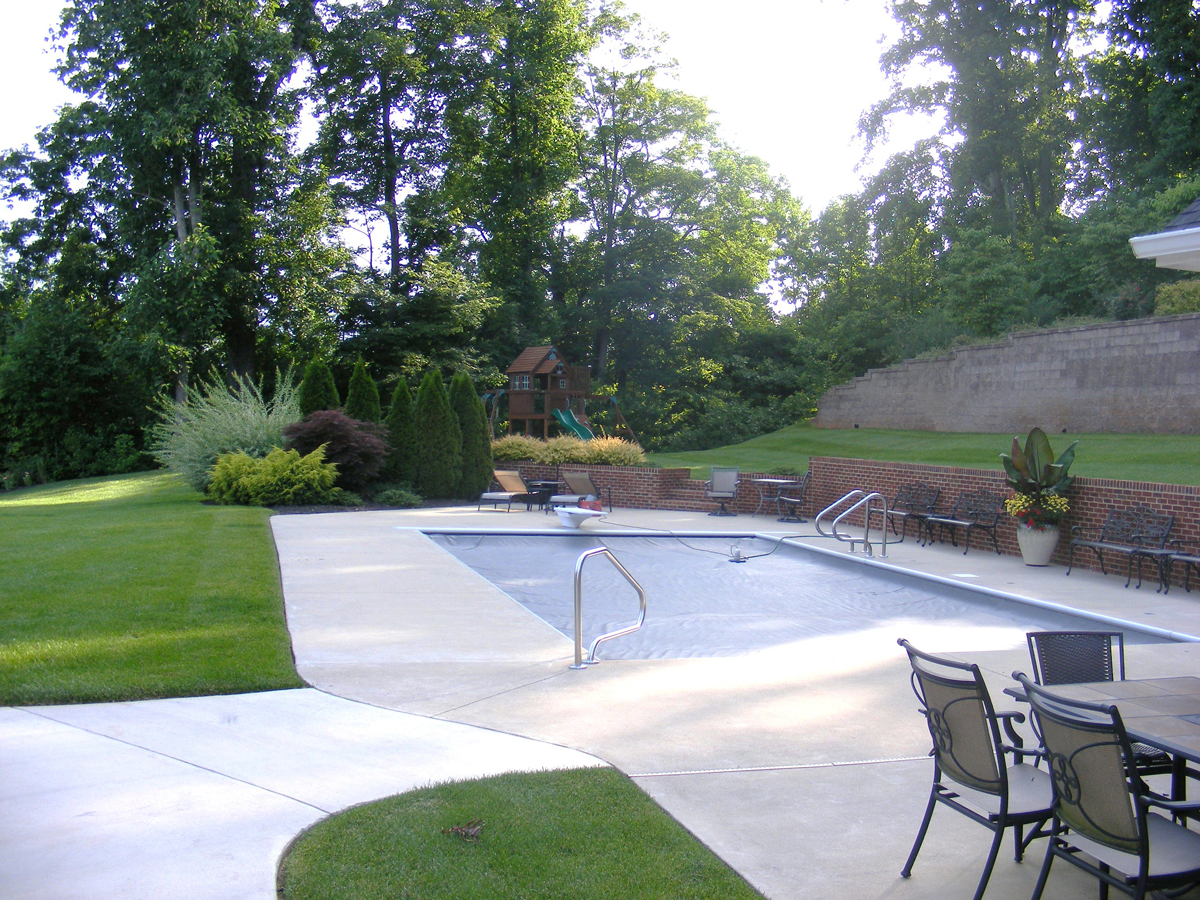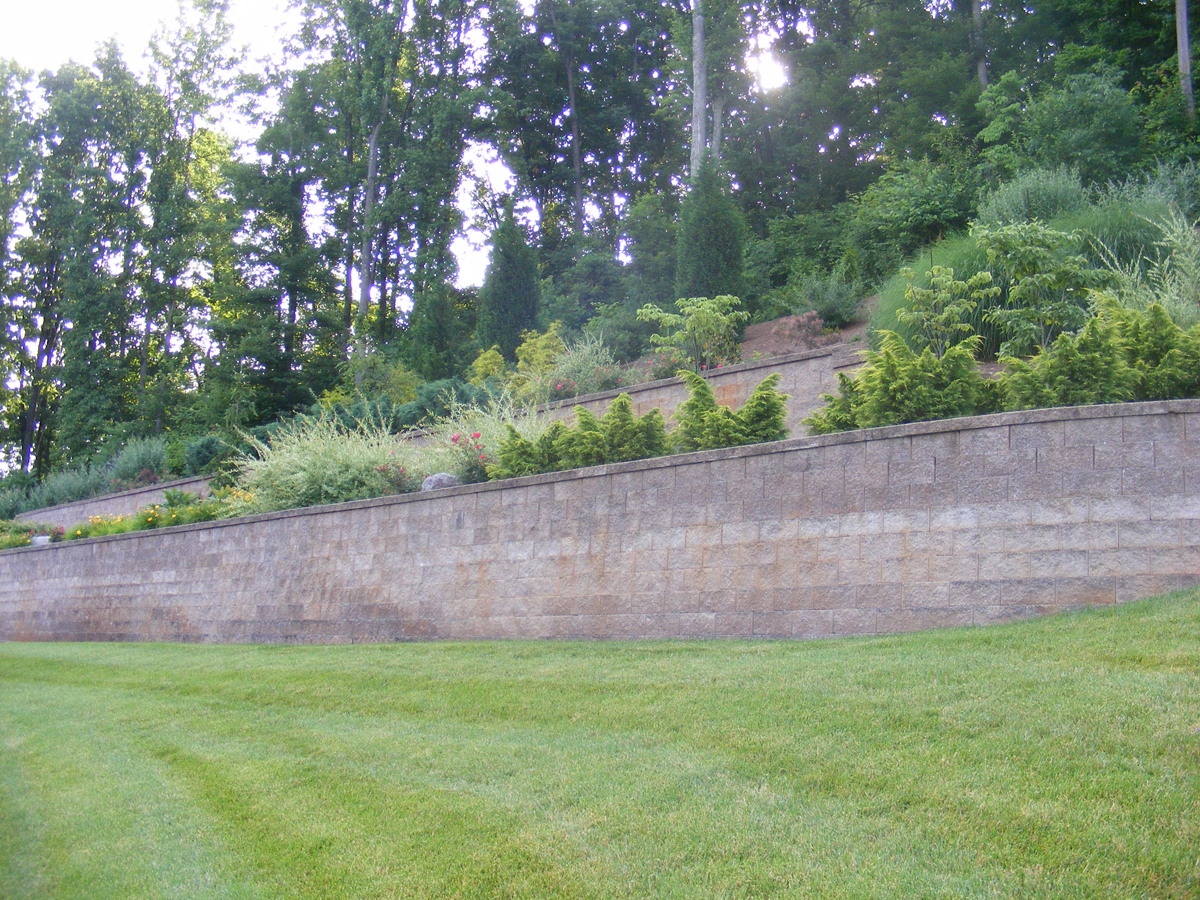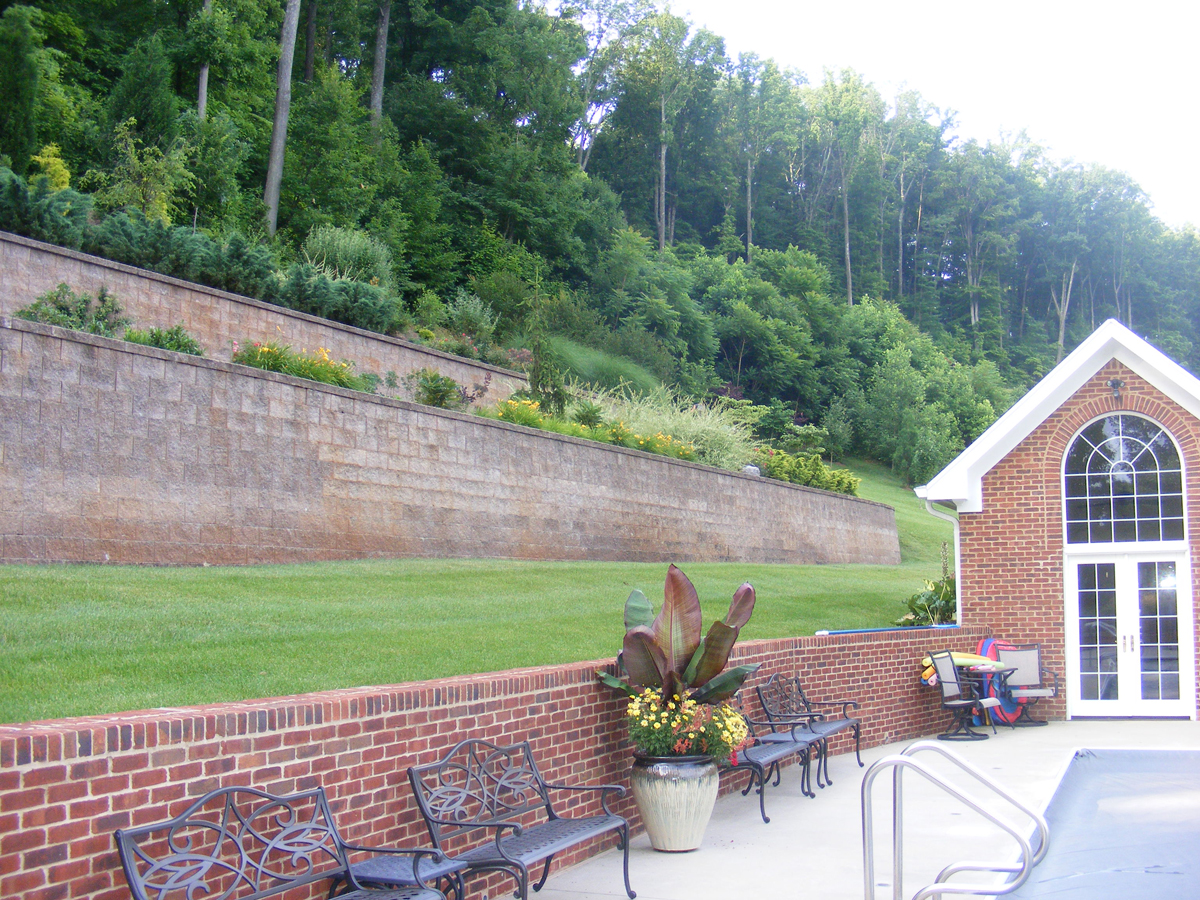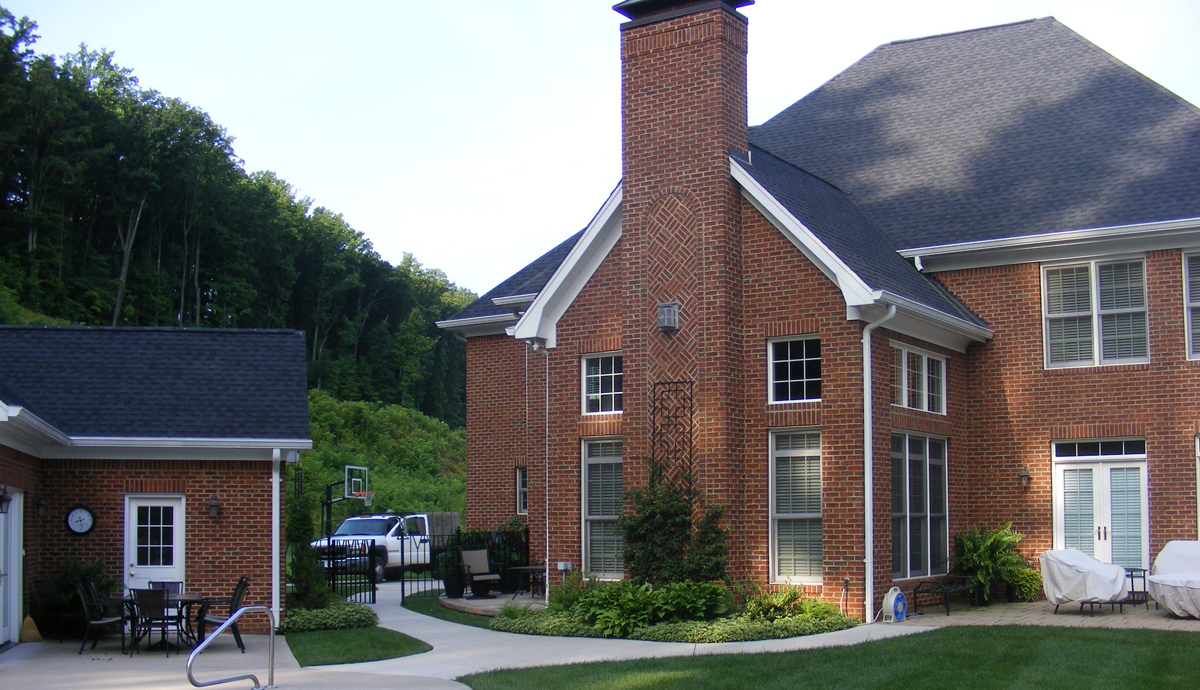 Want us to feature YOUR garden in the Garden Photo of the Day? CLICK HERE!
Want to see every post ever published? CLICK HERE!
Want to search the GPOD by STATE? CLICK HERE!
Check out the GPOD Pinterest page! CLICK HERE!