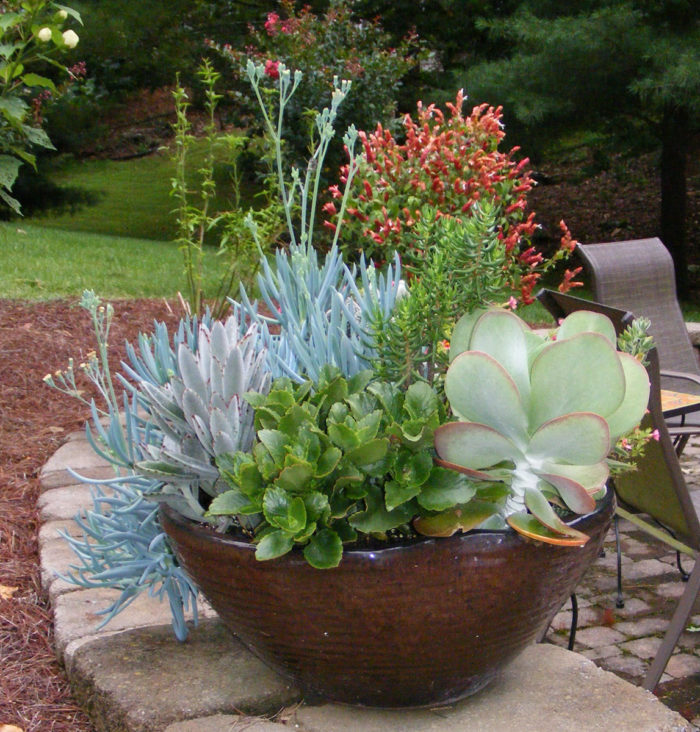 Jeff Calton decided he was definitely NOT done sharing his container designs after Monday's post, so he went out and took more photos, and I'm so glad he did! Jeff, what CAN'T you do? I'm sure everyone will have plant ID questions, so stick around and share your wisdom. And thanks for reliably filling up my inbox!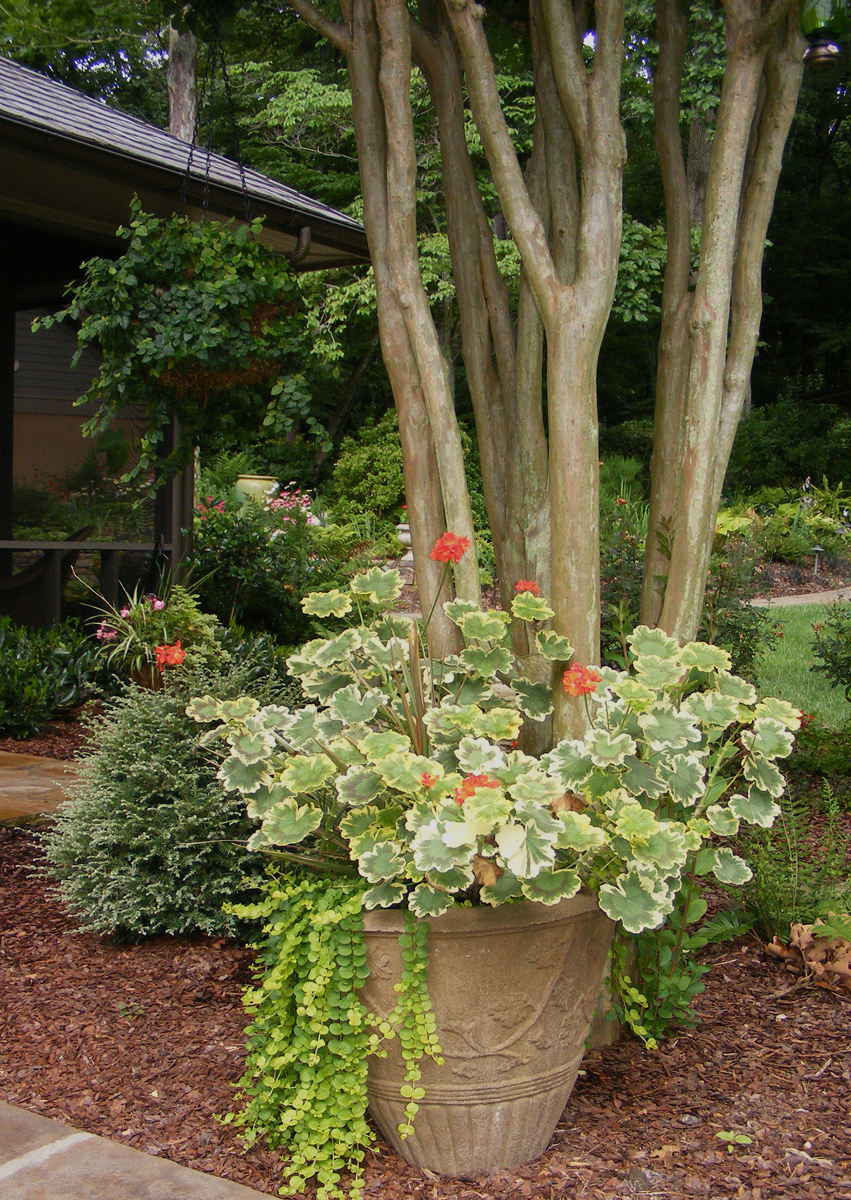 I'll say it again: This is prime time to take some photos in your garden. So get out there with your cameras and send some in! Email them to [email protected].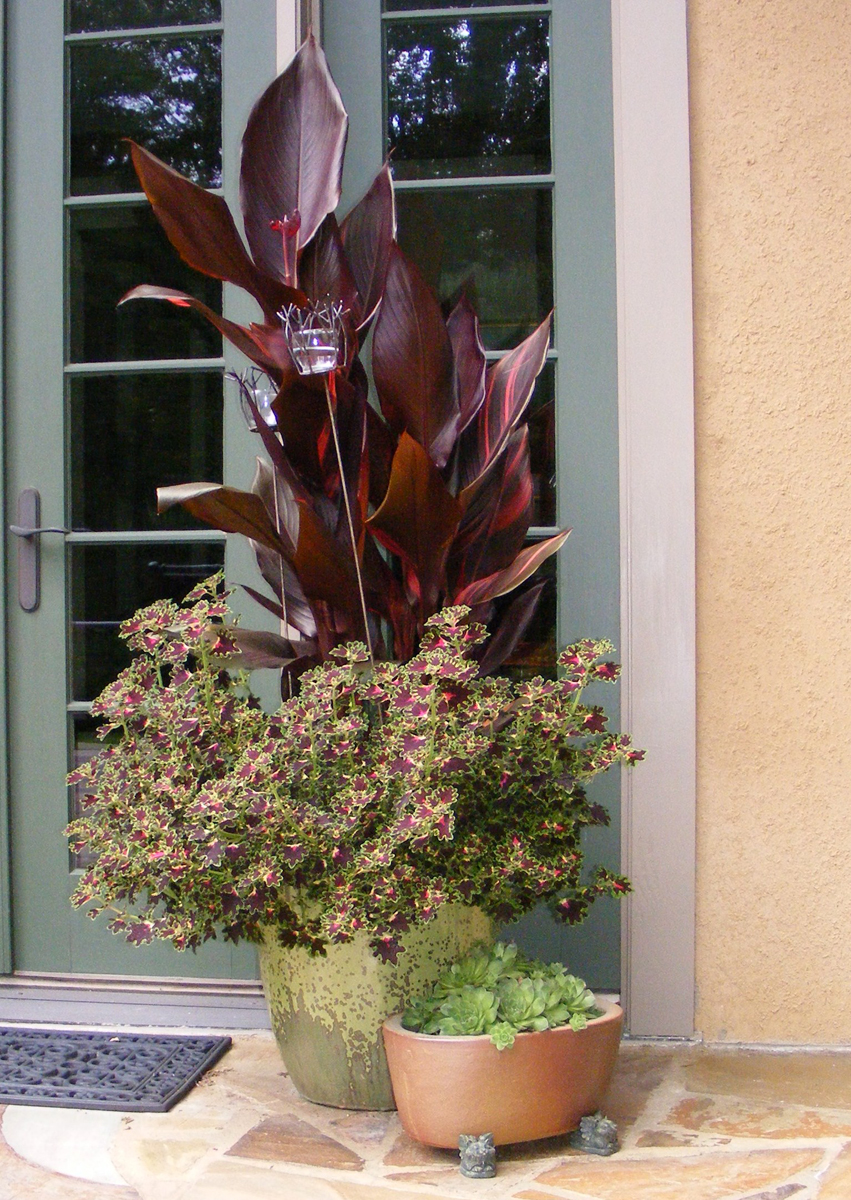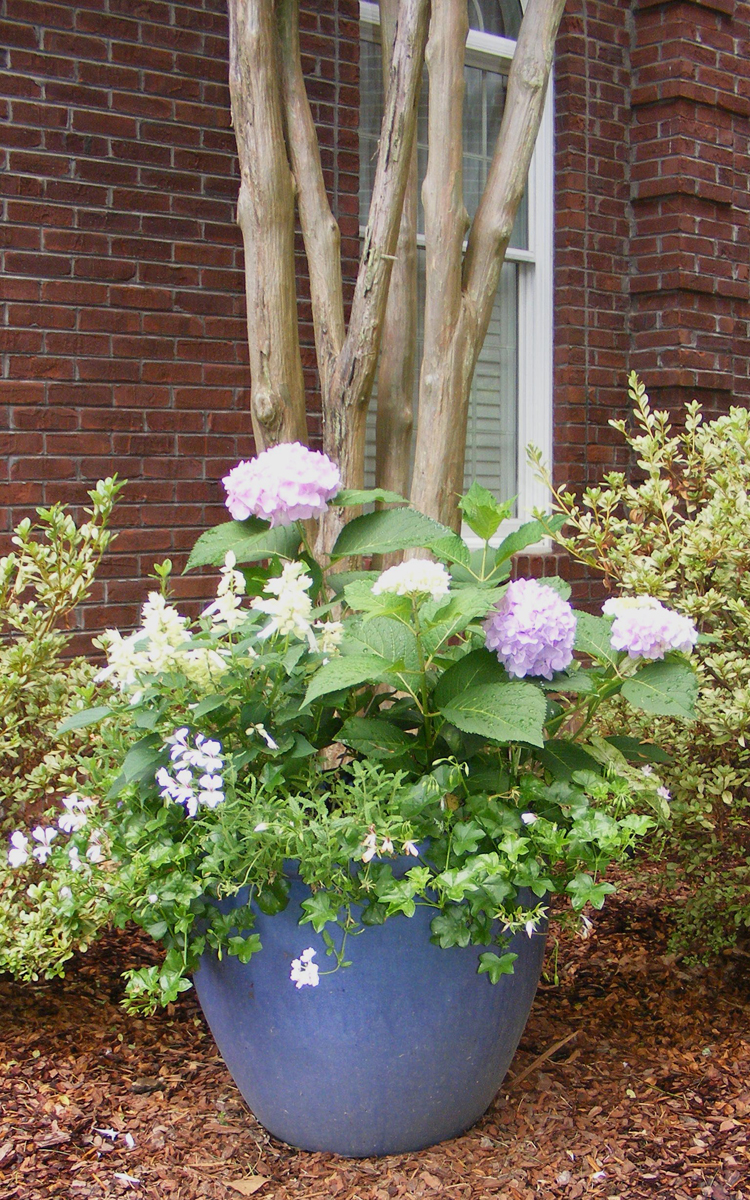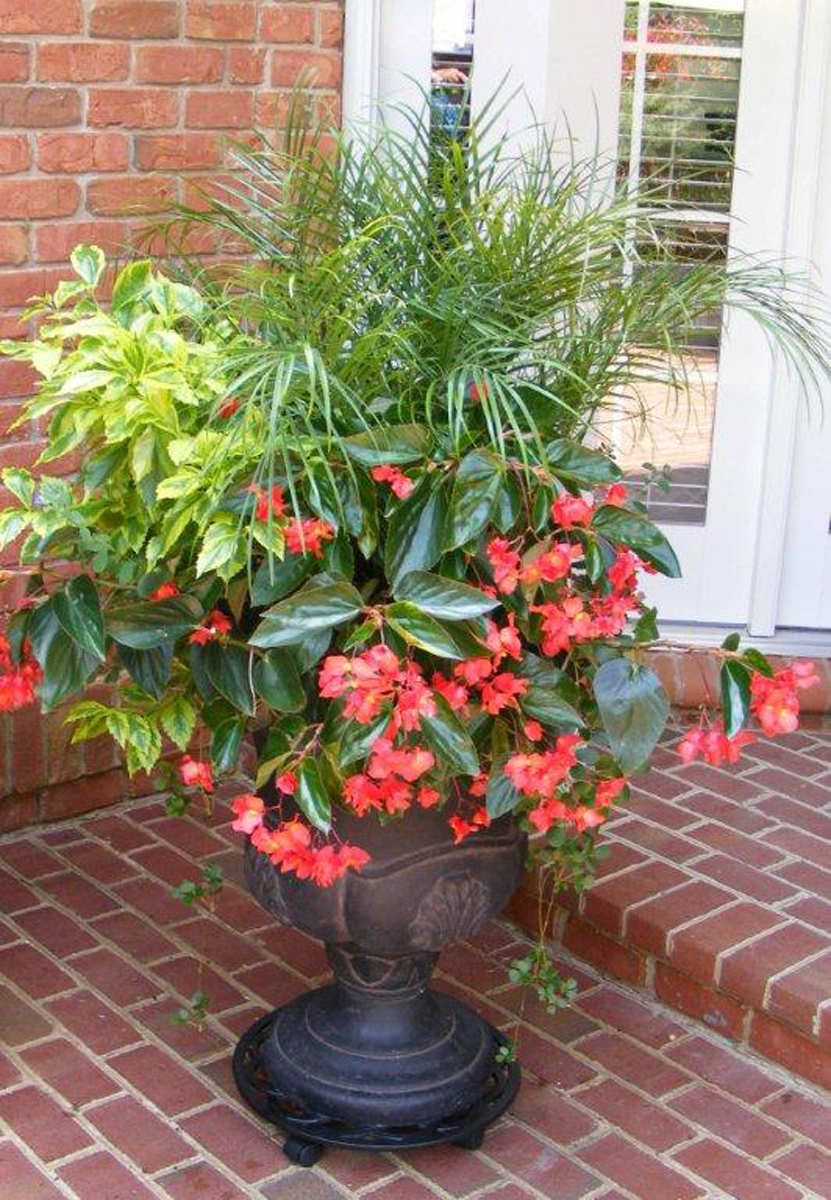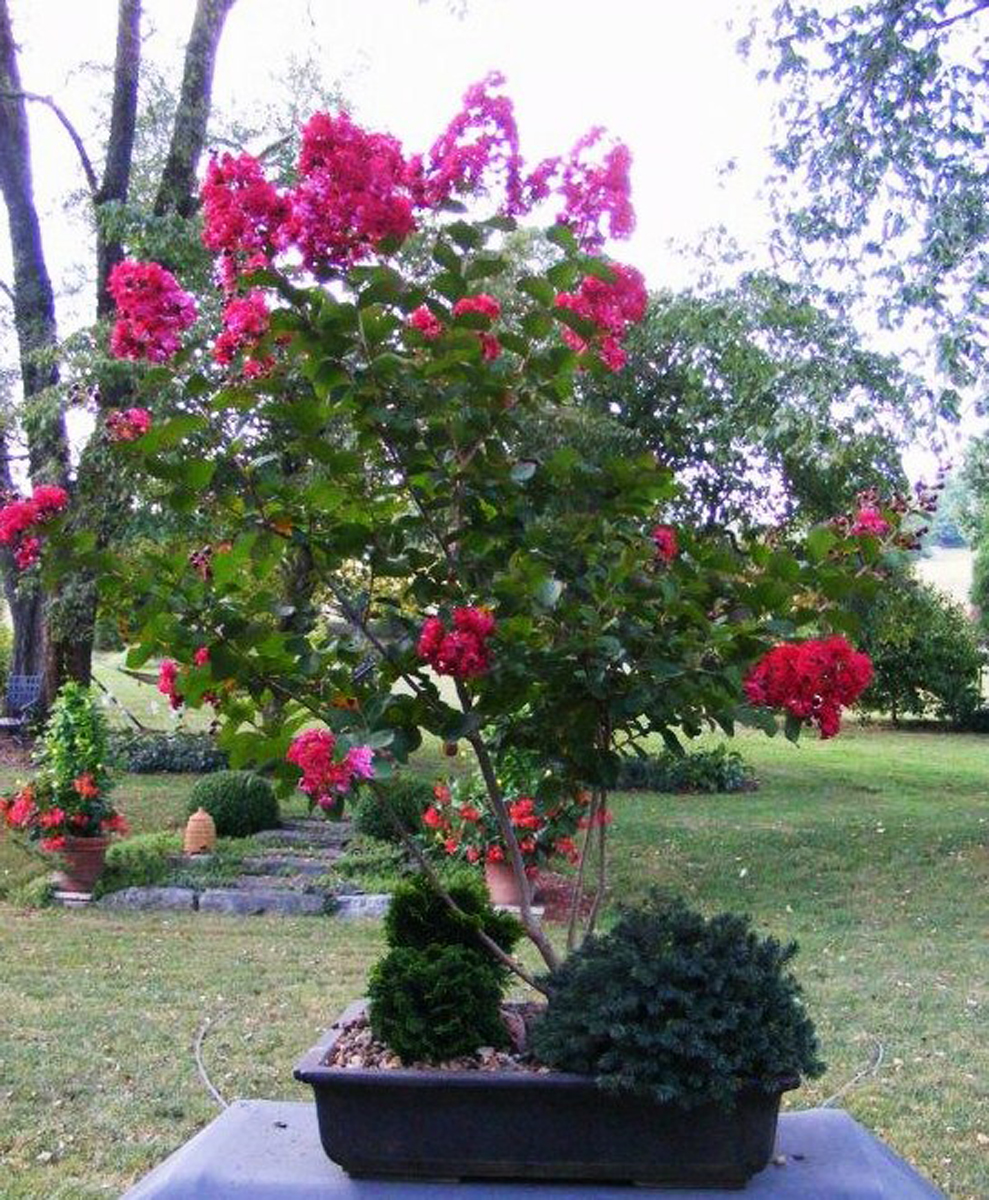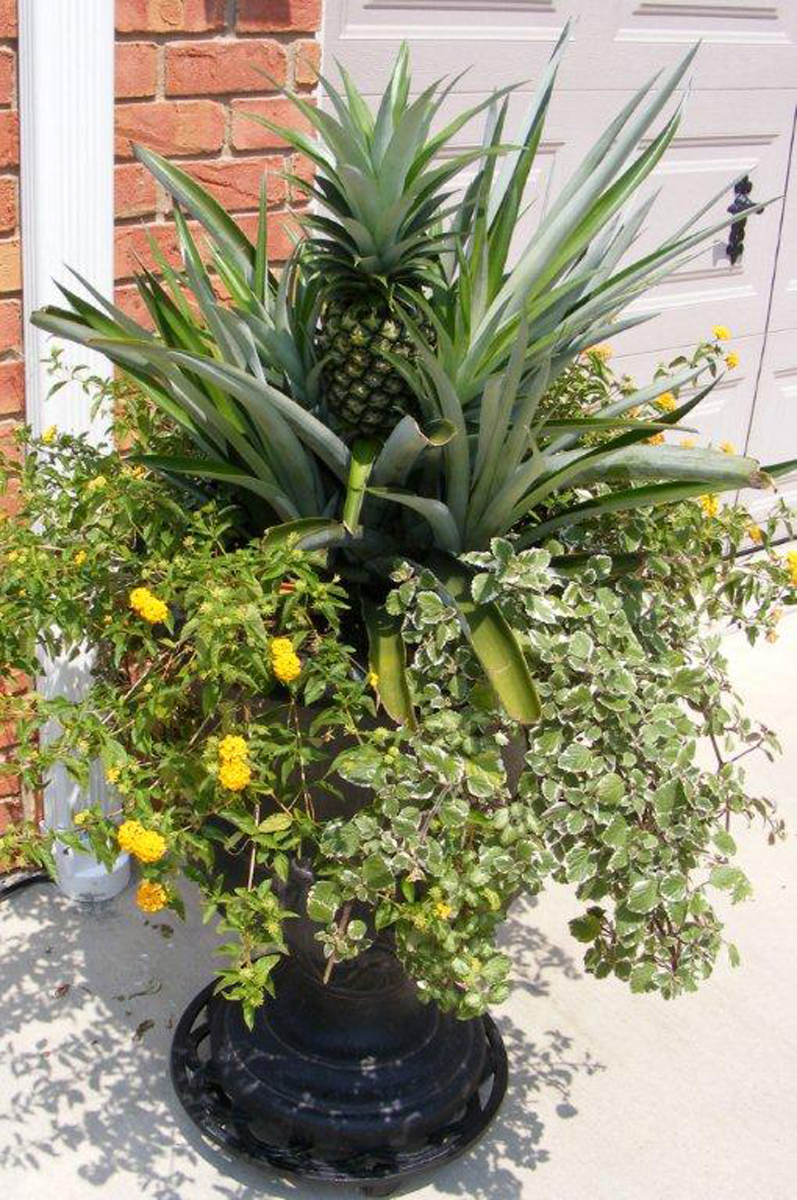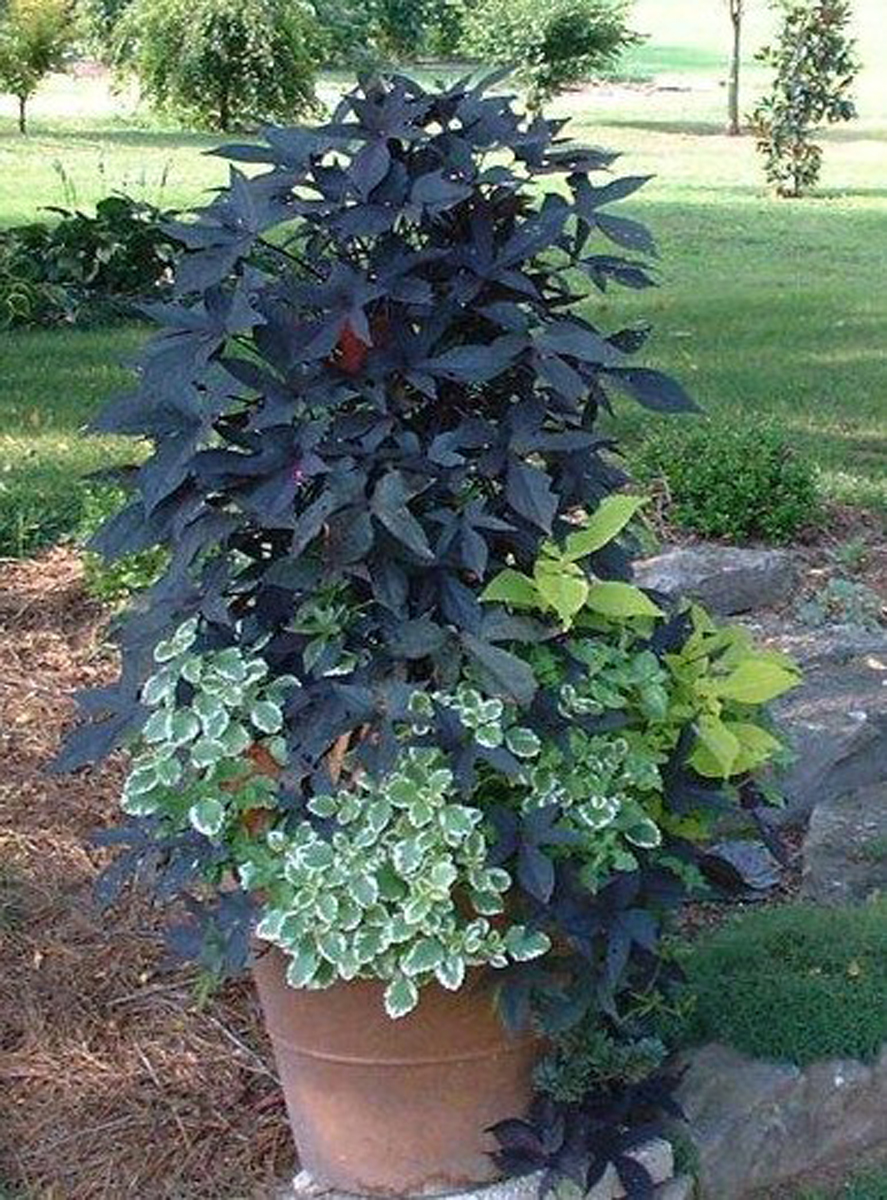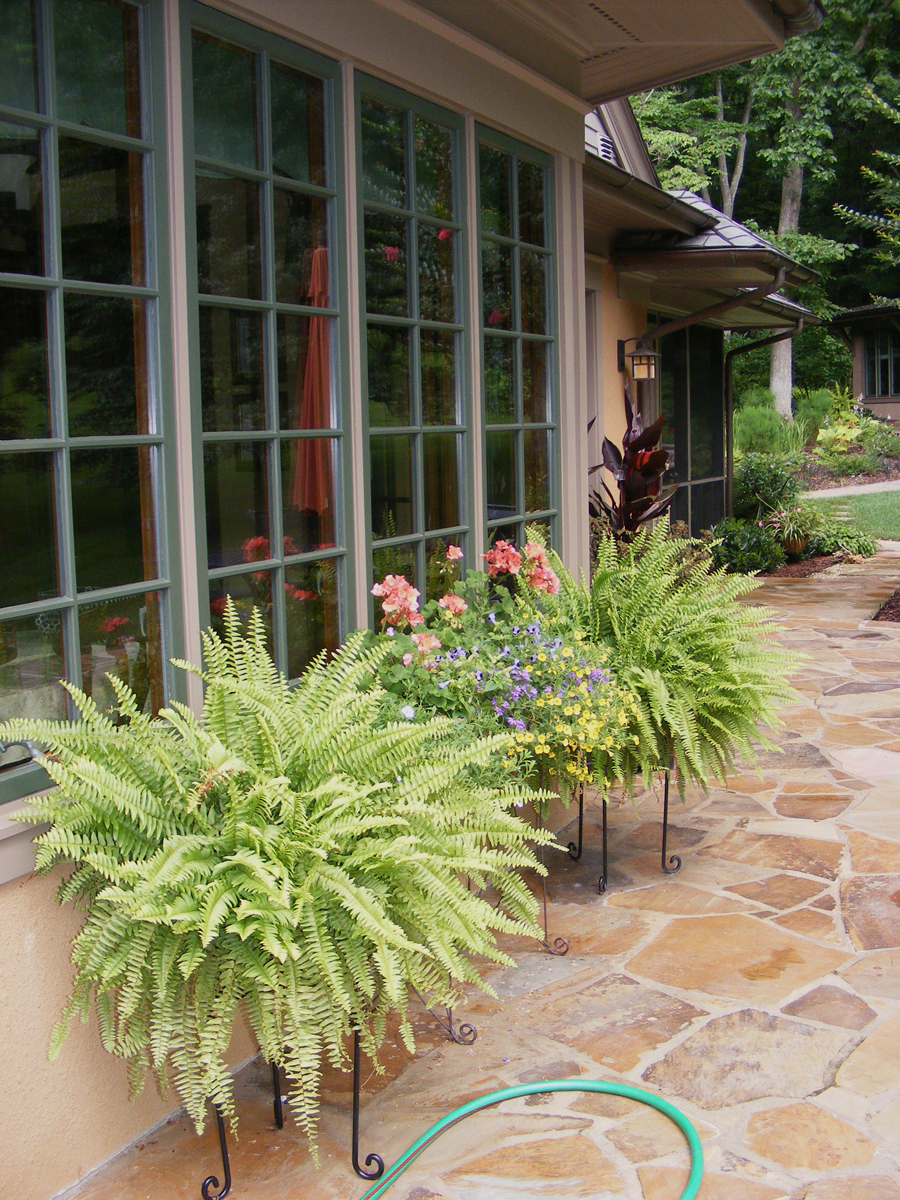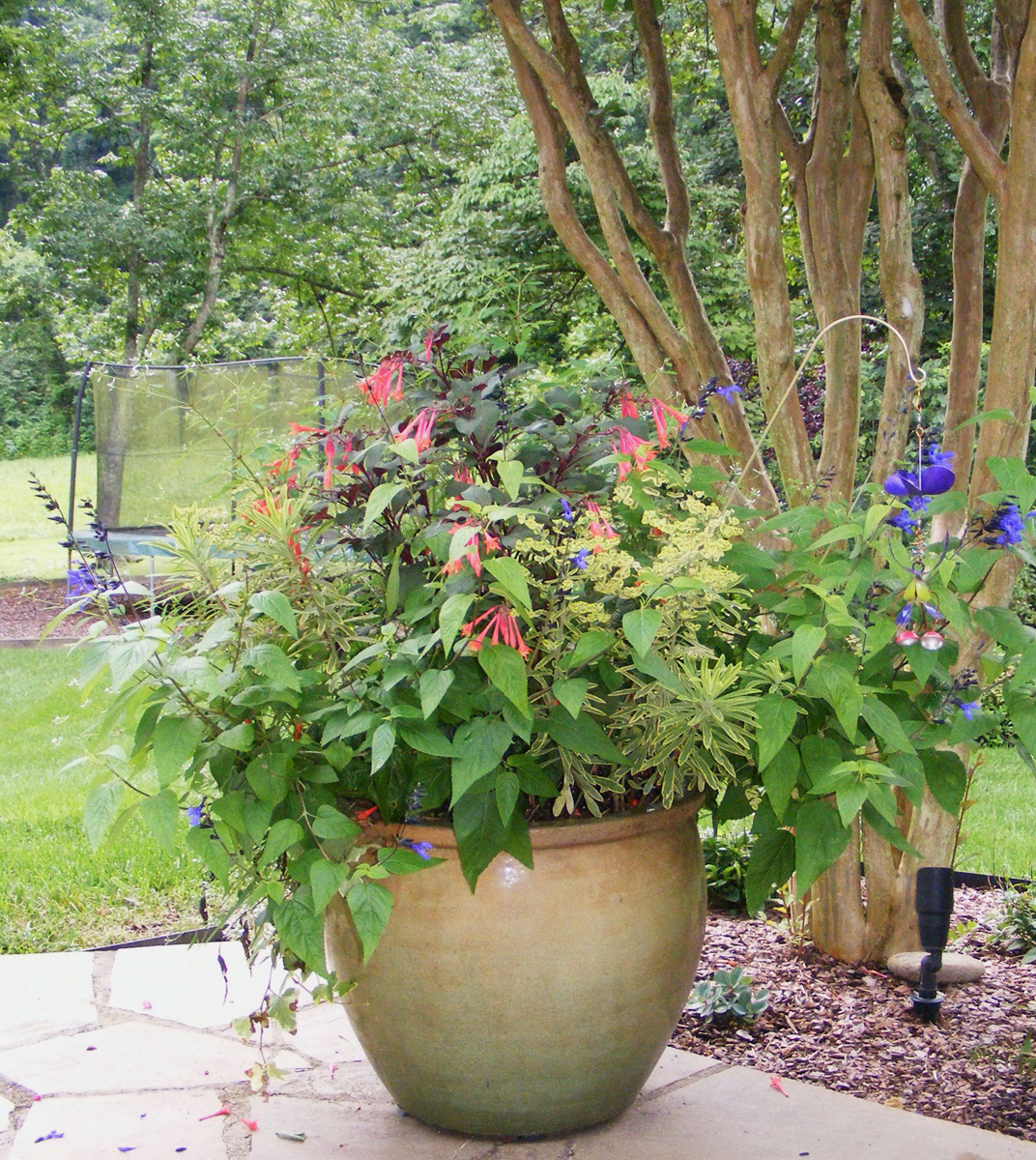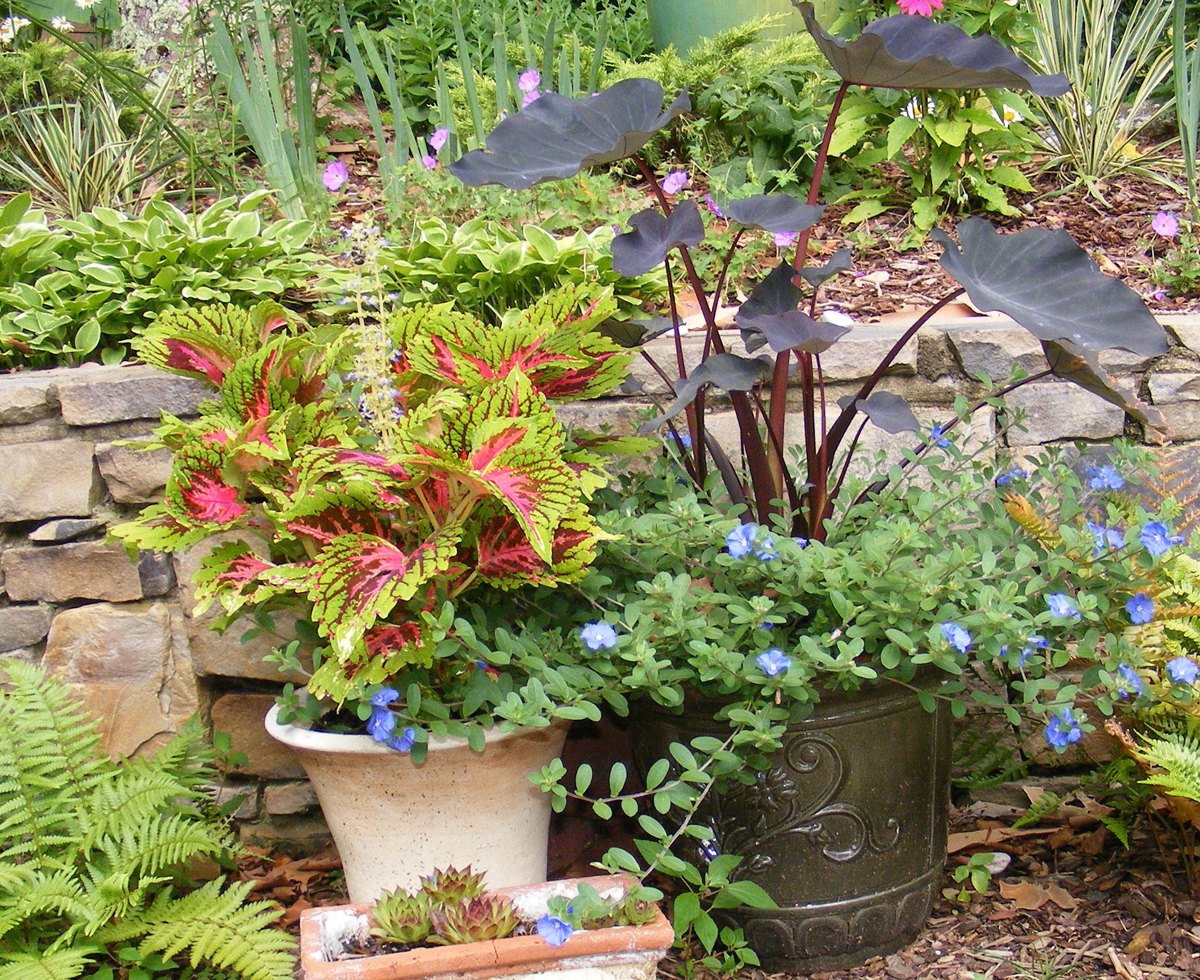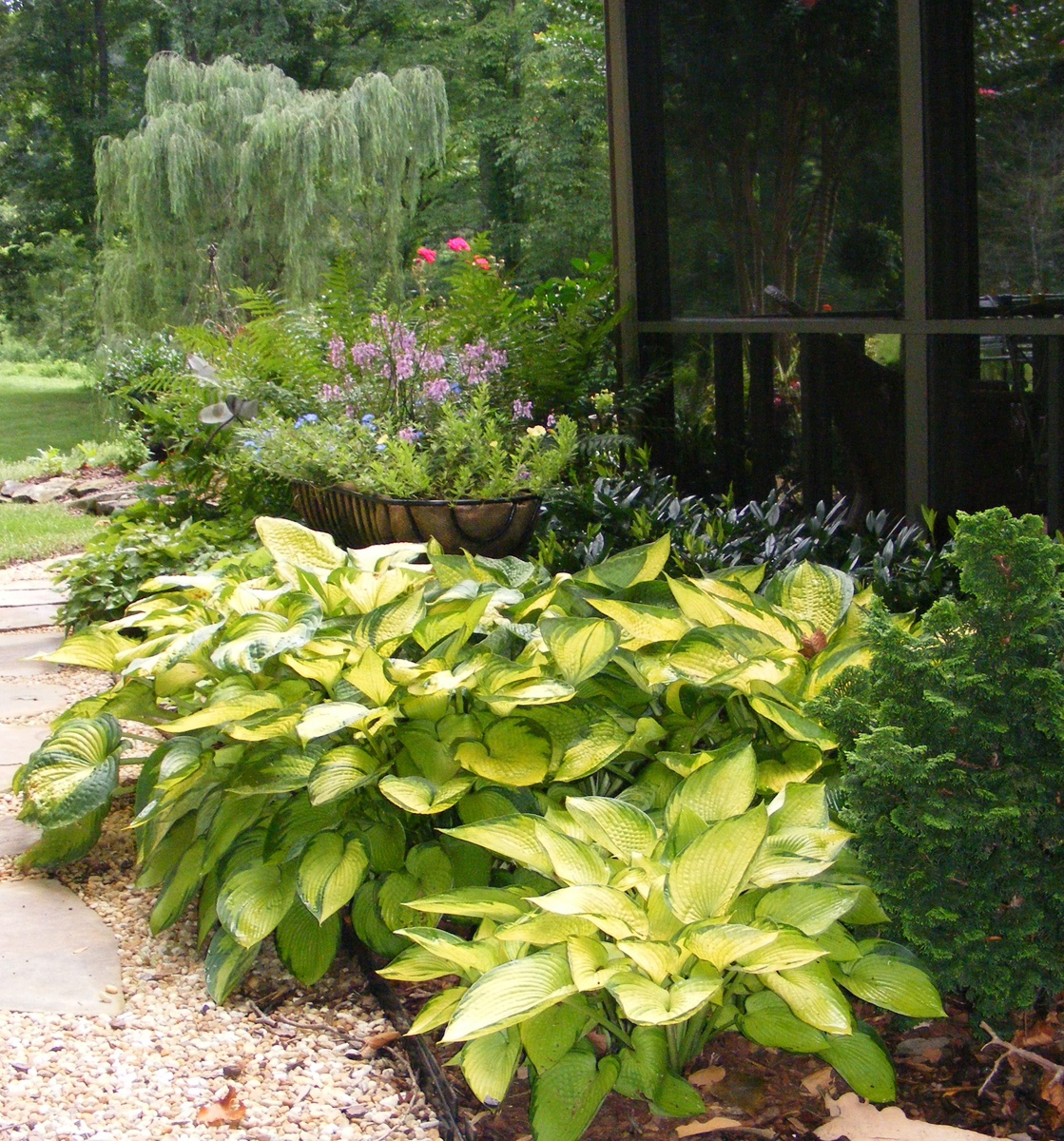 Want us to feature YOUR garden in the Garden Photo of the Day? CLICK HERE!
Want to see every post ever published? CLICK HERE!
Want to search the GPOD by STATE? CLICK HERE!
Check out the GPOD Pinterest page! CLICK HERE!