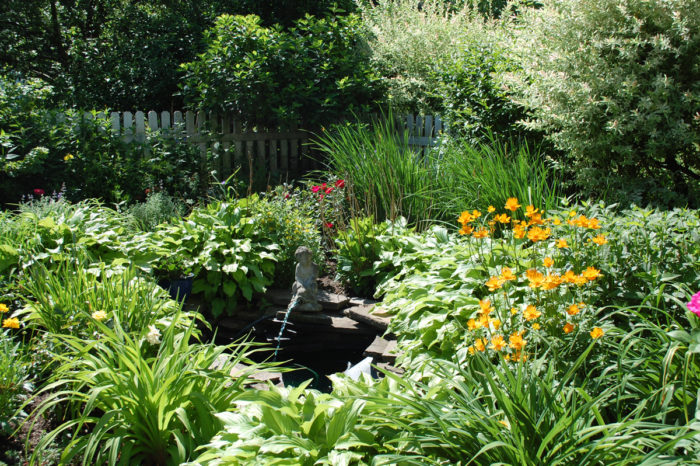 Happy Monday, everyone! Today's photos are from Katie Kagler in Hudson, Ohio. She says, "My husband and I moved to this house 12 years ago and it was an absolute blank slate. Nothing was here and I really had never gardened before, but I came from a gardening family.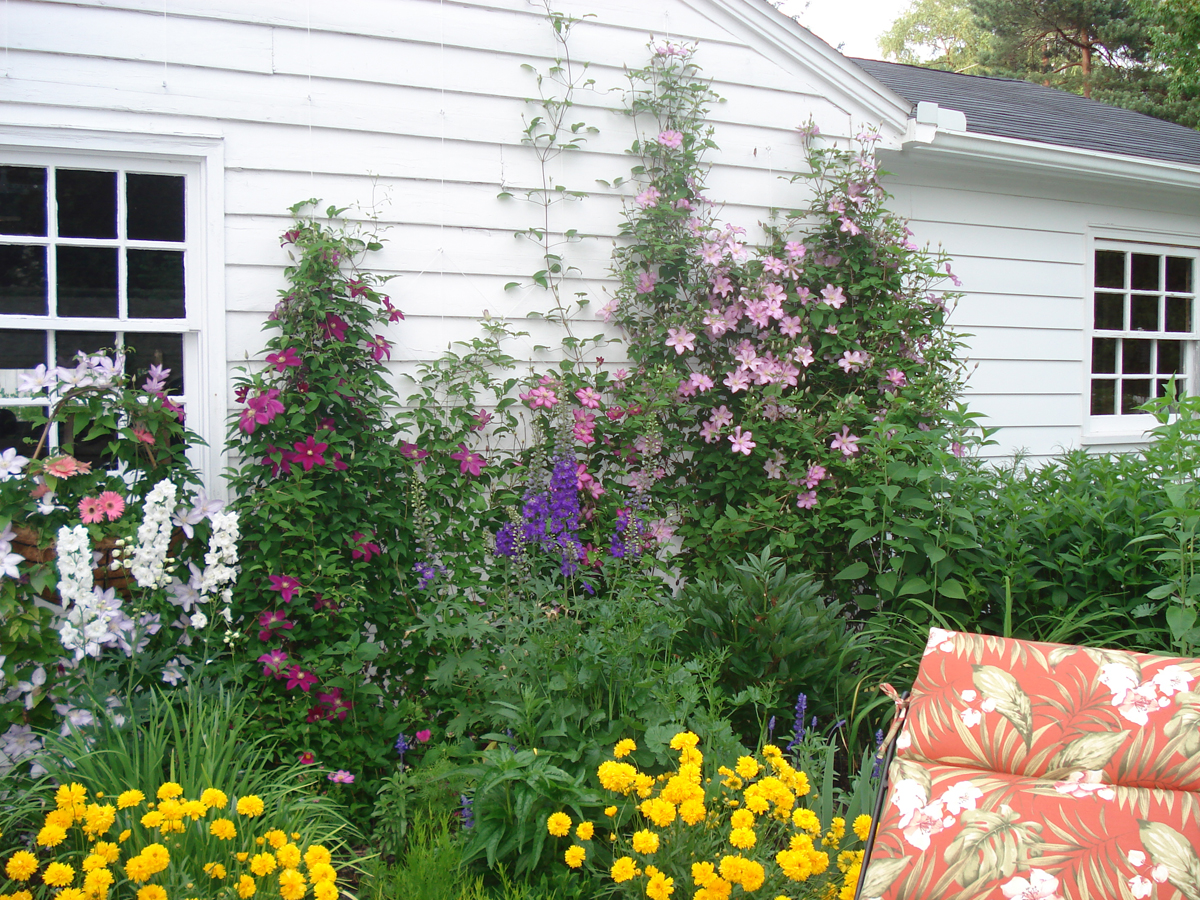 "We built the patio ourselves. My husband has a master's in architecture, so he builds the beds and I dutifully follow along and plant them! We've had so much fun watching the garden grow and change. We were on the Hudson Home and Garden Tour in 2007. We have a great veggie garden thriving, too."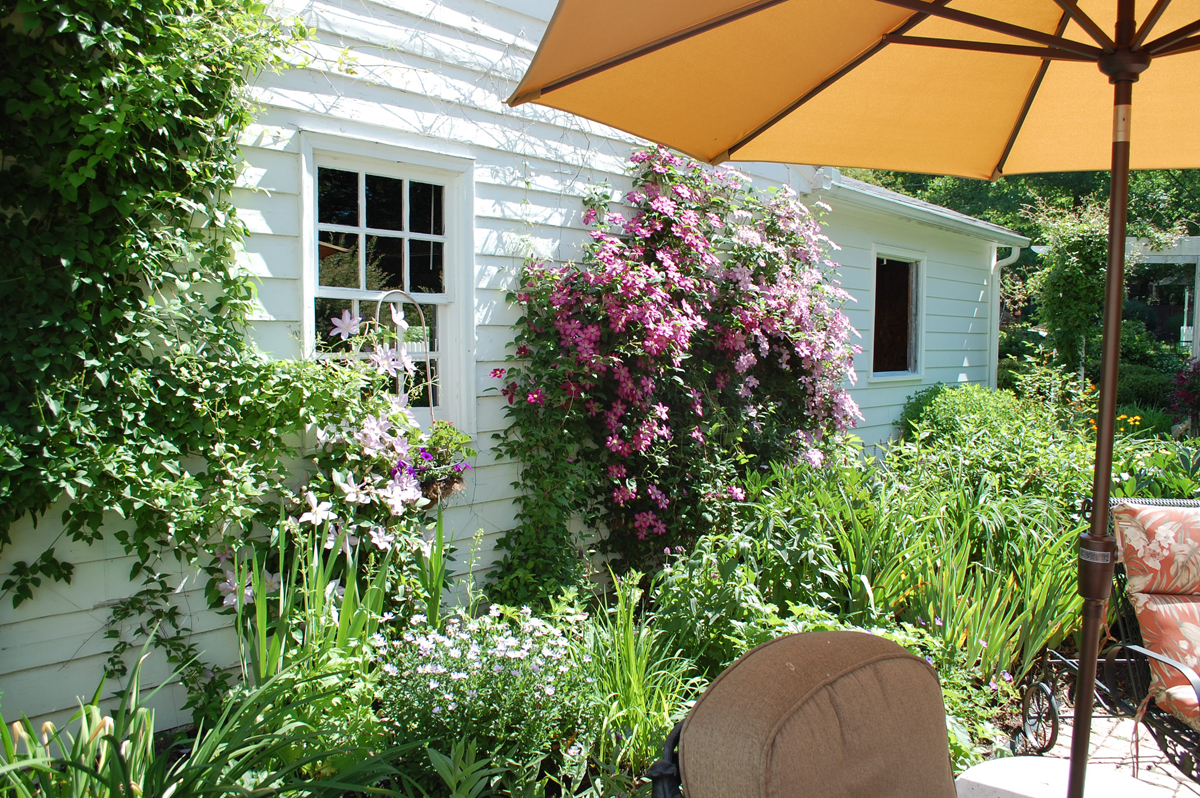 I absolutely LOVE your garden, Katie. It's so cottage-y, cozy, and charming! And I'm dying to see more pics of that adorable veggie garden this season. Keep us posted, and thanks!!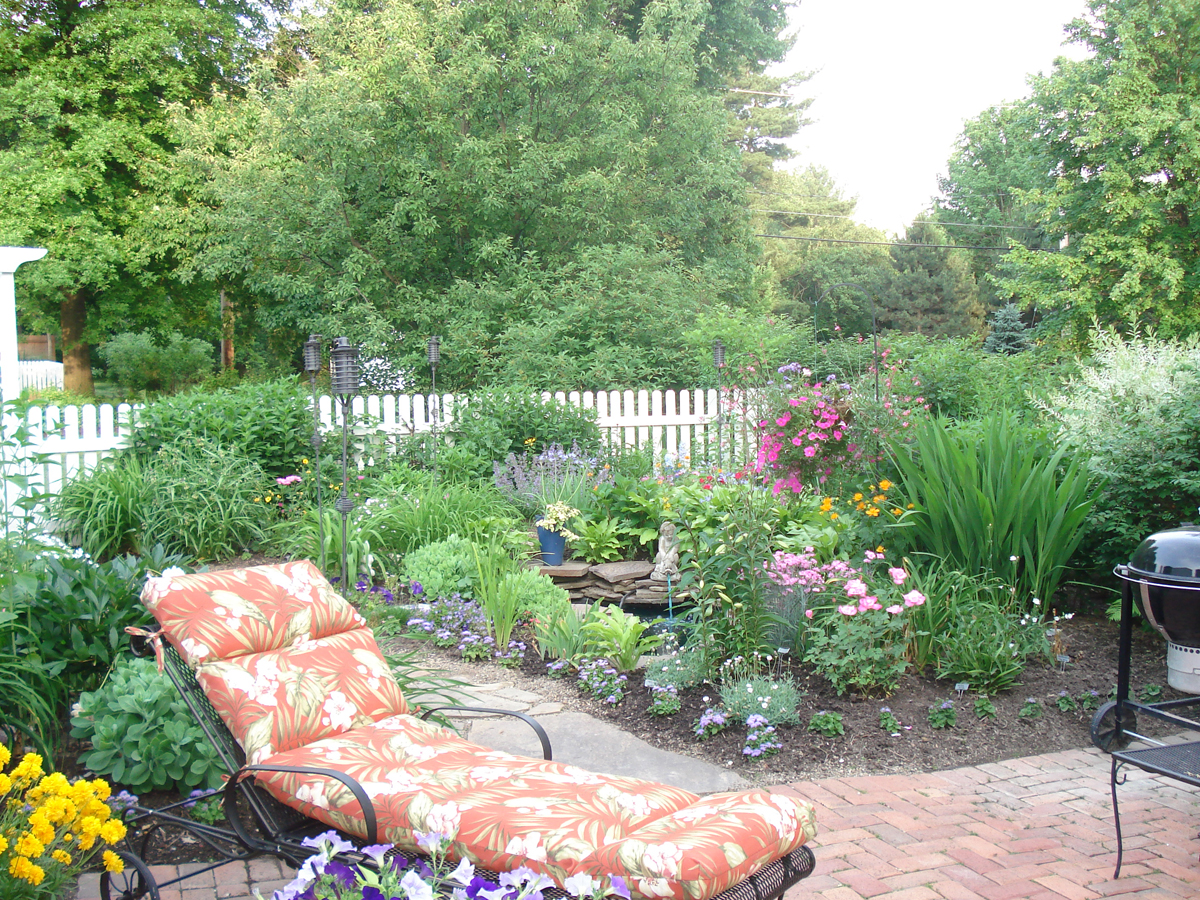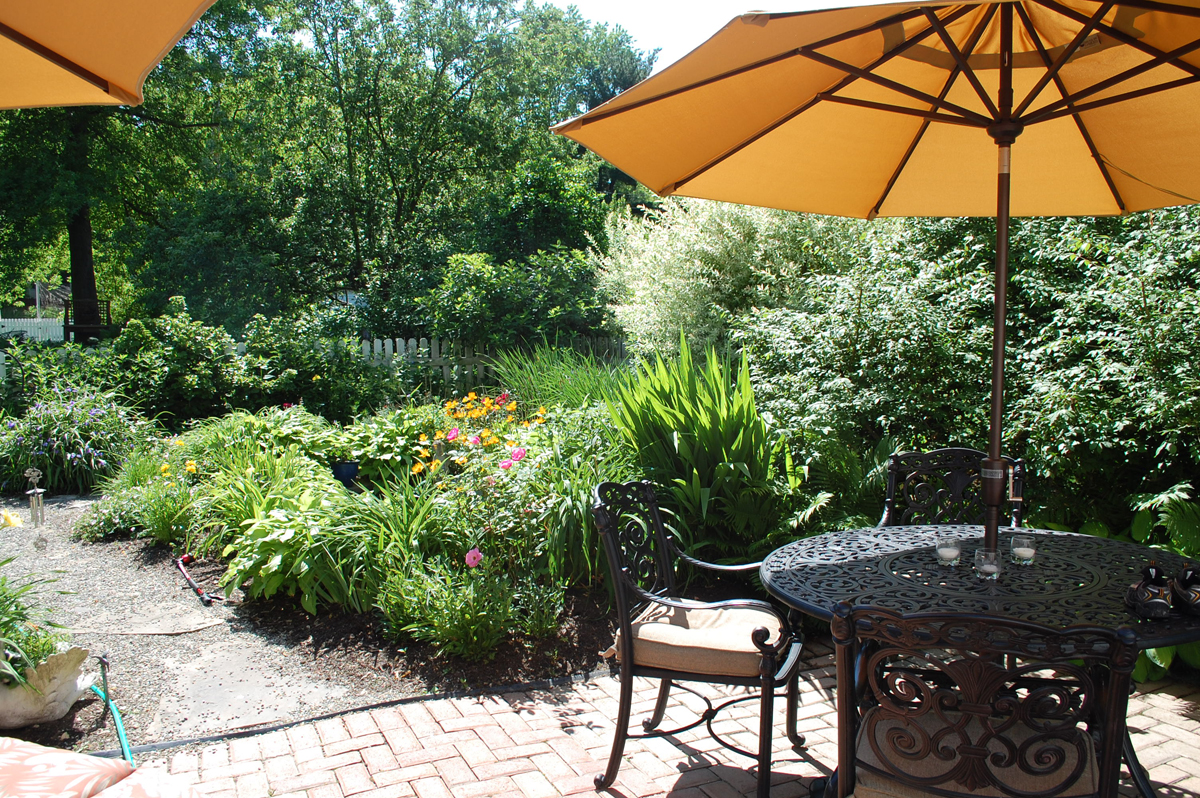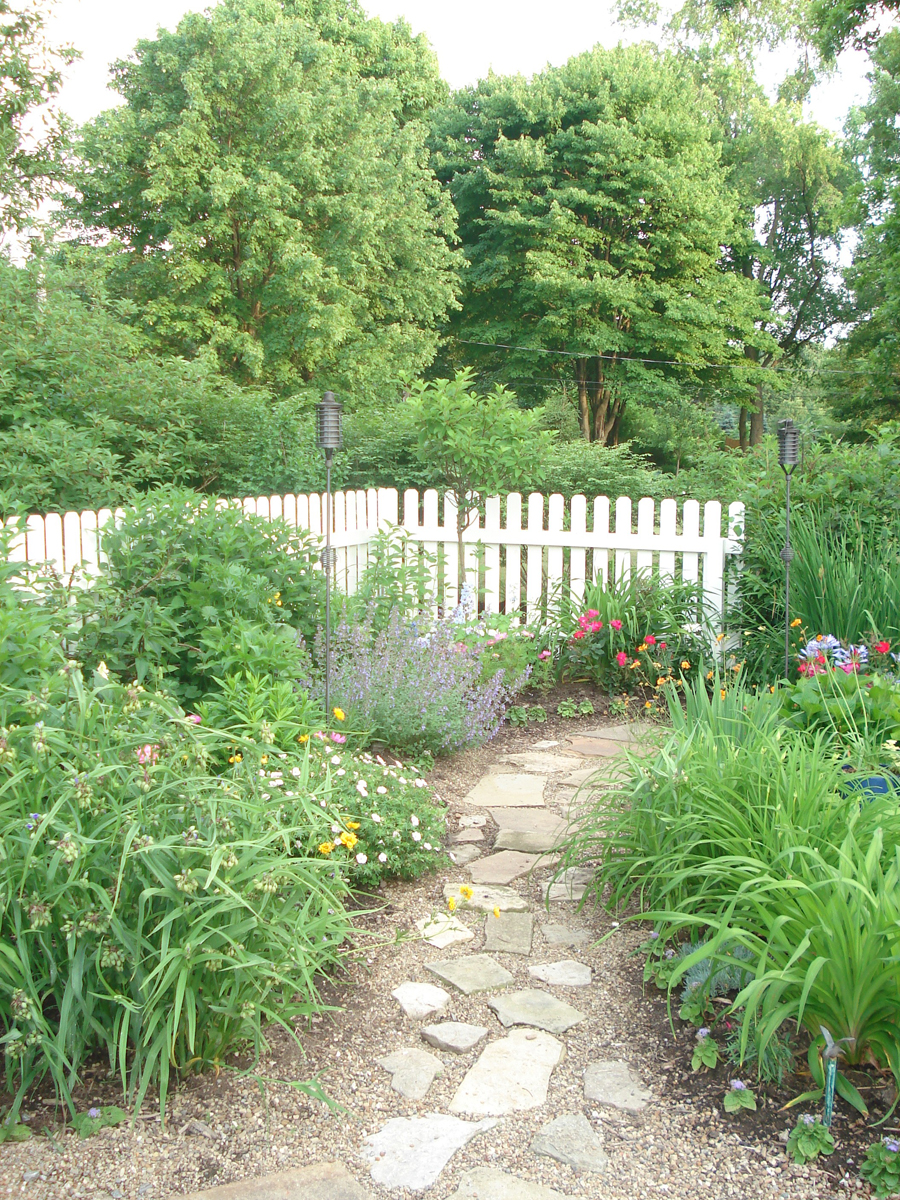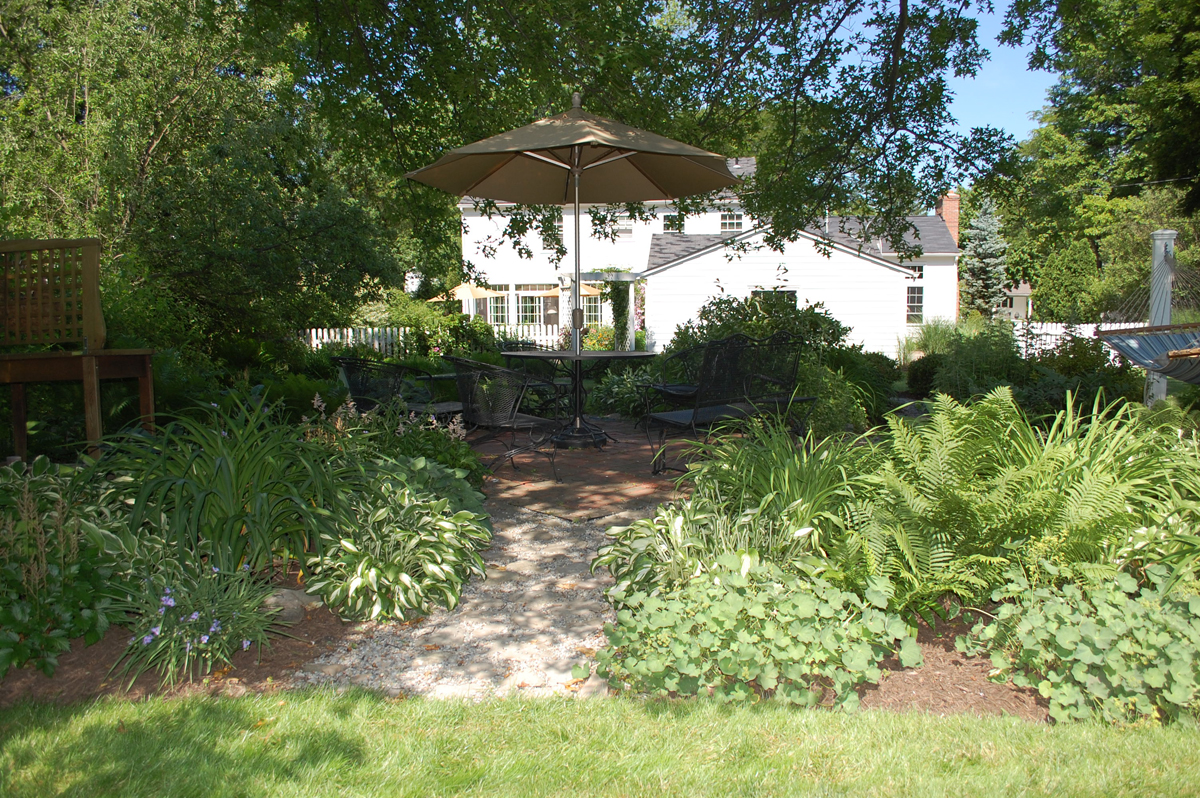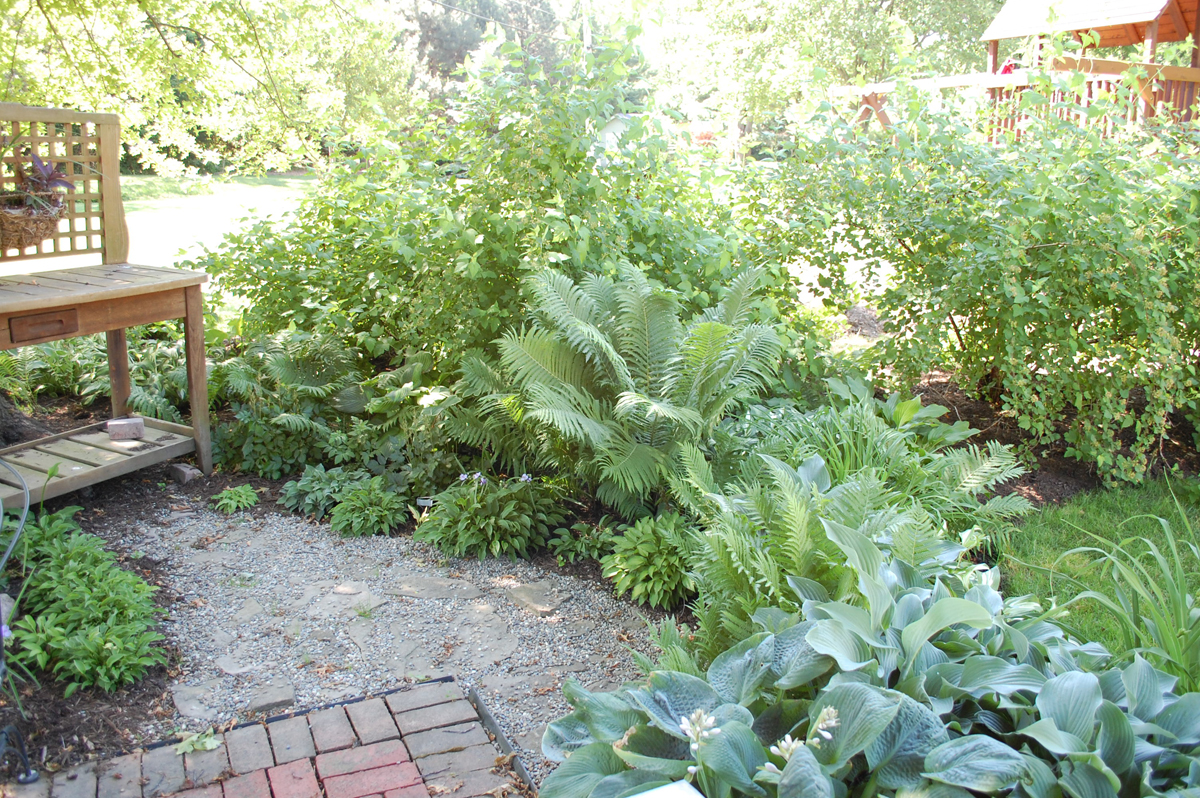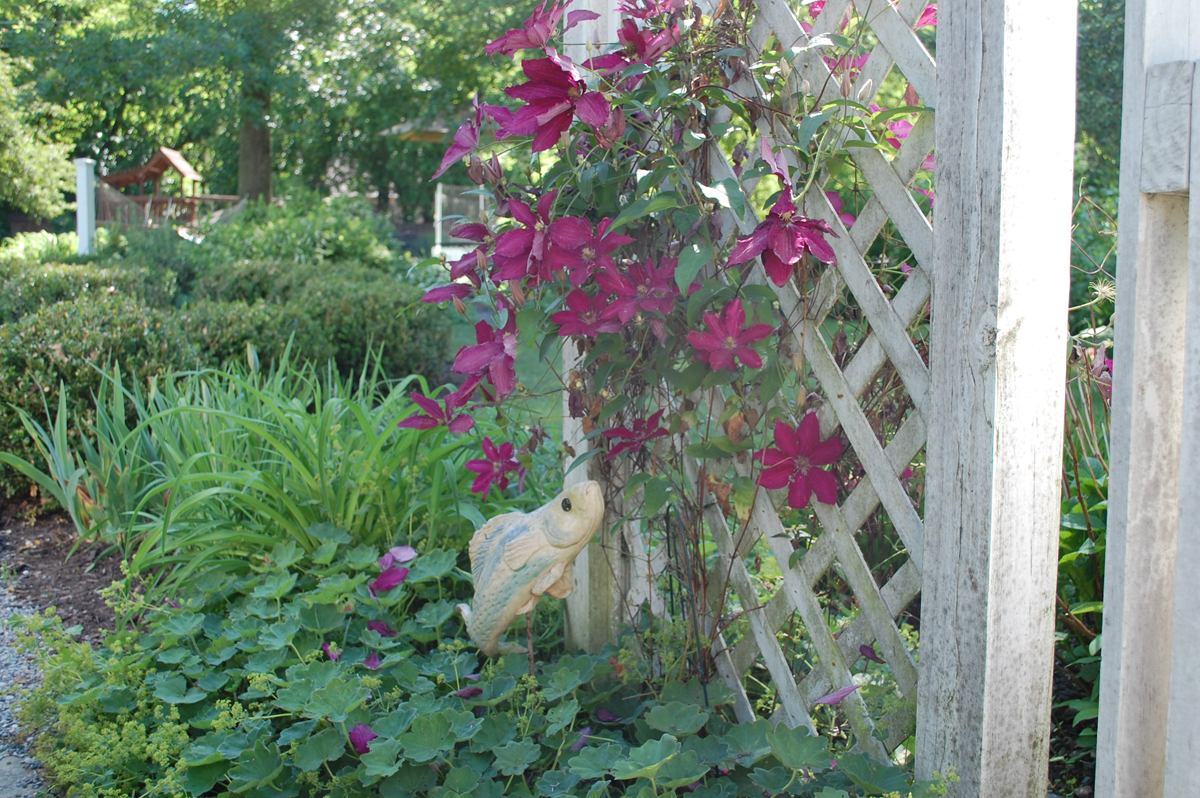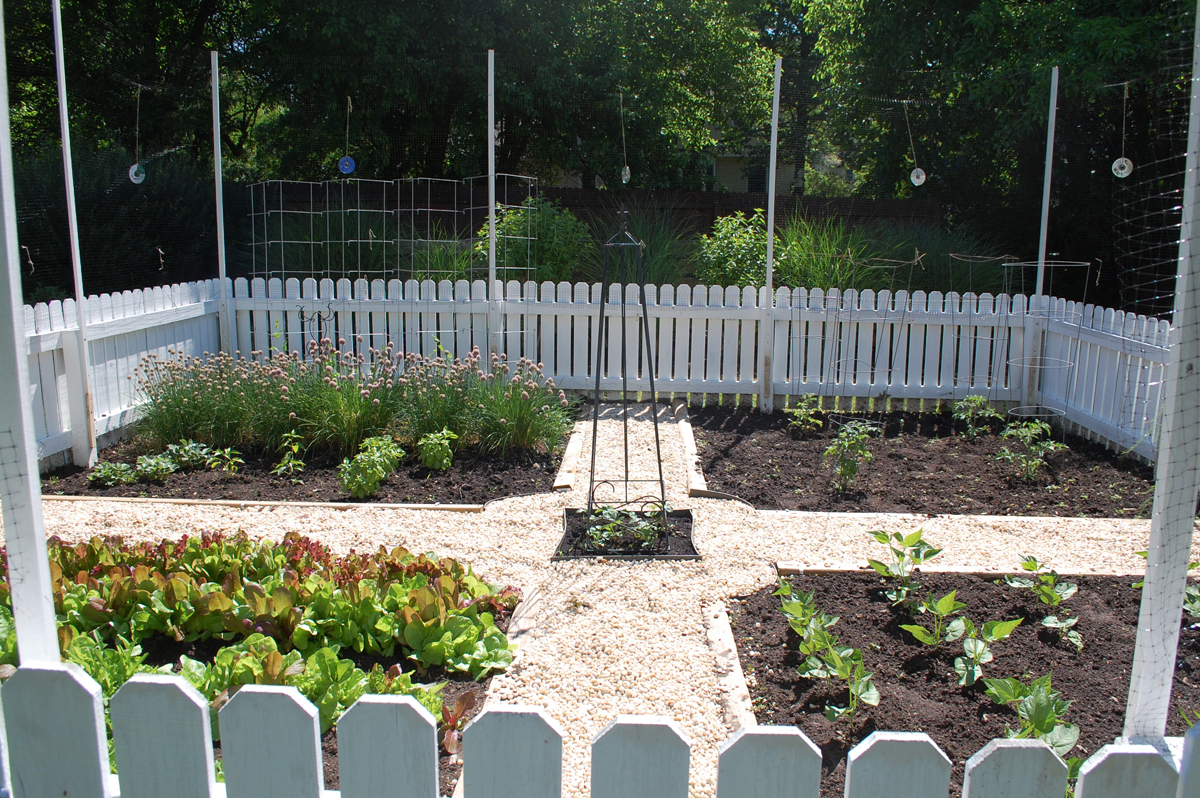 Want us to feature YOUR garden in the Garden Photo of the Day? CLICK HERE!
Want to see every post ever published? CLICK HERE!
Want to search the GPOD by STATE? CLICK HERE!
**Check out the GPOD Pinterest page, where you can browse all the post in categories…fun! CLICK HERE!**