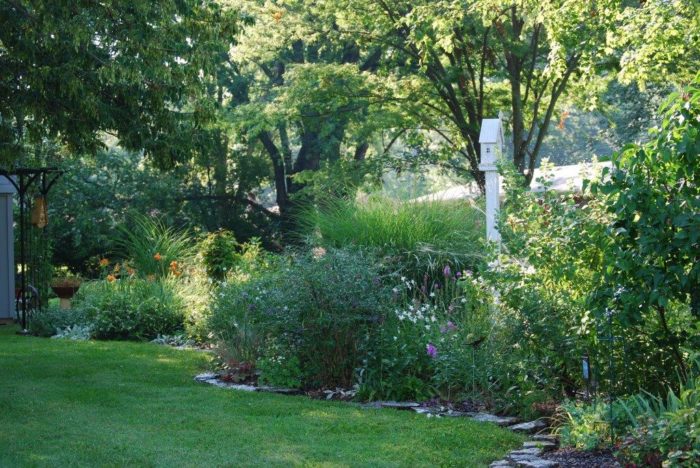 Today's photos are from Sue Moyer in Ohio. She says, "This is my yard in Milford, Ohio. We've lived here for 37 years and we have used a ton of pine bark mulch with conditioner and compost to amend the soil. Our soil is mostly clay and the after all these years, we finally have great soil.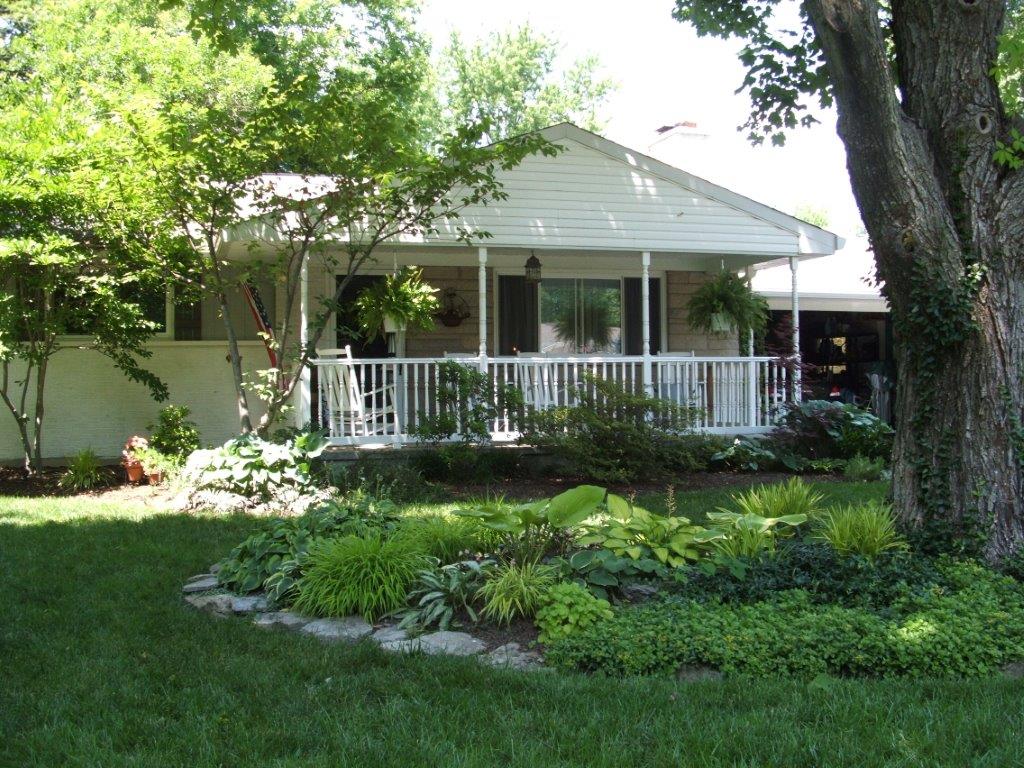 "I have flower beds throughout the yard. I think my husband has been encouraging me so he won't have to mow as much. The little pond in the back was my first attempt at putting in a pond and the birds, squirrels, and neighborhood dogs love to get a drink in the summer.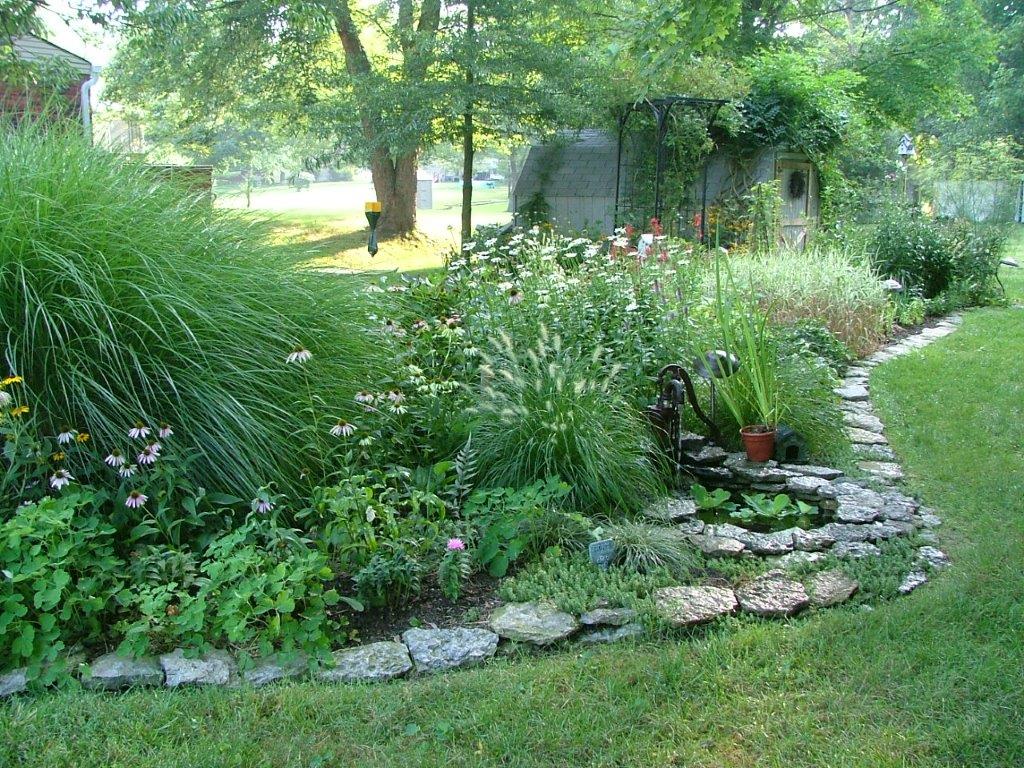 "I love to mix different shades of greens, especially in the shade garden. The hostas, liriope, lambs ears, Japanese forest grass, and sweet flag make a great presentation.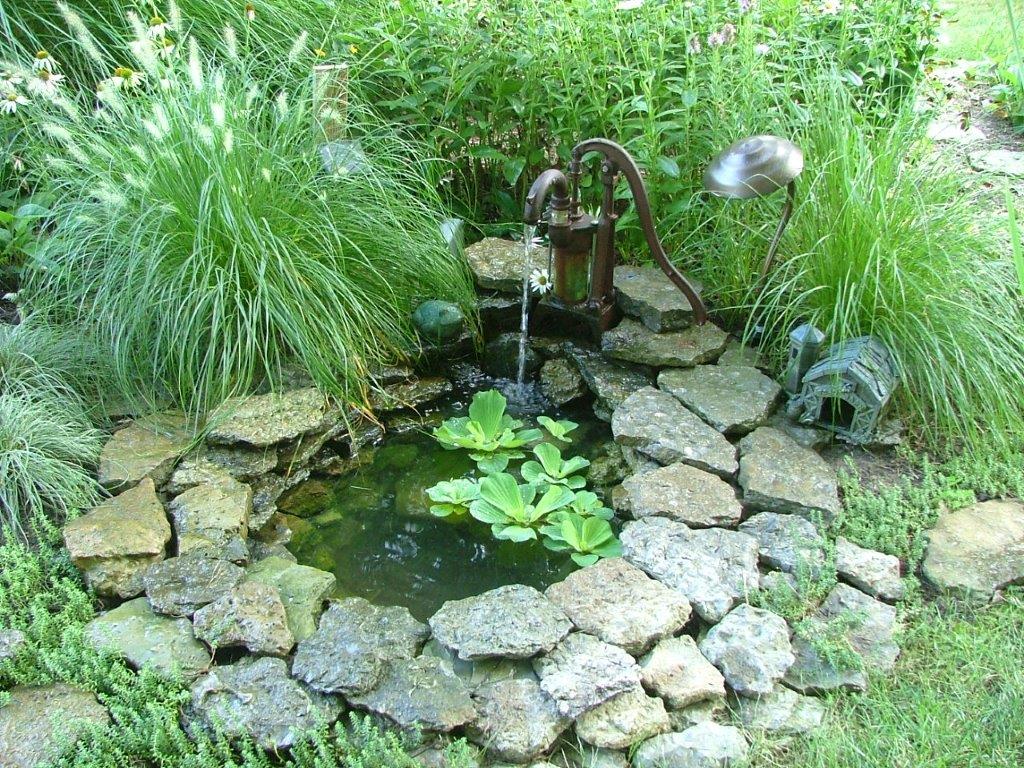 "I like adding some interest to my flower beds and adding pots, birdhouses, and a little gnome garden are a few. We are in the process of putting in a larger pond with a waterfall and would love to share pictures when we are finished."
Beautiful, Sue! That little pond is especially sweet, and your stone edging is gorgeous! You MUST send photos of the bigger pond when it's finished. Thanks!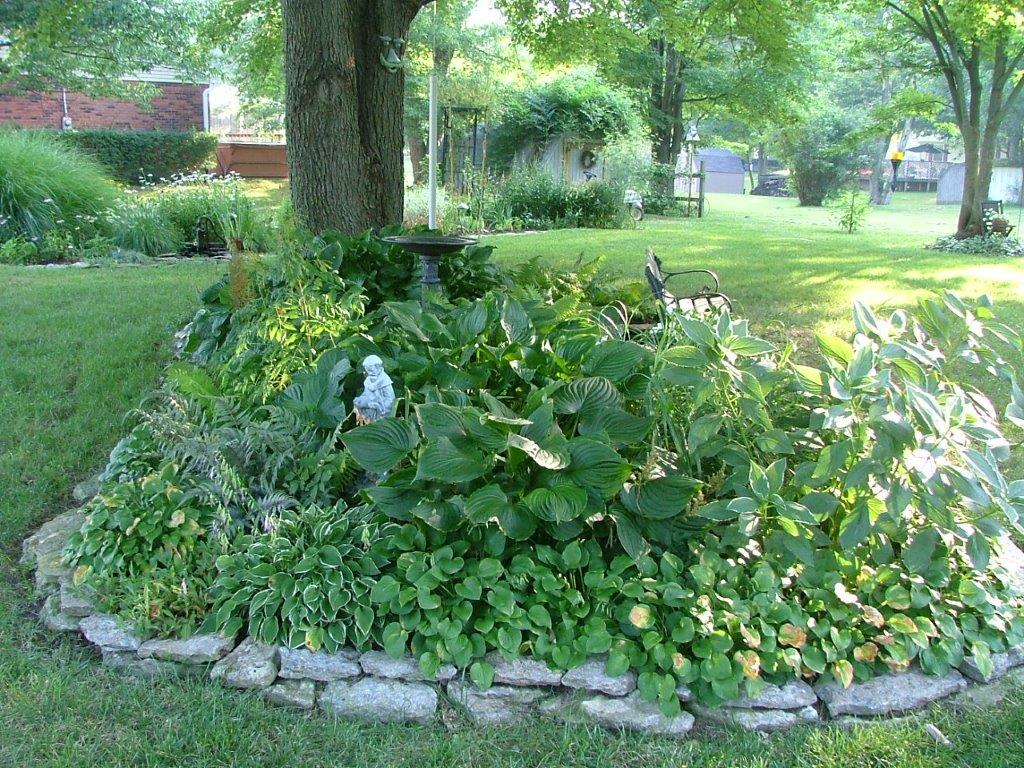 ***OK, everyone, keep going. Dig out your cameras, take a big long walk around your garden, and SEND ME PHOTOS! I love having more than I could possibly process to choose from!***
***One more thing…..have you always wondered what your fellow GPODers are like in person? Never thought you'd get a chance to meet them? Check this out…. While the GPOD isn't officially a taunton forum, it's close enough, and I wanted to extend the invite. Anybody at all interested? I'd be willing to search for some gardens to tour…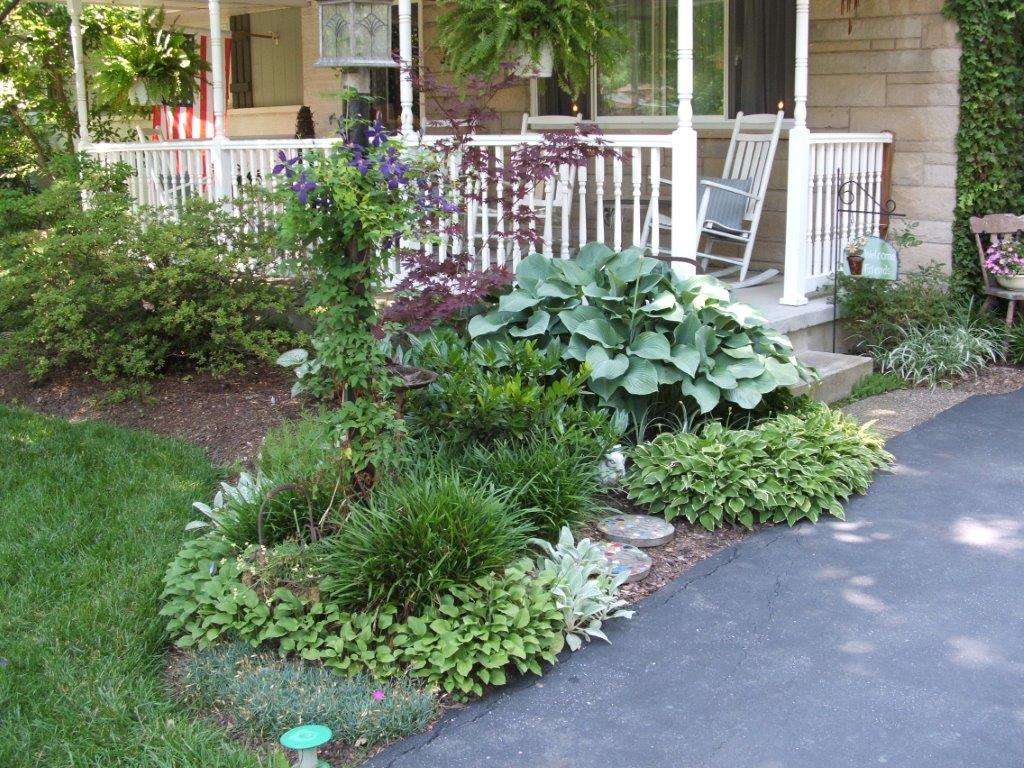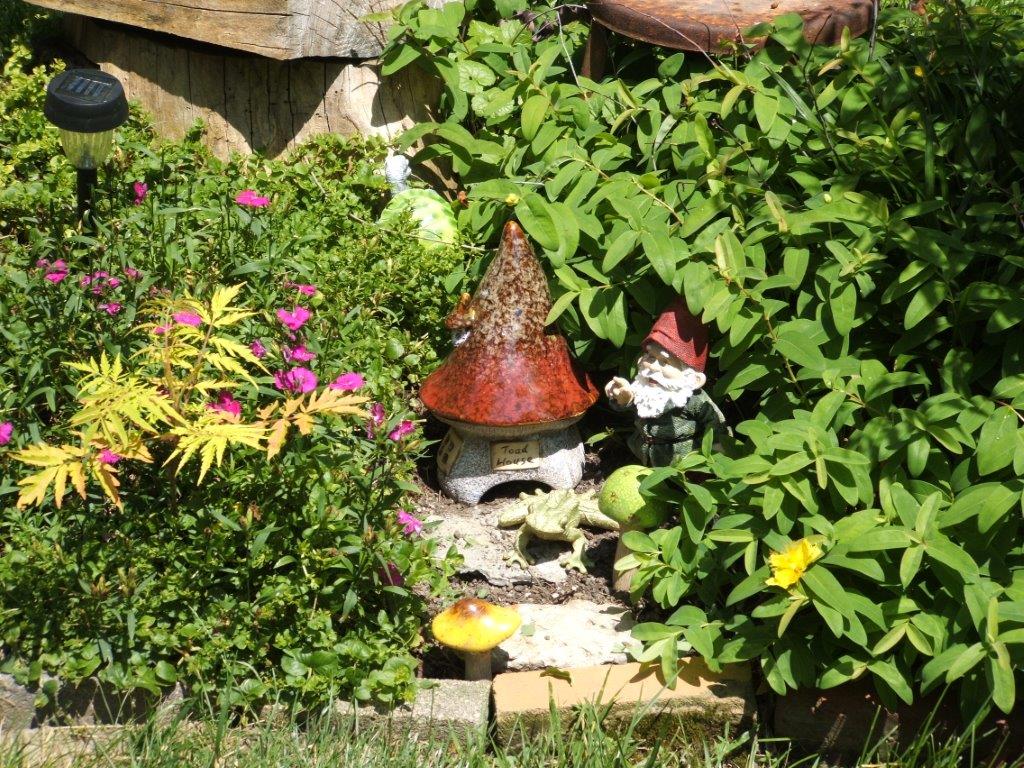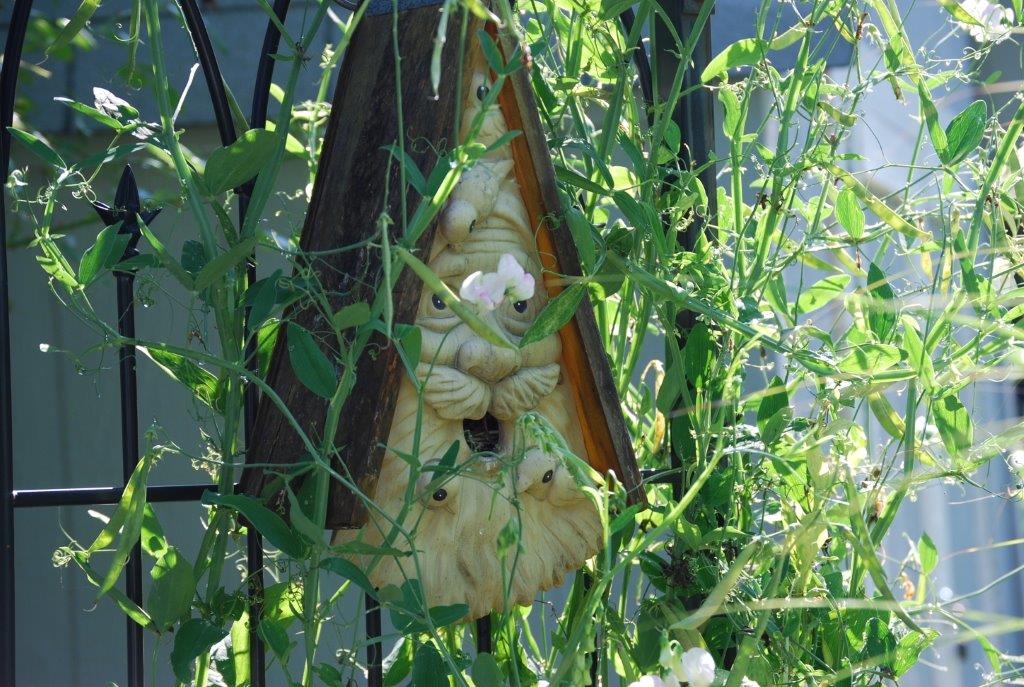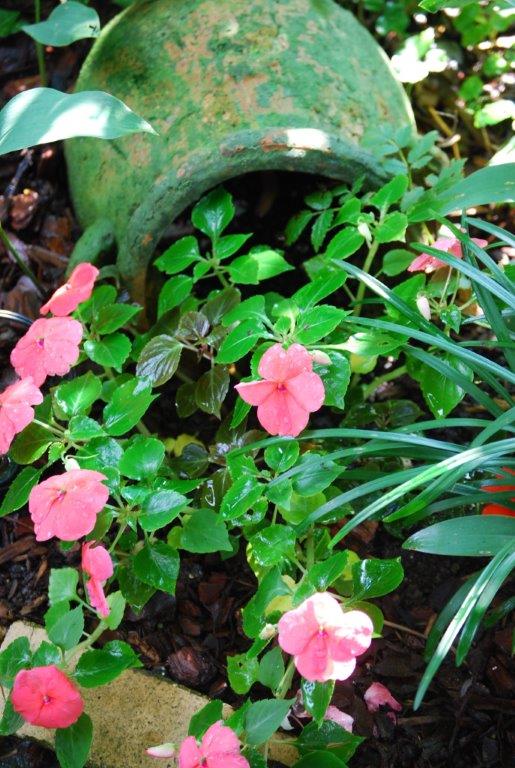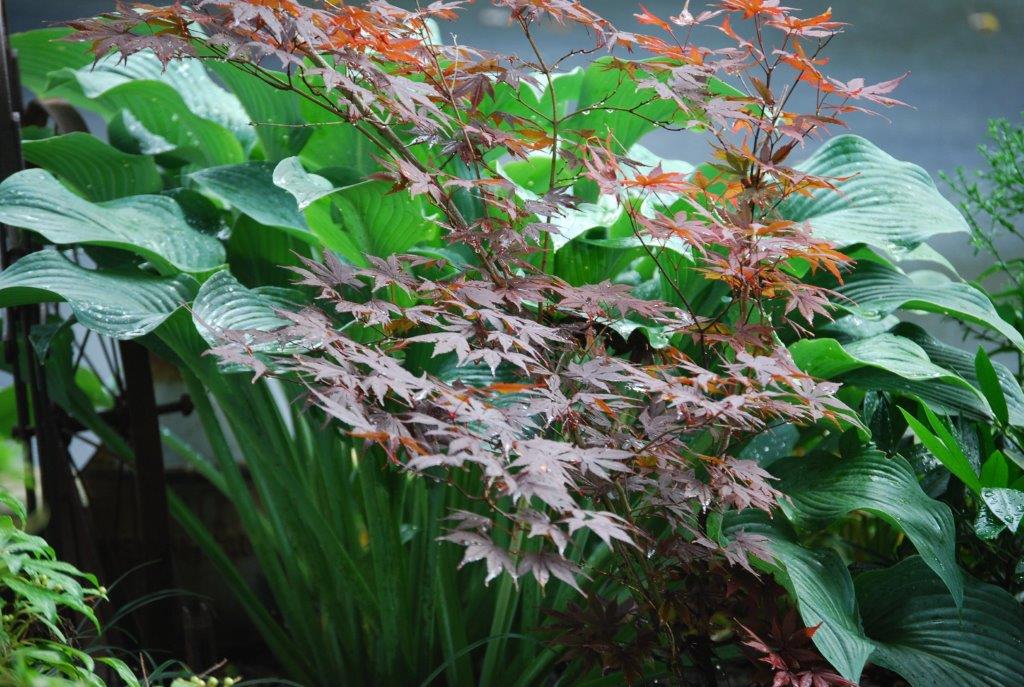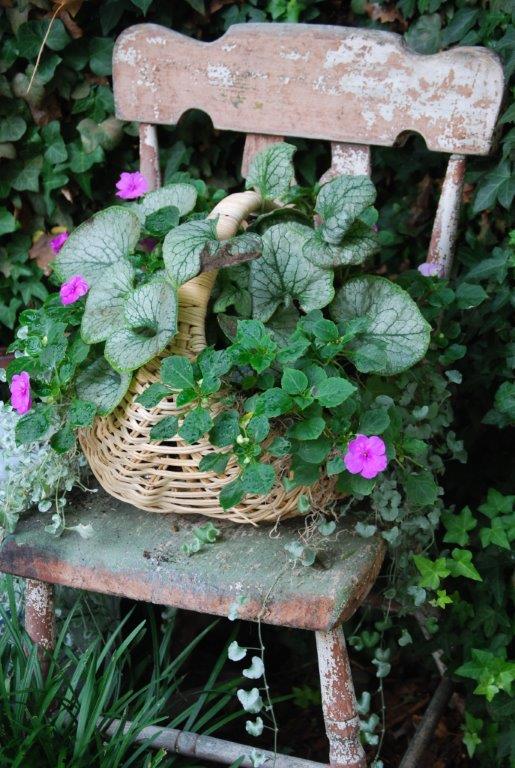 Want us to feature YOUR garden in the Garden Photo of the Day? CLICK HERE!
Want to see every post ever published? CLICK HERE!
Want to search the GPOD by STATE? CLICK HERE!
Check out the GPOD Pinterest page! CLICK HERE!