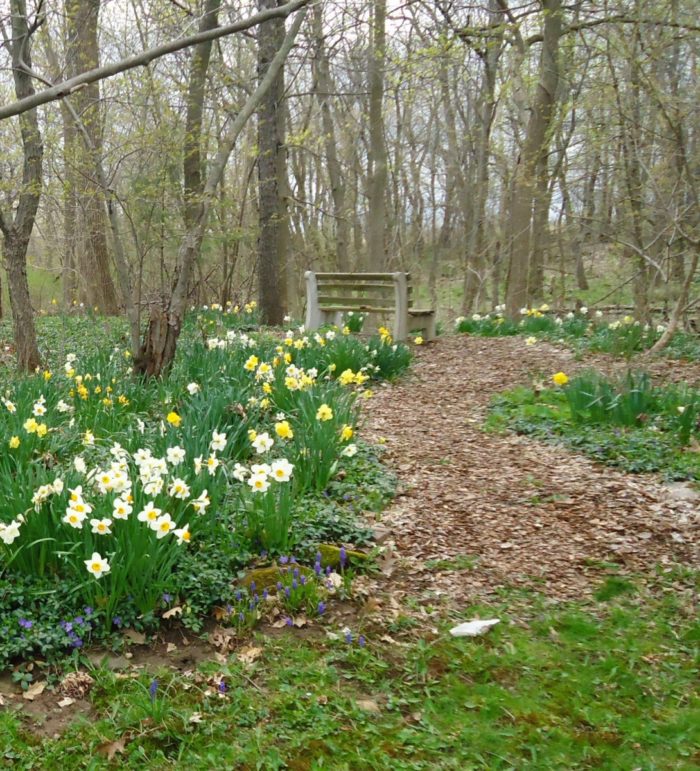 Happy monday, GPODers! Today's photos are from Joan Holland. She says, "Hi everyone! My garden is located in western New York state just west of the city of Rochester and about ten miles south of Lake Ontario, in Zone 6.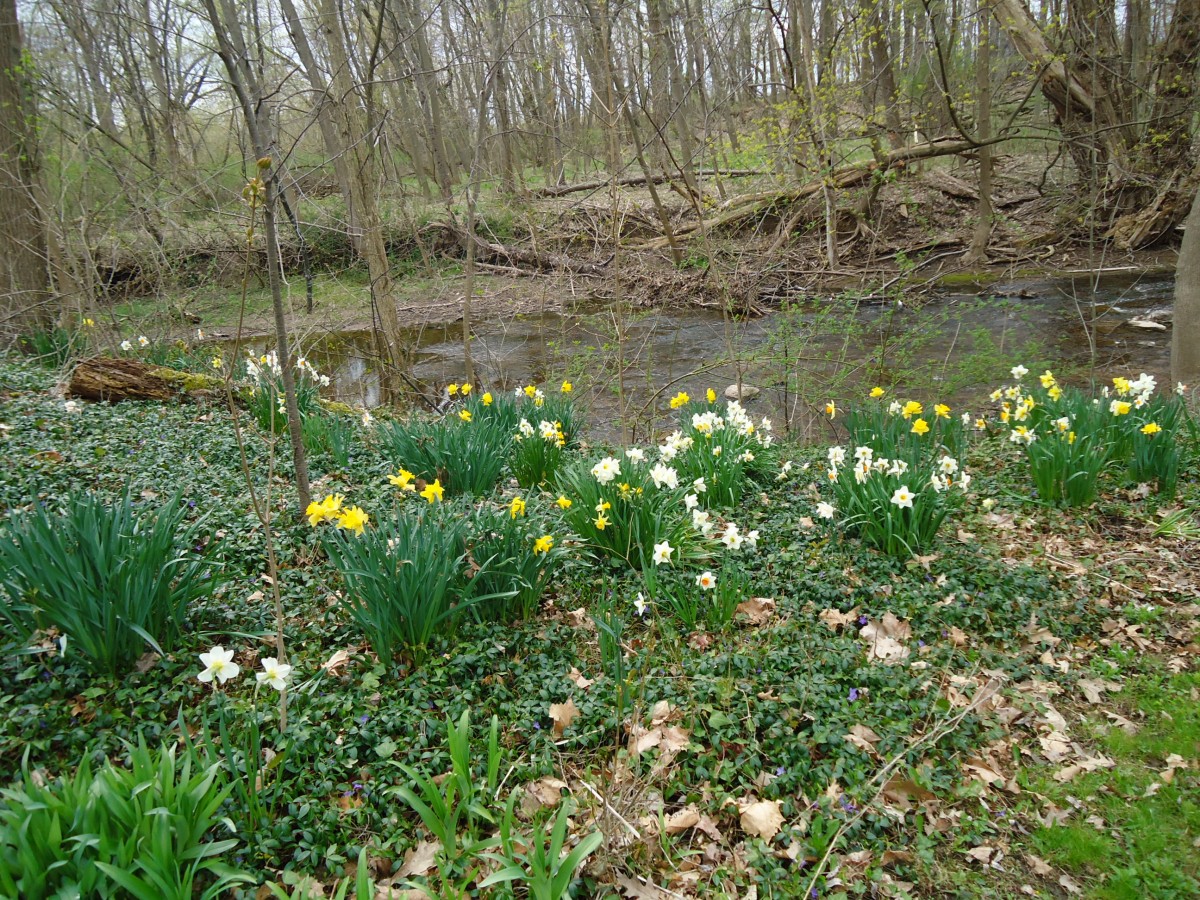 "The daffodils grow in my back woodland garden, where my property slopes down to a large creek that flows past our house and eventually into the lake. I love to force daffodils indoors over the long winter, and then in the spring I plant them out in the woodland where they bloom again after a couple of years. Over more than 20 years, that's a lot of daffodils!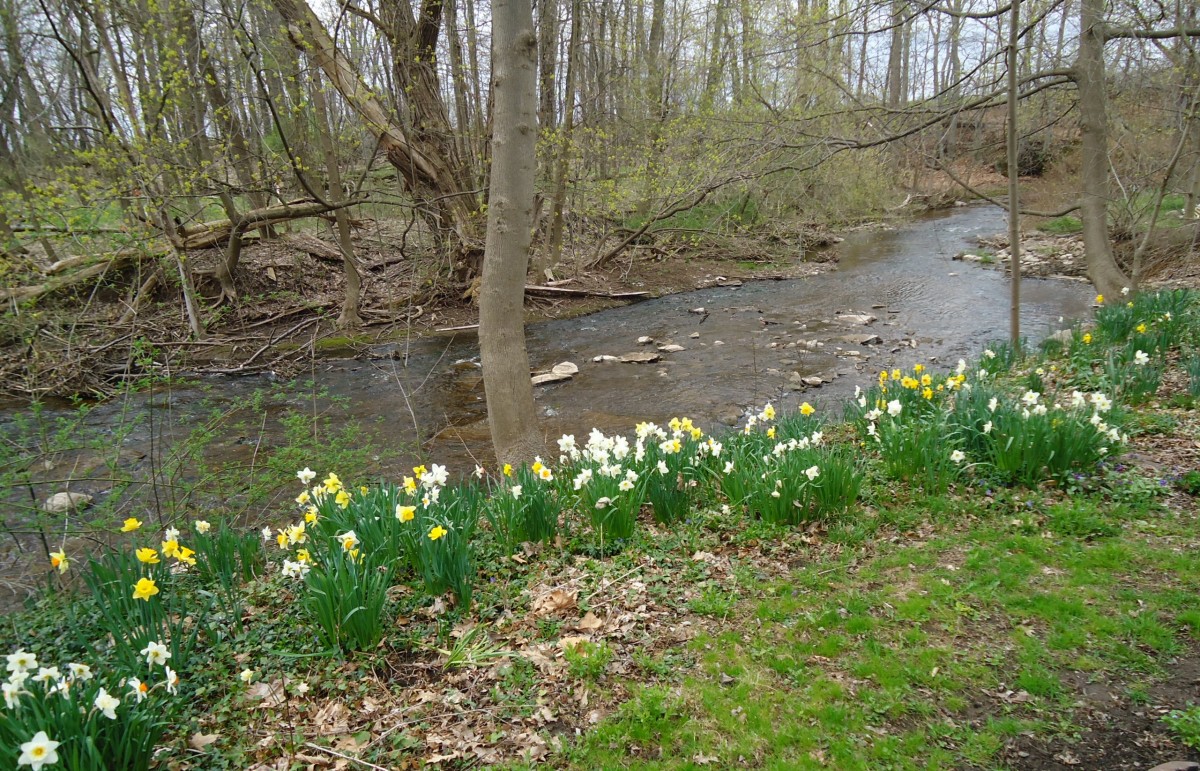 "The red and gold primroses were growing here when my husband and I moved in, and they are tough as nails, and very bright and cheery."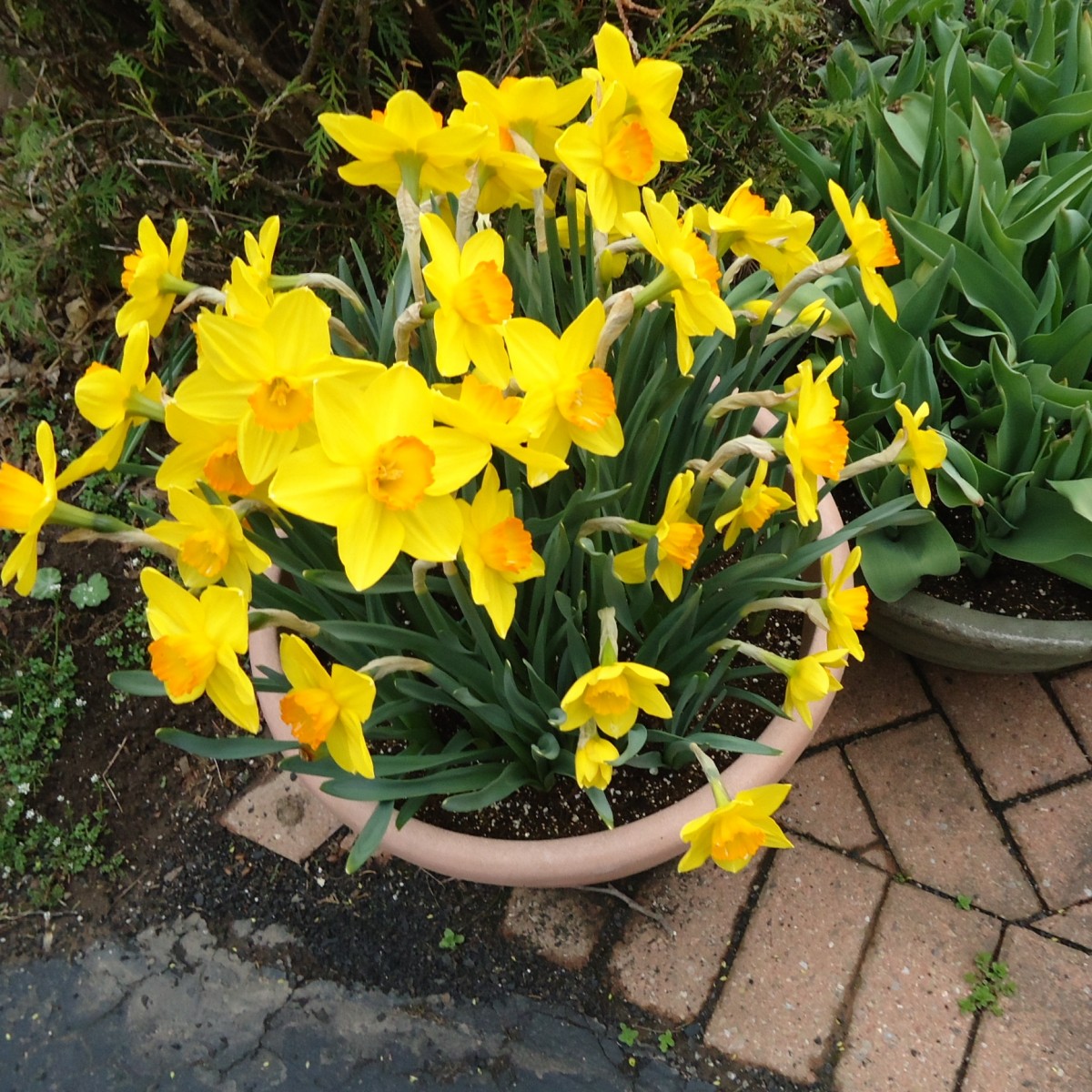 So nice, Joan! We're at the peak of daffodils here in Connecticut, and it's wonderful! Be sure to send us photos of your garden later in the season, too.
**** Share your garden story…. Email me with photos and words at [email protected]. ****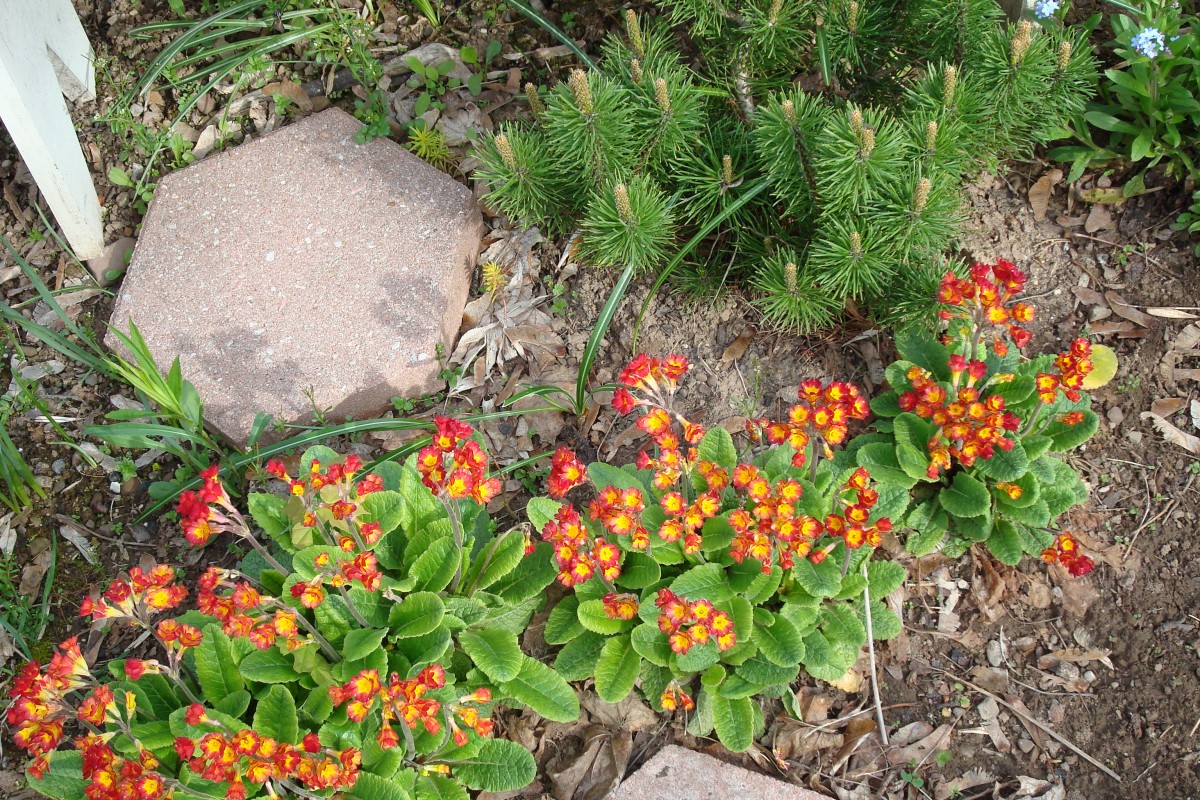 Want us to feature YOUR garden in the Garden Photo of the Day? CLICK HERE!
Want to see every post ever published? CLICK HERE!
Want to search the GPOD by STATE? CLICK HERE!
Check out the GPOD Pinterest page! CLICK HERE!