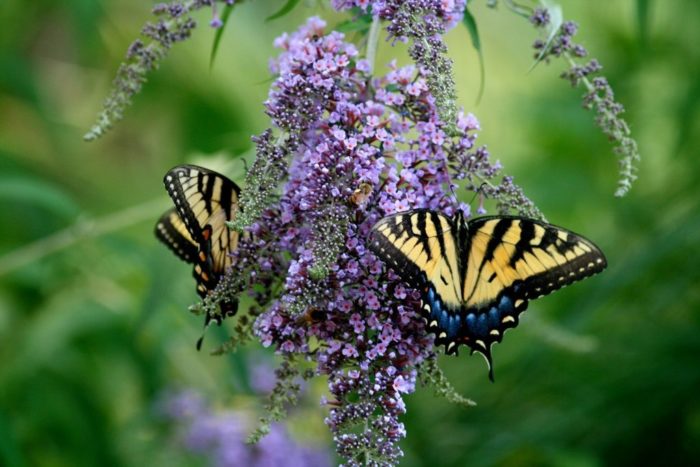 Welcome to day 2 in Marni's garden. Today we're enjoying some of Marni's close-up photos of plants in her garden. Marni, you sure know how to work a camera!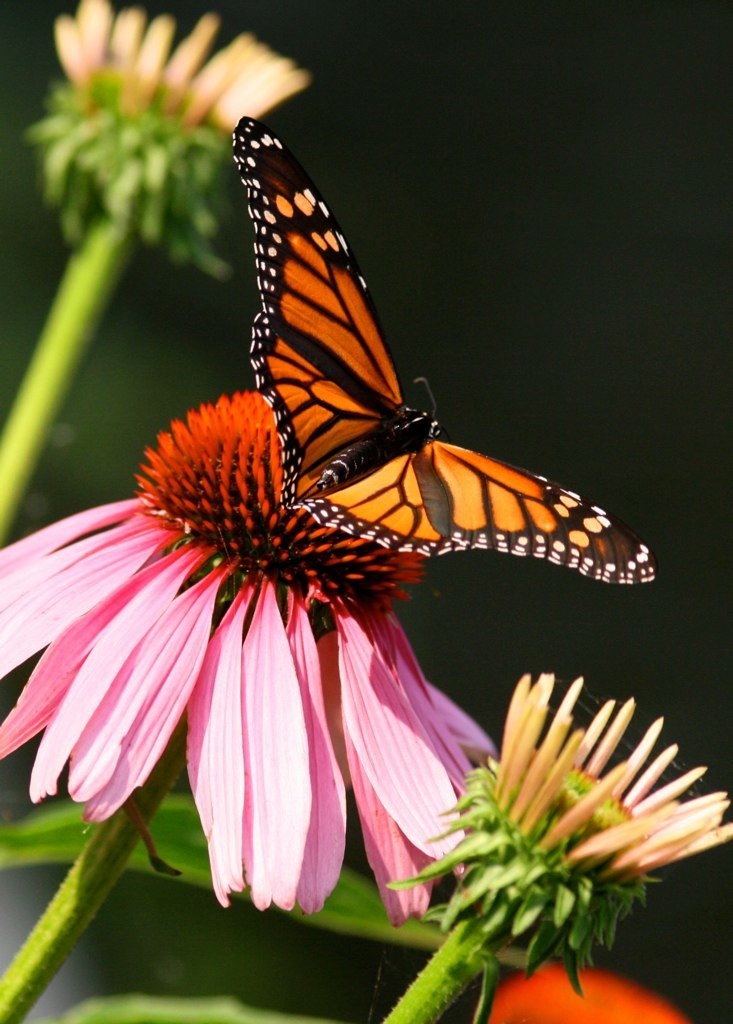 **** Share your garden story…. Email me with photos and words at [email protected]. ****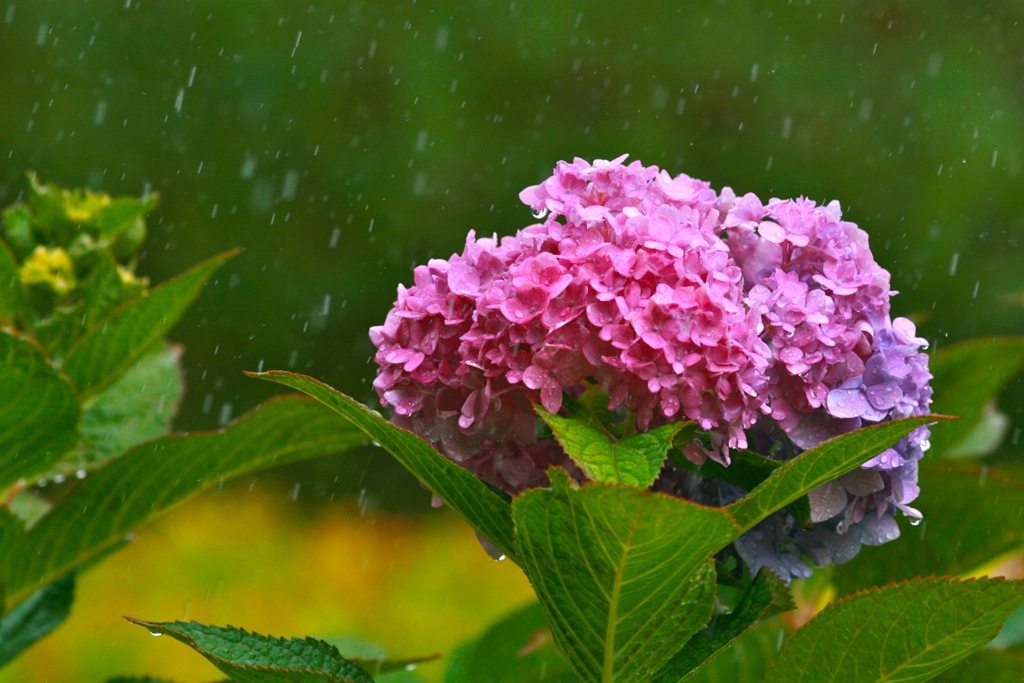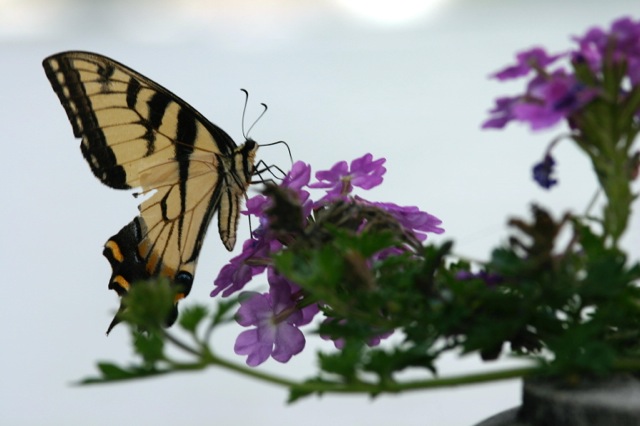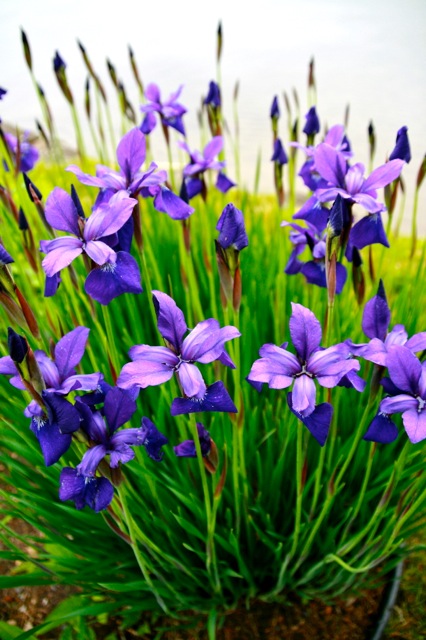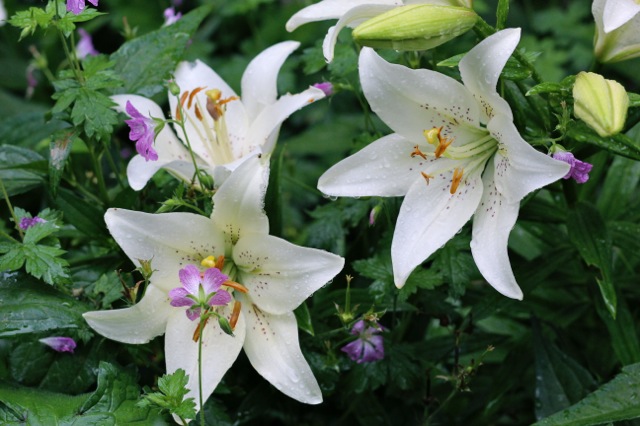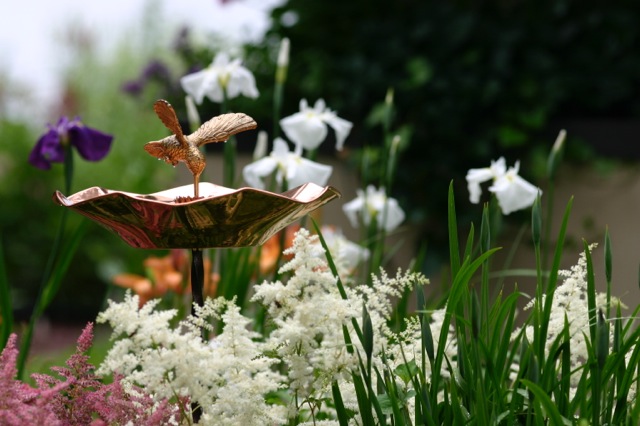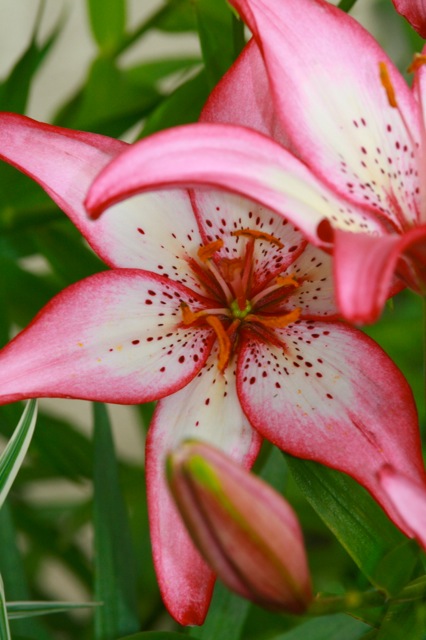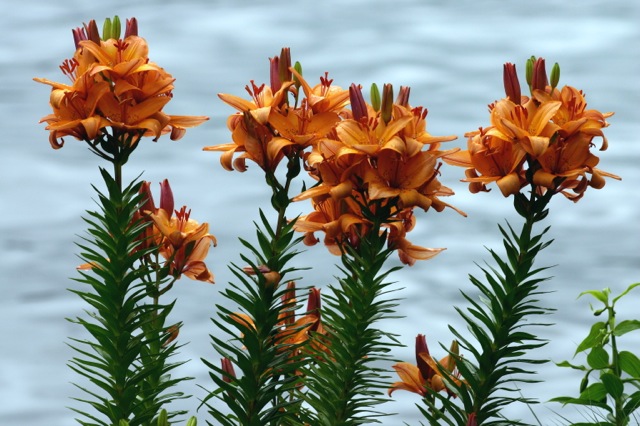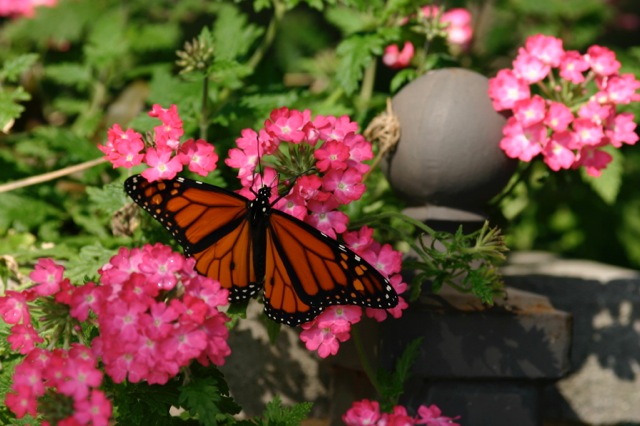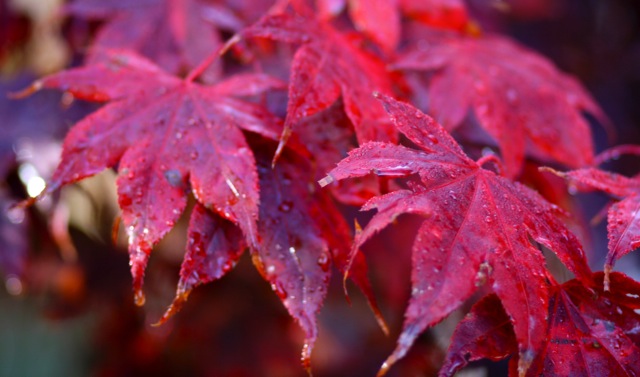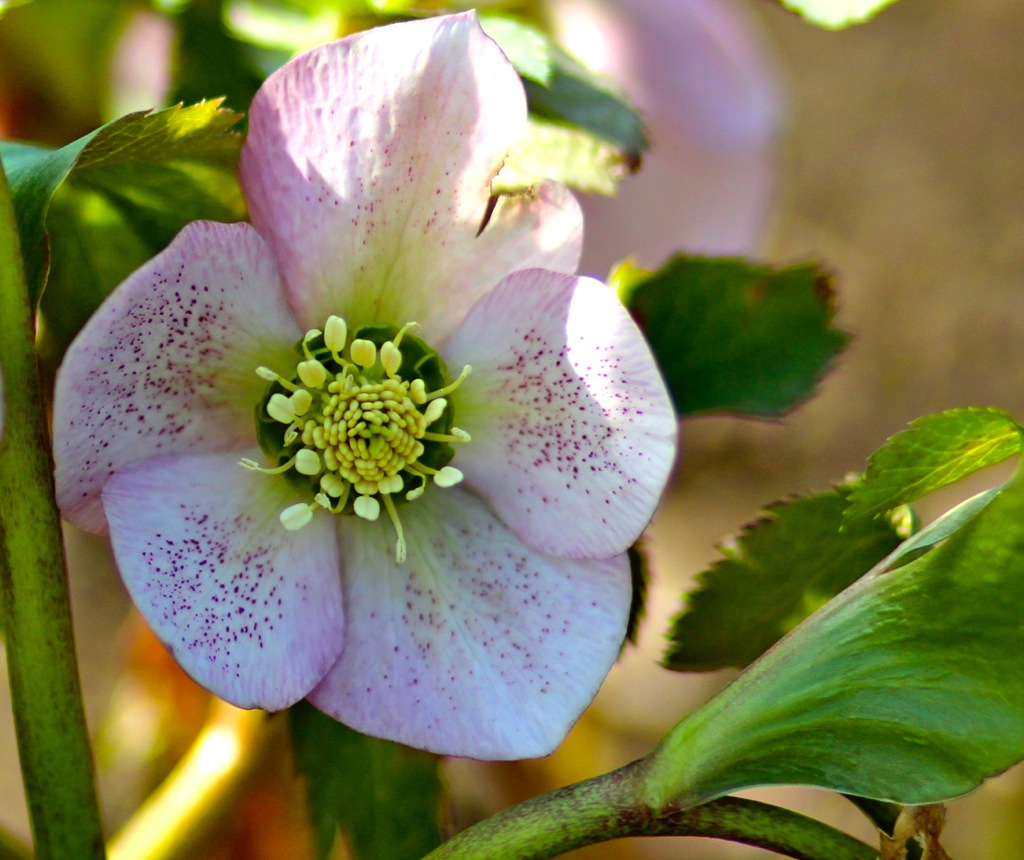 Want us to feature YOUR garden in the Garden Photo of the Day? CLICK HERE!
Want to see every post ever published? CLICK HERE!
Want to search the GPOD by STATE? CLICK HERE!
Check out the GPOD Pinterest page! CLICK HERE!