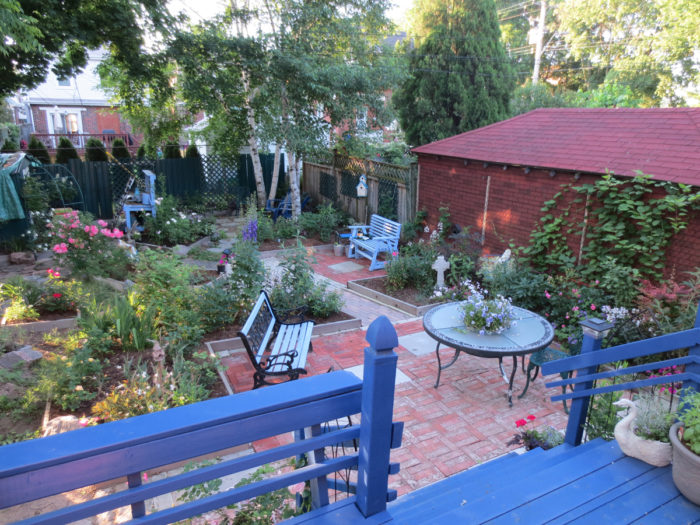 Today's photos are from Helene Brule-Besner in Ontario. She says, "Bonjour! I live in Hamilton, Ontario. I got serious about my back garden 3 years ago. I love abundant cottage gardens and with help from my family and friends, and some wonderful brick donations, here we are.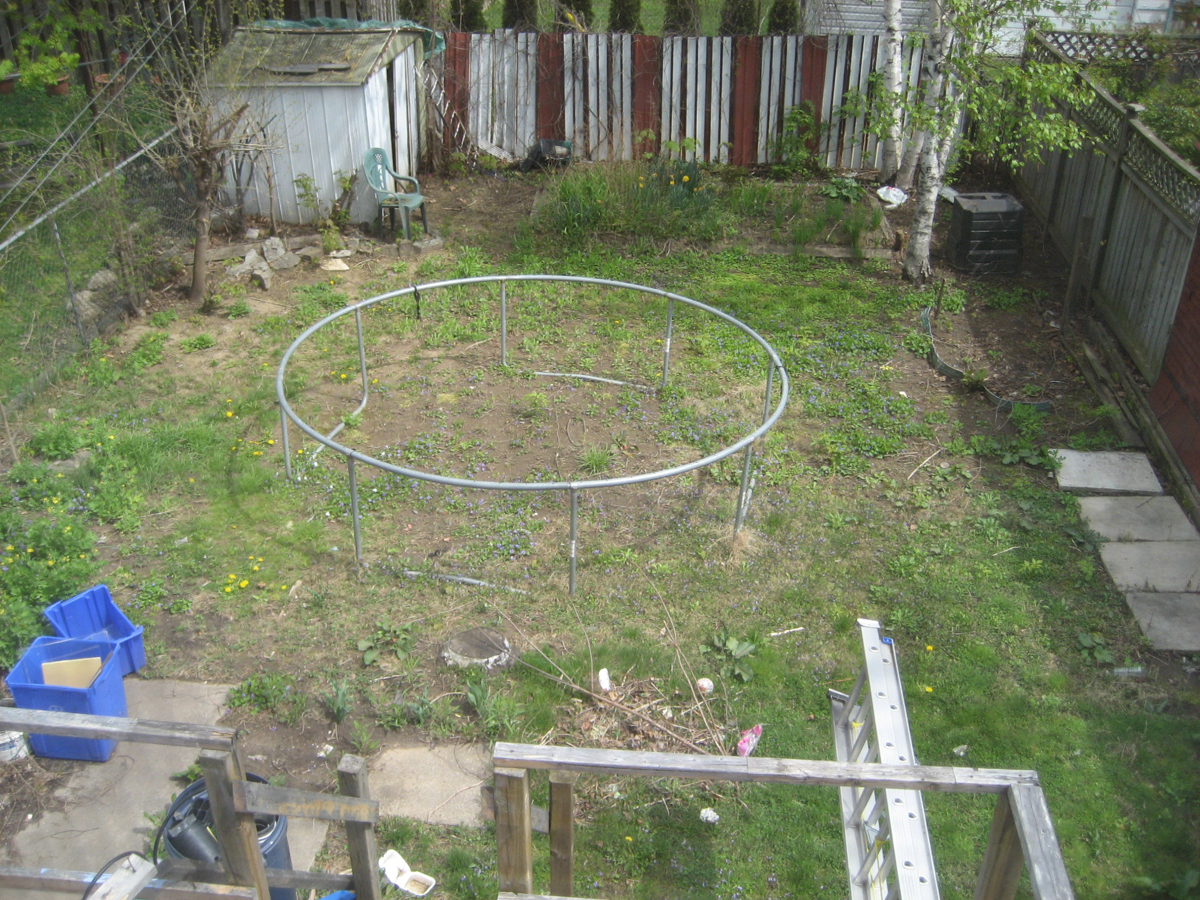 "I had it all carefully planned, that is, until we started laying the brick, and then, beds and paths morphed to accommodate the brick I had available. So, I ended up with more beds and different 'garden rooms', yeah! The garden is in Zone 5b and is about 50′ x 30′. Next year, we re-do the shed and I have plans for an arbour and swing where the blue glider is in this year's pictures."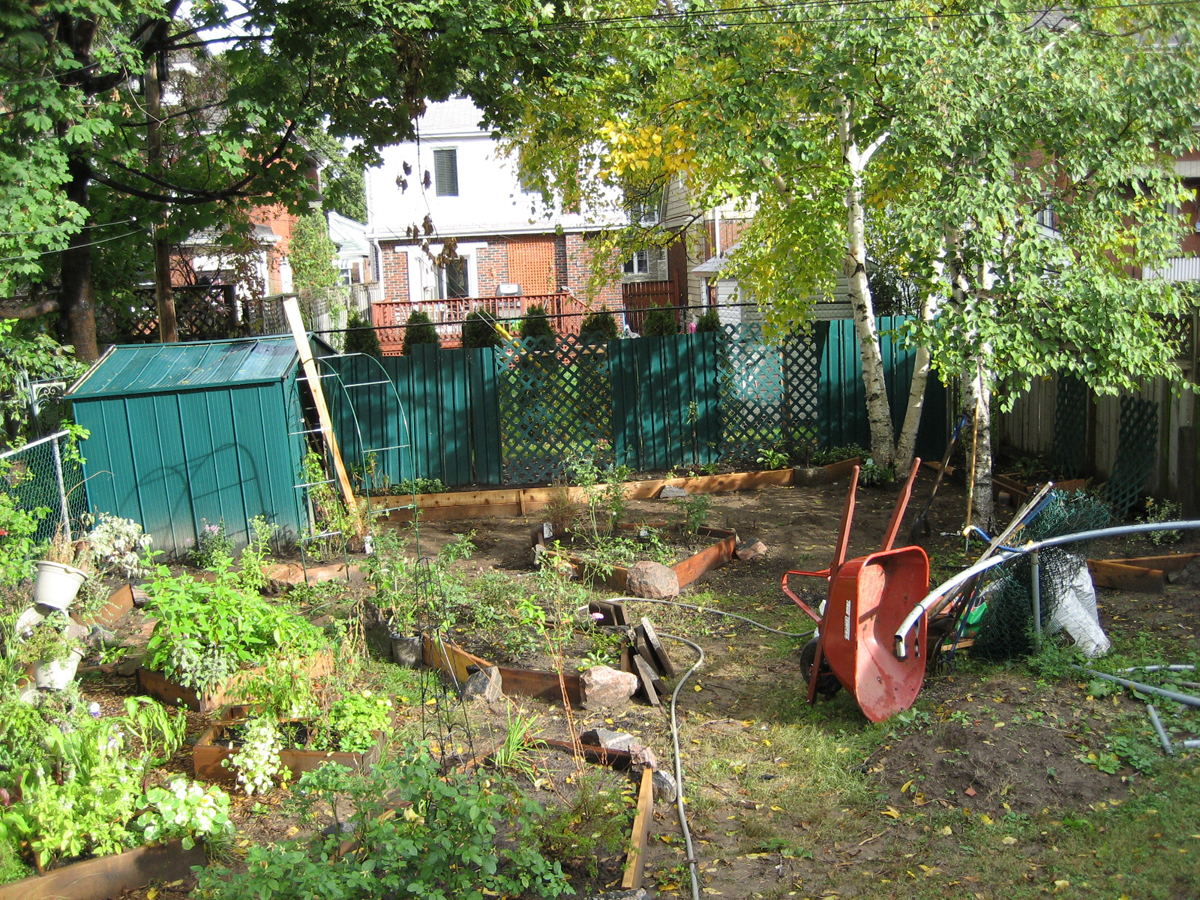 What an amazing transformation, Helene! It's so lush, colorful, and inviting now!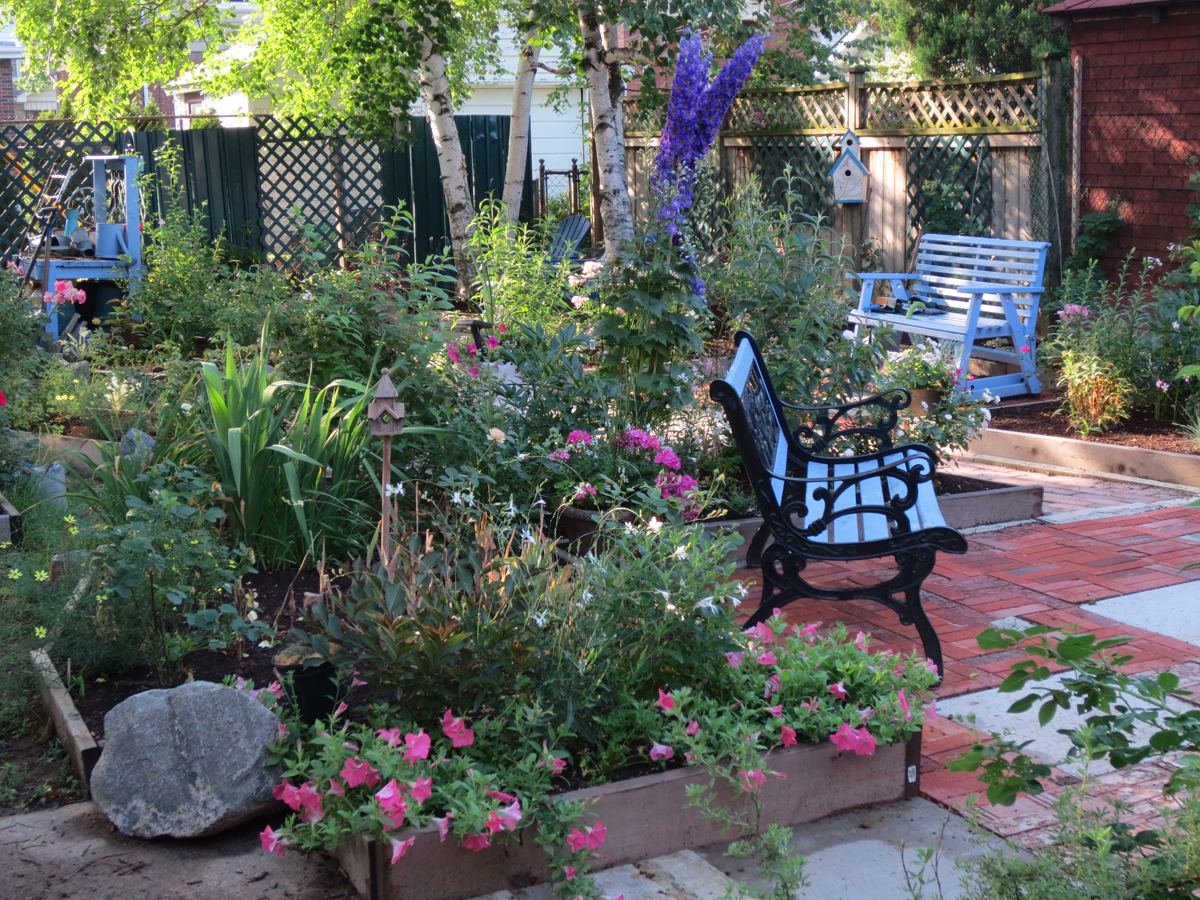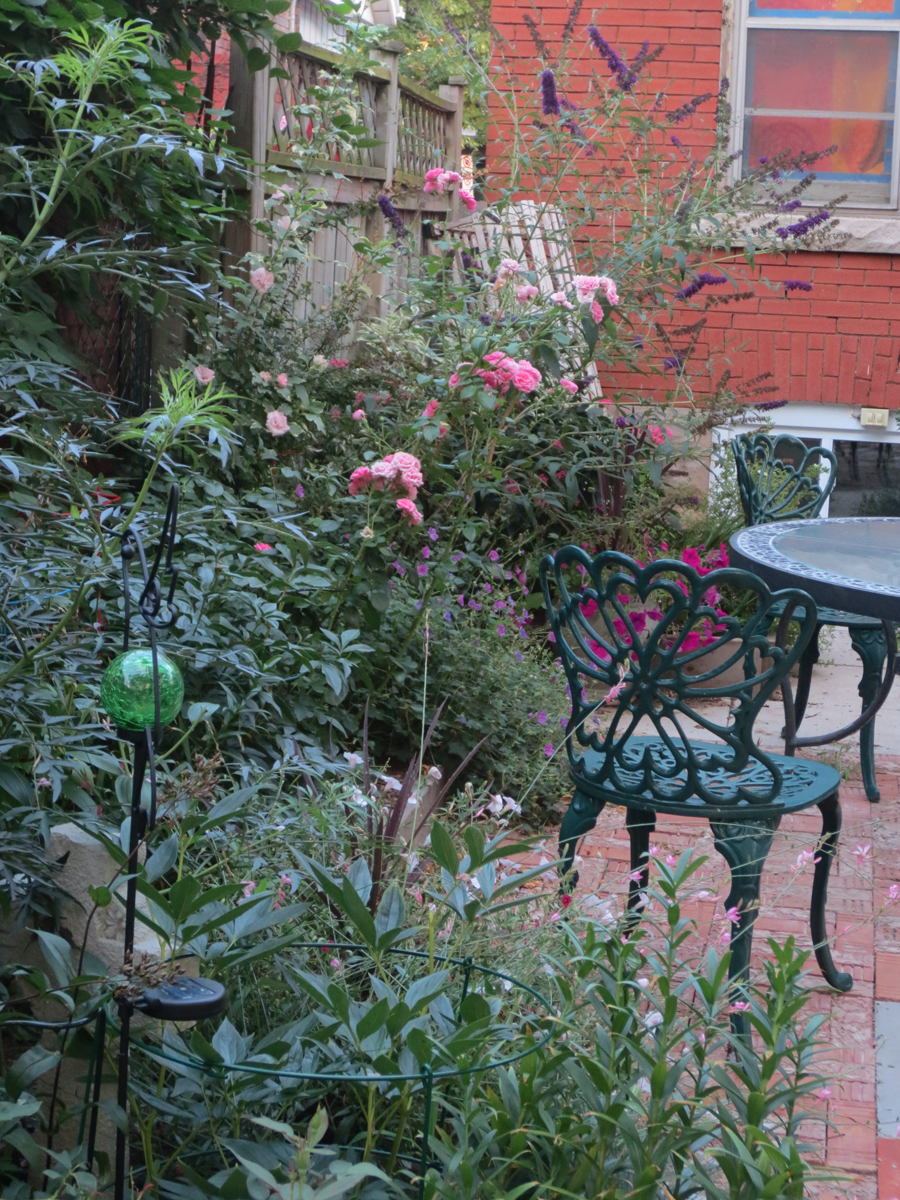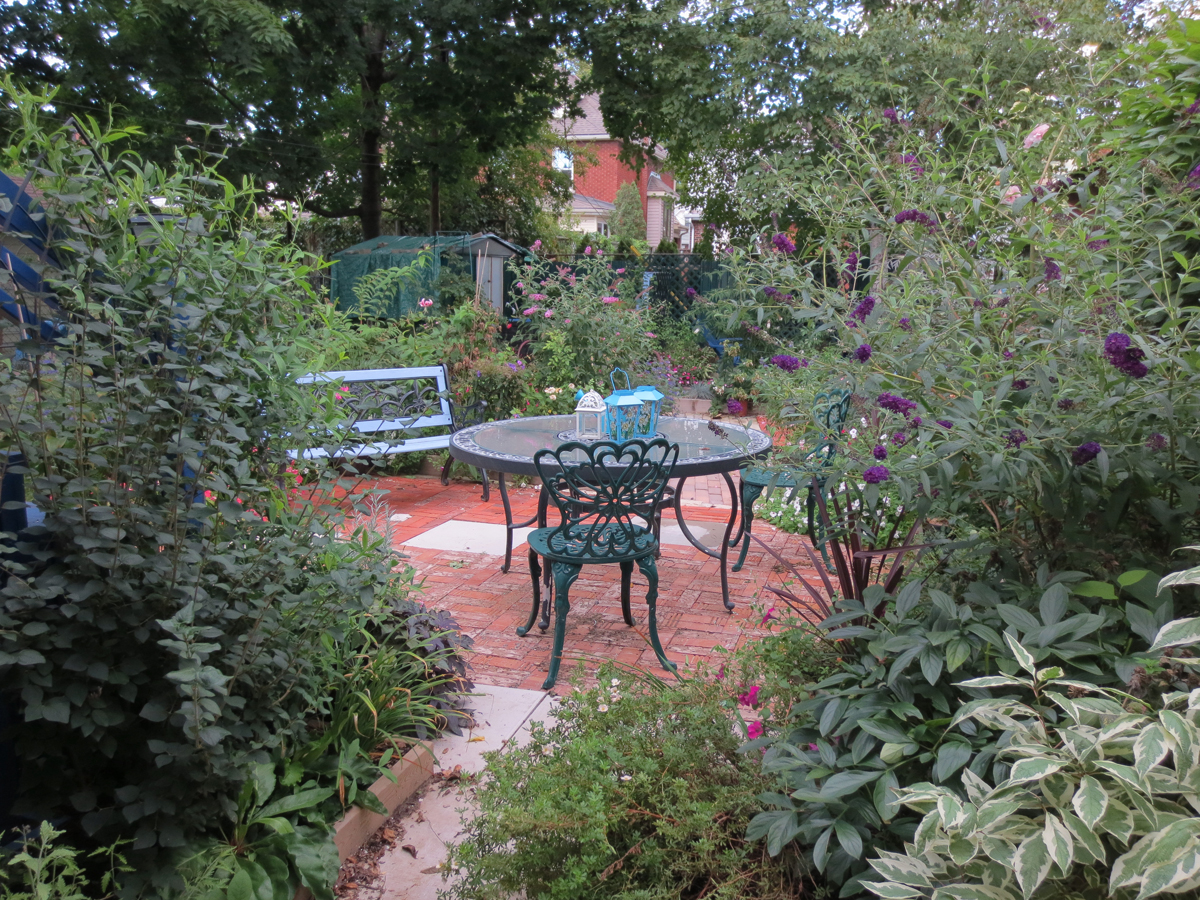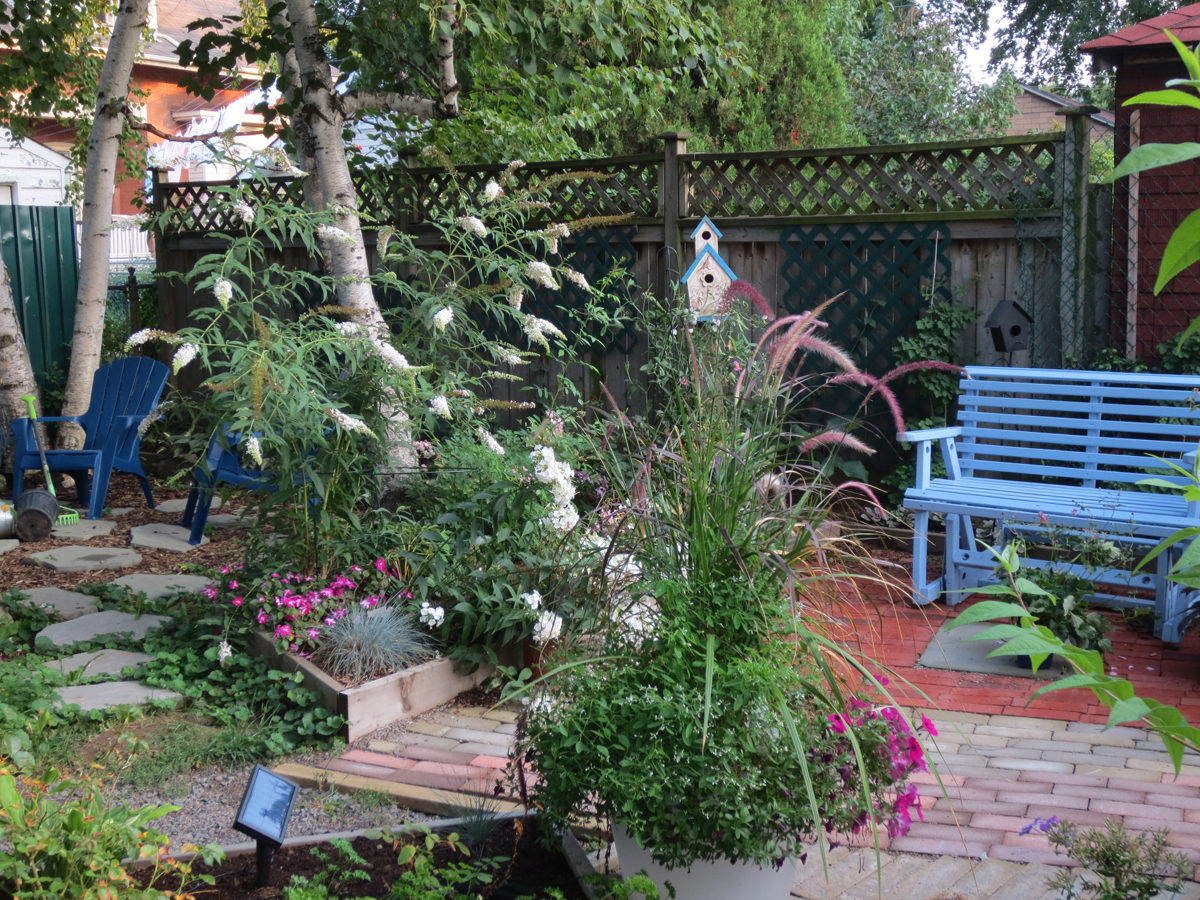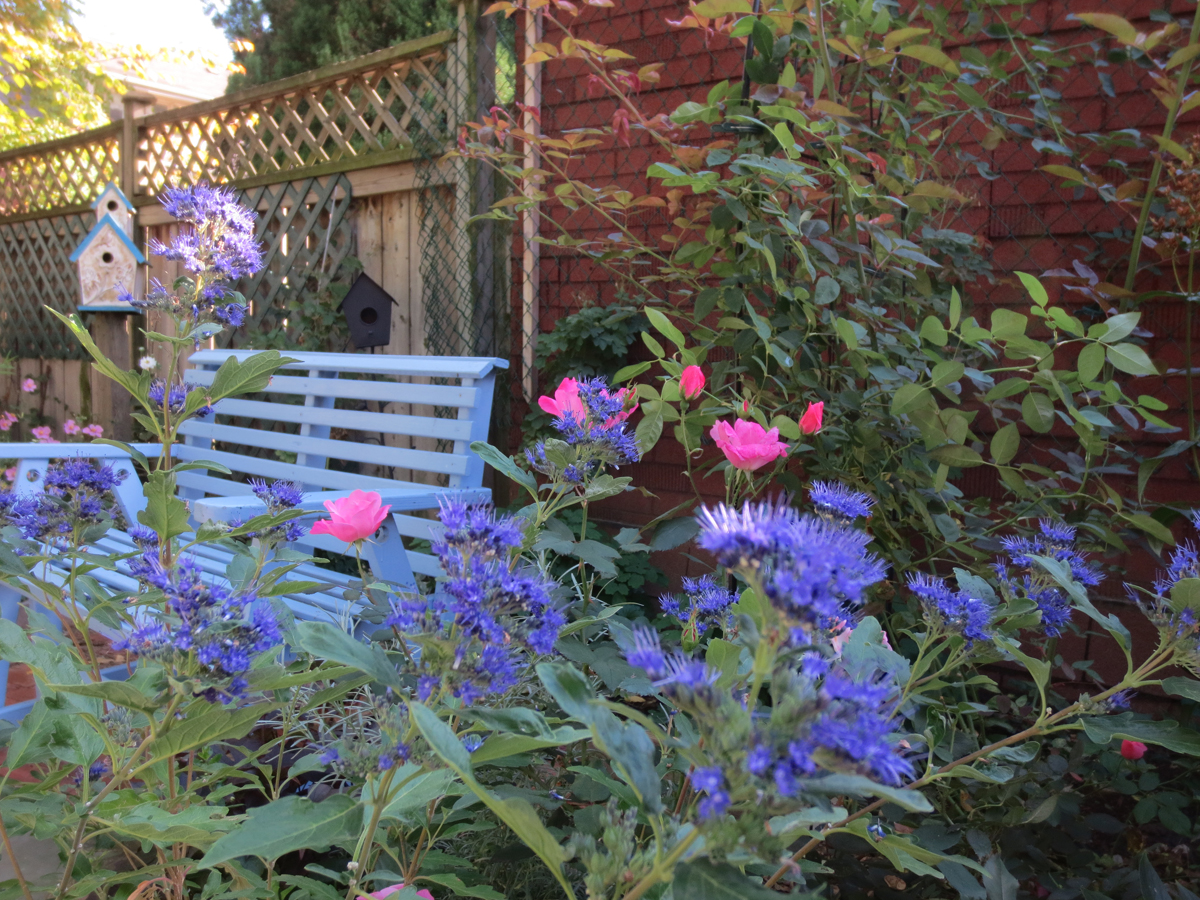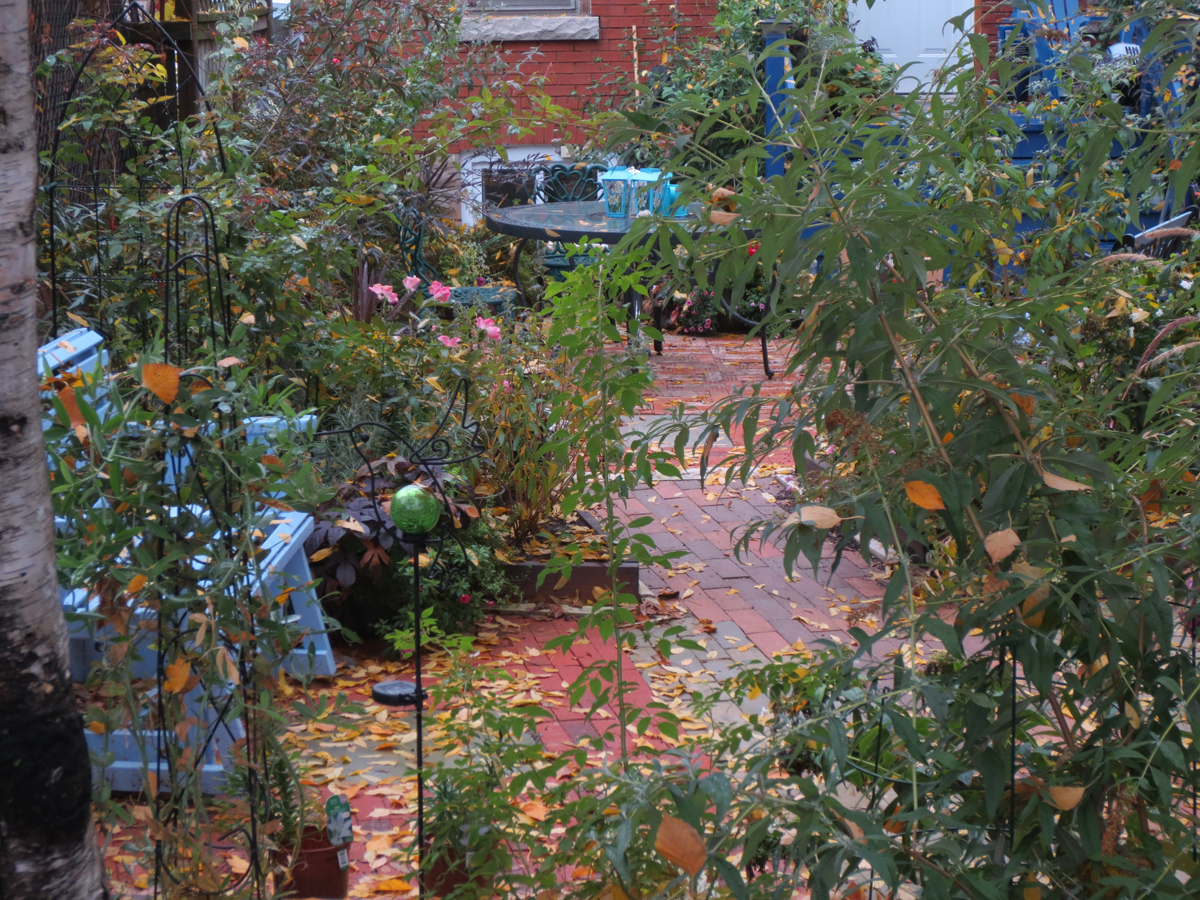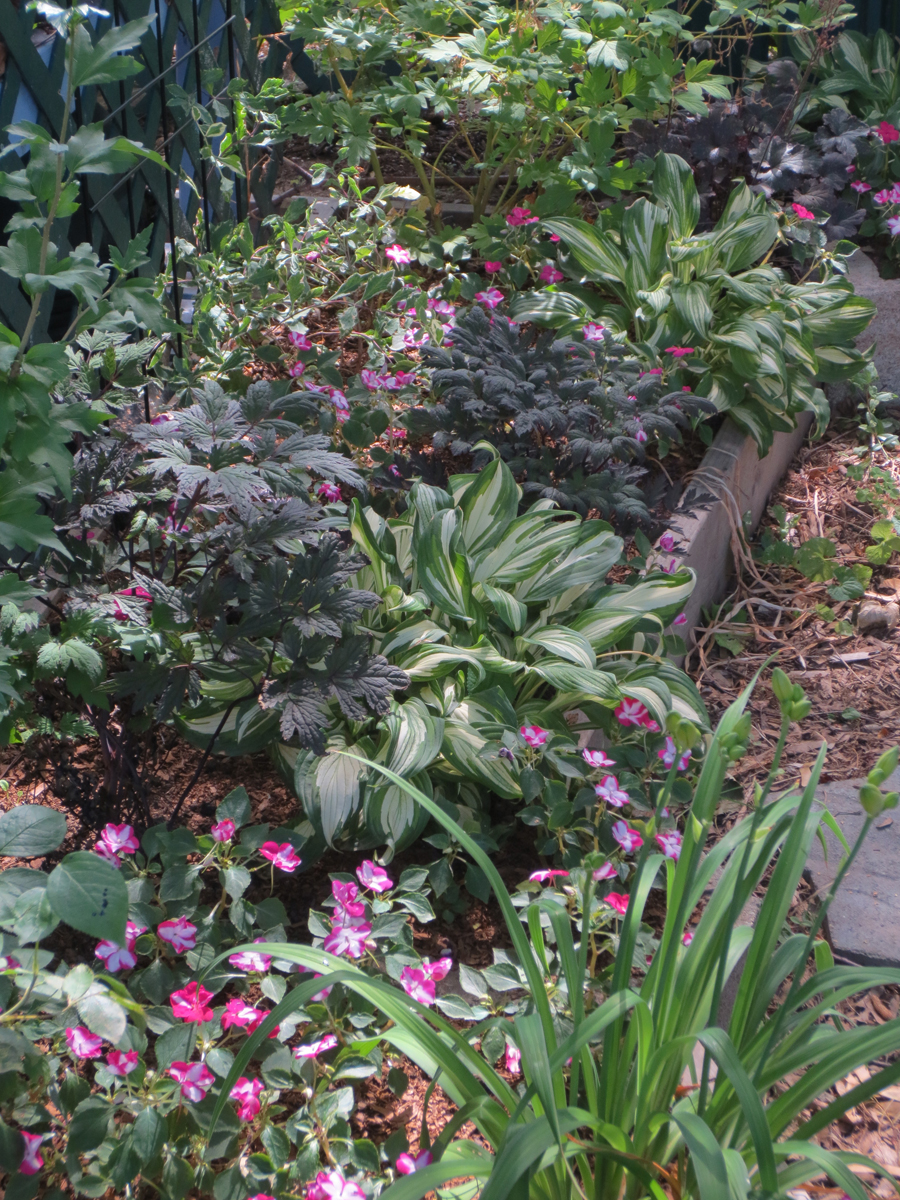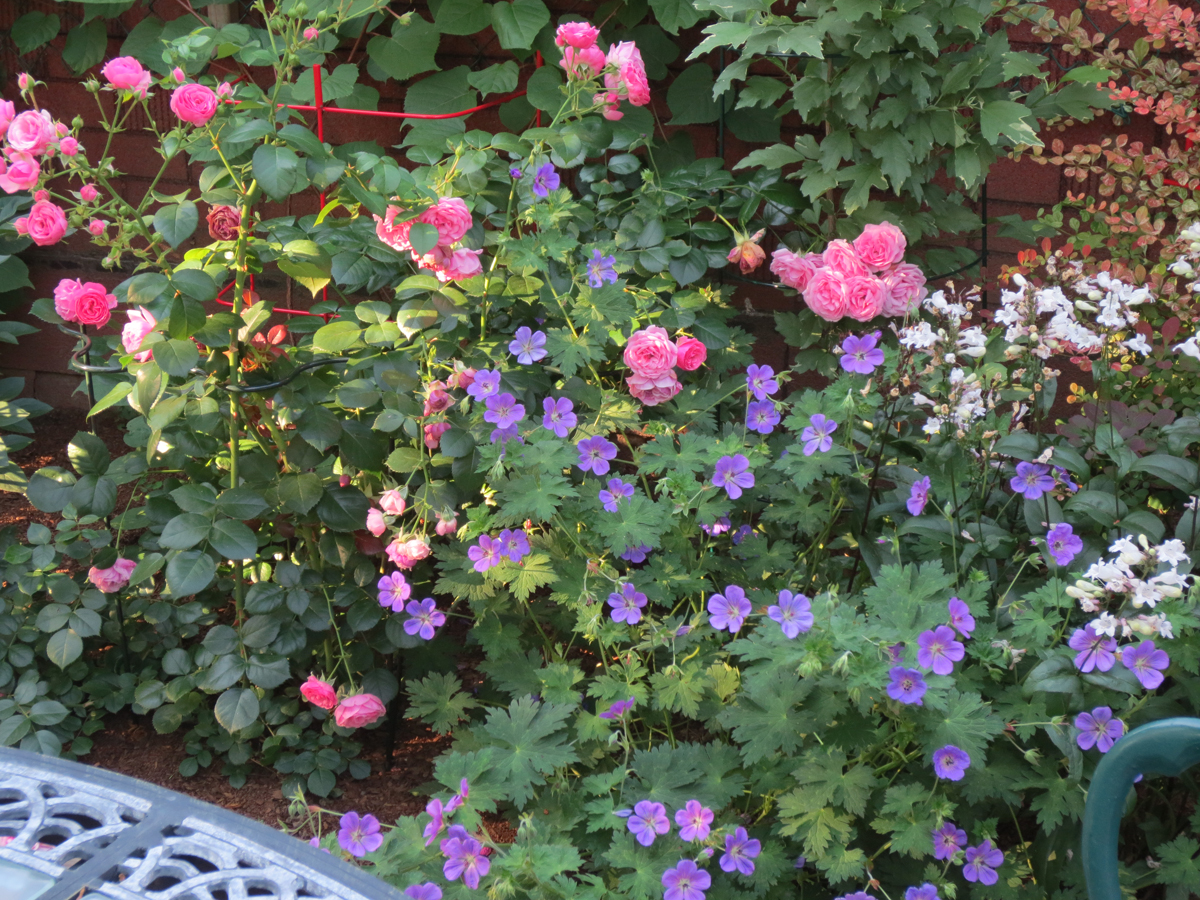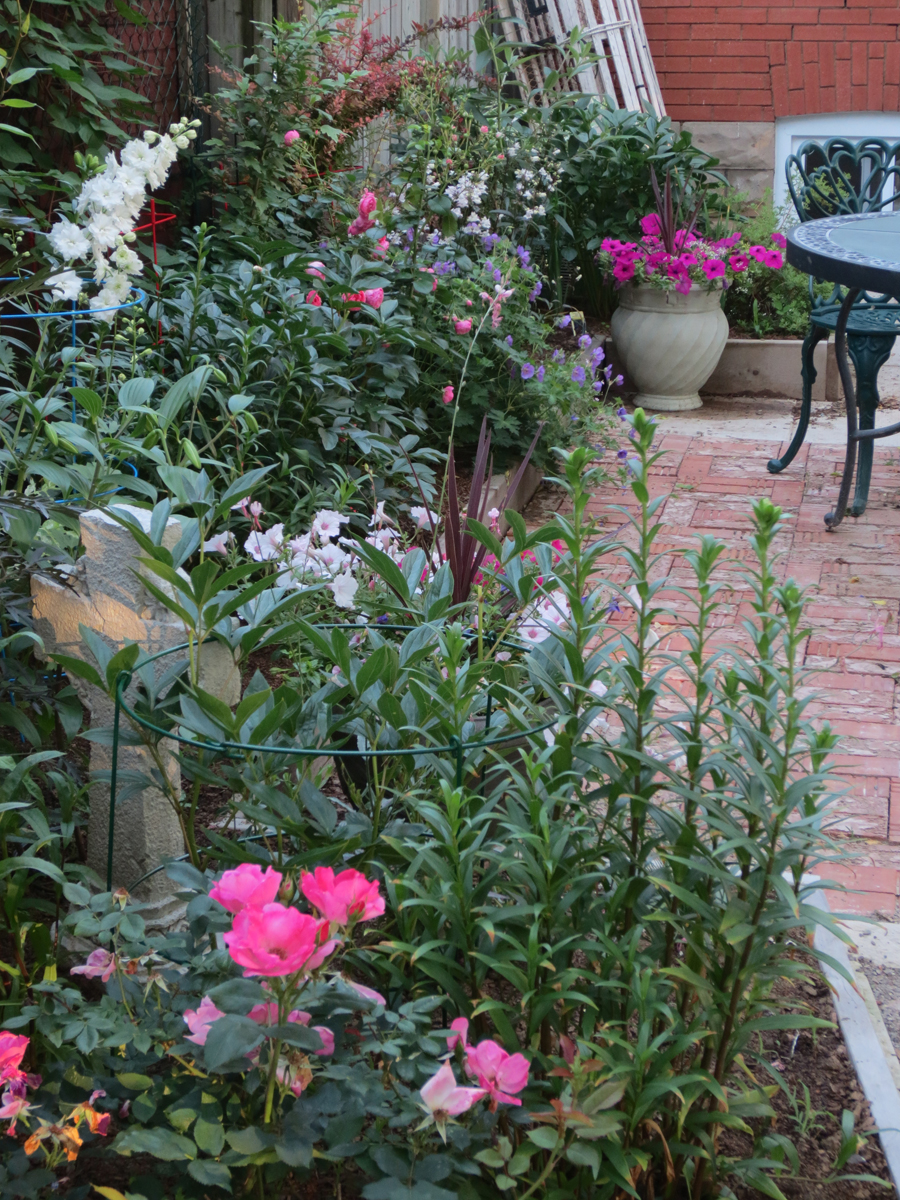 Want us to feature YOUR garden in the Garden Photo of the Day? CLICK HERE!
Want to see every post ever published? CLICK HERE!
Want to search the GPOD by STATE? CLICK HERE!
**Check out the GPOD Pinterest page, where you can browse all the post in categories…fun! CLICK HERE!**