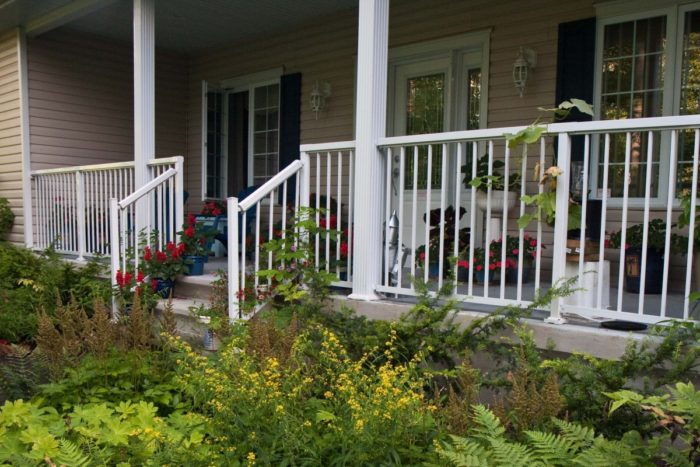 We visited Belinda Mayer's garden in Ontario waaaaaaay back in March of 2012 (refresh your memory HERE), so it was an unexpected but happy surprise to get more photos from her recently. Man, you guys stick around! (and I'm grateful!)
Belinda says, "We live on four acres in Kinburn, Ontario, near Ottawa. Our property is mostly hardwood forest, perfect for maple syrup. (One of the pictures has our sugar shack in it that my husband built and uses to make his own maple syrup.)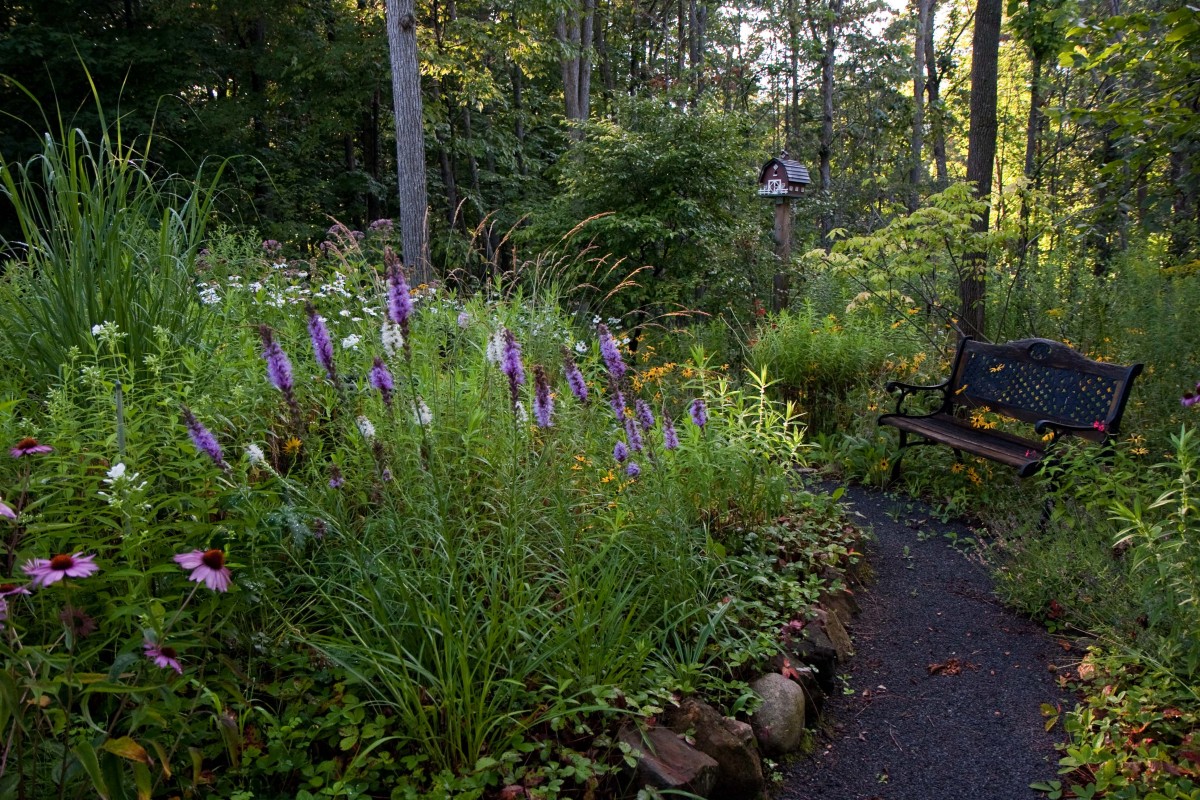 "We don't have any grass in the front yard–the forest ends at my garden edge with a front pathway. I garden with mostly native plants, especially shrubs that provide berries for the birds and wildlife.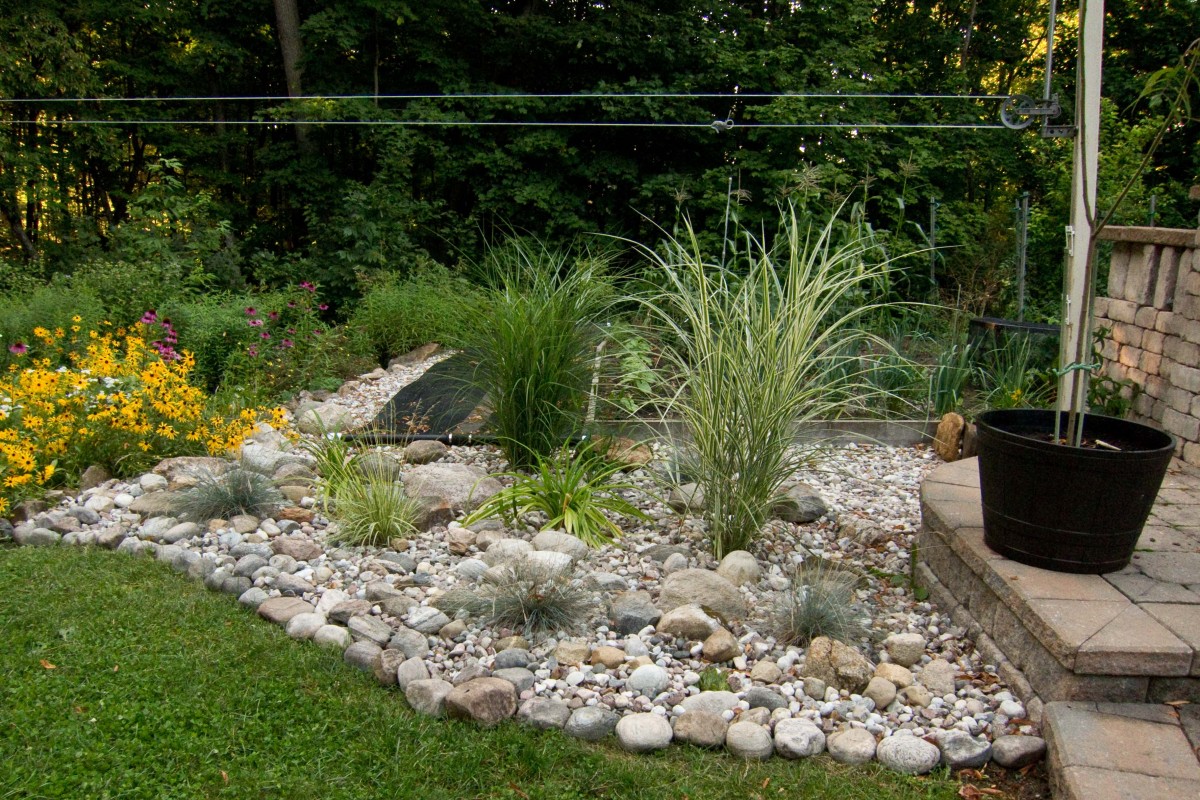 "My favourite plants are the native blackeyed Susans I dug up from a construction site that self-seed readily and I transplant every year to any bare spots."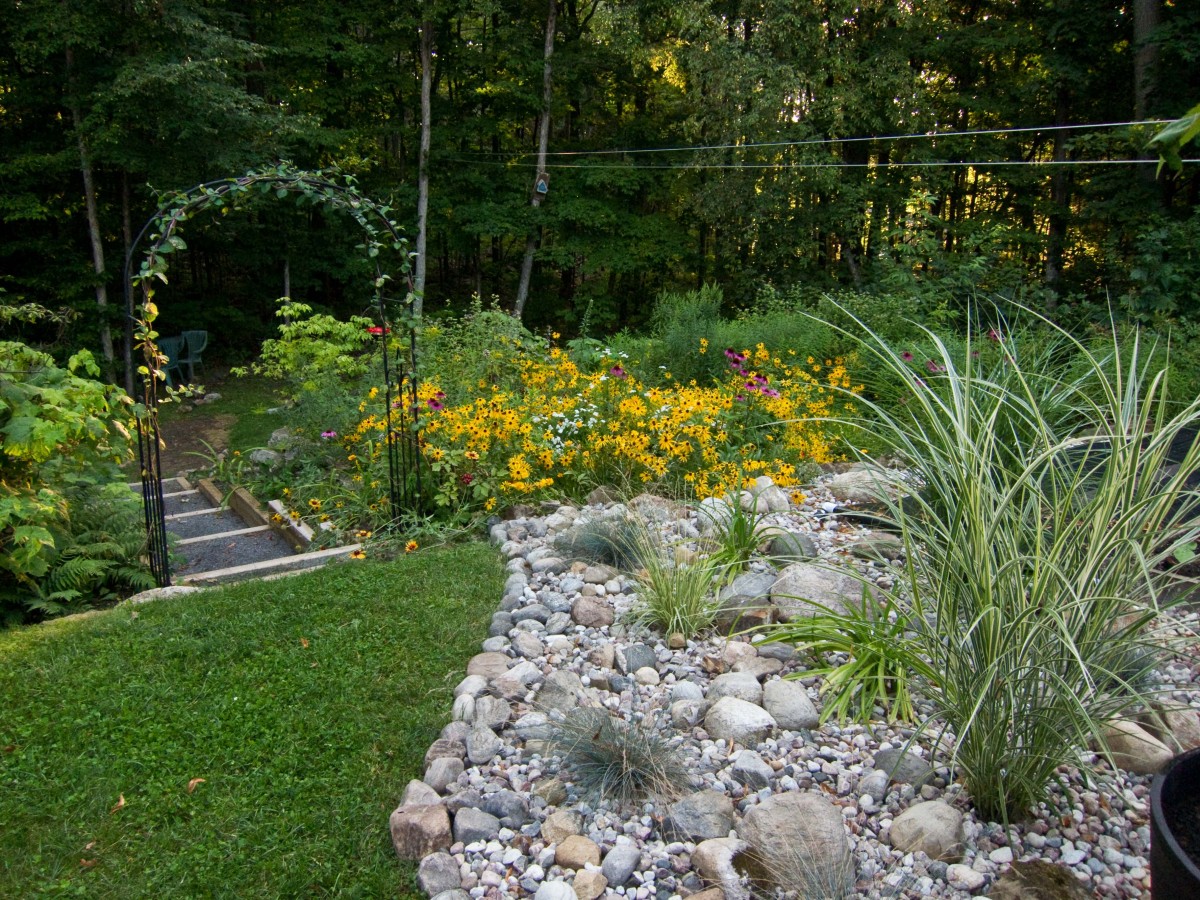 Still beautiful, Belinda, and that's a very handsome sugar shack! ****You can read more about Belinda and her garden on her blog: http://naturebee.blogspot.ca/.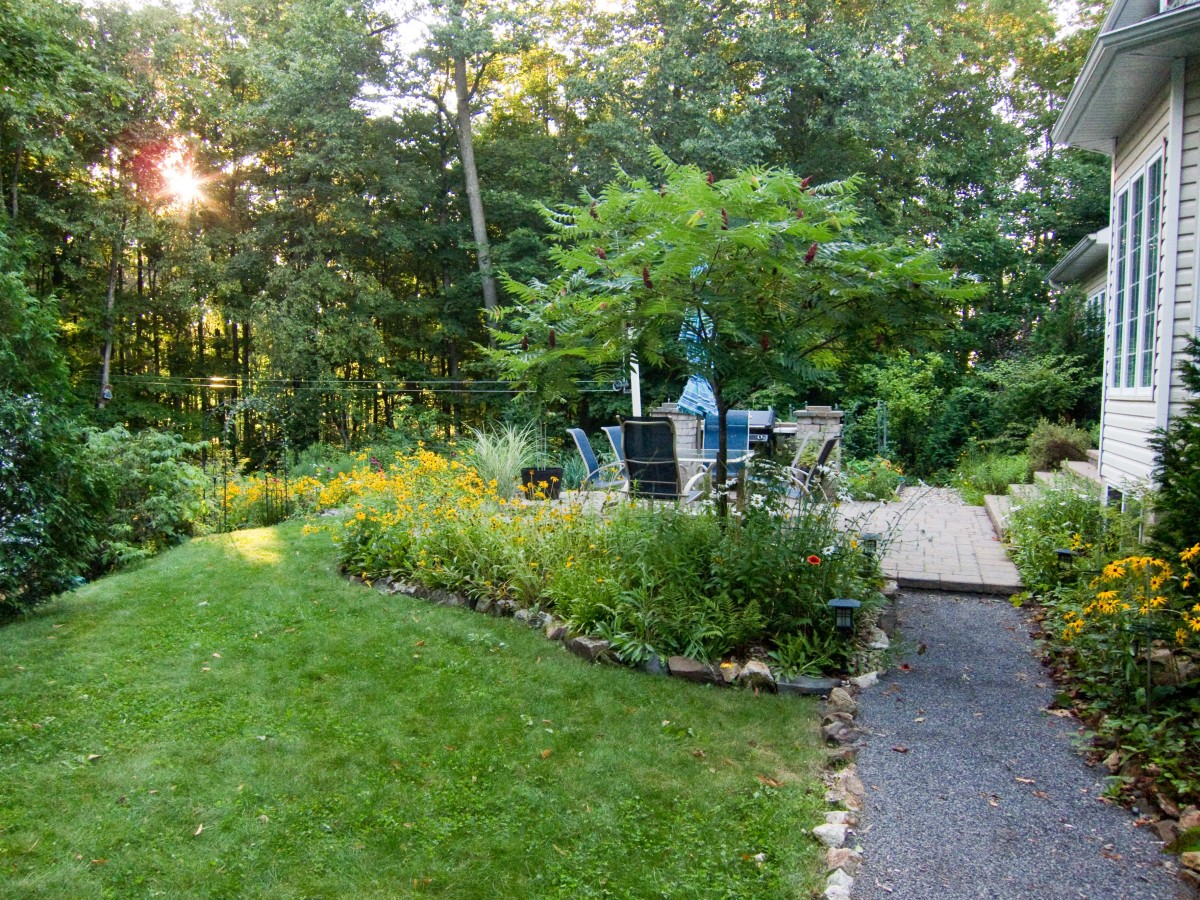 ——Winter is the perfect time to take a photographic stroll through the photos you took in your garden this year……and then send some in to me at [email protected]!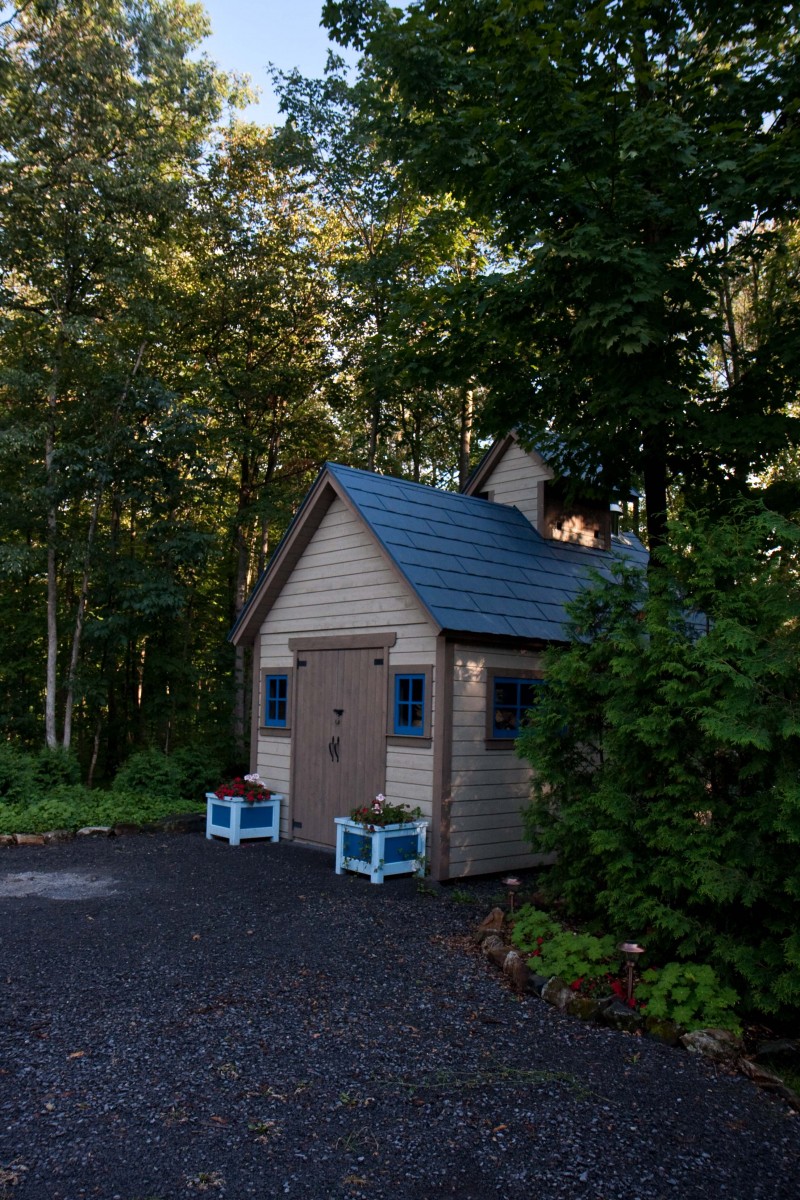 Want us to feature YOUR garden in the Garden Photo of the Day? CLICK HERE!
Want to see every post ever published? CLICK HERE!
Want to search the GPOD by STATE? CLICK HERE!
**Check out the GPOD Pinterest page, where you can browse all the post in categories…fun! CLICK HERE!**