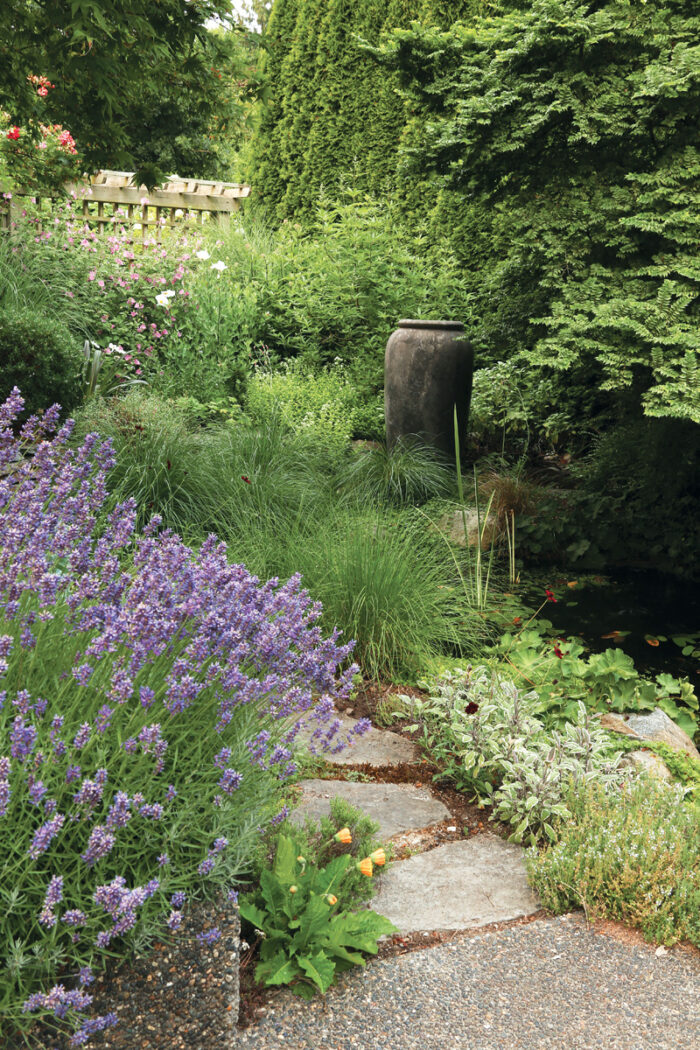 One of the most challenging microclimates in Mountain West gardens also happens to be one of the most common, particularly in mature, treed landscapes—dry shade. Most plants adapted to grow in the shade of trees originate from portions of the world with more precipitation. In drier regions—like much of the Intermountain West—this creates a challenge: The same trees that shade our gardens compete with them for water.
There are two main ways to address the challenges dry shade presents to the gardener. The first, and the simplest, is to be sure you add a hearty layer of mulch to the garden. Mulch improves moisture retention and builds soil, both problem areas for shade gardens in our region. The second and perhaps even more important reason is to ensure that your plant choices are well-adapted to their site.
Ground Covers for a Dry-Shade Garden
The following is a list of plants that might be new to you and that provide year-round interest to these challenging and surprisingly unforgiving dry shady spaces.
Appalachian sedge (Carex appalachia)
Zones: 3–7
Size: 6 inches tall with a 12- to 18-inch spread
Conditions: Partial to full shade; medium to medium-dry soil
Native range: North America
One of my most commonly used shade plants is Appalachian sedge (seen above). Growing as an exceptionally fine-textured tuft of bright green foliage to 1 foot high and somewhat less wide, plants vary in form from graceful with long, arching leaves, to refined and vase-shaped. This grasslike plant is rated to Zone 3 and remains fresh looking with almost no supplemental water. I use it liberally to add foliar contrast to large-leaved hellebores (Helleborus sp. and cvs. (Zones 4–8), lungworts (Pulmonaria sp. and cvs. Zones 3–8), and the like. Tugged on by even a soft breeze, the foliage on this Carex adds an element so often missing from our shade gardens—movement. Crucial to this plant's access to my garden is its long-term temperament; never running and only lightly seeding, Appalachian sedge shows up here and there, forming handsome bands and loose clusters with just a little editing.
---
'Orange Queen' epimedium (Epimedium × warleyense 'Orange Queen')
Zones: 4–8
Size: 15 to 20 inches tall with a 10- to 15-inch spread
Conditions: Partial to full shade; medium to dry soil
Native range: China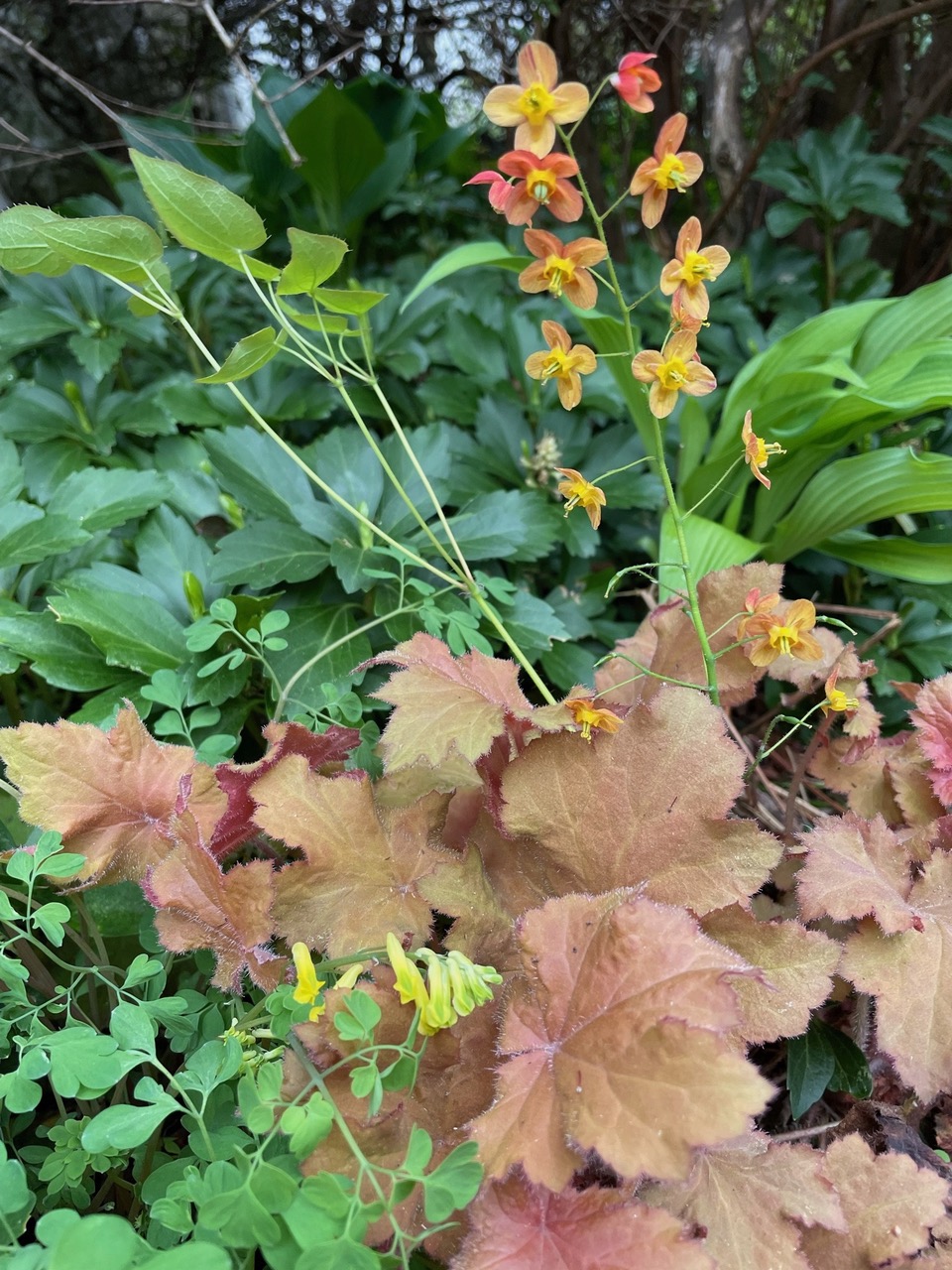 With their interesting foliage and flowers to match, I'm surprised every year when epimediums fail to gain a stronger foothold in our market. Sometimes referred to as barrenworts, these Old World natives are actually small members of the barberry family. More refined than their stateside relative Oregon grape-holly (Berberis aquifolium, Zones 5–8), epimediums produce a flush of glossy, heart- or wing-shaped leaves, often with serration or attractive bronzing in early spring. They will retain these leaves through milder winters.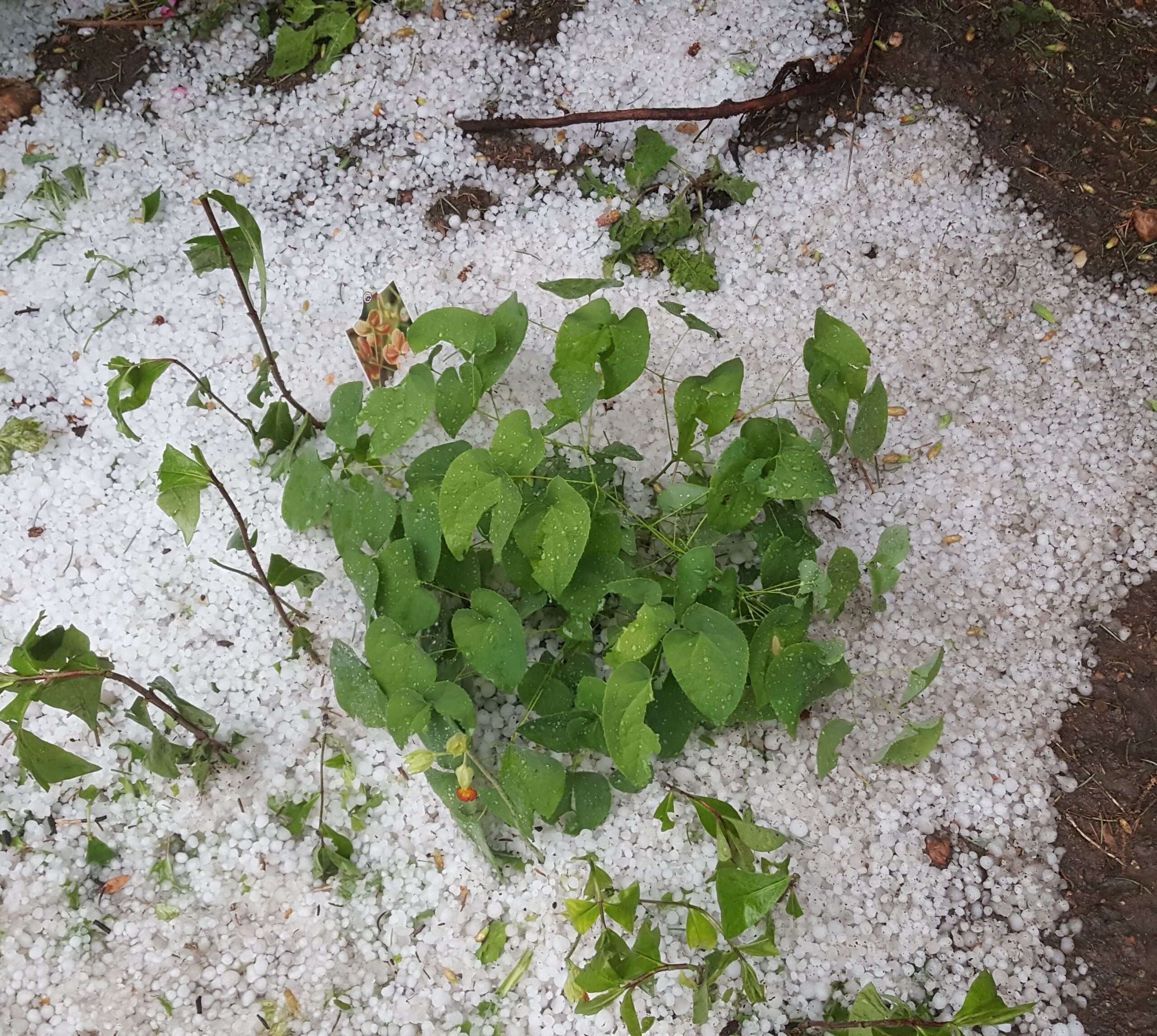 In spring, plants let fly a volley of fantastical, four-petaled, pendant flowers. Ranging from white to pink and yellow to almost red, these spidery blooms are impossible to miss, bobbing on 1- to 2-foot wiry stems. Among those I've grown, 'Orange Queen' has been well suited to the Mountain West. It was also the only plant in my partial-shade garden still in good shape after a particularly nasty 2018 hailstorm.
Tip: Shop for epimediums by your soil pH; each species and hybrid has a unique, preferred band, often indicated in the plant description. Broadly speaking, those from Japan prefer acidic soils, while those from China and the Mediterranean are more pH variable.
---
Baby cyclamen (Cyclamen hederifolium)
Zones: 4–7
Size: 6 inches tall and 6 to 12 inches wide
Conditions: Partial to full shade; medium to dry soil
Native range: China
The most diminutive plant on this list, baby cyclamen is a plant with big impact in shady spaces. Adapted to most soil pHs and textures, these tough tubers will grow nearly anywhere provided their soil is never waterlogged. Not only do they provide unusual, patterned, spade-shaped leaves, but they lead with a flush of soft pink or white, recurved flowers. Interestingly, baby cyclamen goes dormant in summer. A tactic to endure seasonal drought in its native Mediterranean climate, this can be concerning to Rocky Mountain gardeners. Don't be alarmed if plants seem to disappear as heat hits, as they'll be back and blooming in a few months.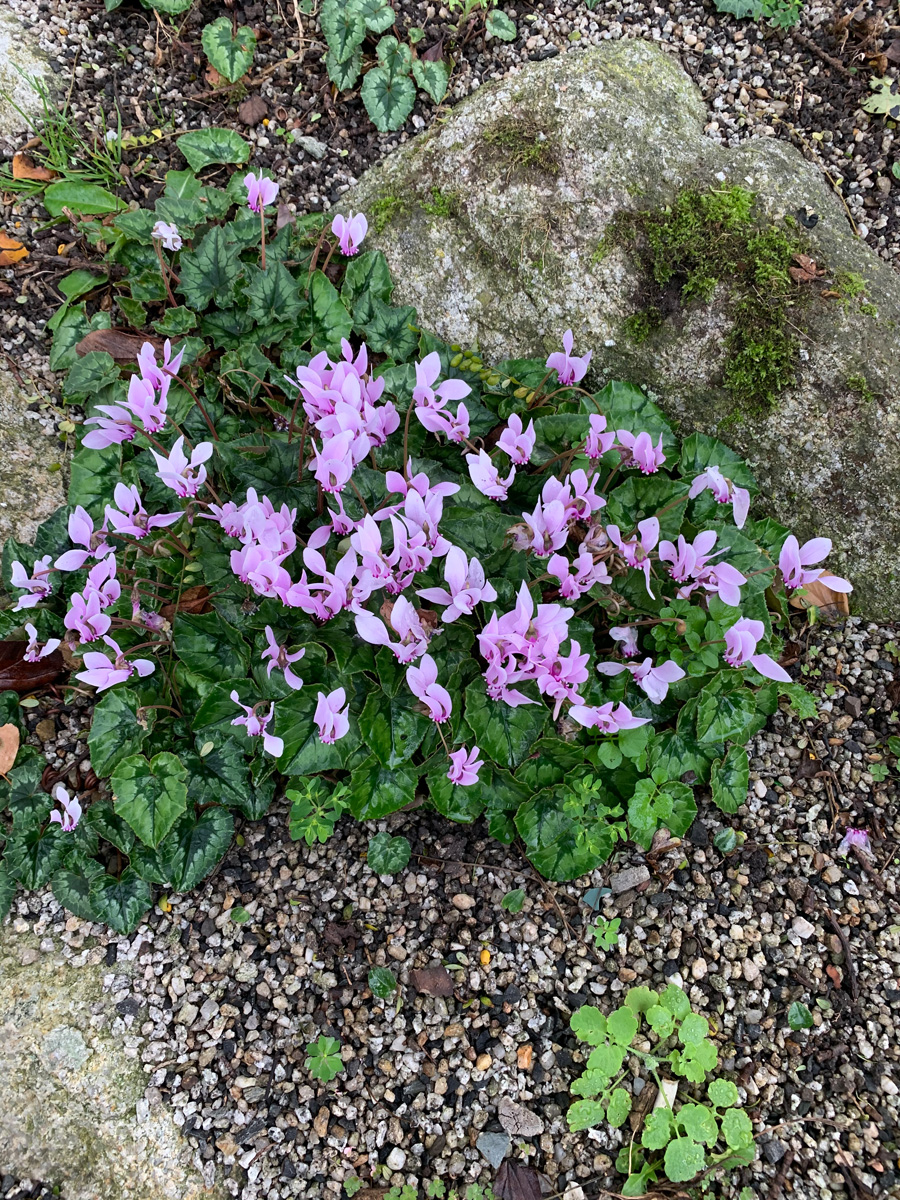 Mail order makes sourcing these plants a breeze. Cyclamens ship well while dormant, and the same is true for epimediums. For the best selection, including new-to-horticulture species and Epimedium hybrids plus Cyclamen with incredible, silver-variegated foliage, look online. However, both of these genera can occasionally be found at local nurseries. As for the sedge, while plants mail just fine, they can be found with some regularity at nurseries in our region. If all else fails, you can always scatter seeds of Appalachian sedge on snow in winter where you'd like to grow a stand of the stuff.
Perhaps most importantly, don't let a drought in inspiration put a damper on your shade gardens. Trying new plants and garden styles remains one of the most surefire ways to liven up a dark corner of the garden.
See more tips for gardening in the Mountain West
Plants for dry shade in the Mountain West
---
Bryan Fischer lives and gardens at the intersection of the Great Plains and the Rockies. He is curator of plant collections at the Gardens on Spring Creek in Fort Collins, Colorado.