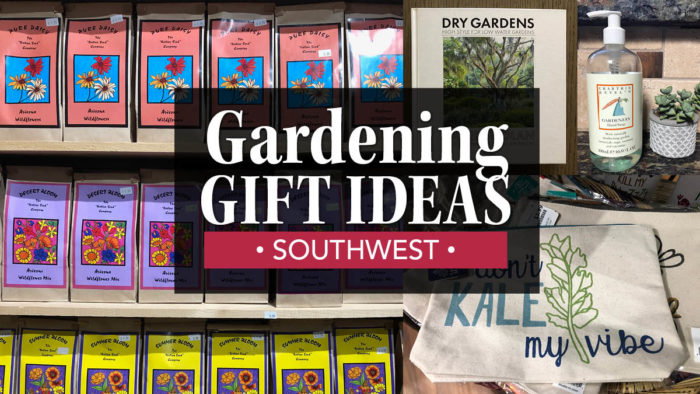 The holidays are upon us, so what better way to celebrate than with some garden-related gifts for your favorite gardener, or even for yourself? Here are our top five gift ideas for any garden lover, which can be purchased online or in person depending on your location.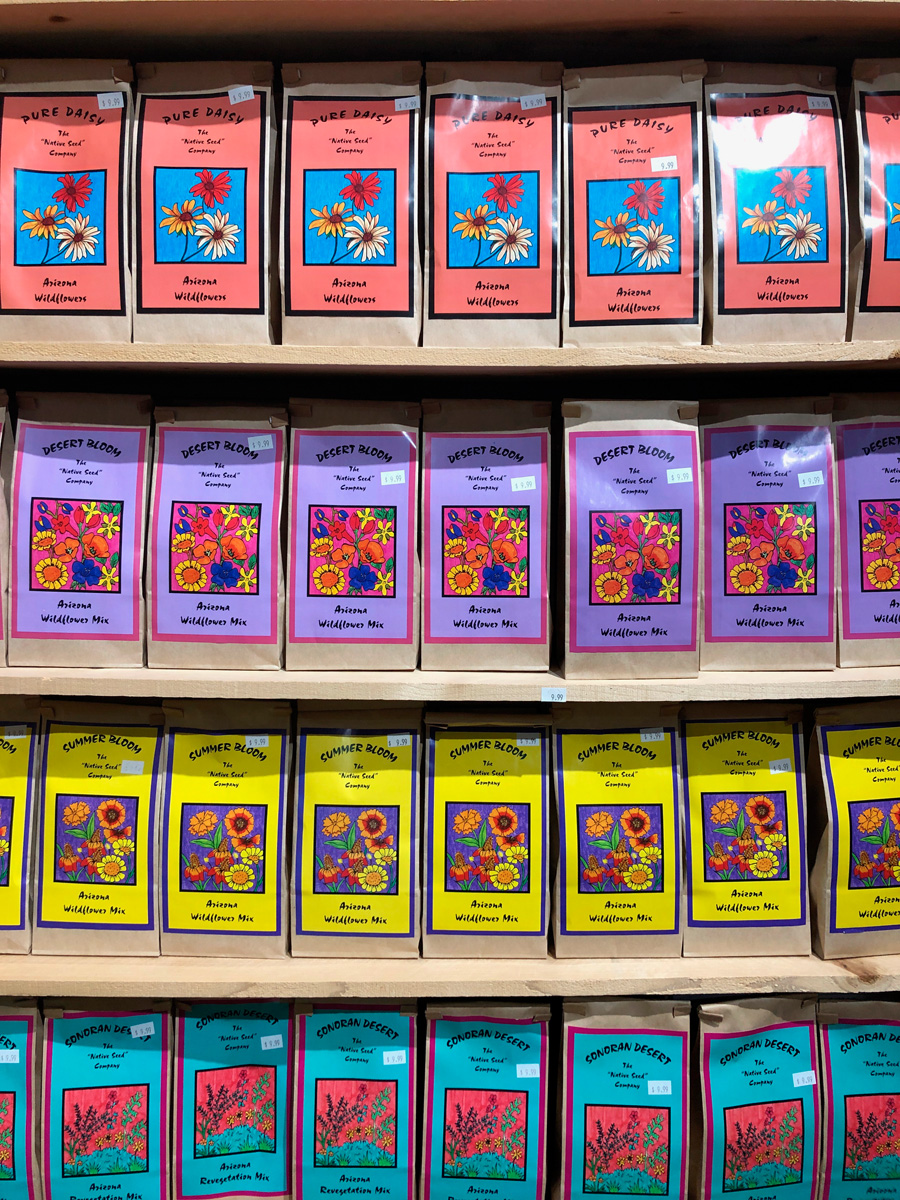 Native wildflower seeds from the Native Seed Company make a fantastic gift for any Southwestern gardener. These seed packages come with vibrantly colored labels in multiple mixes. You can find an Arizona Revegetation Mix, a Summer Bloom Arizona Wildflower Mix, a Desert Bloom Arizona Wildflower Mix, and a Pure Daisy Arizona Wildflower Mix. These mixes are the perfect addition to any garden or side yard that could use a little drama. And the best part is that you don't need to wrap them; the packaging is perfect as is.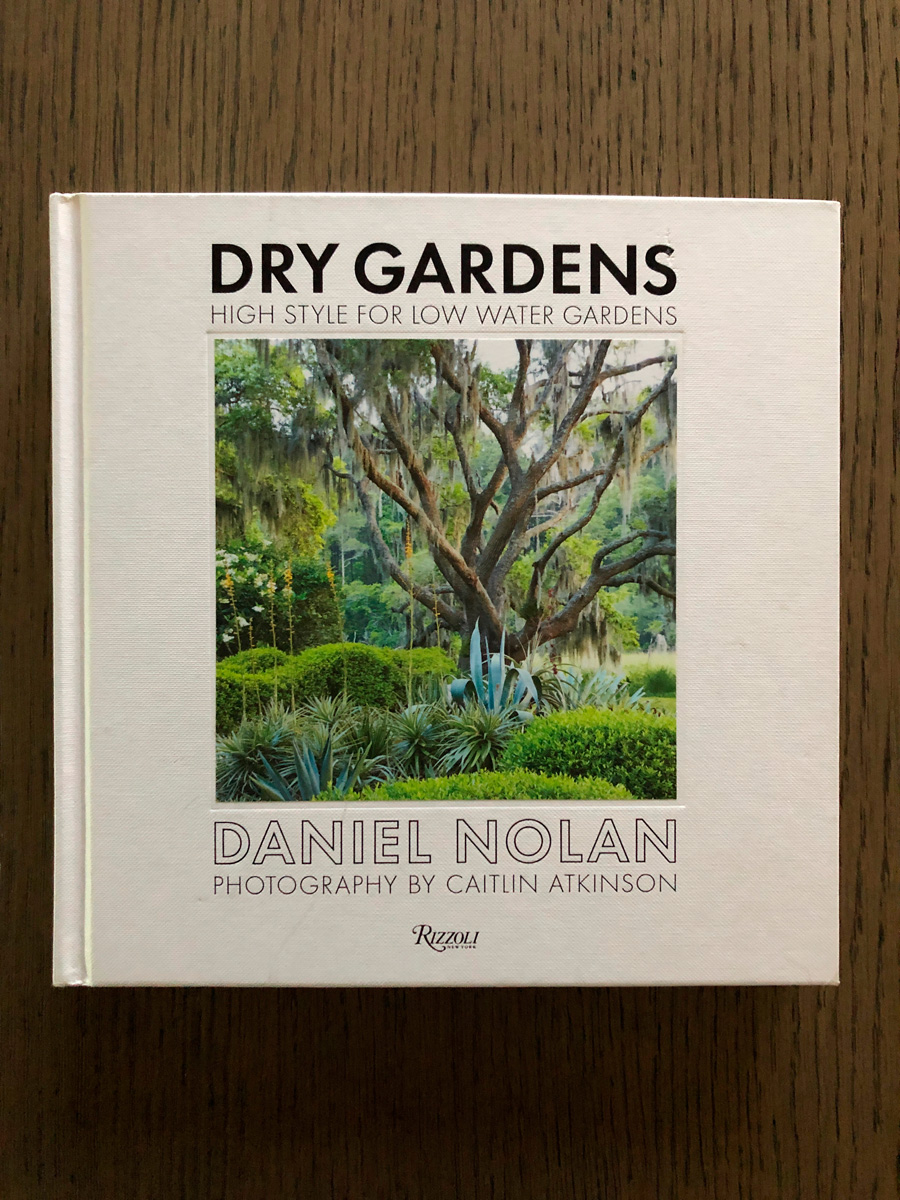 Books always make great gifts, especially books with beautiful photography and design. Dry Gardens by Daniel Nolan is a dreamy collection of beautiful landscapes in both residential and commercial settings. The book covers both Western (Arizona and California) and Southern areas with a "Mediterranean climate," along with interiors and container gardens. If nothing more, this is a perfect coffee-table book for perusing. But if these visuals don't send your mind racing with ideas for your own space, we'll be shocked! The designs are timeless, but they still pack that serious WOW factor.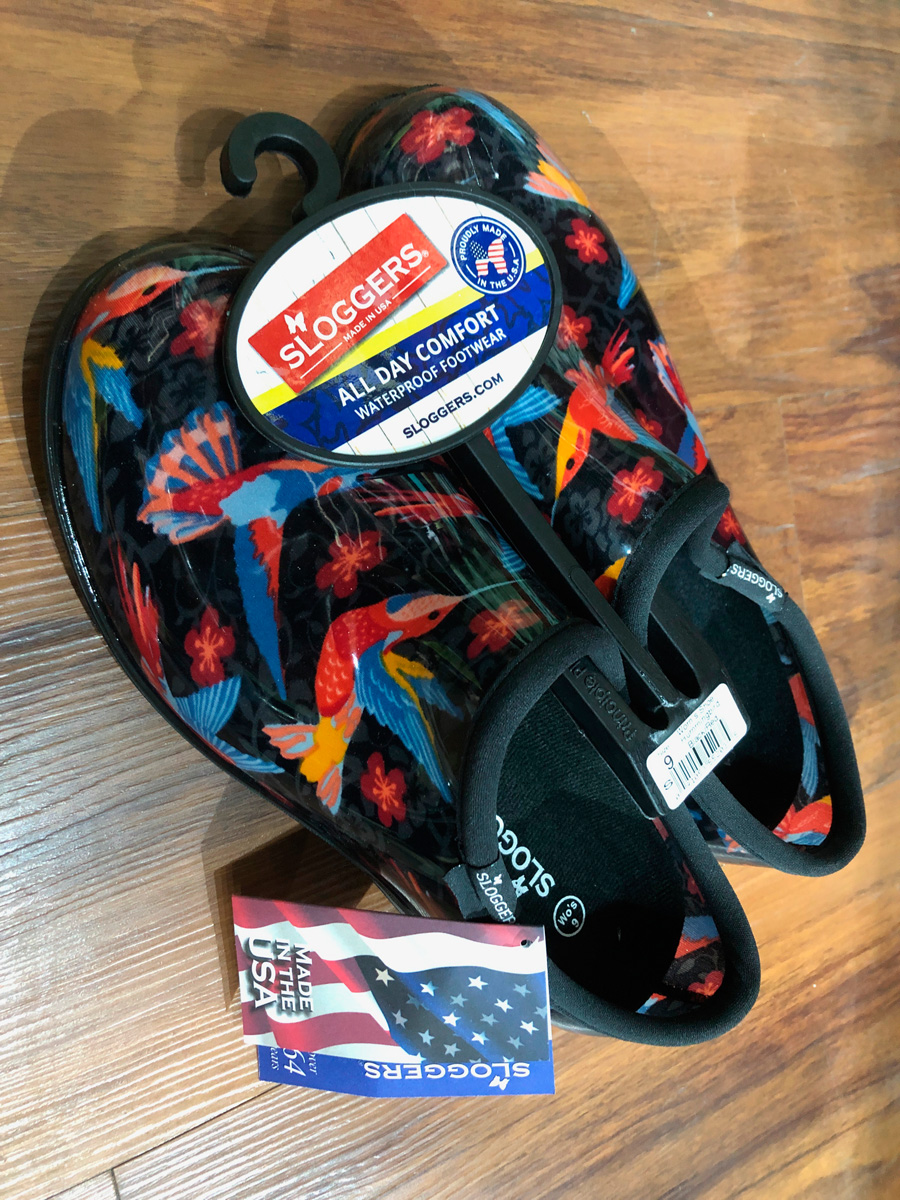 Sloggers are waterproof gardening shoes that keep your everyday shoes clean and allow you to sludge around in the mud and dirt without feeling the littlest bit of guilt. When you're done getting dirty, just rinse them off and leave them outside for the next gardening session. Sloggers come in many fun and different patterns, allowing you to pick a special pattern for your special gardener. We went with the hummingbirds!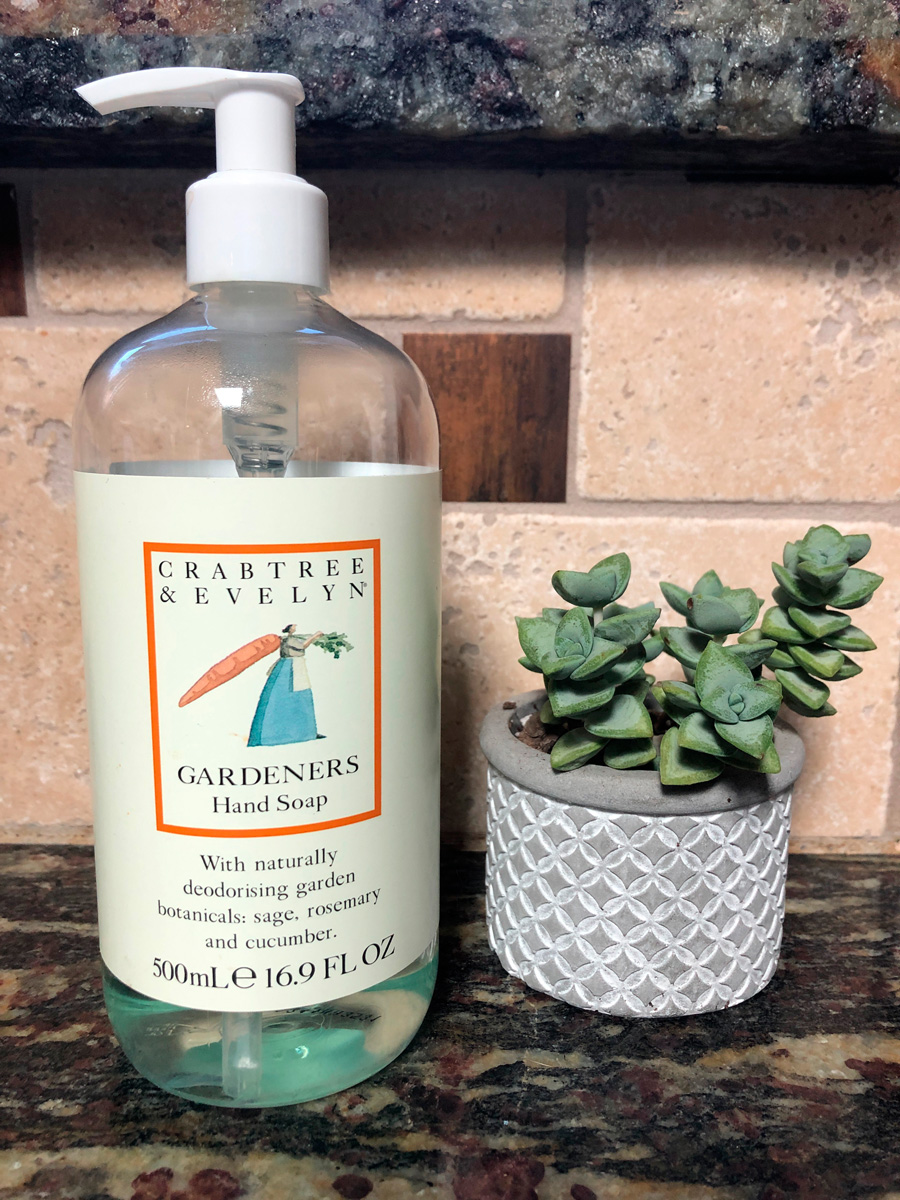 After a day of digging in the dirt, the first thing we do is head straight for our Gardener's Hand Scrub; the next step is massaging some Gardener's Hand Cream onto our tired hands. Feel free to imagine yourself somewhere warm and tropical while doing this. Not only does it feel heavenly, but the smell is addictive. This combination is the perfect stocking stuffer.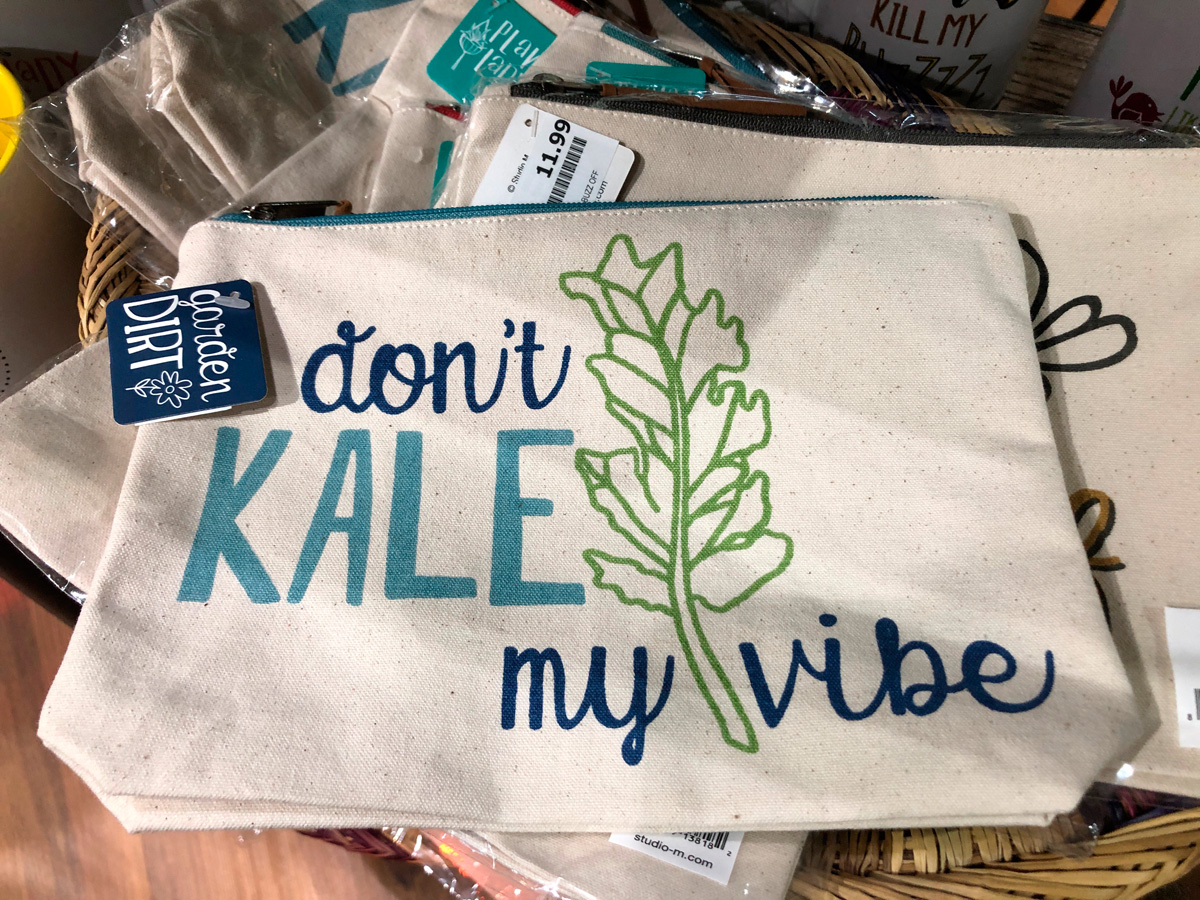 Last but certainly not least, one of our favorite gifts for any gardener are the hilariously sassy pouches, mugs, and aprons from Studio M. With cute wordplay, these are perfect for anyone with a sense of humor and a love for gardening. Studio M's website has all the company's products listed for sale if your local nursery doesn't carry them.
Shopping for the holidays doesn't have to be a chore. Finding local and useful gifts for the gardeners in your life will not only put a smile on their face, but yours as well. Happy holidays from a couple of Southwestern gardeners.
—Sheila Schultz and Laurel Startzel are a mother-daughter duo who founded Denver Dirty Girls Container Gardening while living in Denver, Colorado and have continued their business since moving to Tucson, Arizona.
Looking for even more gardening gifts? Check out our 2019 Holiday Gift Guide for Gardeners.