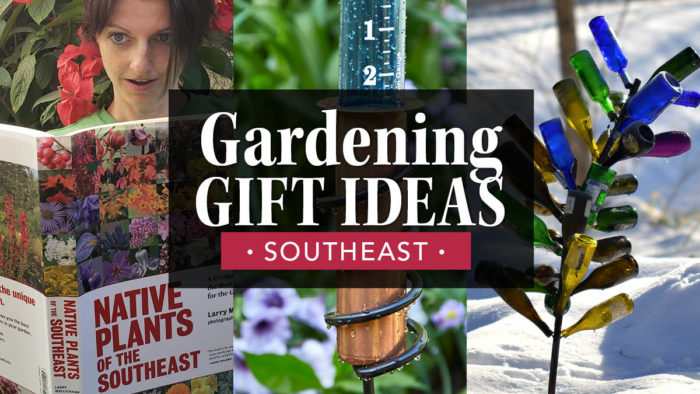 'Tis the season of giving and receiving. For Southeastern gardeners, the arrival of the winter holidays means letting go of the hose and reveling among the camellias (Camellia spp. and cvs., Zones 6–10). It's the perfect time to search for just the right special something for the gardeners in your life (even if one of those gardeners happens to be you!) Here are a few of my suggestions for your holiday shopping this year.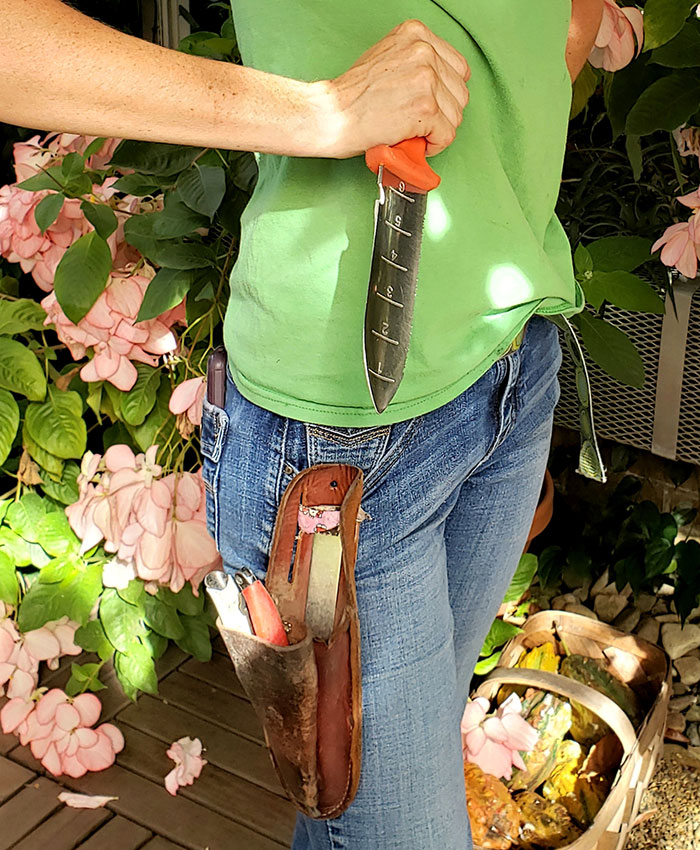 This soil knife with accompanying holster tops my list because it is supremely functional, versatile, and sturdy. It's one of those simple tools that you wonder how you ever lived without. Plus, it totally makes you look like a badass in the garden.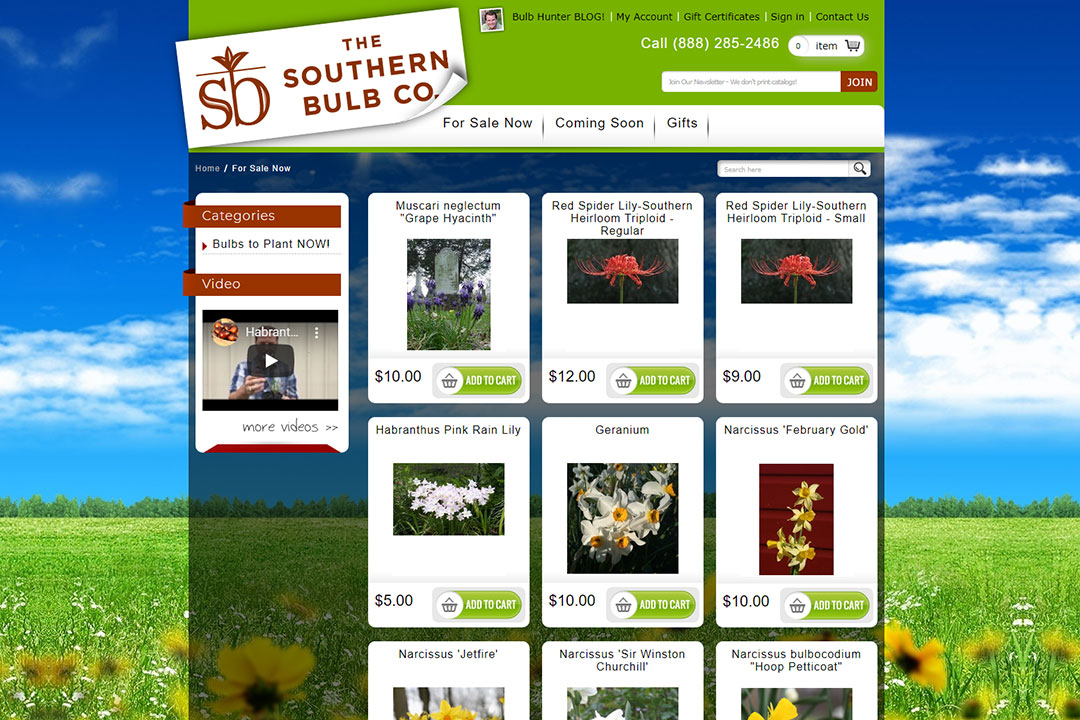 There is always enough room in the garden for more bulbs, but half of what is offered at the big box stores aren't reliably perennial in our climate. How about mail order from Southern Bulb Company instead? Spring bloomers can be planted up until New Year's through much of the Southeast, and crinums and other summer bloomers are perfectly suited for spring planting.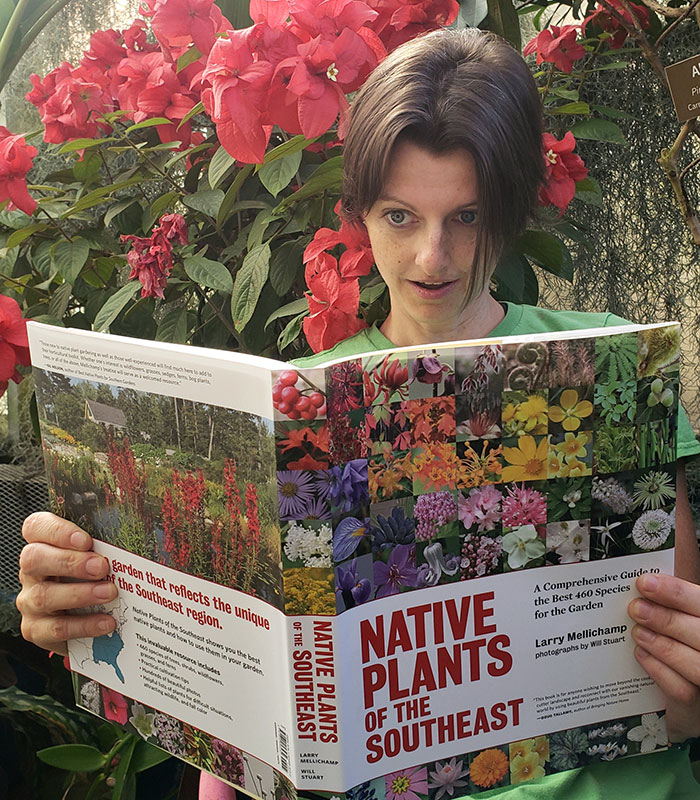 Get to know your roots. The natural botanical heritage of the Southeast is outlined extensively in this book. The gorgeous images will inspire you, and the text will inform you about the amazing diversity of native plants that I think deserve more garden real estate. It makes a great reference and is sure to generate a wish list of must-try species for your garden.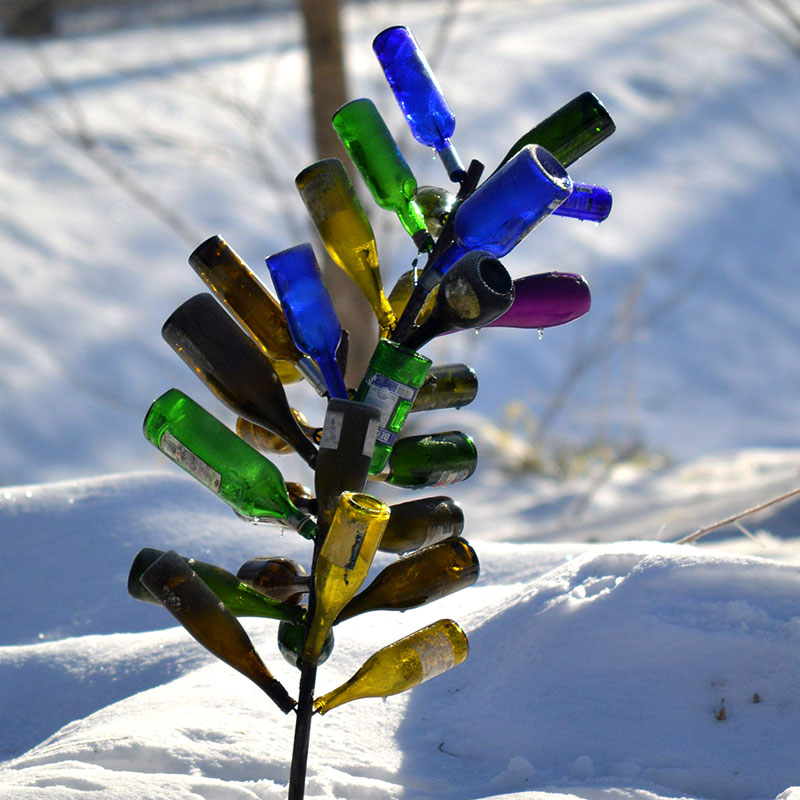 If native plants are at the heart of our natural heritage, garden art objects are at the heart of our Southern gardening heritage. Nothing is more iconic than the bottle tree—you know you've always wanted one. This sturdy version is equally at home in a funky urban postage-stamp garden as it is on a rural estate. Plus, the time is ripe to reuse all those bottles of holiday cheer.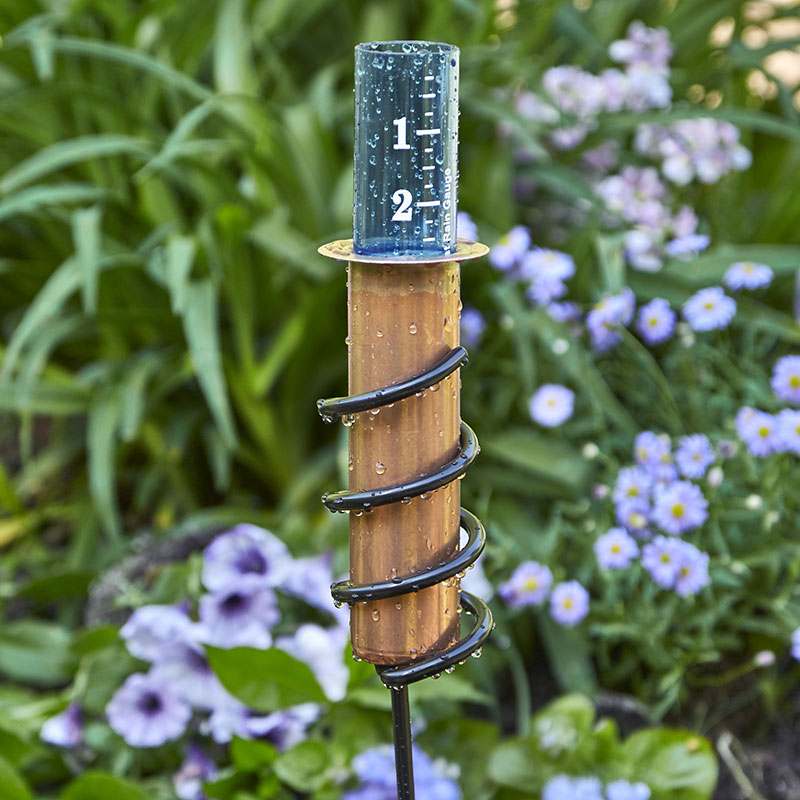 Last but not least, a must-have piece of garden equipment gets an upgrade and a twist. This one is on my personal wish list this year. Not only is it one of the most attractive rain gauges I've ever seen, but it's got a touch of magic. It displays in "reverse" by moving the measuring portion upward as the gauge fills with water. So cool!
Happy holidays, y'all!
—Paula Gross is the former assistant director of the University of North Carolina at Charlotte Botanical Gardens.
Looking for even more gardening gifts? Check out our 2019 Holiday Gift Guide for Gardeners.