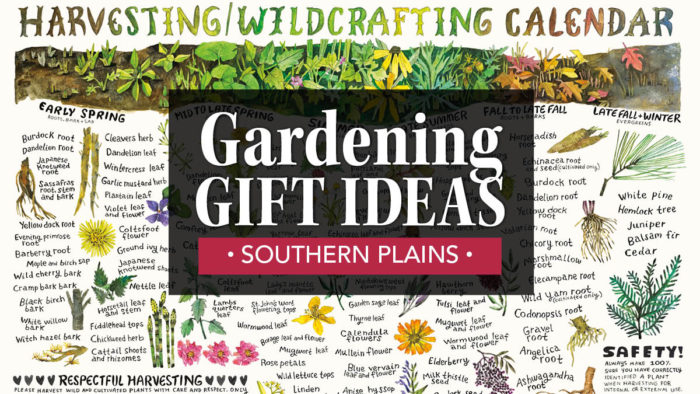 Like most gardeners, I have a real love of good tools and beauty. Here are some great gift ideas that fulfill one or both of those desires.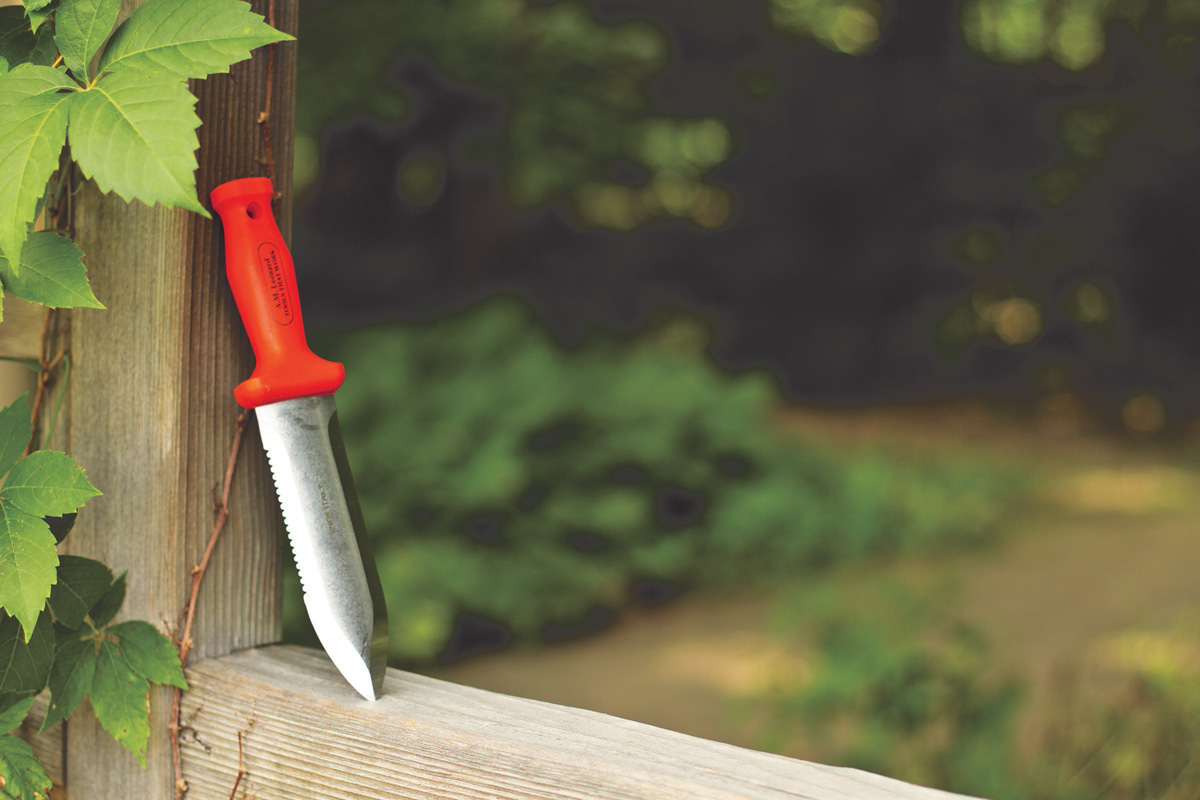 There are two items that tend to generate comments when I'm on the job as a horticulturist: my soil knife ("What is that thing?") and my pants ("Where did you get those jeans?"; see below). My soil knife is the Classic Stainless-Steel Soil Knife from A.M. Leonard. I use it for digging small holes, defining garden bed borders, dividing plants, weeding, and some other tasks that I shall not mention here for fear of A.M. Leonard rescinding the warranty. It feels good in the hand, with just the right heft, and it can really take a beating.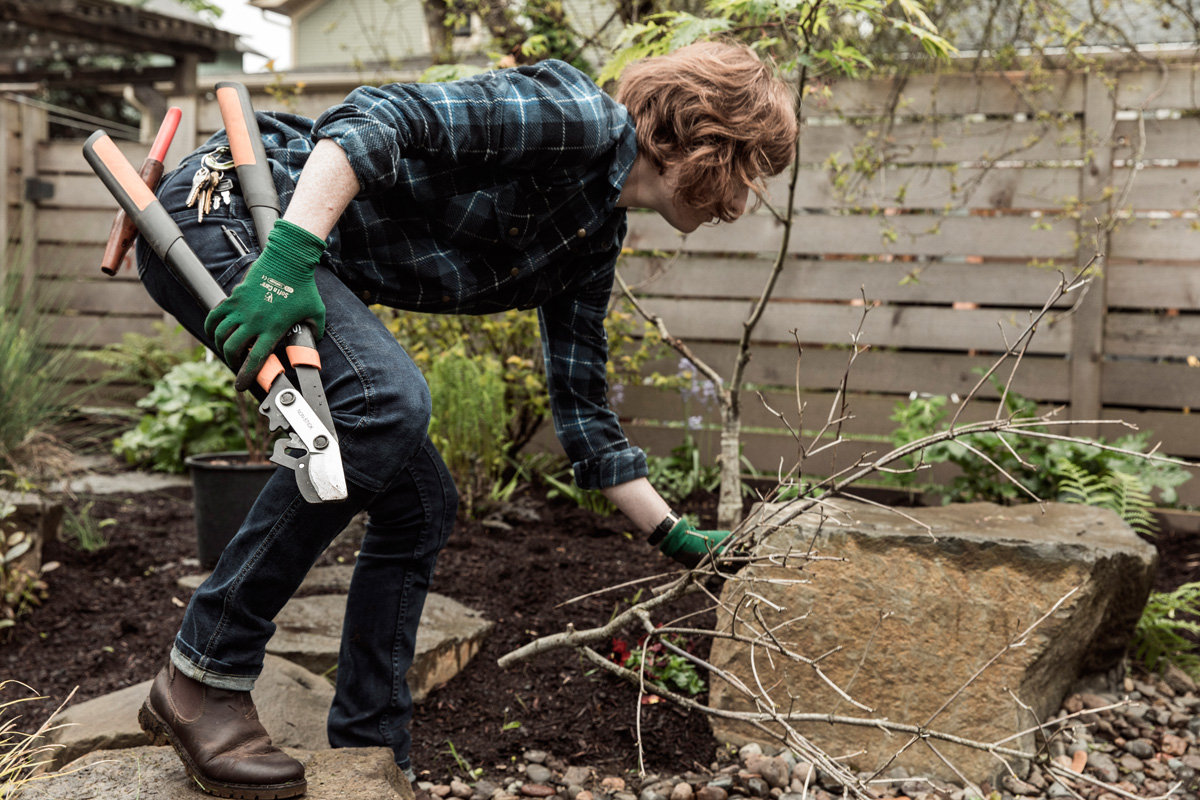 My favorite pants, for gardening or anything else, are the Dovetail Maven Slims. Dovetail is a female-owned company out of Portland, Oregon, that makes quality workwear specifically for women in a range of sizes. Several of my female coworkers have bought a pair, and we all agree that they are the best work pants ever. It's hard to find really durable, comfortable clothes for gardening and working outdoors, but these fit the bill; they have double-front thigh panels, 10 functional pockets (including one for pointy things like pruning shears), and a midrise waist with extra belt loops (no more worrying that you're flashing everyone while bending over to weed a flower bed). Plus, they look really good on everybody. Yes, please, more of these.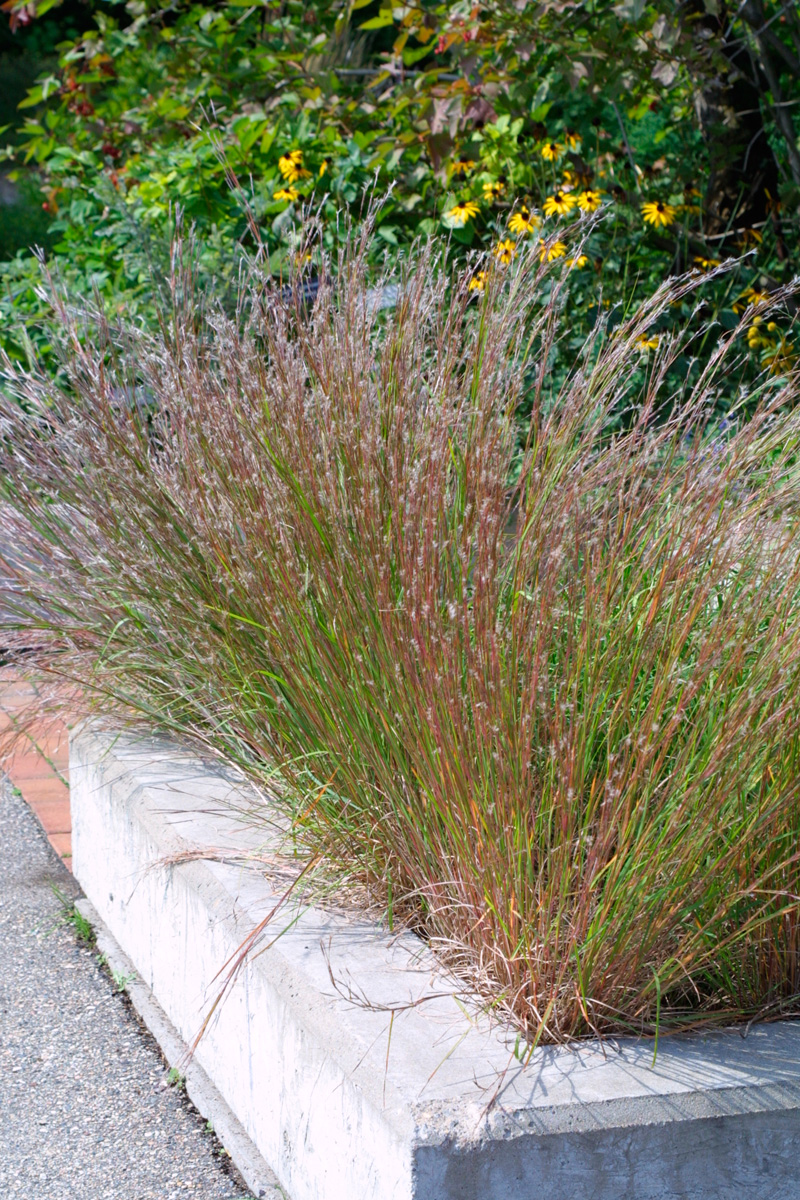 Some of my very favorite stocking stuffers are seeds and seed catalogs. Native American Seed has been owned and operated by the Neiman family at their current farm location outside Junction, Texas, since 1995, and they specifically grow seed native to the Southern Plains region. They offer dozens of species of wildflowers and grasses, as well as seed mixes. Some of my favorites among their offerings are frostweed (Verbesina virginica, Zones 6–9) and huisache daisy (Amblyolepis setigera, annual) as well as grasses such as Indian grass (Sorghastrum nutans, Zones 4–9) and little bluestem (Schizachyrium scoparium, Zones 3–9). If you are unsure what to order for your area, they are always good about answering questions on the phone.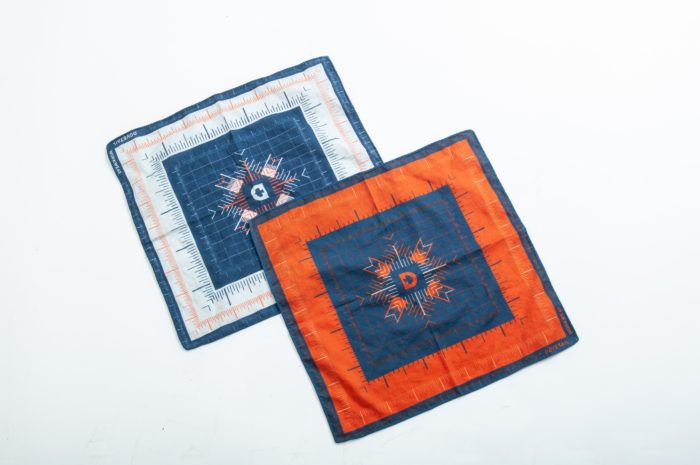 Bandanas
One of my coworkers recently declared to me with a serious face, "A bandana can save your life!" He's probably right. This spunky square of cotton is an incredibly versatile and useful tool. Here is a short list of tasks that I have used a bandana for: cleaning off my Felcos, wiping mud from irrigation fittings, collecting seeds in a tidy pouch, wiping sweat off my face (summer), wiping my nose (winter), wrapping up a snack, keeping my hair out of my face, and marking a spot when tied on a stake. I would argue that bandanas are downright indispensable in the Southern Plains, where we tend to have hot, sunny summers. More than once I've been spared a sunburn on my neck or upper chest because I've tied a bandana around my neck. On 100°F days, it's a great idea to wet down a bandana and spread it out under your straw hat, where the water evaporates and cools your head and neck. In dusty conditions you can use it as a face mask, armed-robber style. You don't have to buy a bandana anywhere special. You can find them in big box stores, sporting goods stores, thrift stores, and probably your granddad's dresser drawer. If you want to give a fancier one as a gift, though, Dovetail Workwear and Handyma'am make some mighty fine-looking ones.
Original, Botanically Themed Art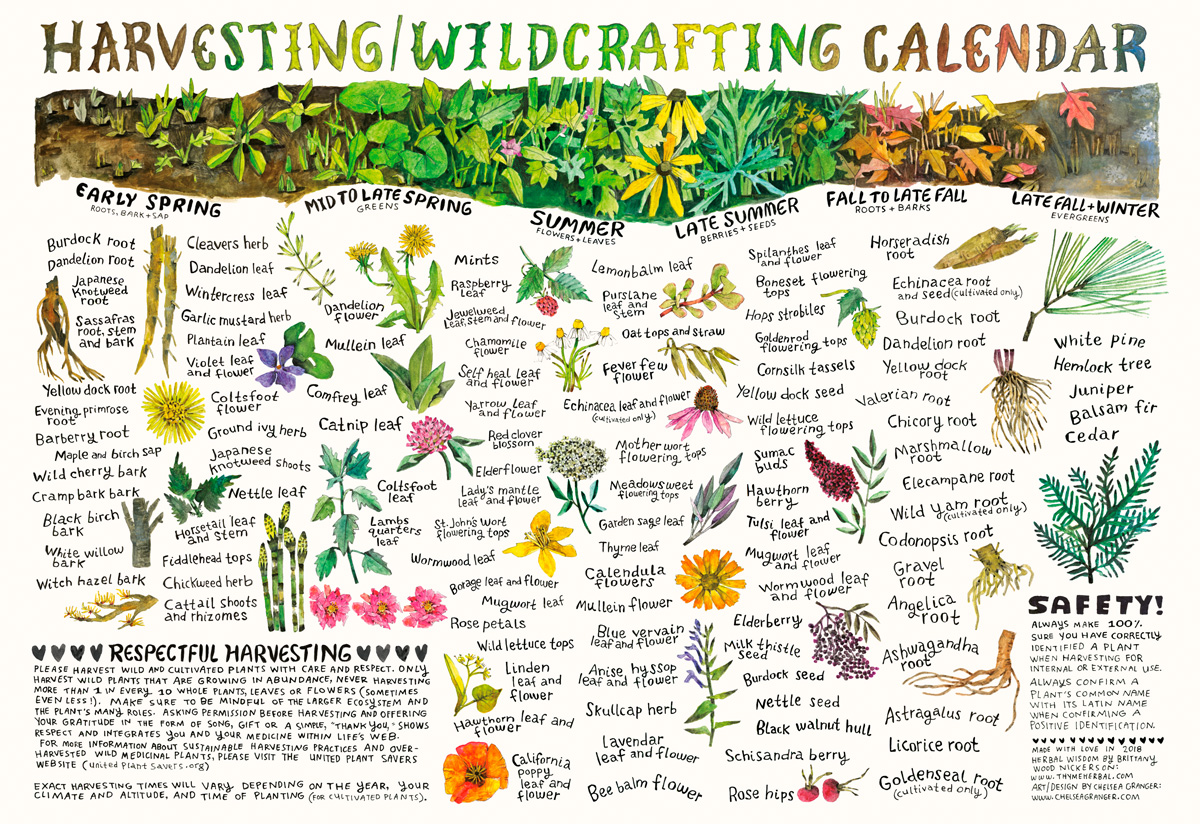 There is such an abundance of beautiful, botanically themed original art available through Etsy and other websites. Three Etsy artists that have recently caught my eye with their botanically inspired work are:
Molly Costello—Molly's giclee prints are marked by simple lines, bold colors, and an uplifting theme of gardening as physical and spiritual labor.
Lisa Rupp—Her brightly colored floral tea towels and perpetual calendars make excellent gifts for gardeners.
Chelsea Granger—I specifically love her hand-illustrated Harvesting/Wildcrafting Calendar, made in collaboration with herbalist Brittany Wood Nickerson.
Enjoy shopping for that special gardener in your life. On average, I'd say we are an easy-to-please crowd; a simple, useful tool or a beautiful, gardening-themed item will be greeted with enthusiasm. Happy holidays!
—Karen Beaty is a horticulturalist at the Lady Bird Johnson Wildflower Center in Austin, Texas.
Looking for even more gardening gifts? Check out our 2019 Holiday Gift Guide for Gardeners.