It's that time of year again—time to show our appreciation for friends and family and to celebrate the holiday spirit with special gifts. Stumped by the task of finding just the right thing for the other gardeners in your life? Here are some ideas to inspire your gift-giving—or to add to your own wish list.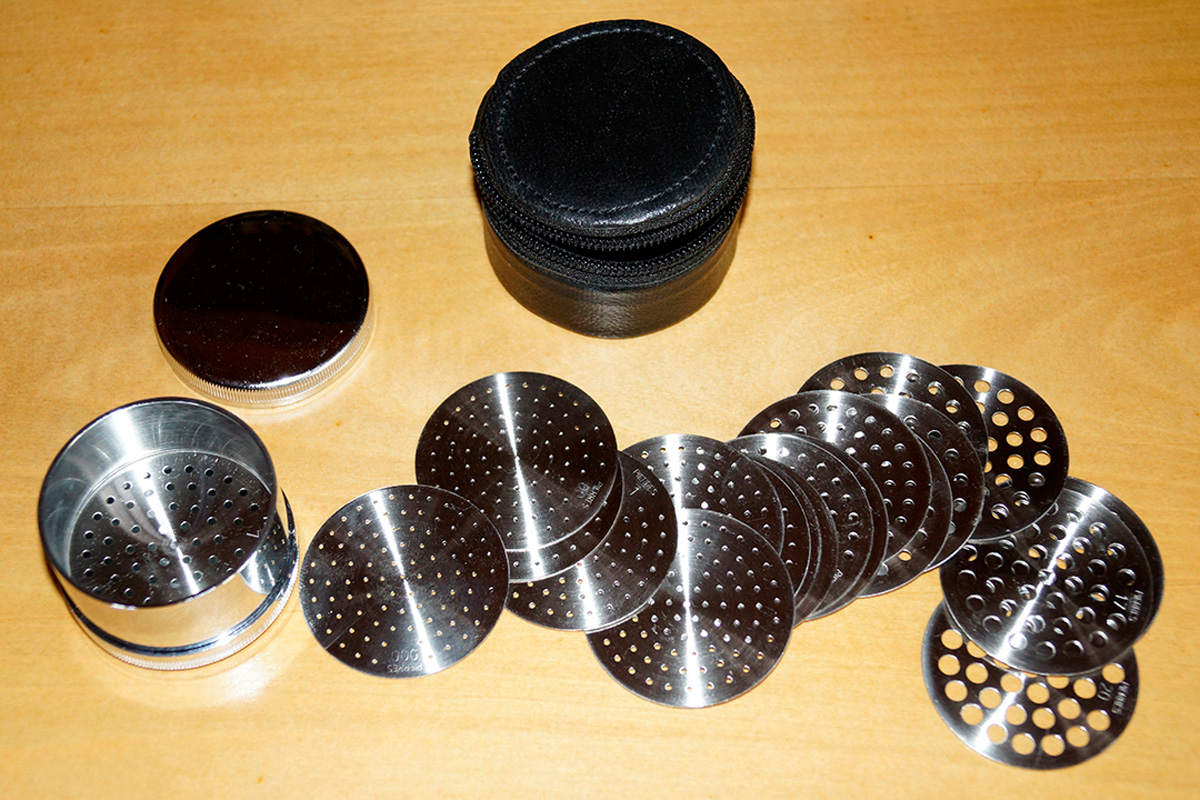 Collecting seeds from the garden is fun. Cleaning them? Not so much—unless you have lots of patience and loads of free time to separate the good seeds from the chaff or you have the right tool for the job. After years of struggling to clean hundreds of different seeds, I ran across a nifty thing that any seed-saver would be thrilled to have on hand: a diamond sieve set. Meant for sorting gemstones, it's a small metal cylinder that holds a variety of perforated metal sieve plates. Most sets contain 20 to 25 plates, offering plenty of options for whatever seeds you're working on. It also comes with a snug case that's small enough to fit in the palm of your hand. You can find one online or from a local jewelry-supply store.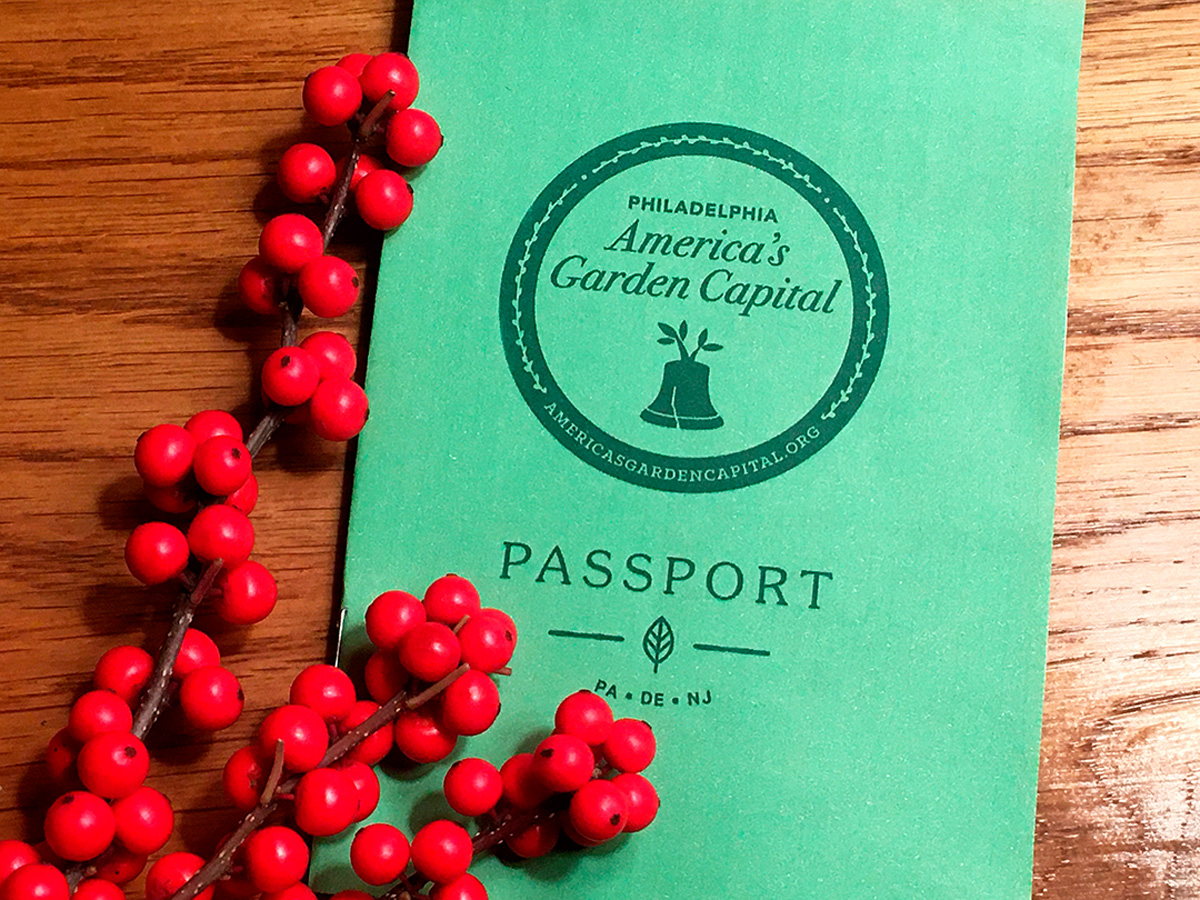 Here in the Mid-Atlantic, we're incredibly fortunate to have a wealth of terrific public gardens and arboreta. Whether you have a local favorite you'd love to share, or you'd like to explore somewhere new, consider planning a special day out (or week away) with a gardening friend as an "experience" gift.
Check out the America's Garden Capital website, for instance, where you can learn about the more than 30 gardens located within 30 miles of Philadelphia. To have a tangible gift, pick up a copy of an America's Garden Capital Passport at one of the participating gardens, or print one out from the website here.
Personalized Garden Photo Gift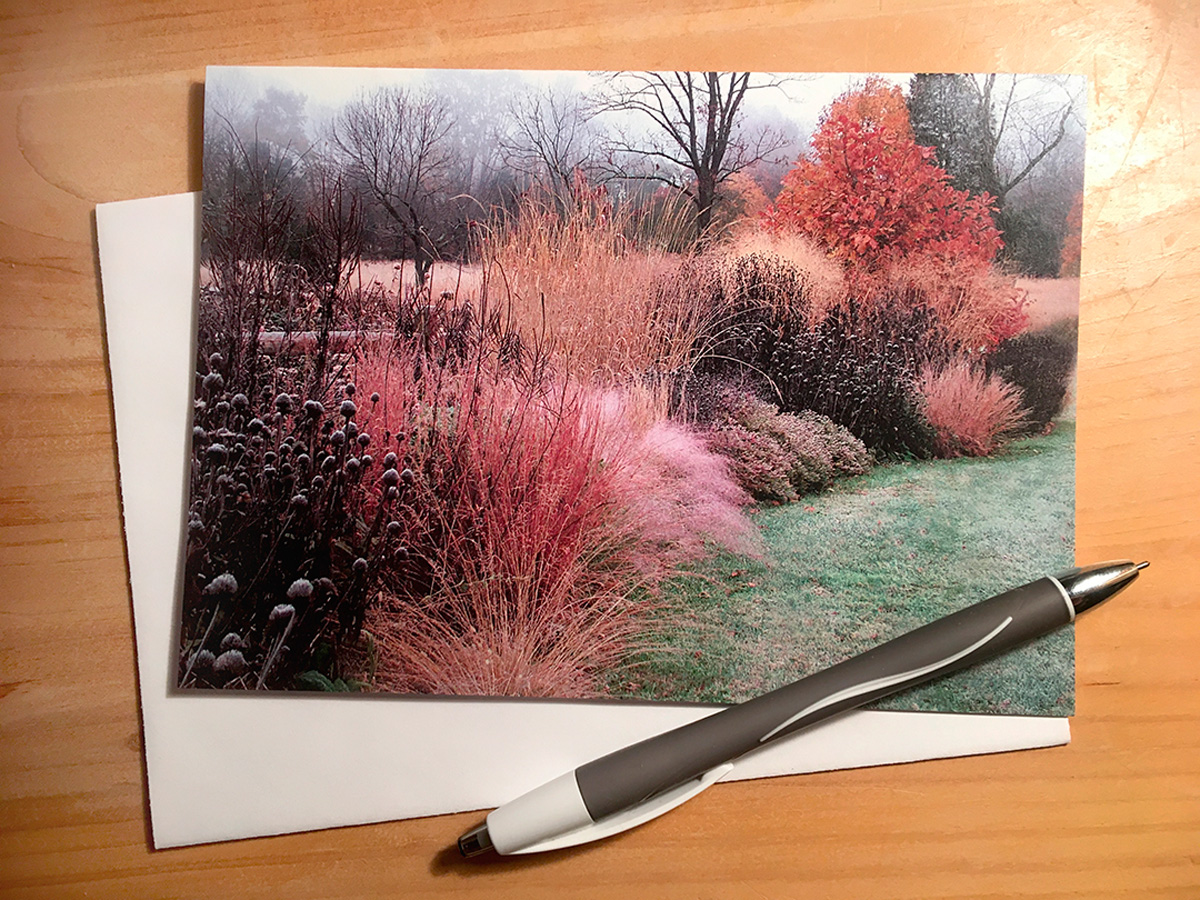 Chances are, you have at least one great photo from a friend's or family member's garden. Or perhaps that person really loves a certain picture of your garden? Either way, turn it into a jigsaw puzzle, print it on canvas or ceramic tile, or put it on a tote bag, notebook, phone case, set of notecards, or travel mug that the recipient can use every day.
If you have too many pictures to pick just one, whittle them down to the best and have them made into a calendar or even a hardcover photo book. There are plenty of online services that make creating a personalized photo gift a breeze: Vistaprint, Shutterfly, and Snapfish are just a few.
Gift Certificate to a Local or Regional Business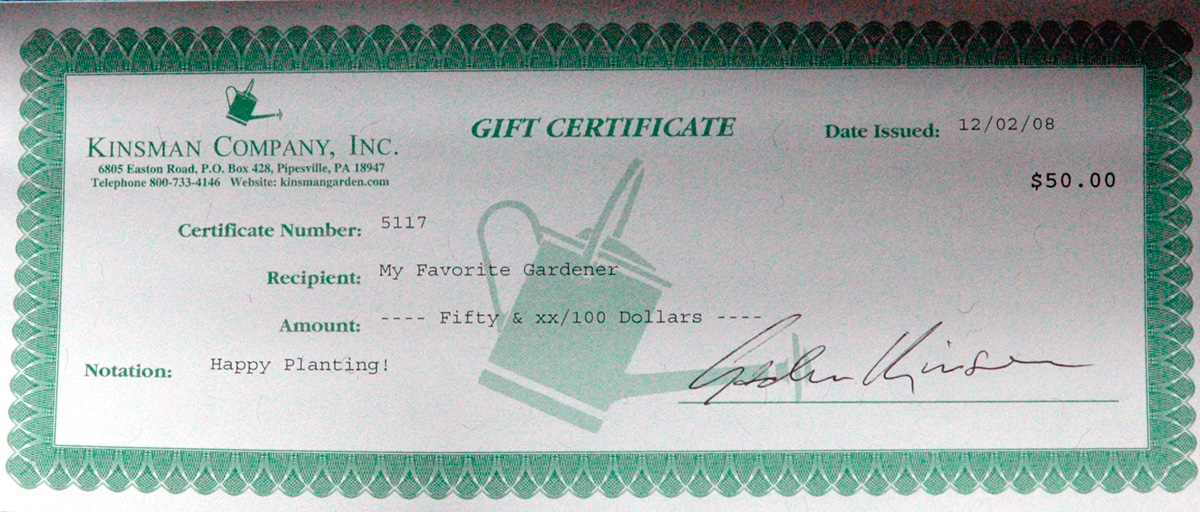 We gardeners always love getting new plants, seeds, or tools for our gardens, but we want to pick them out for ourselves, right? Contact a local source where you know the recipient likes to shop to see if they offer gift cards, or support an online gardening-related business in our region, such as Brent and Becky's Bulbs, Kinsman Company, or Southern Exposure Seed Exchange.
Participation in a Home-Garden Habitat Program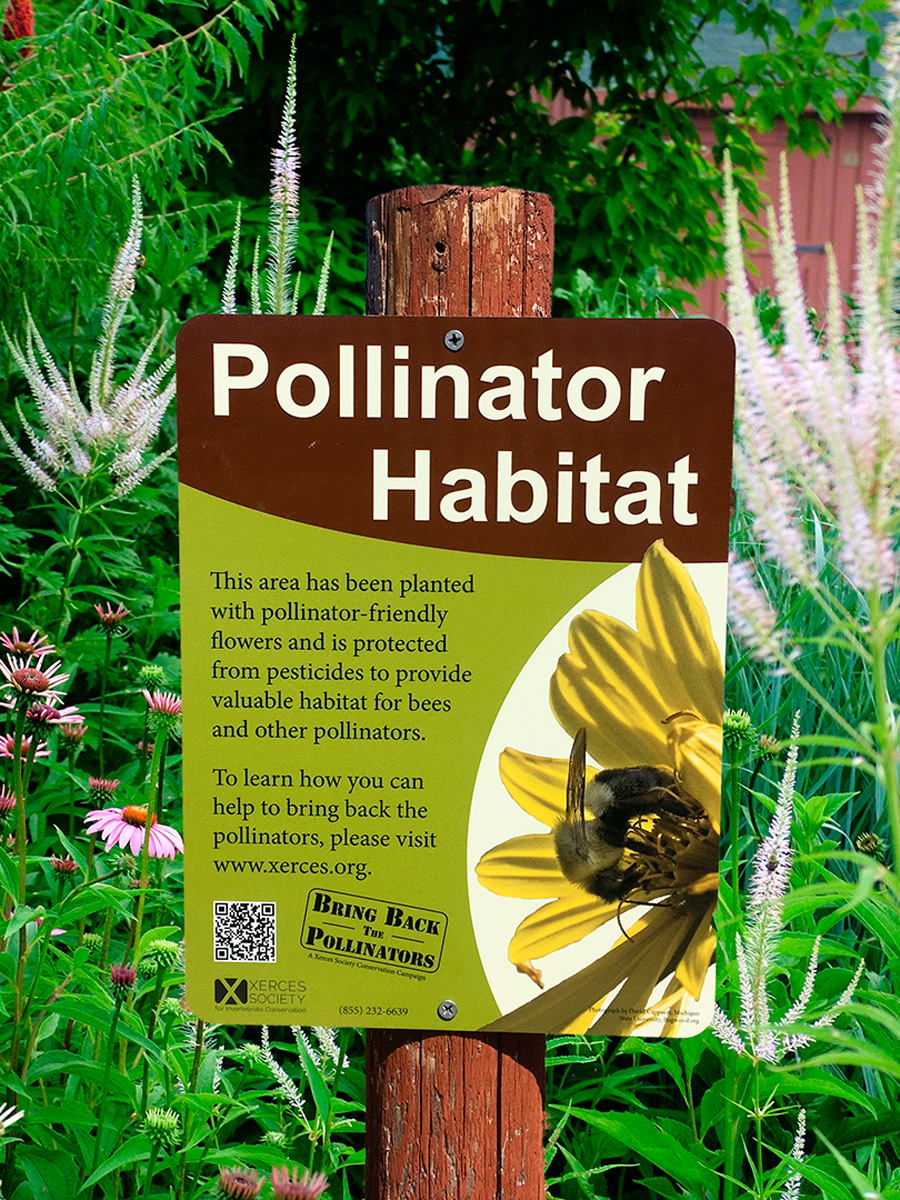 While you're thinking of ways to show appreciation for the people around you, don't forget to thank the birds, bees, butterflies, and other critters who grace your garden with beauty, protect your plants from pests, pollinate your crops, and delight you with their antics. One way you can do that is by taking the time to participate in a home-garden habitat program.
Activities vary depending on the program you choose. They can be as simple as signing an online pledge to protect pollinators, or you can be significantly more involved, with evaluation forms that help you review the steps you've already taken to provide a welcoming habitat. All of the programs provide a wealth of ideas you can use to make your backyard habitat even better. And when you have completed the requirements of your chosen program, you can purchase or make a donation to get a participation sign to display in your yard.
Some habitat programs in our region include the Audubon at Home Wildlife Sanctuary Program (Northern Virginia), Bird Habitat Recognition Program (Audubon Pennsylvania), and Certified Backyard Habitat Program (Audubon Society of Western Pennsylvania). National programs include Certified Wildlife Habitat (National Wildlife Federation), Monarch Waystation (Monarch Watch), and Bring Back the Pollinators (Xerces Society).
—Nancy J. Ondra is the author of over fifteen books, including Grasses, The Perennial Care Manual, and The Perennial Matchmaker.
Looking for even more gardening gifts? Check out our 2019 Holiday Gift Guide for Gardeners.