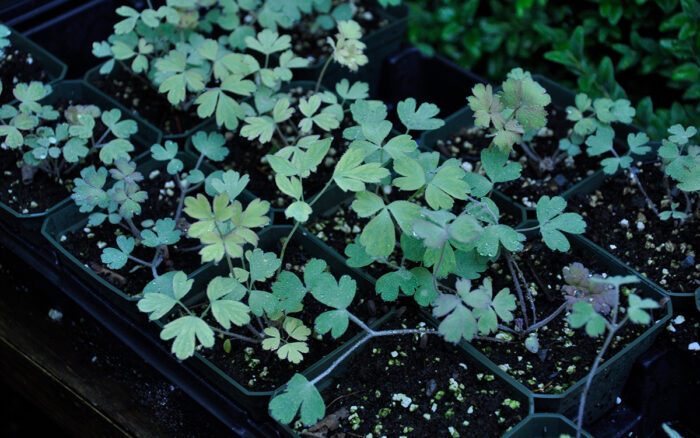 The reasons one should start perennials from seed are many. The most obvious one is the cost savings. Many gardeners focus on seed-starting annuals and vegetables because they think those are easier than perennials. While it's true that some perennials can be fussy or challenging to start from seed—with many requiring elaborate prechilling techniques to stratify the seed—just as many are as easy to grow from seed as a tomato or marigold (Tagetes erecta, annual).
The methods described below are easy enough to learn, but you may need to do a little additional research just to make sure that you are checking off all of the boxes required, as not all perennials require the same treatment. The good news is that many of the most desirable perennials today germinate quickly with little fuss, which means no refrigerating, cold-stratifying, or prechilling trays outdoors.
Here are five perennials that are super easy to grow from seed.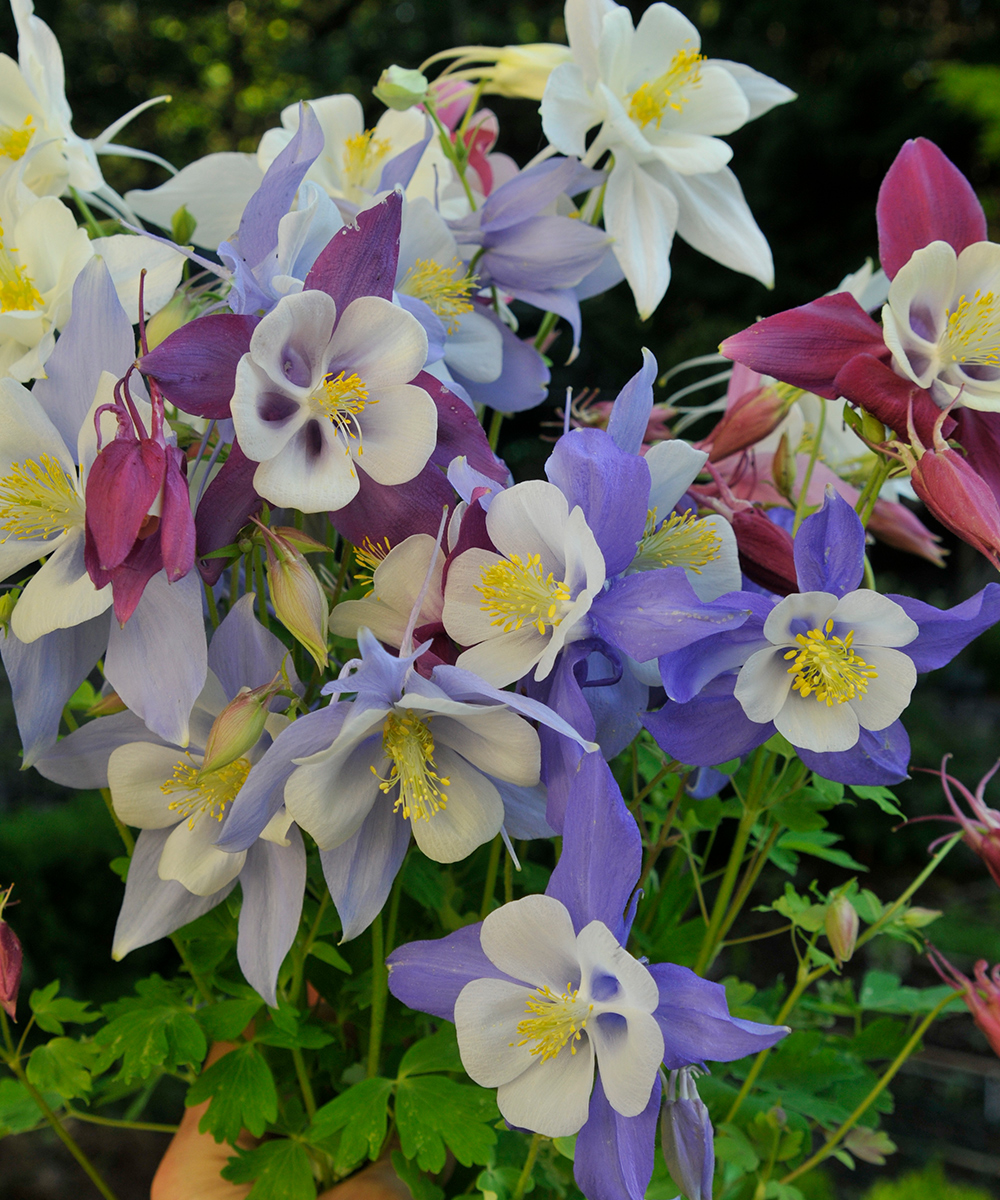 Columbine
Aquilegia spp. and cvs., Zones 3–8
Most columbine seed is easy to grow with just a brief chilling (either in the fridge or outdoors once sown in seed trays) for three to four weeks. Seedlings will emerge in 24 to 30 days, so be a little patient. Of course, columbine will self-sow around the garden, but these volunteers are rarely as beautiful or robust as the parent plant. Since columbines are already well known as short-lived perennials, sowing and growing new plants on an annual or biannual schedule makes sense. Hybrid vigor only comes from seed, but they are easy enough to grow, so starting a new crop every other year will ensure a continual display that will impress visitors who may not have figured out your secret. You're welcome.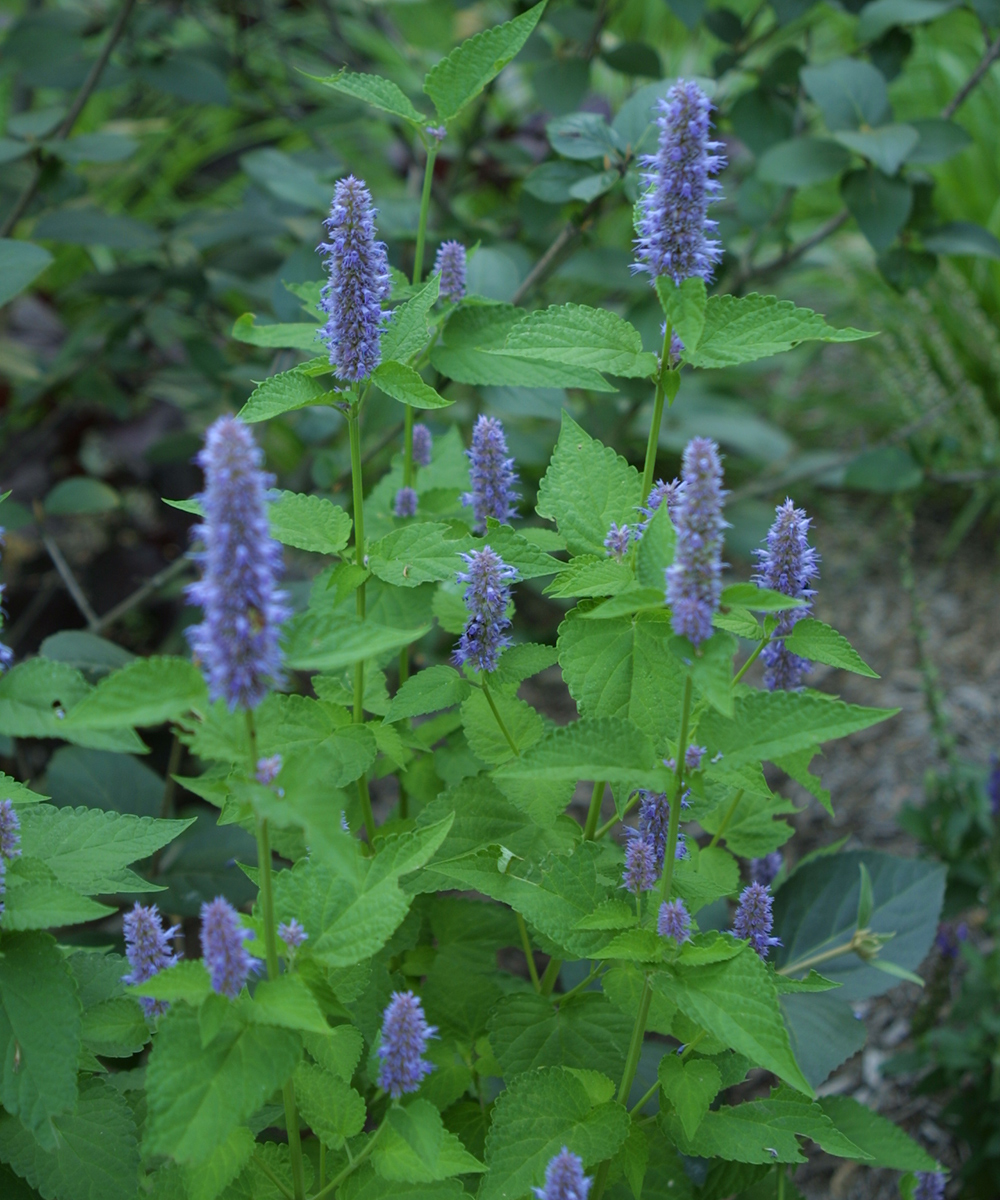 Agastache
Agastache spp. and cvs., Zones 4–11
Most species of agastache, including the popular sunset hyssop (A. rupestris, Zones 4–9), anise hyssop ((A. aurantiaca, Zones 6–10) and (A. foeniculum, Zones 4–11)), and giant hyssop (A. rugosa, Zones 5–8) are ridiculously easy to start from seed. Like most plants in the mint family, agastaches germinate quickly and transplant easily. Most varieties will bloom in their first season, and you'll surely wonder why you never grew them from seed before. A single packet of seeds can yield dozens of plants, which makes them excellent candidates for those looking to start plugs for pollinator meadows or savvy garden designers who insist on planting Instagram-worthy masses of these bee and butterfly magnets in their borders.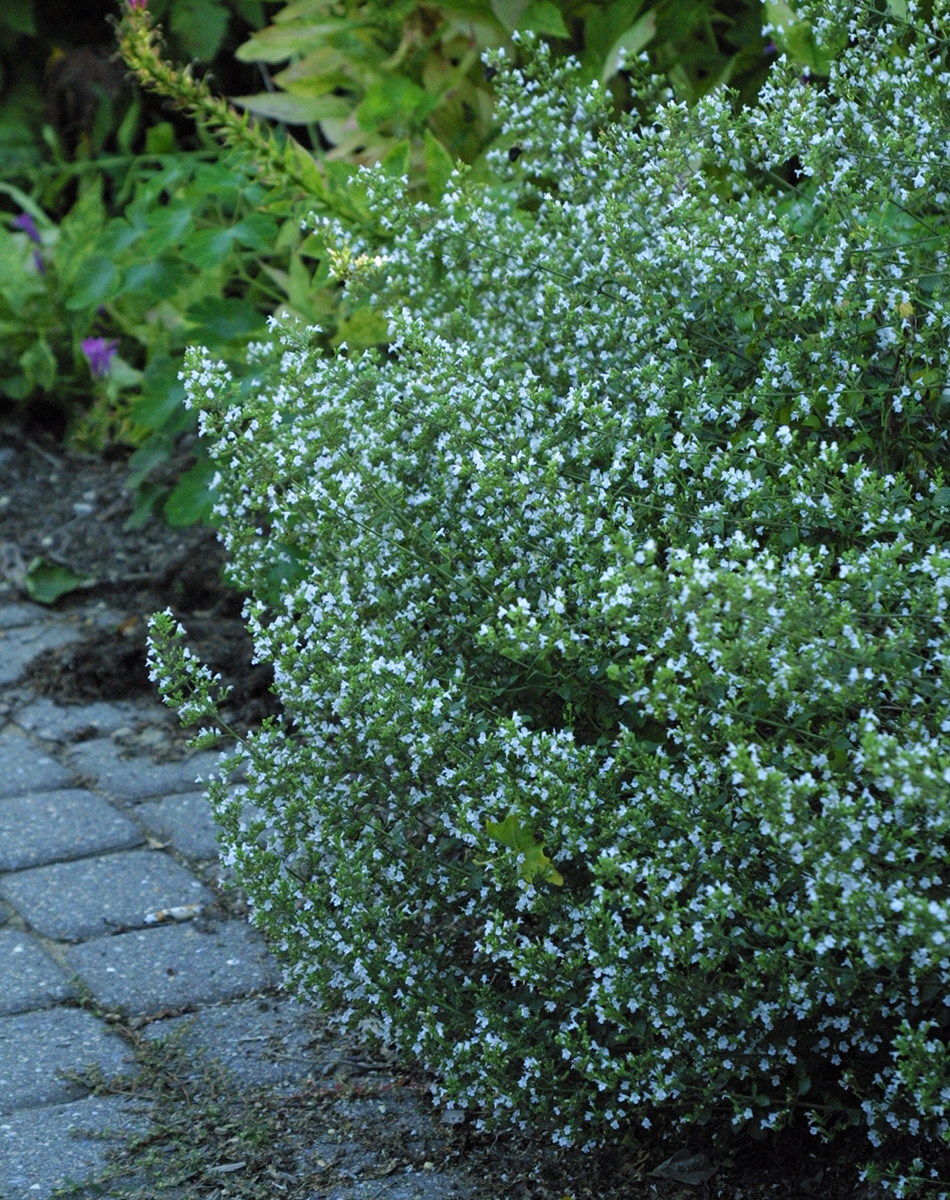 Calamint
Calamintha spp. and cvs., Zones 4–9
Calamint is another one of those perennials that will change your life once you start a few from seed (or many, because—let's face it, calamint demands to be planted en masse in drifts). The only potential issue is that calamint has small seeds, but just be careful and sow it thinly. However, if you sow it too thickly, the seedlings don't mind being transplanted. Much like agastache and other herbs such as thyme and mint, these plants will have you second guessing why you bother to raise annuals at all when the same amount of space and effort could go toward perennials.
Rodgersia
Rodgersia spp. and cvs., Zones 4–8
This may surprise even accomplished gardeners, but the very tropical-looking rodgersia is easy to start from seed. The only downside is that germination rates are sometimes lower if the seed is older. Given that a mature 1-gallon plant might cost $25 or more at a garden center, a flat of only a dozen rodgersia seedlings is worth its weight in gold. Surface-sow the tiny seeds, and keep them moist with a mister rather than with a watering can. Sow in February or March, and keep them warm under lights. Seedlings transplant well once they have their first or second pair of leaves.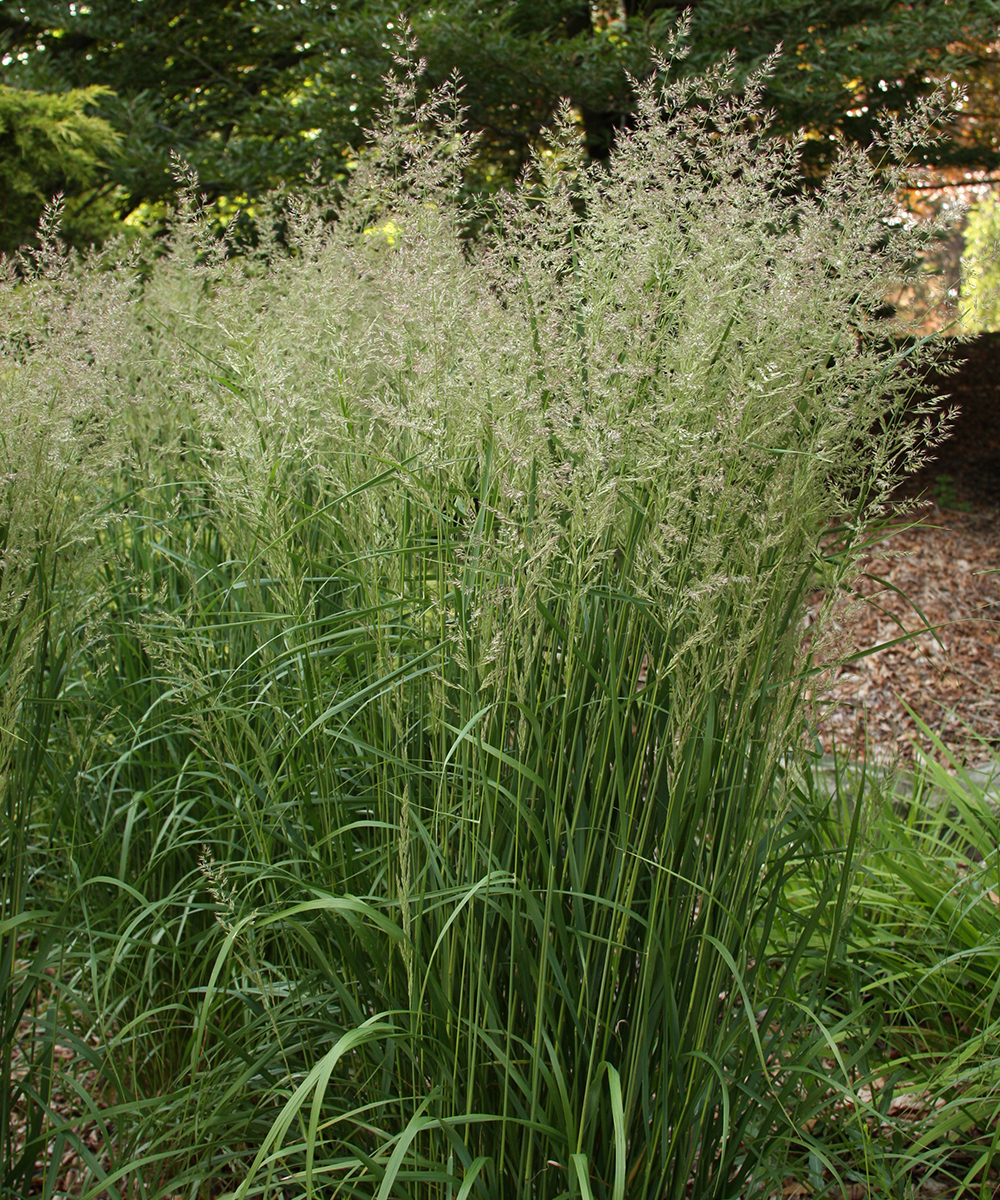 Korean feather reed grass
Calamagrostis brachytricha, Zones 4–9
Feather reed grass may be the current darling of natural matrix meadow plantings, but that doesn't mean that you need to invest your life savings into your new wildflower meadow. Sow Korean feather reed grass seeds on the surface of moist soil either in a plug tray (they aren't fussy) or sprinkled into a flat of 3-inch pots. They will germinate quickly with little fuss if set under an artificial light unit, then later hardened off outdoors.
For more on growing perennials from seed, check out:
—Matt Mattus is the author of two books: Mastering the Art of Flower Gardening and Mastering the Art of Vegetable Gardening. He gardens in Worcester, Massachusetts.