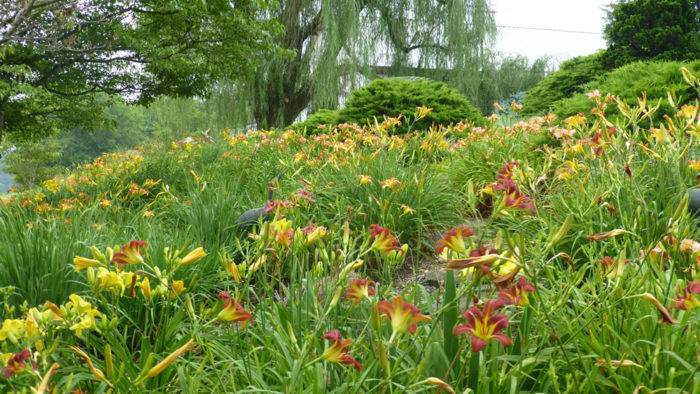 Today's photos are from meander1, Michaele Anderson! She says, "Hi, Michelle and fellow GPOD-ers. Well, this is the time of year when I become consumed with daylilies. I experience daylily delirium and the only cure is…(drum role, please)…more daylilies!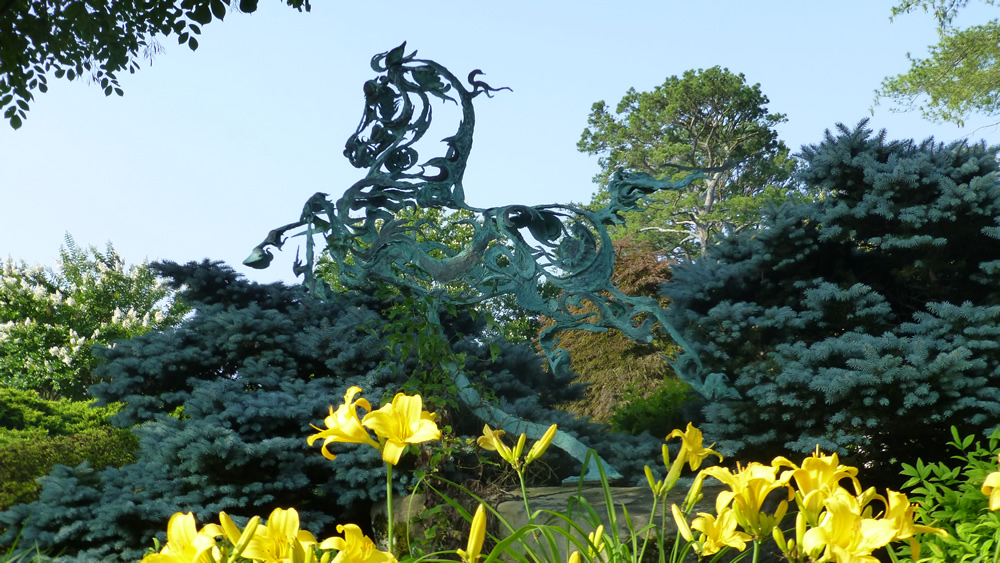 Every year, before they start blooming,  I am sure that I have more than enough. Sigh, but then I go to my favorite grower who specializes in the ones with interesting shapes and edging and yep, I'll come home with a new one.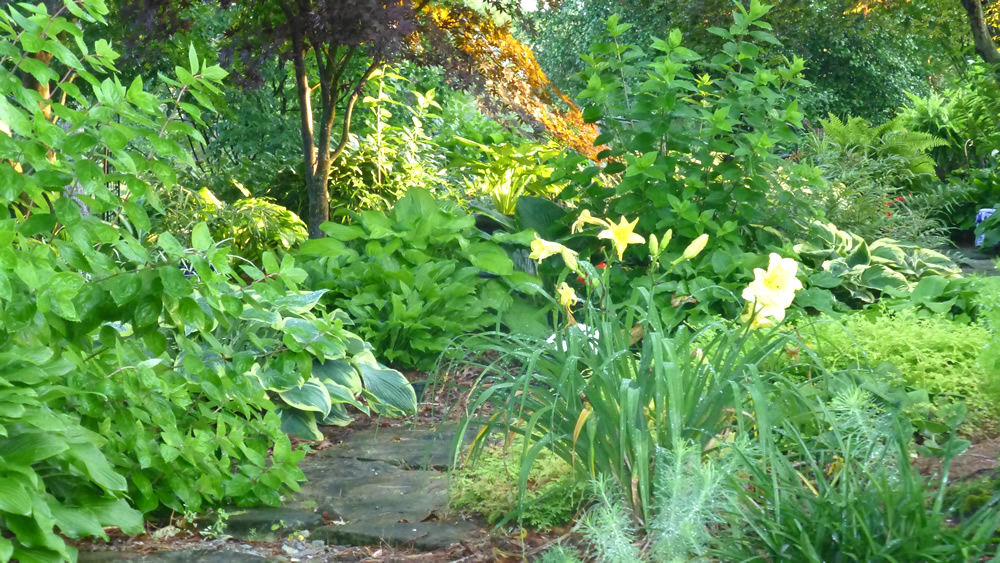 When we first moved to our farm property 19 years ago, there were a couple different daylilies already in place and they began my love affair (…obsession…whatever you want to call it) with these flirtatious garden delights.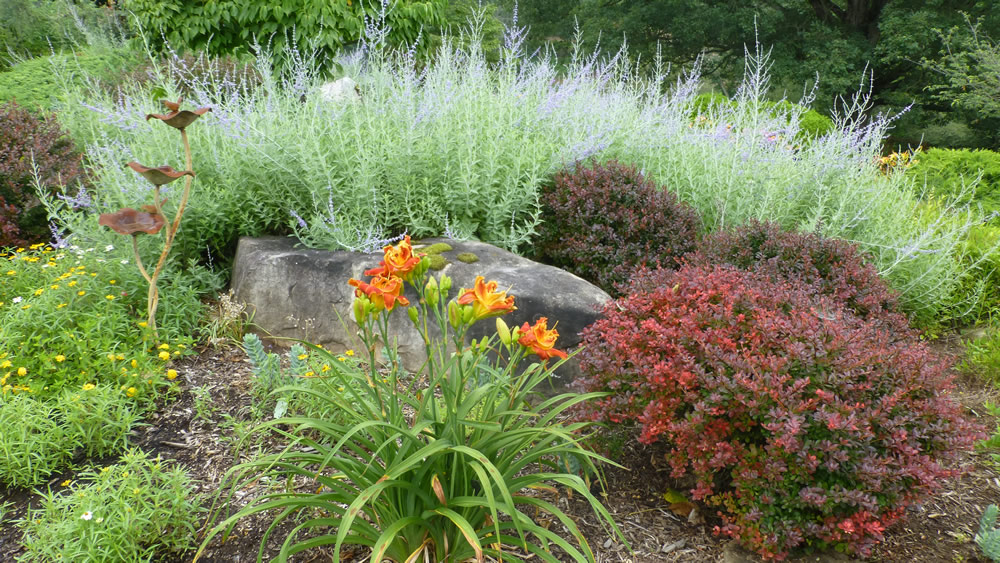 I have gone through different phases and my purchasing pattern makes no great sense. During the bloom period, I take copious notes on how I want to move things around come fall and the following spring. I usually only get through a third of my list of to-dos but I give myself credit for good intentions. Then I start a new list for the following year. It's neverending.
If you should comment, please mention what your own favorite daylily is, if you know its name, and/or describe it."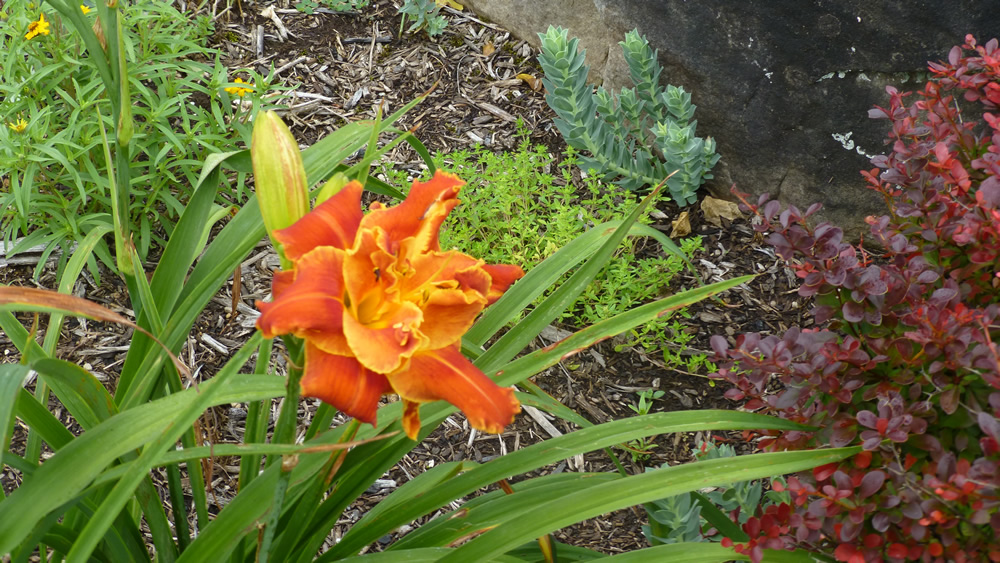 Oh, please do, everyone, and I think you can add photos in the comments now, too! Thanks, Michaele! I love when you check in with photos of your awesome garden.
Keep sending in photos of your gardens, everyone!