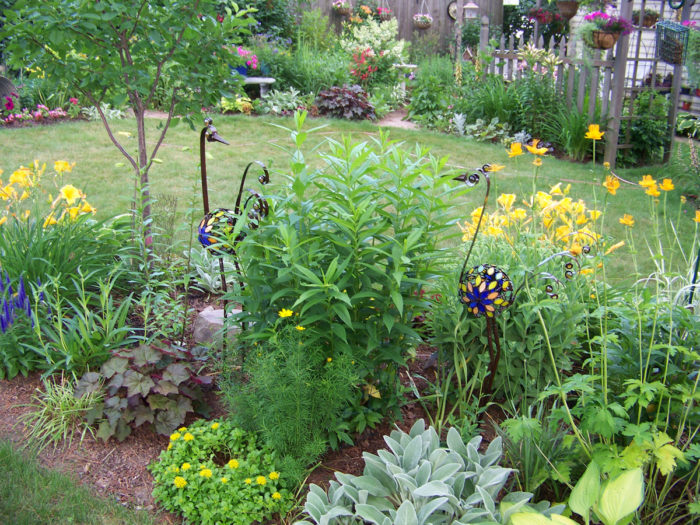 Today's photos are from Carol Jean Kadonsky. She says, "I garden on a 60′ X 150′ city lot in central Wisconsin (zone 4.) I started raising gardens when I finished raising my children. My first perennial bed was a 3′ X 24′ raised bed in 2001. I have added new beds every year since.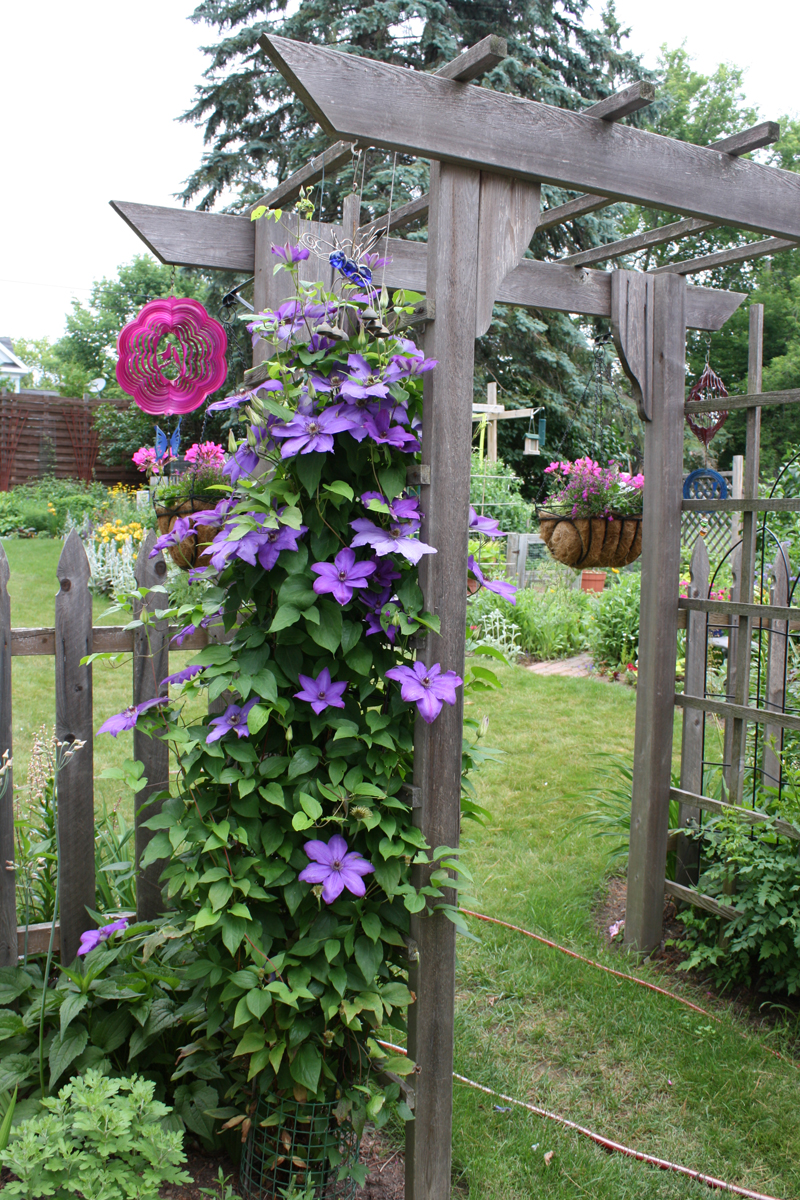 "Most of the yard is part shade … until recently. In May 2011 two large pines blew over in my backyard and in April 2012 my new neighbor chose to cut all eleven tall pines in her yard; she had safety concerns.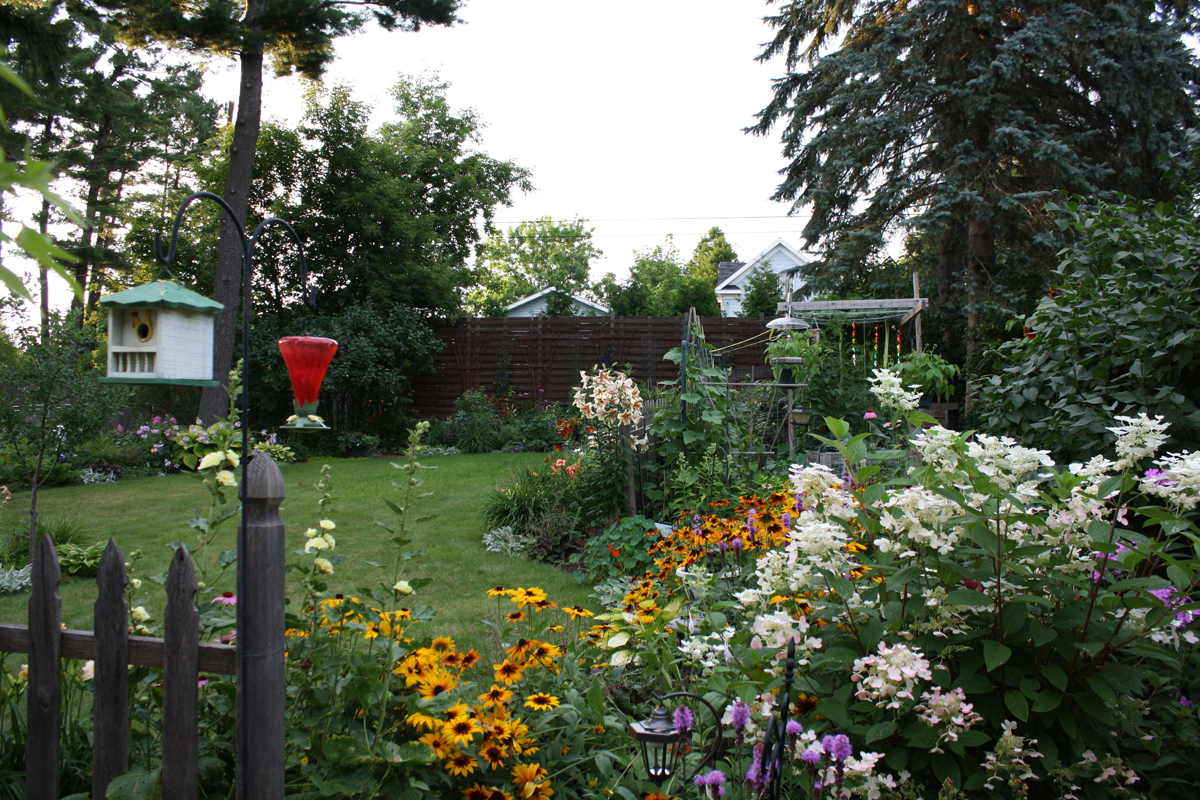 "Gardening in 2012 brought several more challenges; too many chipmunks and bunnies (the previous neighbors had a cat great at hunting), tree removal abused my west side yard, and a very hot, dry, sunny summer for my shade loving plants. I started moving plants in the fall and have many more to move this spring. So I'm sharing photos of my "old" garden beds when they were part shade."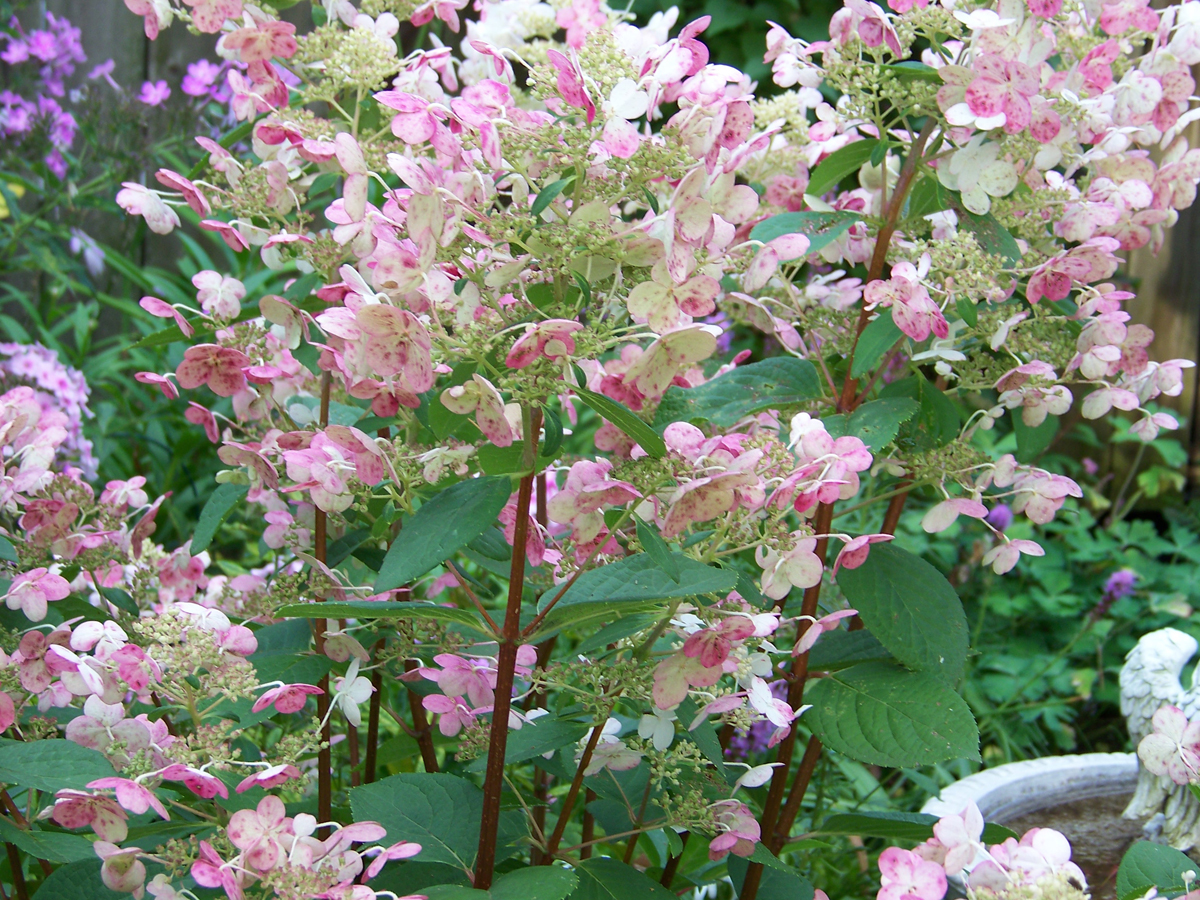 Wow, Carol Jean, your garden is (was?) beautiful! Be sure to send us photo after you switch things around. It's alwasy interesting to see how gardens evolve in response to major changes. Thanks so much for sharing!
**You guys are sending me some INCREDIBLE garden photos! I think my begging last week did the trick. Keep sending them in! I love having too much to choose from….feast and famine, and all that…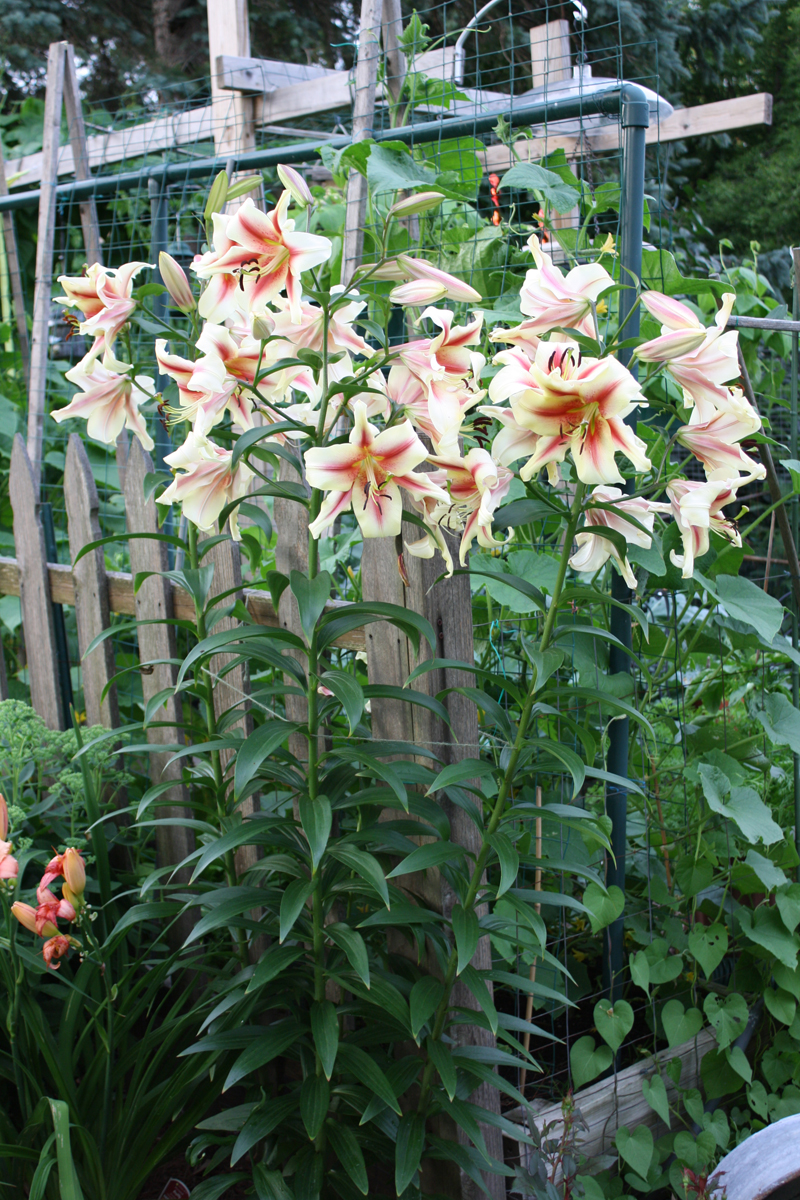 ONE MORE THING–Remember back in August, when the GPOD featured the garden in ANTARCTICA? Refresh your memory HERE. Well our podcaster, Andrew Keys, took it even further, and interviewed the person in charge! Check it out on the podcast, Garden Confidential, HERE.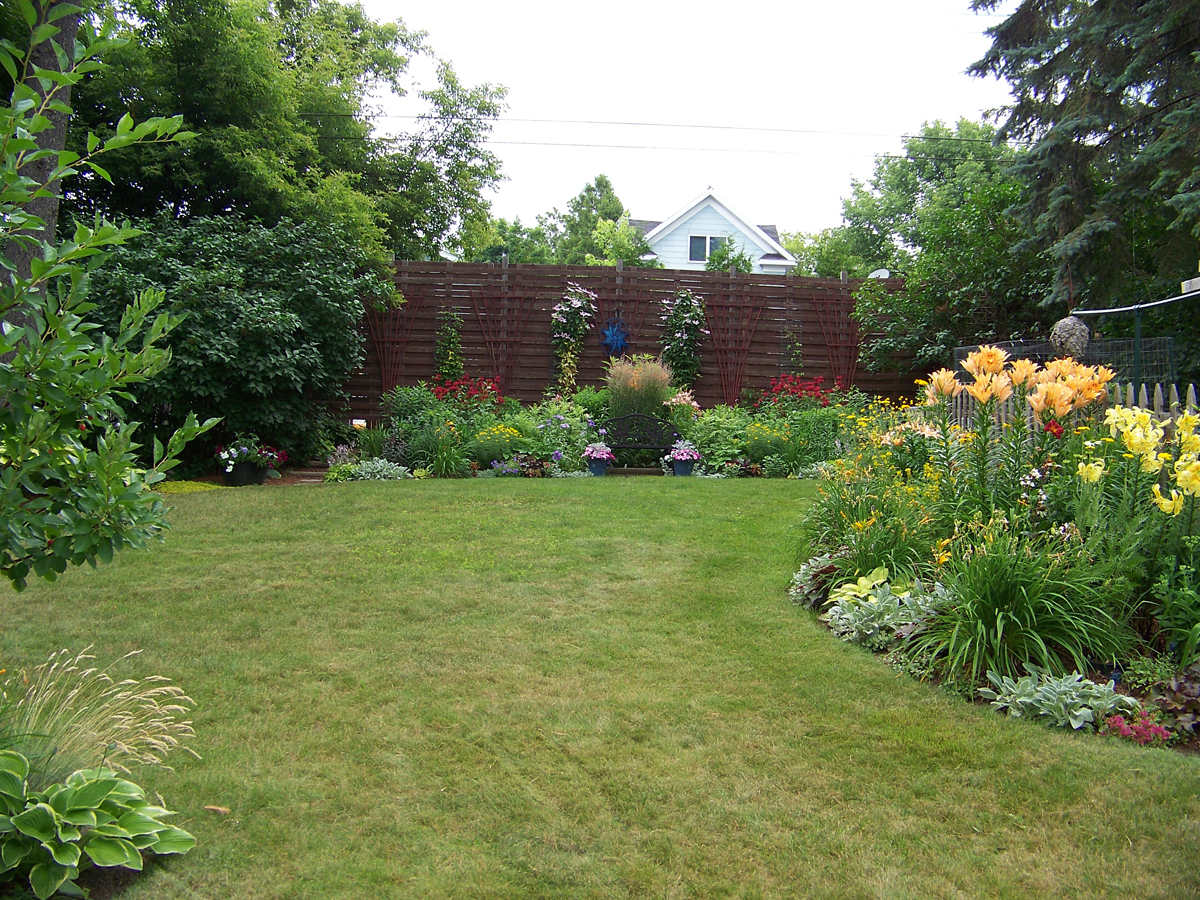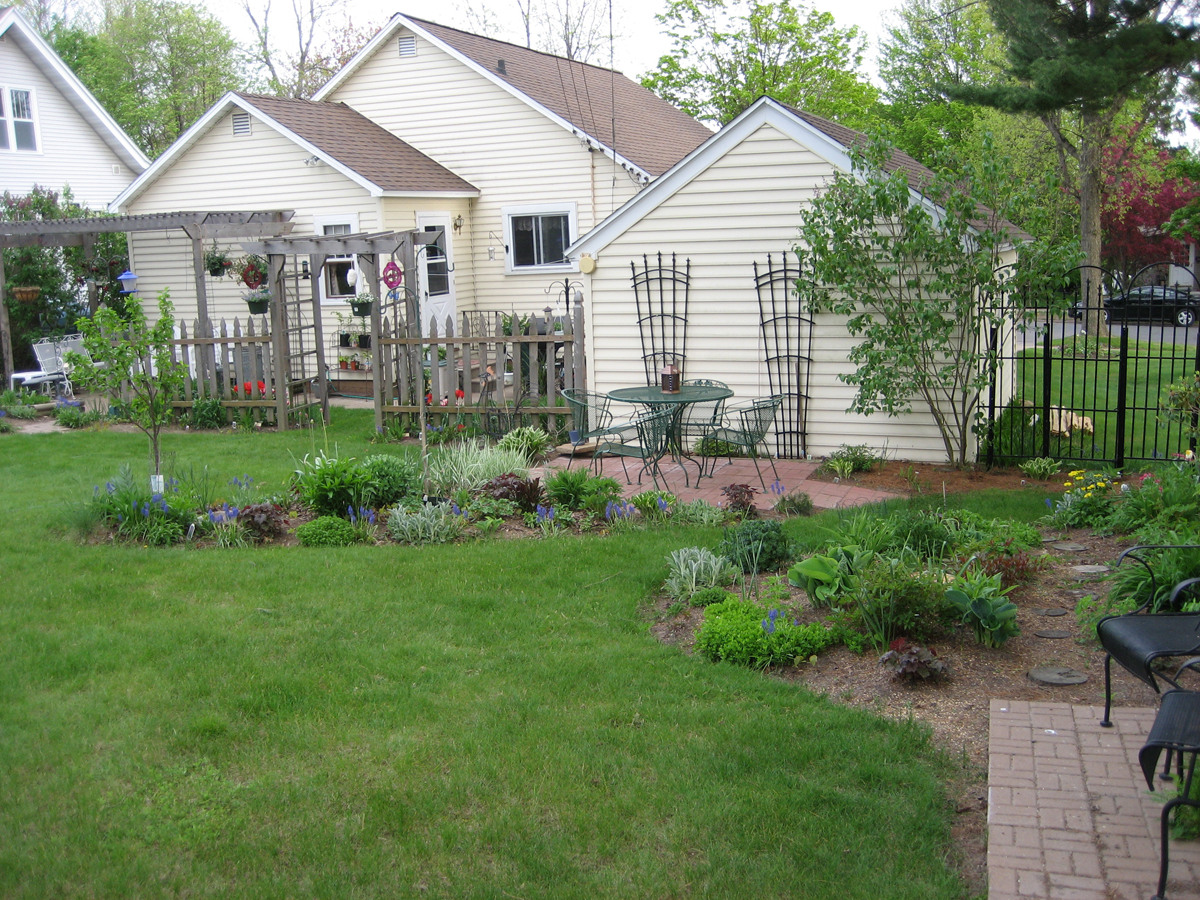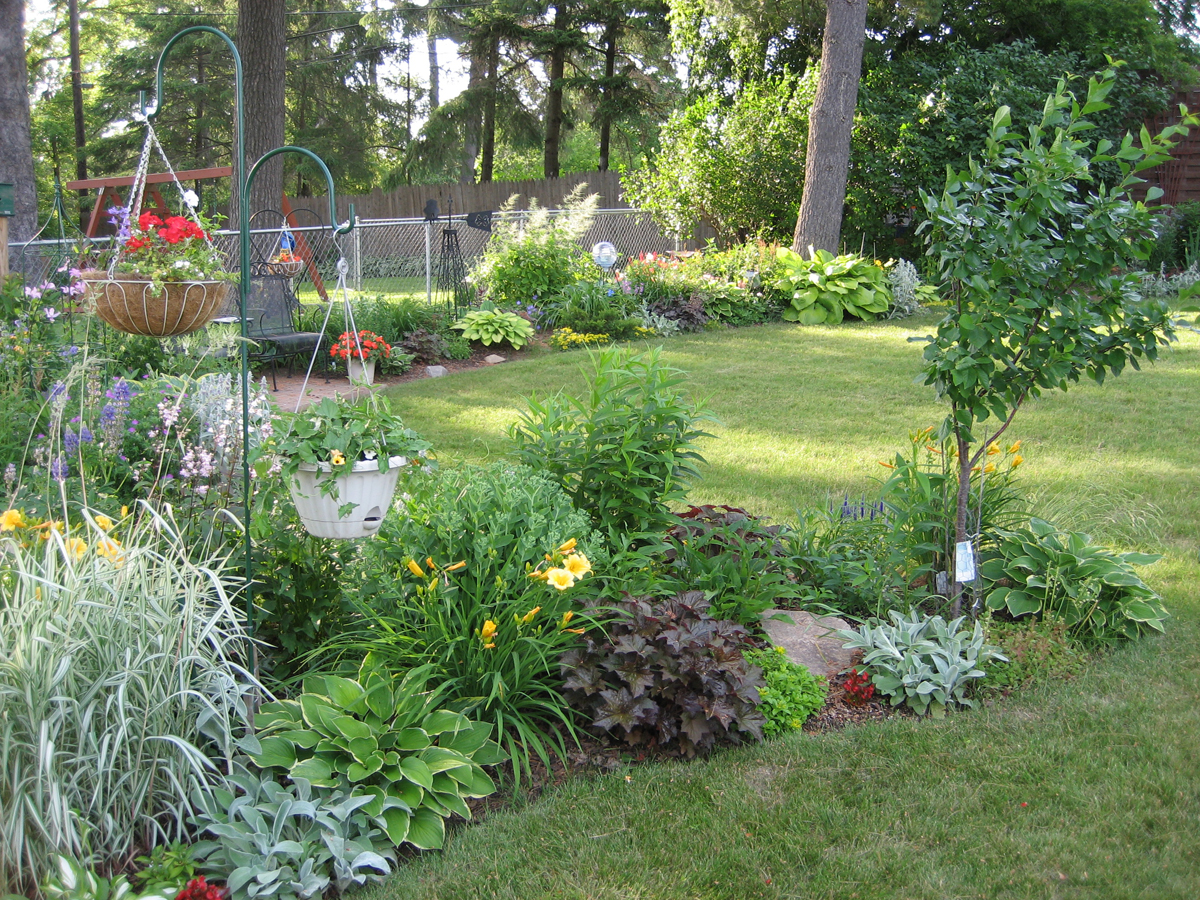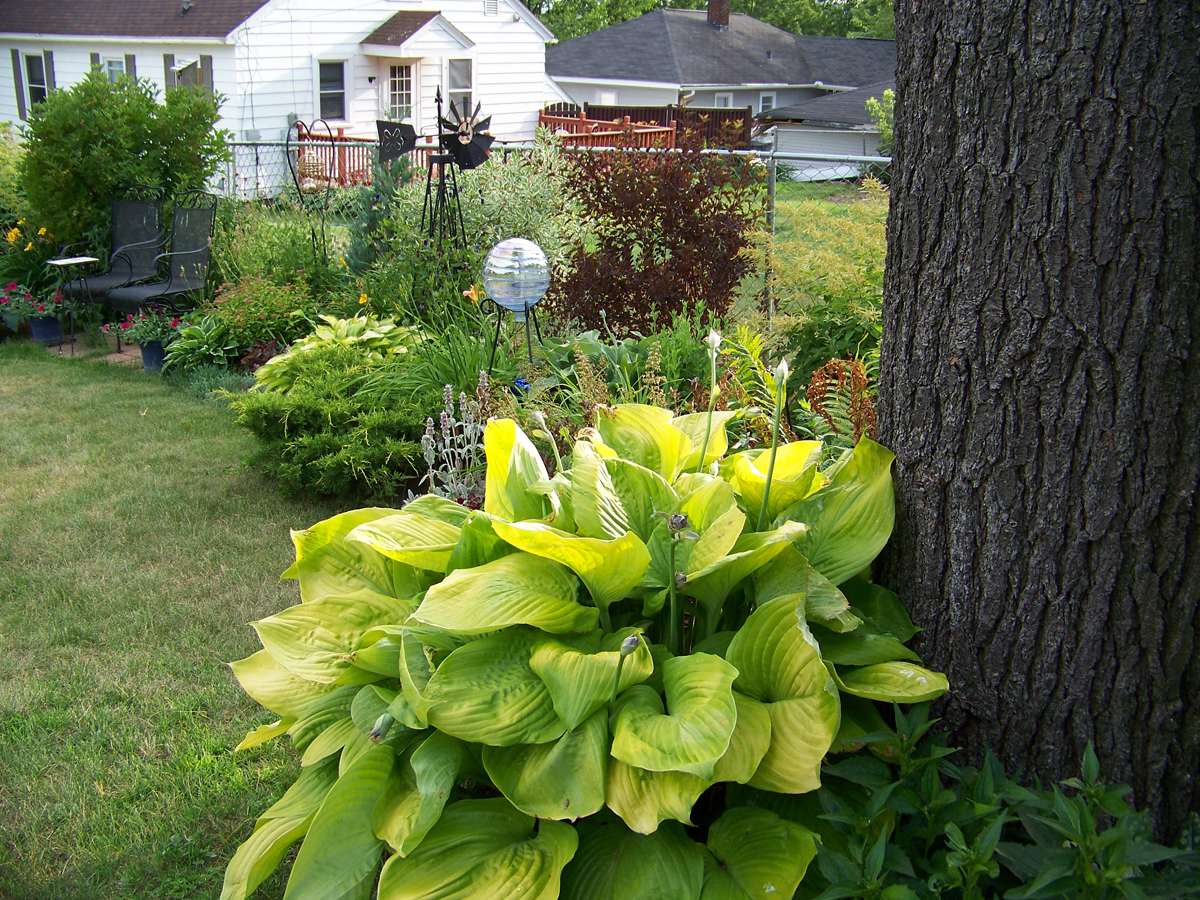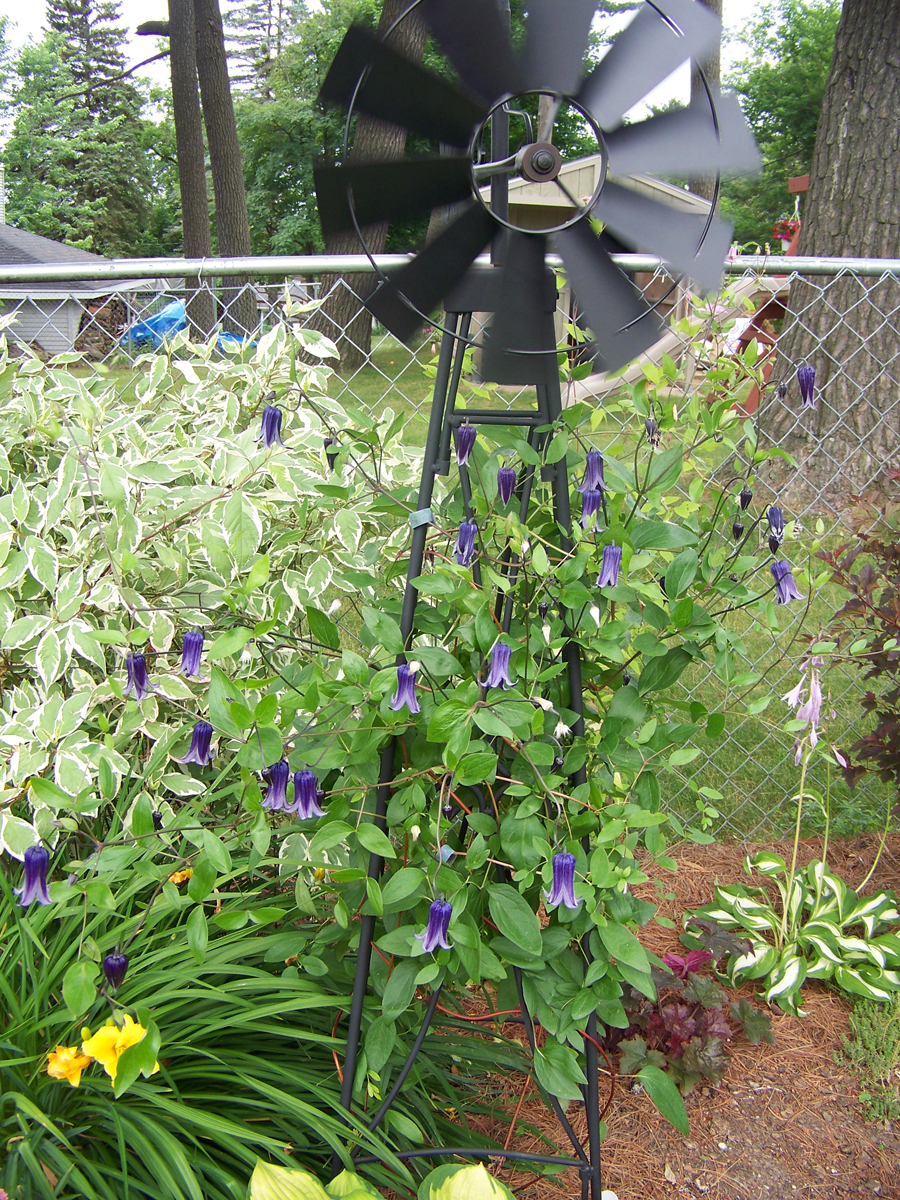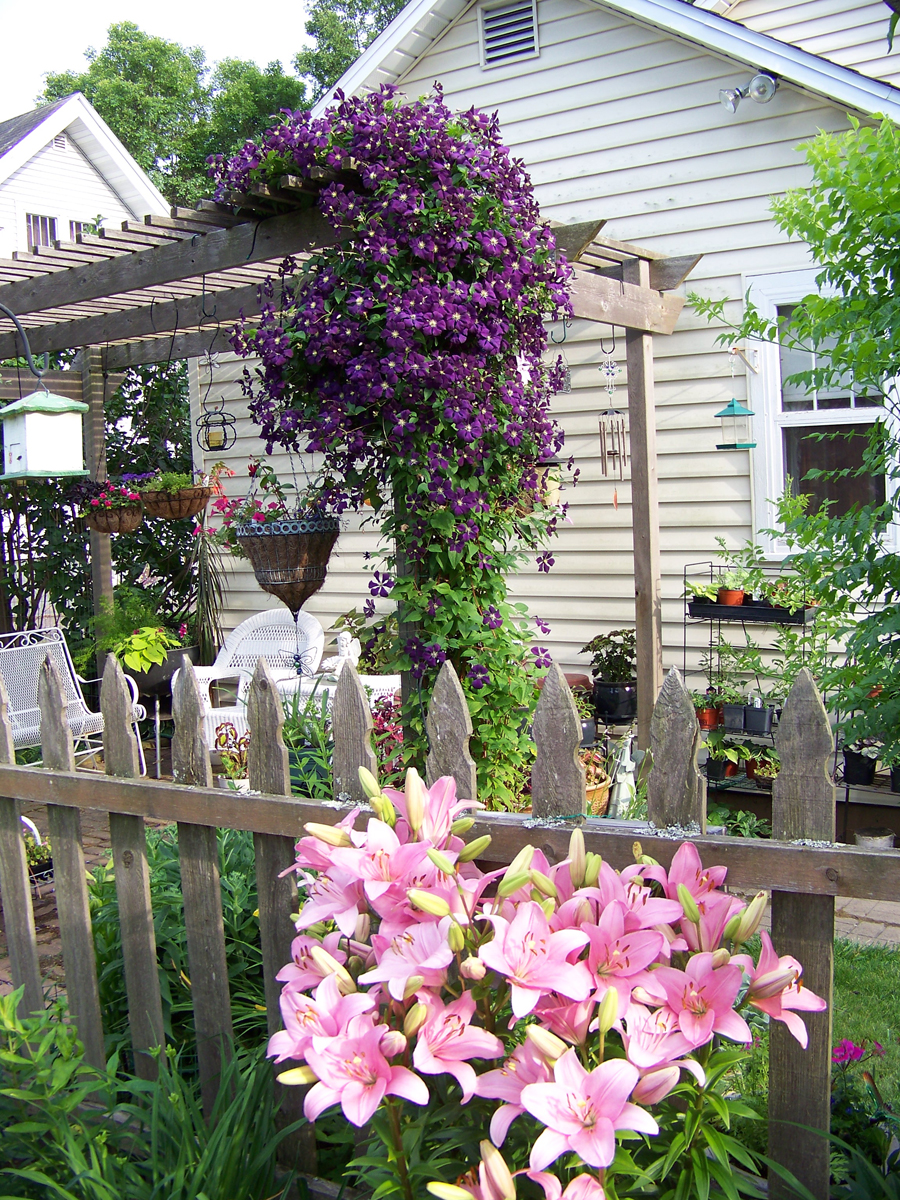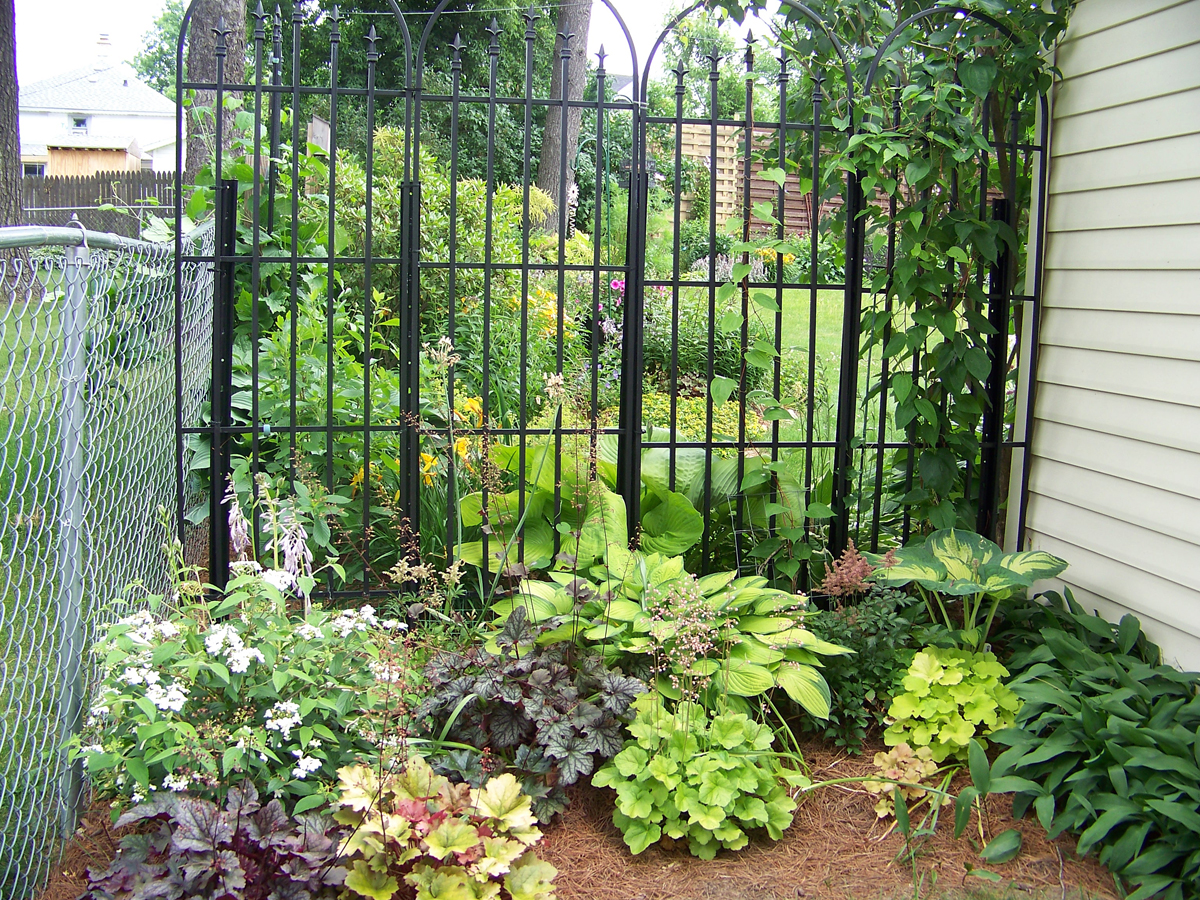 Want us to feature YOUR garden, or a garden you've recently visited, in the Garden Photo of the Day? CLICK HERE!
Want to see every post ever published? CLICK HERE!
Want to search the GPOD by STATE? CLICK HERE!
And last but not least, Check out the GPOD Pinterest page, where you can browse all the post in categories…fun! CLICK HERE!