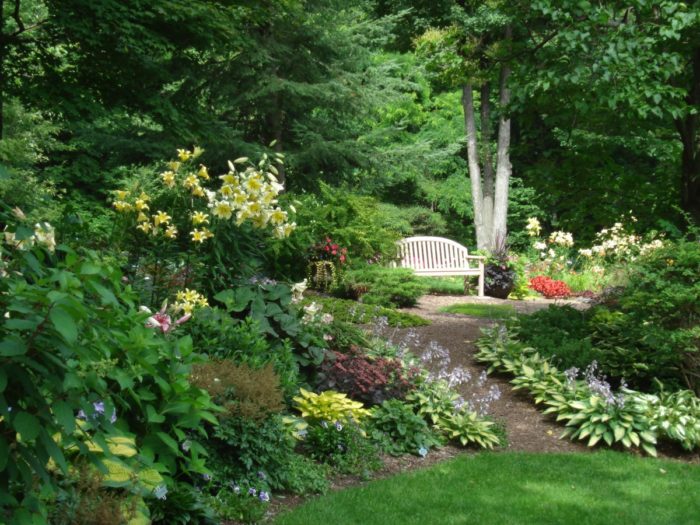 Today's photos are from Lynn Nehring in western Wisconsin. Lynn was a woman of few words in her emails, but she gives a little info in each caption, and I'm hoping she'll chime in in the comments, because that garden is gorgeous! Lynn, your hostas alone are swoon-worthy!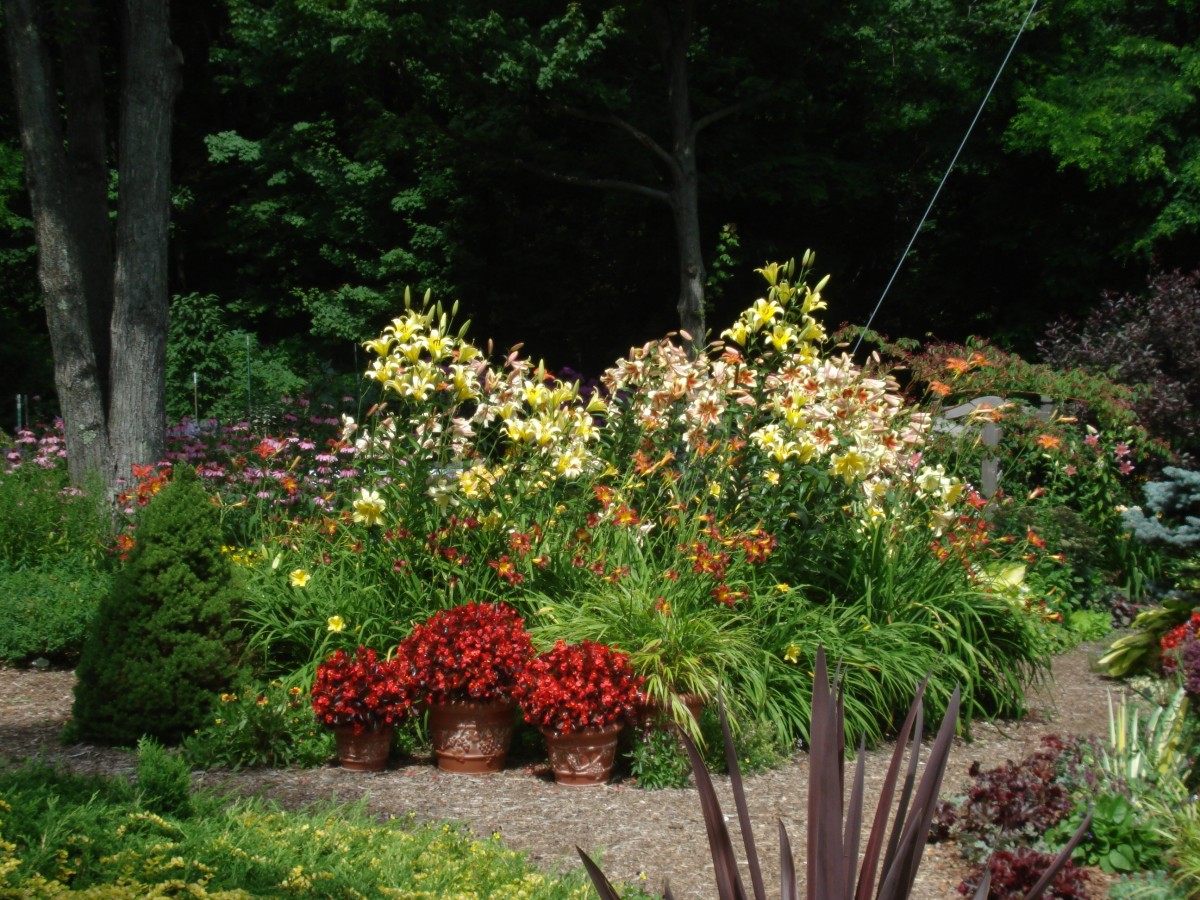 ******By the way, I somehow completely missed the GPOD's anniversary! It was January 4th. 4 years. Over 1000 posts. Whew! Thanks to all of you who read, submit, comment, and spread the word. You rock!!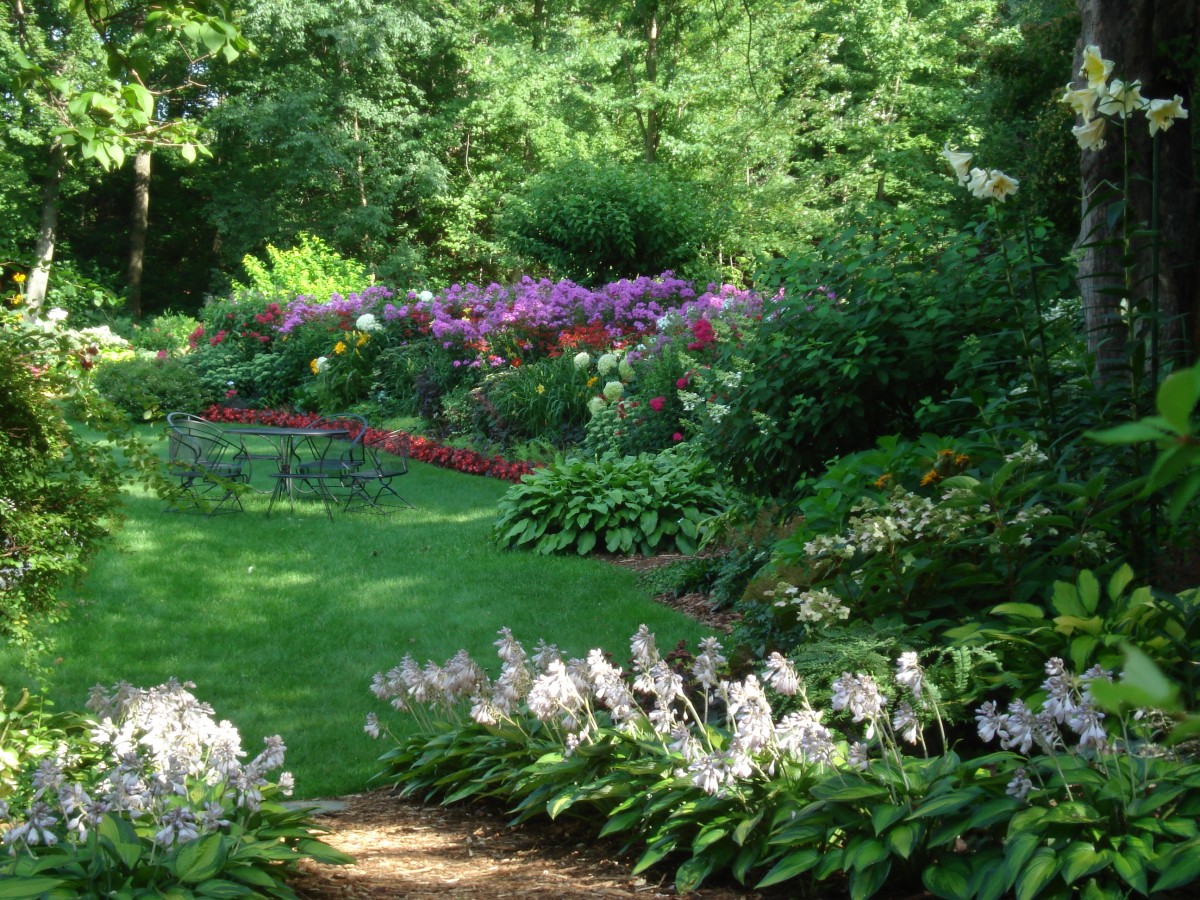 ——Winter is the perfect time to take a photographic stroll through the photos you took in your garden this year……and then send some in to me at [email protected]!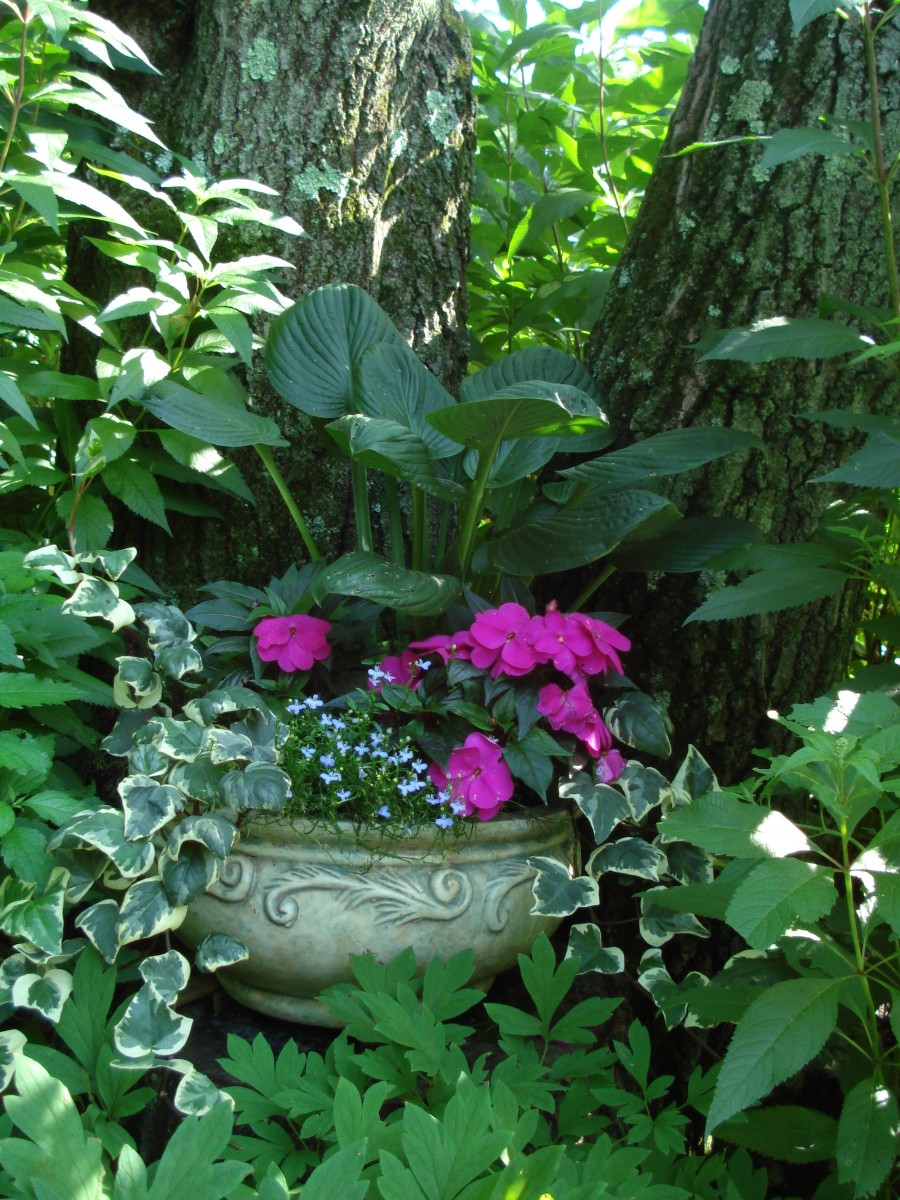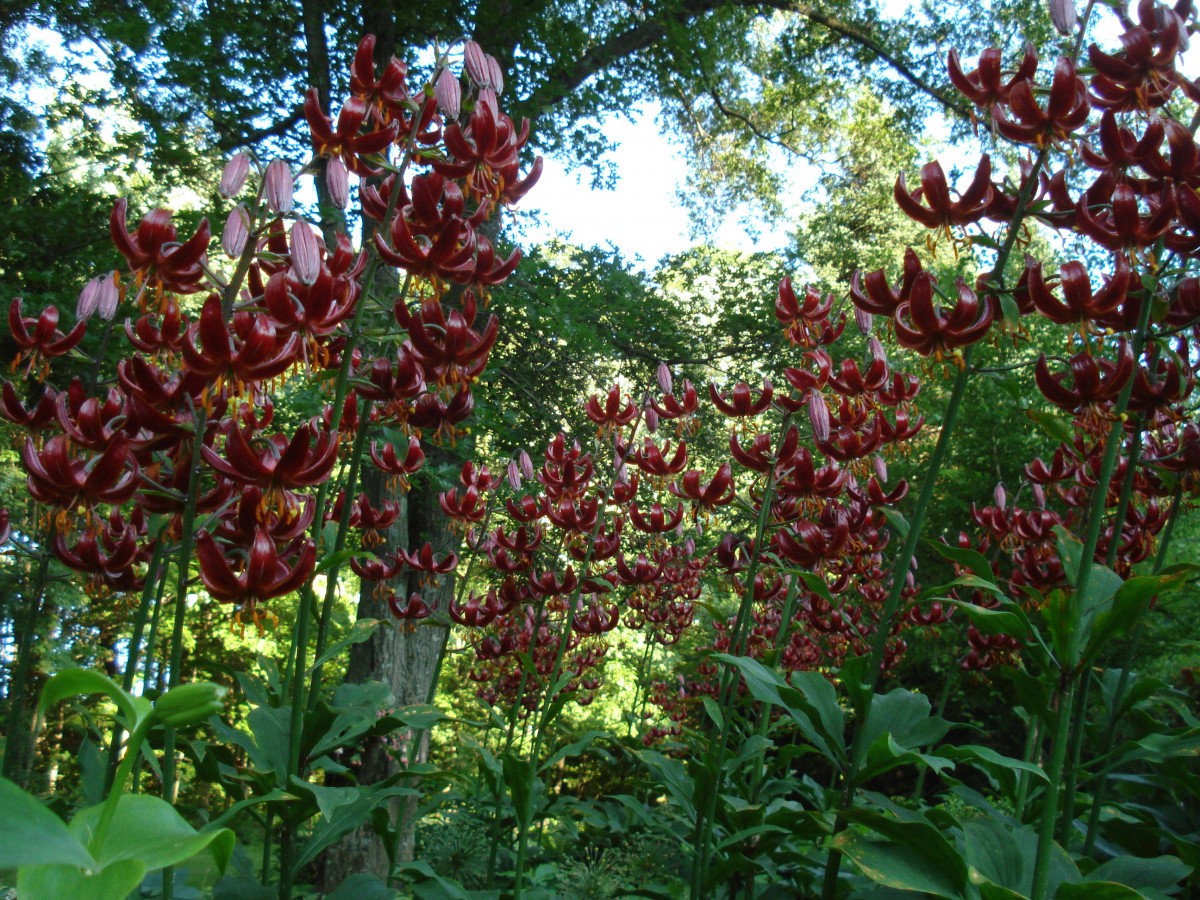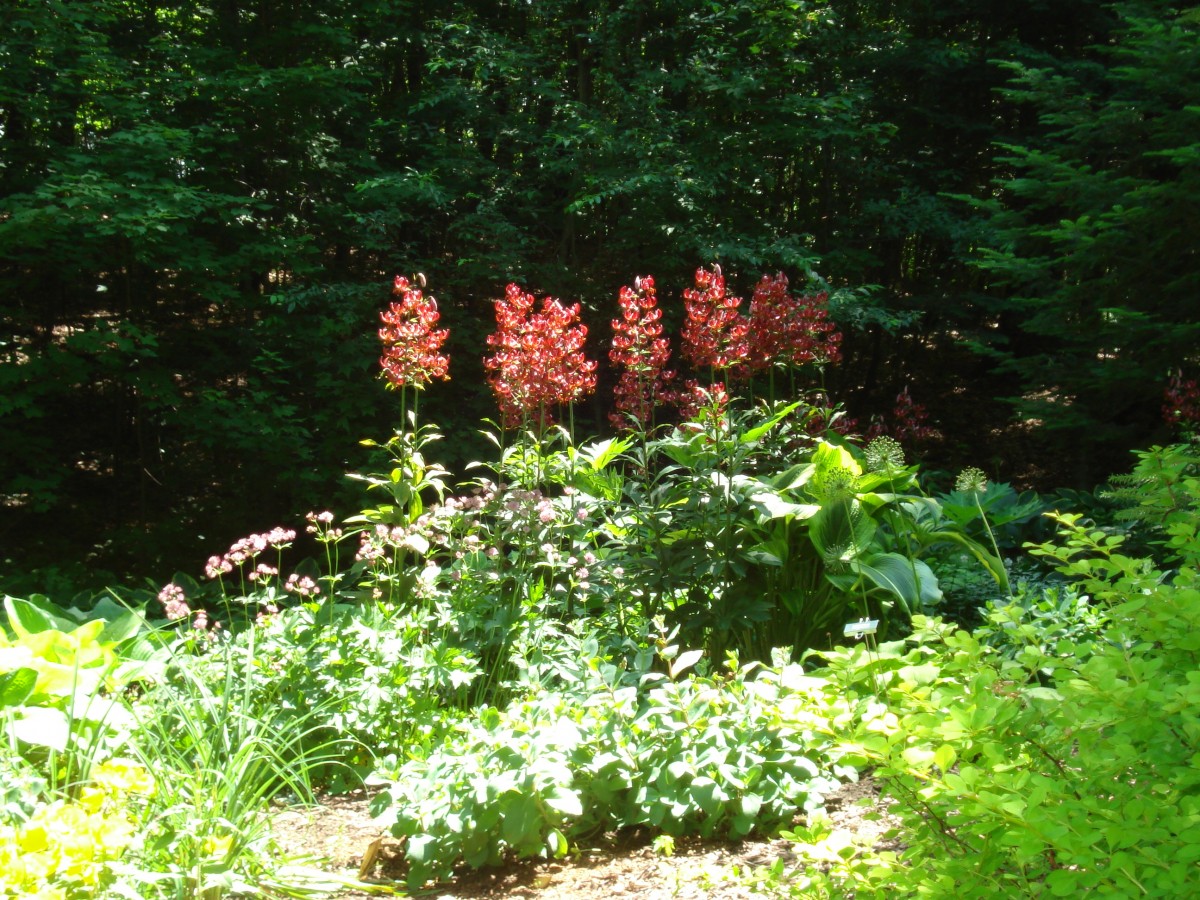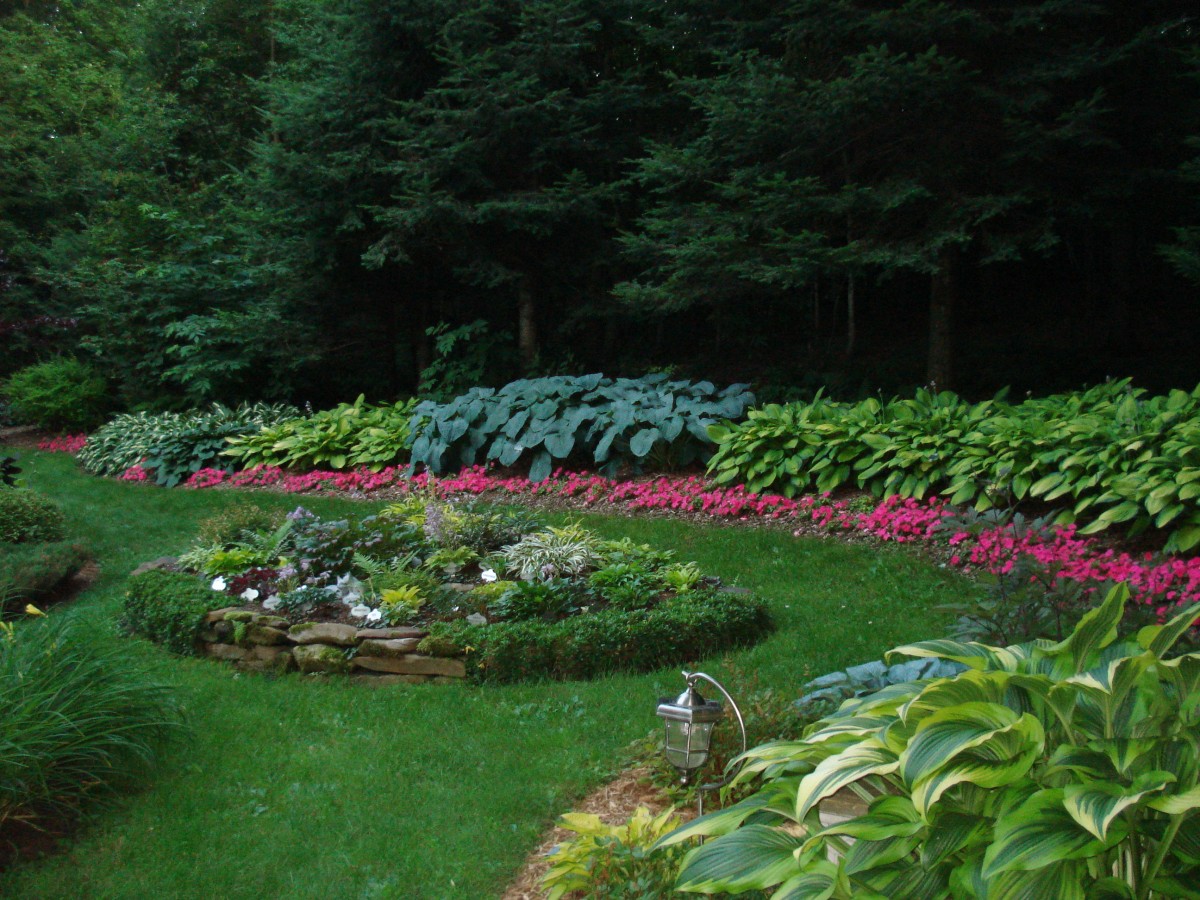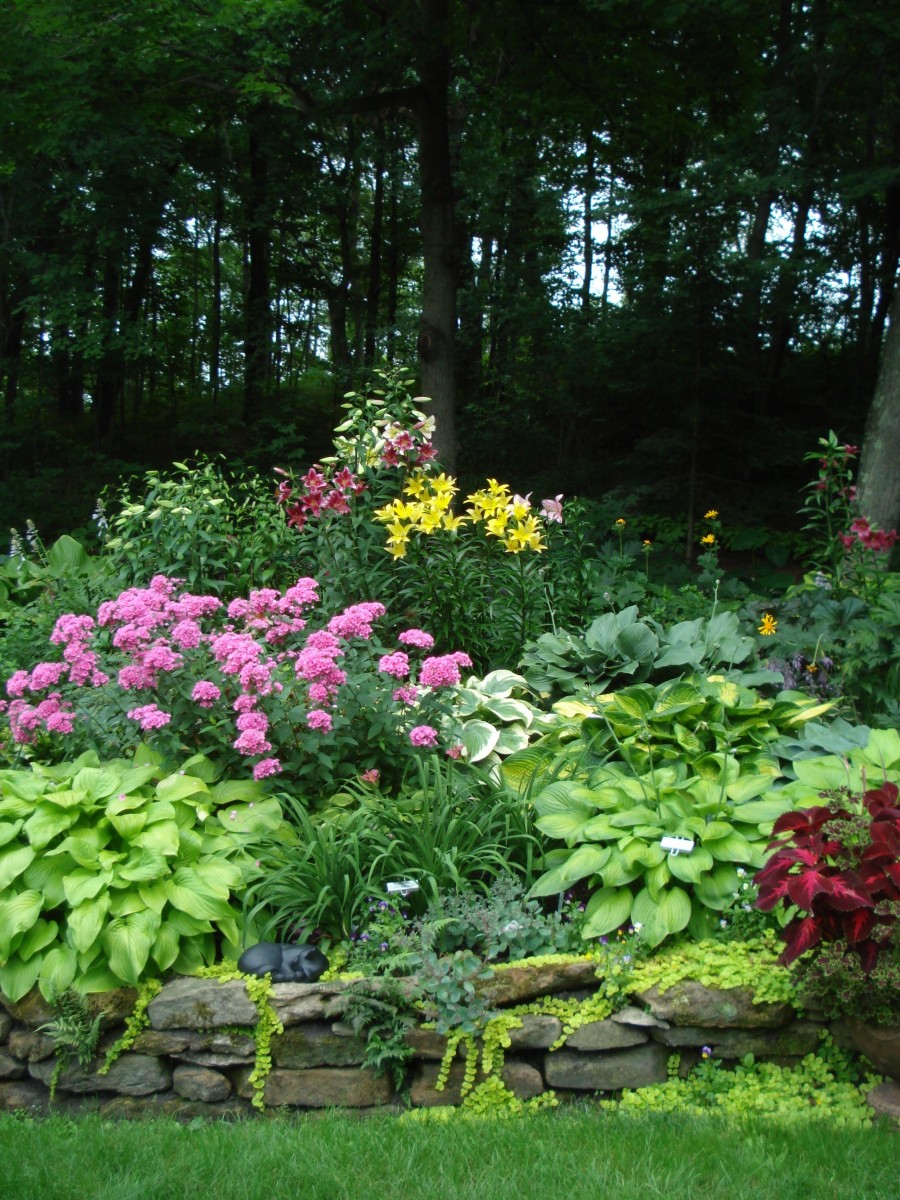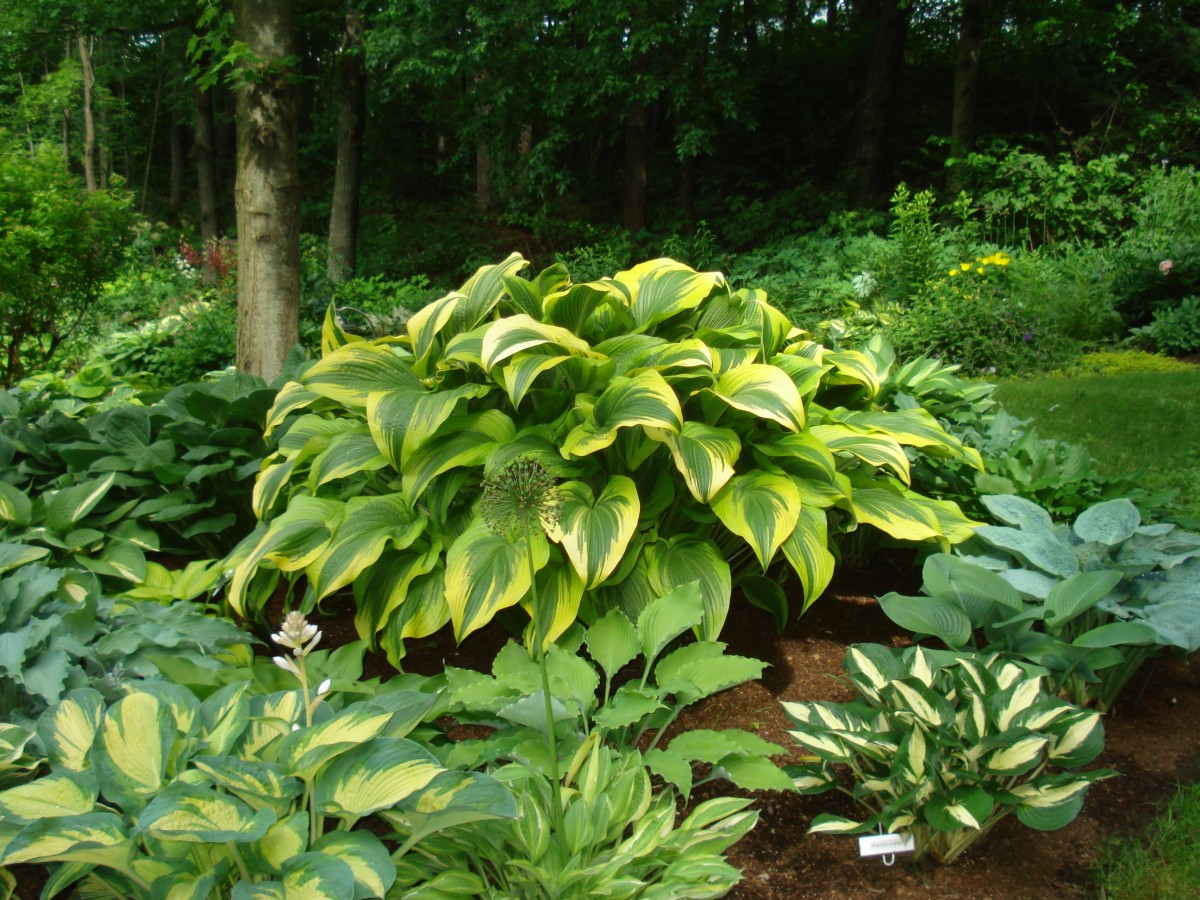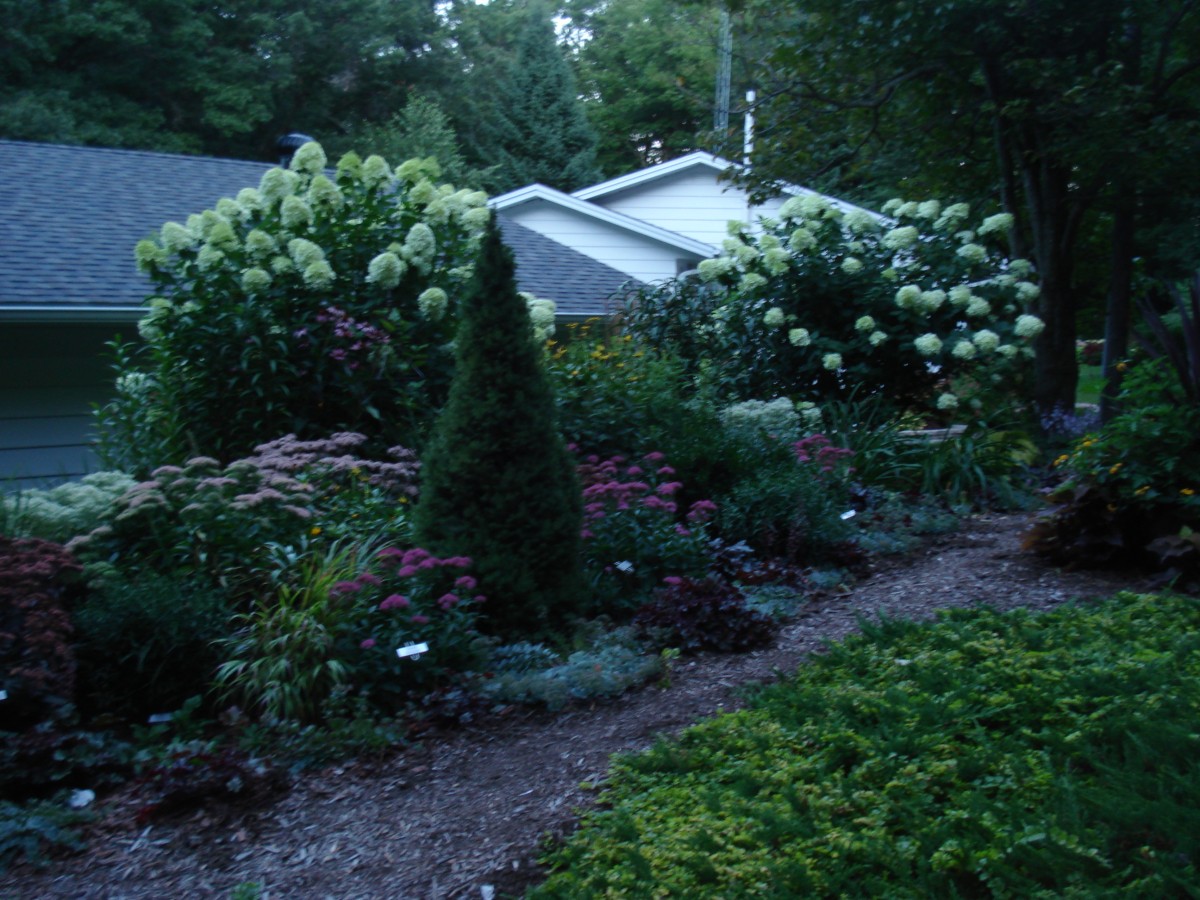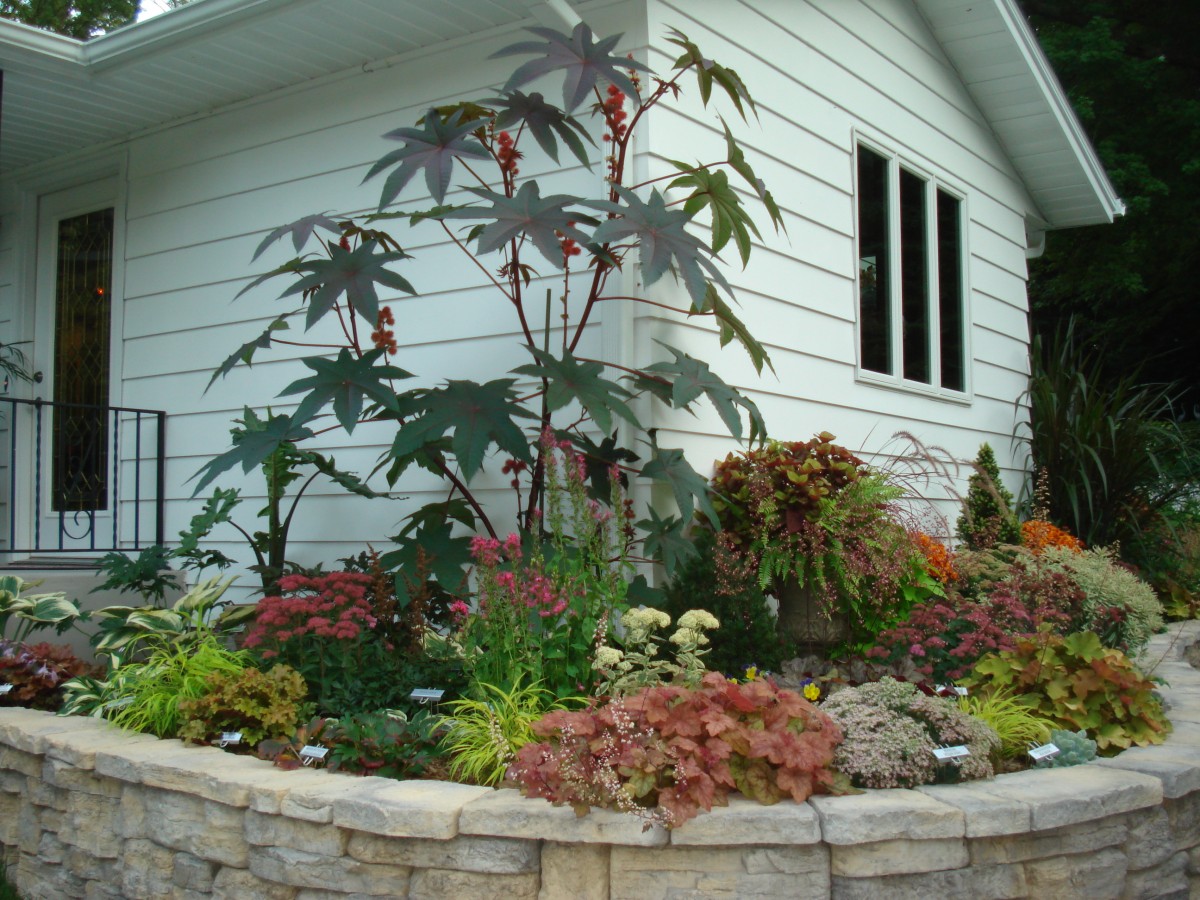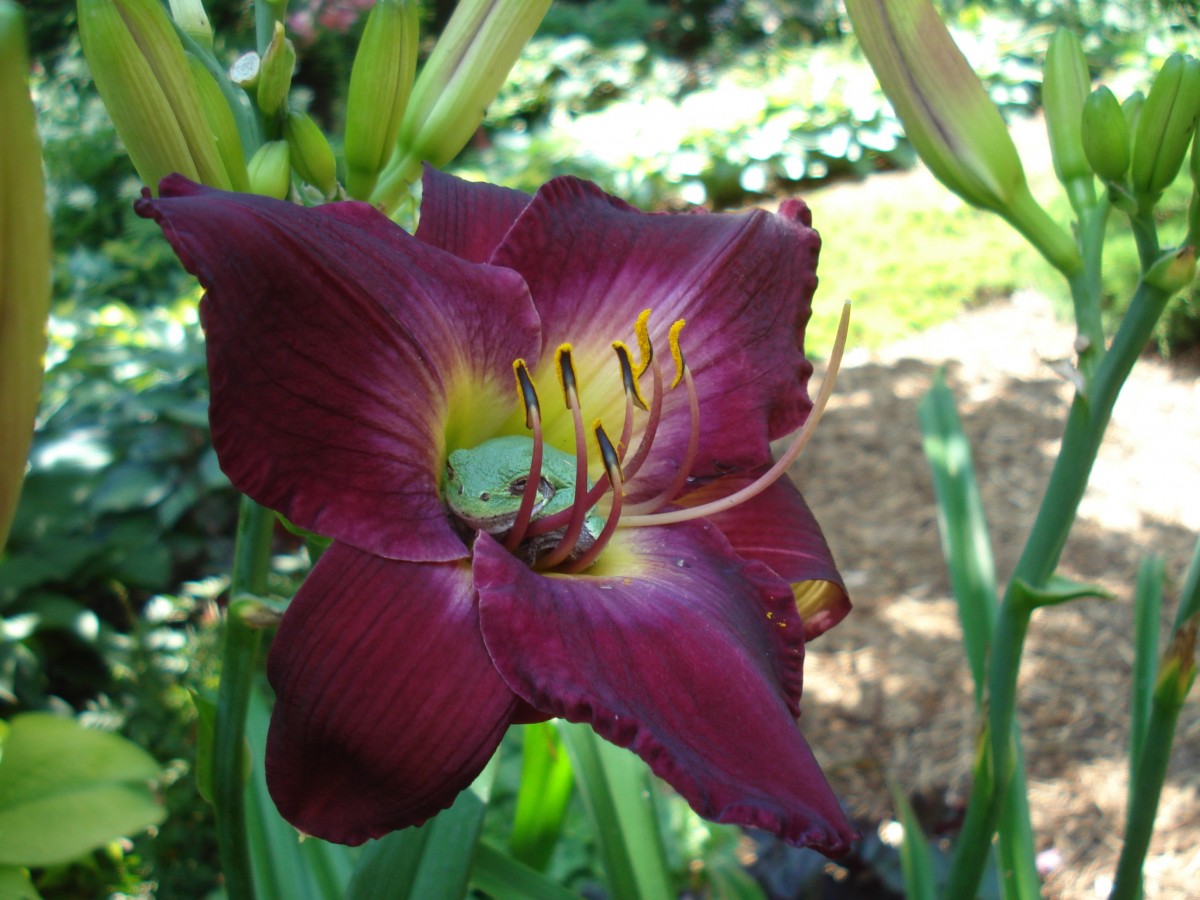 Want us to feature YOUR garden in the Garden Photo of the Day? CLICK HERE!
Want to see every post ever published? CLICK HERE!
Want to search the GPOD by STATE? CLICK HERE!
**Check out the GPOD Pinterest page, where you can browse all the post in categories…fun! CLICK HERE!**