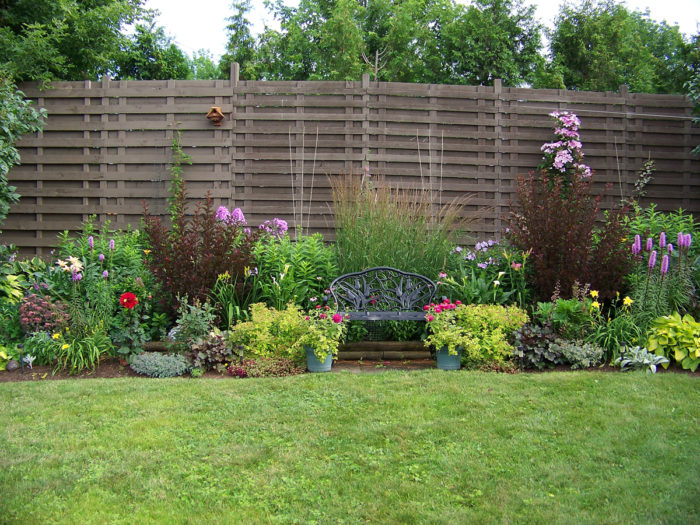 The stroll down memory lane continues! Today we're revisiting Carol Jean Kadonsky in Wisconsin. The last time we visited Carol was in February (refresh your memory HERE).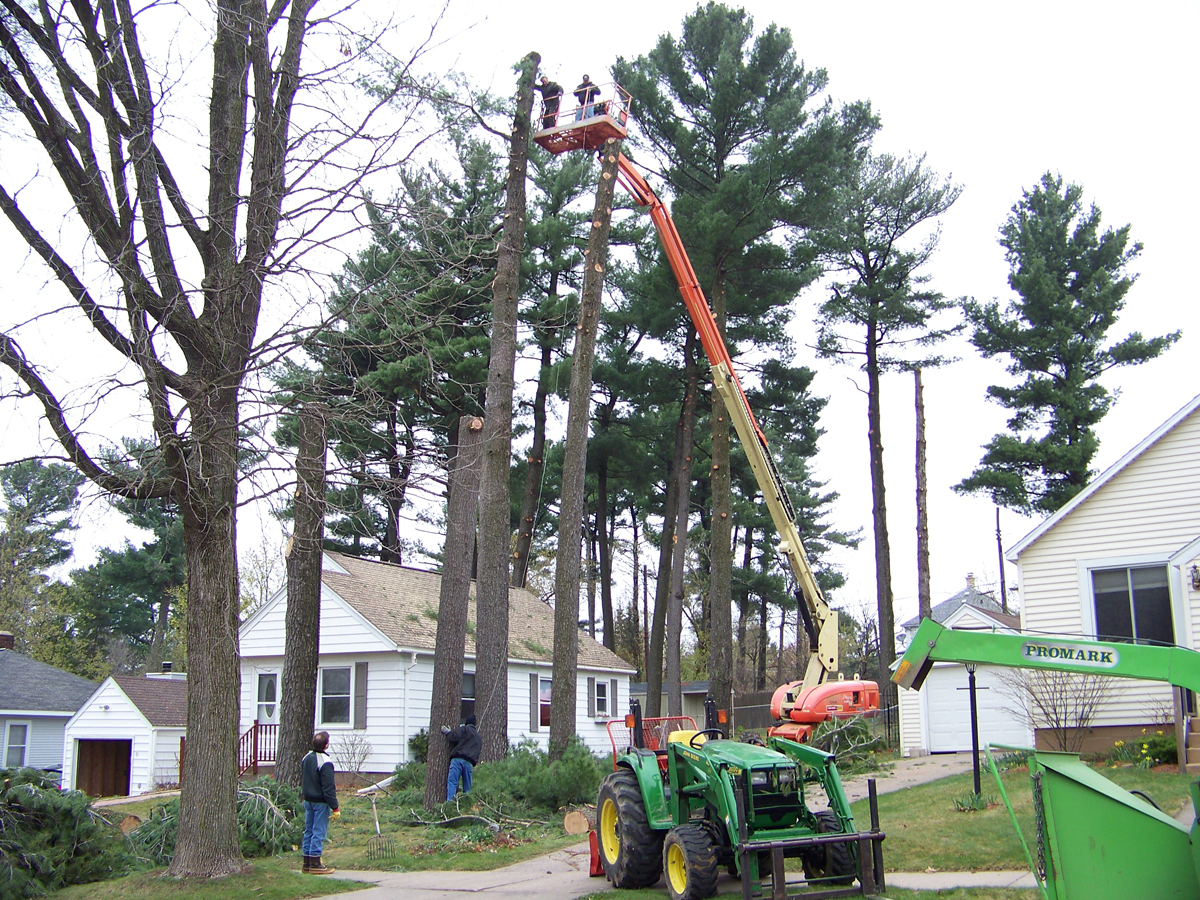 Today she says, "Last February I explained the loss of shade in my yard, but this was the summer I embraced the benefits of a sunny yard. In May I planted many new daylilies; they need a couple years growth to have a presence in the garden.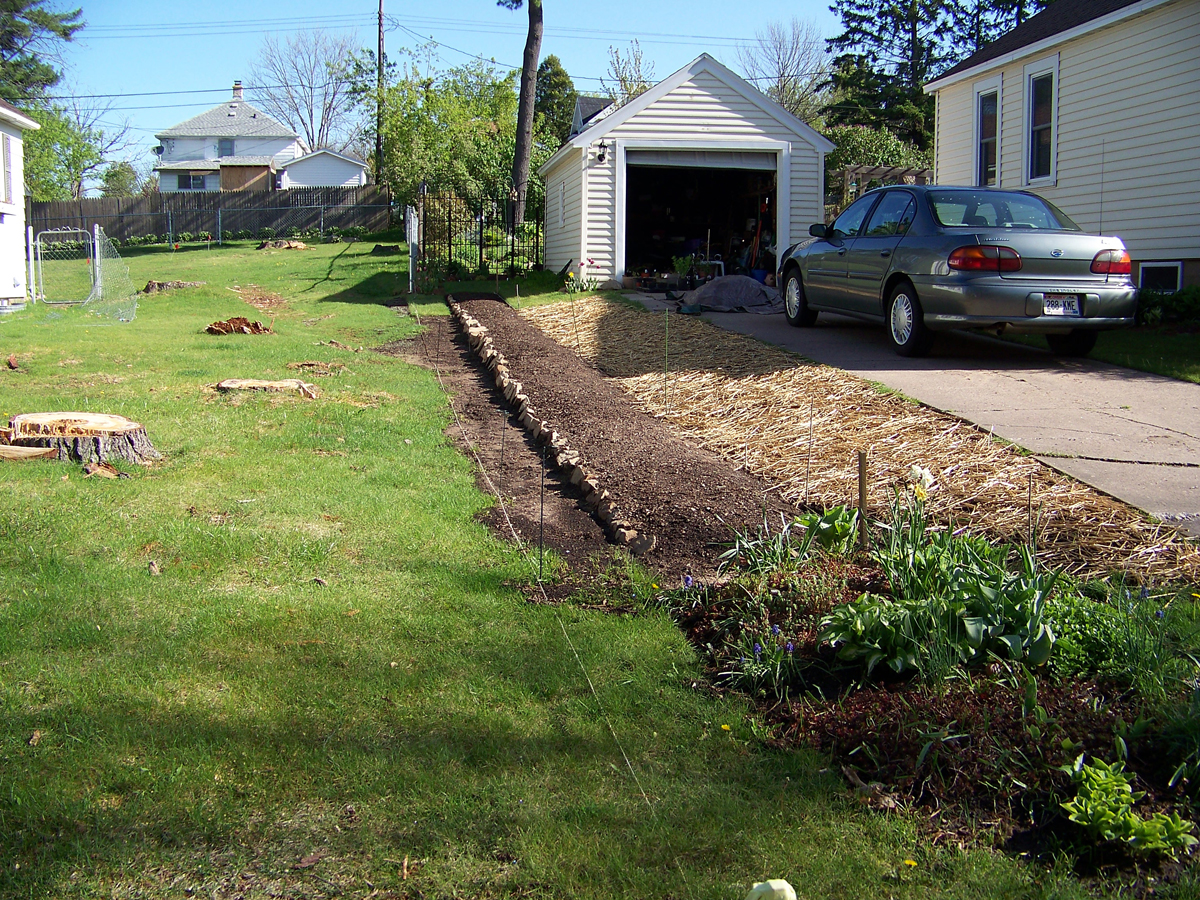 "With suggestions from the GPODers I also planted 'Black Lace' elderberry and 'John Cabot' explorer rose. Maybe I can send photos of them next year. My existing plants enjoyed a cool, wet spring and additional sunshine giving me wonderful color this year. The numerous rabbits and chipmunks are a challenge and that is why you see many cages protecting my plants.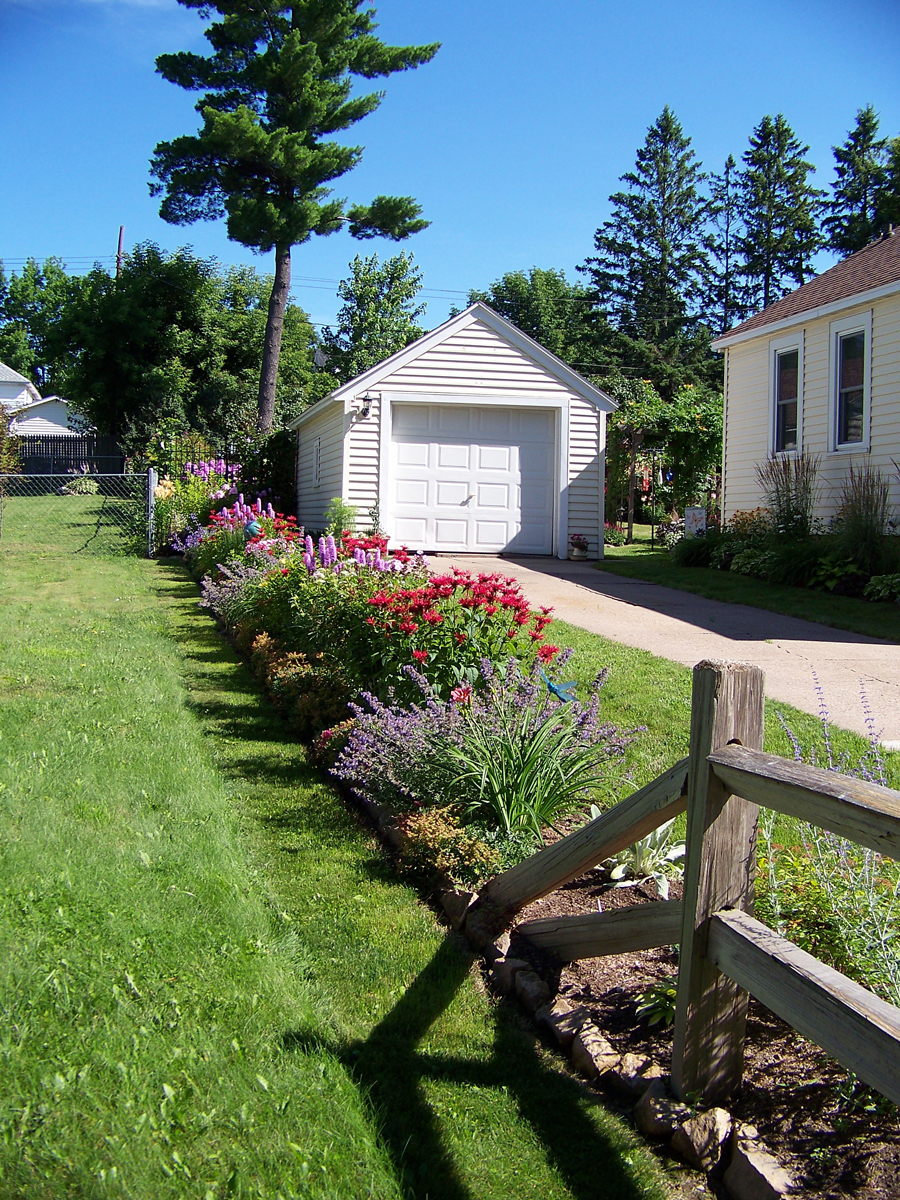 "At the end of June I was told my garden was chosen as the August Garden of the Month by the local YWCA. Edging all my beds quickly moved up the priority list of things to do. I worked very hard in July but was pleased by August 1. People were welcome to drop in and tour my yard for the month of August. I met many wonderful fellow gardeners and they said very gracious things.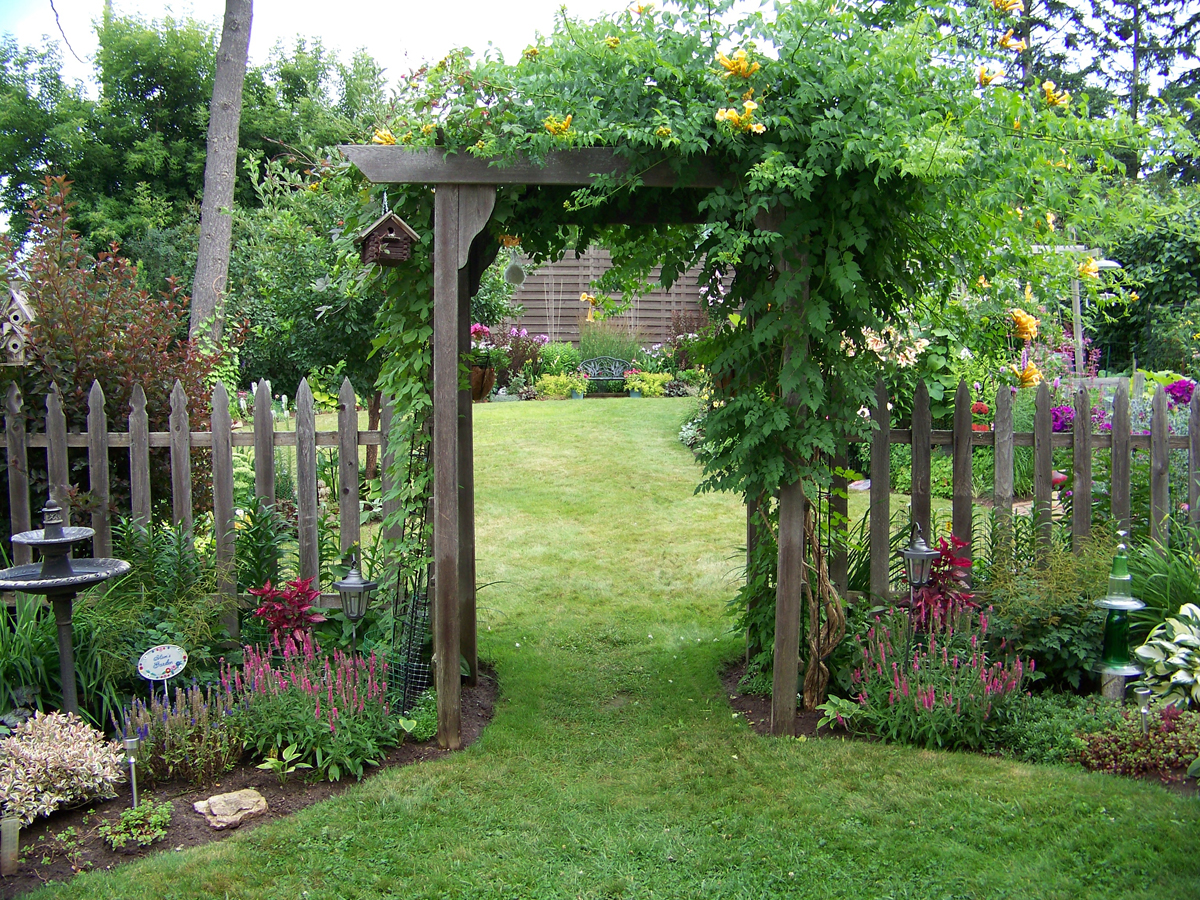 "I still have perennials I want to move this fall. Several of the beds need some 'tweaking' but all gardeners feel that way."
Even more beautiful now, Carol Jean!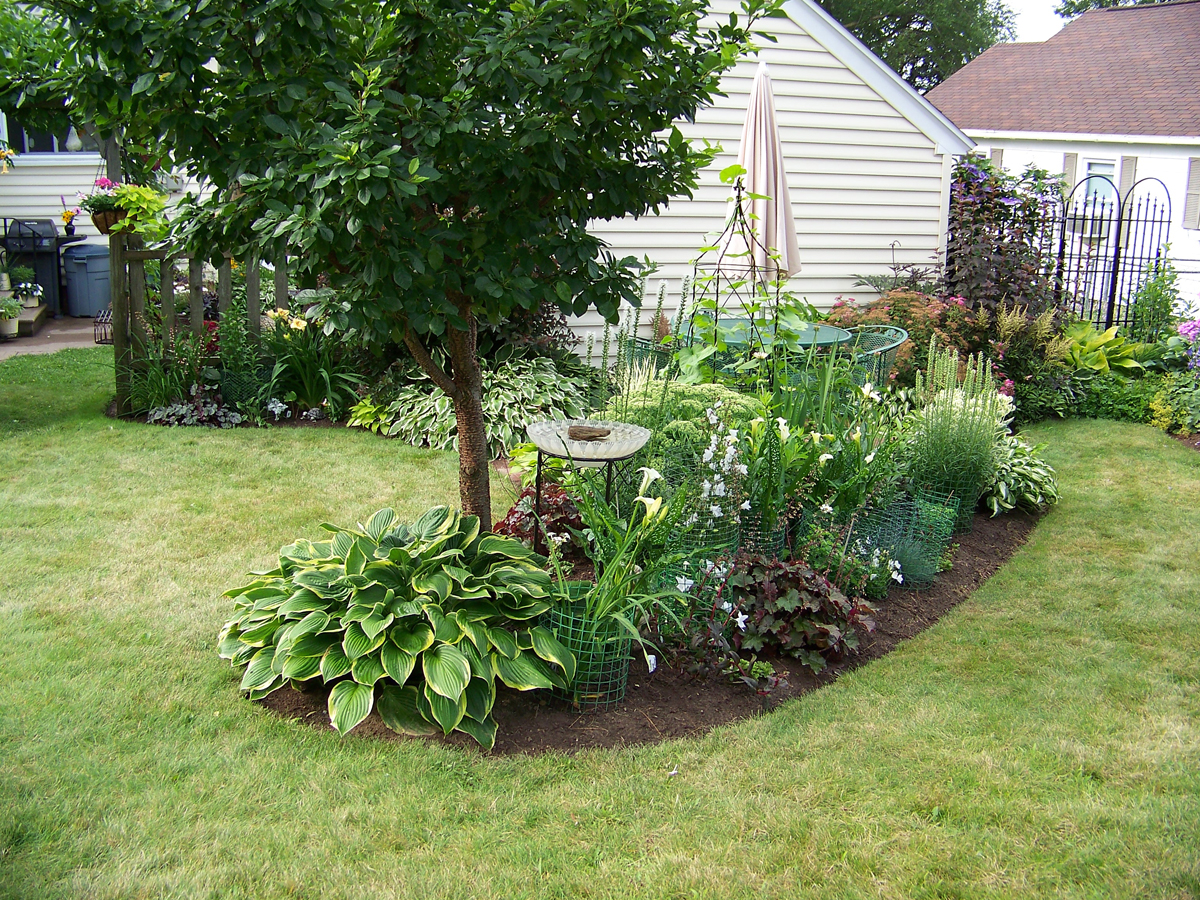 ***We're continuing our tour of Carol Jean's garden tomorrow, including photos of her veggie garden. Stay tuned!***
You're running out of time to take some photos in your garden! So get out there with your cameras and send some in! Email them to [email protected].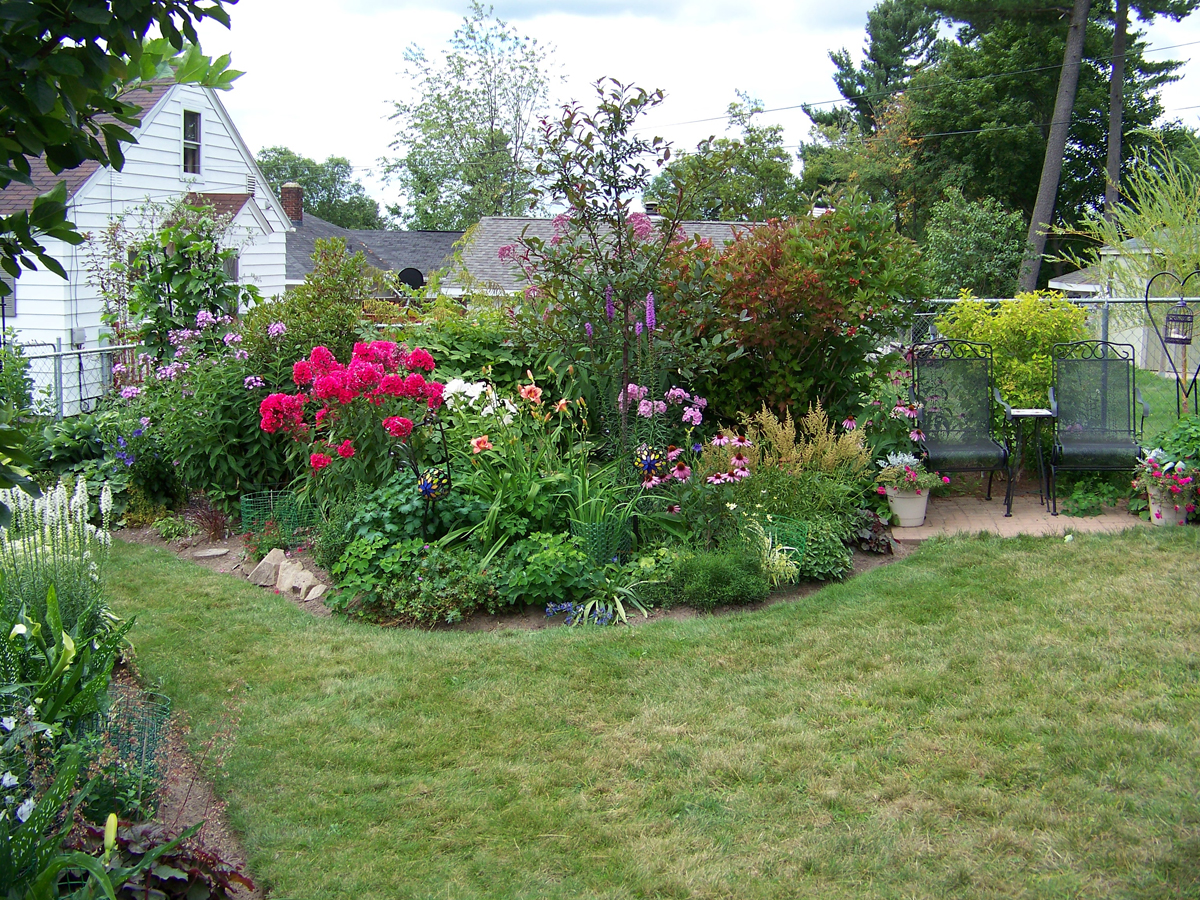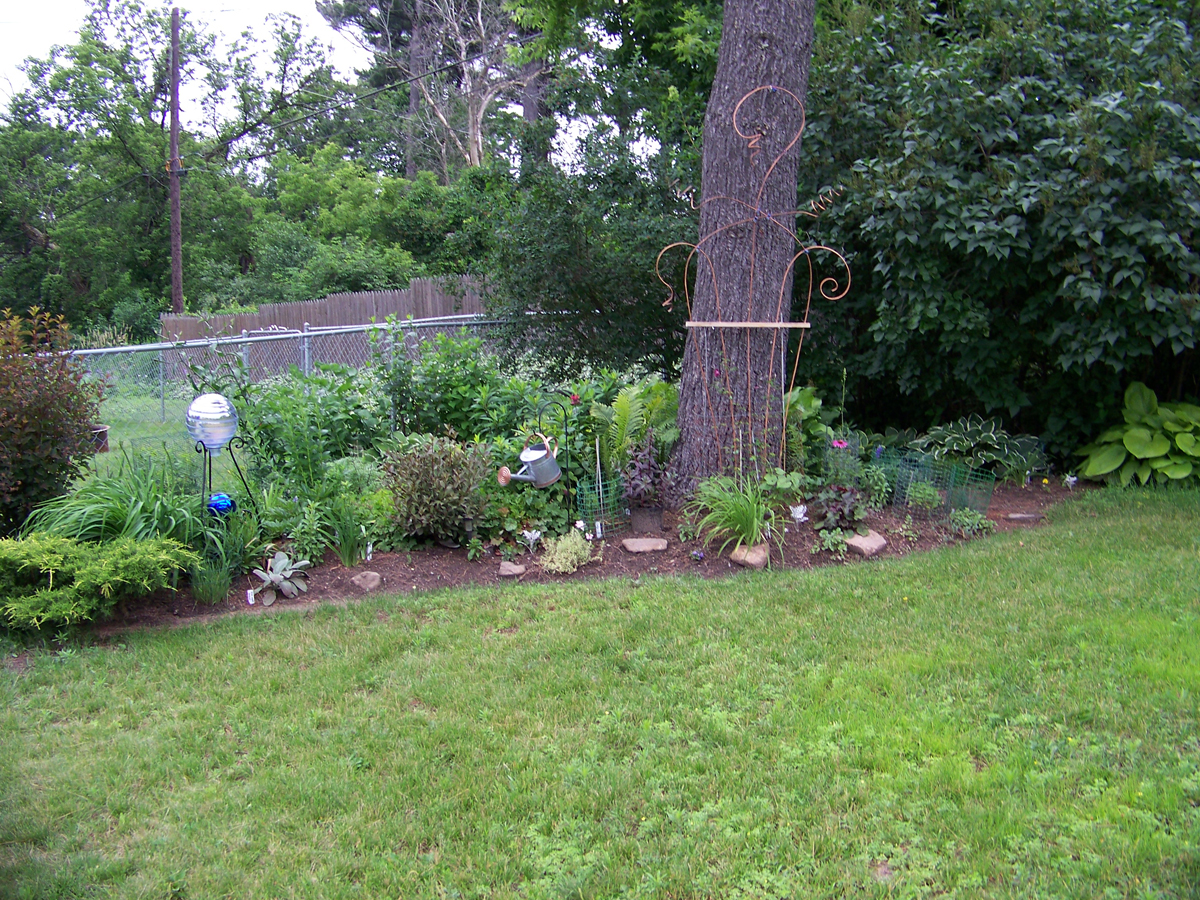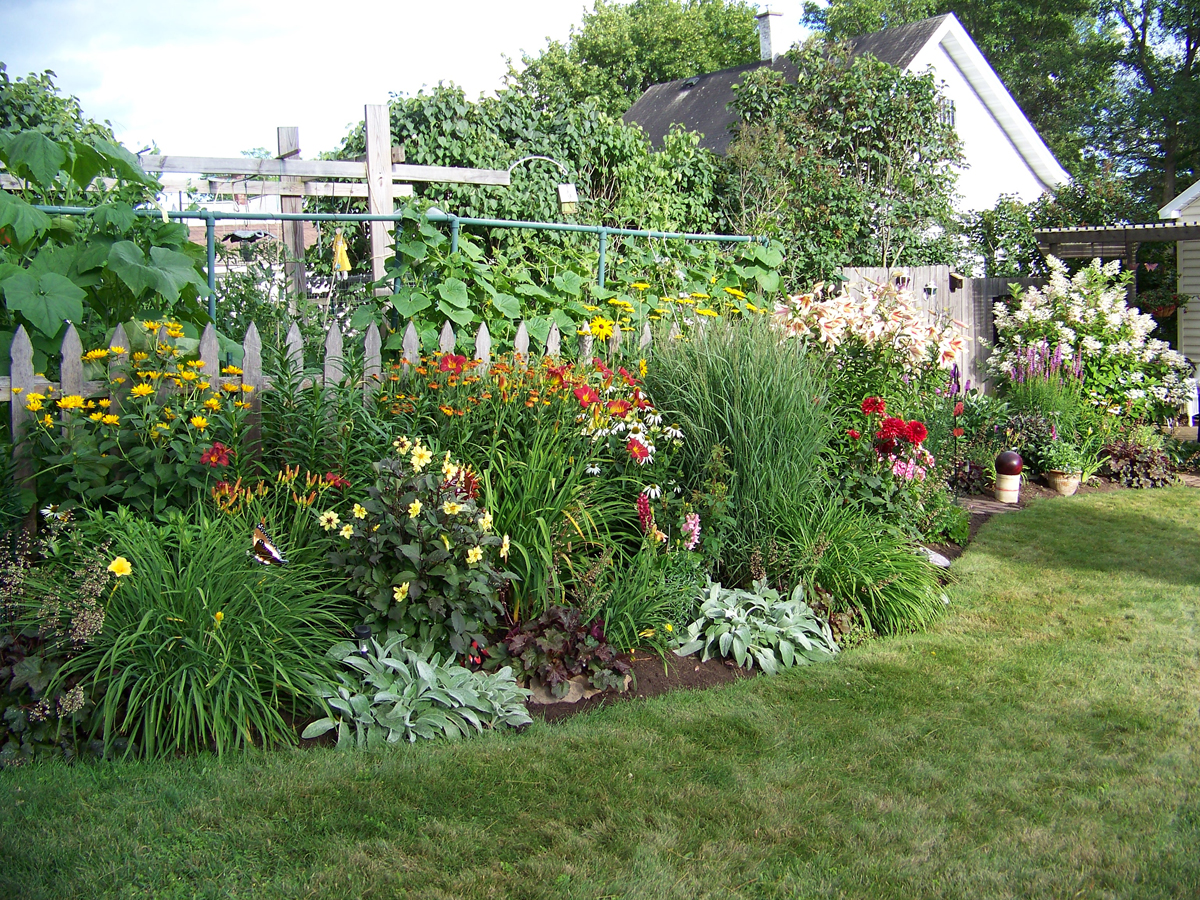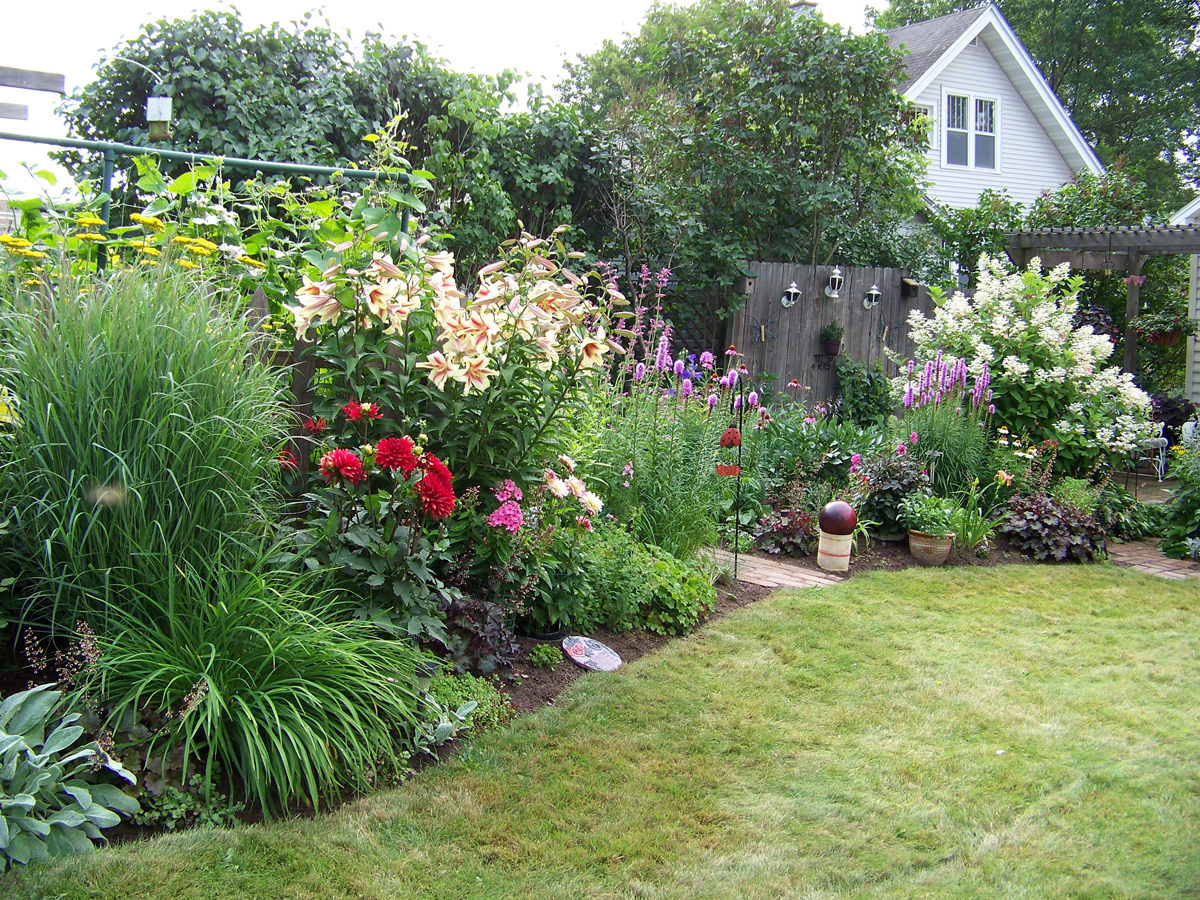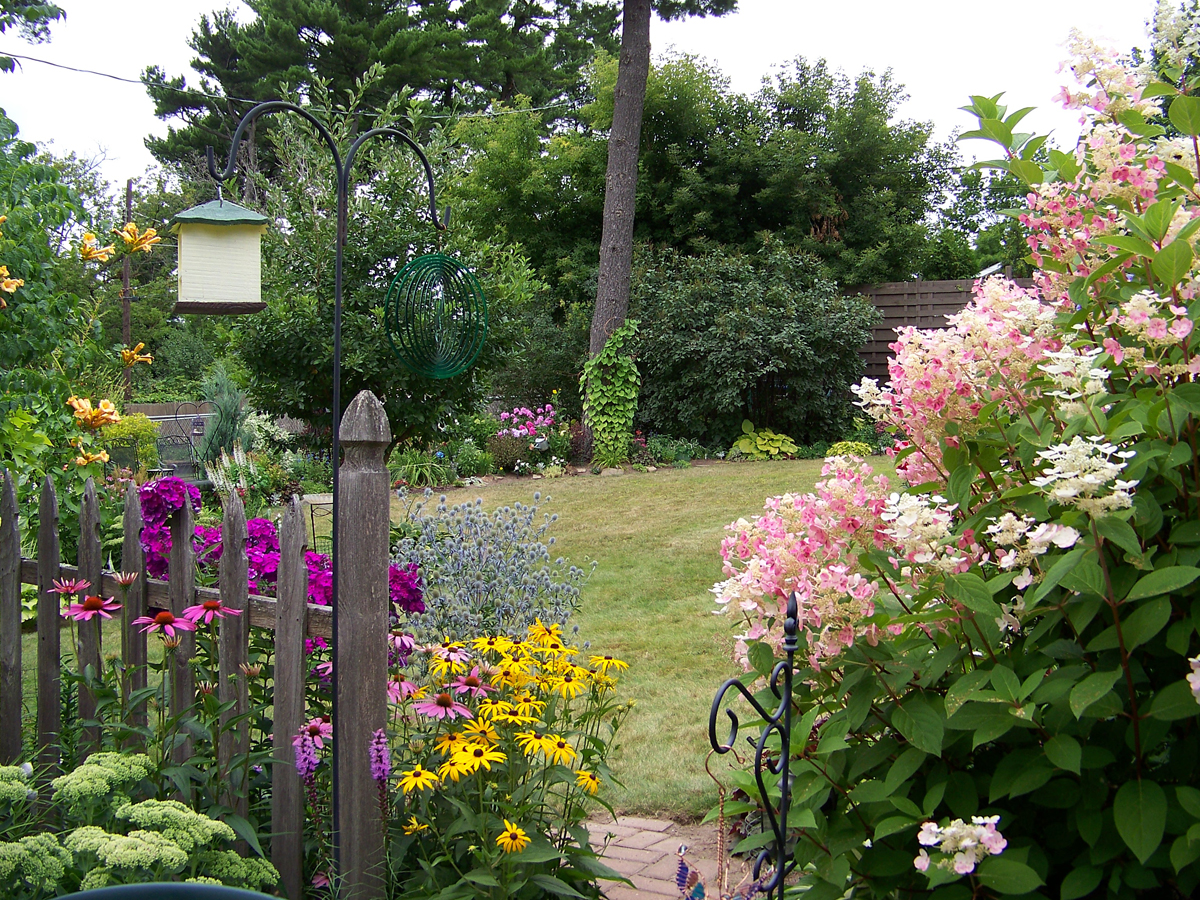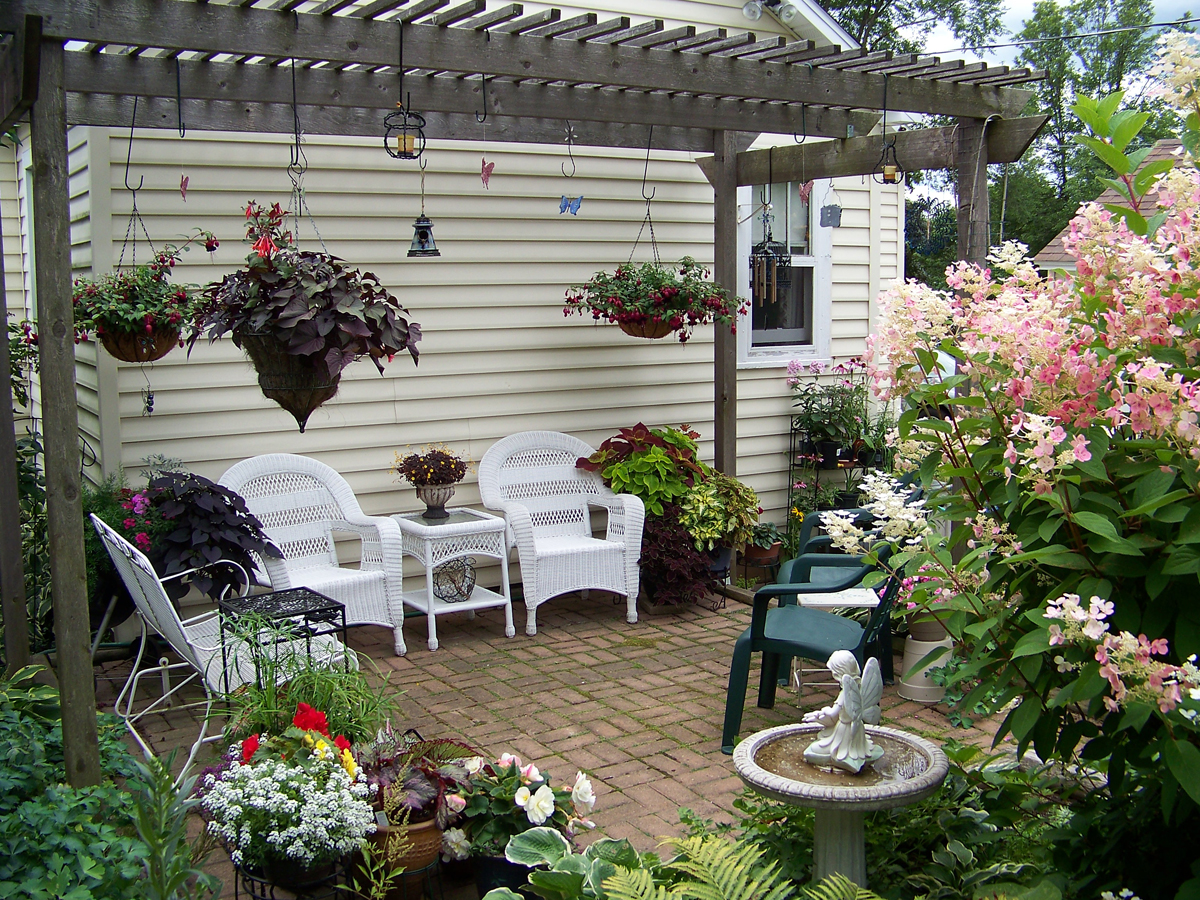 Want us to feature YOUR garden in the Garden Photo of the Day? CLICK HERE!
Want to check out the GPOD Pinterest page? CLICK HERE!