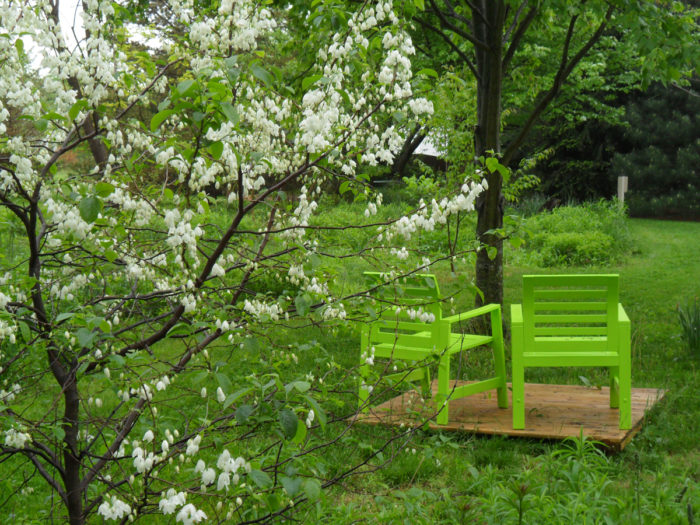 Today's photos are from Brian Downs (hey, that sounds familiar–it's briandowns!) in Elkton, Maryland. He says, "I moved into my current home in Elkton, Maryland, shortly after my wife died in 1999. The nominal acre of boring suburban lawn became a challenge for me to create a garden and dedicate it to my wife and to show my three children that life can go on.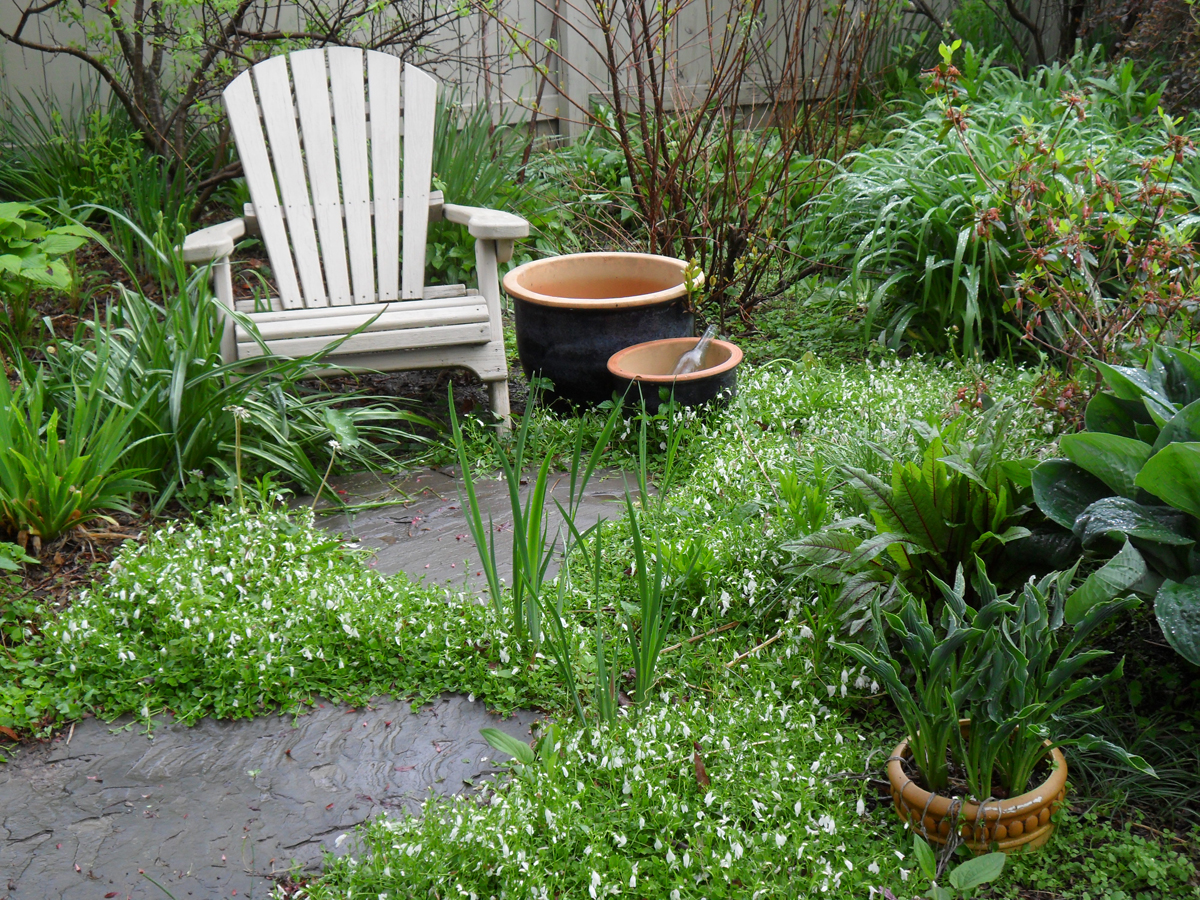 "Armed with that perspective , a degree in botany, certificates of ornamental horticulture from Longwood Gardens, and a recent stint as a docent at Mt. Cuba Center, the project began and here I am on a rainy morning taking some photos to share on Mothers Day weekend. An acre-sized garden needs continuity and repeating themes, but in order to get one's mental arms around it and alleviate boredom, it also needs so-called "garden rooms". I use herbaceous perennials, flowering deciduous shrubs and trees, and conifers with some emphasis on natives."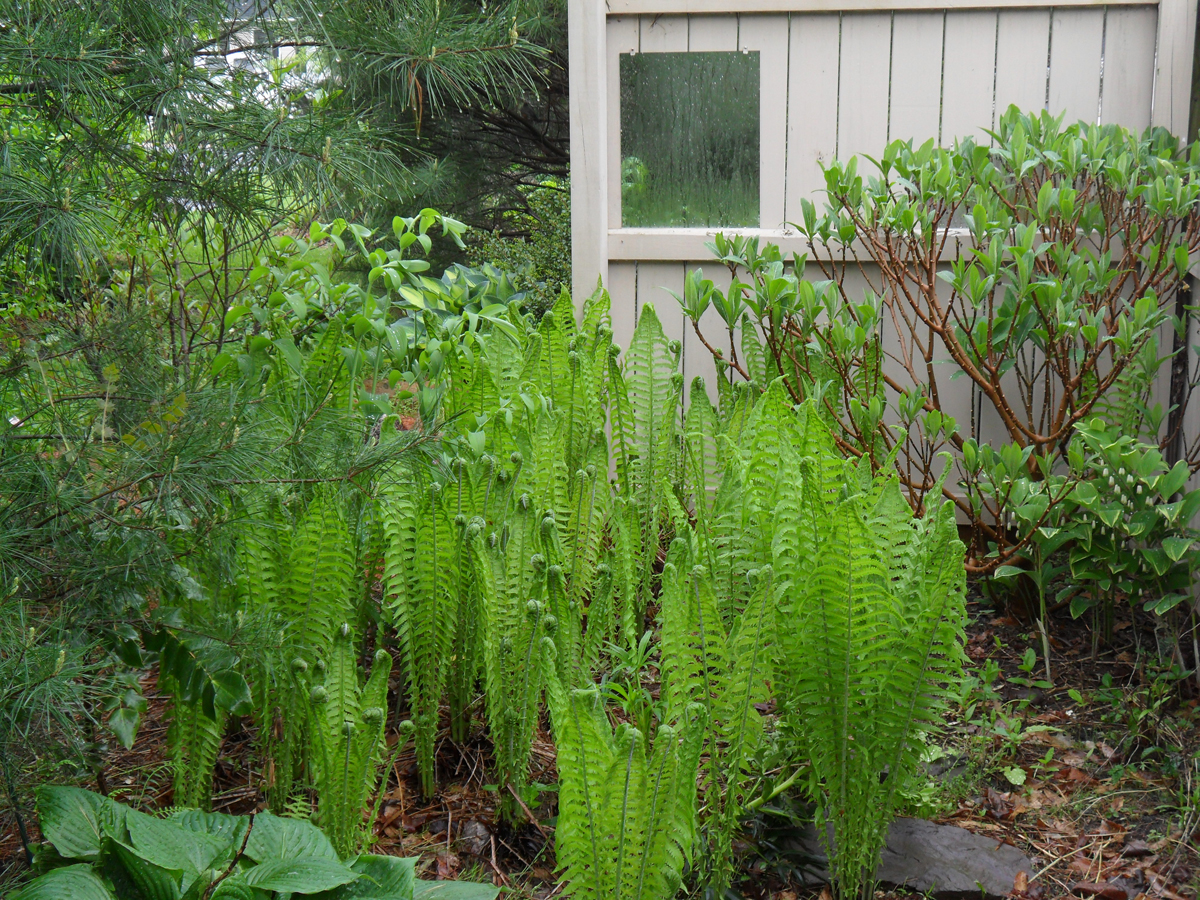 What a wonderful tribute to your wife, Brian. Your garden is beautiful. Thanks so much for sharing it with us. Please send us summer photos, too!! There looks to be so much more to see.
**Brian wanted me to give a special shout-out to the University of Delware Botanic Gardens, where he volunteers. He's a big fan, and you should visit next time you're in the area! (Why have I not been there yet?? I'm down in that direction all the time!)**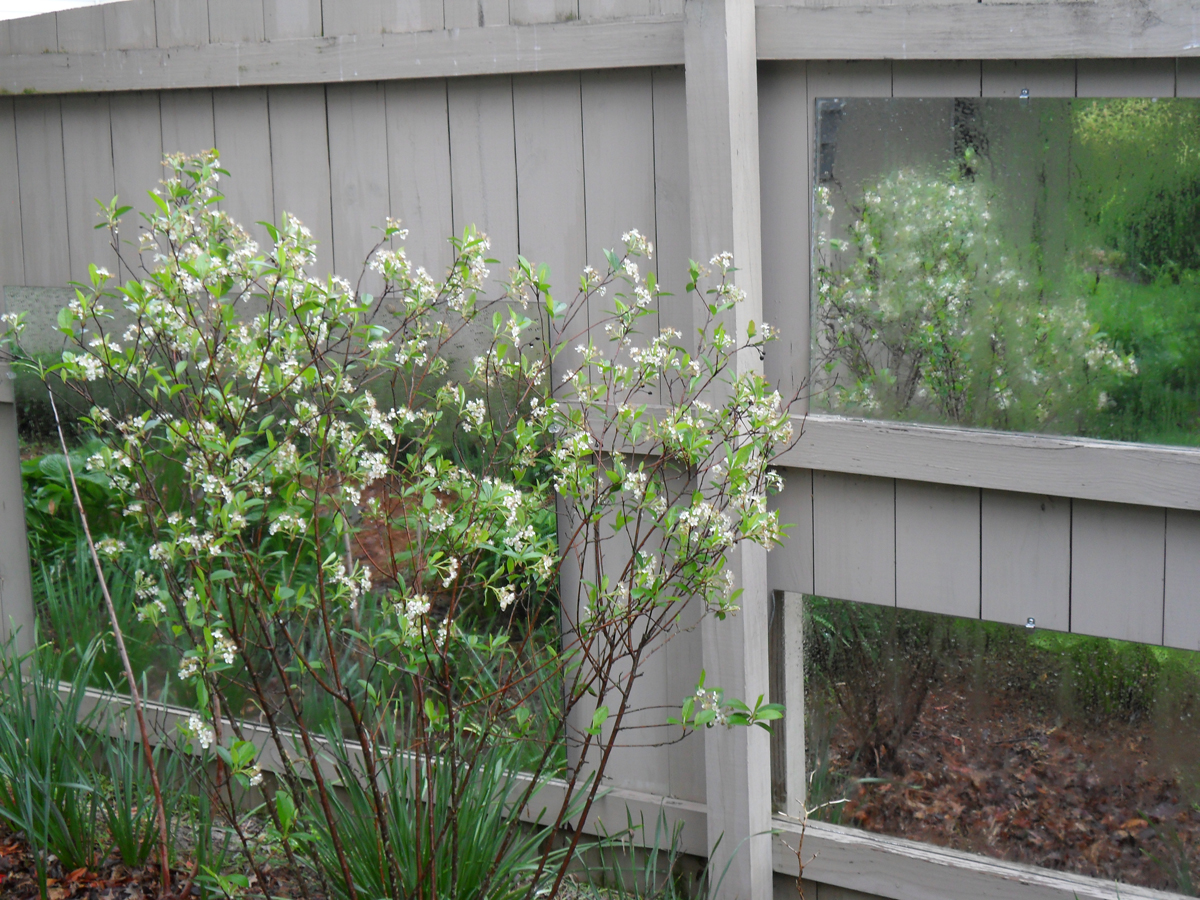 ***OK, everyone, keep going! Dig out your cameras, take a big long walk around your garden, and SEND ME PHOTOS! I love having more than I could possibly process to choose from!***
***One more thing…..have you always wondered what your fellow GPODers are like in person? Never thought you'd get a chance to meet them? Check this out…. While the GPOD isn't officially a taunton forum, it's close enough, and I wanted to extend the invite. Anybody at all interested? I'd be willing to search for some gardens to tour…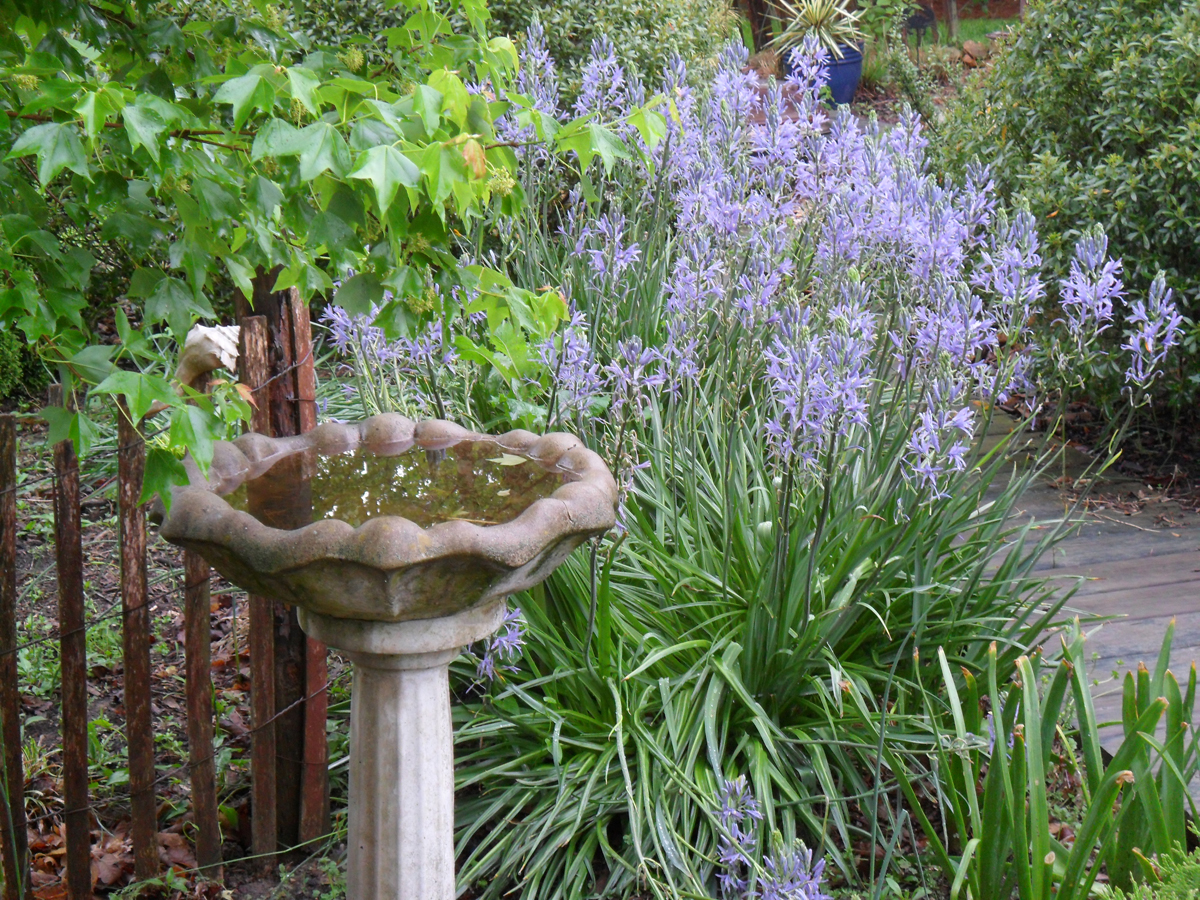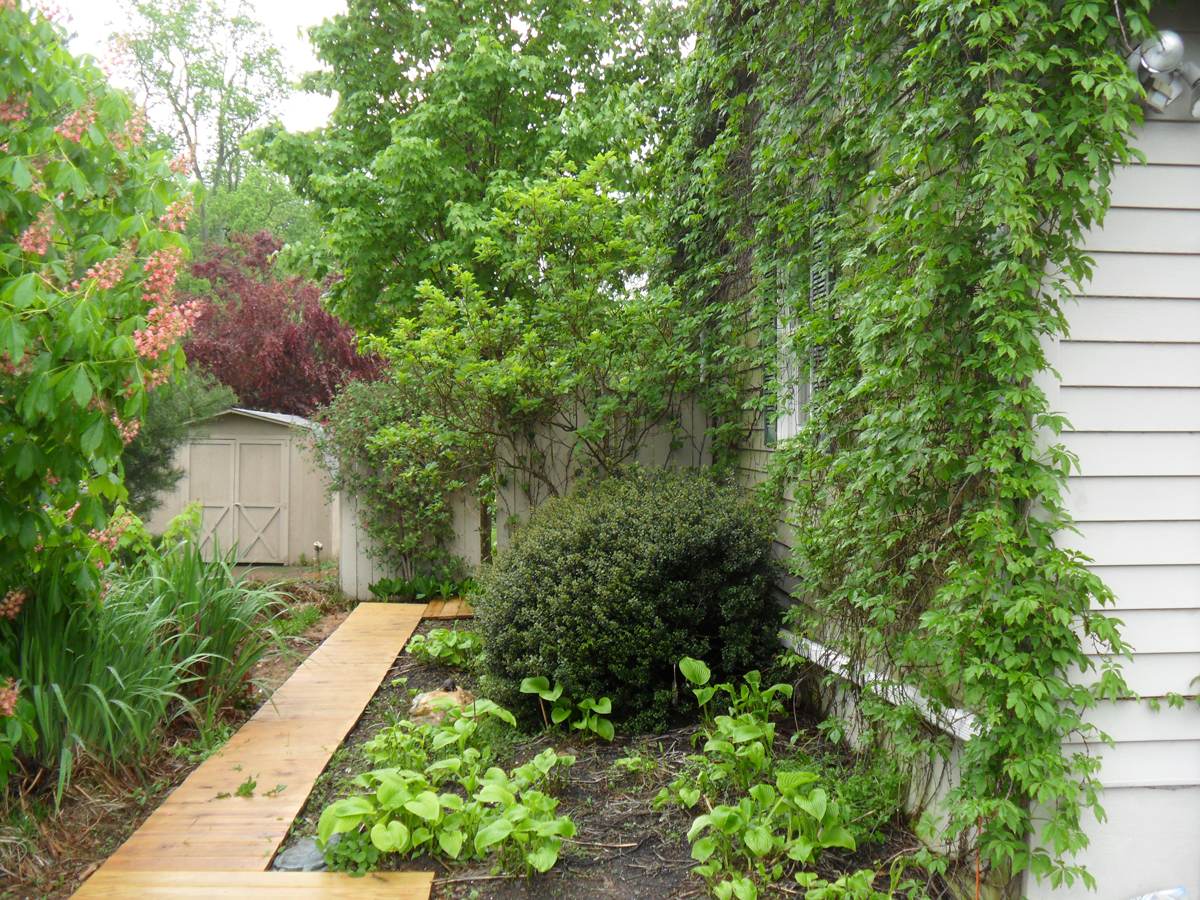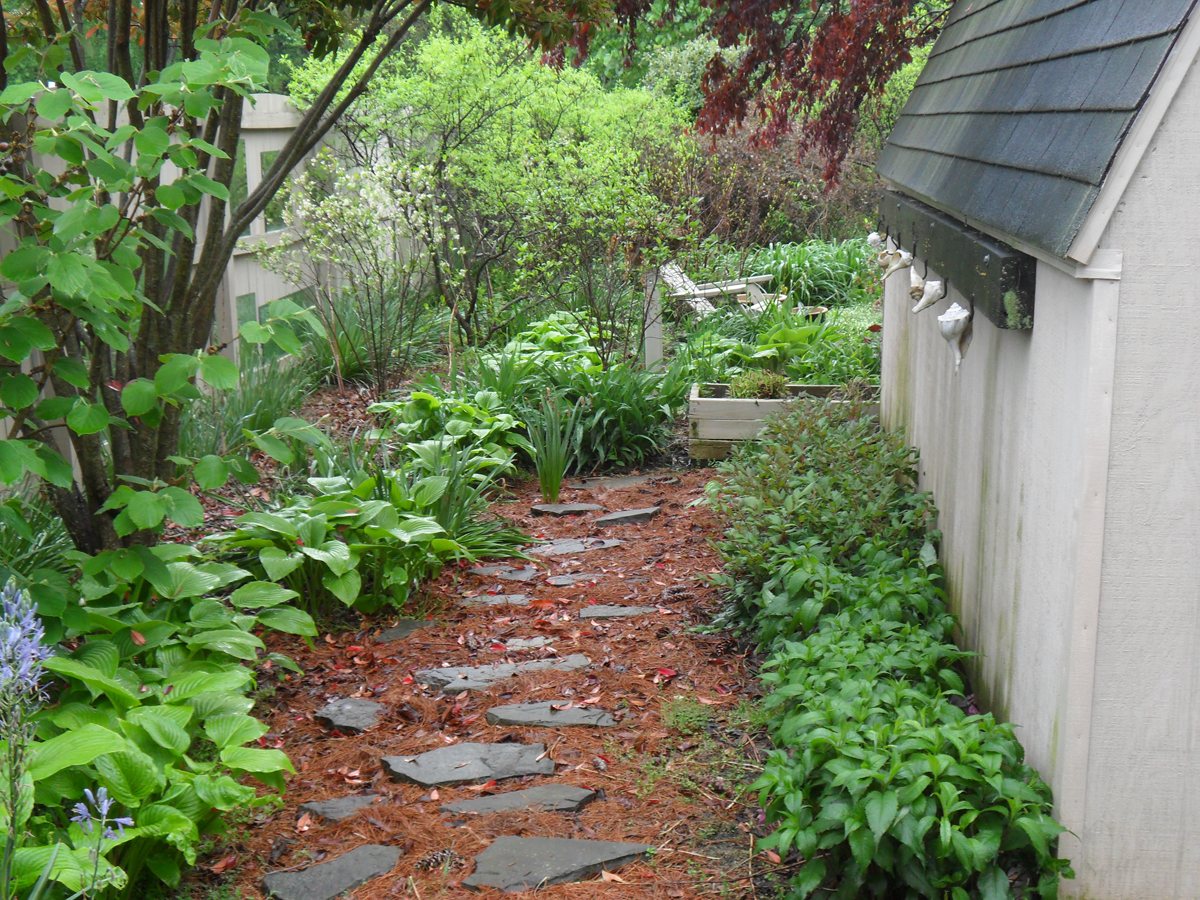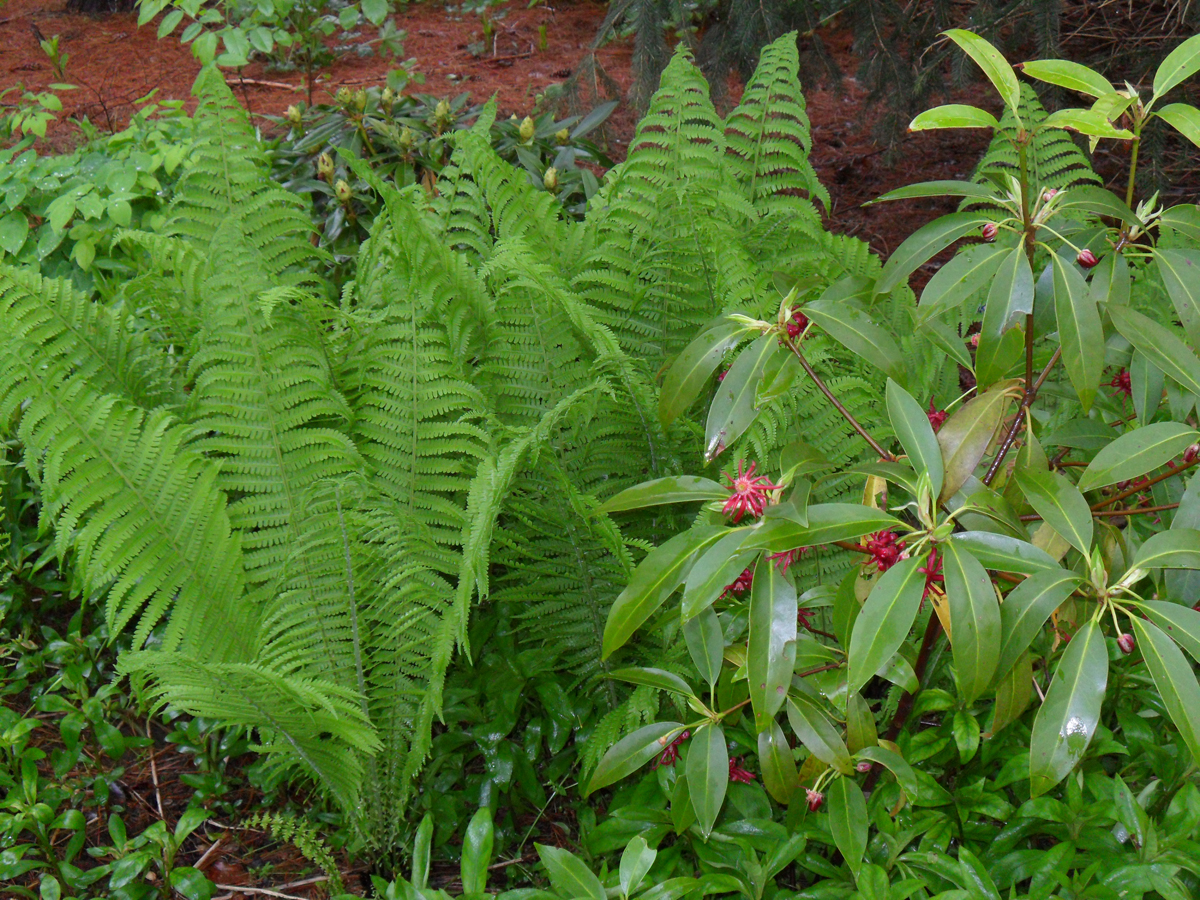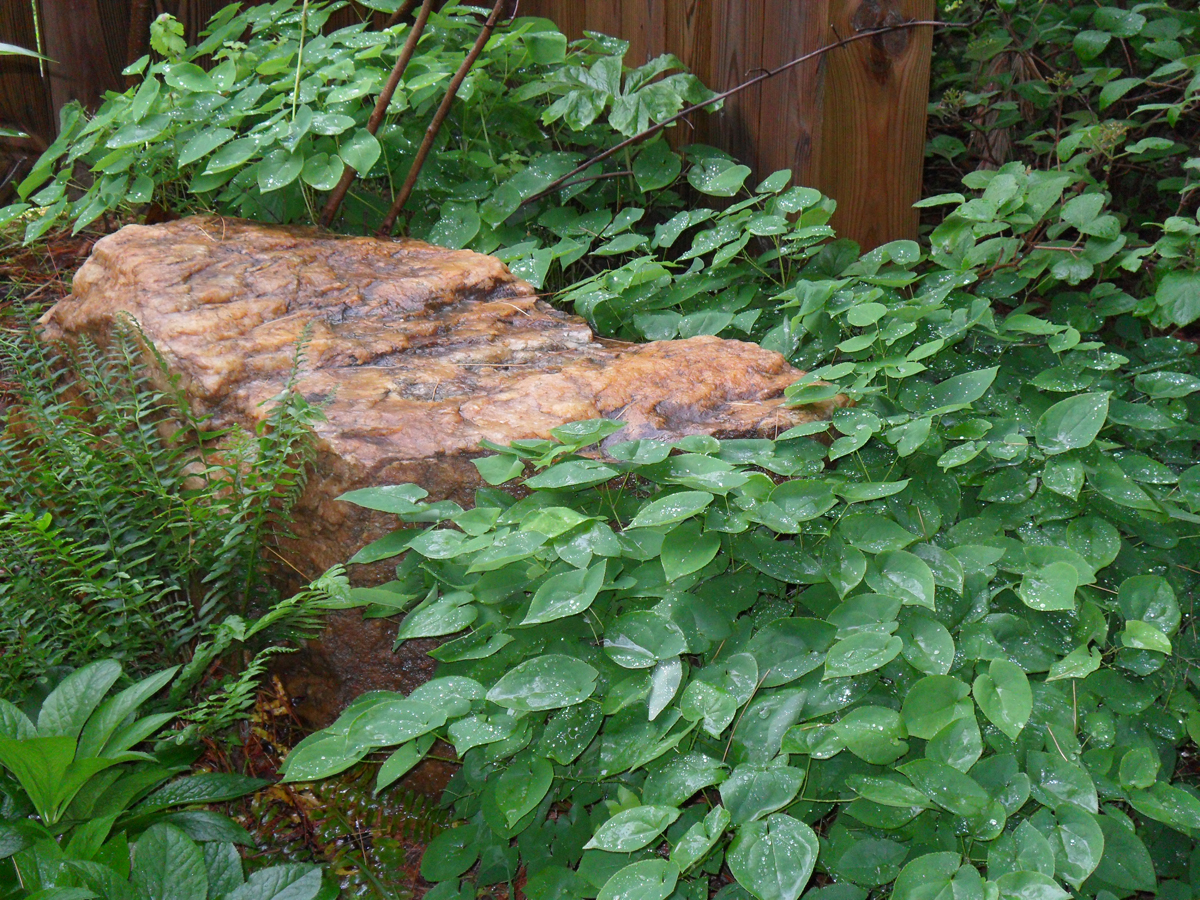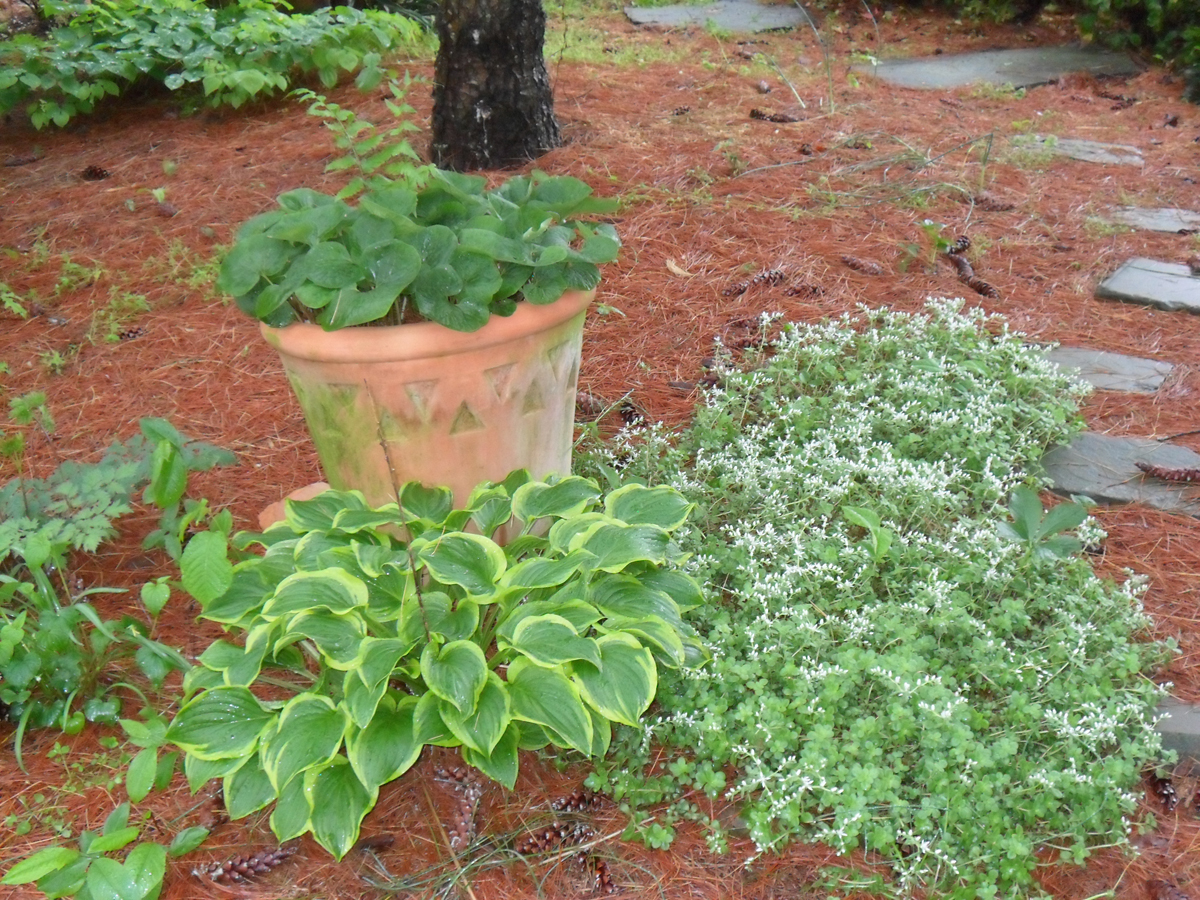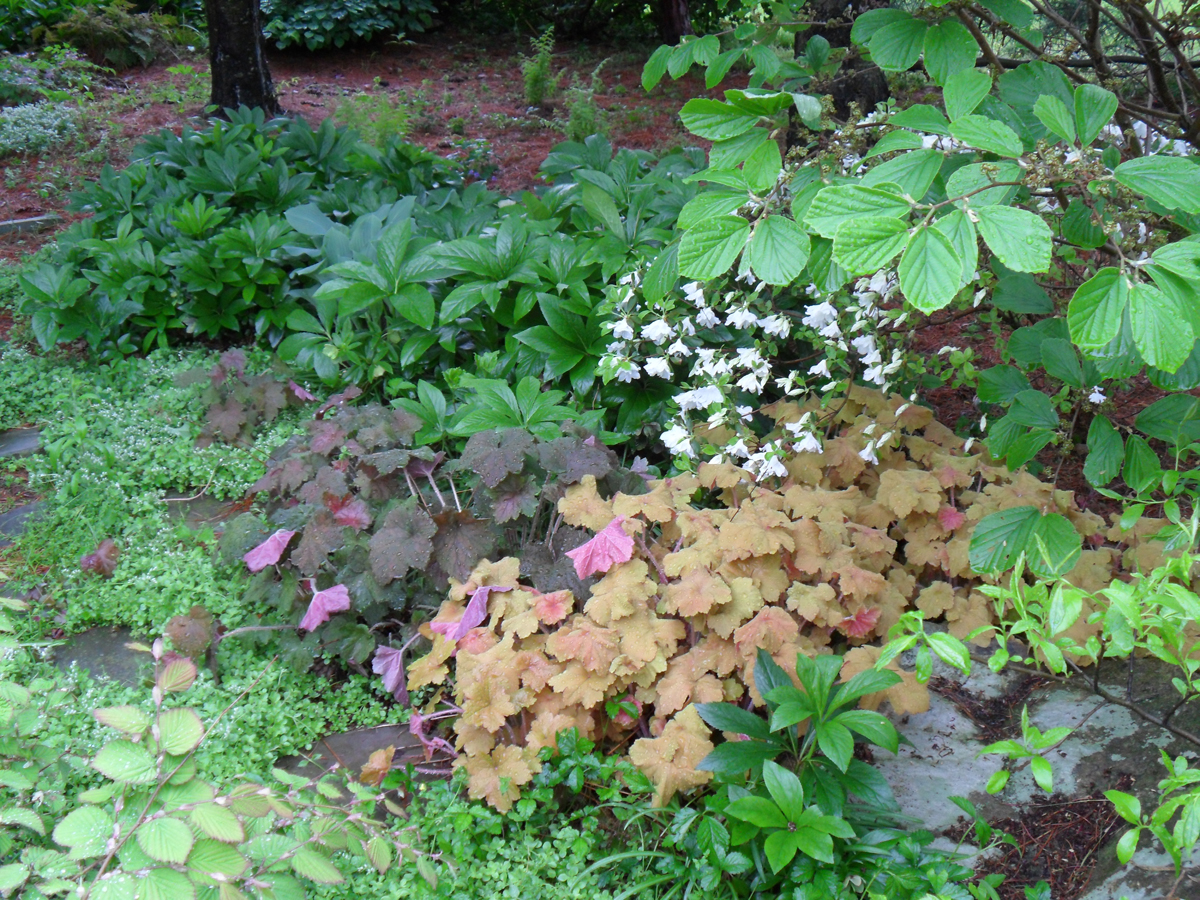 Want us to feature YOUR garden in the Garden Photo of the Day? CLICK HERE!
Want to see every post ever published? CLICK HERE!
Want to search the GPOD by STATE? CLICK HERE!
Check out the GPOD Pinterest page! CLICK HERE!