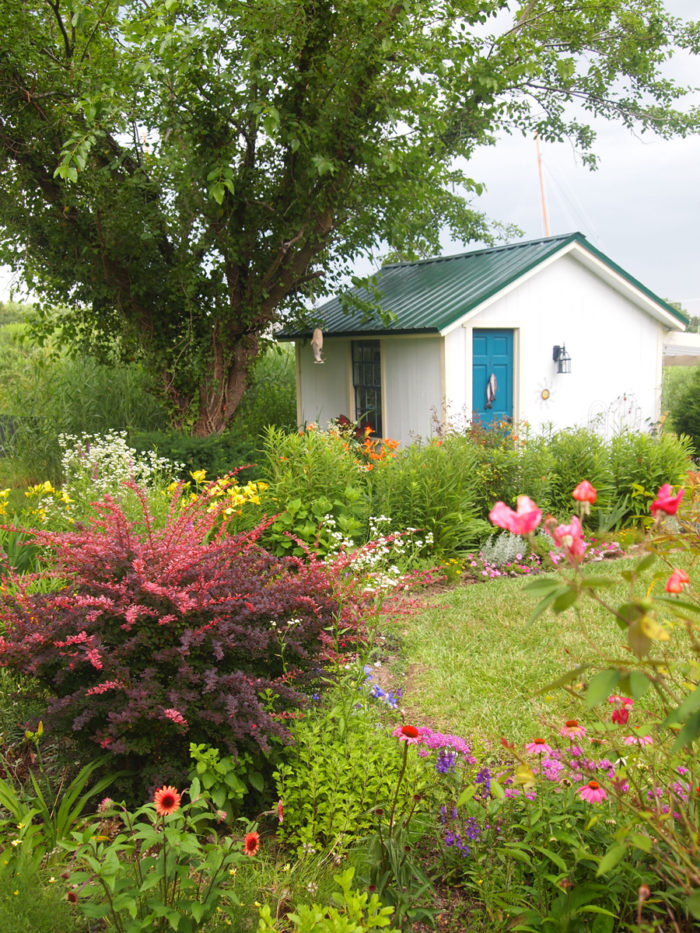 Happy Friday! We're ending the week with another repeat visit to an awesome garden. We featured Beth's garden in Maryland last summer (refresh your memory HERE), and she's done a lot of work since then.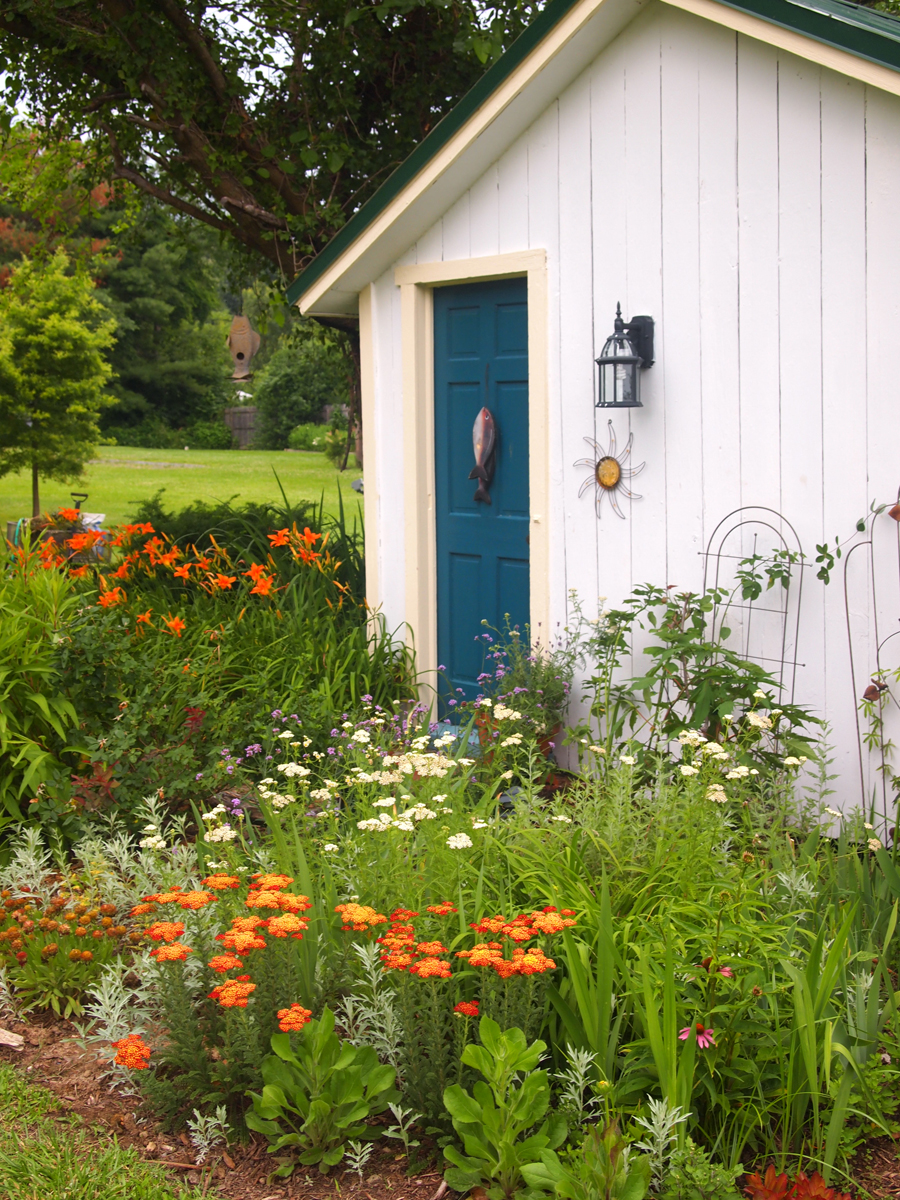 She says, "GPOD featured my garden in August 2012. My husband and I purchased the property in October 2011 which is on Dogwood Harbor in Tilghman's Island, Maryland. The house is an 1855 victorian farmhouse and it also includes a small cottage studio in the back dubbed the "Love Shack" by the prior owner.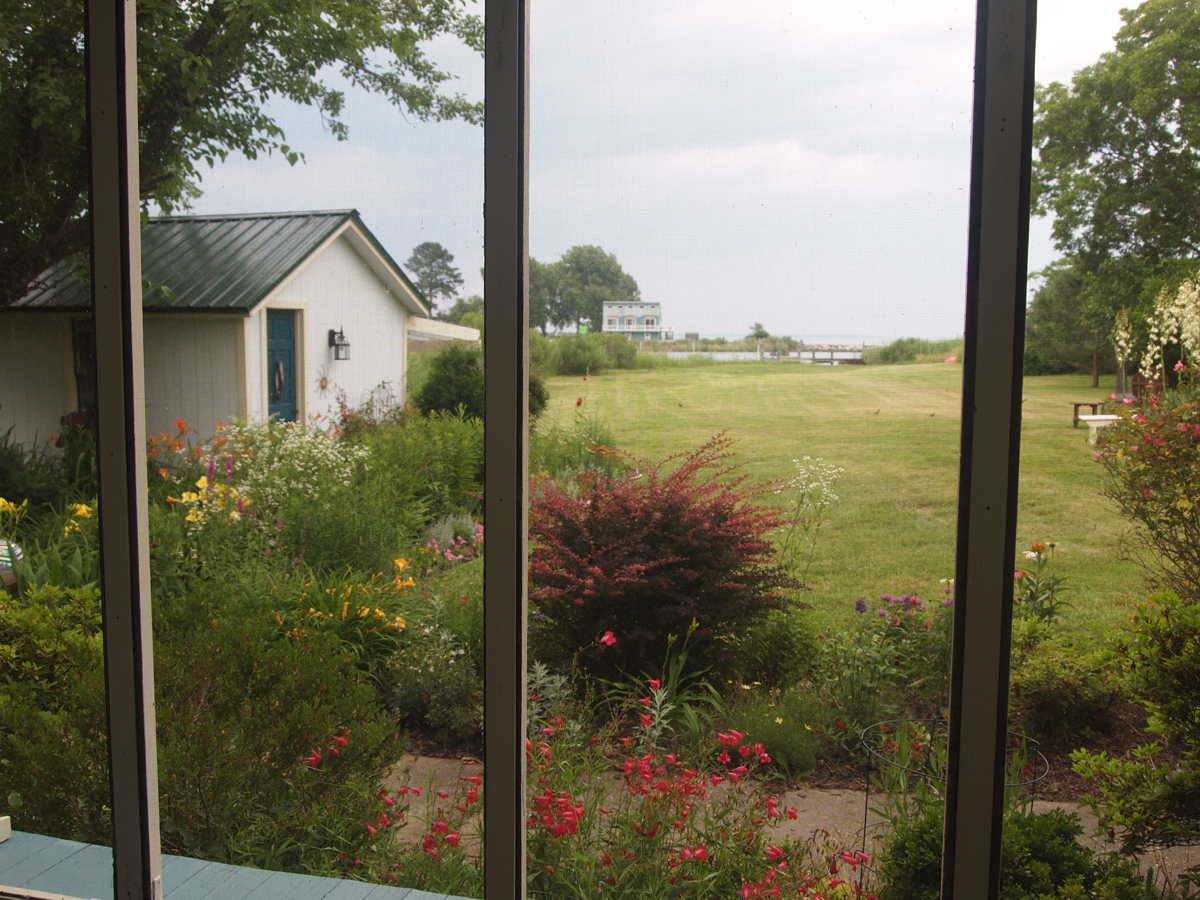 "At the time of the prior photos, we were renovating the Love Shack which is now complete. We have also continued to add new perennials, grasses and shrubs to the existing borders and have created new beds including a raised vegetable bed.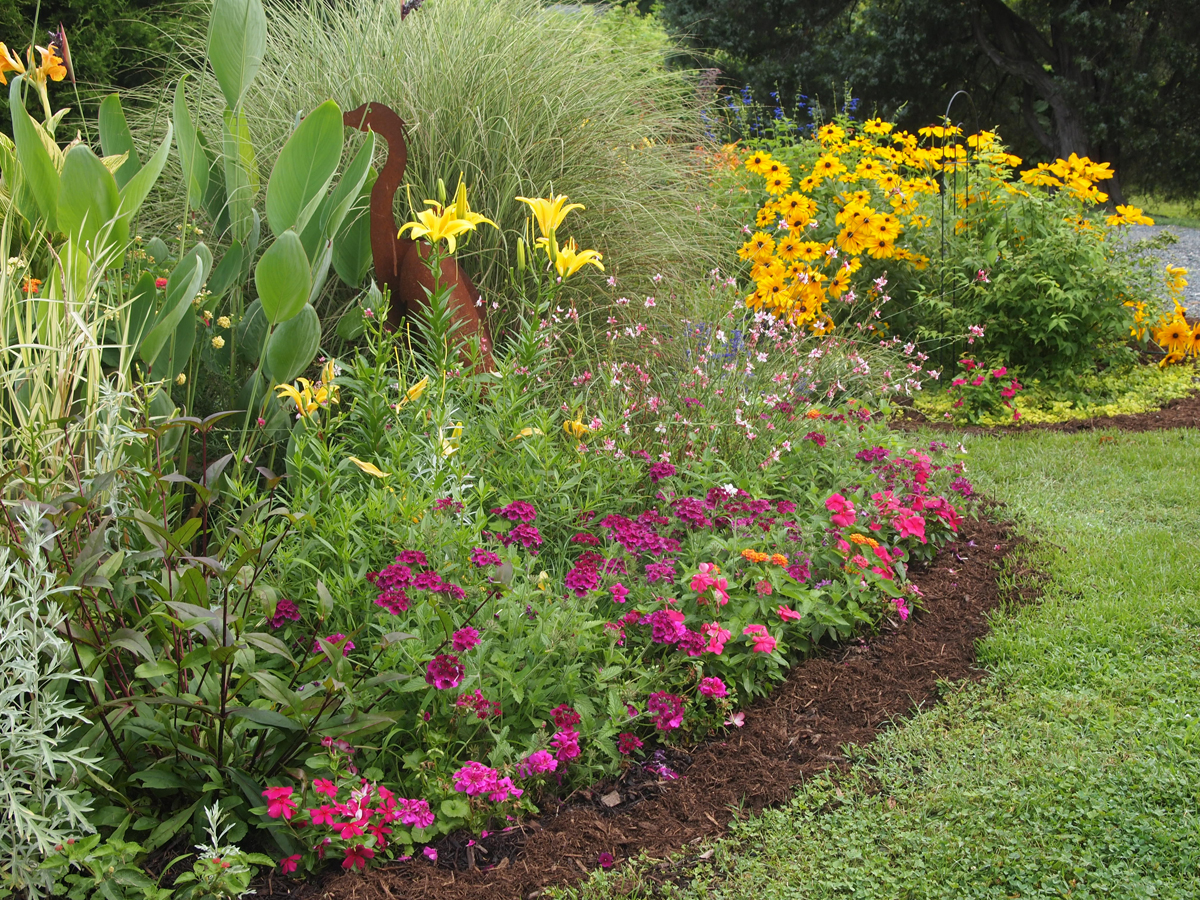 "The property is on the water next to a working fishing harbor which includes a couple skipjacks (old oyster dredging sailing vessels unique to the Chesapeake Bay). We do get tidal water a couple times a month on one side of the yard and there are areas that are extremely wet. The soil is very alkaline so acid amendment is needed for some things. Our favorite thing to do is sit back, look out at the garden and the water and watch the boats come in and out."
Amazing work. Thanks for sharing the progress, Beth!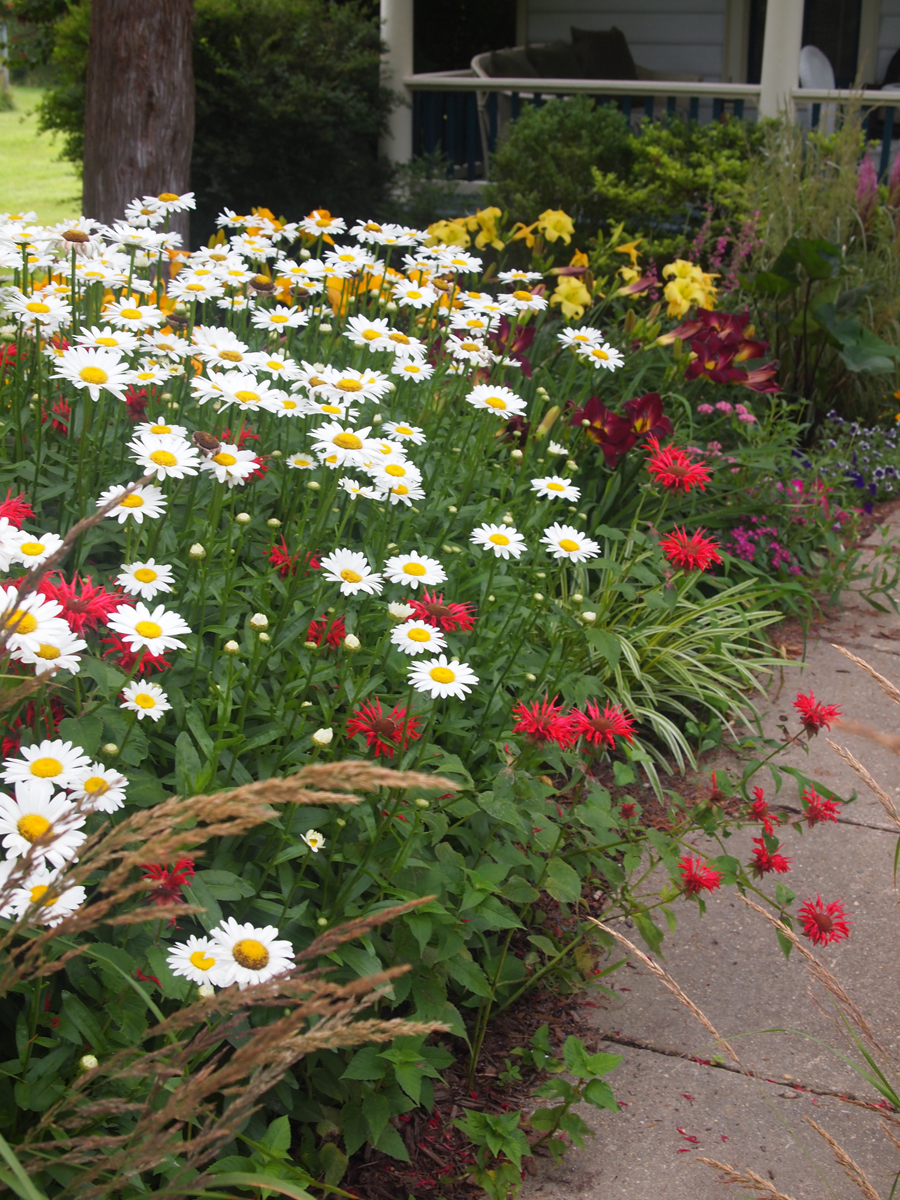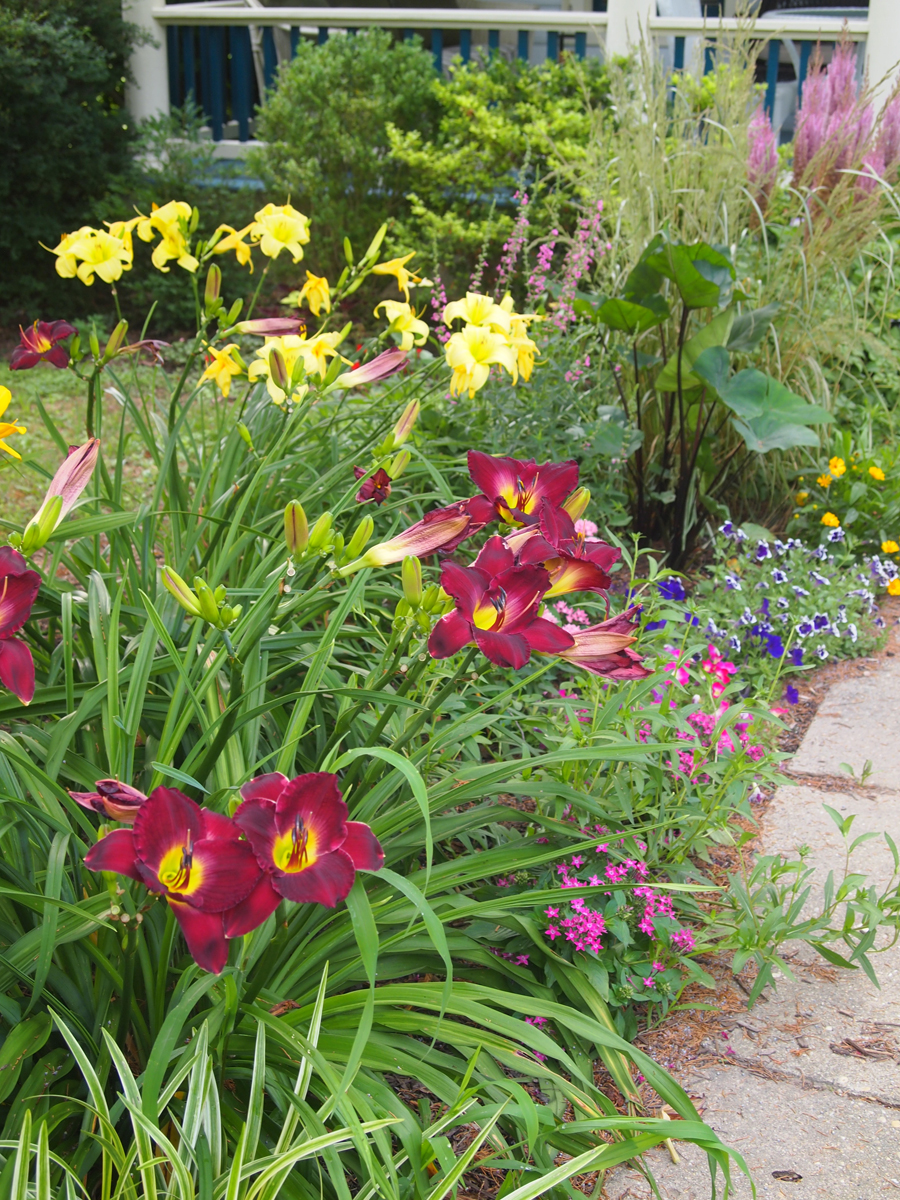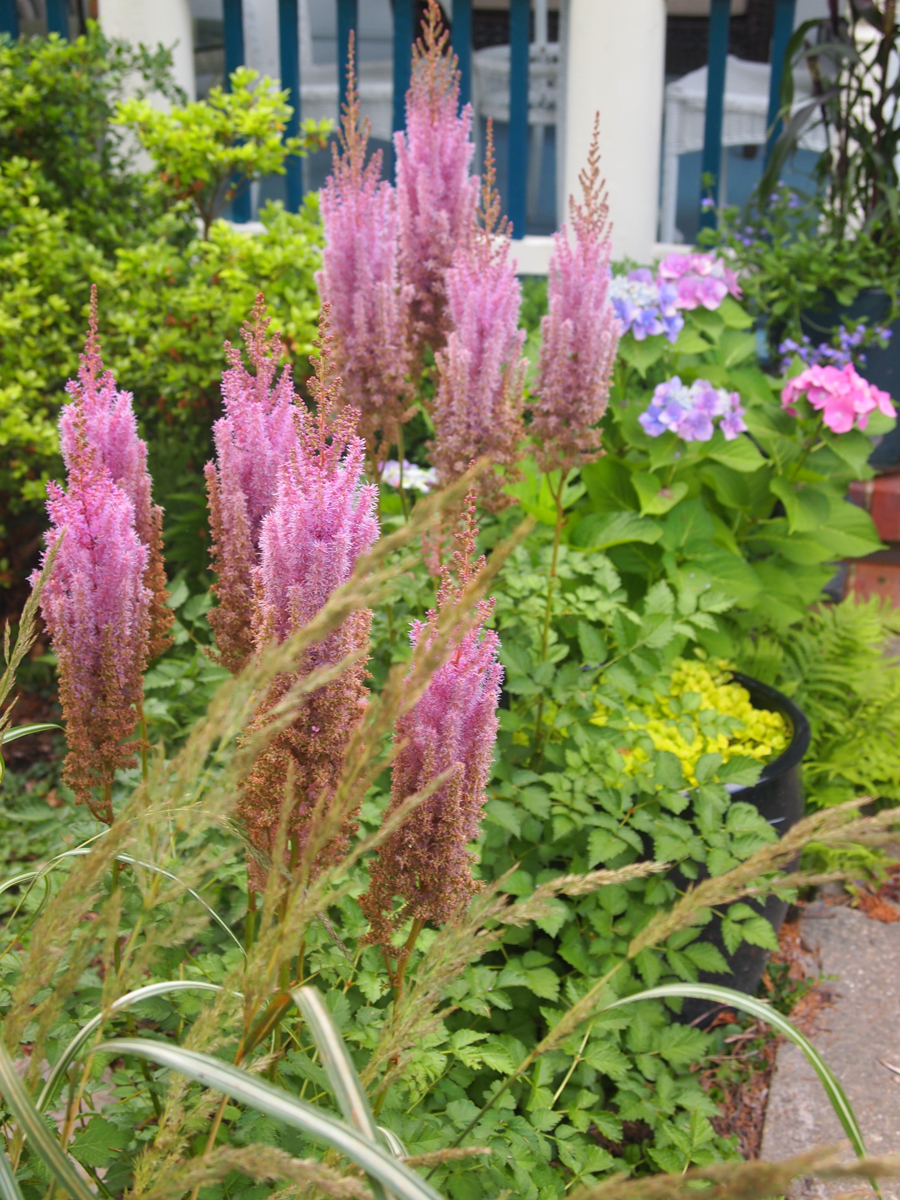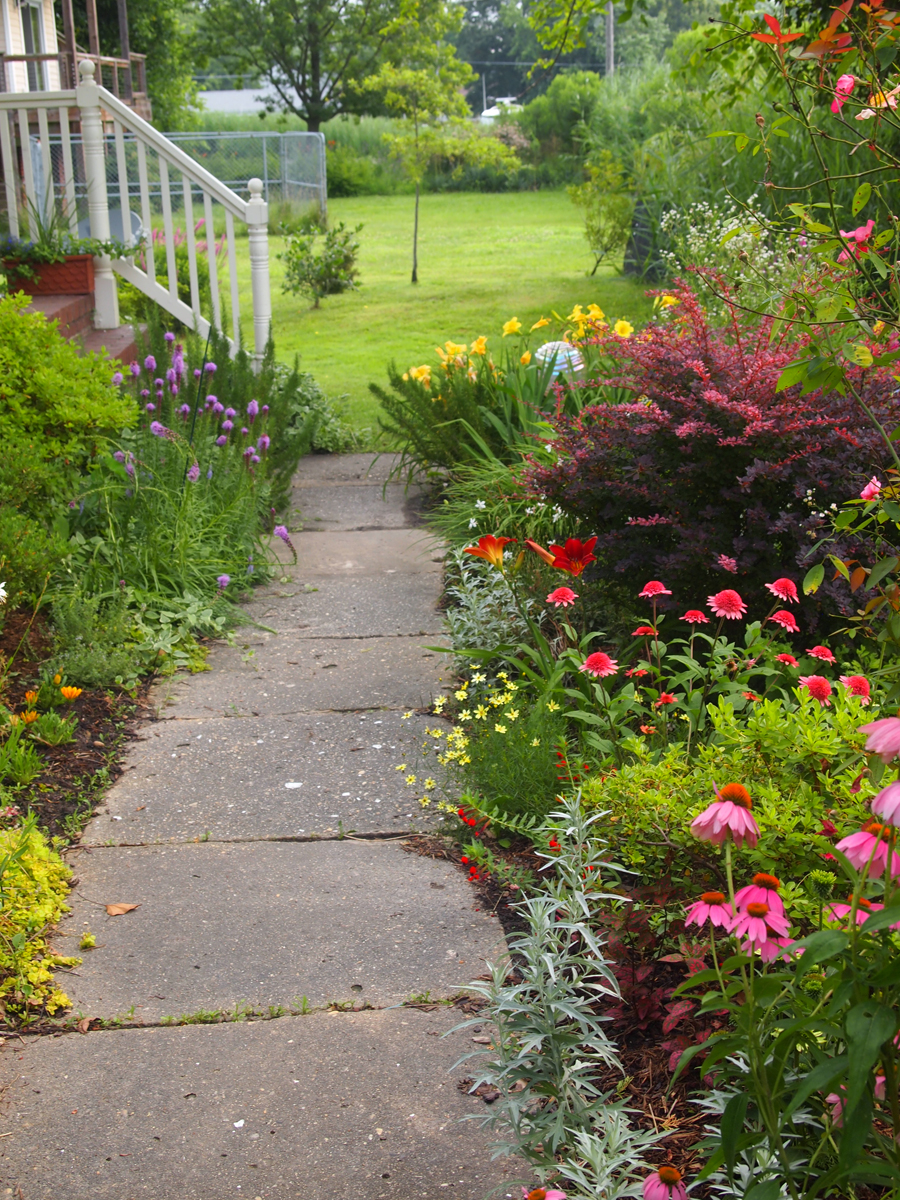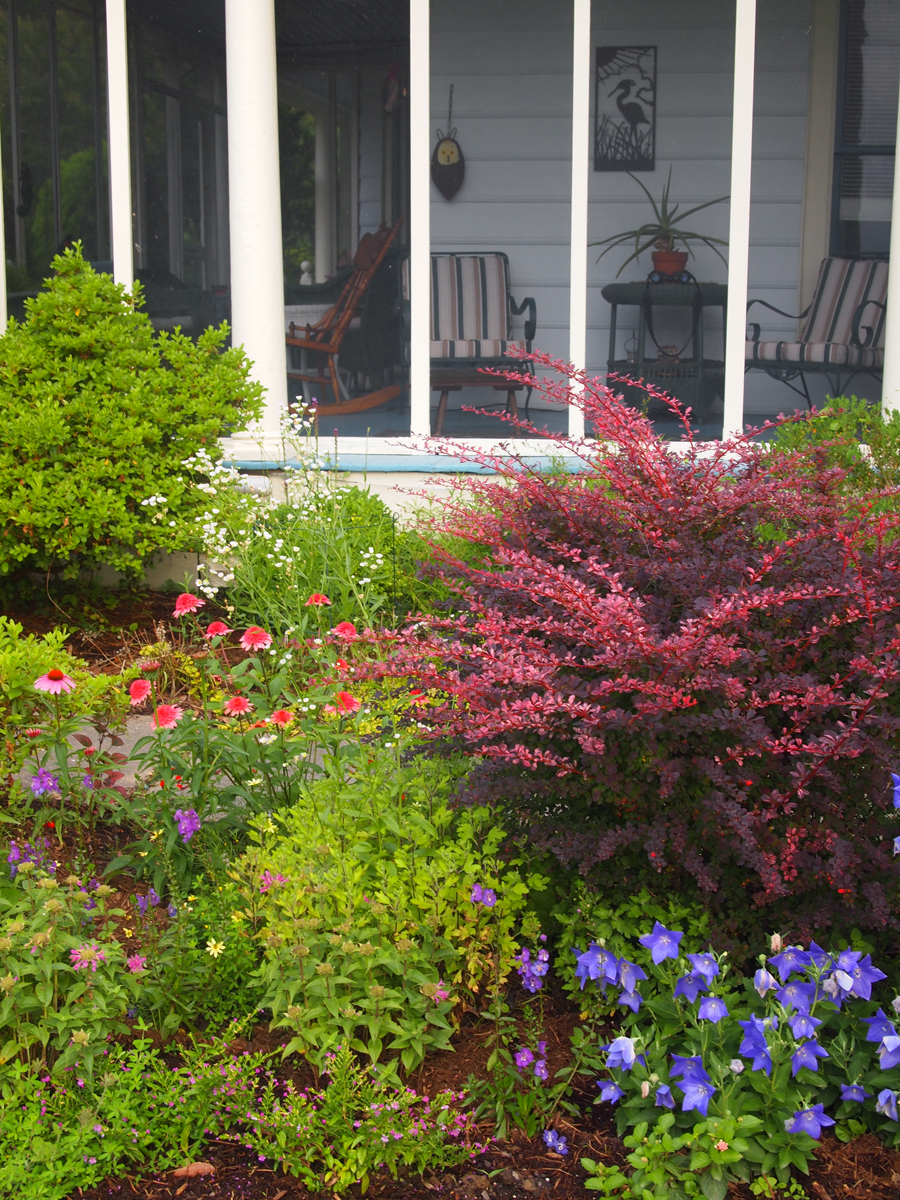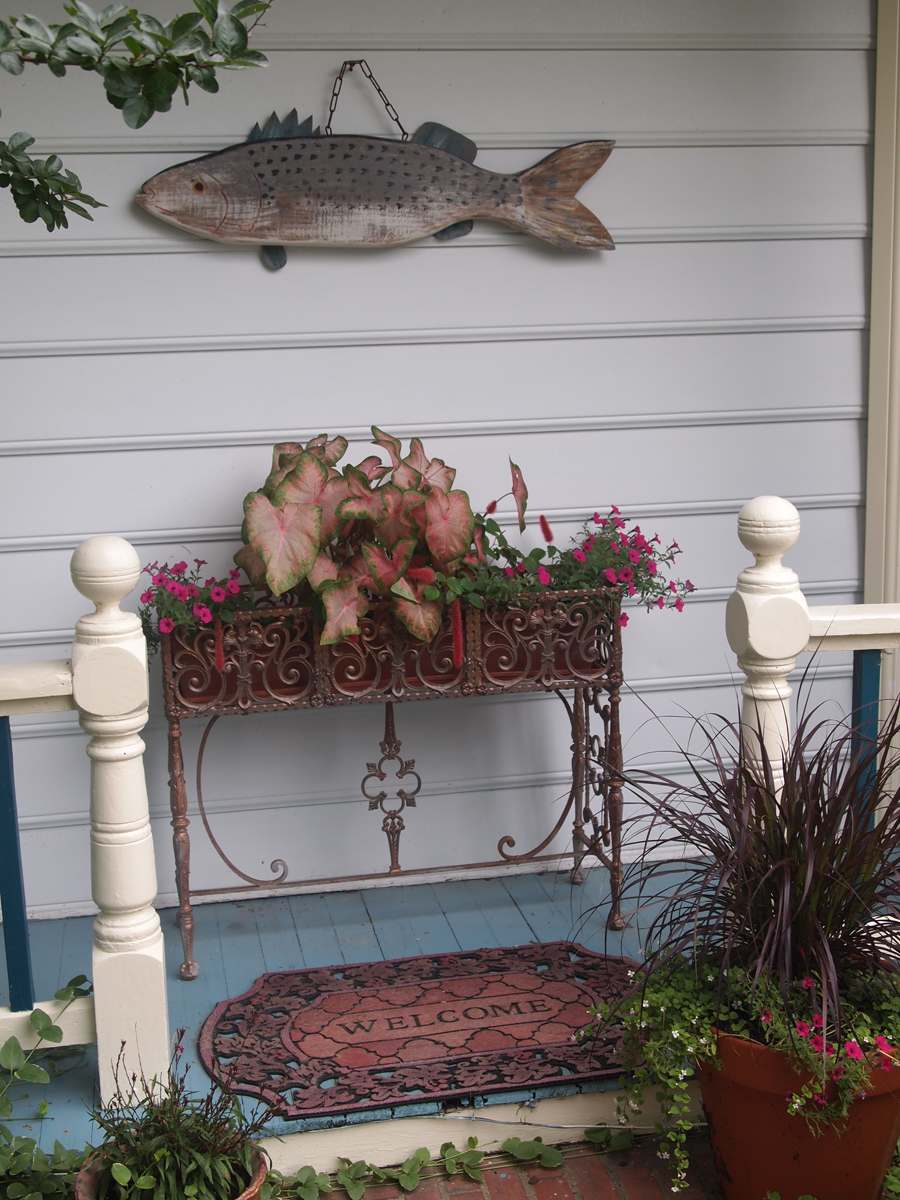 Want us to feature YOUR garden in the Garden Photo of the Day? CLICK HERE!
Want to see every post ever published? CLICK HERE!
Want to search the GPOD by STATE? CLICK HERE!
Check out the GPOD Pinterest page! CLICK HERE!