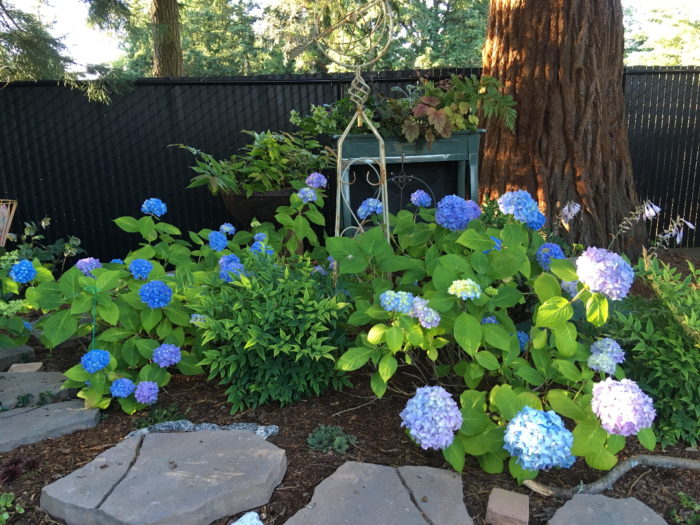 Today's photos come from Melina Mantey.
It's been a wonderful summer in the garden, but I am now spending more time cleaning up the remnants of windstorms than deadheading my beautiful blooms. I always have a love/hate relationship with this time of year. A part of me is always ready for things to slow down a bit, to take a step back and let my body recuperate from all of the hard work that goes into spring planting and summer maintenance. At the same time, I find fewer reasons to pop out into the garden, and that always makes me sad. I often rely on my garden to erase all of the mistakes and negativity of the day—the plants whispering their assurances as I walk among them, the dirt pulling my mind back to the sun. As I am out there, the color seeps into every pore as my anxiety subsides, and I am able to head back inside ready to take on the world once again.
However, even as opportunities to go outside start to lessen, I can't help but look back over the past few months and find myself excited about the changes I have made. As someone with an affinity for cottage gardens, I definitely went all out this year, adding more color and chaos than in previous years. I really got into salvias, black mondo grass (Ophiopogon planiscapus 'Nigrescens', Zones 6–9), nandina, Geranium 'Rozanne' (Zones 5–8), and any colorful cold-hardy succulent I came across. I also bought some varieties I hadn't heard of before—Digitalis 'Firebird', Penstemon 'Pep Talk Hot Pink' (Zones 6–9), Lobelia 'Queen Victoria' (Zones 4–9)—and I am very excited to watch them grow with the rest of the garden. You never know what goodies you will find on the nursery shelves!
As with all gardeners, I'm already plotting for next year—prepping beds, researching new plants, keeping an eye out for fall garden sales, and just generally rubbing my dirt-stained hands together in plant-crazed glee. Next year can't come soon enough!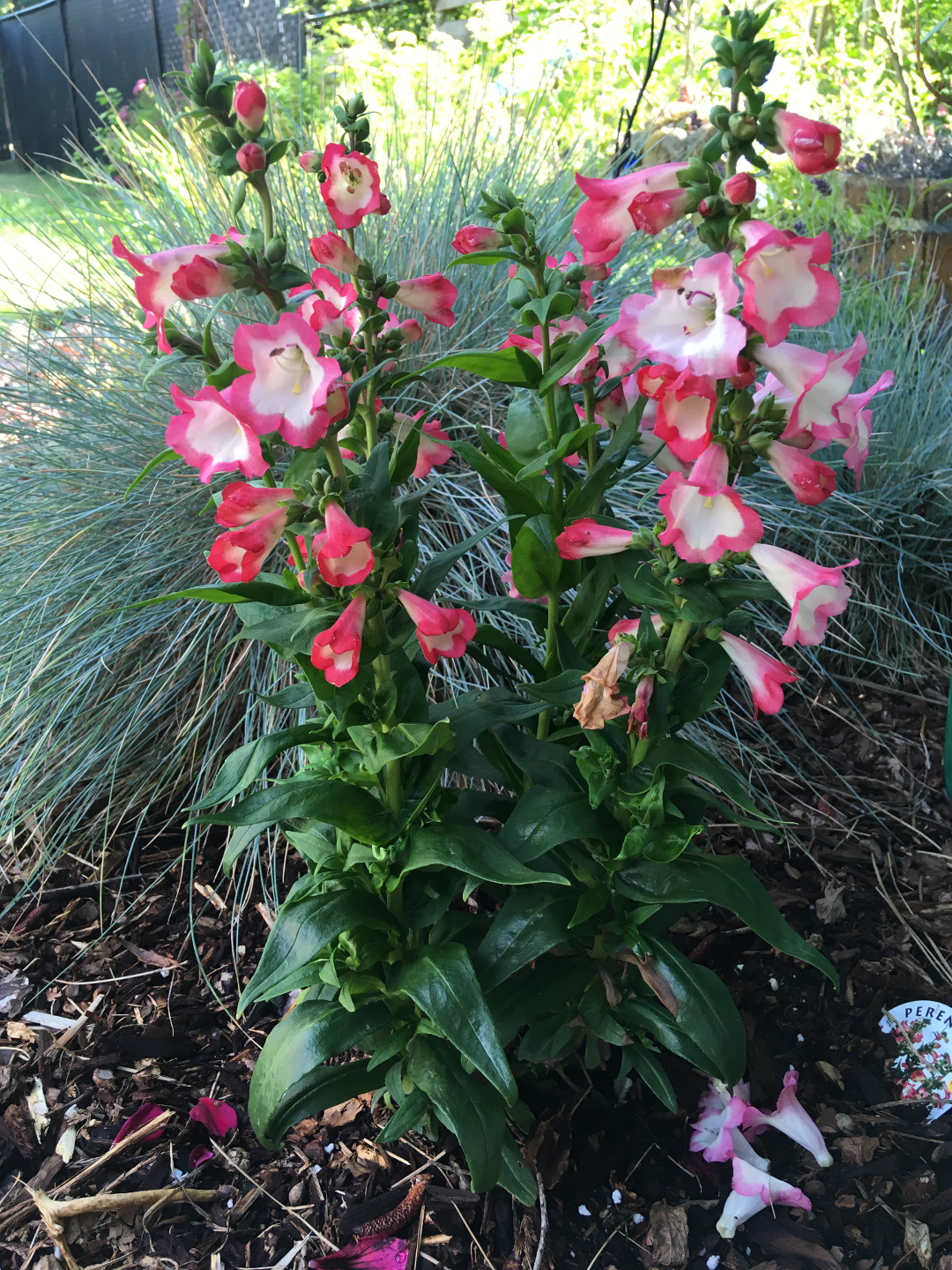 Penstemon 'Pink Pep Talk', blue fescue grass (Festuca glauca, Zones 4–8)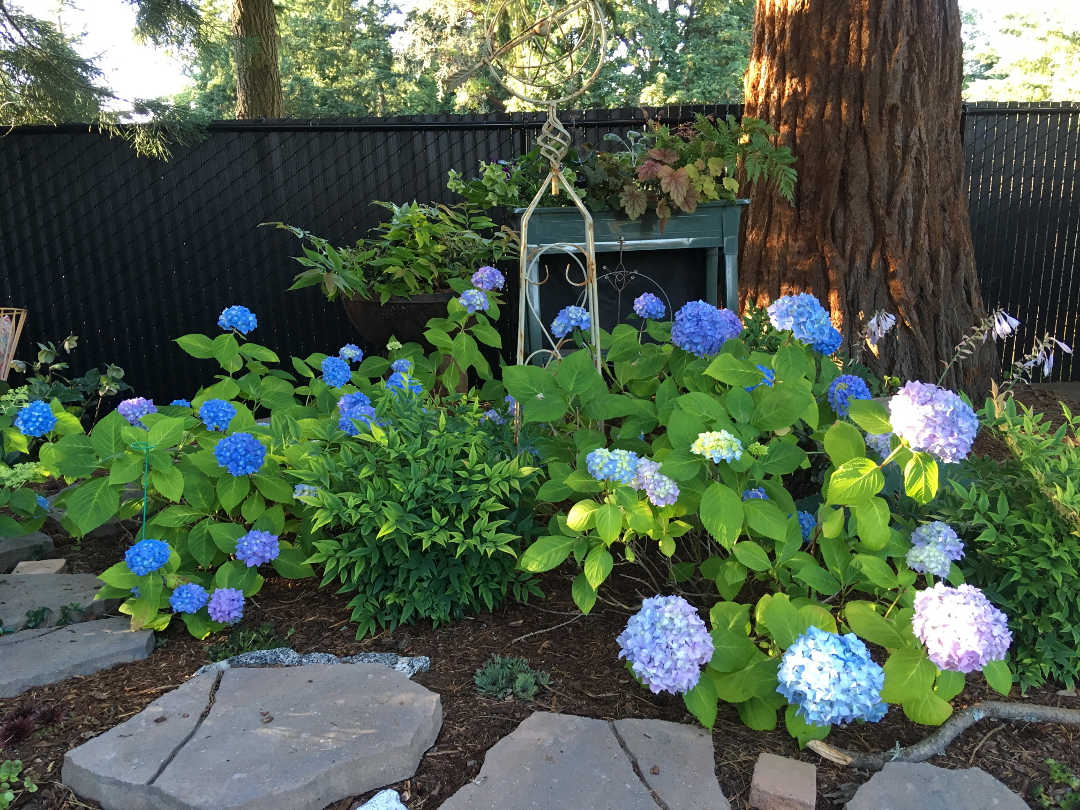 'Endless Summer' hydrangeas (Hydrangea macrophylla 'Endless Summer', Zones 4–9) and nandinas (Nandina domestica, Zones 6–9)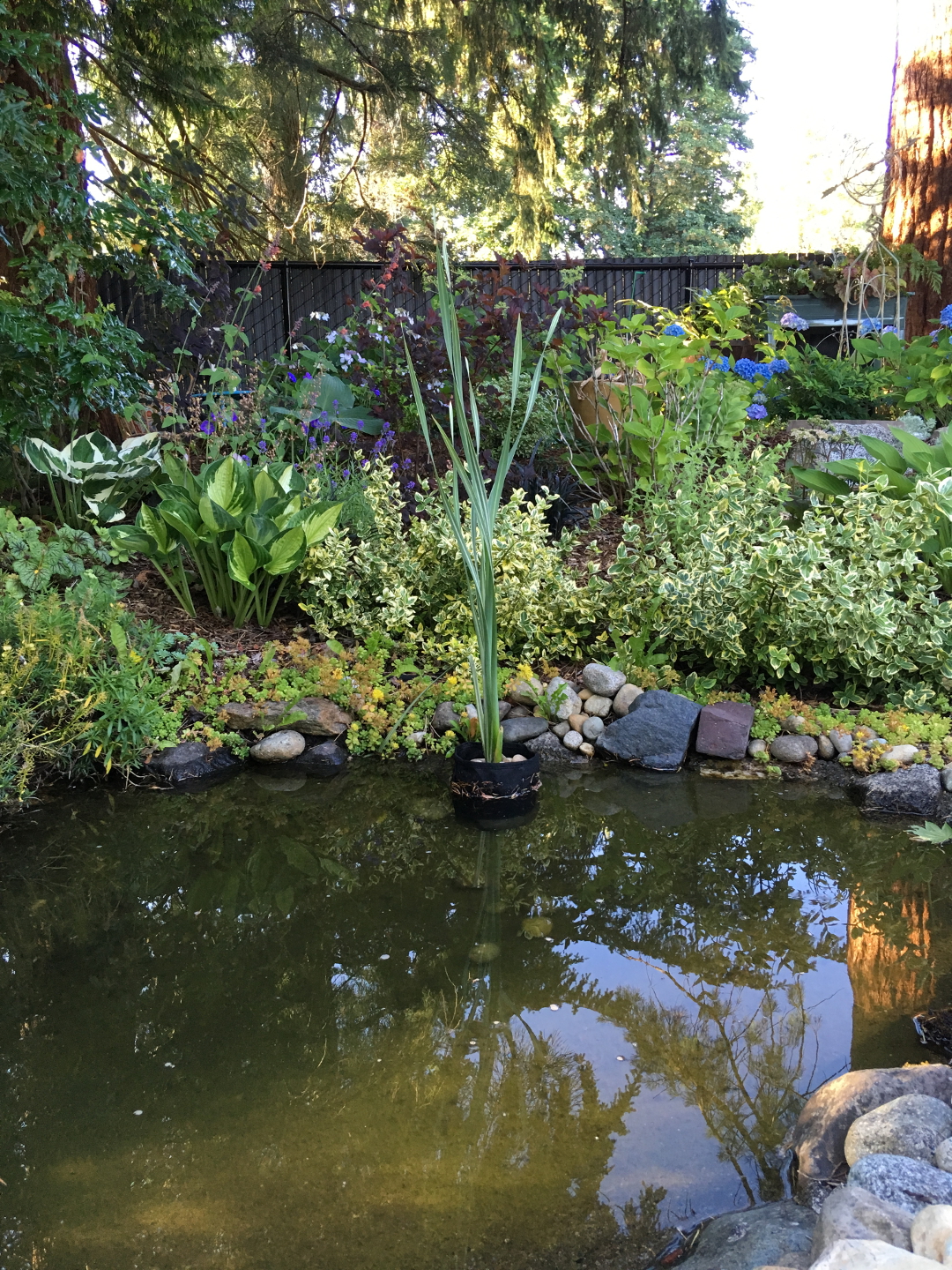 Cattail (Typha sp.), hostas, Euonymus 'Emerald 'n' Gold' (Zones 2–9), and sedum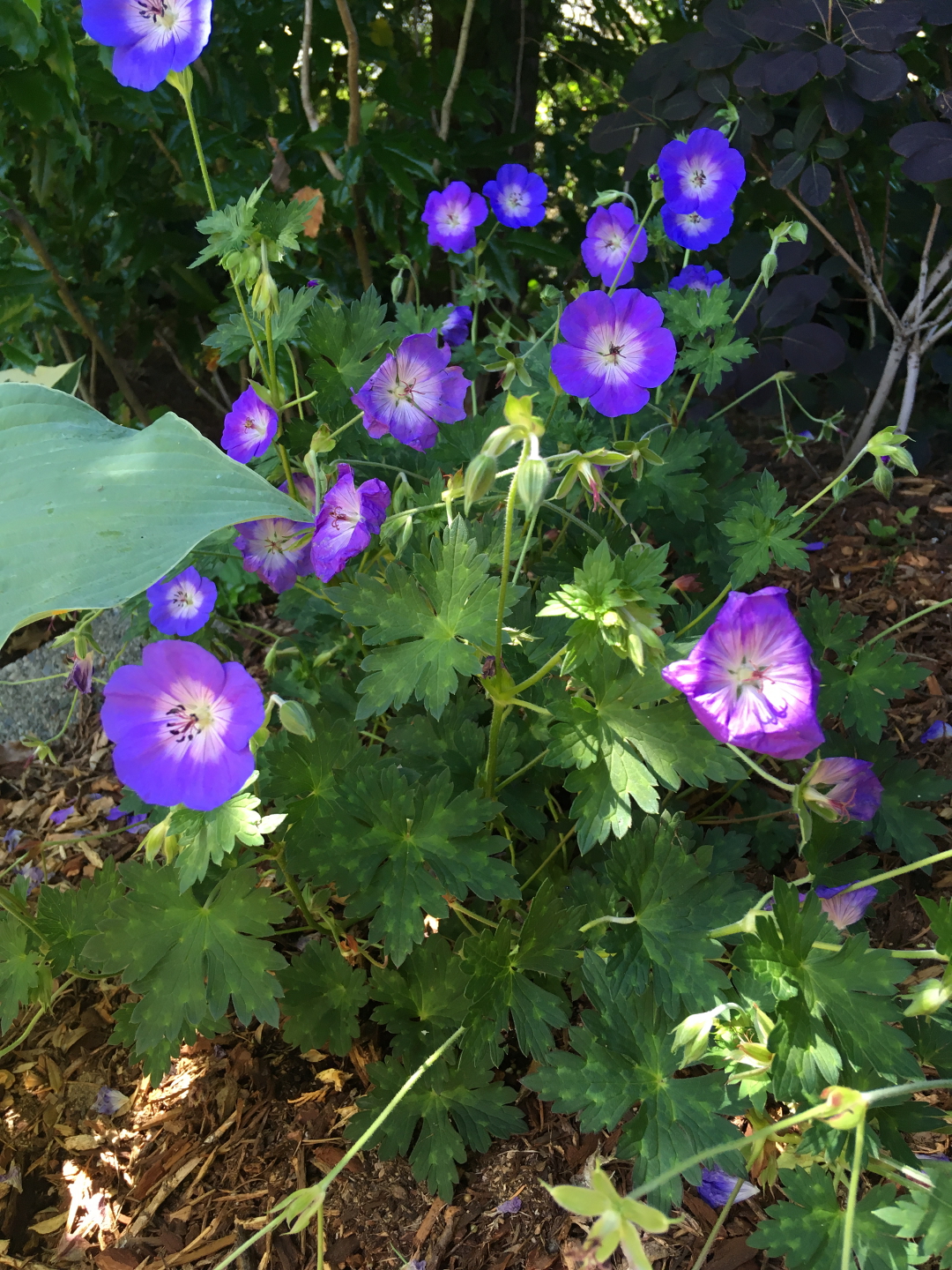 Rozanne geranium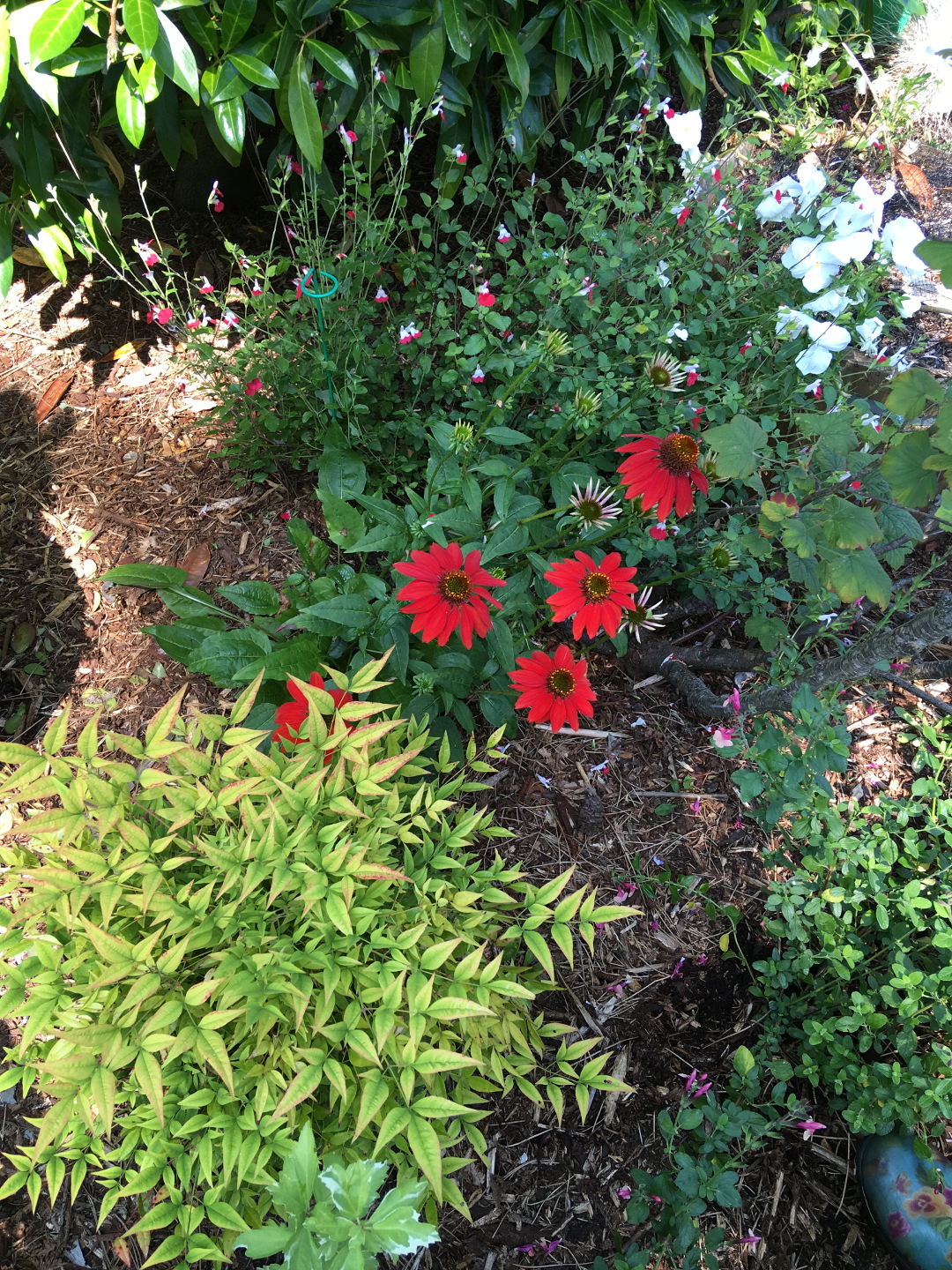 Nandina, Echinacea (coneflower, Zones 5–9), Hot Lips salvia (Salvia microphylla, Zones 7–10 or as annual)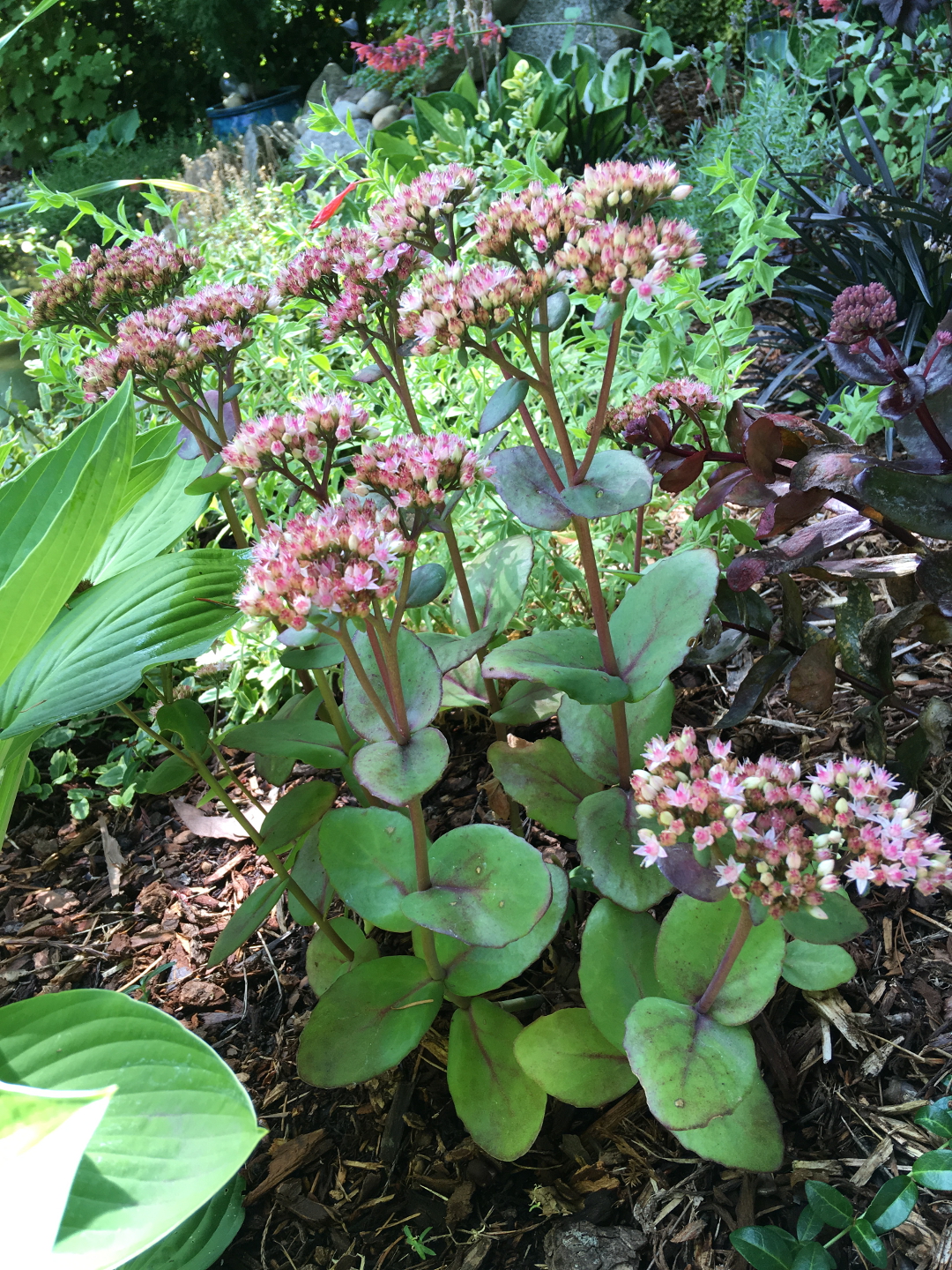 Sedum 'Matrona' (Zones 3–9)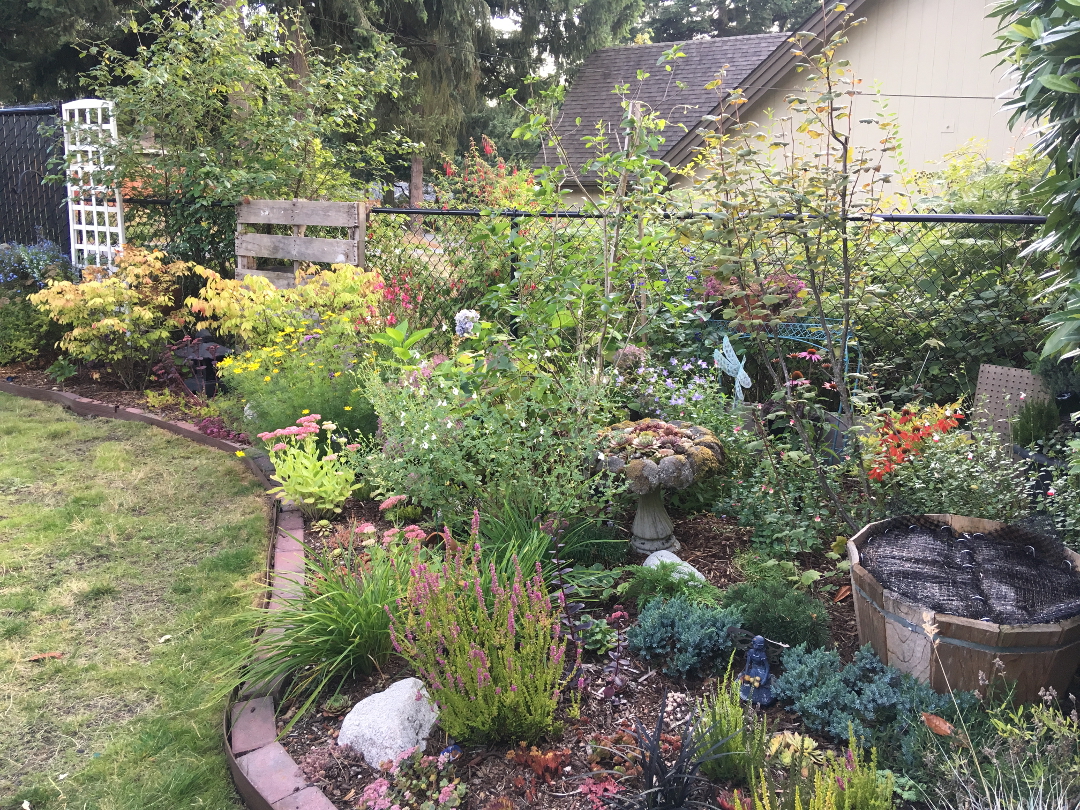 A diverse mix of perennials and shrubs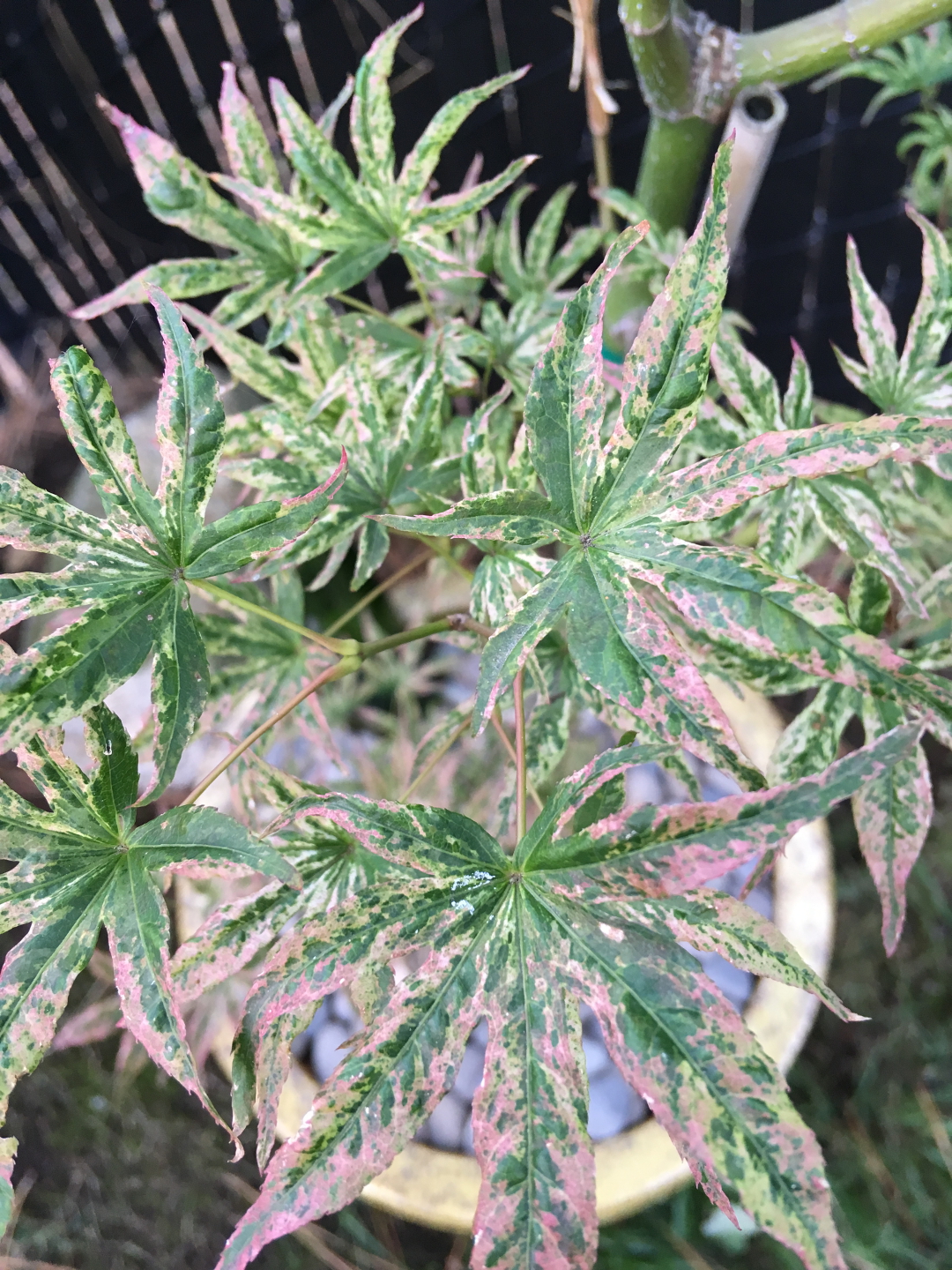 Ukigumo Japanese maple (Acer palmatum 'Ukigumo' Zones 5–9)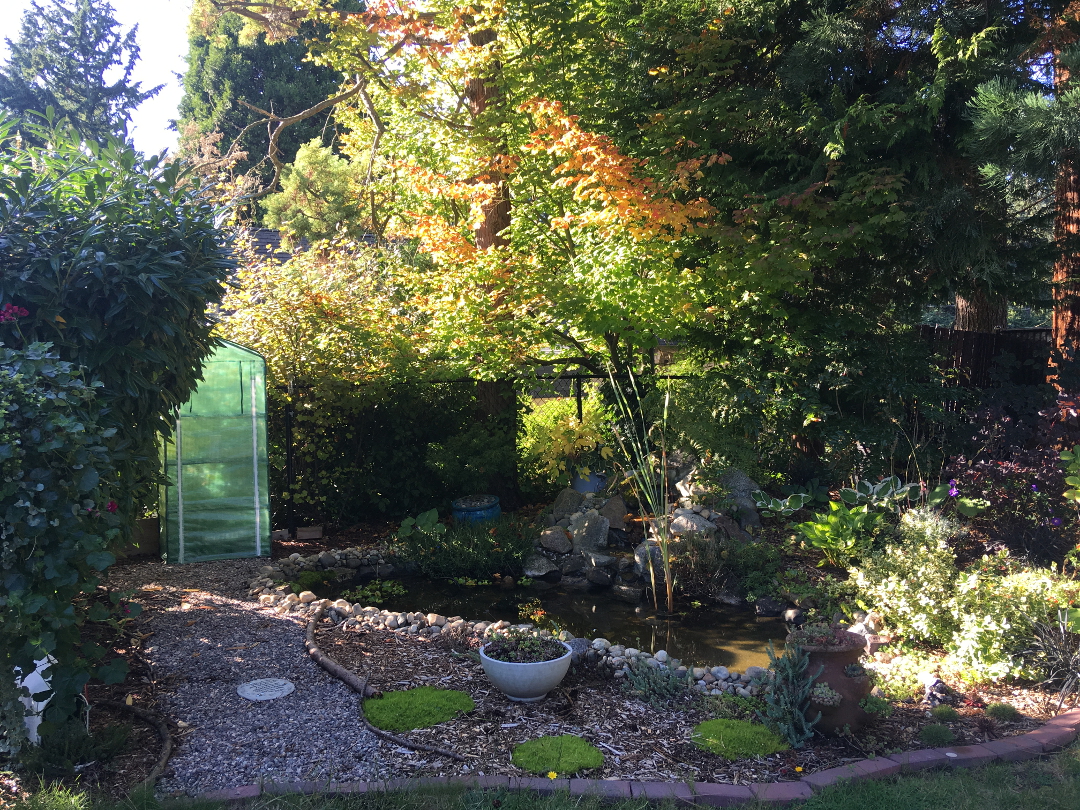 Scottish moss (Sagina subulata, Zones 4–7), sedum
Have a garden you'd like to share?
Have photos to share? We'd love to see your garden, a particular collection of plants you love, or a wonderful garden you had the chance to visit!
To submit, send 5-10 photos to [email protected] along with some information about the plants in the pictures and where you took the photos. We'd love to hear where you are located, how long you've been gardening, successes you are proud of, failures you learned from, hopes for the future, favorite plants, or funny stories from your garden.
If you want to send photos in separate emails to the GPOD email box that is just fine.
Have a mobile phone? Tag your photos on Facebook, Instagram or Twitter with #FineGardening!
You don't have to be a professional garden photographer – check out our garden photography tips!
Do you receive the GPOD by email yet? Sign up here.