Today we're visiting Kannan Pasamanickam's garden.
We live in a bungalow house in Petaling Jay, West Malaysia, with 7200 square feet of surrounding land—enough for all my gardening aspirations. The garden enabled me to teach my children to bicycle and play football and badminton when they were young.
From 1995, after consulting books and surfing the internet, I drew plans to grow a garden with many tropical plant and trees. I wanted different varieties of flowers with myriads of shapes and colors. Many trips were made to a leprosarium in a nearby town called Sungei Buloh. Many of the residents here had been cured of the disease and made a living by running nurseries. I learned by trial and error that certain plants preferred certain parts of the garden where they would thrive and flower well; this was due to the amount of sunlight and shade they required through the day. The best example was the Alpinia purpurata (red ginger, Zones 9–11). The plants would slowly die wherever I planted them until I found a spot in a northern location of our garden that received a few hours of afternoon sun and then shade. There the plants thrived, reaching heights of 5 feet and producing large blooms. Jasmine trees that I have planted in front of the house hardly produced flowers, but birds carried the seeds to the back of the house, resulting in three big trees that would be covered with hundreds of flowers, especially after a day of sunshine following a thunderstorm. The whole house would be filled with the intoxicating smell of jasmine.
One of the joys of gardening is in going to a nursery and finding the elusive plant that you have been searching for. A greater joy awaits you when you are able to propagate the plant and, after toiling with manure and fighting off bugs and snails, it rewards you with a beautiful bloom. I chanced on a Curcuma ginger plant in a nursery near my hospital and brought home three plants. It produced beautiful blooms, and then suddenly snails attacked and all the plants died. With a heavy heart I carefully dug up the bulbs and replanted them. Nothing happened for four months; I was ready to give up and plant something else, but my wife advised me to be patient. Then suddenly two weeks before Chinese New Year 2019, shoots appeared and grew quickly, producing a bud that bloomed on the first day of Chinese New Year—what ecstasy!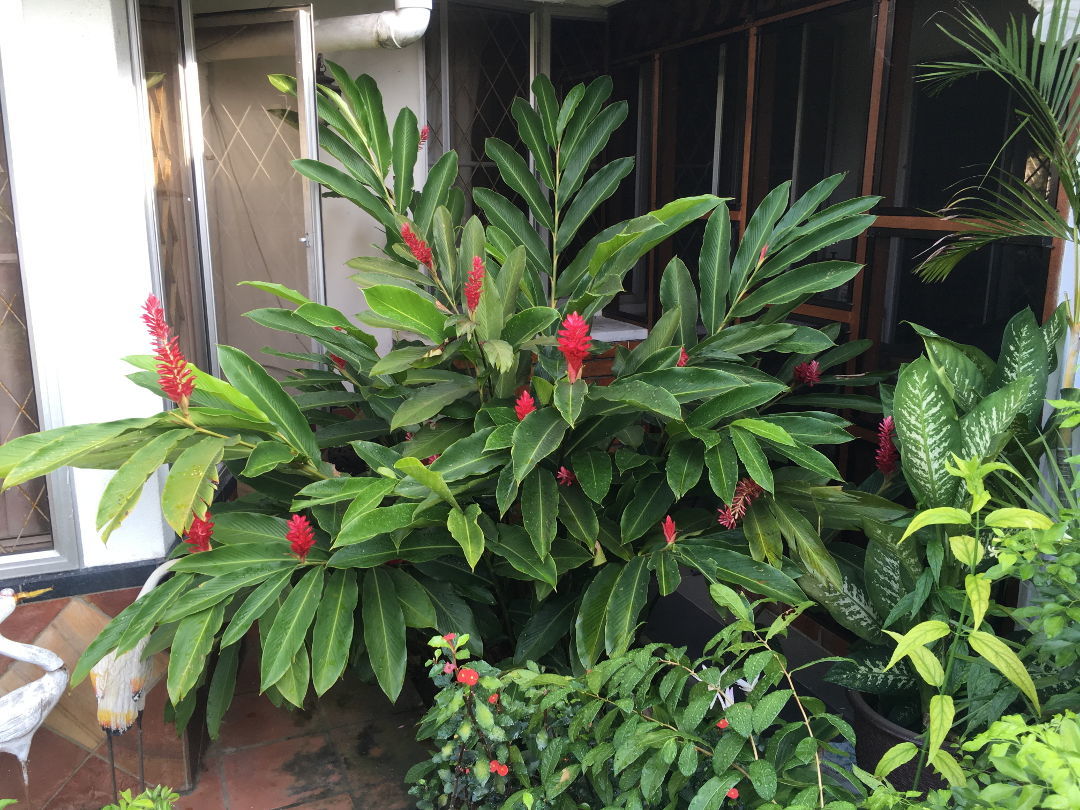 Alpinia purpurata (red ginger, Zones 9–11) thriving and blooming in a mostly shaded spot.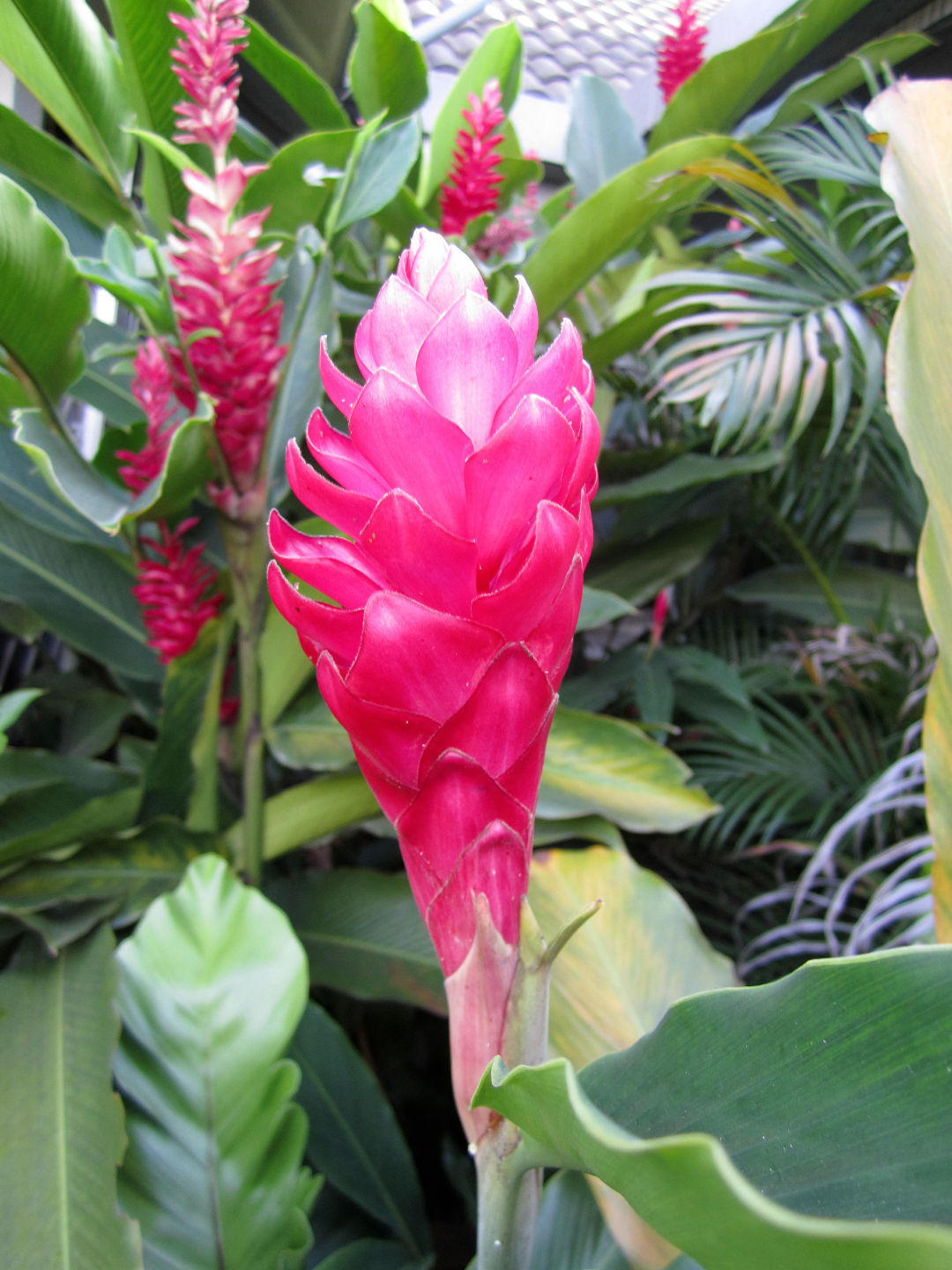 Alpinia purpurata flowers close up.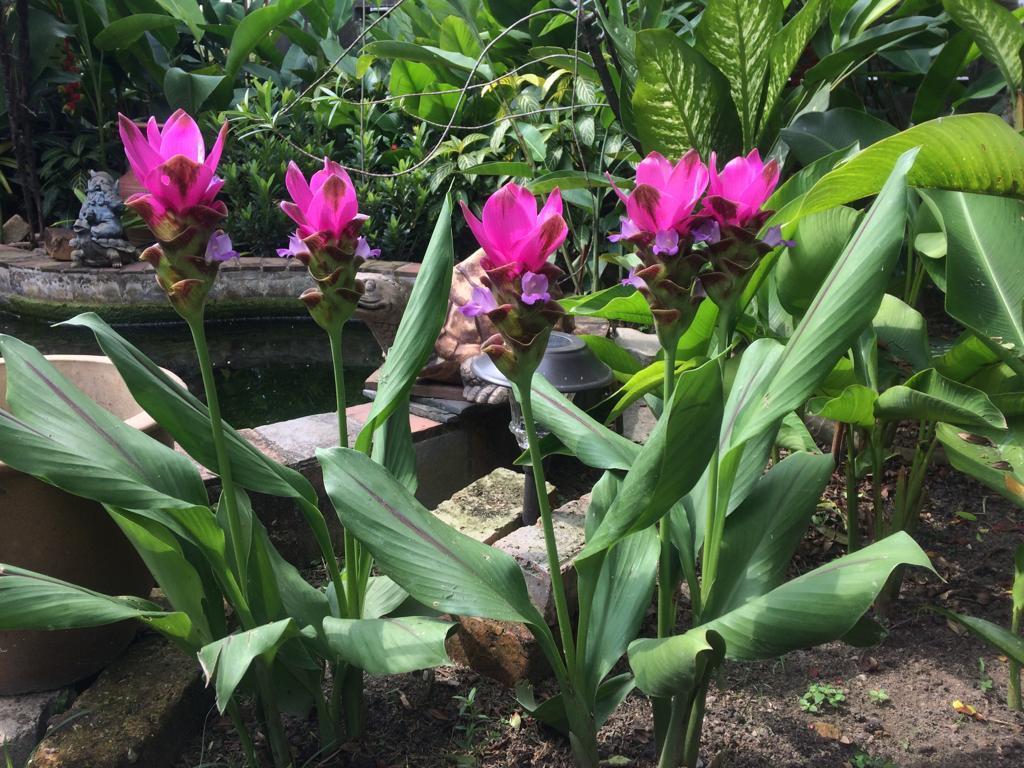 Curcuma ginger plant blooming for Chinese New Year after recovering from snail damage.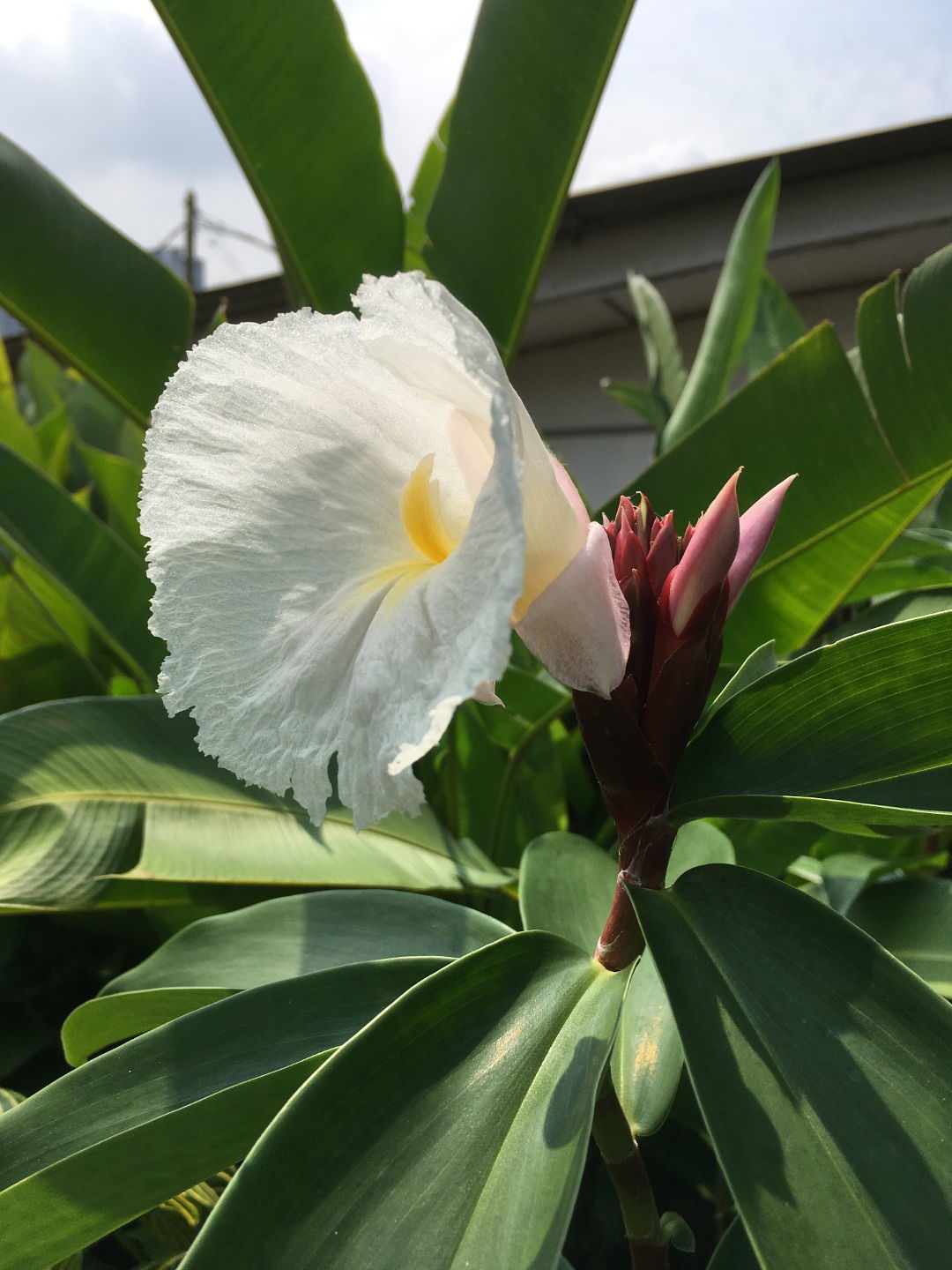 Spiral ginger (Costus speciosa)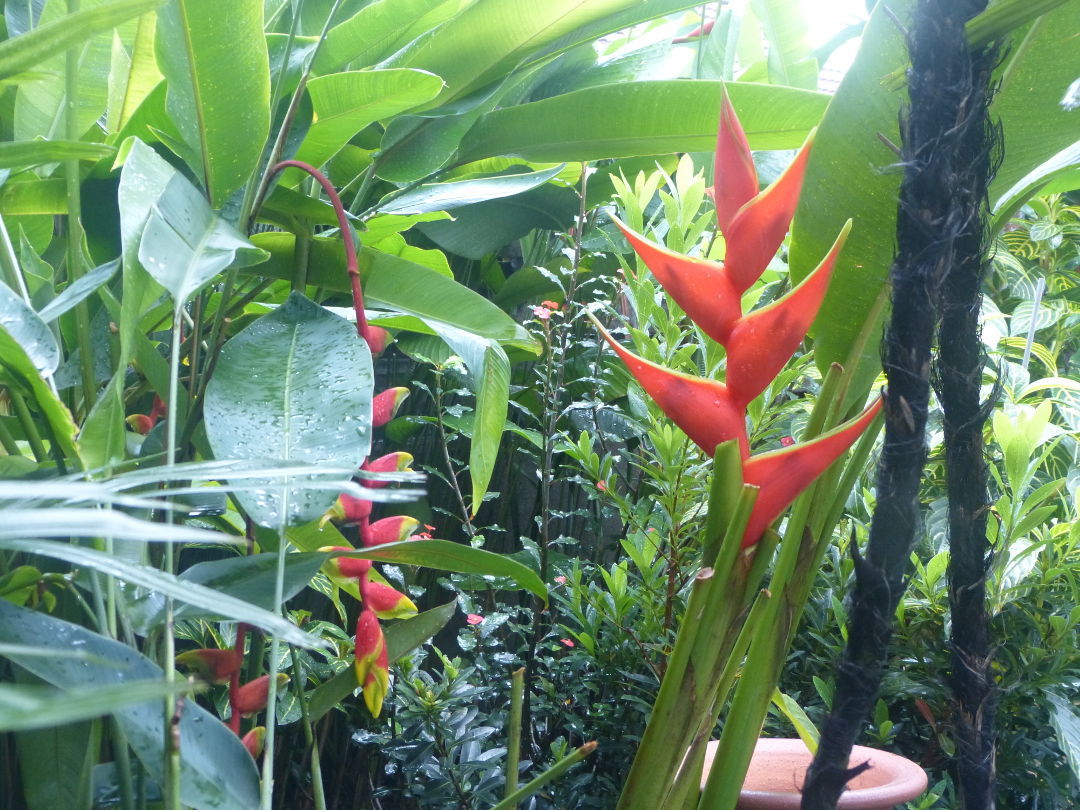 Heliconia 'Orange Panama'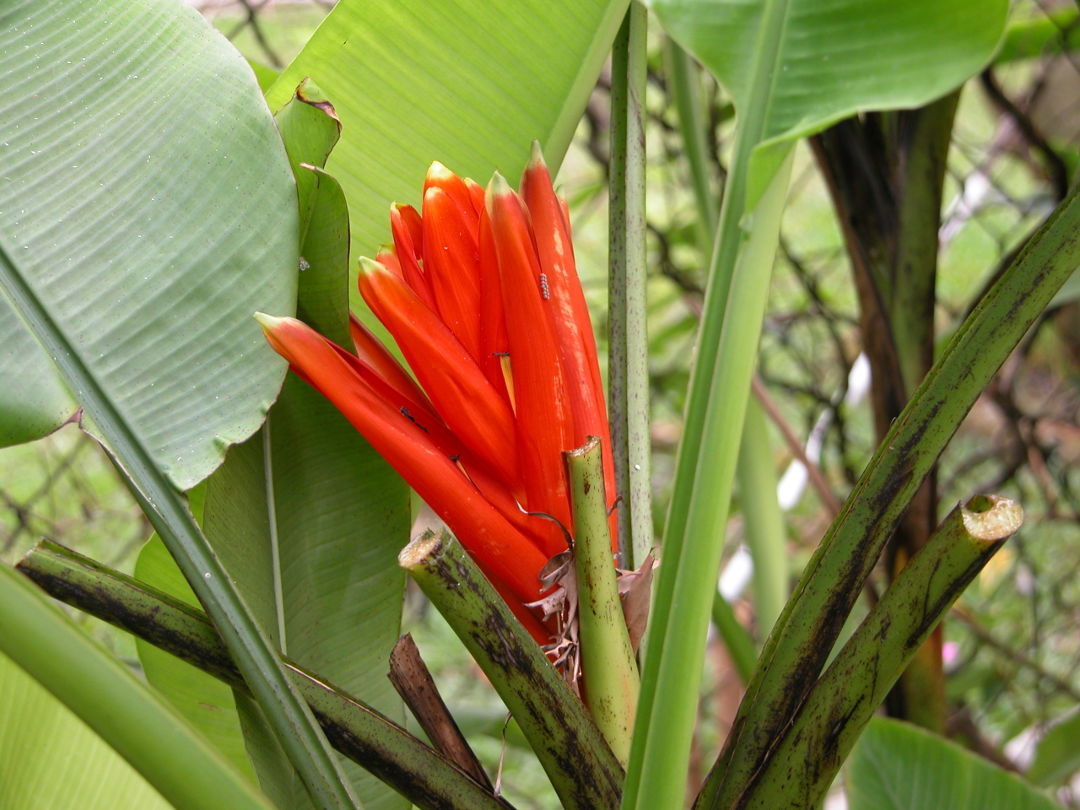 Scarlet banana (Musa caccinea)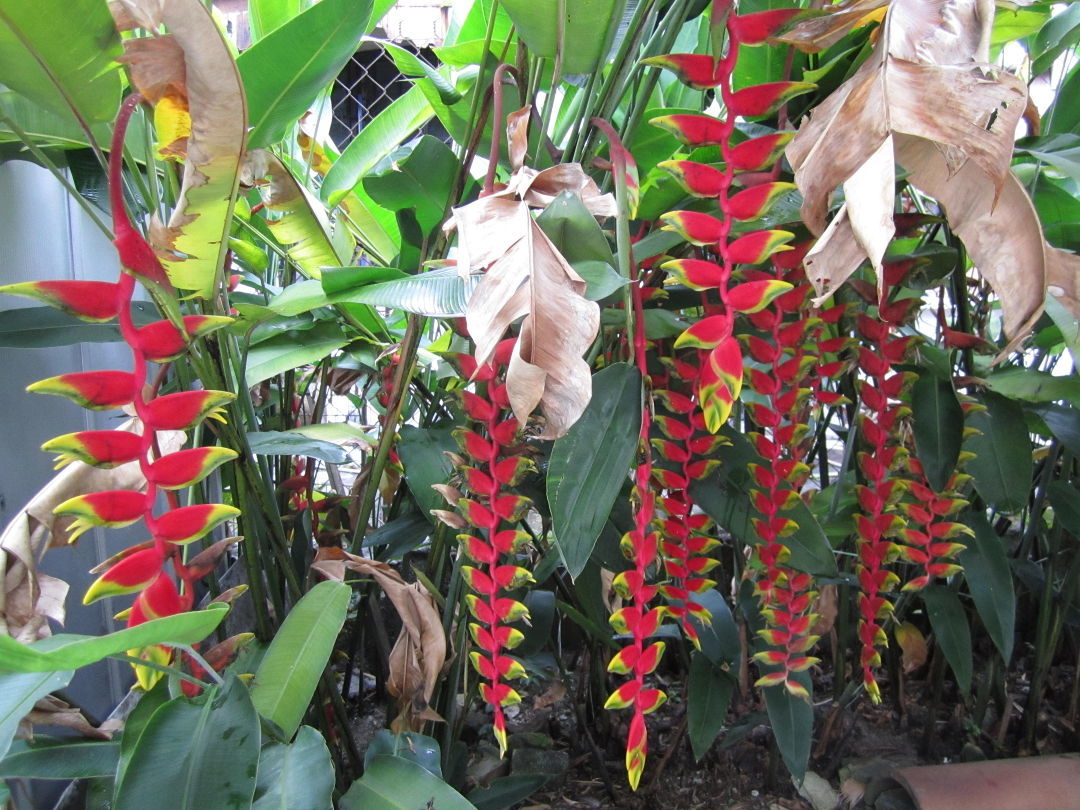 Lobster claw plant (Heliconia rostrata)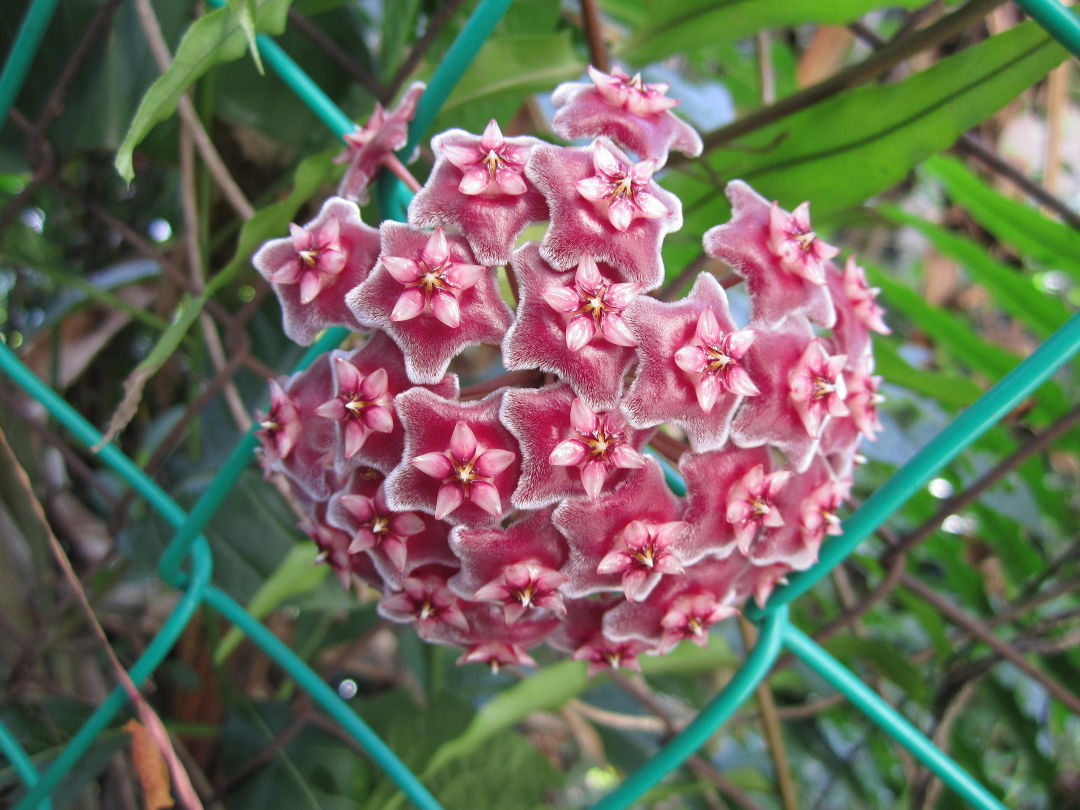 Wax plant (Hoya carnosa) blooming on a chain-link fence.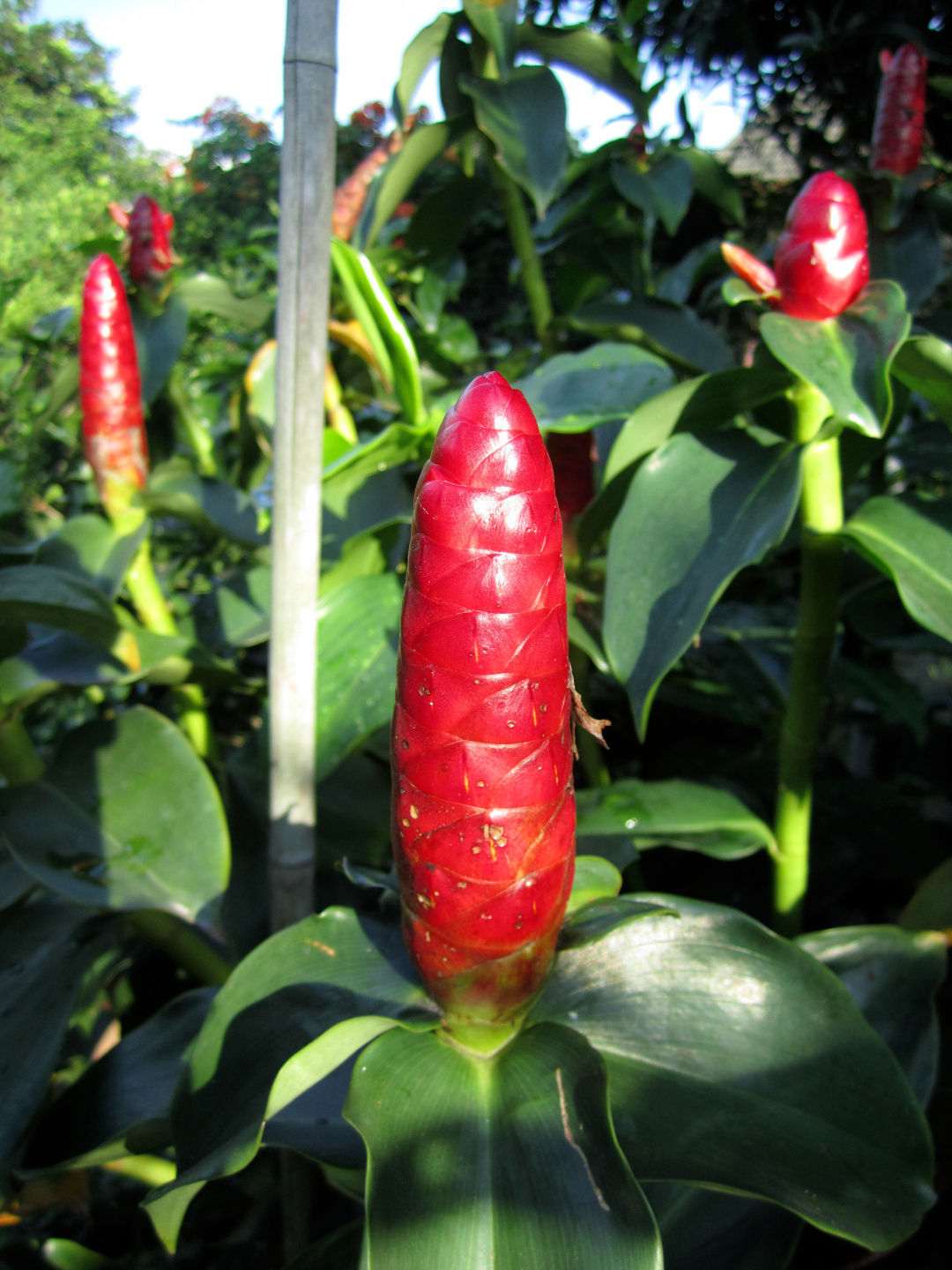 Spiked spiralflag ginger (Costus spicata)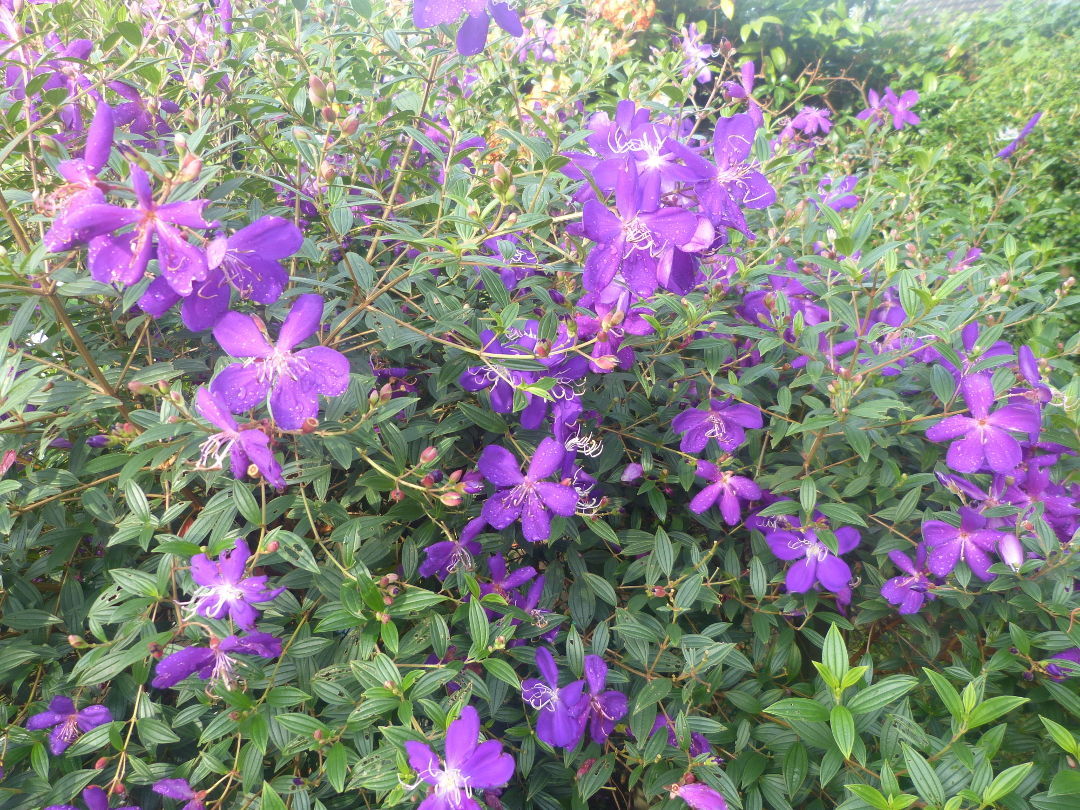 Tibochina urvilleana (princess flower, Zones 8–11)
Have a garden you'd like to share?
Have photos to share? We'd love to see your garden, a particular collection of plants you love, or a wonderful garden you had the chance to visit!
To submit, send 5-10 photos to [email protected] along with some information about the plants in the pictures and where you took the photos. We'd love to hear where you are located, how long you've been gardening, successes you are proud of, failures you learned from, hopes for the future, favorite plants, or funny stories from your garden.
If you want to send photos in separate emails to the GPOD email box that is just fine.
Have a mobile phone? Tag your photos on Facebook, Instagram or Twitter with #FineGardening!
You don't have to be a professional garden photographer – check out our garden photography tips!
Do you receive the GPOD by email yet? Sign up here.