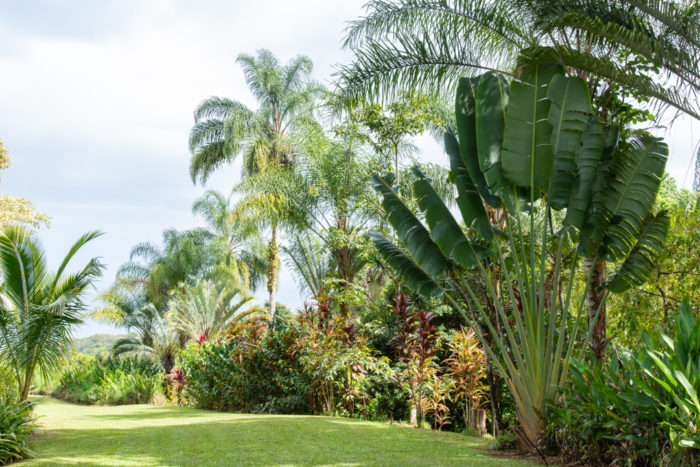 Ready for another escape from winter? Today Dani Haims is taking us along on a recent trip to Hawaii.
I went on a wonderful trip to Hawaii for two weeks in January. I spent one week on the Big Island and one week on Maui with some friends. Being from Connecticut, I welcomed the change from the winter cold. Because I'm a photographer, I made sure to bring my camera along to snap photos of tropical plants along the way. I highly recommend visiting Hawaii if you are interested in hiking, camping, checking out gorgeous tropical plants, and/or relaxing on the beach.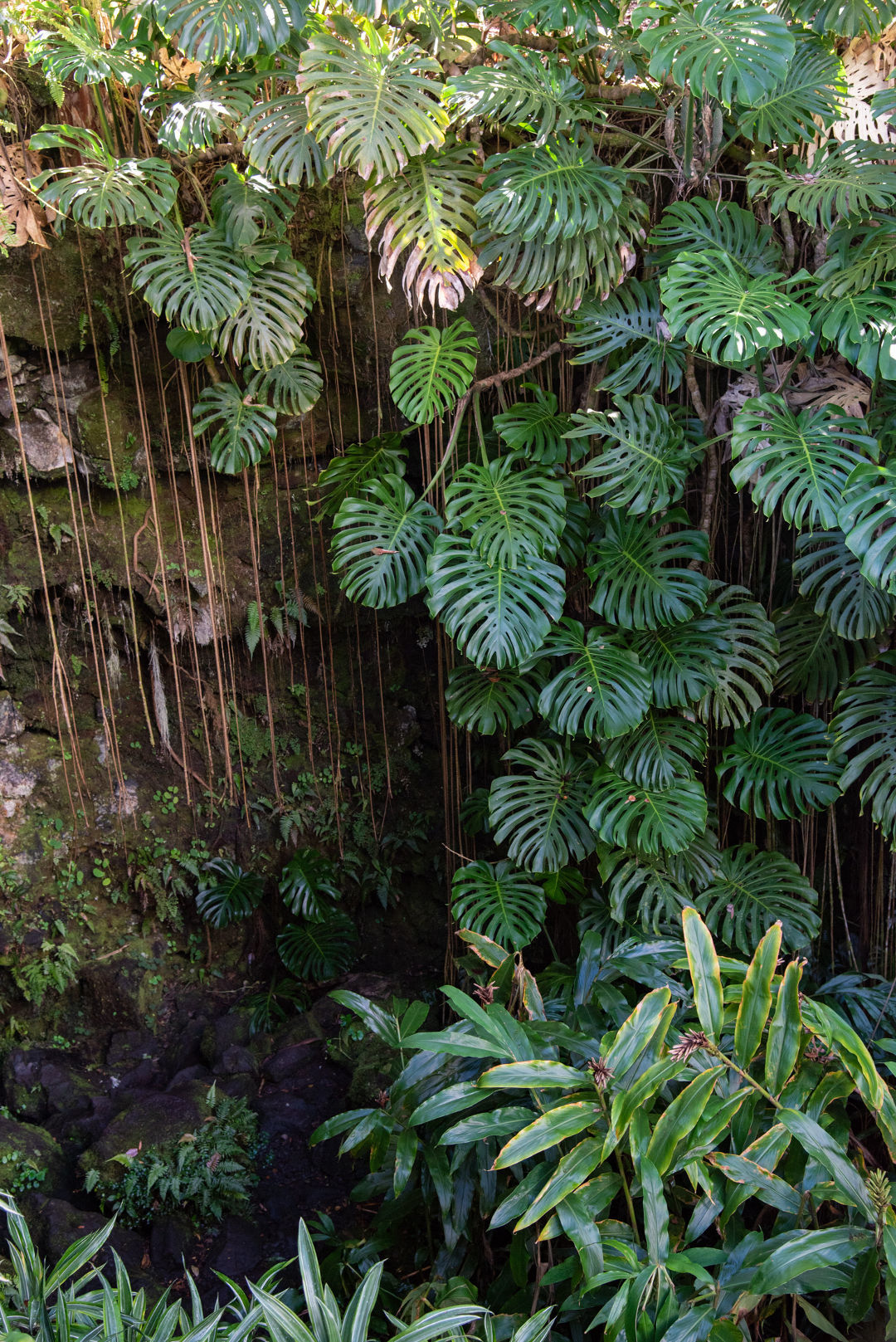 It's always fun to see what we think of as a houseplant growing to its full stature outside. This is Monstera deliciousa—aka the Swiss cheese plant, aka the trendiest houseplant of the moment (it even has its own hashtag, #monsteramonday). This tropical plant is beautiful indoors, but unless you have a very large sunroom, it isn't going to get this big.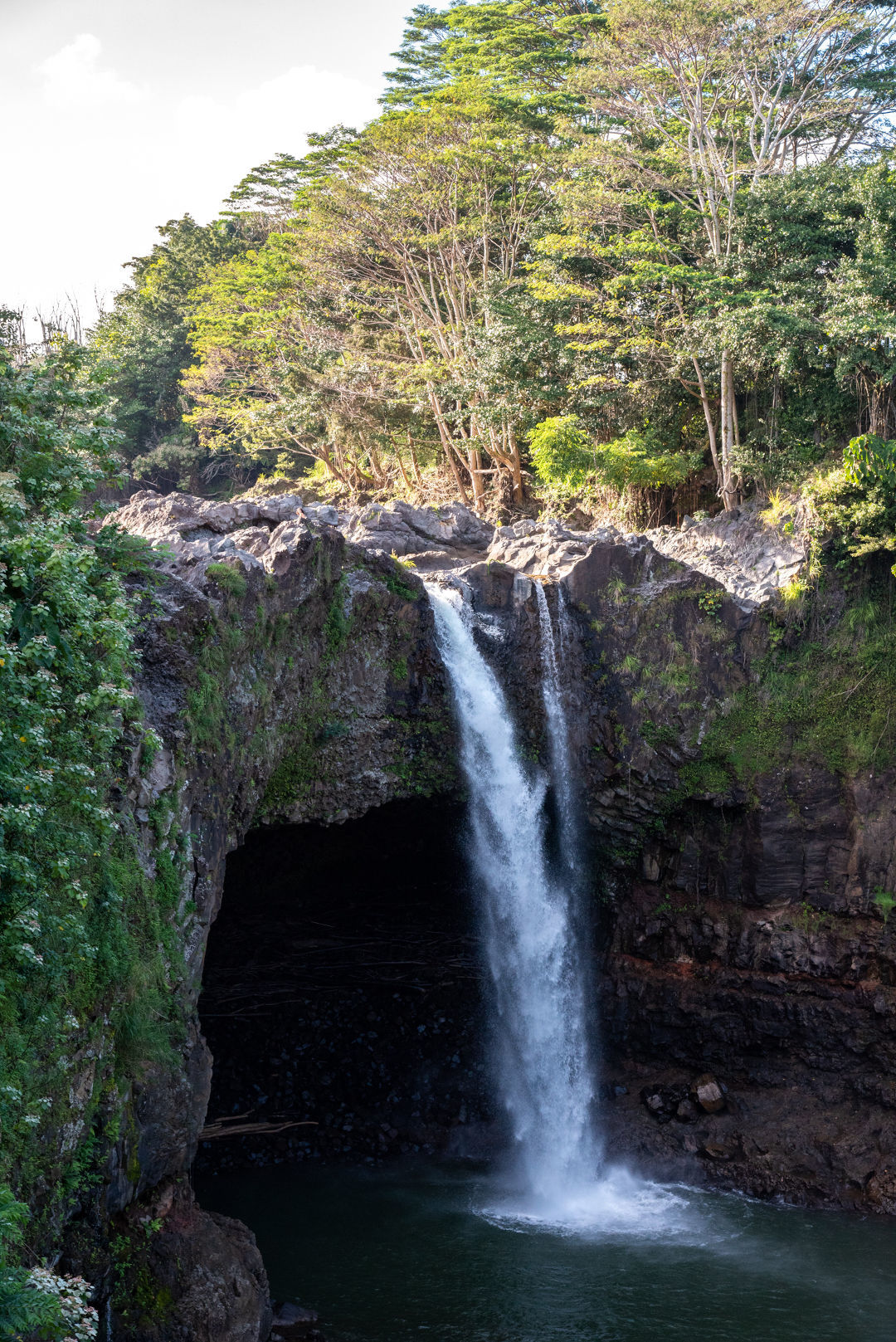 A waterfall in Hawaii—incredibly beautiful.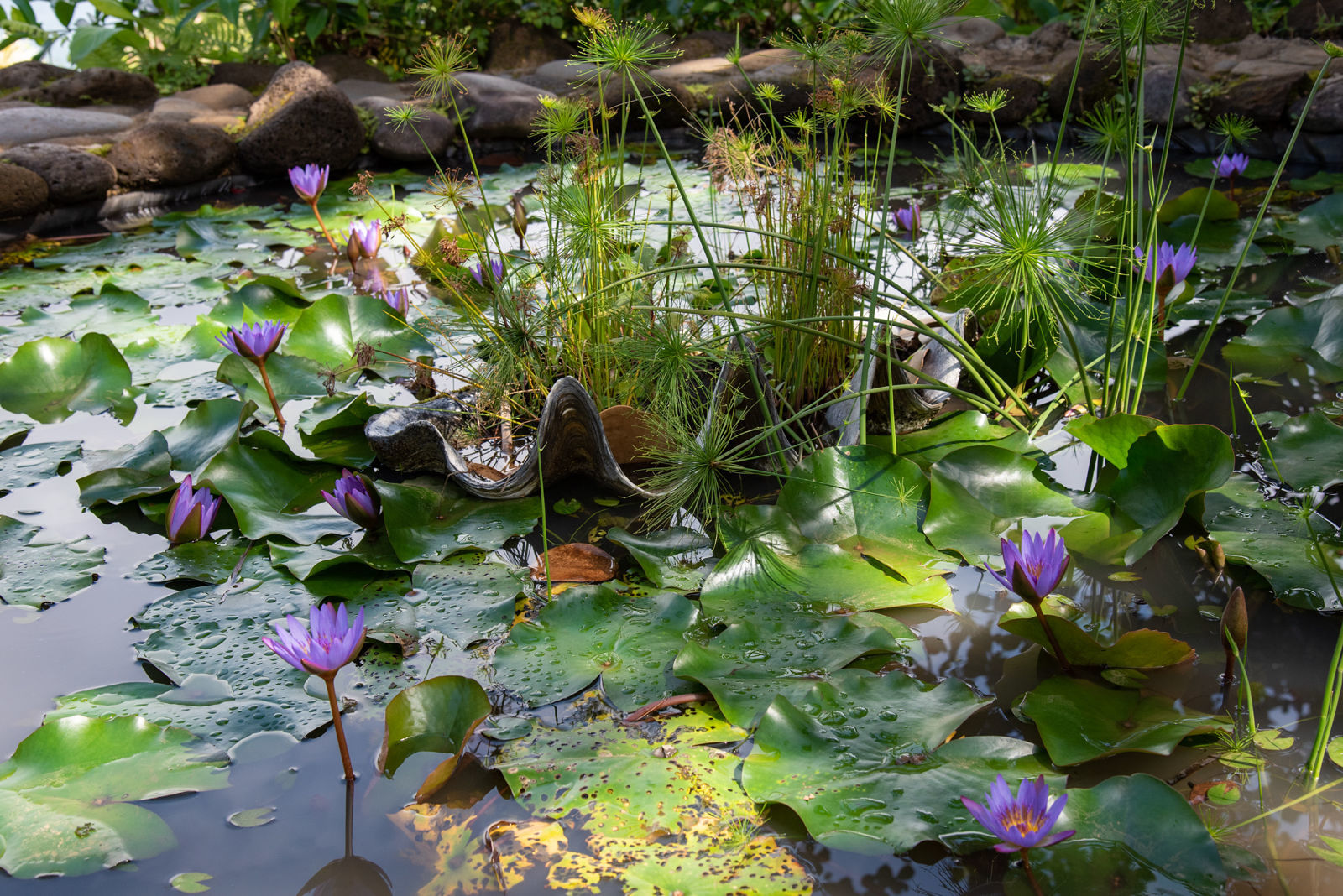 This and the photos that follow are from the Garden of Eden, a beautiful arboretum and botanical garden on 26 acres of land along the Hana Highway in Maui. Here, tropical water lilies show off their purple blooms. These lilies can be grown as annuals in ponds in colder climates.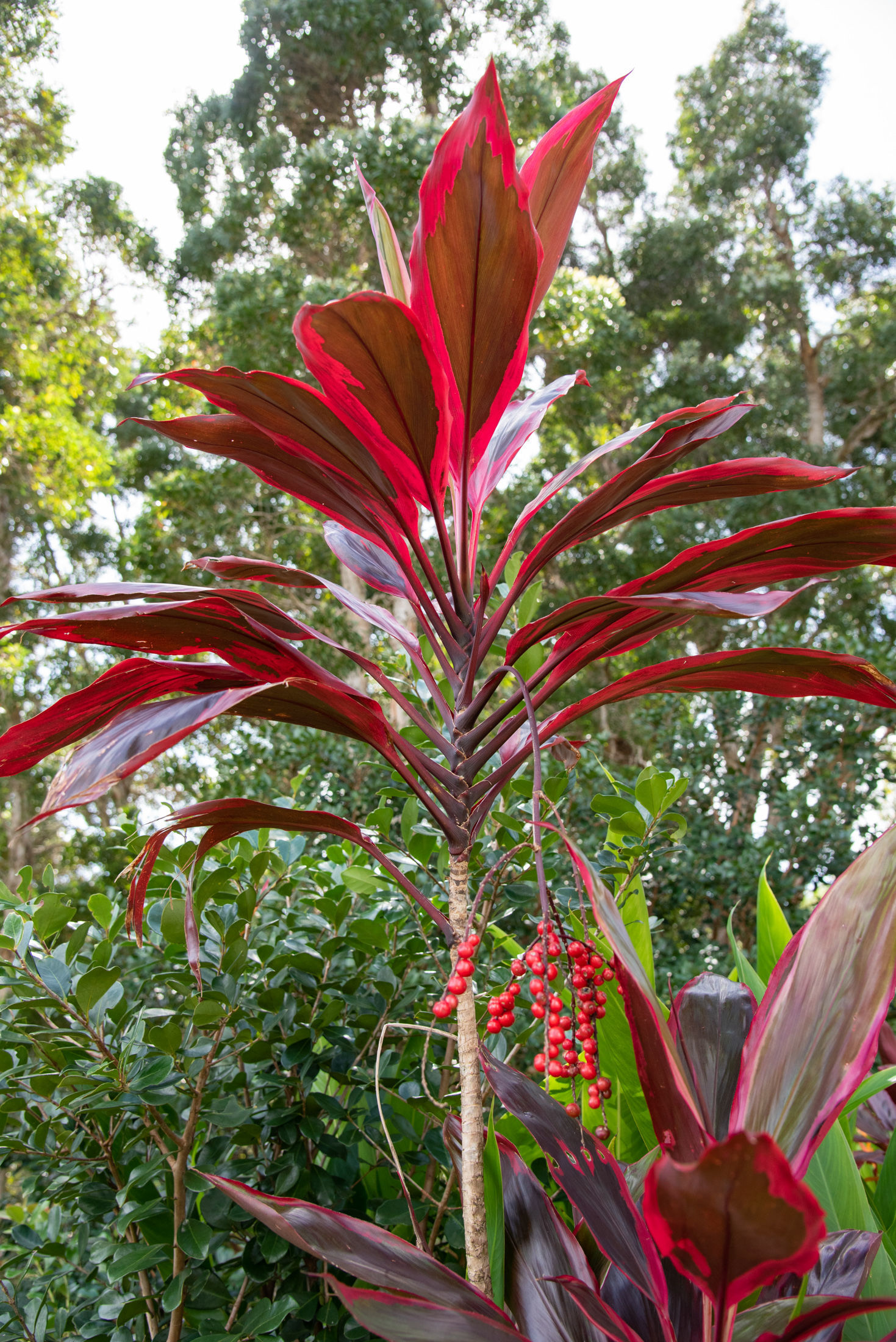 The ti plant (Cordyline fruticosa) with the long maroon-colored leaves. It is a sacred plant in Hawaii and can be found all over.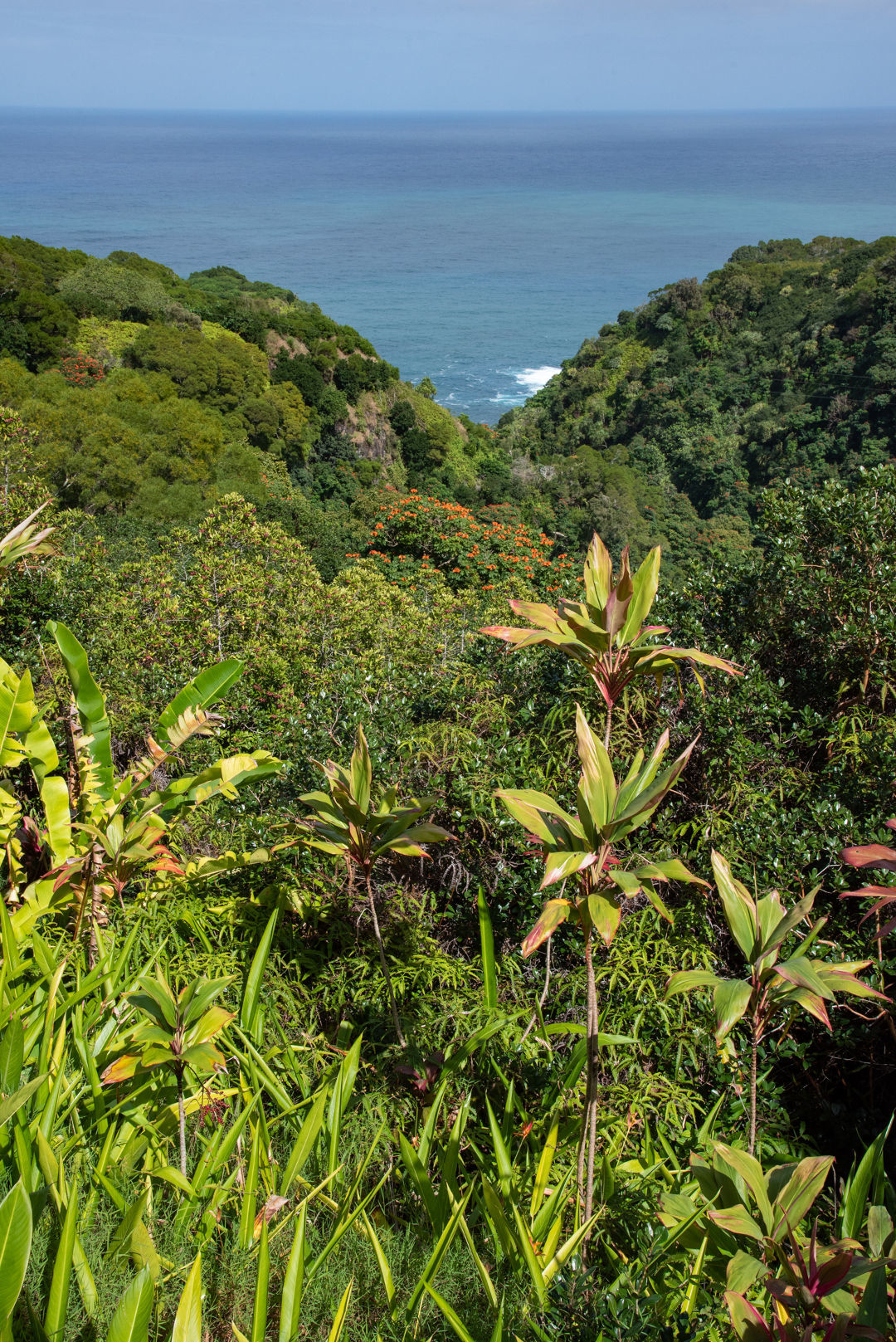 A great botanic garden AND gorgeous, sweeping views? Amazing.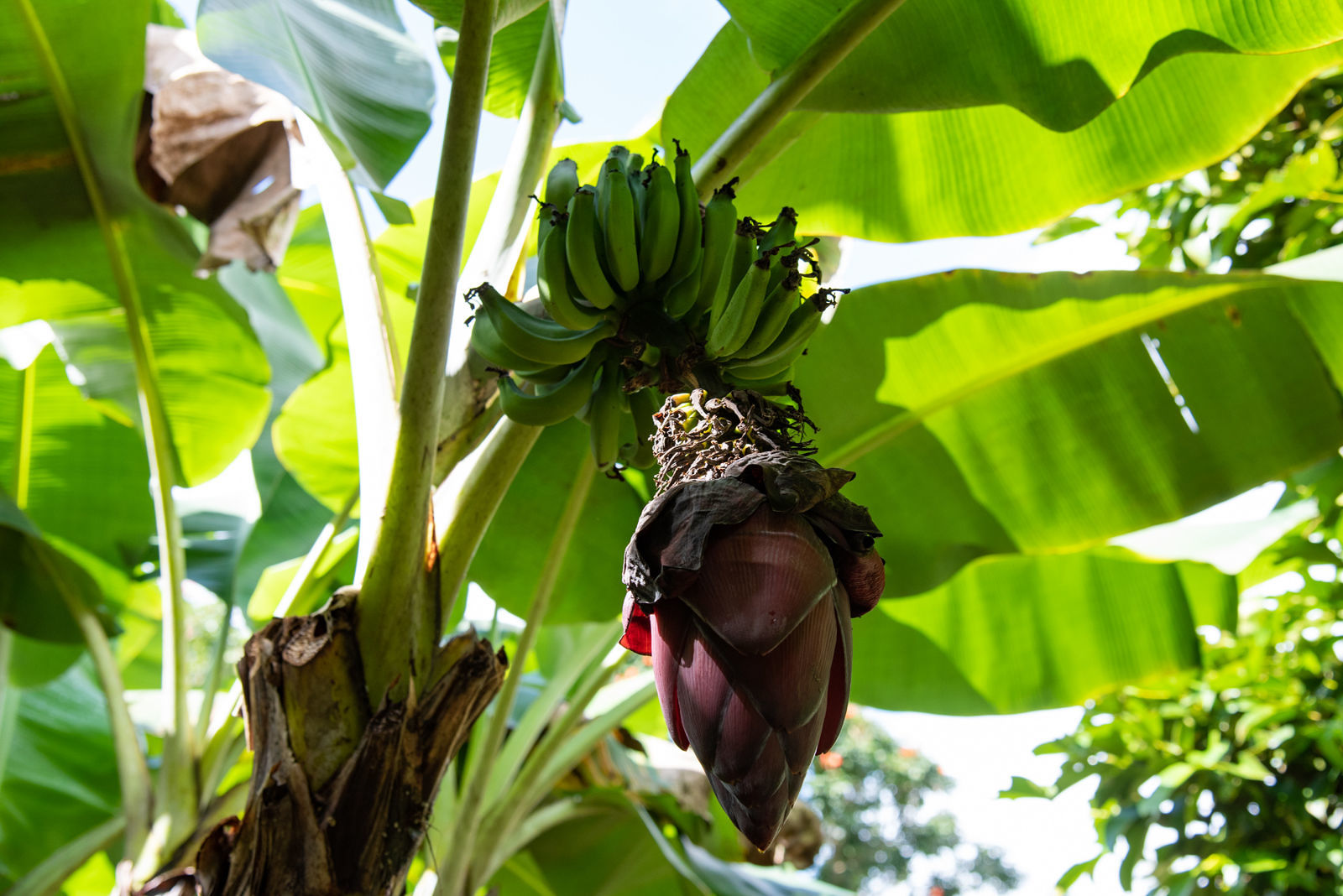 Bananas! The flowers of the banana plant develop between the large bracts of the flower spike and then grow into the delicious fruit. To add a tropical flair to the summer garden, many northern gardeners successfully overwinter bananas in a sunny window or by keeping them cool and dormant in a basement.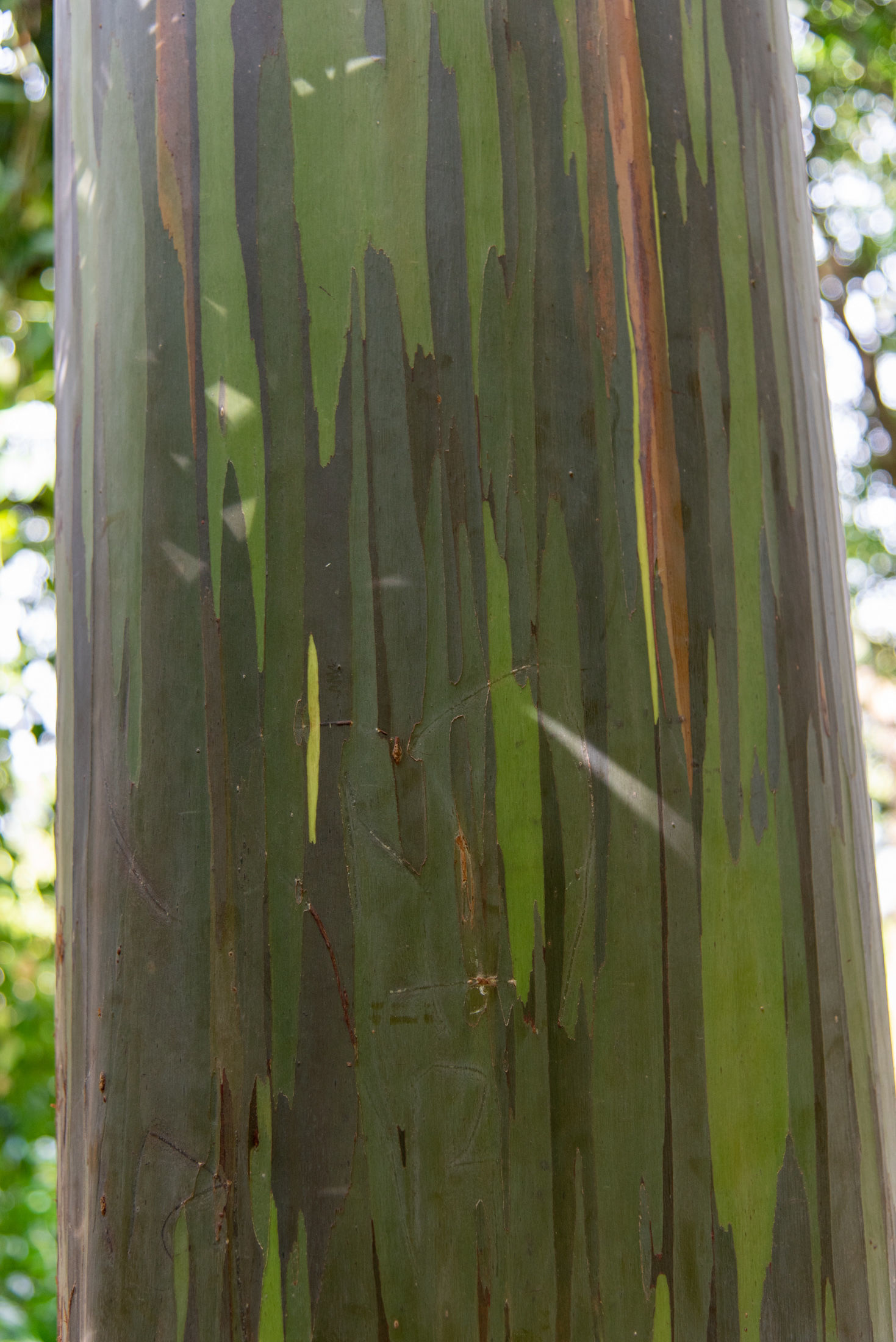 This is the bark of a eucalyptus. I believe it is the painted eucalyptus (Eucalyptus deglupta), which is famous for its marvelously colored bark.
This tropical tree trunk is liberally covered with other plants growing right on top of it. Called epiphytes, many tropical plants live perched on the trunks and branches of larger trees, the better to get access to enough sunlight to grow.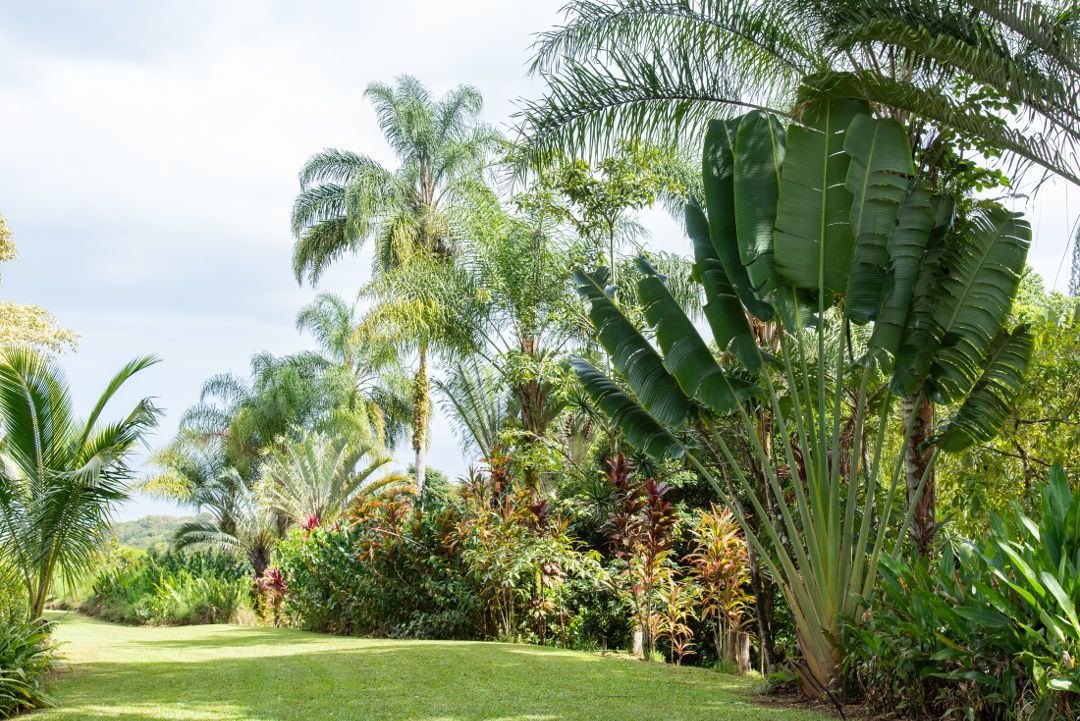 A wide view of part of the lush plantings in the botanic garden.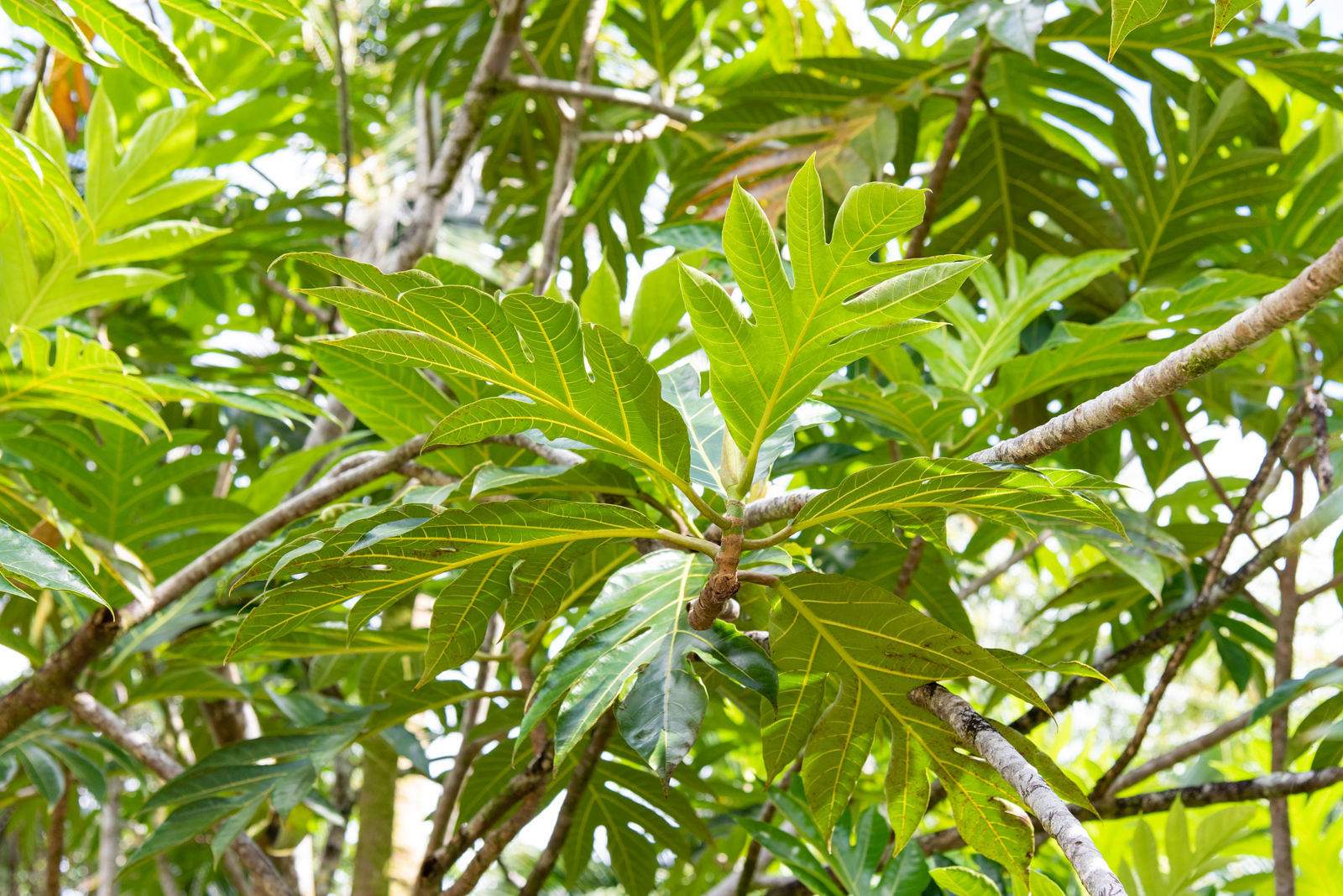 The intricately shaped leaves of the breadfruit tree (Artocarpus camansi), which gets its name because its starchy fruits, when properly cooked, are similar to bread. They are a traditional staple food in many tropical regions.
Have a garden you'd like to share?
Have photos to share? We'd love to see your garden, a particular collection of plants you love, or a wonderful garden you had the chance to visit!
To submit, send 5-10 photos to [email protected] along with some information about the plants in the pictures and where you took the photos. We'd love to hear where you are located, how long you've been gardening, successes you are proud of, failures you learned from, hopes for the future, favorite plants, or funny stories from your garden.
If you want to send photos in separate emails to the GPOD email box that is just fine.
Have a mobile phone? Tag your photos on Facebook, Instagram or Twitter with #FineGardening!
You don't have to be a professional garden photographer – check out our garden photography tips!
Do you receive the GPOD by email yet? Sign up here.