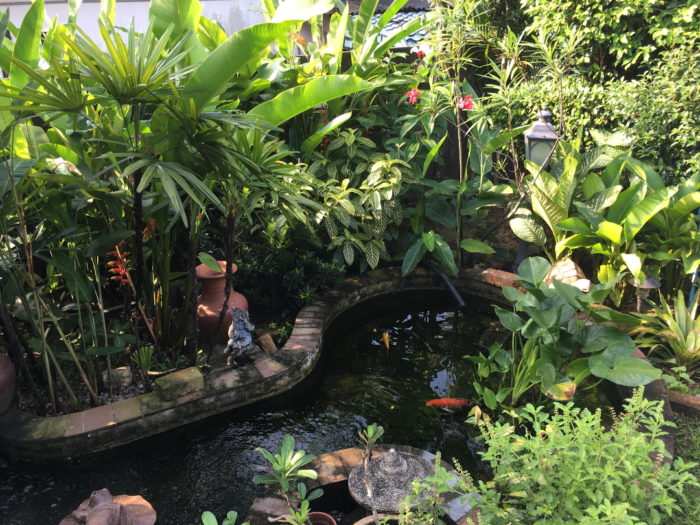 Today we're returning to Kannan Pasamanickam's tropical garden in Malaysia.
The garden has undergone many modifications over the years, and I have cultivated roses, lilies, heliconias, jasmines, orchids, bauhinia, Thai and Chinese ginger flowers, bottle brush, passiflora, and frangipani with varying degrees of success. The flowers attract butterflies and birds, which have built nests, laid their eggs, and raised their young. This evening we discovered a nest built by a yellow vented bulbul in a powderpuff combretum bush behind our kitchen; I managed to get a picture of the baby birds as they stuck their heads out waiting for their mother to feed them.
In a small pond at the northern corner of the garden, I once grew lotus plants with beautiful red flowers, but aphids destroyed them a year later. Herons and kingfishers are attracted to the koi fish in the pond and occasionally succeed in stealing a fish. Bauhenia kockkiana and Rangoon creeper (Combretum indicum) have been trained to climb the pergolas in the southern corner of the garden, and they produce beautiful bouquets of flowers.
Now that I'm in my mid-sixties, my worry is maintenance of the garden; I am physically less fit and am unable to spend the many hours that I could as a younger man, tending to the needs of my plants. But there are no regrets, as this garden has given unbridled joy to me and my family over the years. It has been a wonderful journey and a feast for all our senses.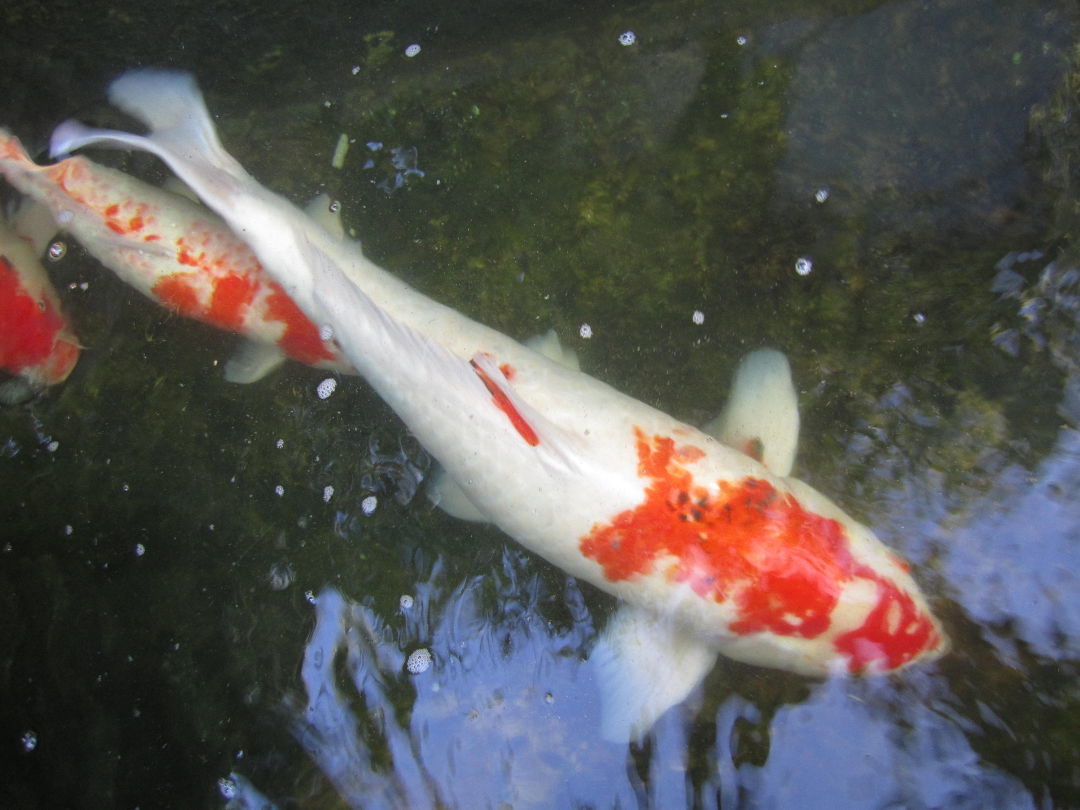 This koi in our pond was five years old. Sadly, it died of a parasitic infection that I could not control.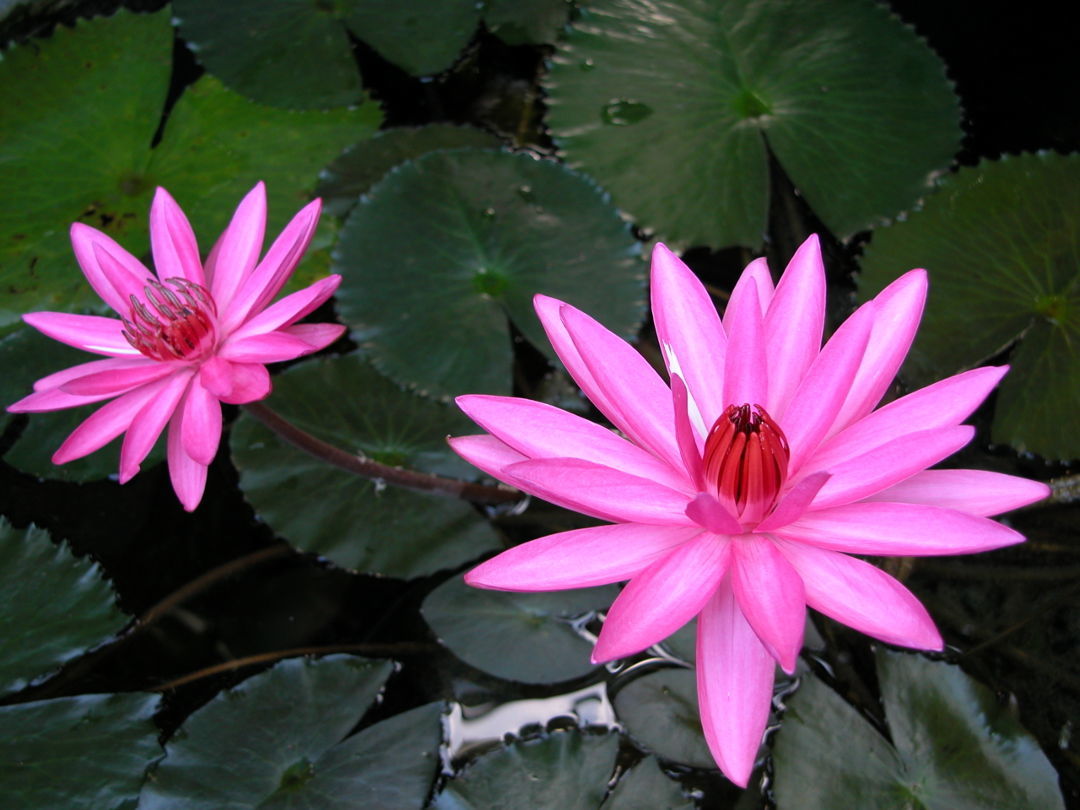 Pink waterlilies blooming in the pond.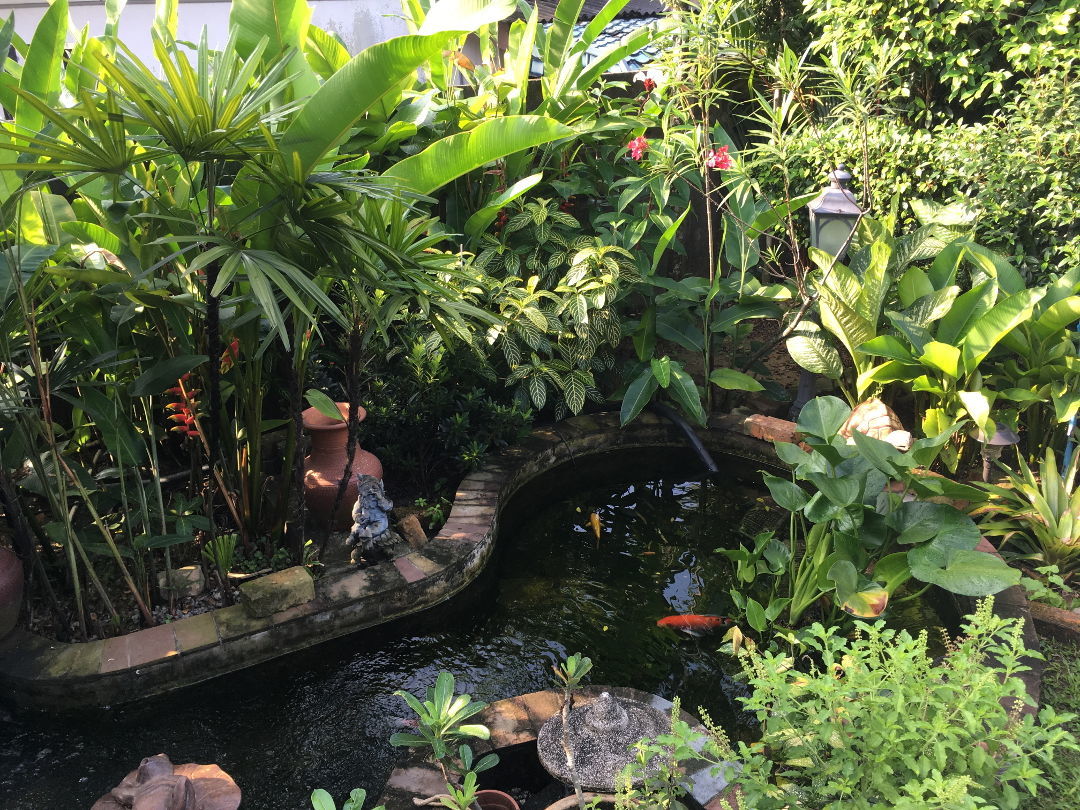 The garden pond surrounded by plants.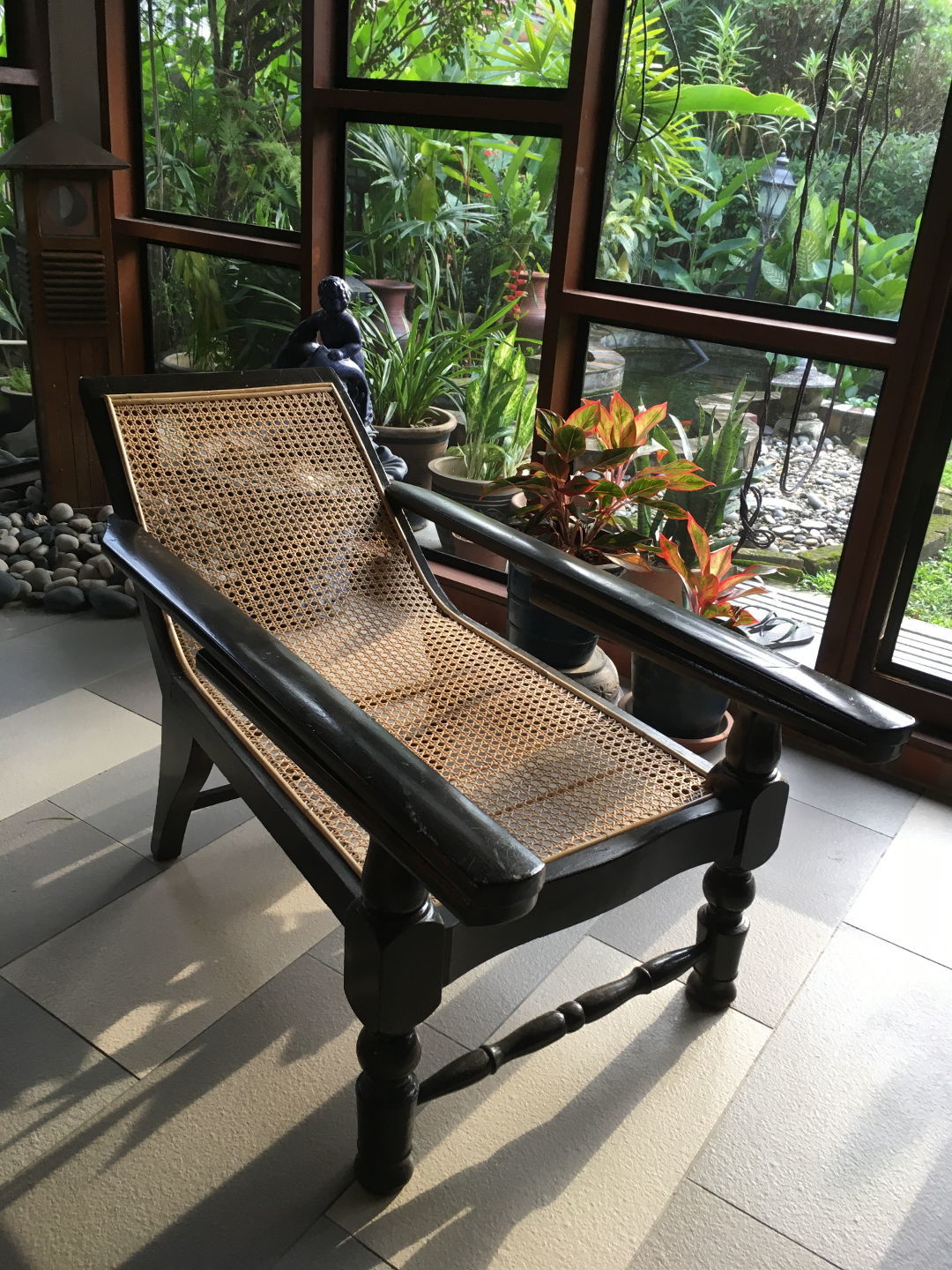 I inherited this lazy chair from my father. I've spent many a hot afternoon lazing next to the pond, protected from mosquitoes by the fine netting surrounding our porch.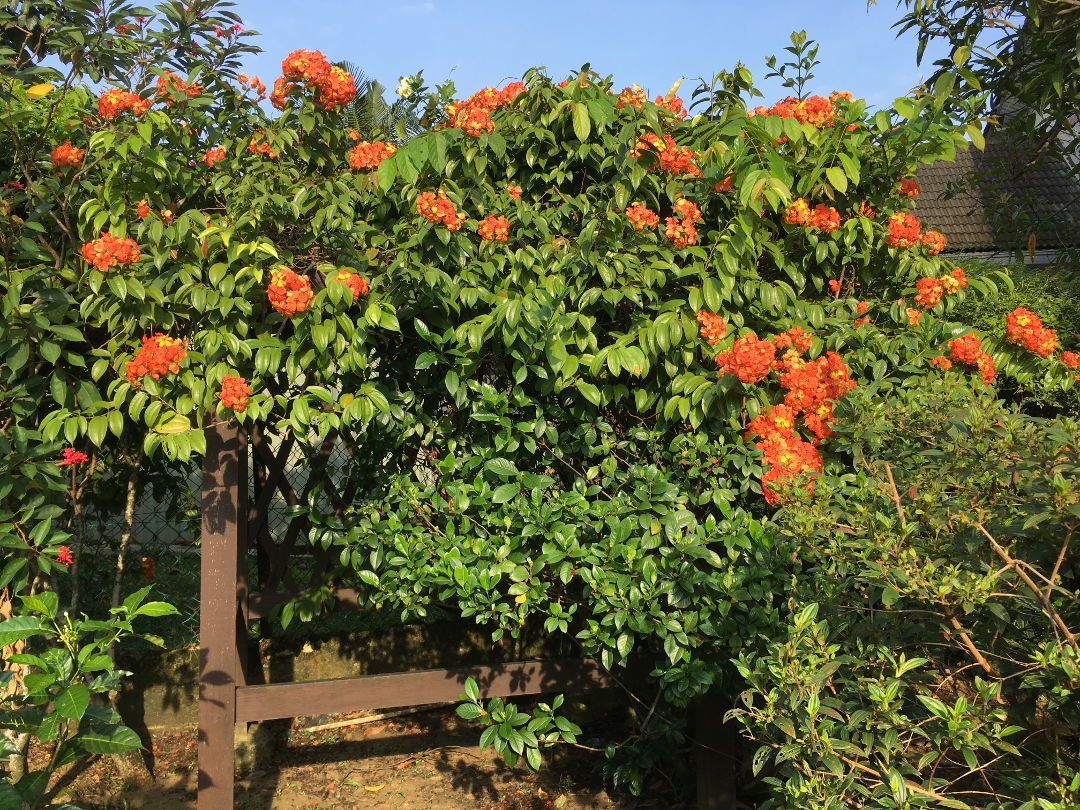 Bauhenia kockiana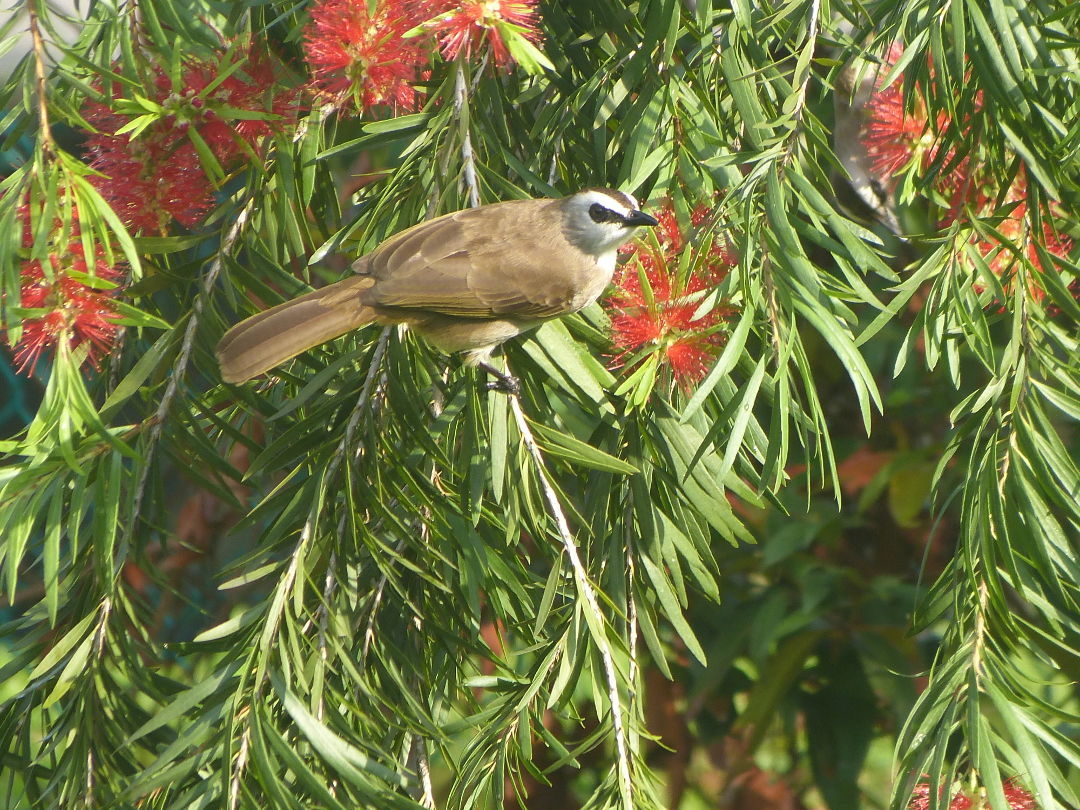 Black-naped oriel on a bottlebrush bush (Callistemon sp.)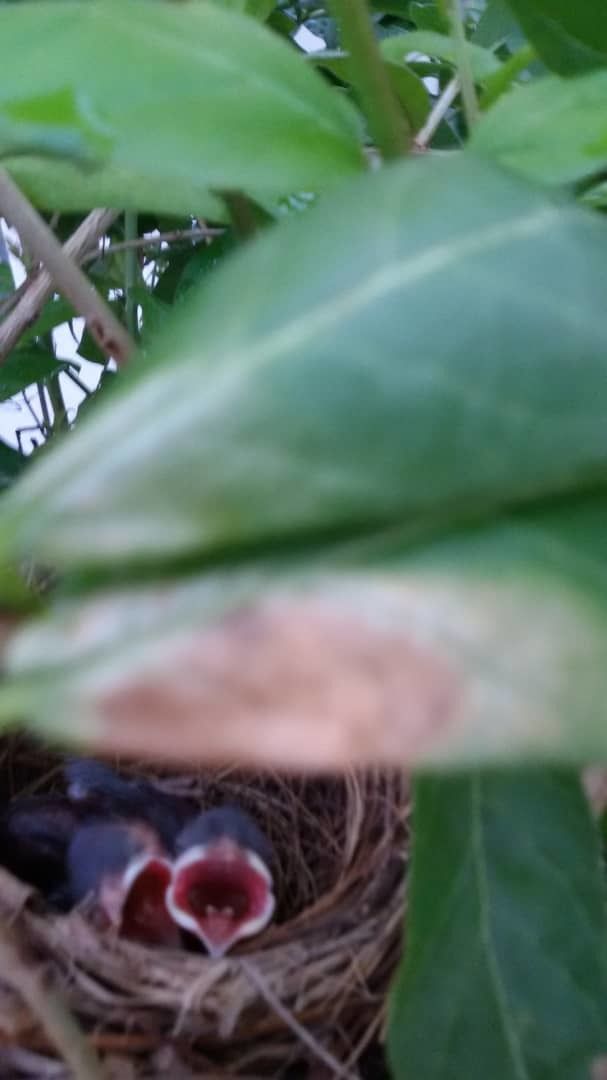 Two hungry baby birds in their nest in the powderpuff bush (Combretum constrictum).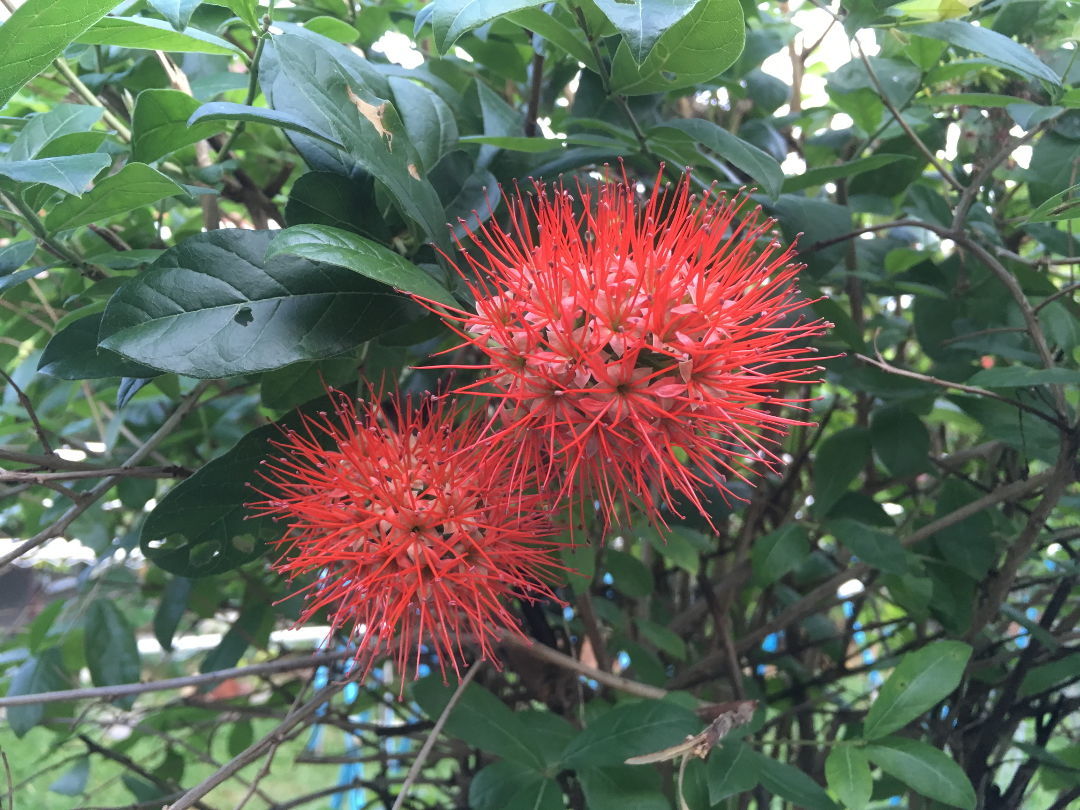 Flowers on the powderpuff bush.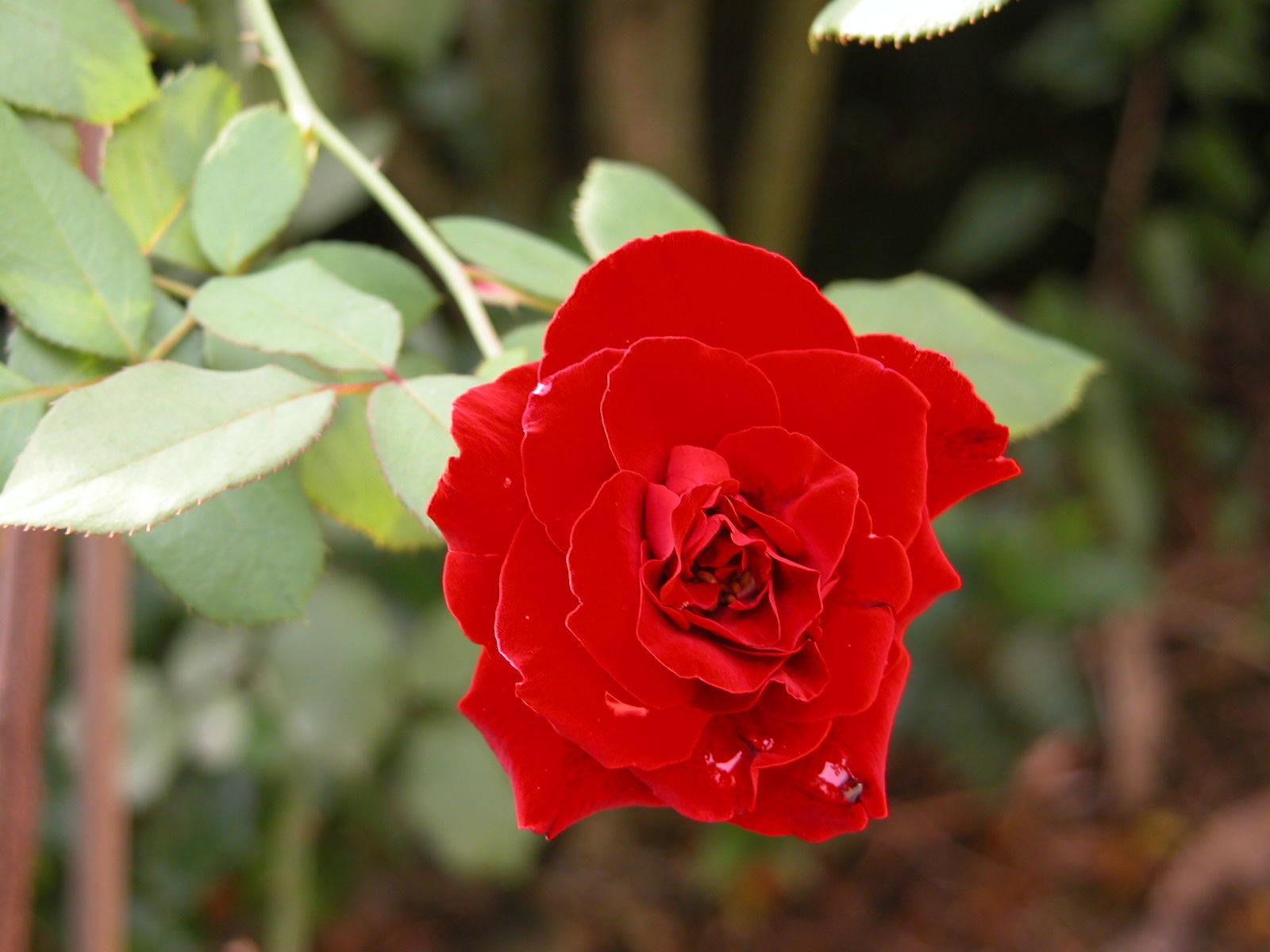 Roses are very difficult to grow in the tropics, and hot weather and aphids are big enemies.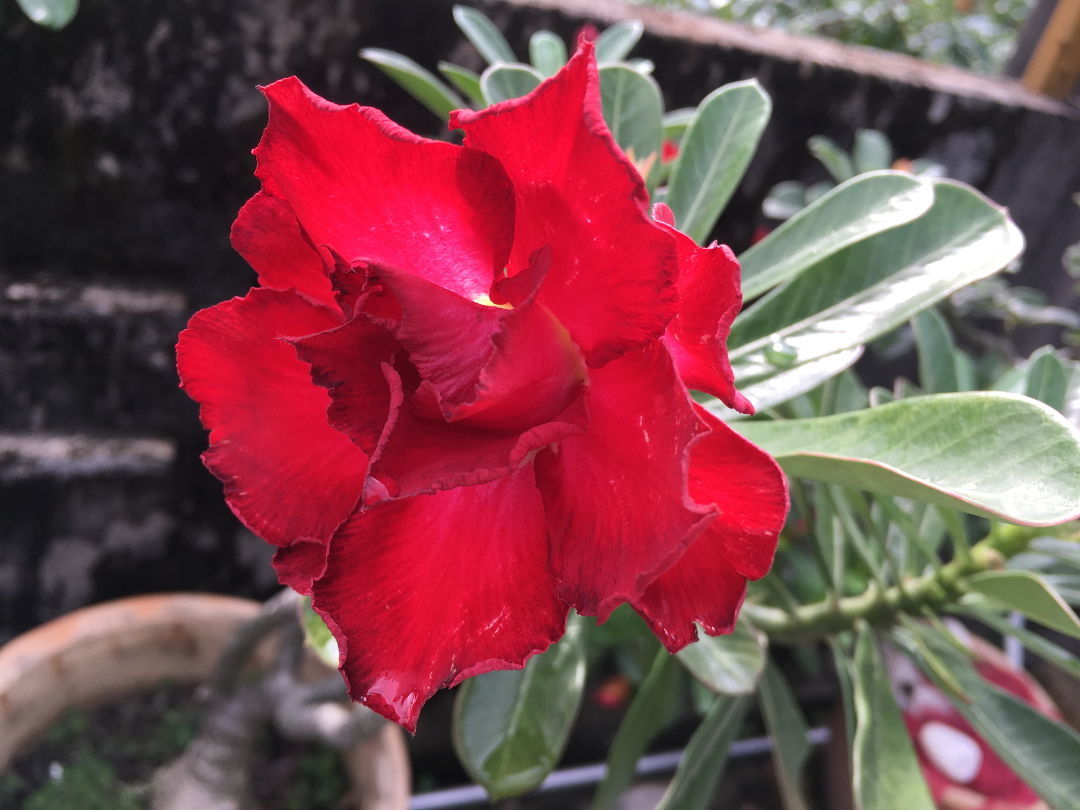 Desert roses (Adenium species and hybrids) love the heat!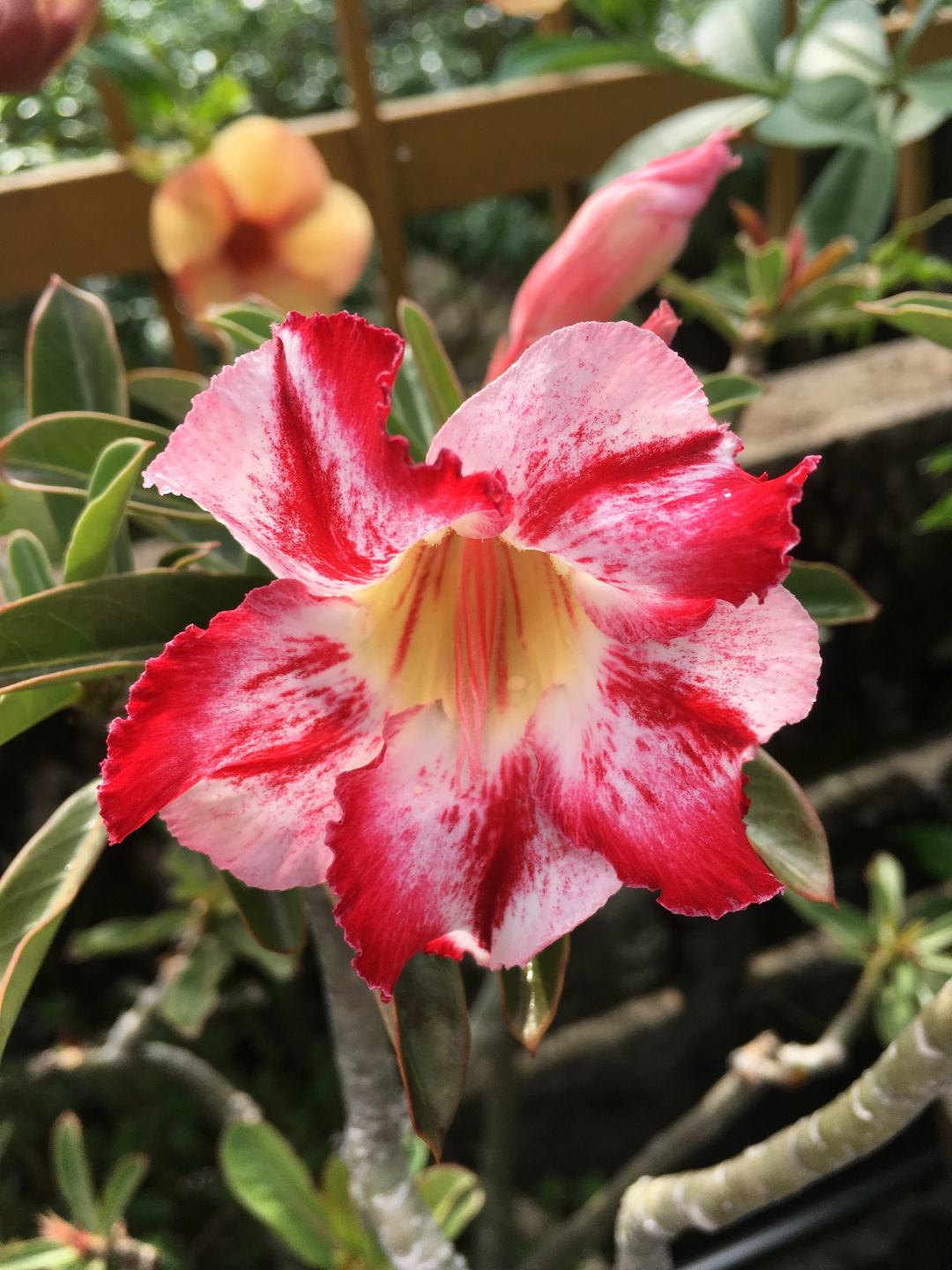 A desert rose hybrid
Have a garden you'd like to share?
Have photos to share? We'd love to see your garden, a particular collection of plants you love, or a wonderful garden you had the chance to visit!
To submit, send 5-10 photos to [email protected] along with some information about the plants in the pictures and where you took the photos. We'd love to hear where you are located, how long you've been gardening, successes you are proud of, failures you learned from, hopes for the future, favorite plants, or funny stories from your garden.
If you want to send photos in separate emails to the GPOD email box that is just fine.
Have a mobile phone? Tag your photos on Facebook, Instagram or Twitter with #FineGardening!
You don't have to be a professional garden photographer – check out our garden photography tips!
Do you receive the GPOD by email yet? Sign up here.