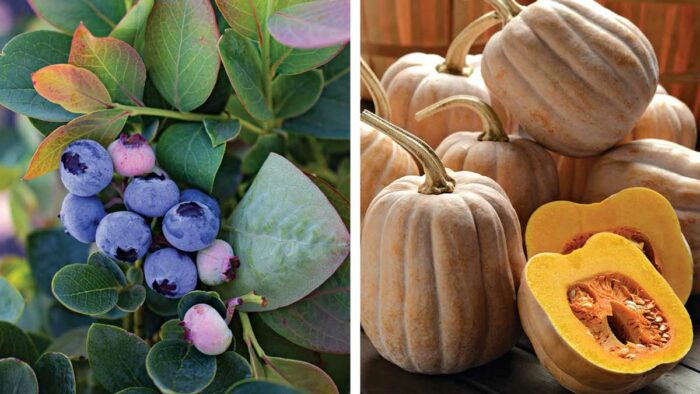 A tomato built for heat (Editor's Pick)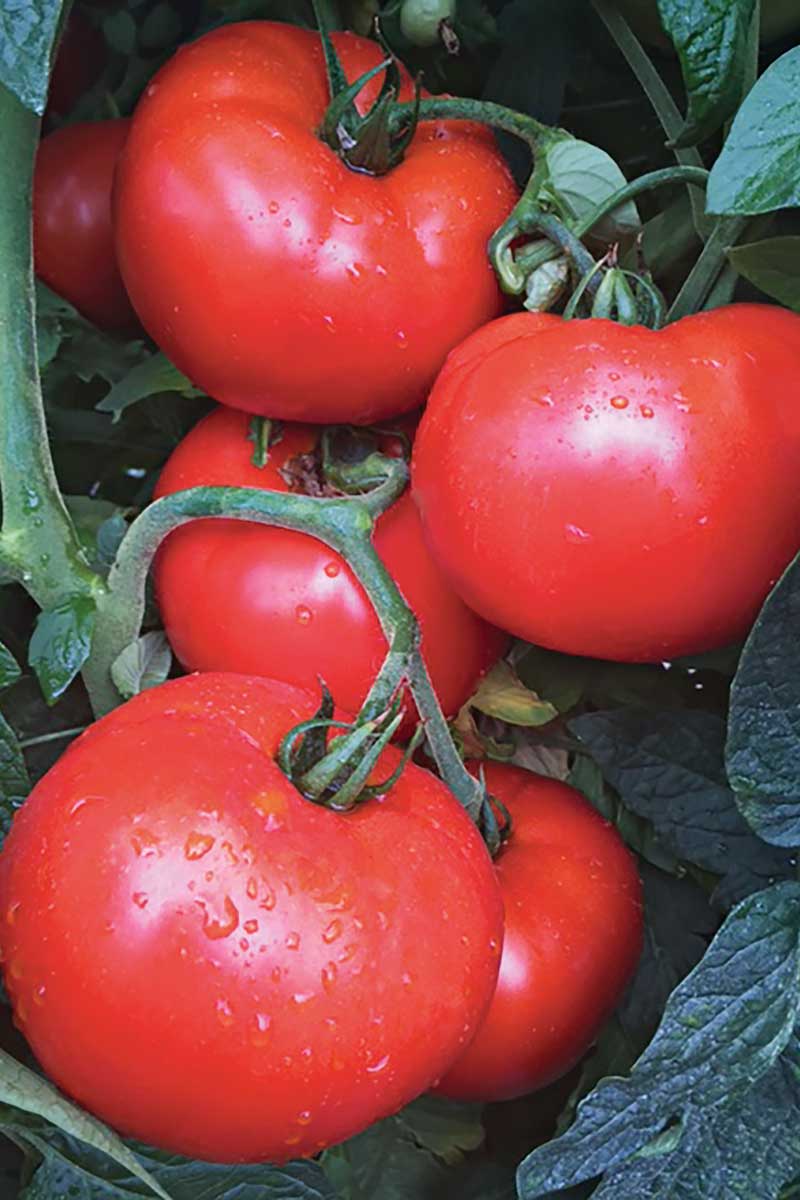 Name: 'Jolene' tomato
Days to maturity: 73
Those living in the Deep South and the Southeast tend to have trouble growing tomatoes. The heat and humidity in these regions can spell disaster for a plant that naturally stops flowering when temps soar and is prone to fungal diseases. 'Jolene' sets abundant fruit in hot conditions and is resistant to several foliar diseases. The determinate plants produce lots of large red globes with good flavor.
Introduced by Bejo Seeds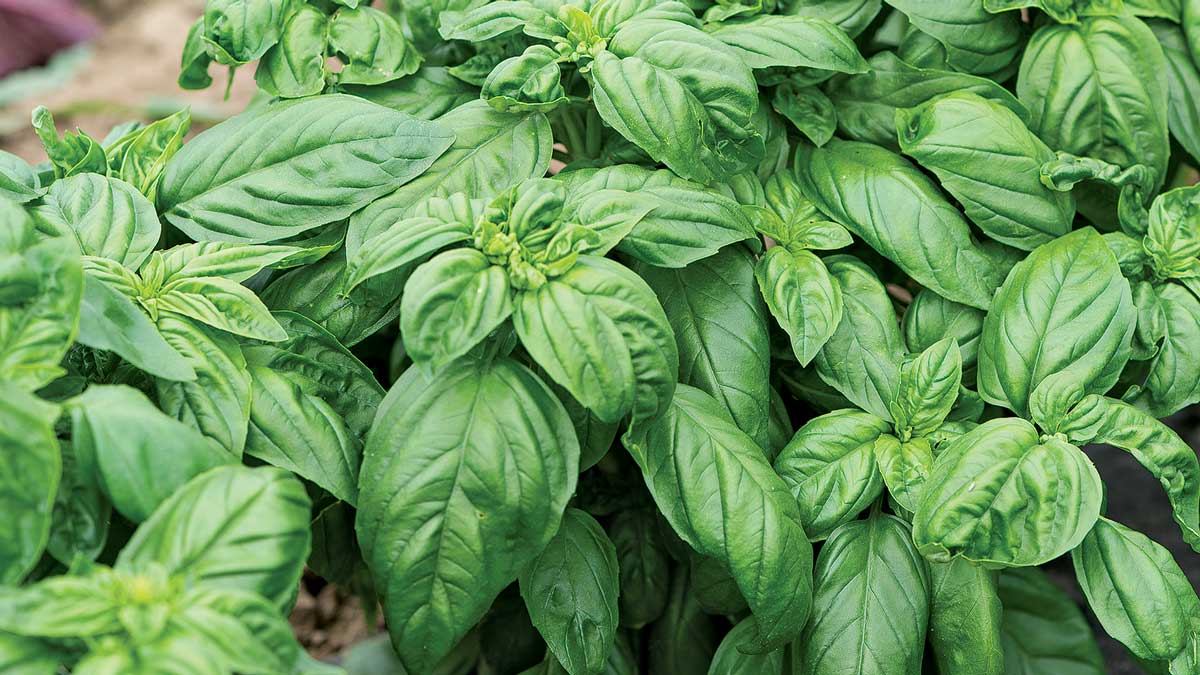 The basil every pesto fan needs
Name: Prospera® basil
Days to maturity: 50 to 60
In our dreams a basil plant would stay compact, keep producing succulent leaves all summer, and never get the dreaded downy mildew or fusarium wilt. It looks like our dreams may have come true, because that's exactly what we can expect from Prospera®. This is a Genovese-type basil to boot, so get ready to purchase a lot of olive oil and pine nuts.
Introduced by Johnny's Selected Seeds
You won't feel the burn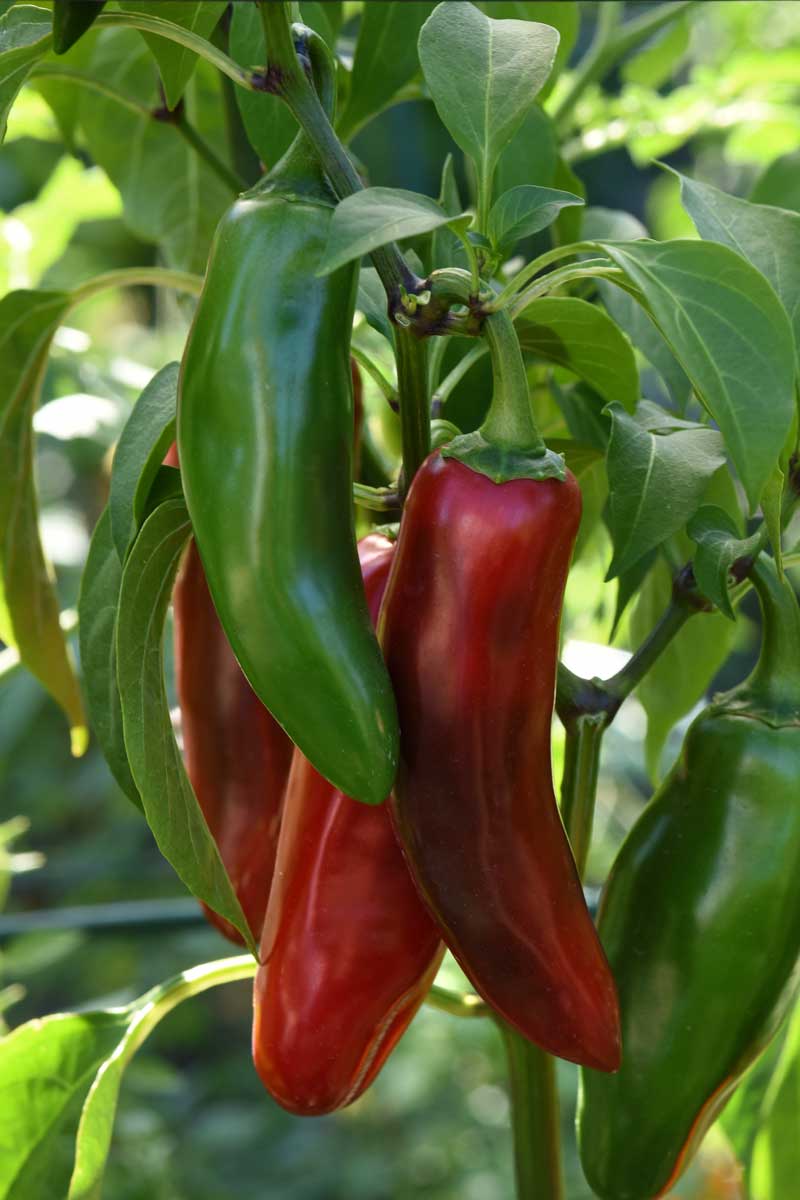 Name: 'Sweet Poppers' jalapeño pepper
Days to maturity: 70
Some like it hot, and some do not. For those who have more-sensitive taste buds, this is a sweet version of the classic jalapeño. The highly productive plants produce peppers with excellent flavor that don't make you sweat while you're enjoying them. As with most peppers, consistently moist, well-drained, fertile soil is best. 'Sweet Poppers' is also somewhat resistant to sunscald.
Introduced by Burpee® Plants
The definition of an ornamental edible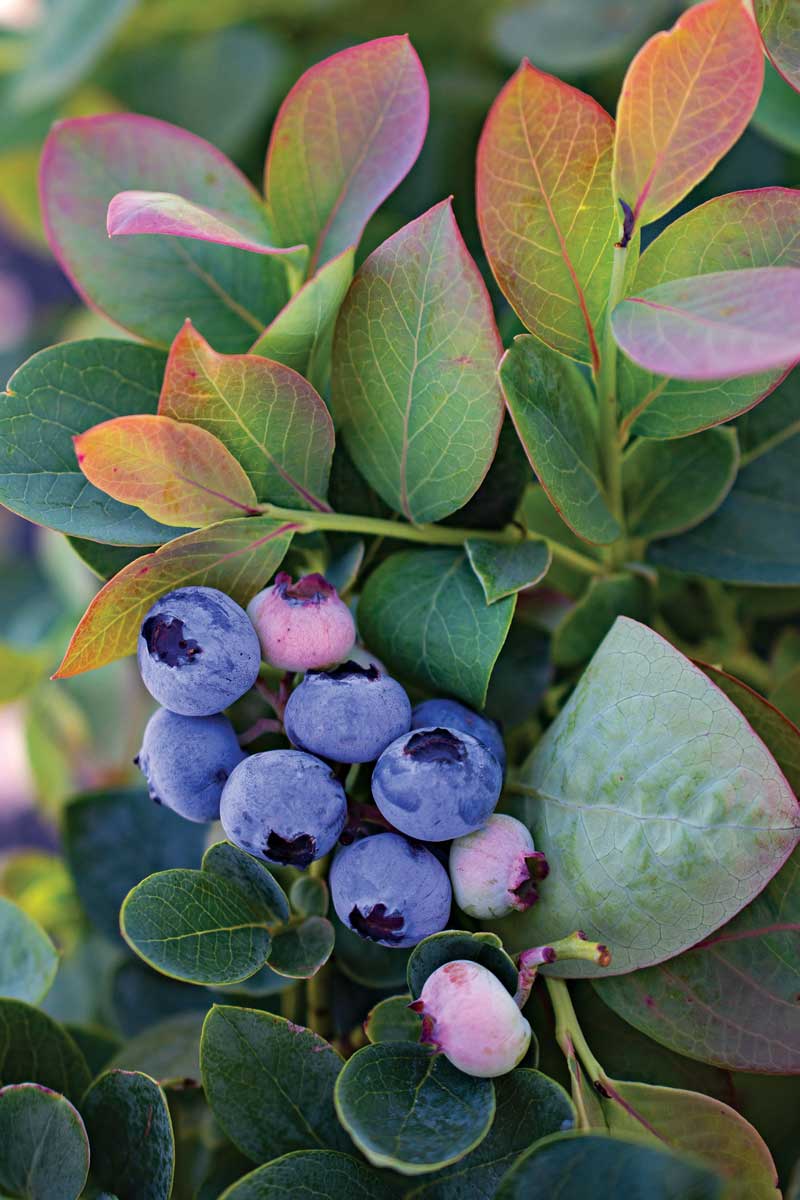 Name: Silver Dollar® blueberry (Vaccinium corymbosum 'ZF06-089')
Zones: 5–9
Size: 2 to 3 feet tall and wide
Conditions: Full sun to partial shade; moist, slightly acidic, well-drained soil
Native range: Eastern North America
The foliage of this mounded blueberry resembles eucalyptus. Each round, blue-green leaf has a silvery underside, giving the plant every right to be planted in beds or borders. Sweet, full-size blueberries appear in midsummer.
Introduced by Star® Roses and Plants
Winter squash that's ready in early fall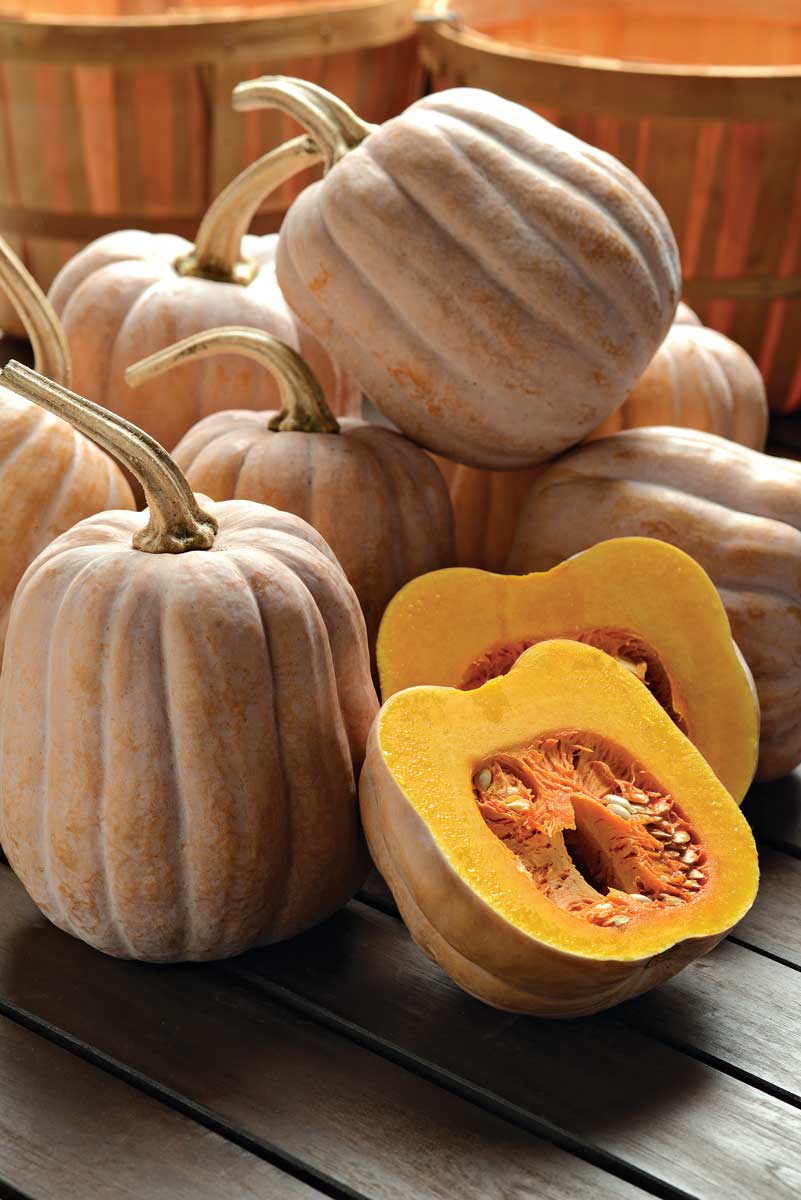 Name: 'Autumn Frost' winter squash
Days to maturity: 100
Think of this as a mini–butternut squash that produces viable fruit in a shorter amount of time. While many winter squash take 120 days or more to reach maturity, 'Autumn Frost' gets there in only 100 days. This is good news for those living in cooler areas of the country. The 3- to 4-pound fruits store well too.
Introduced by PanAmerican Seed
---
Danielle Sherry is the executive editor.