Garden Lifestyle
How to Grow Pak Choi in a Container
This lesser-known Asian green is perfectly suited for life in a pot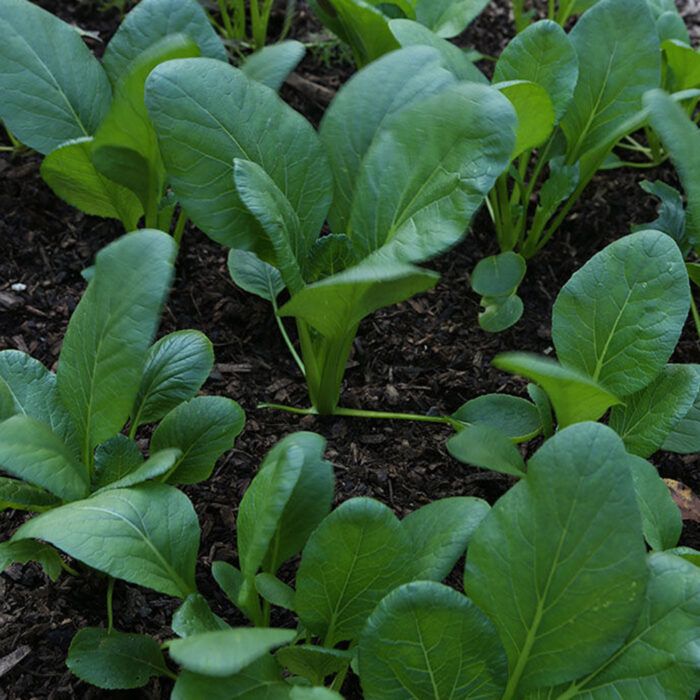 A four-pack of pak choi (also called bok choy) transplants have turned out to be a delicious addition to my spring container garden. I purchased the plants in early April, planted them in a patio container, and started cooking with the tender leaves in just a few short weeks.
Pak choi is a type of Chinese cabbage that's a must-have for the stir-fry garden. Its white stalks and bright green leaves add a mild flavor and nice crunch to many Asian fusion recipes. The leaves can be used when stems are still small, or the entire plant can be harvested when mature. Here are a few more things to consider when growing pak choi in pots.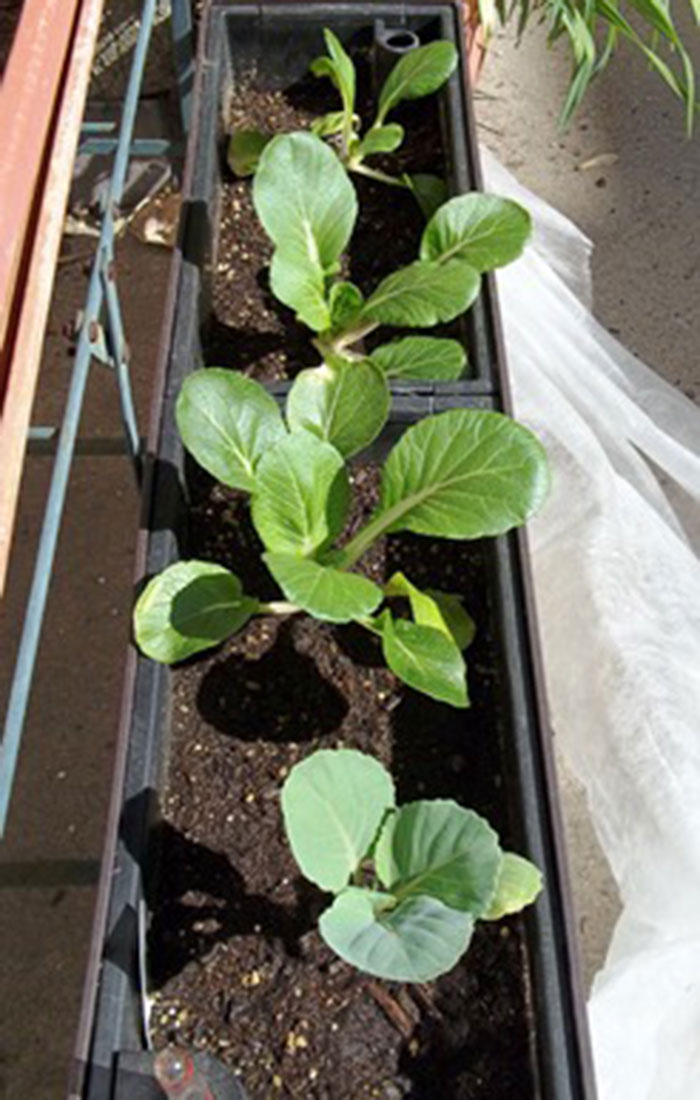 Choose a smaller variety
Baby varieties, like 'Baby Green Fortune', mature in about 45 days and grow to just 6 inches tall. These smaller varieties grow well in a container garden if planted before the weather gets too warm.
Direct-sow for the best results
Direct-seed into containers, or transplant when the threat of frost has passed. If you've missed the window for spring planting, make a note to plant a crop in fall 4 to 6 weeks before the first frost. Plant in a container that has well-drained soil, and keep soil moist. Plants may wilt if the soil is allowed to dry between waterings.
Row covers provide sun and pest protection
For my pak choi container I used row cover to protect the leaves from sunburn and to keep away insects who like the tender leaves as much as I do.
The pak choi stem and leaves are edible, but the stems take a bit longer to cook. Add the sliced stems early in the stir-fry process and the leaves at the end. Mix together with your other favorite vegetables and a package of sliced, extra-firm tofu for a complete meal.
Stir-fry sauce recipe
Here's a recipe for a simple stir-fry sauce that makes about ½ cup. Mix the ingredients in a small bowl before preparing the vegetables. This allows time for the flavors to mingle.
¼ cup tamari or soy sauce
2 tablespoons dry sherry (optional)
1 tablespoon rice wine vinegar
2 or more cloves garlic, minced
1 ½ teaspoons sesame oil
4 teaspoons grated ginger
2 teaspoons sugar (add more or less to taste)
Add ¼ cup sauce halfway through cooking the vegetables. Add the remaining sauce a few minutes before the vegetables are ready to serve.
View Comments