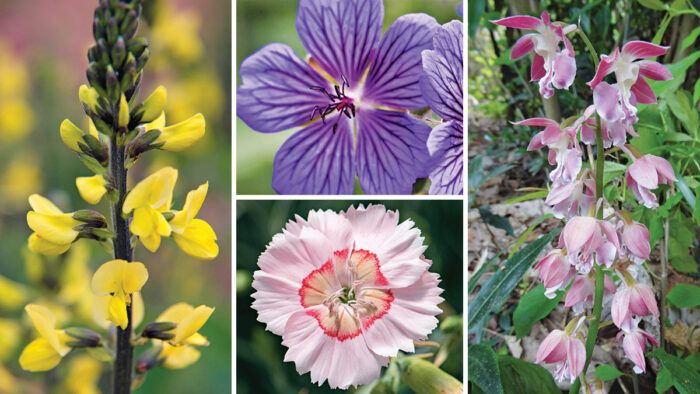 We all have certain plants that immediately come to mind when thinking of a garden in spring. For many, these are daffodils, tulips, and hyacinths skirting the trunks of flowering magnolias, cherries, and lilacs. But as William Cullina discusses in his article 9 Perennials to Liven Up Your Spring Garden, there are lots of out-of-the-ordinary or simply underappreciated plants that can elevate your spring garden to something spectacular:
"There is no denying the appeal of kaleidoscopic spring bulbs and their carefree color and fragrance. However, especially in the shade garden, there are many other flowering perennials, ranging from the spectacular to the sublime, that can add depth and nuance to any spring display."
Find some outstanding spring plants for your region below. And discover even more surprising spring stars in 9 Perennials to Liven Up Your Spring Garden.
---