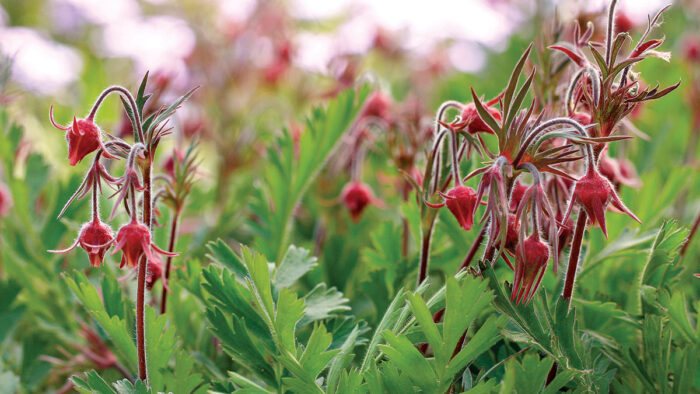 We all have certain plants that immediately come to mind when thinking of a garden in spring. For many, these are daffodils, tulips, and hyacinths skirting the trunks of flowering magnolias, cherries, and lilacs. But as William Cullina discusses in his article 9 Perennials to Liven Up Your Spring Garden, there are lots of out-of-the-ordinary or simply underappreciated plants that can elevate your spring garden to something spectacular.
Find some outstanding spring plants for the Mountain West below. And discover even more surprising spring stars in 9 Perennials to Liven Up Your Spring Garden.
---
1. Azure Grape Hyacinth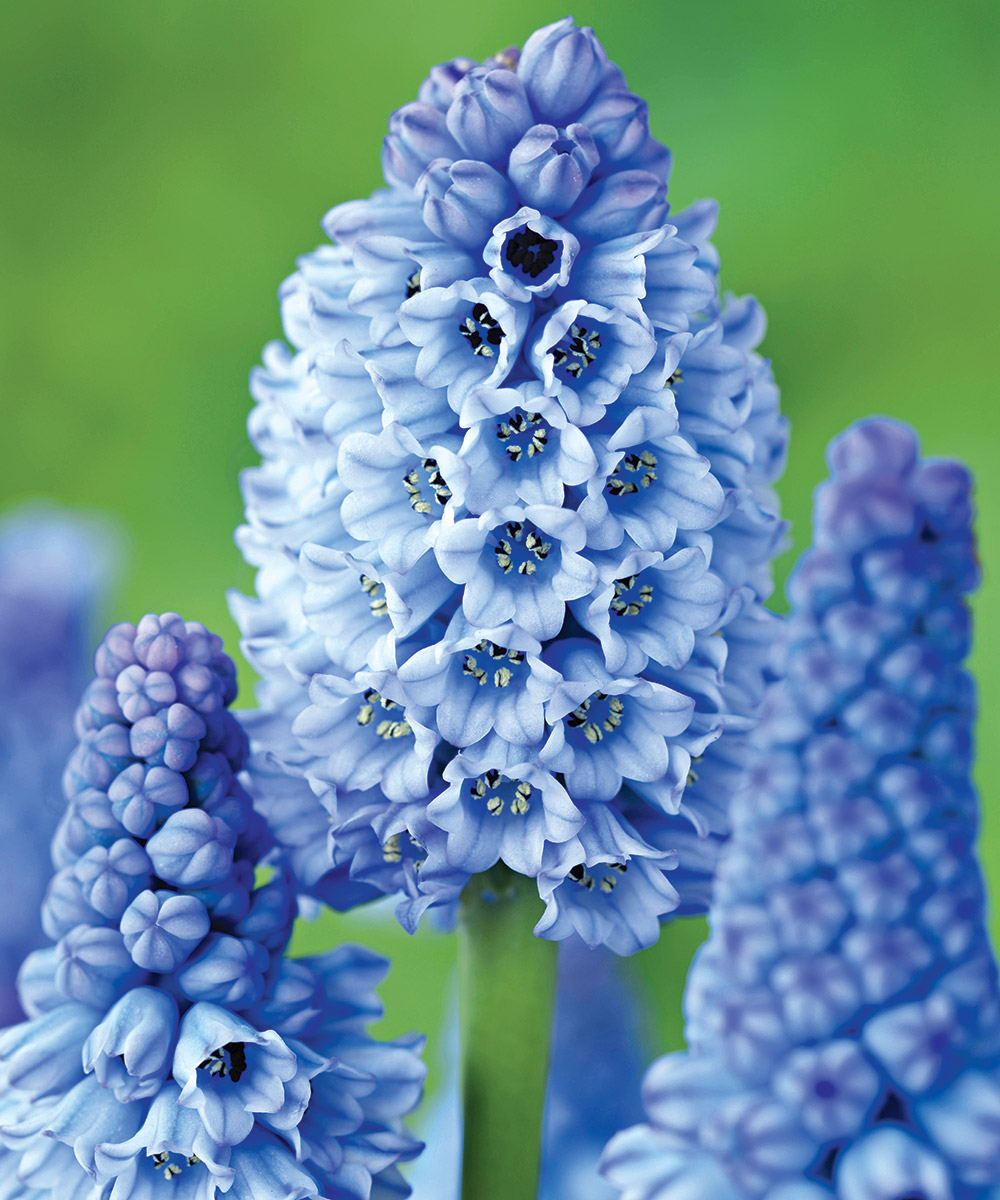 Name: Pseudomuscari azureum (syn. Muscari azureum)
Zones: 4b–8
Size: 2 to 4 inches tall and 1 inch wide
Conditions: Full sun (tolerates light shade while dormant); well-drained soil that is average to moist when growing, dry when dormant
Native range: Turkey
Petite azure grape hyacinth is among the earliest bulbs to bloom, with fat little honey-scented spikes of bells that attract bees and people alike. In fall the small bulbs need only be planted about 2 to 3 inches deep. The plants then increase by offsets and seed, creating shimmering blue pools in a few years' time. Unlike its close cousins in the Muscari tribe, this bulb doesn't have masses of unruly grassy foliage. It's also smaller and blooms a bit earlier, but the mesmerizing sky blue color is what makes my heart sing. In sites where it is happy, it persists long after the planter has moved on.
2. Golden Candles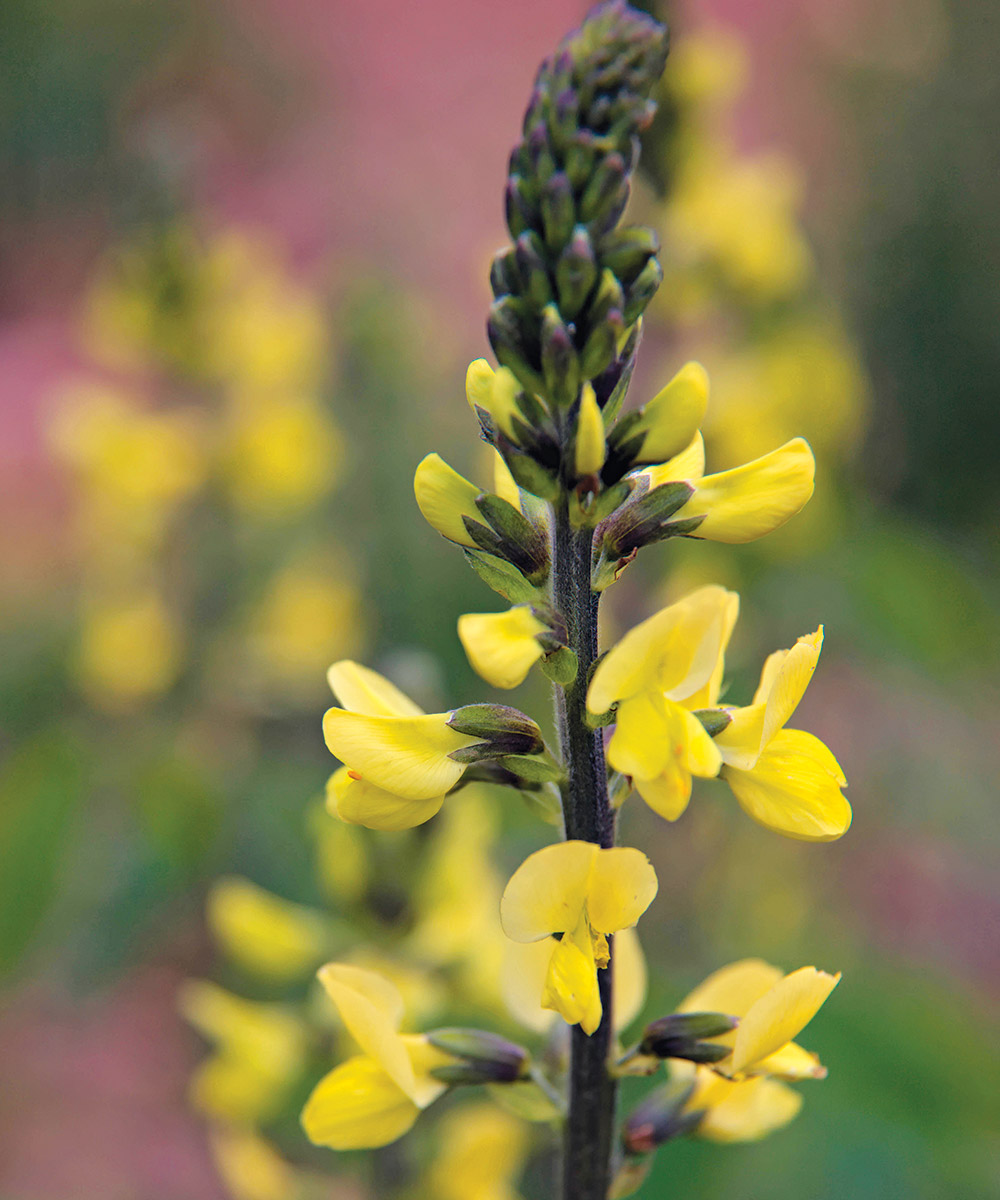 Name: Thermopsis lupinoides
Zones: 3–8
Size: 24 to 36 inches tall and wide
Conditions: Full sun; average to moist, well-drained soil, but not as long-lived in heavy clay
Native range: East Asia from Siberia to Japan
Unlike most members of this long-lived genus, golden candles grows in clumps rather than spreading aggressively. With big flowers that open in tall lupine-like spikes, it's one of the earliest perennials to grow to such size at bloom. A couple years after planting, it can produce well over a dozen flower stems per plant, drawing bumblebees from far and wide. In spring light, its soft yellow seems to glow more than the brassier gold of its rampant cousins. The clover-like foliage can get a bit floppy and ratty in hot summers; I clean mine up by cutting them back to half-size and removing the seedpods.
3. Prairie Smoke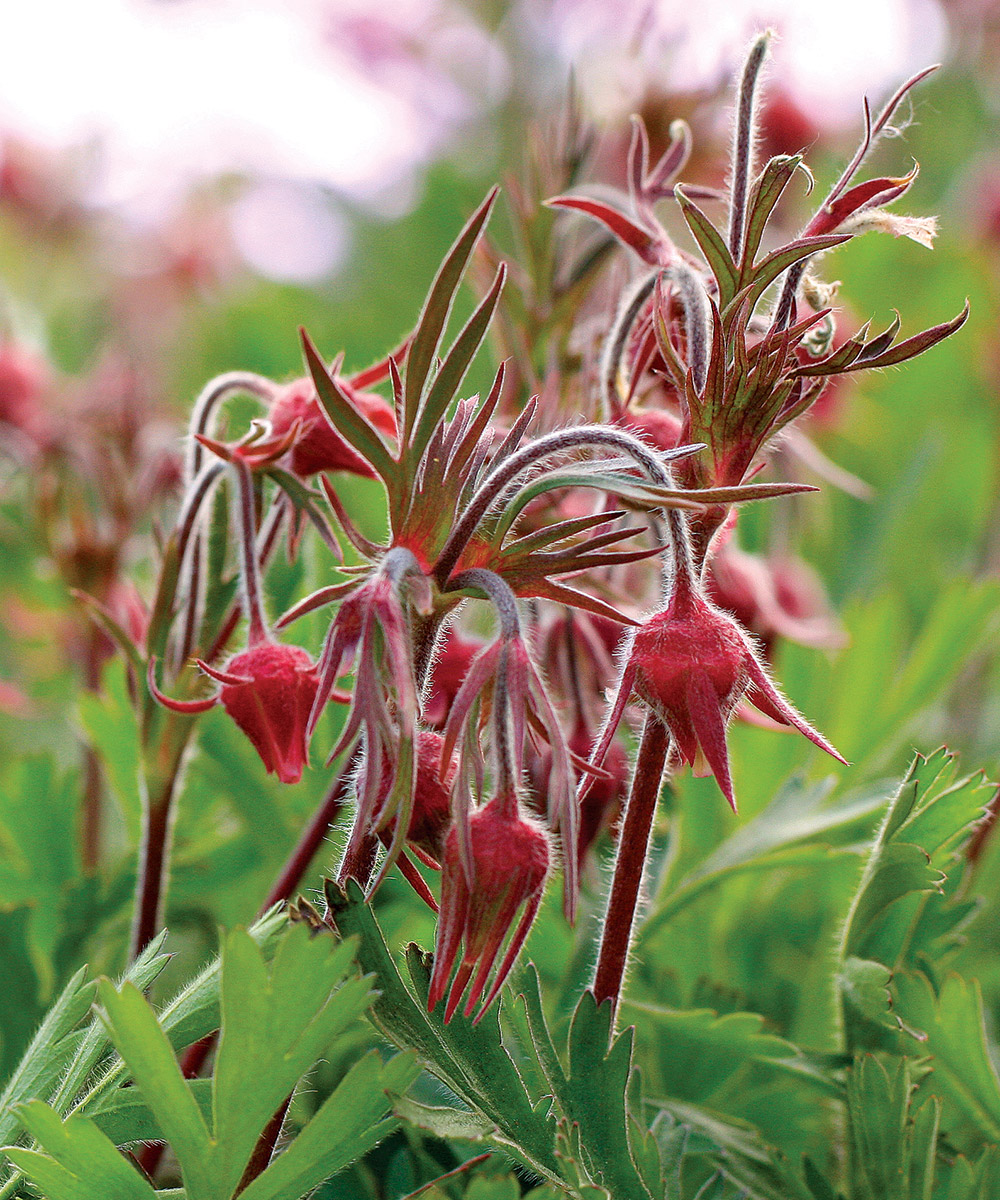 Name: Geum triflorum
Zones: 3–7
Size: 10 to 18 inches tall and 12 to 18 inches wide
Conditions: Full sun; average, well-drained soil
Native range: Midwestern to western North America
This wide-ranging North American wildflower is one of the earliest perennials to bloom here in the Mountain West, attracting native bees to its loose clusters of nodding peach or rosy bell-shaped flowers. The seeds then ripen, expanding hairy "tails" that catch light and create a soft haze over the plant, no doubt inspiring the common name. When backlit or holding dew, the seed heads are as pretty as the flowers were a few weeks prior. Up close and personal, they remind me of unkempt sprightly little trolls in the garden and along the trail. As an autumnal encore, the mats of cleft foliage turn hues of warm russet and red.
4. 'Taylor's Sunburst' Lodgepole Pine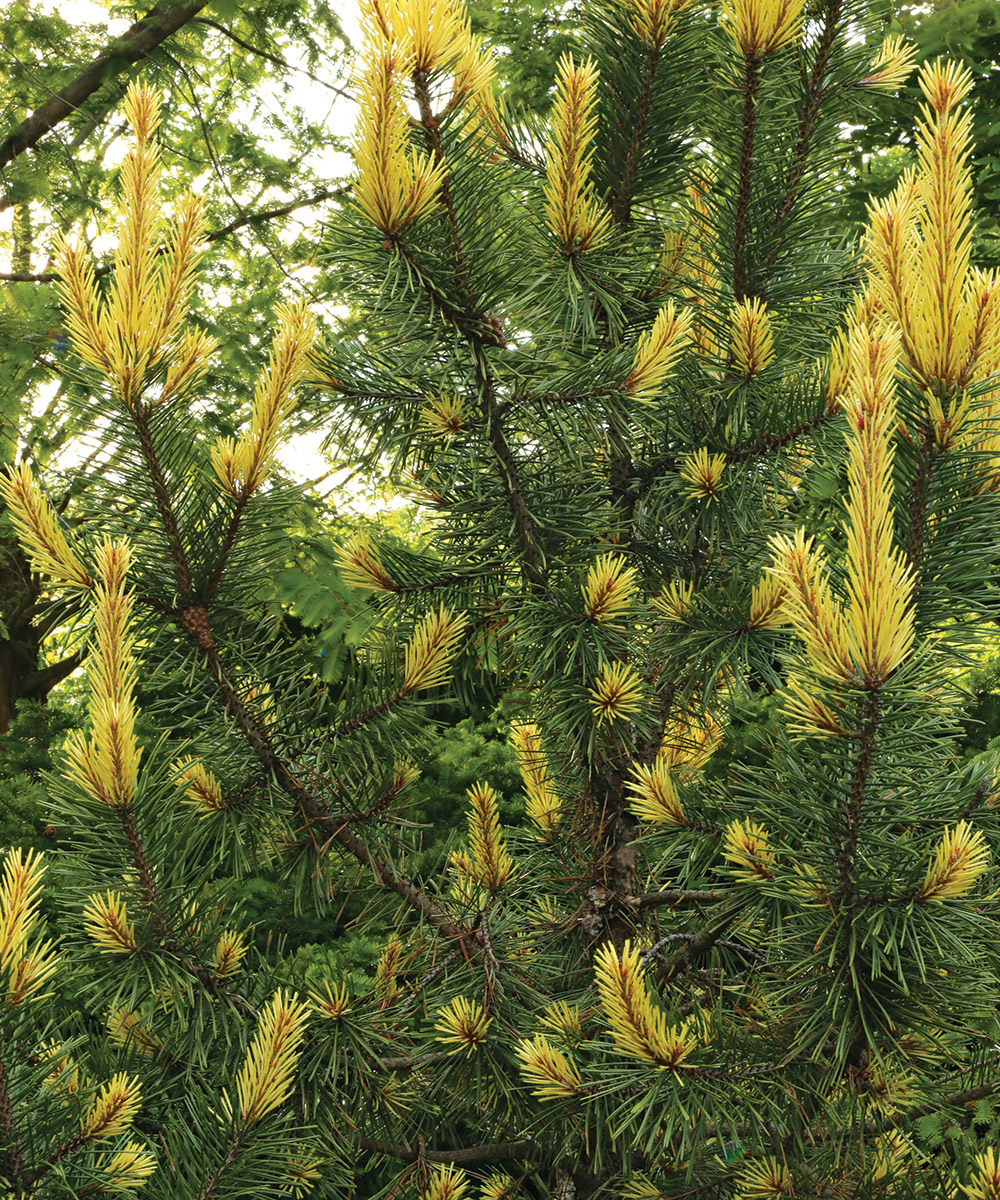 Name: Pinus contorta var. latifolia 'Taylor's Sunburst'
Zones: 3b–8
Size: 8 to 12 feet tall and 5 to 8 feet wide
Conditions: Full sun to partial shade; average to dry, well-drained soil
Native range: Rocky Mountains
Allan Taylor discovered this stunning plant in the mountains outside his hometown of Boulder, Colorado. One can only imagine his shouts upon seeing it glowing in the dark pine forest of the high country. In spring, expanding growing tips called candles give many conifers a soft, fresh look, but on no tree do the candles seem to burn as brightly as on 'Taylor's Sunburst'. The young luminescent gold needles then turn deep green later on in summer. Give this tree pride of place as a dramatic accent, or skirt it with lime green and yellow perennials.
---
Lauren Springer is an author, designer, and horticulturist at the Gardens on Spring Creek in Fort Collins, Colorado.