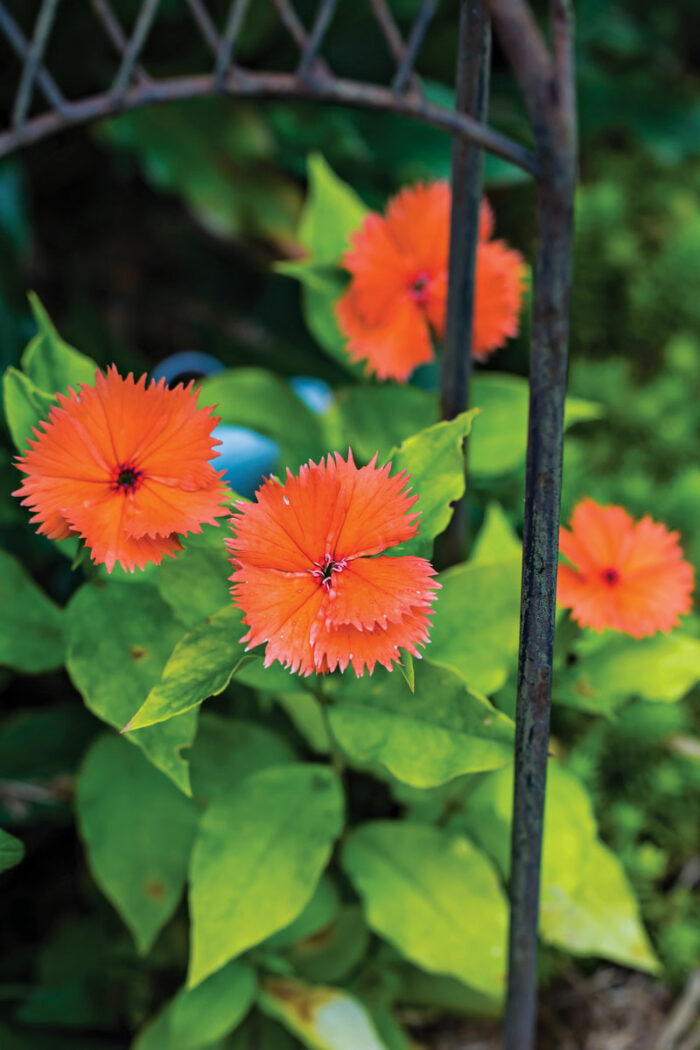 We all have certain plants that immediately come to mind when thinking of a garden in spring. For many, these are daffodils, tulips, and hyacinths skirting the trunks of flowering magnolias, cherries, and lilacs. But as William Cullina discusses in his article 9 Perennials to Liven Up Your Spring Garden, there are lots of out-of-the-ordinary or simply underappreciated plants that can elevate your spring garden to something spectacular.
Find some outstanding spring plants for the Southeast below. And discover even more surprising spring stars in 9 Perennials to Liven Up Your Spring Garden.
---
1. 'Kozu Spice' Orchid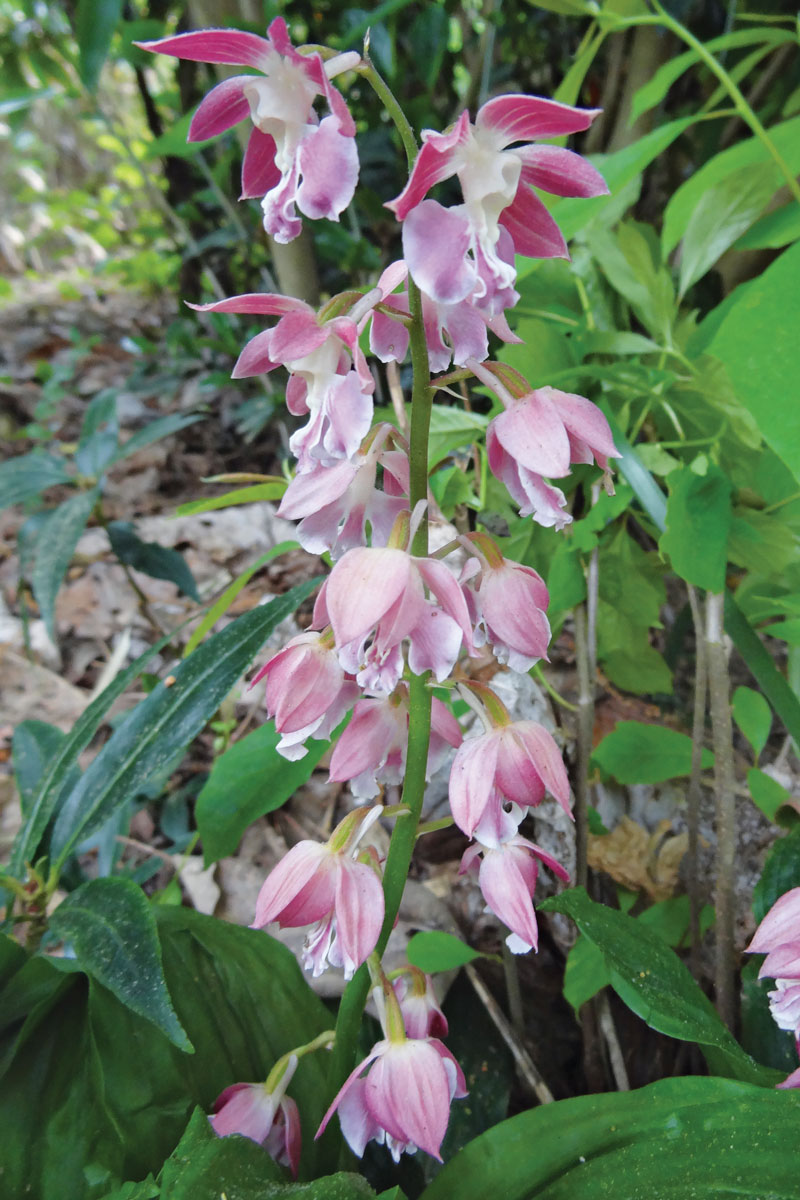 Name: Calanthe 'Kozu Spice'
Zones: 7–9
Size: 1 foot tall and wide
Conditions: Partial to full shade; highly organic, well-drained soil
Native range: Japan
This showy orchid is tough as nails—imagine that! I have been growing these treasures for years in deep shade underneath dense shrubs. The spring blooms offer a spicy fragrance and come in an array of bicolored combinations that include pink, yellow, white, and dusky red. Tuck these beauties into shady spaces and enjoy the spring show. There are other eye-catching Calanthe varieties available, but I like the variable and bright flower colors of this hybrid mix best.
2. 'Japanese Princess' Japanese Maple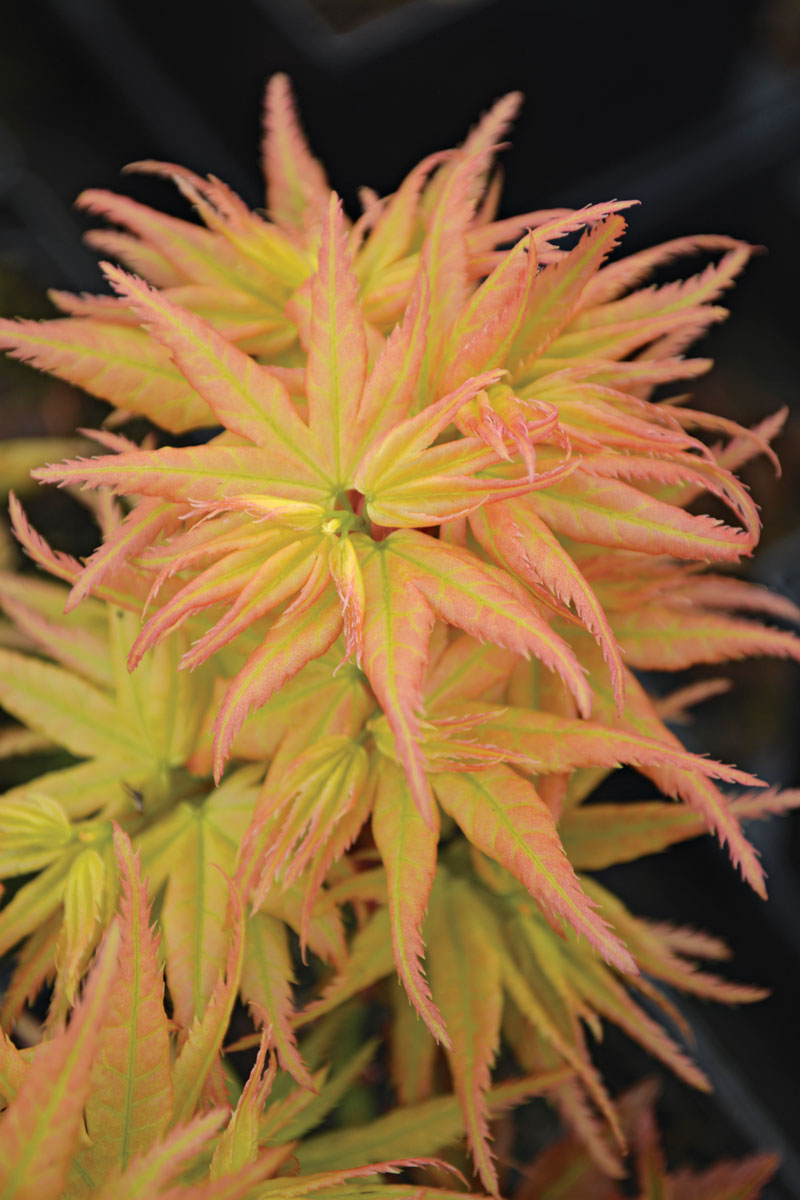 Name: Acer palmatum 'Japanese Princess'
Zones: 5–9
Size: 4 feet tall and wide
Conditions: Partial shade; can tolerate full sun in cooler climates; organically rich, well-drained, acidic soil
Native range: Japan, Korea, China
I am a plant collector and currently in a Japanese maple frenzy, seeking out dwarf selections that can easily be incorporated into a crowded, mature garden. I appreciate the brilliant spring foliage that many Japanese maples offer, though fall color can be undependable with the heat and droughts of the South. 'Japanese Princess' is an exquisite selection that renders flowering unnecessary. This year its spring display nearly brought tears to my eyes, with leaves changing from pink to coral to creamy yellow, then finally to chartreuse and light green.
3. Alabama Snow Wreath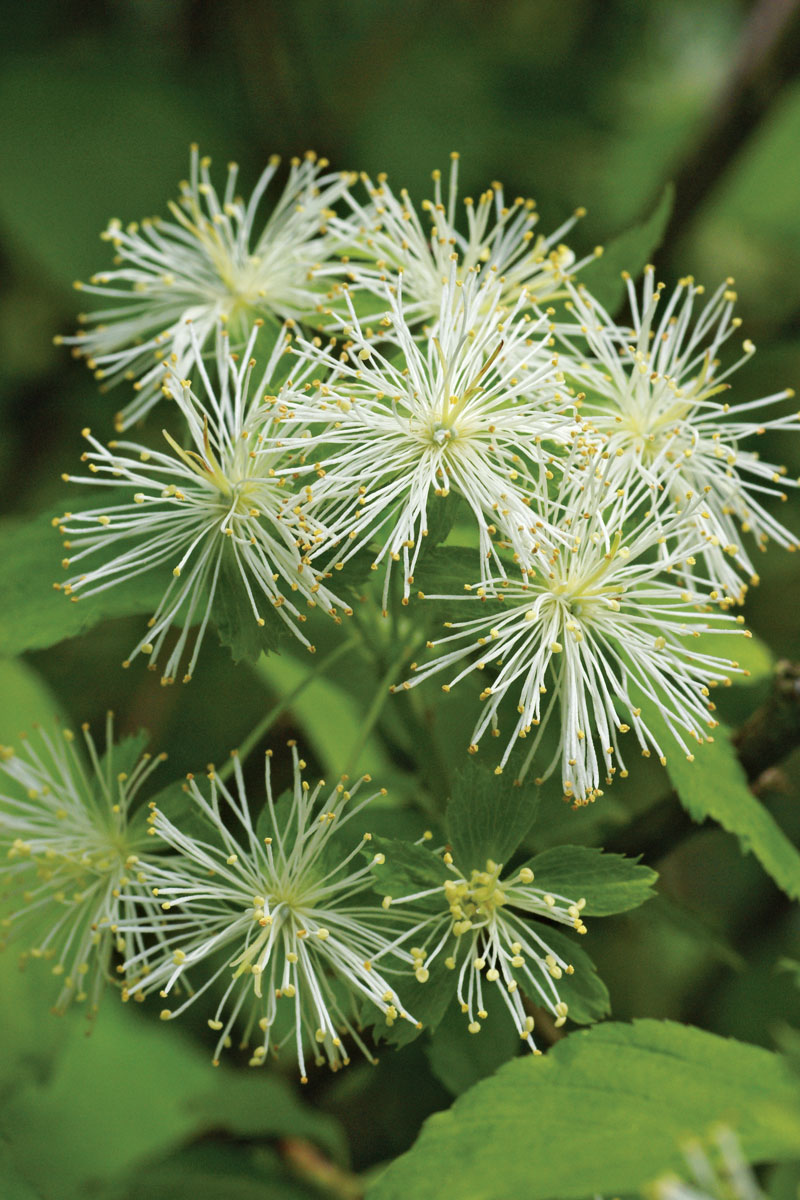 Name: Neviusia alabamensis
Zones: 5–9
Size: 3 to 6 feet tall and 6 to 10 feet wide
Conditions: Full sun to full shade; adaptable to a wide range of soil conditions
Native range: Southeastern United States
Found only in a few locations scattered across the Southeast, this suckering shrub thrives on neglect. A spirea look-alike, Alabama snow wreath has white, petal-less flowers beginning in early March in warmer zones. The arching stems are delightful with their cascade of airy blooms. Pest-free and tolerant of drought and shade, Alabama snow wreath should be a starter plant for any new gardener who needs instant success and satisfaction. The only requirement is suitable drainage, and the only maintenance is keeping it in bounds if planted in a limited space. The yellow fall color comes late in the season, barely giving the plant time to rest before another beautiful early spring display yellow, then finally to chartreuse and light green.
4.'Orange Sherbet' Chinese Lychnis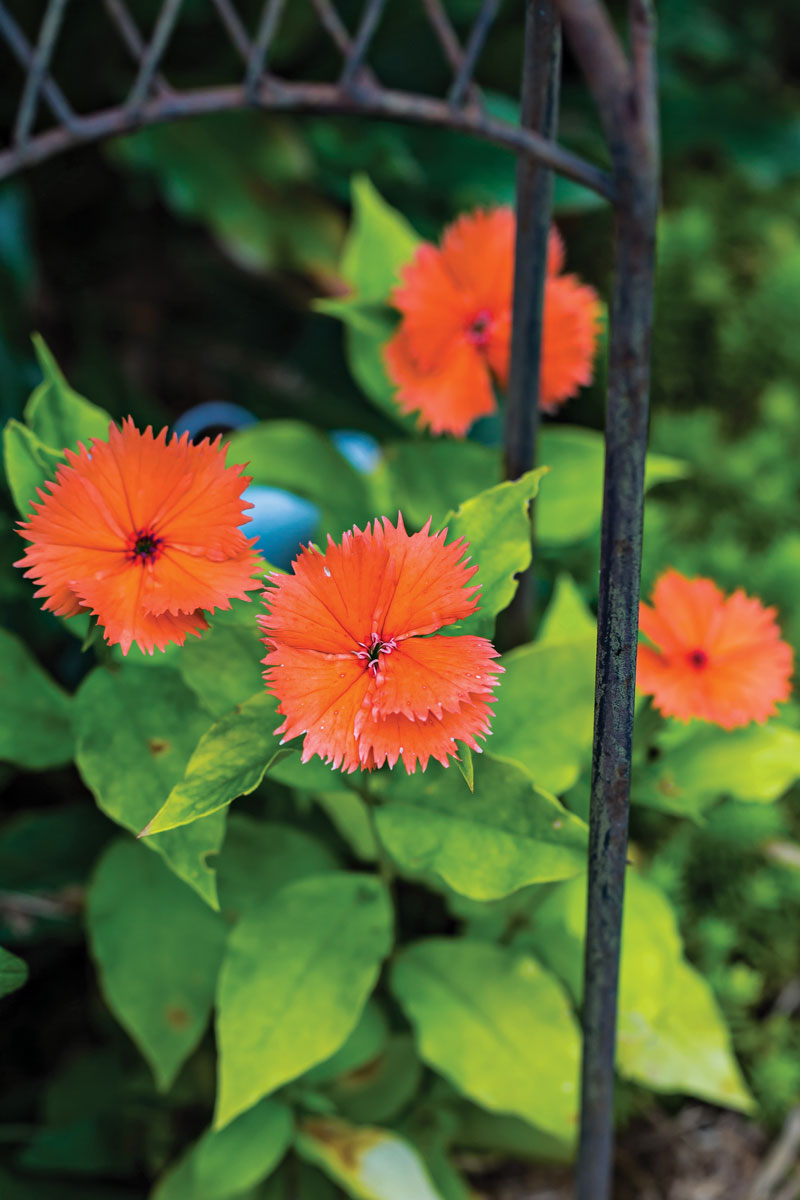 Name: Lychnis coronata 'Orange Sherbet'
Zones: 5–9
Size: 1 foot tall and wide
Conditions: Partial shade; average to rich, well-drained soil
Native range: China
I first spotted this plant 20 years ago in central China, planted in small pots and grouped in huge masses atop city sidewalks and medians. I forgot to collect seeds or divisions before I departed, but months later and out of the blue, a local gardener gifted me a division of the same mysterious plant. Seldom seen in the South, 'Orange Sherbet' deserves wider use with its dependable late spring bloom and tolerance of heat and drought. The clear orange blooms are large, frilled, and eye-catching, and the habit is densely mounded and compact.
---
Hayes Jackson is an urban regional extension agent with the Alabama Cooperative Extension System and director of the new Longleaf Botanical Gardens in Anniston, Alabama.