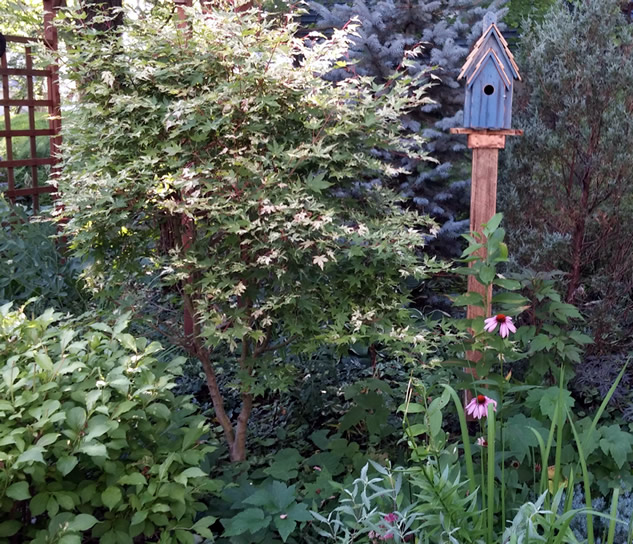 Did you pick your house because of the size of the yard or the size of the house? This Connecticut gardener had clear priorites, and is enjoying every bit of it!
"I told my husband when we were in the market for a home that i didn't care about the size of the house, I only wanted enough land to have my gardens. These are few pictures of some bright areas of my summer gardens. Hope you like them as much as we do."
Keep sending in photos (and stories)! Whether you've never shared before or you've been featured multiple times, we want to see your garden! Email a few photos and the story behind your garden to [email protected].
Do you receive the GPOD by email yet? Sign up here!