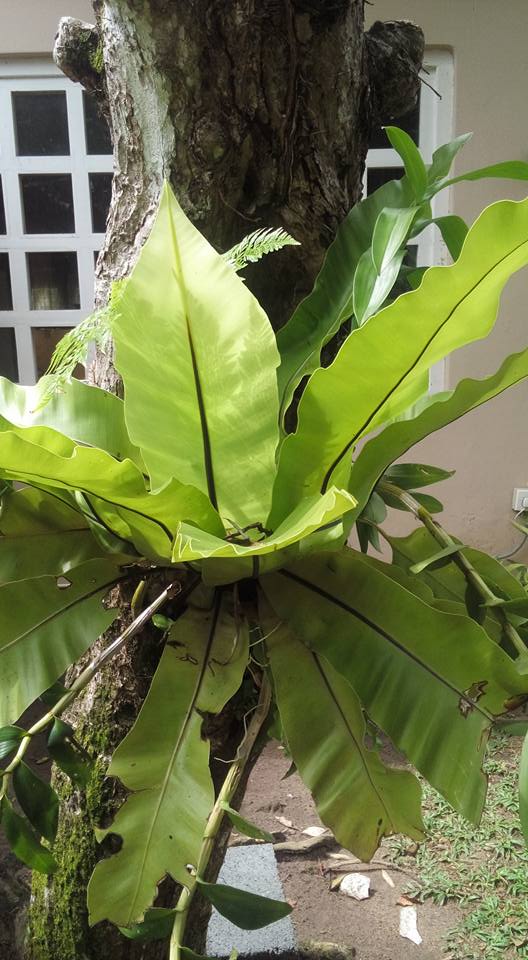 It's always a pleasure to visit gardens from around the world! Thanks Candice for sharing, and please send more as you can!
"Hi! I am Candice and live in sunny Sri Lanka on the western coast. I have quite a large garden to care for but I love it. As much as I love to see flowers, I love the green side of the garden as well, primarily due to the fact that I am a full time employee which leaves me only the evening and weekends to care for the garden. Easy growers such as anthurium, hibiscus, pinwheel flowers are rampant. One side of my garden is sunny and the other loves shade which is received from huge palm trees over a 100 years old. Under the palm trees are begonias, ferns and the bird nest fern. On the sunny side you will see the hibiscus, ixora and pinwheels (which are often plucked by those offering them to the temples during worship). I also have plumbago and larger palm trees giving me a good cover and serves as a fence as well. Because of the sun, my crotons are lovely and every hue is visible. I would love more begonias and I hope to build a small greenhouse on the shadier side of the garden soon."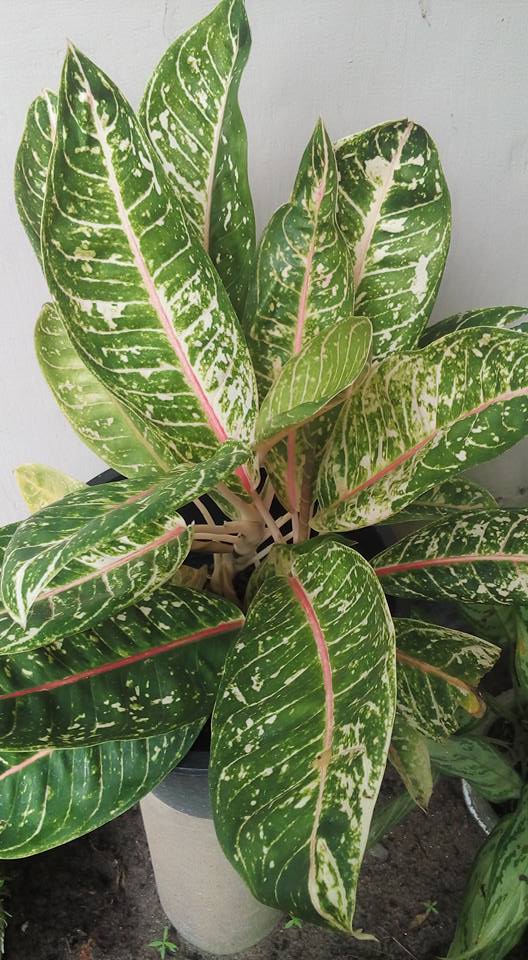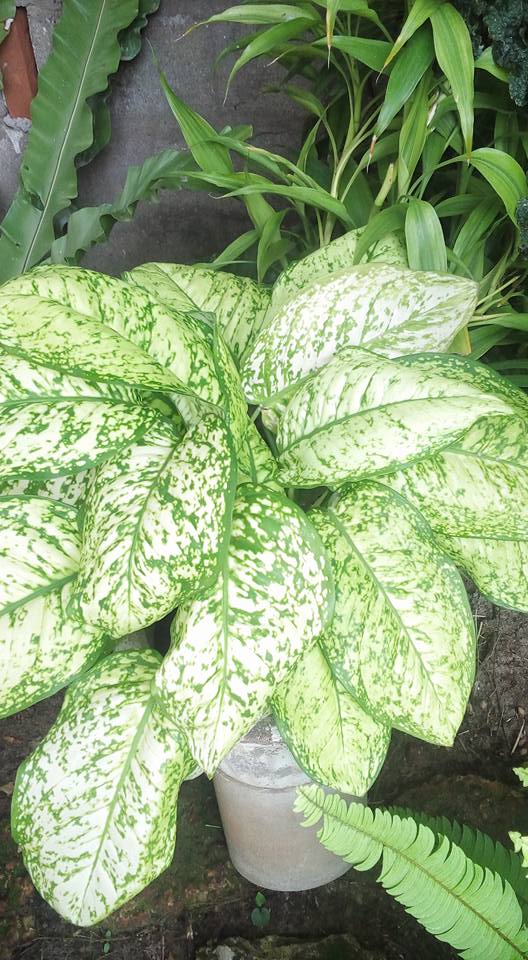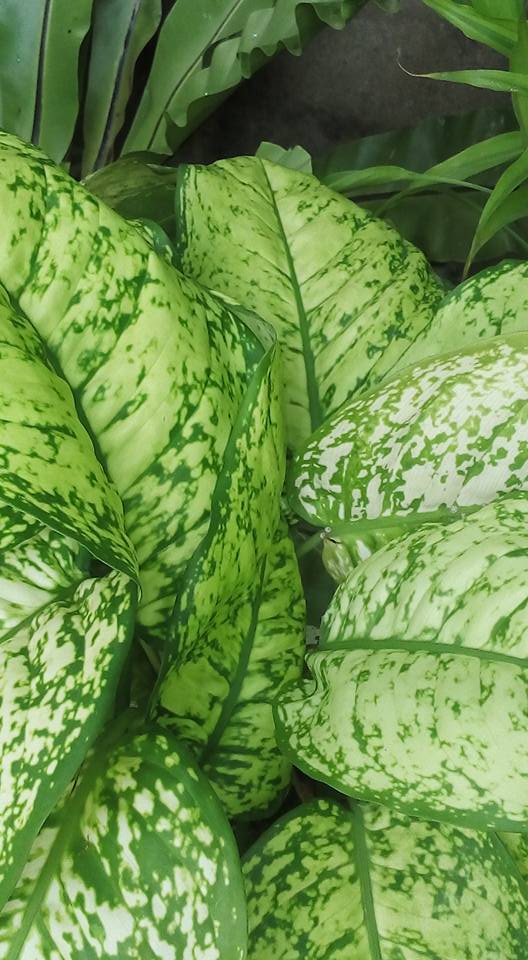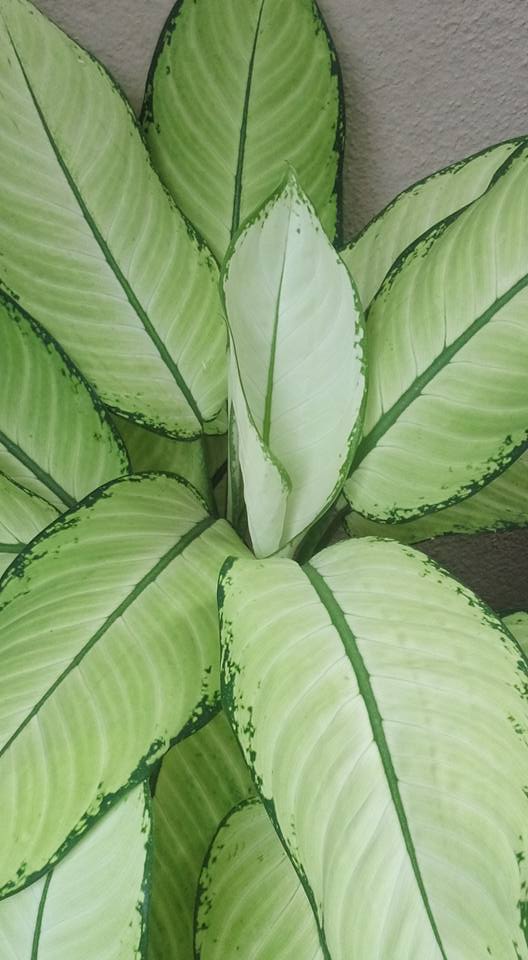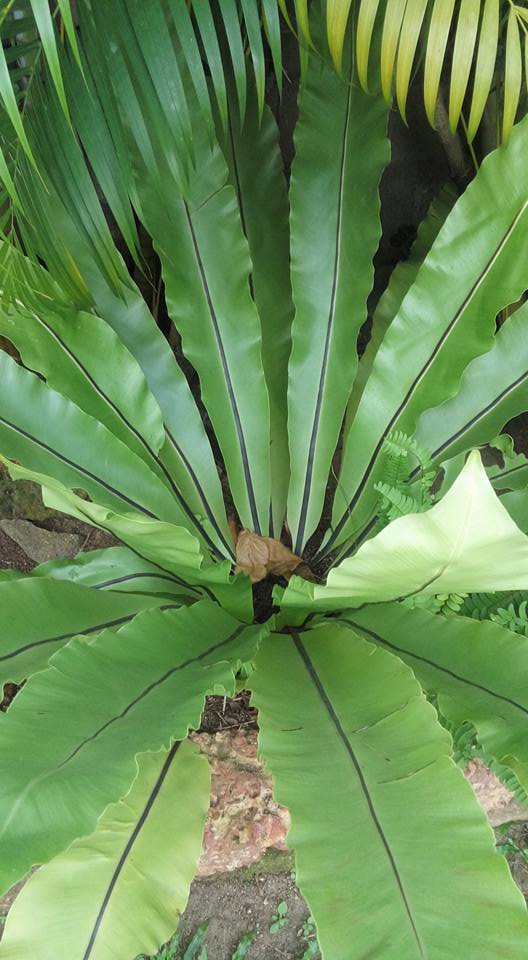 Keep sending in photos (and stories)! Whether you've never shared before or you've been featured multiple times, we want to see your garden! Email a few photos and the story behind your garden to [email protected].
Do you receive the GPOD by email yet? Sign up here!