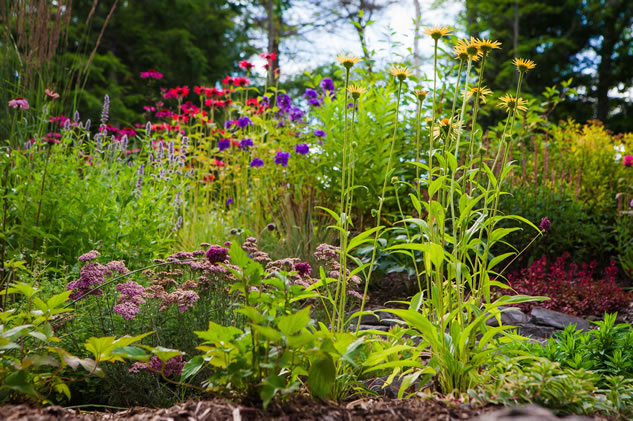 Justin from Haliburton, Ontario, Canada has a smart approach to a beautiful garden!
"My garden is four years old – I focused on low-maintenance native perennials. Enjoy!"
Please keep sending in photos (and stories)! Whether you've never shared before or you've been featured multiple times, we want to see your garden! Email a few photos and the story behind your garden to [email protected].
Do you receive the GPOD by email yet? Sign up here!