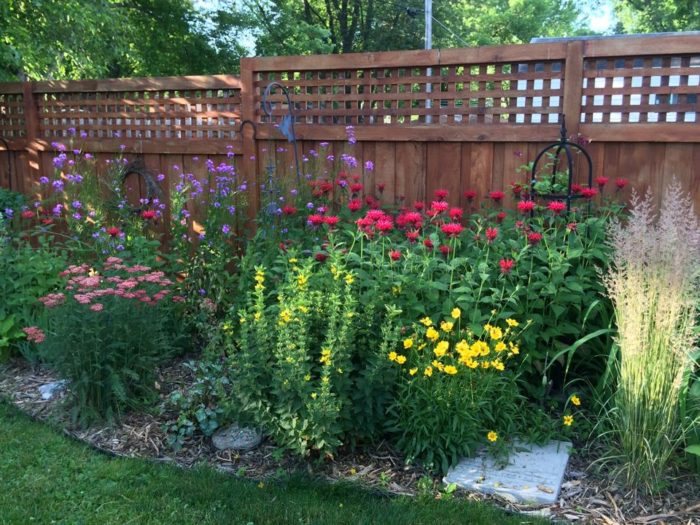 Today's photos are from Twyla Hobbs, who says, "I am an avid flower and vegetable gardener who lives in Minnesota. I grew up working in a vegetable garden with my mother all summer, canning for the long winters. I discovered my love of flower gardening with the help of gardening friends who gifted me with various plants.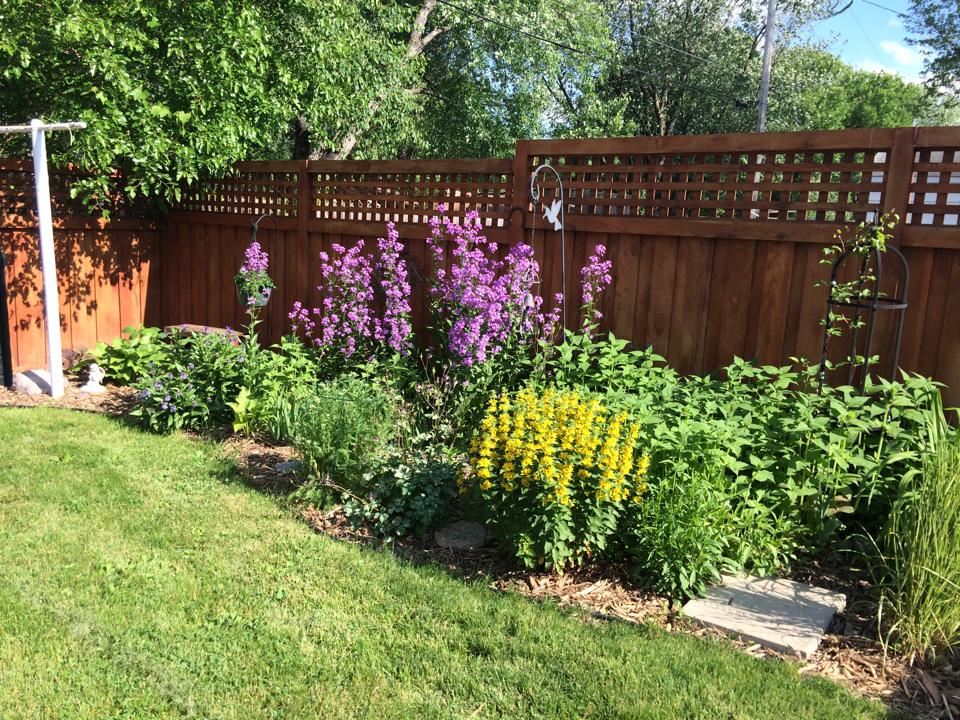 These pictures are of a couple of gardens I created in my backyard. The area by the fence used to be filled with leftover lumber, a rickety steel shed, a woodpile, and miscellaneous other junk. Nothing is more satisfying to me than creating something beautiful in an area that was so neglected and ugly, in my opinion."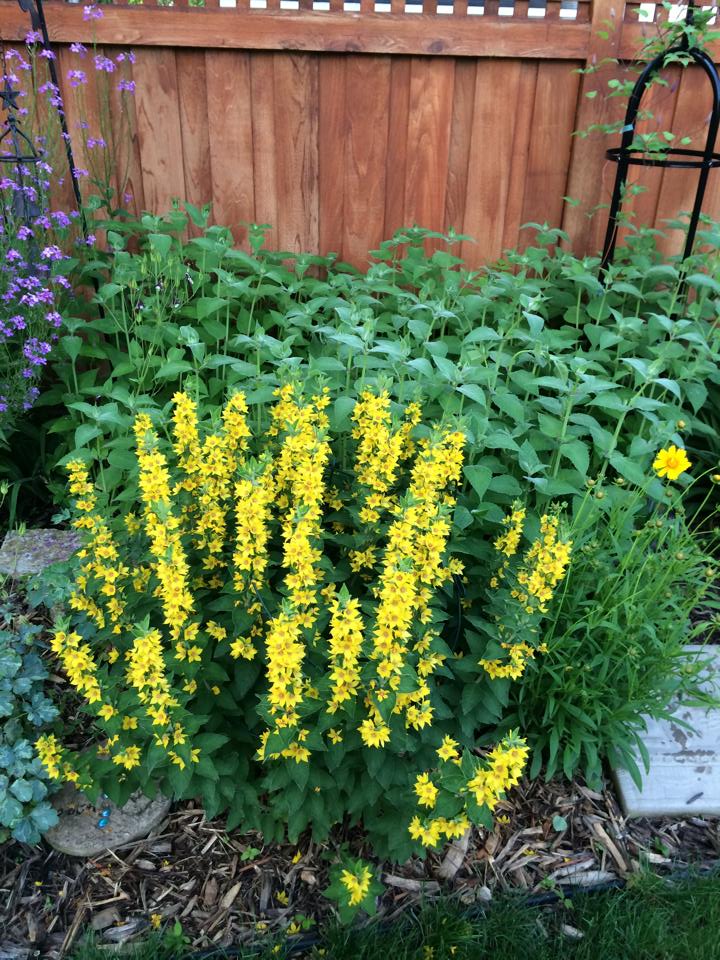 Twyla (first of all, coolest name ever!), can you come trasform my random piles of wood and metal into gardens? I need it badly! Nicely done.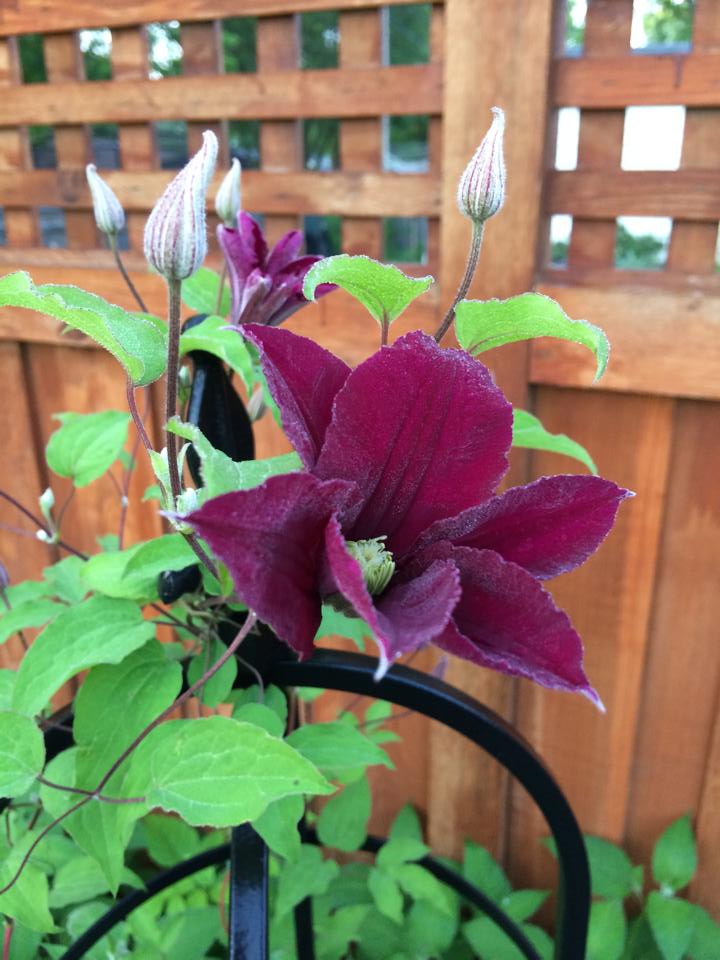 Keep sending in photos of your gardens, everyone!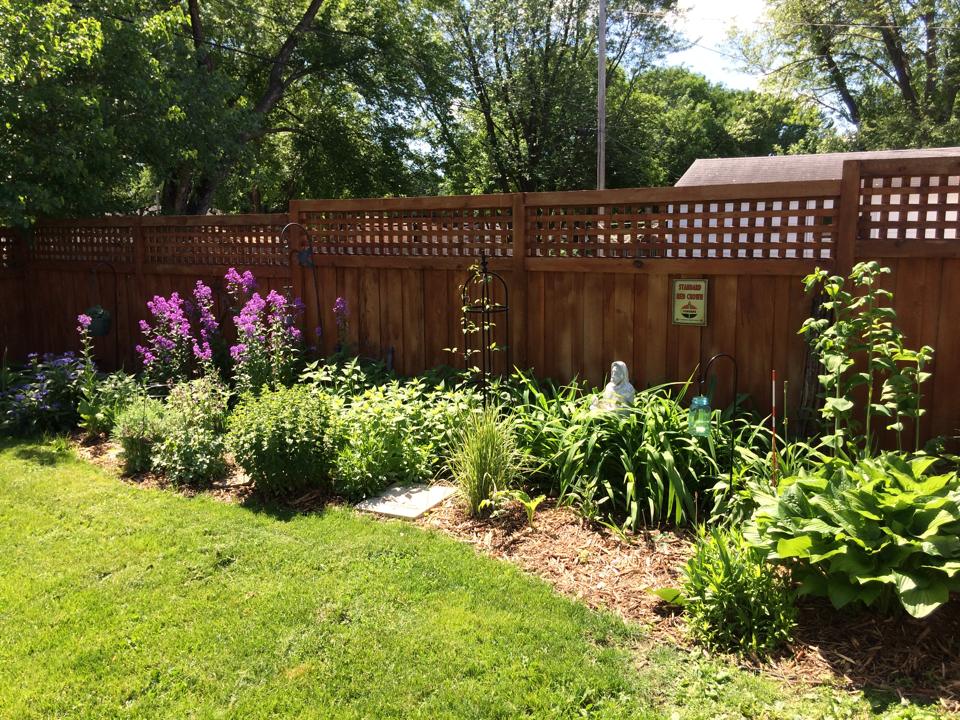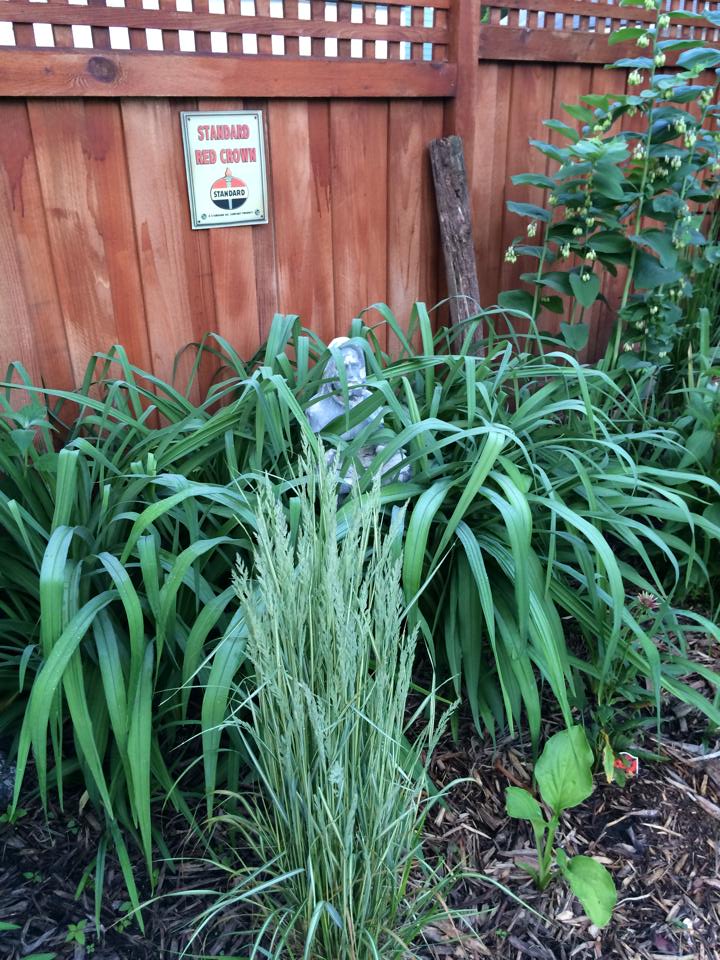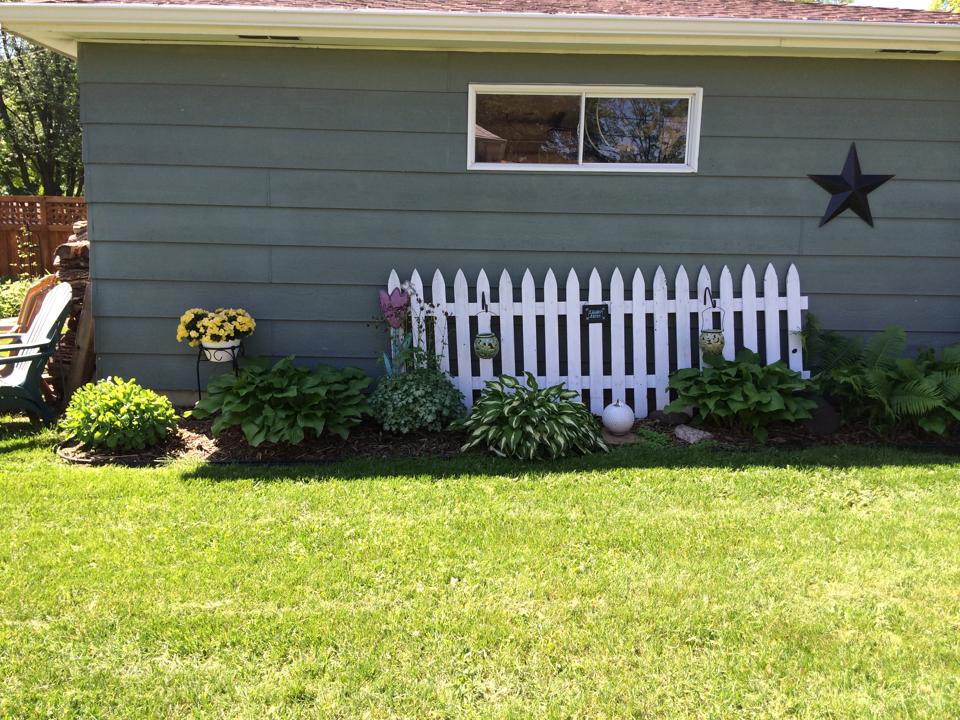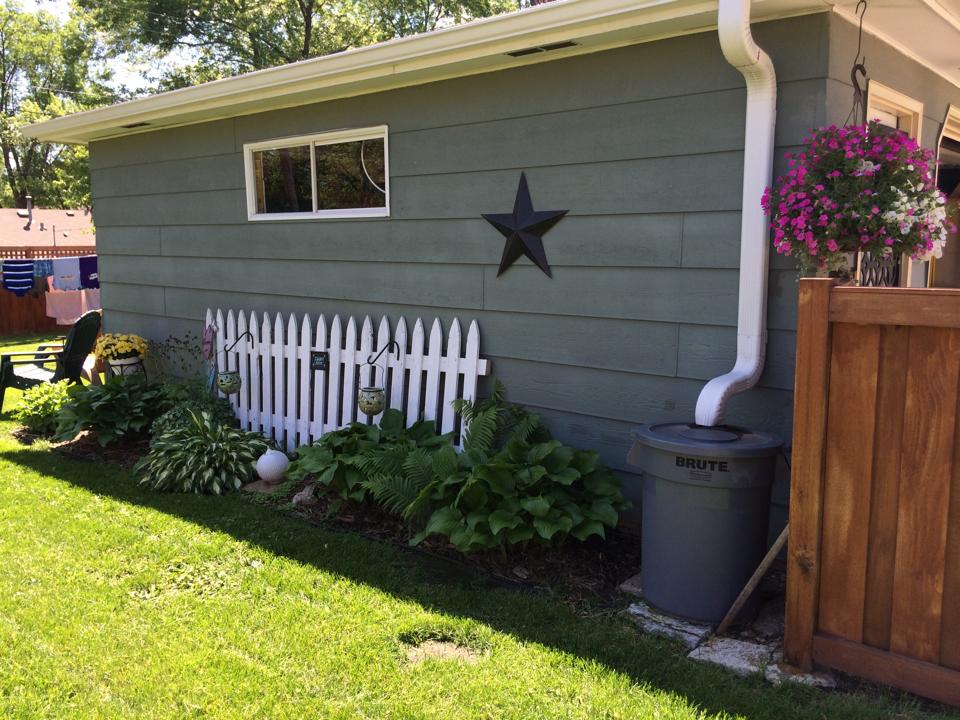 Want us to feature YOUR garden, or a garden you've recently visited, in the Garden Photo of the Day? CLICK HERE!
Want to see every post ever published? CLICK HERE!
Want to search the GPOD by STATE? CLICK HERE!
And last but not least, Check out the GPOD Pinterest page, where you can browse all the post in categories…fun! CLICK HERE!