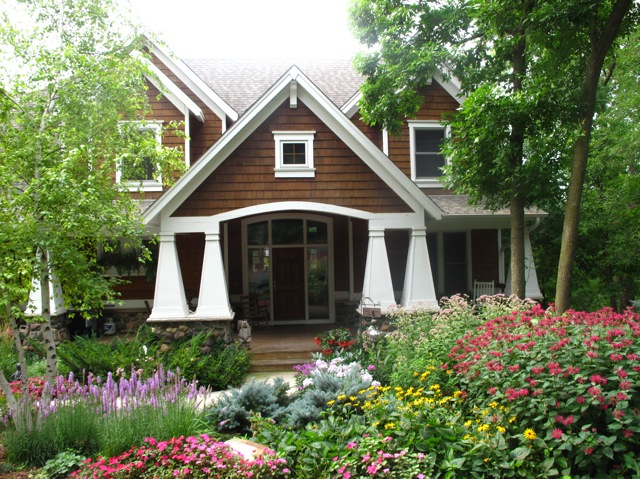 We featured a photo from Tricia Frostad's garden in Chanhassen, Minnesota back in 2011, and I do believe she held out on us, even though she says a lot has happened in her garden since then. (Refresh your memory HERE.) She sent in a bundle of photos a few days ago, and everything was so great that we'll be spending both today and Monday in her garden.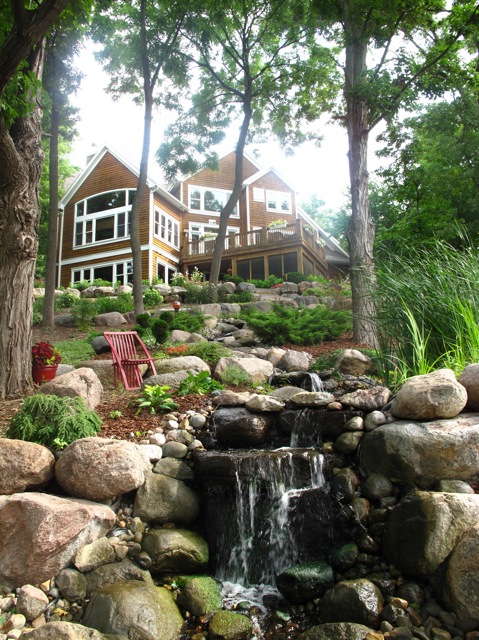 She says, "I thought you may be interested in seeing some photos of the rest of my yard. I'm a master gardener for Carver/Scott county in Minnesota. I was on their tour last year and added a lot to my yard because of it. Spring is in the air! (well, not really in MN yet)…anyways, I hope you enjoy."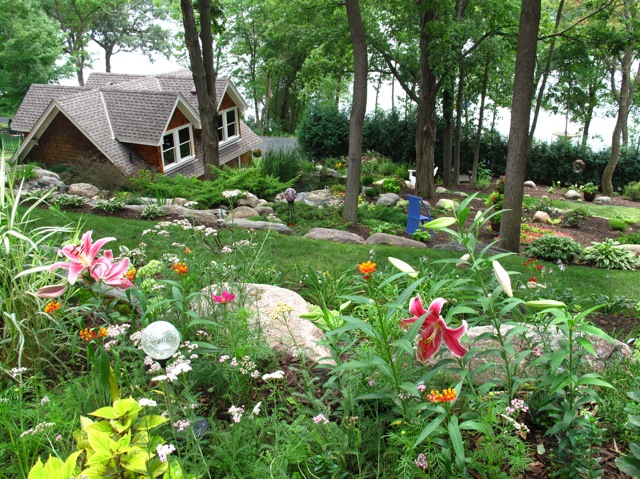 Wow, Tricia, that's not a yard, that's a palatial garden! Gorgeous, beautiful, spectacular, and your house is stunning, too! Thanks so much for sharing again.
**Stay tuned for Monday's installment!**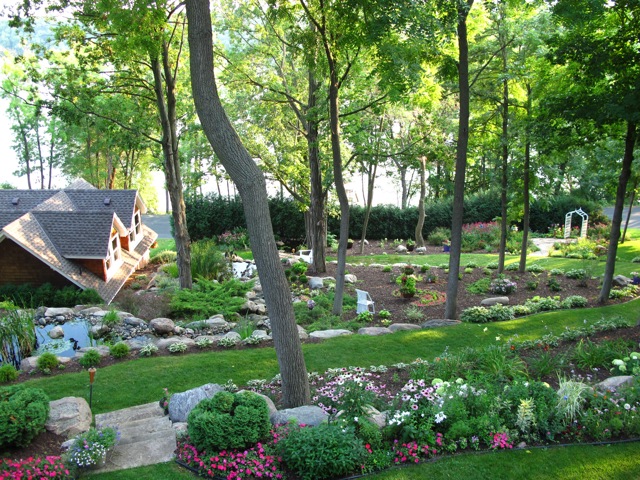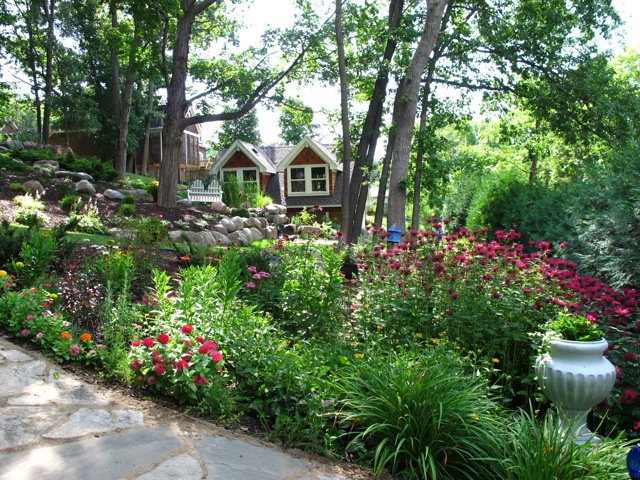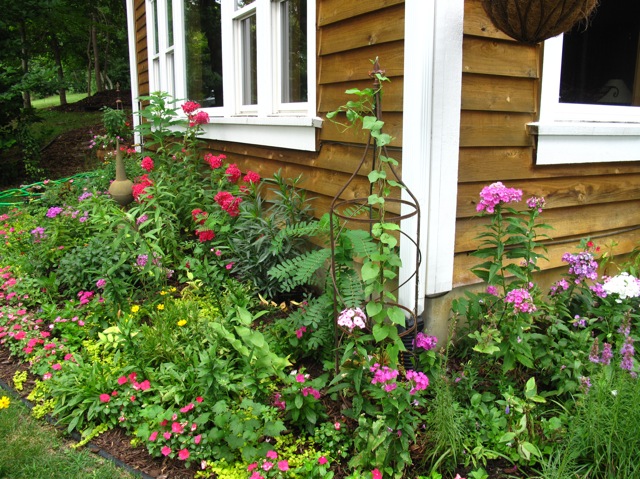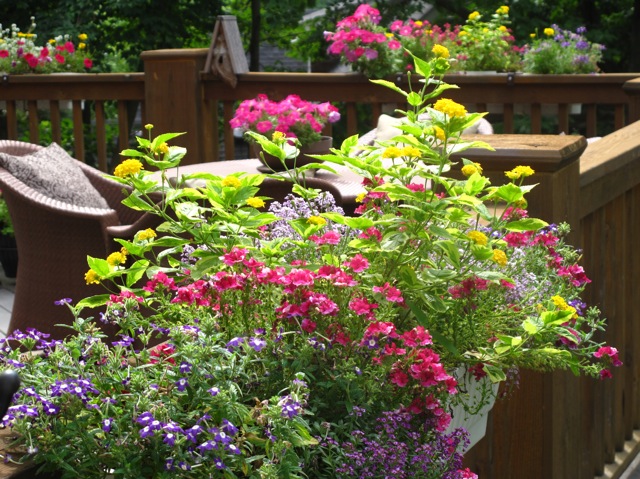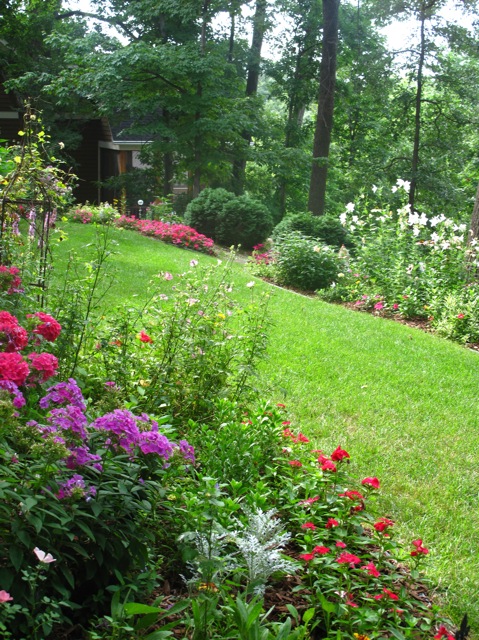 Want us to feature YOUR garden in the Garden Photo of the Day? CLICK HERE!
Want to see every post ever published? CLICK HERE!
Want to search the GPOD by STATE? CLICK HERE!
**Check out the GPOD Pinterest page, where you can browse all the post in categories…fun! CLICK HERE!**