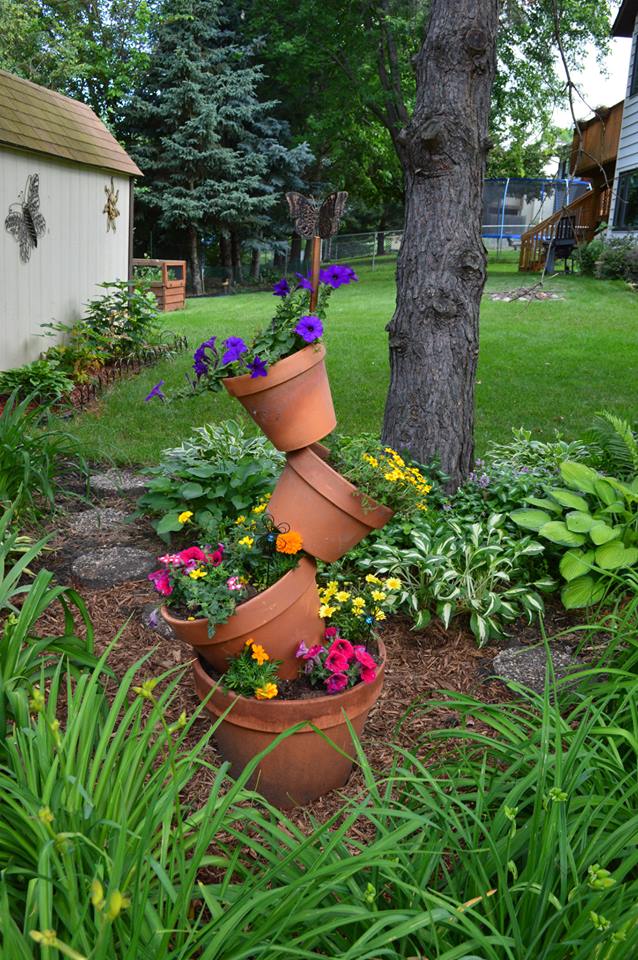 Today's photos are from Joanna VonBergen. She says, "My gardens surround my modest home in Maplewood, Minnesota, a suburb in the twin cities area. We are in zone 4 and our gardening season is fairly short.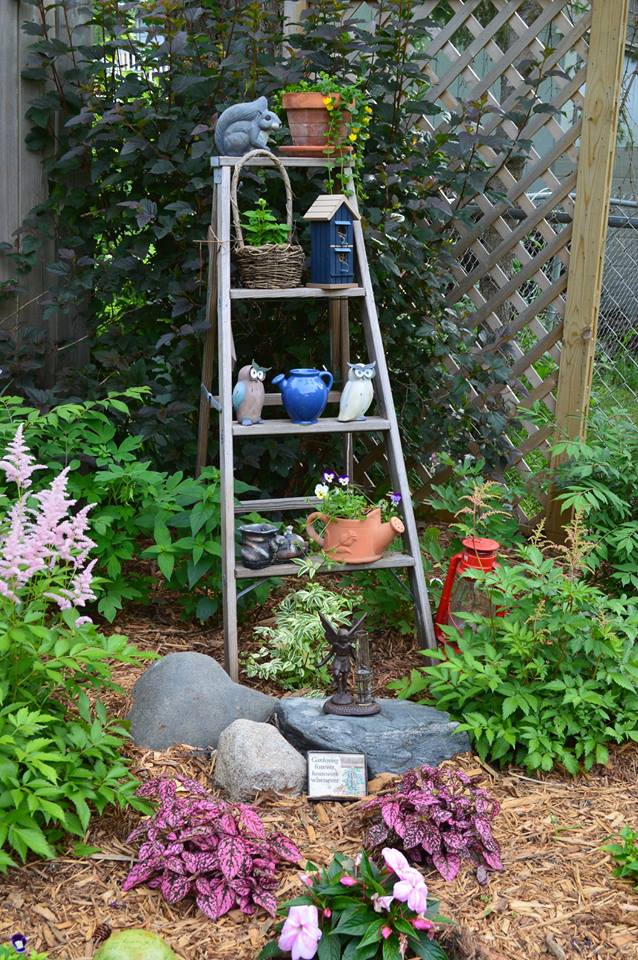 There isn't anything fancy about my gardens and I garden on a budget. Every year I divide my perennials and have a plant sale to help support my addiction. I also start many annuals indoors in late winter/early spring. My gardens aren't at peak yet, but the color is starting to pop."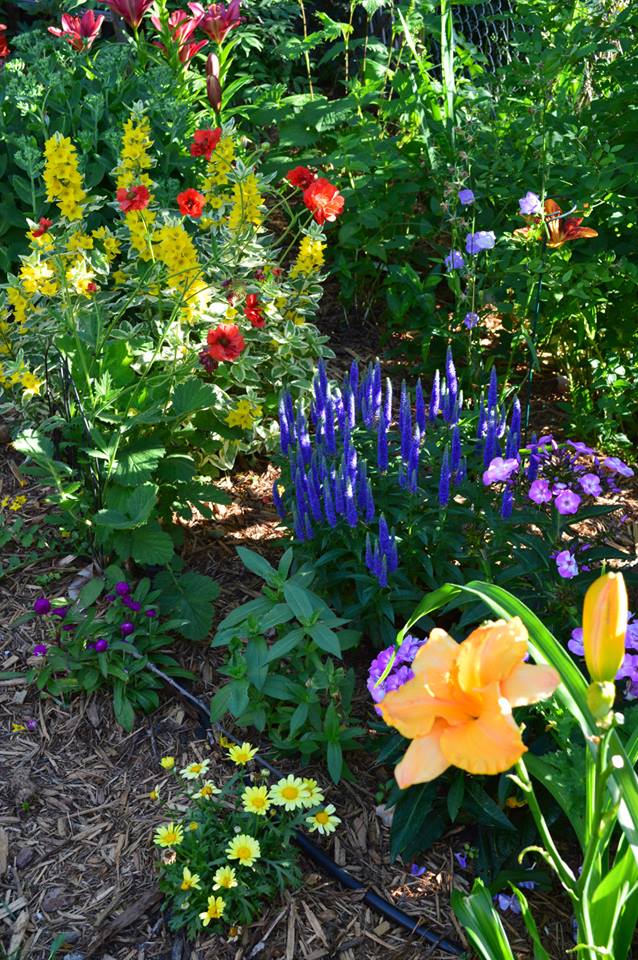 What a charming, welcoming, fun garden, Joanna! I love it. Thanks so much for sharing it!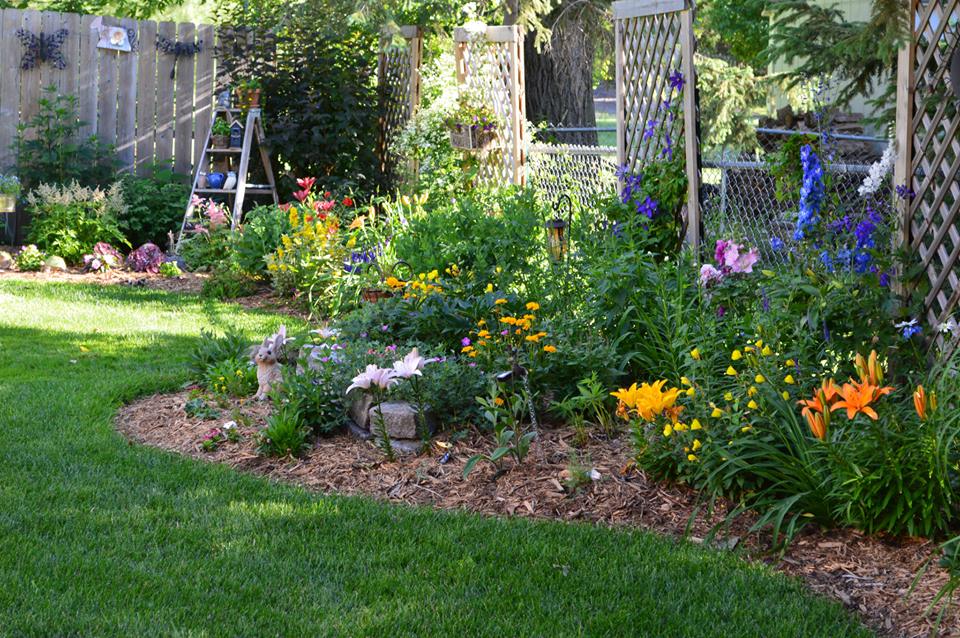 Share your garden with us! Email me at [email protected]. Thanks!  –Michelle