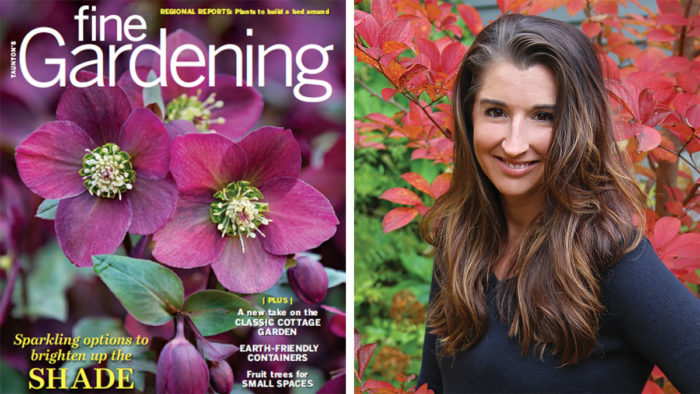 It was June and I was stuck in Denver. Well, not stuck, but delayed at the airport trying to get home and mindlessly scrolling through all the photos I'd taken on my vacation. Cool plant with red flowers just off the hiking path, cool plant with odd fuzz clinging to the base of a tree, cool plant in the parking lot of the hotel—maybe a yucca of some sort? "Did you take any pictures of the mountains?" my husband asked.
One of my last vacations was to Colorado, and despite the hiccups, it was a great trip. I never thought I'd long for a three-hour layover, but given the travel restrictions this past year, I'd happily camp out in Denver International Airport right now.
The days were warm, the nights were cool, and it didn't rain once during our week of hiking. Sure, the snowy peaks were impressive to a lifelong East Coaster like me, but it was the plants that really got me excited. My travel companion clearly felt differently. I never dreamed that any of those ground covers clinging to the sides of cliffs could be happy—or even thrive—in my Connecticut gardens. After reading Great Native Plants from the West though, I realized I was wrong. As plantsman Panayoti Kelaidis points out, many of the conditions we find in our own backyards mimic the native environment of these plants. And several of these Western natives make excellent substitutions for well-known nonnative species.
I'm confident that we'll get back to normal travel someday soon. And when we do, I won't be taking any fewer pictures of the plants I see—especially since I now know many of those plants might find a suitable home … back at my home.
—Danielle Sherry, executive editor
View more:
Best Native Plants for Each Region of the U.S.
Great Native Plants from the West–That Anyone Can Grow