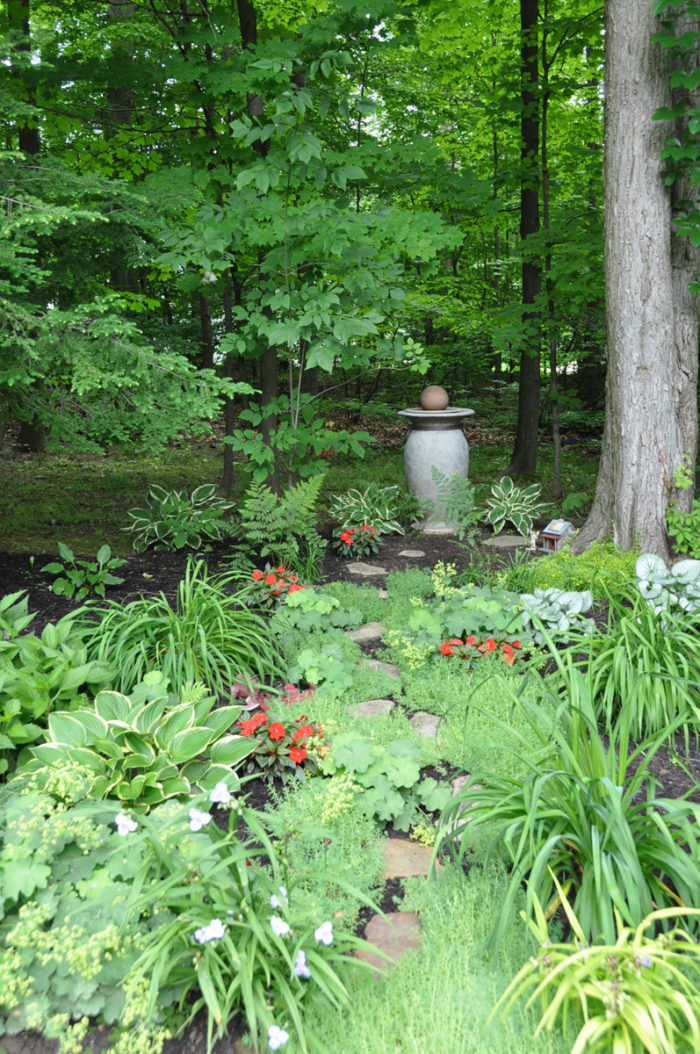 There seems to be no end to Daniela's garden stories, and that makes me very, very happy… If you'll recall, we spent several days with Daniela back in October (refresh your memory HERE, HERE, HERE, HERE, and HERE). Today she's back to share yet another part of her garden.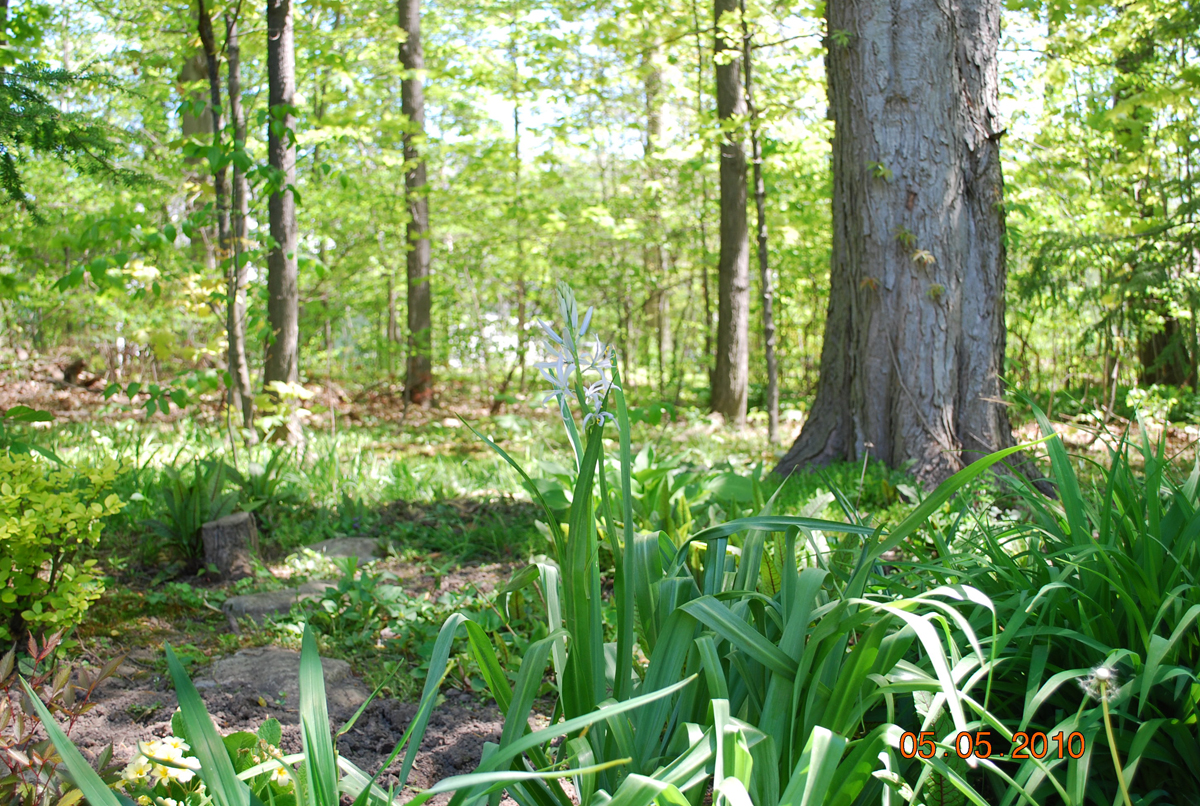 She says, "This story of my shade path design all started last winter when I was critically looking at my garden pictures of every border and deciding on what projects to tackle in the spring."
Want to know more? Read on in the captions. Thanks, Daniela! Super interesting, as usual. I think your path is WAY nicer than the one in the book!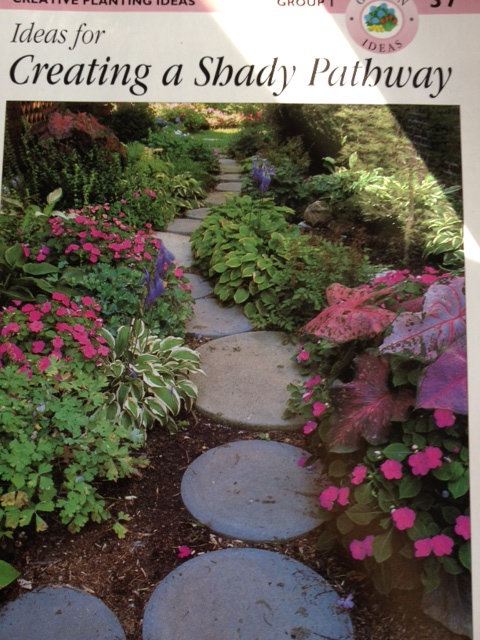 **** The push is still on–get outside and take some last minute shots, or compile a few you took earlier in the season. I'll be eternally grateful…. Email them to [email protected]. Thanks! ****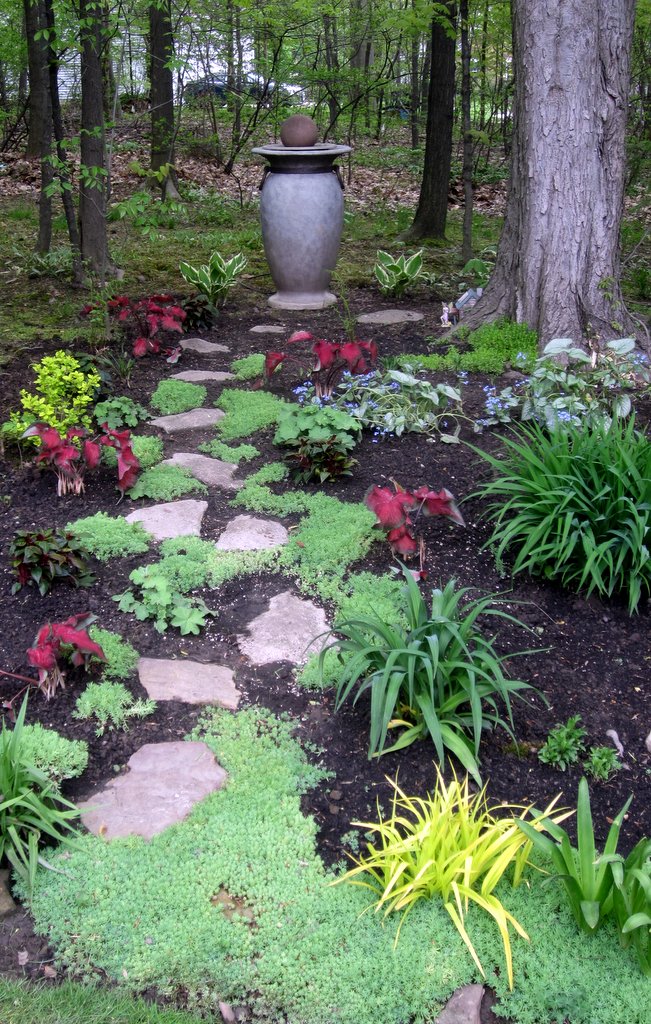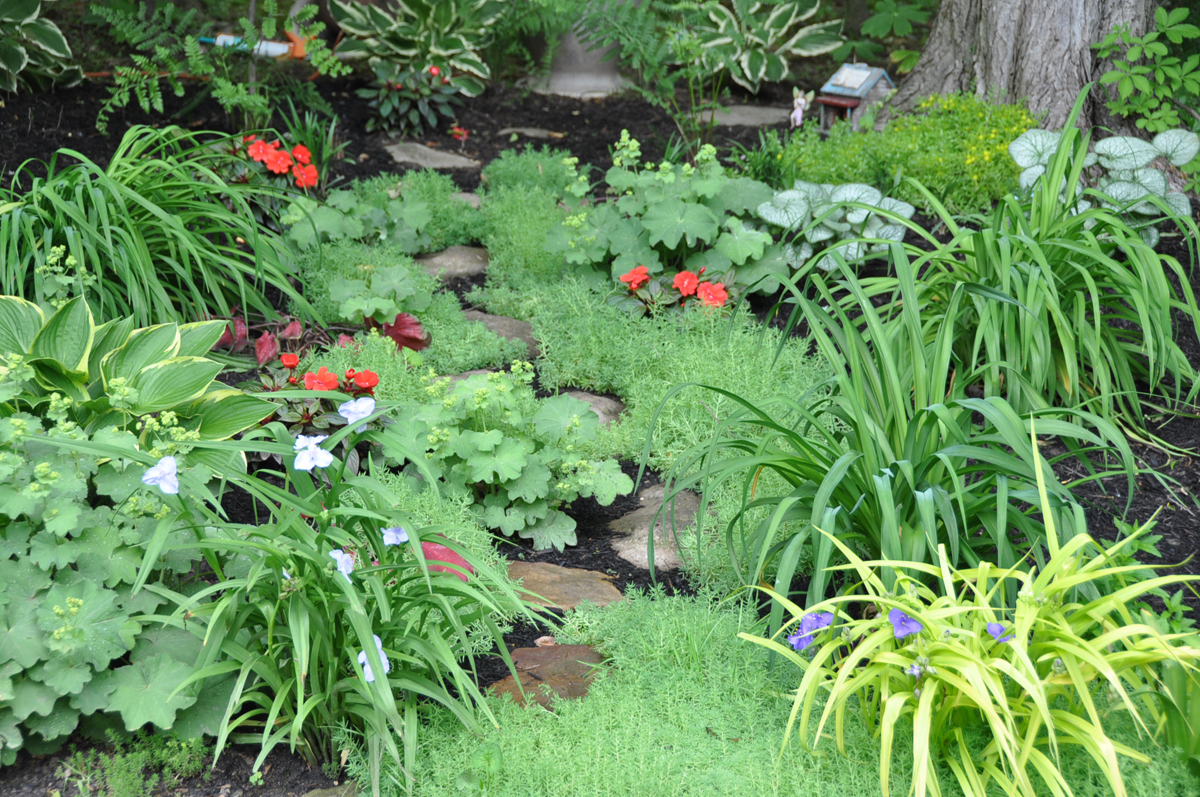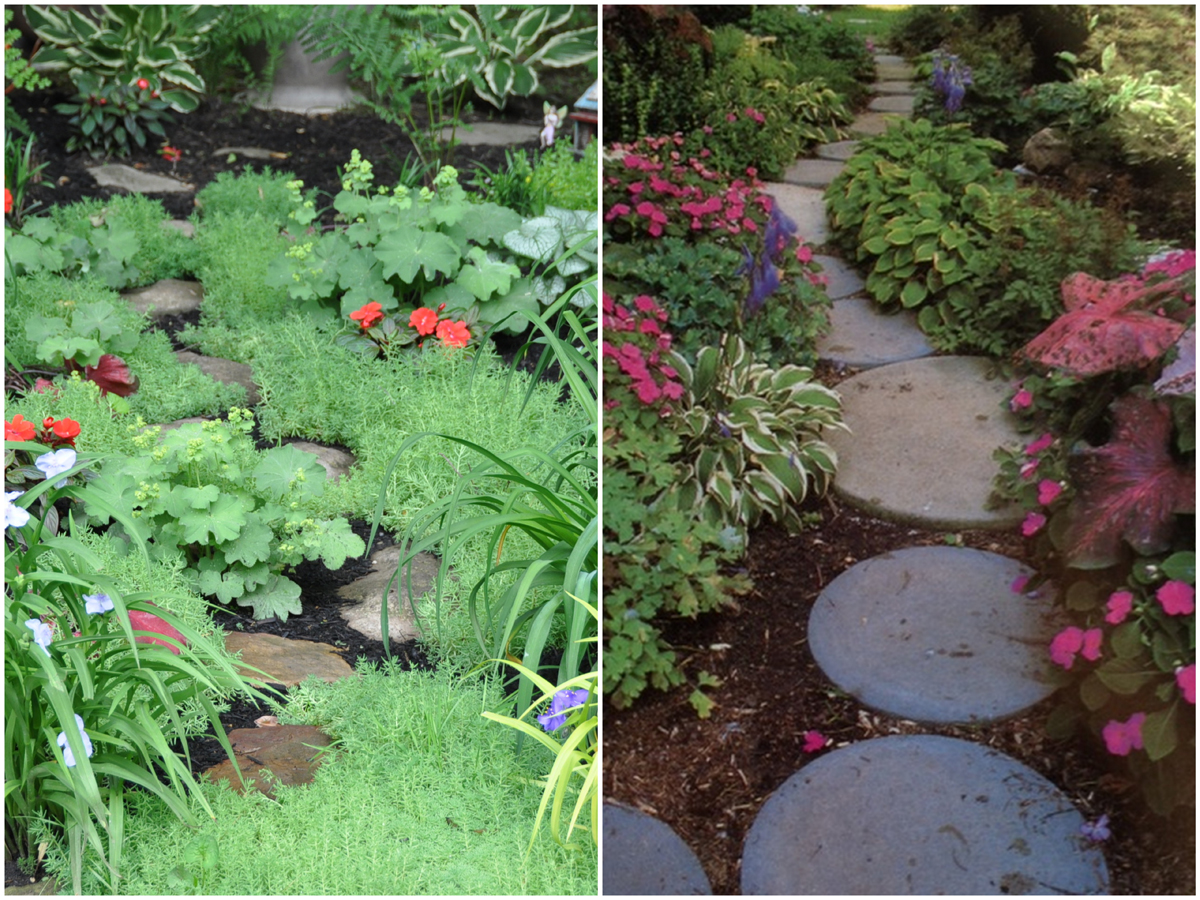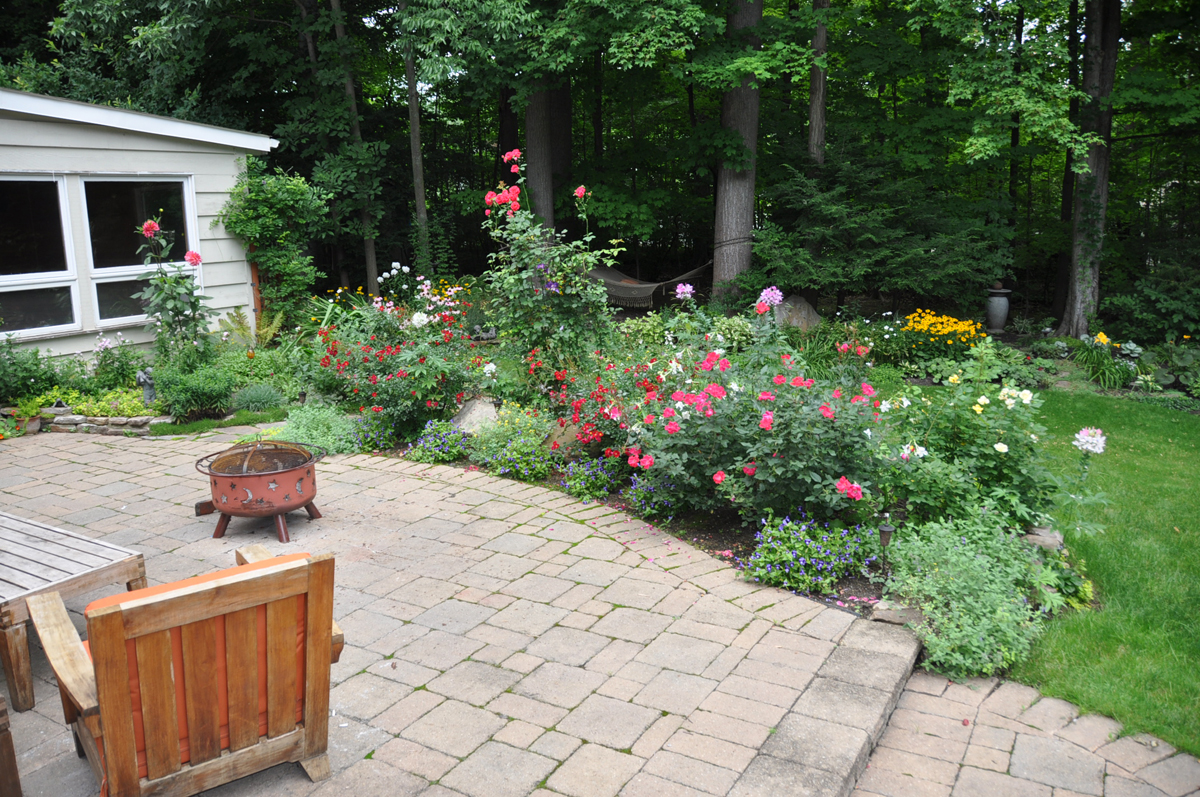 Want us to feature YOUR garden in the Garden Photo of the Day? CLICK HERE!
Want to see every post ever published? CLICK HERE!
Want to search the GPOD by STATE? CLICK HERE!
Check out the GPOD Pinterest page! CLICK HERE!