Happy Friday, everyone! Let's finish the week with a glimpse of what's in store for us in the coming months. There was some talk a few days ago, when we featured Daniela Baloi's Ohio garden for a couple of days (HERE and HERE), that there wasn't enough planning for winter interest in her borders.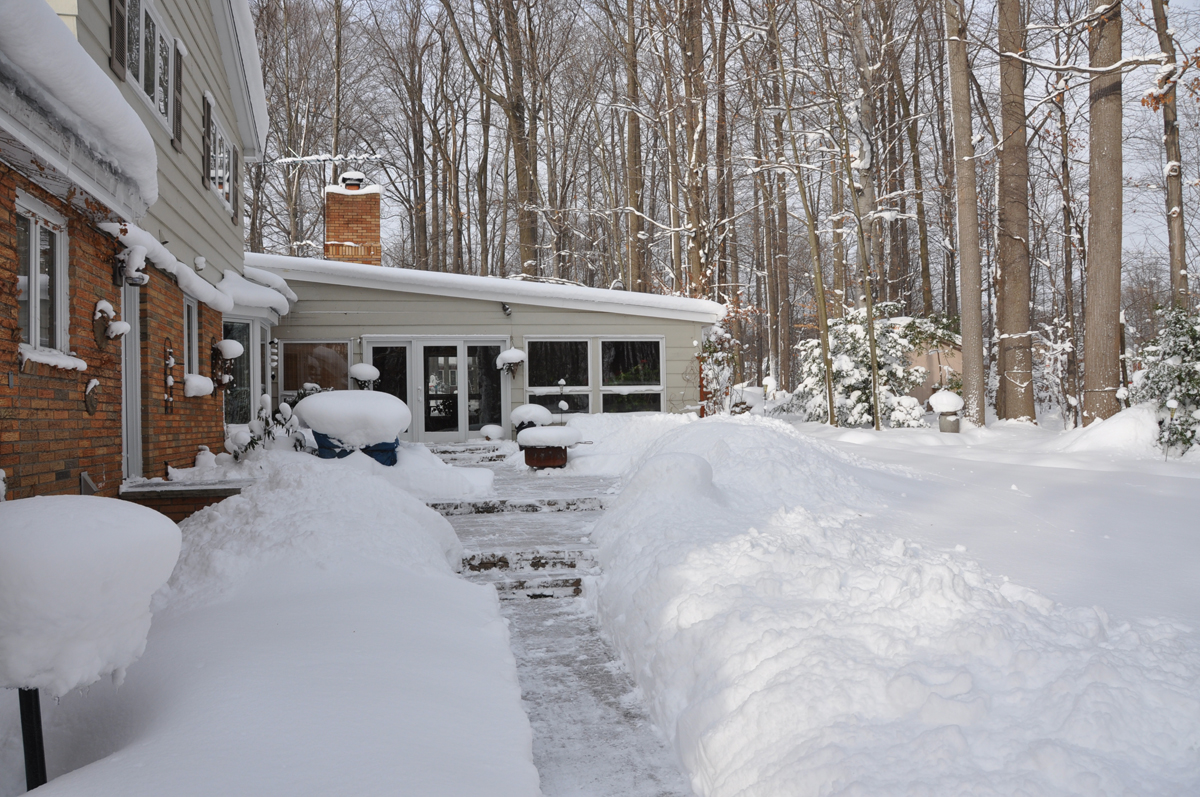 Several people gave Daniela some great suggestions, which she sincerely appreciates, but she also wants to reassure everyone that there's no shortage of beauty for her to enjoy during the colder months. Luckily she keep her camera handy year-round!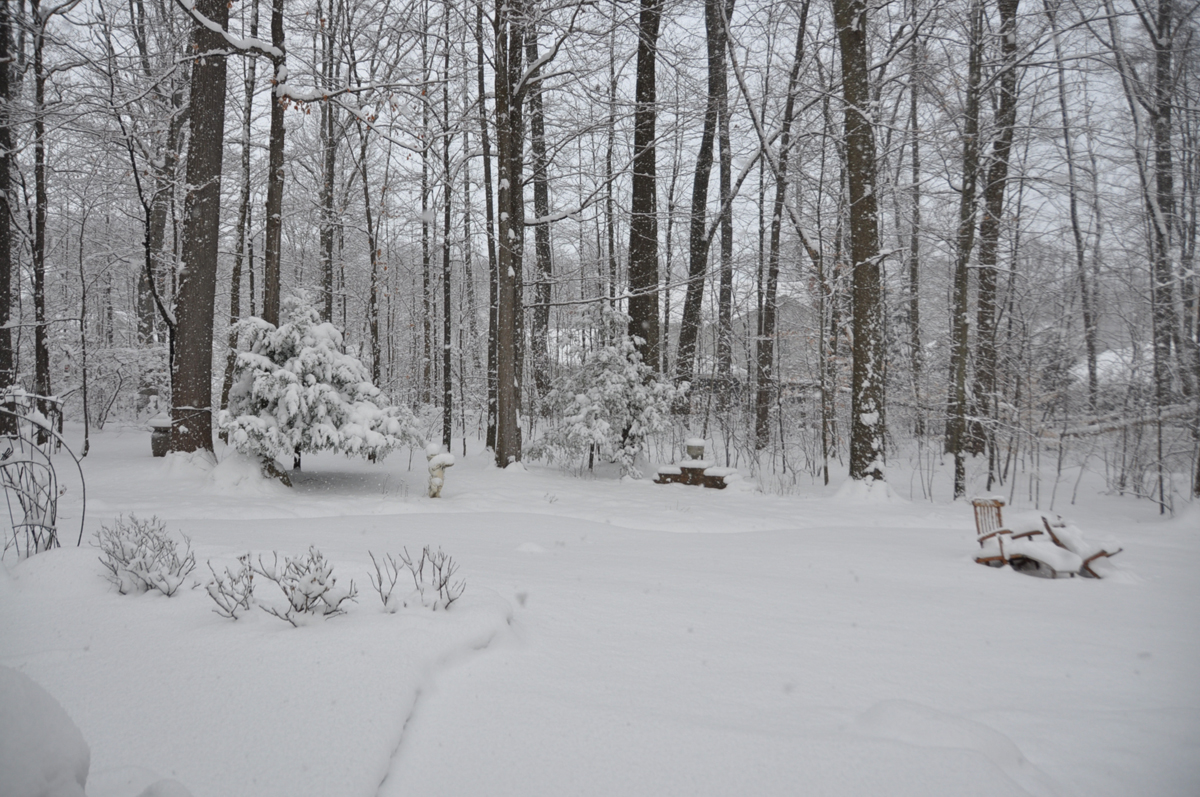 I think the LACK of a garden in winter, especially on the overwhelmingly summer-lush east coast, is gorgeous in itself. An uninterrupted blanket of snow on a sleeping garden is comforting. Does that make sense? Thanks, Daniela, for reminding us to appreciate the subtle charms of winter!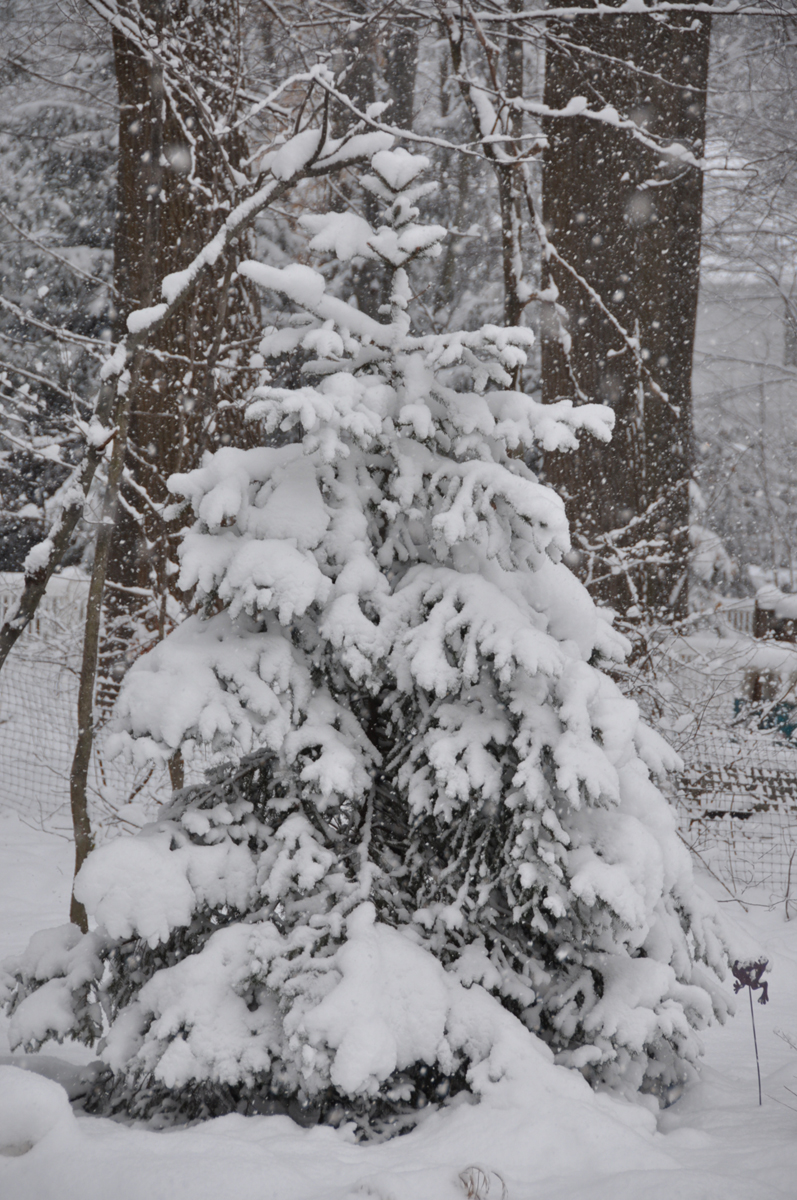 ***Guess what? We're visiting Daniela's garden AGAIN on Monday! We haven't seen her veggie garden yet. Stay tuned…it's worth the weekend wait!***
**** The push is still on–get outside and take some last minute shots, or compile a few you took earlier in the season. I'll be eternally grateful…. Email them to [email protected]. Thanks! ****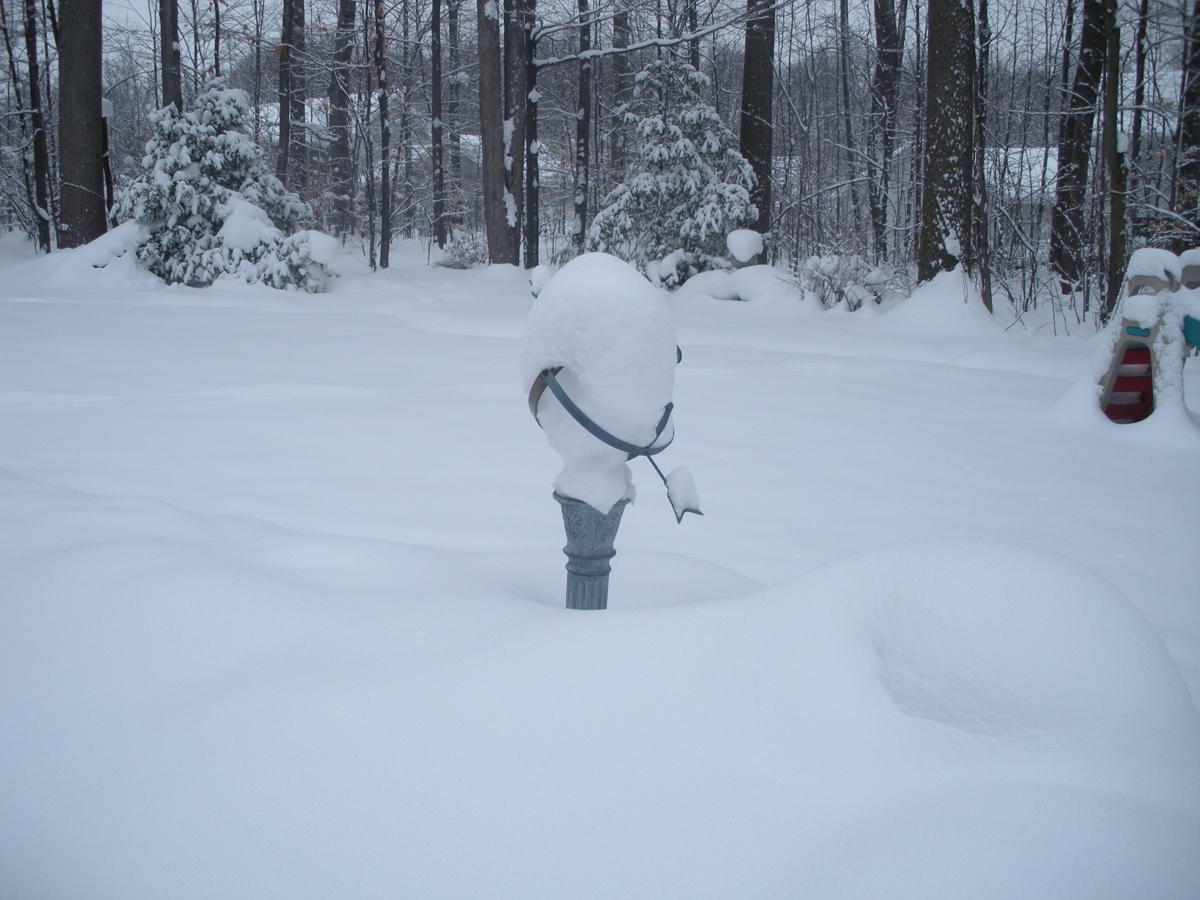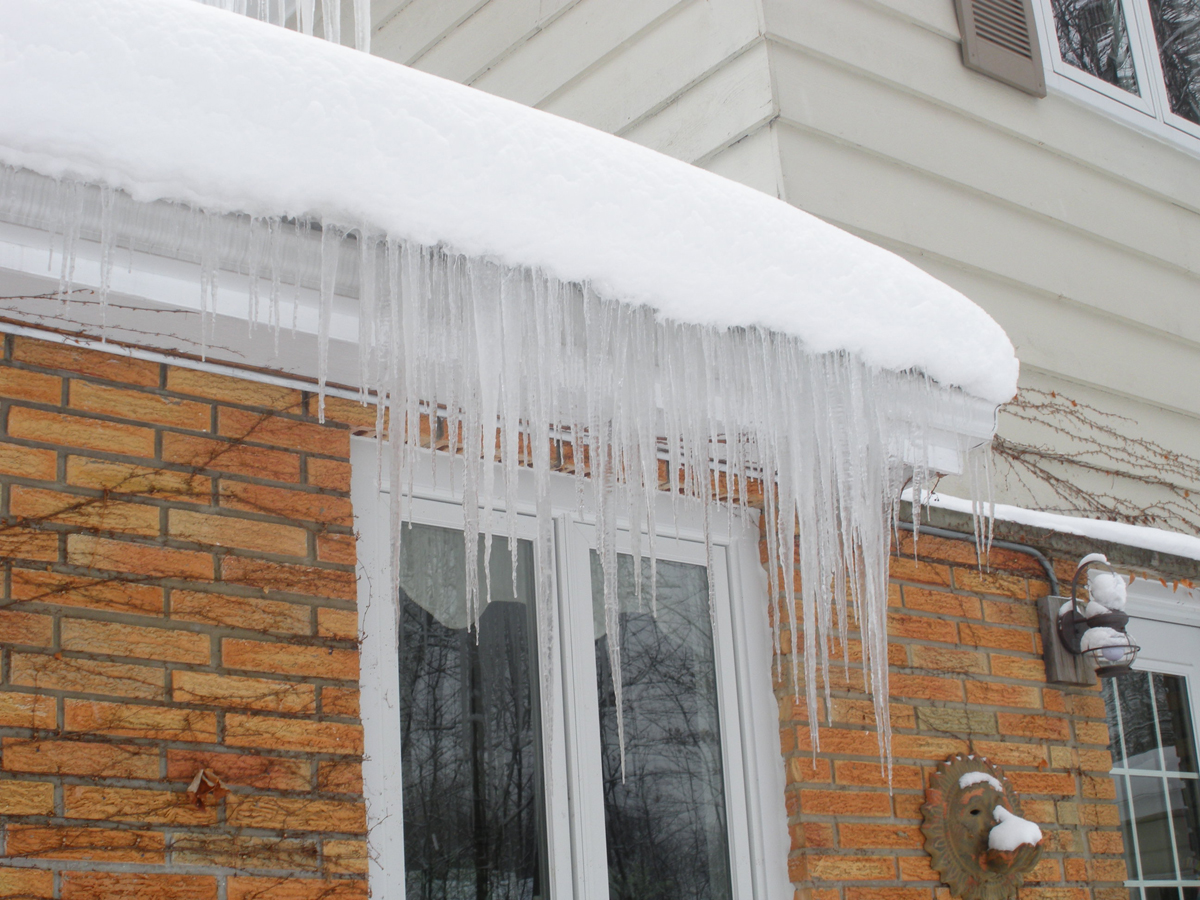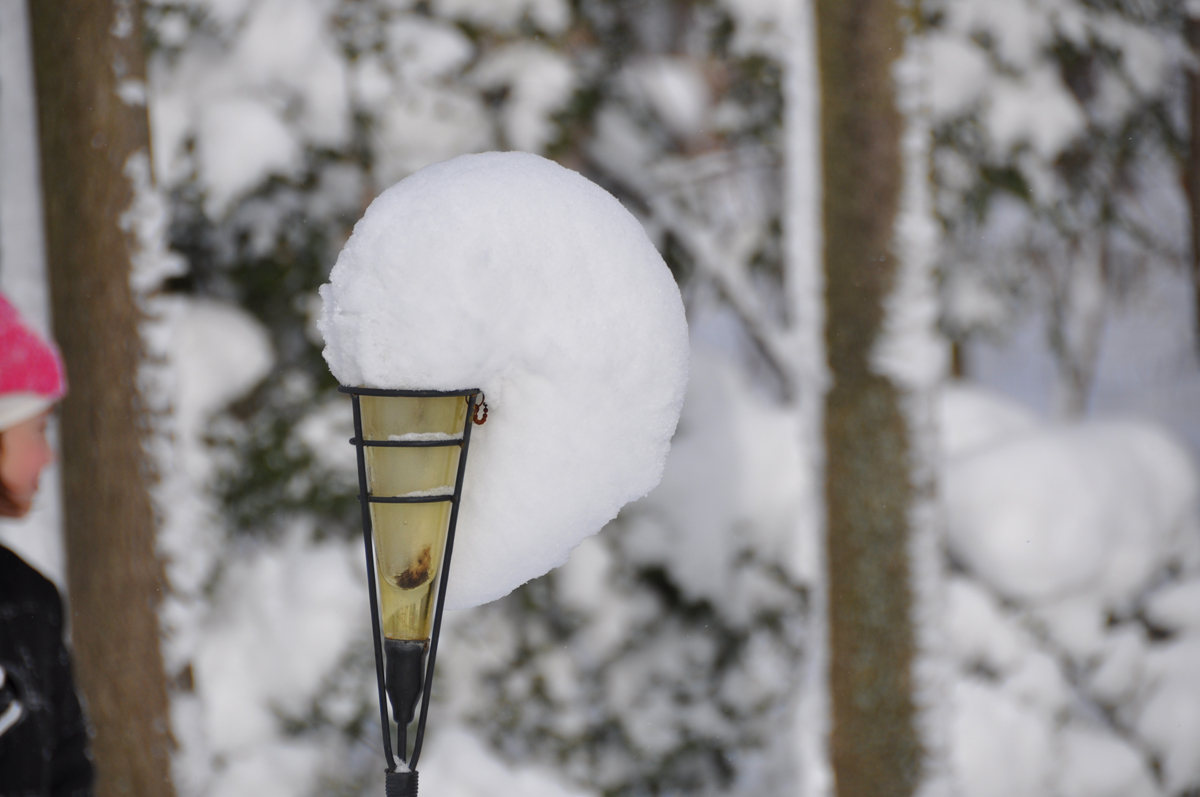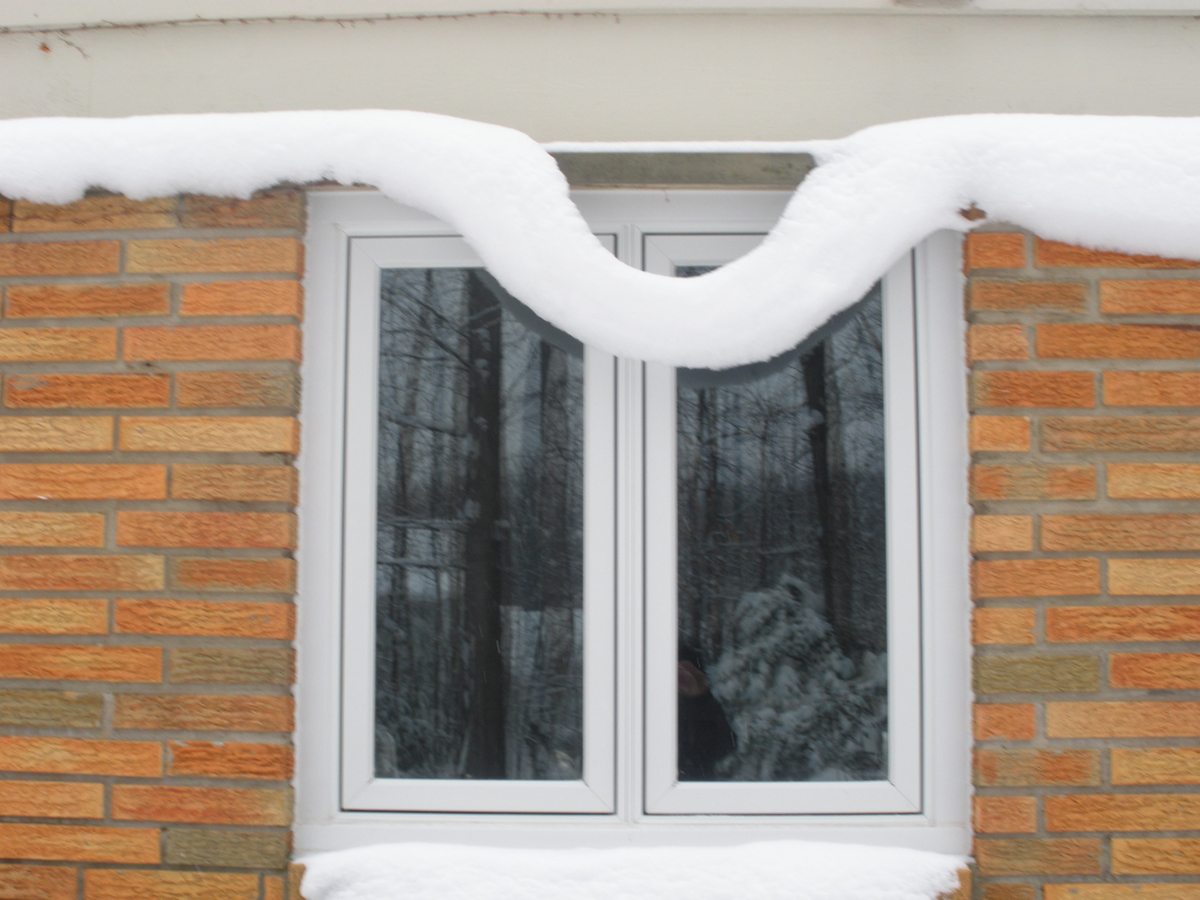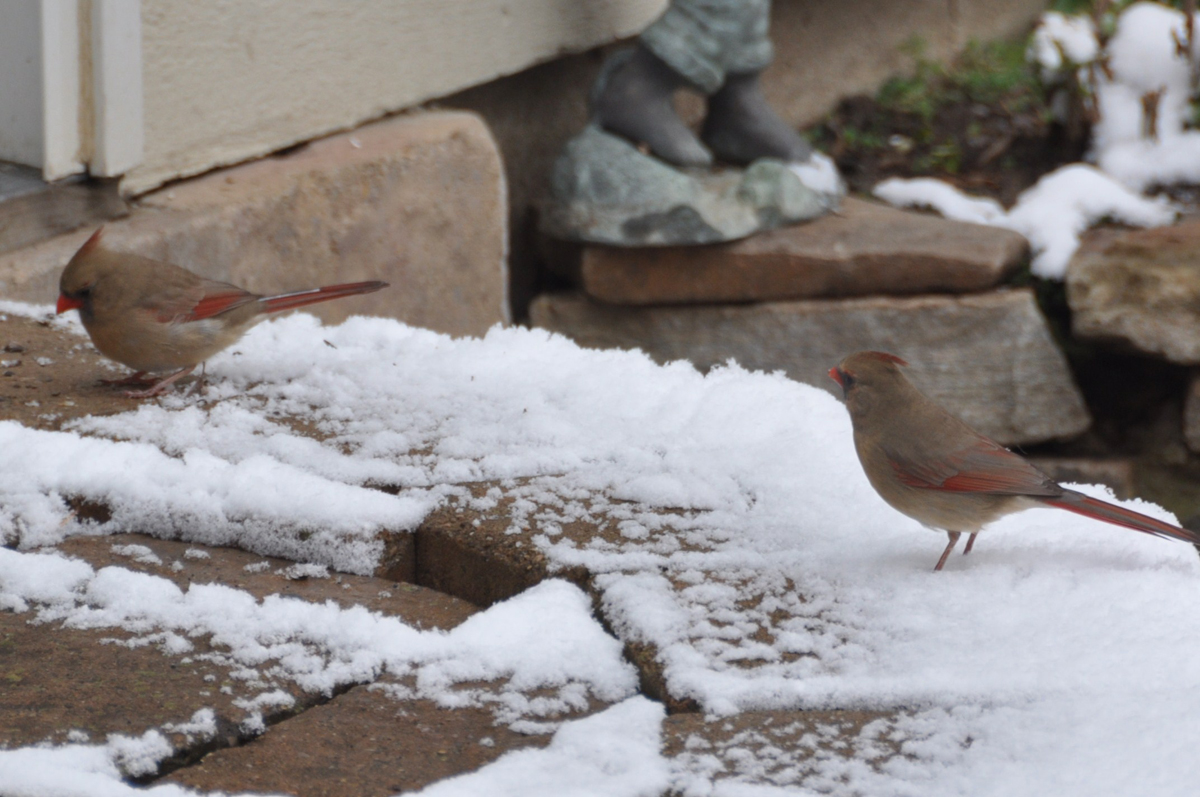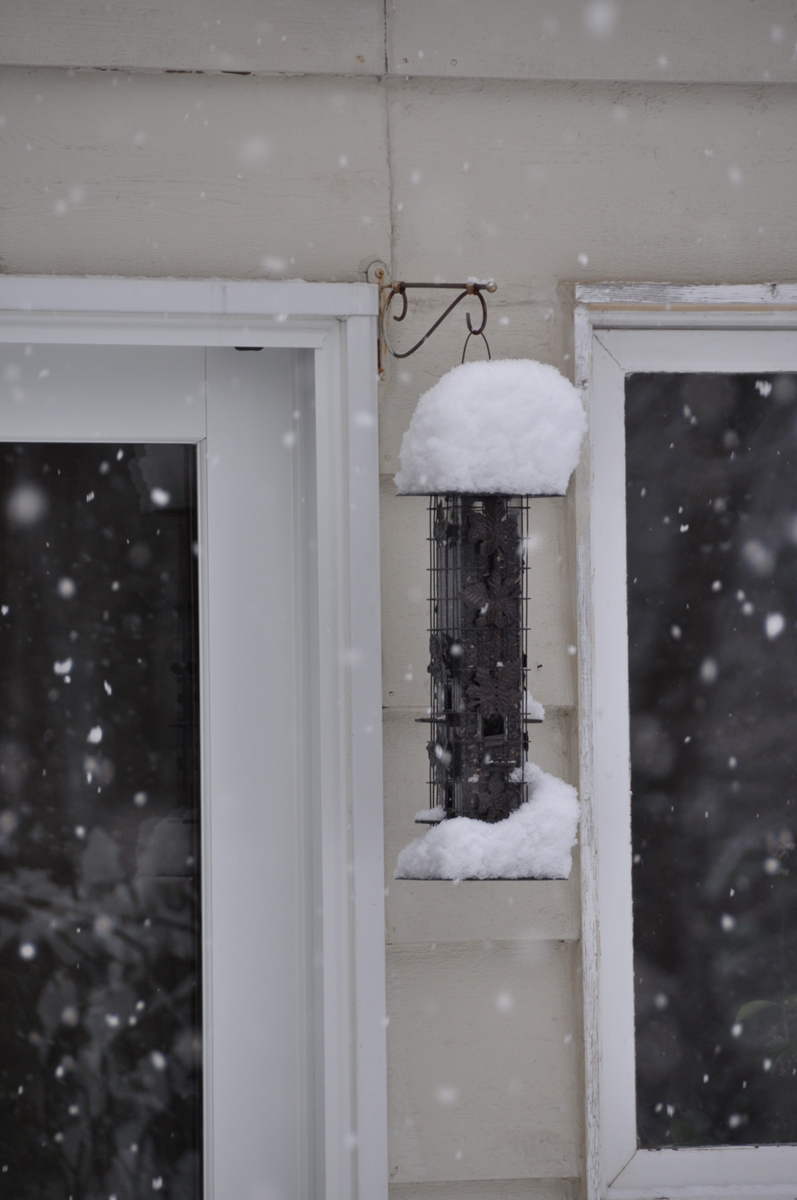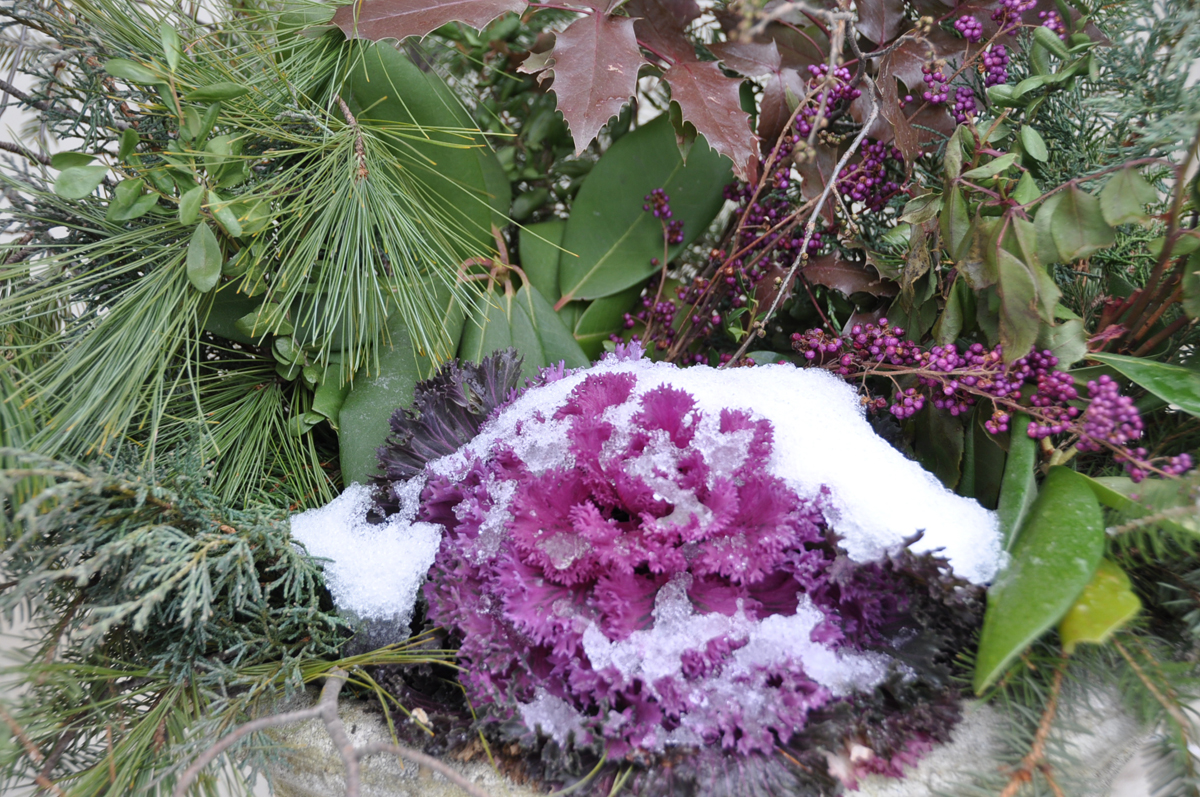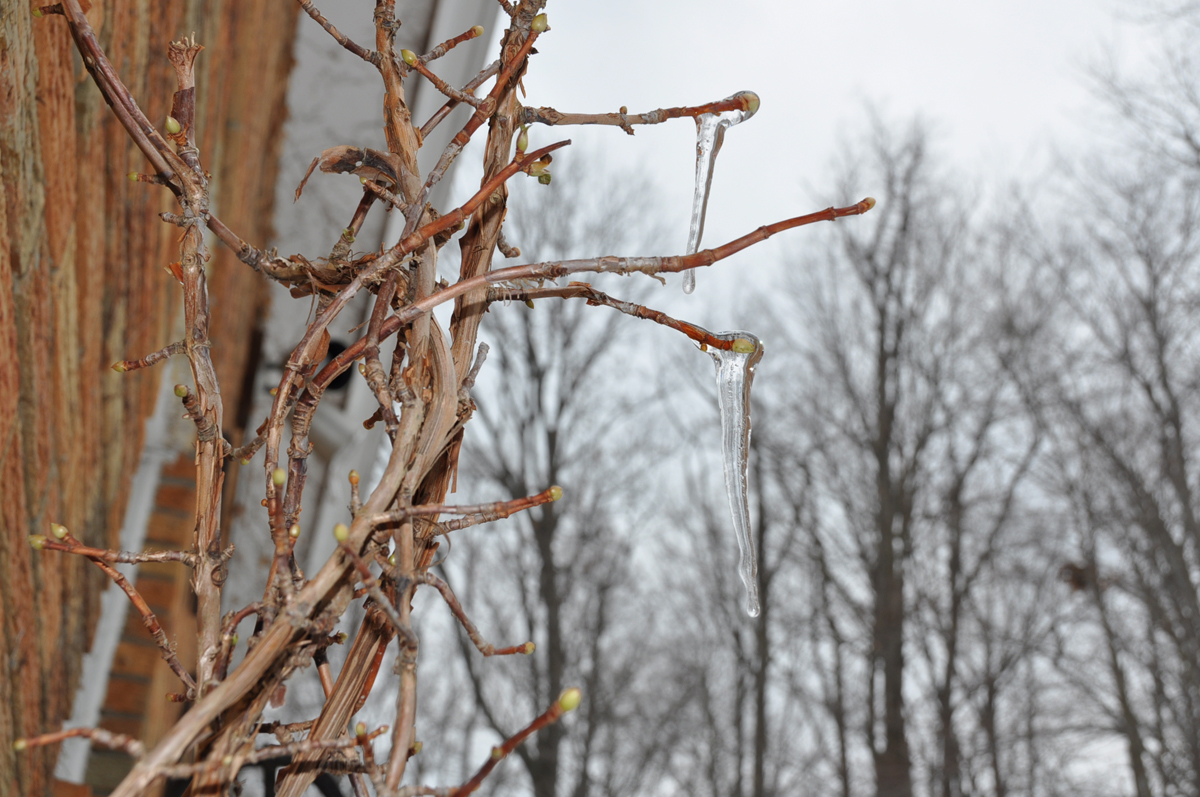 Want us to feature YOUR garden in the Garden Photo of the Day? CLICK HERE!
Want to see every post ever published? CLICK HERE!
Want to search the GPOD by STATE? CLICK HERE!
Check out the GPOD Pinterest page! CLICK HERE!