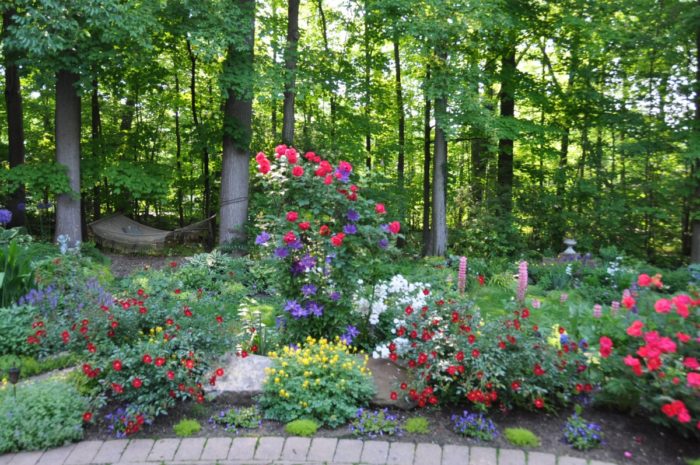 Wow, I asked you guys for relief from the snow, and you're delivering! I just got this batch of ultra colorful photos from Daniela Baloi (past posts HERE,  HERE, HERE, HERE, HERE, and HERE), and they're just the ticket on this yet again snowy day.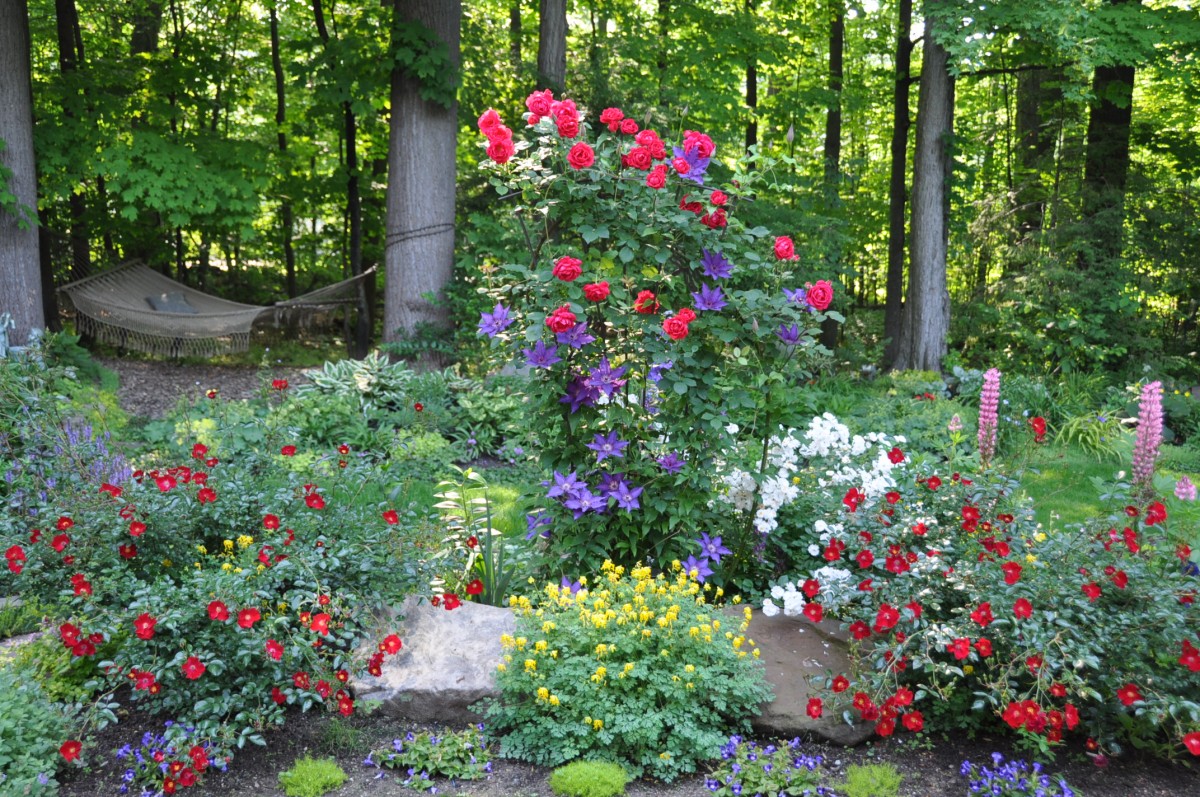 She says, "Here are some bright flower combinations from my 2013 garden. Red roses and purple blooms are the dominant theme. The rose shrubs were larger and fuller this past season! I grow three different varieties of red roses in this bed, each in a different shape and shade of red. It is amazing to me that the reds do go well together. Happy accident!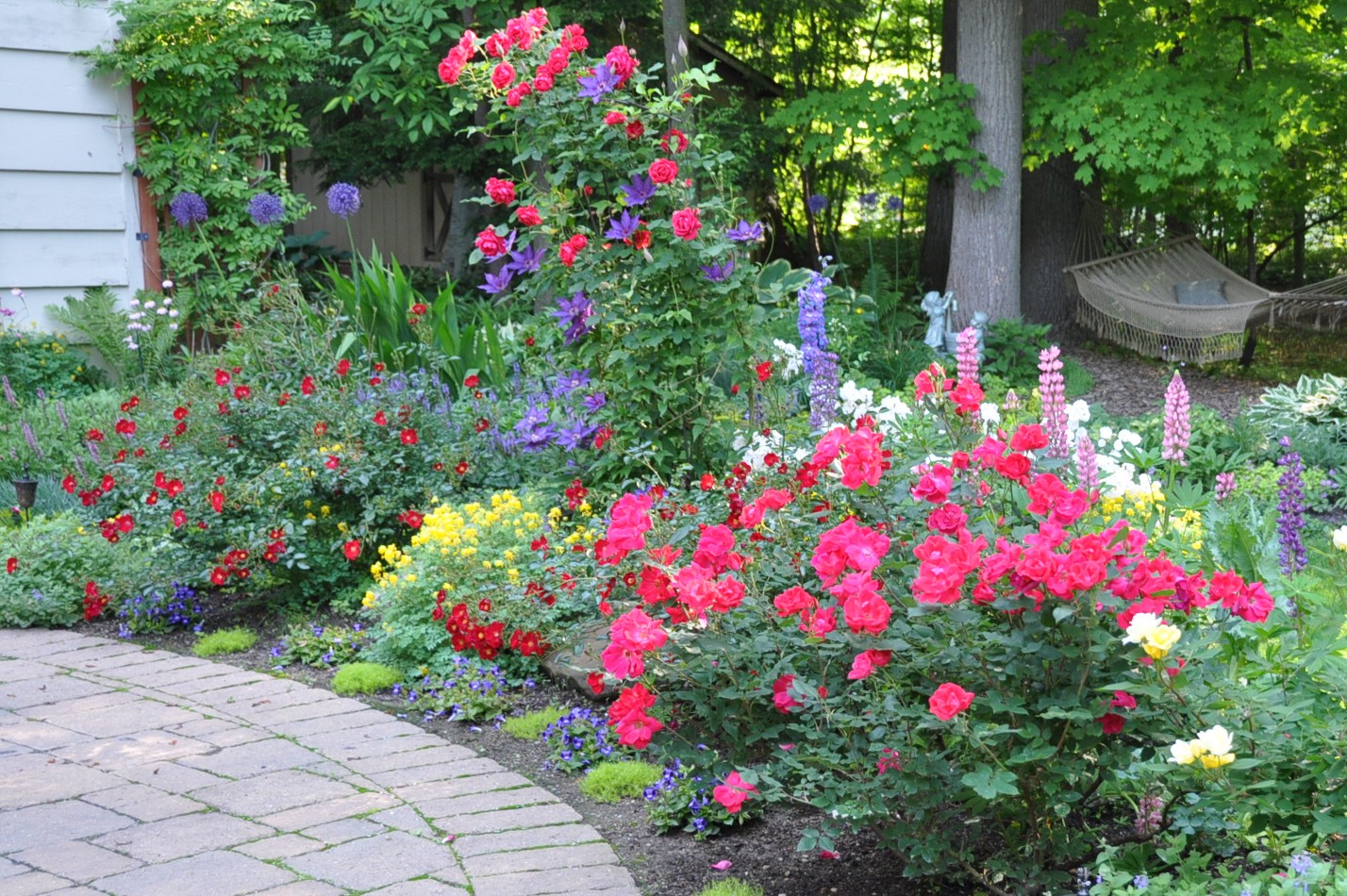 "During the Hudson Home and Garden tour this past June, over 1000 visitors enjoyed the roses and the combinations of flowers shown here at their peak. The night before we had a very strong storm with hail threats! Fortunately there was no hail and the garden was almost intact."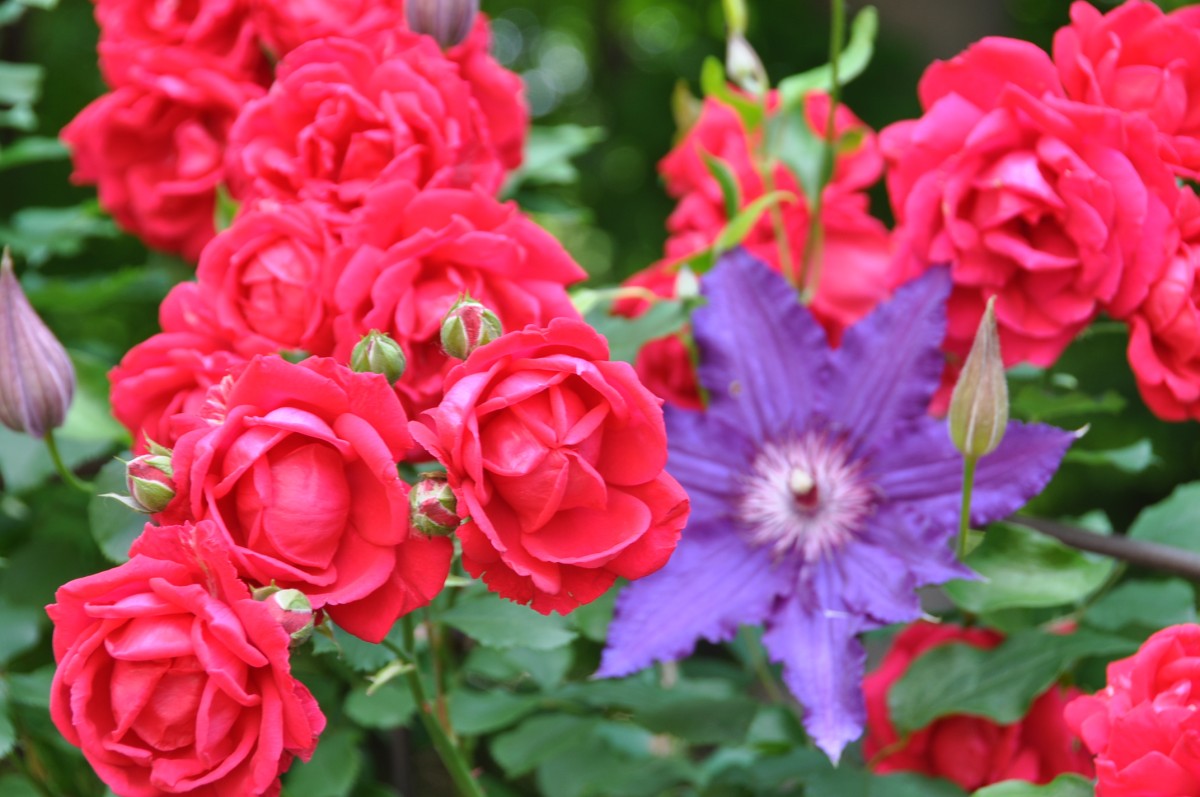 Whew! Hail is one of my biggest fears for my garden. Everything looks so wonderful, Daniela!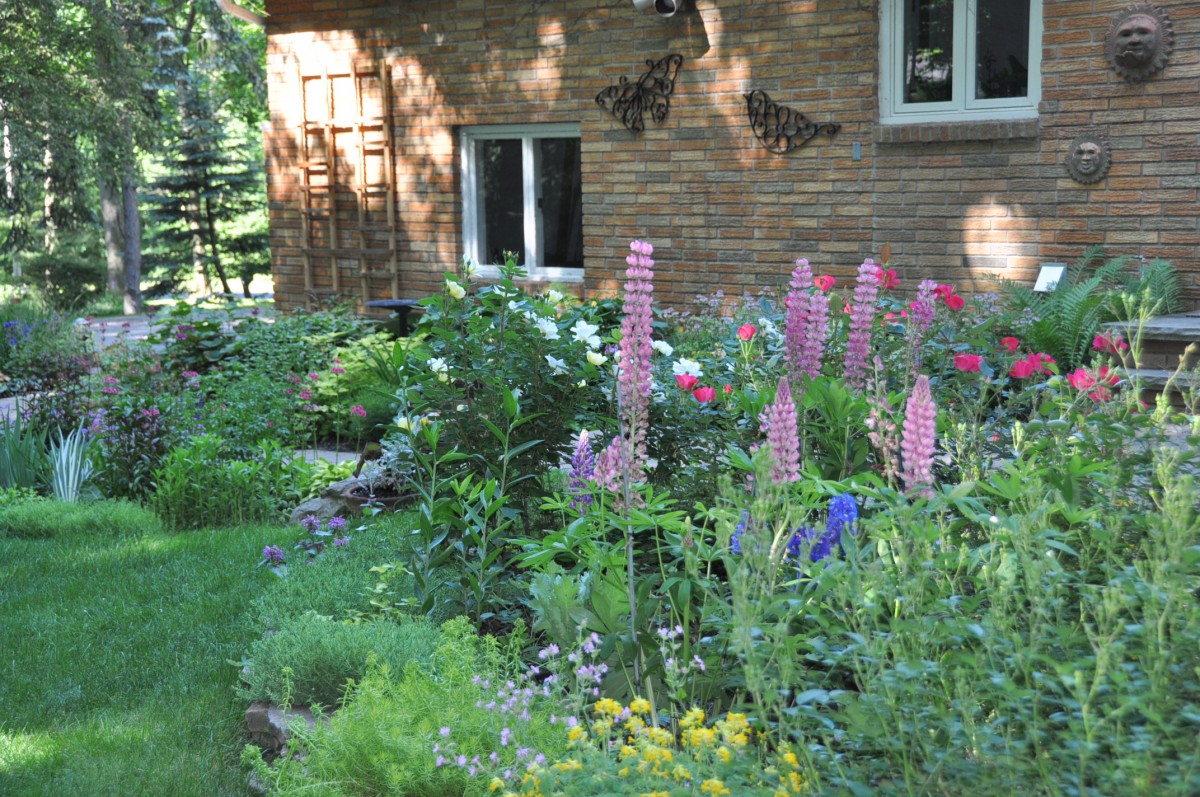 I've been getting feedback that, while all the snow pics lately are nice, everyone's feeling the need for more GREEN pics in the GPOD these days. I think we're all getting a bit winter-weary…. so I need your help! Send in photos of your gardens from last summer! ([email protected]) Be sure to tell me a bit about yourself and your garden when you send in your pics. You're much more likely to be featured if I have all that stuff at hand. Thanks, everyone!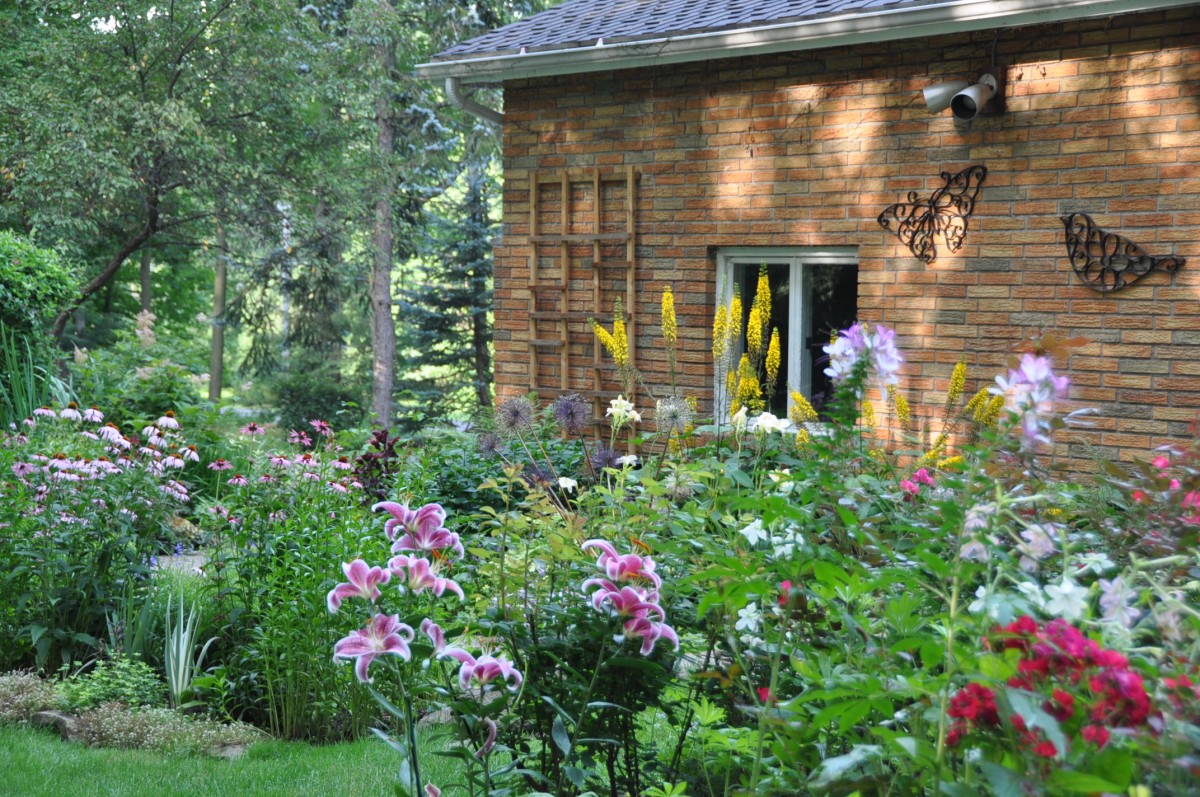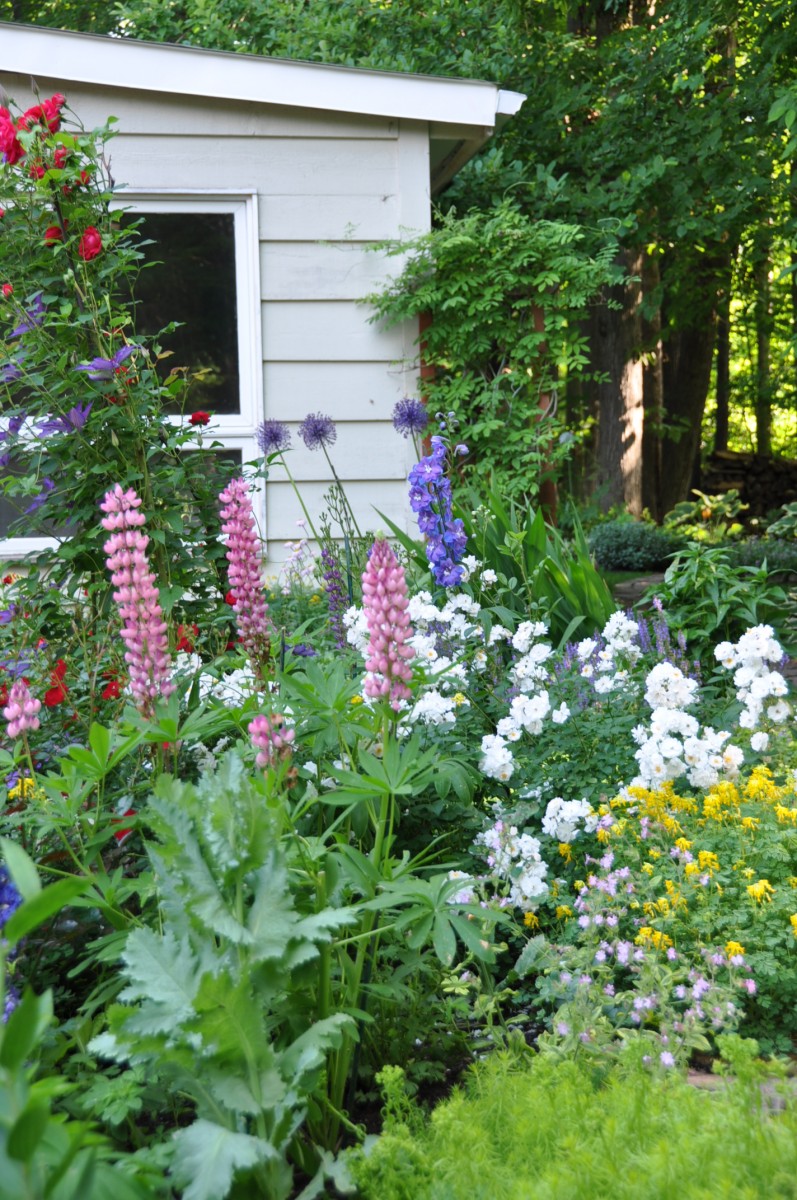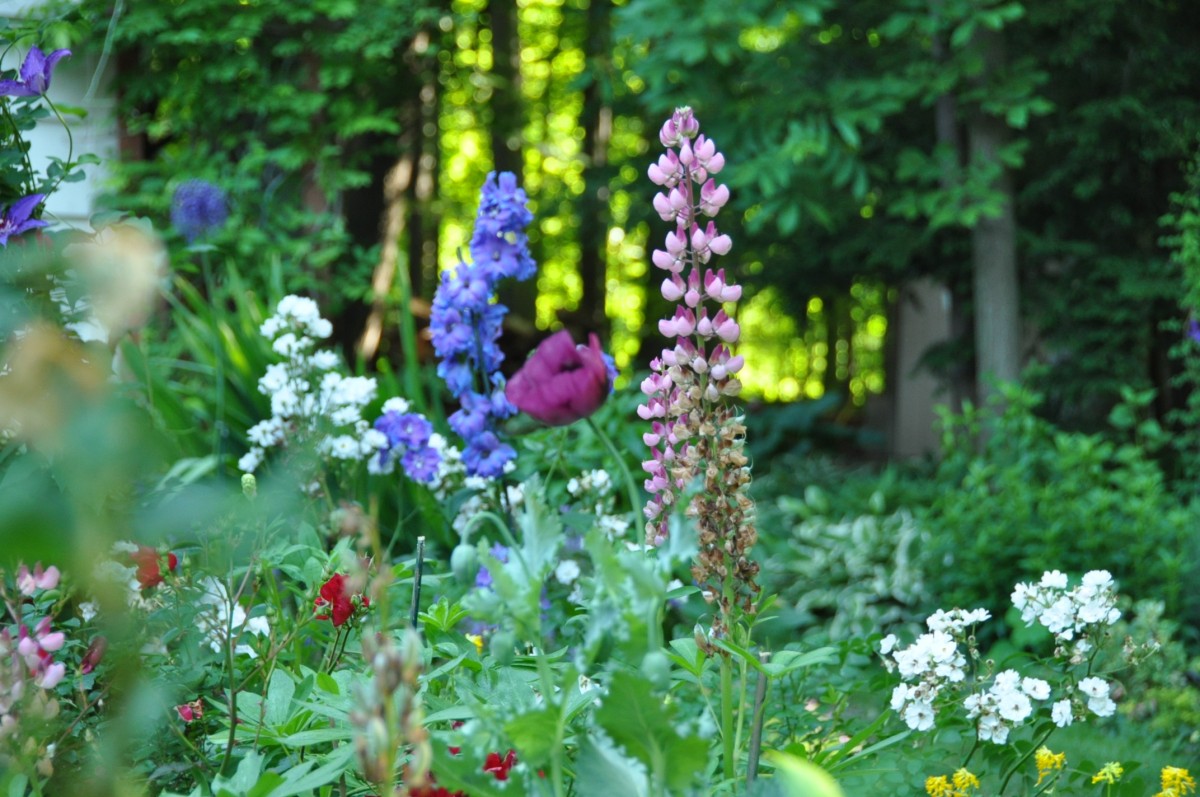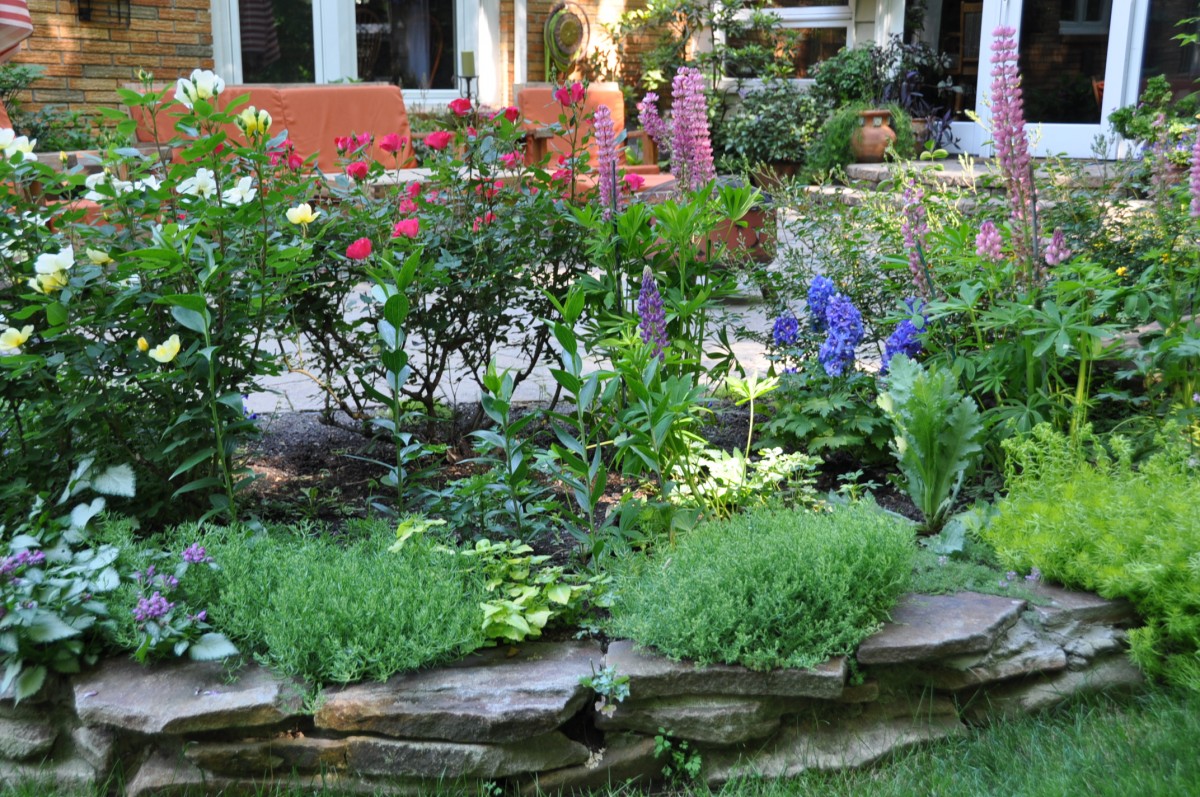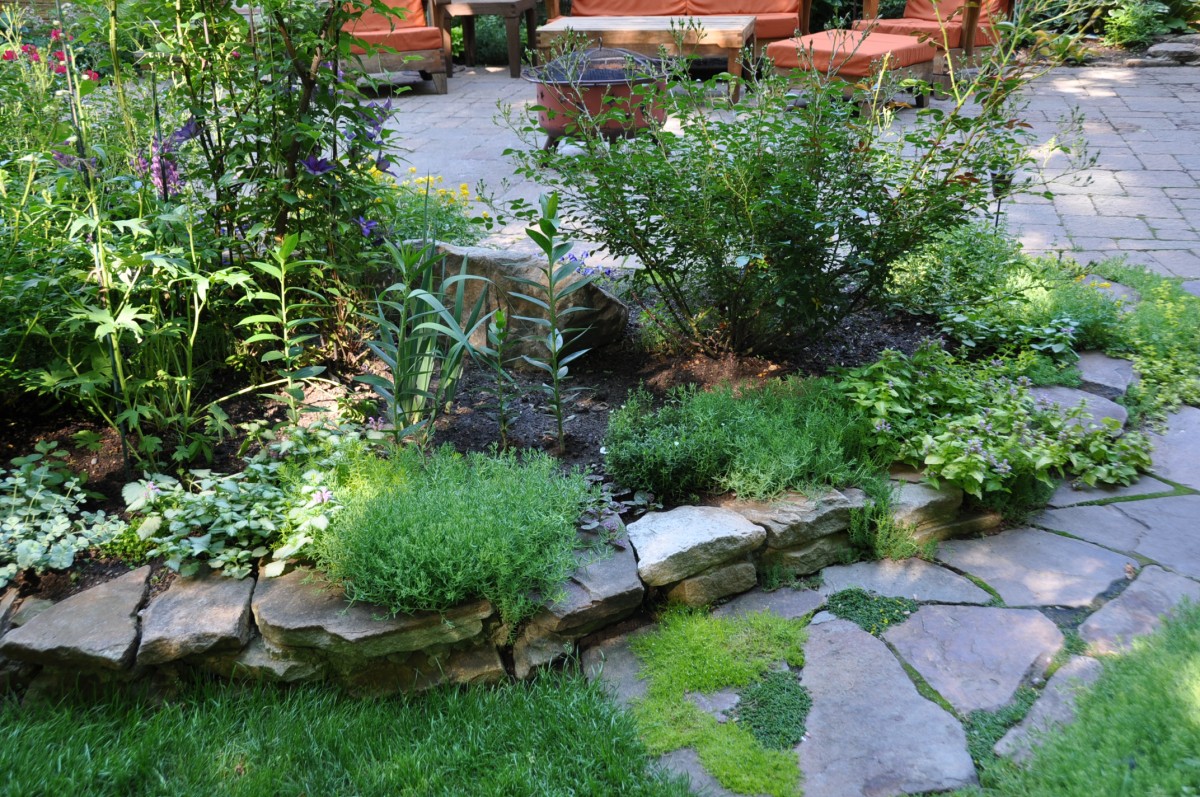 Want to search the GPOD by STATE? CLICK HERE!
Want us to feature YOUR garden in the Garden Photo of the Day? CLICK HERE!
Want to see every post ever published? CLICK HERE!
**Check out the GPOD Pinterest page! CLICK HERE!**