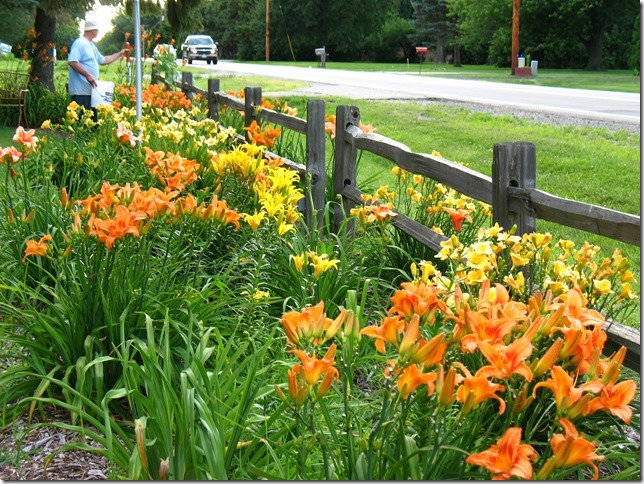 Happy Memorial Day, everyone! Today's photos are from Regina Bunning (aka trashywoman62!!). She says, "I live outside of Taylorville, Illinois, on about two acres. We moved here in August 2003 from a home in town that took me 20 minutes to mow with a push mower, so the massive expansion on yard was both wonderful and daunting!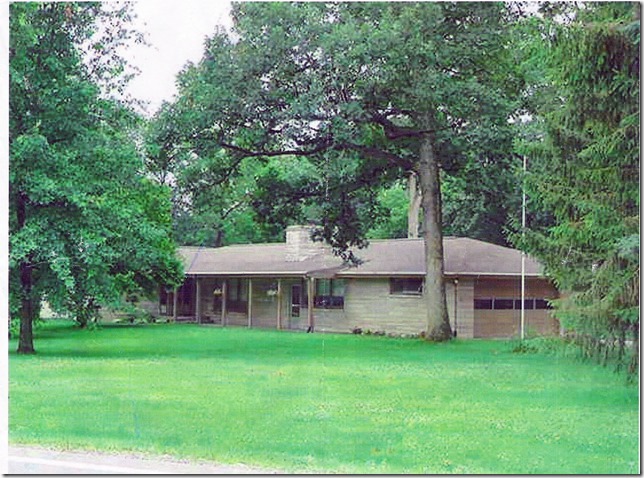 "As you can see in the appraisal photo there was not much going on other than the old oak trees and green grass. That fall, having plantitis, we dividedtwo varieties of hostas from my old house and made many babies and planted them along the front of the house and planted a few bulbs around the Jane Magnolia at the front door. The next couple of years we repainted the trim on the house and added a split rail fence to "frame the picture". I was amazed at the change those two items made. So, as the story goes, I went plant shopping!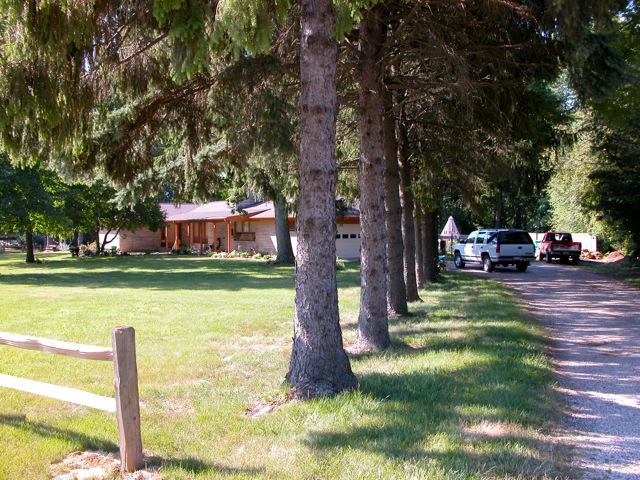 "Over the course of several years, my in-house laborer has taken an interest in the actual plants, not just building, moving, spreading, and digging. His transformation was both wonderful and difficult. I could not have done this without his help but sometimes he acts on his own, which is often contradictory to the wishes of the Head Gardener! But when I was unable to work in the garden for a couple of years, he was right there weeding and spreading new mulch without being asked. The garden survived those two years because of him. And his maintenance was done usually on the one or two days he had off because he was an over-the-road truck driver. I tease him and say he goes back to work to rest."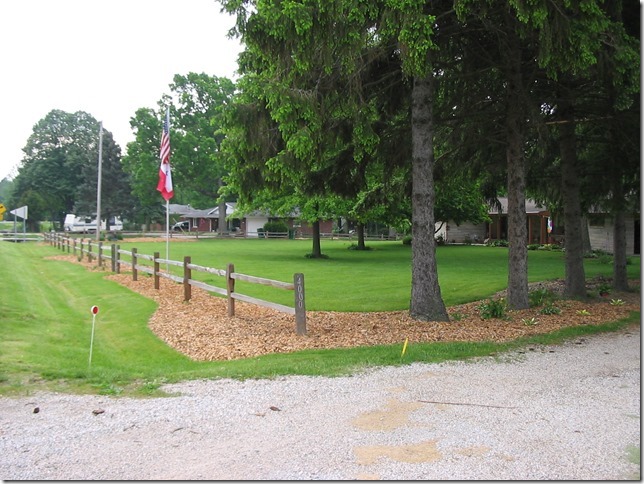 Wow, Regina, that was a huge undertaking, and it looks amazing! Thanks so much for sharing! ****much more info in the captions***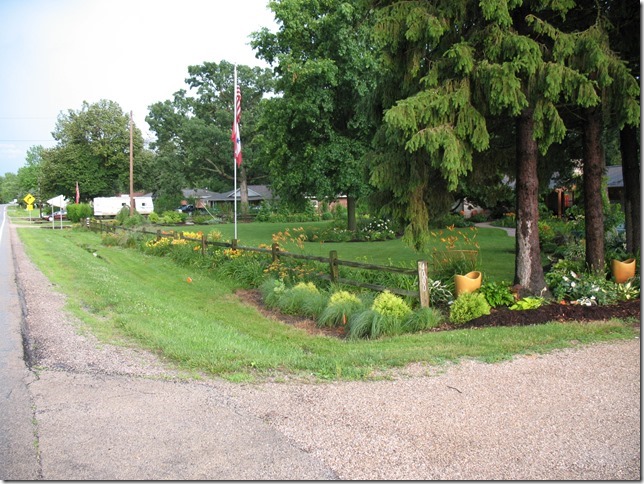 **Hey all, I'll be out of the office all week on photo shoots (don't worry–the GPODS will still go on), so if you have any problems or comments and decide to email me, I may not respond until the middle of next week, and I may not drop in much on the GPOD this week (I was out last week, too, could you tell?). If something urgent comes up, you can email our web producer, Antonio, at [email protected]. I'll try to find lots of great stuff to share with you while I'm out. In the meantime, keep sending me pics of your gardens! You would not believe some of the stuff I'm getting in my inbox these days. You guys are some seriously talented gardeners!! Keep it comin'…….**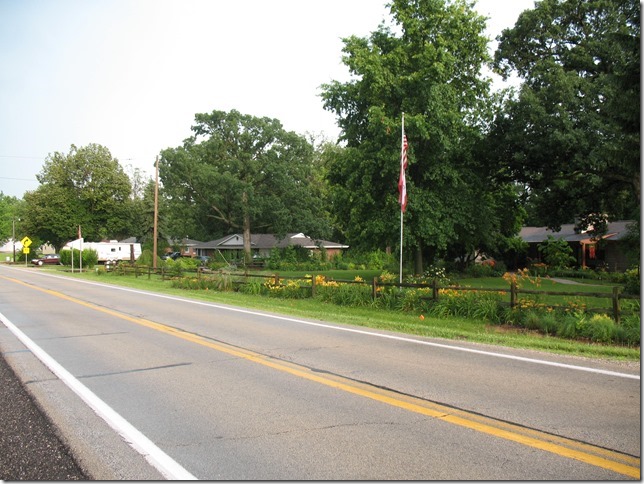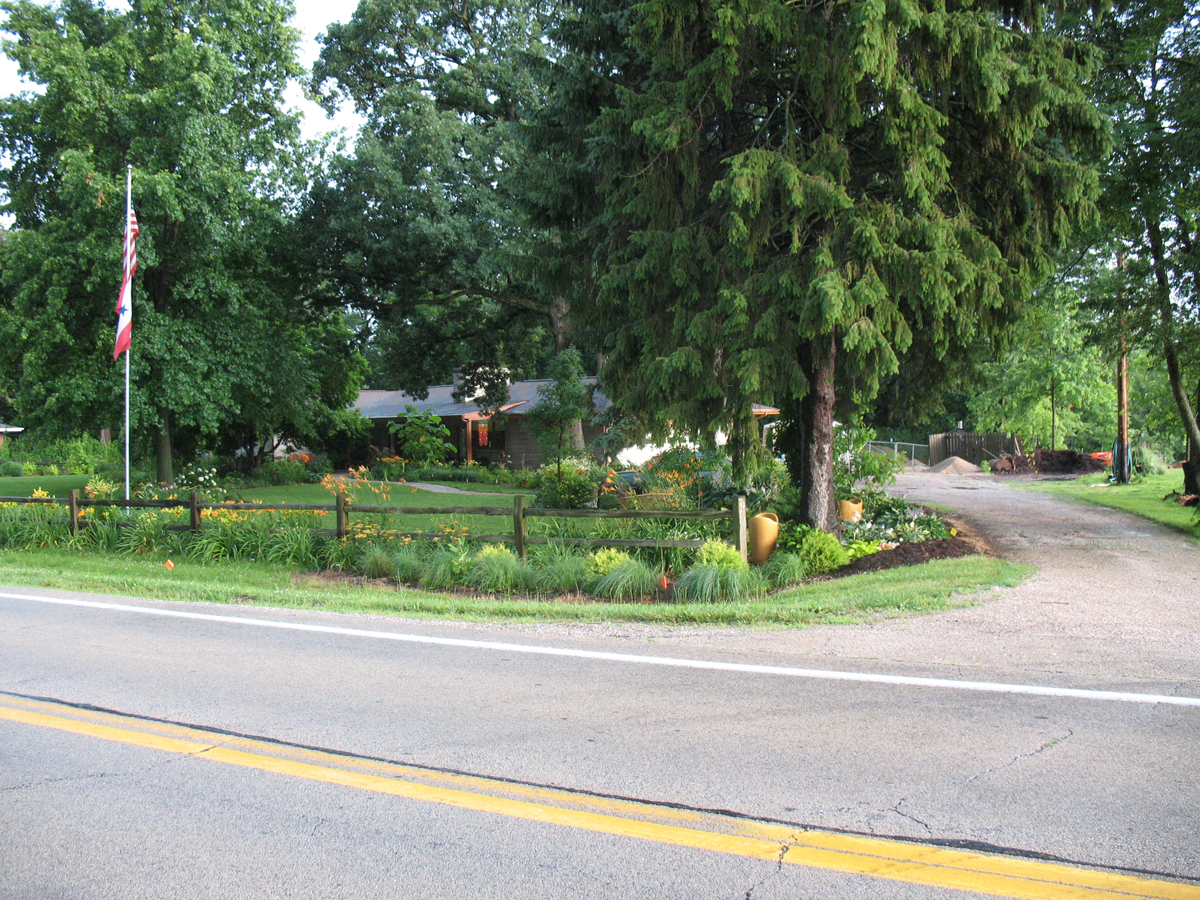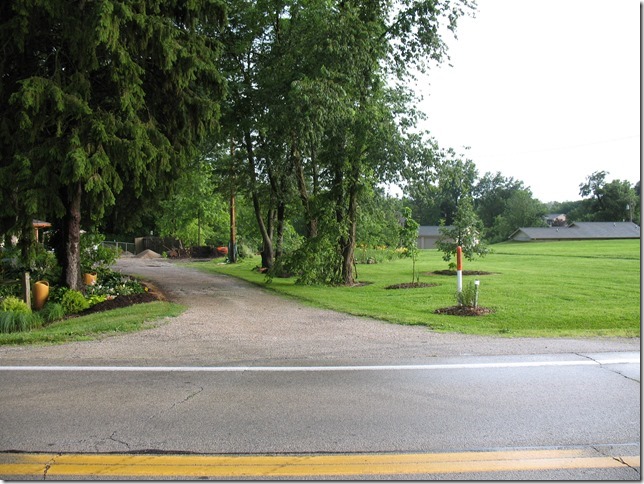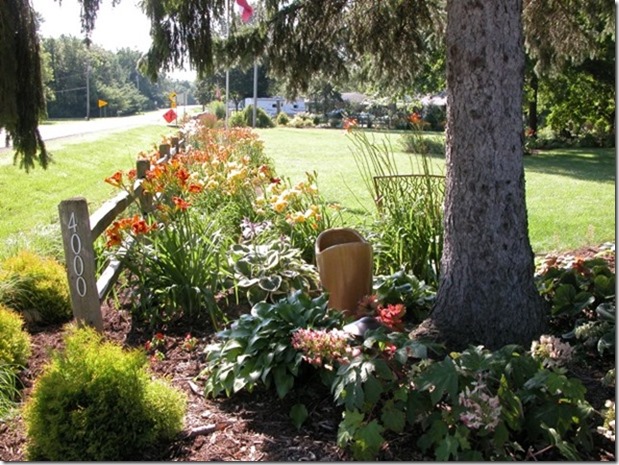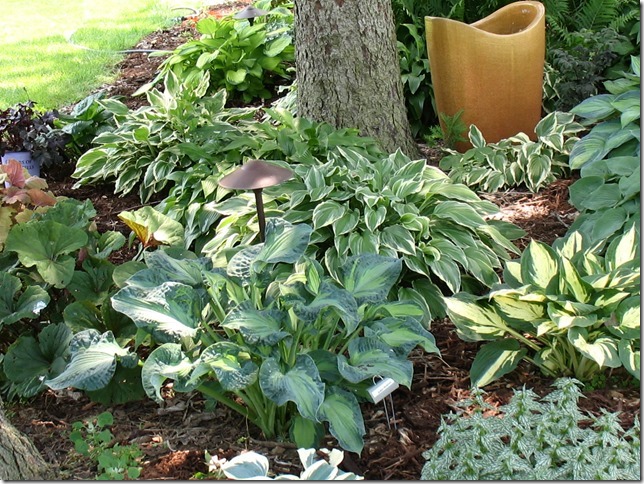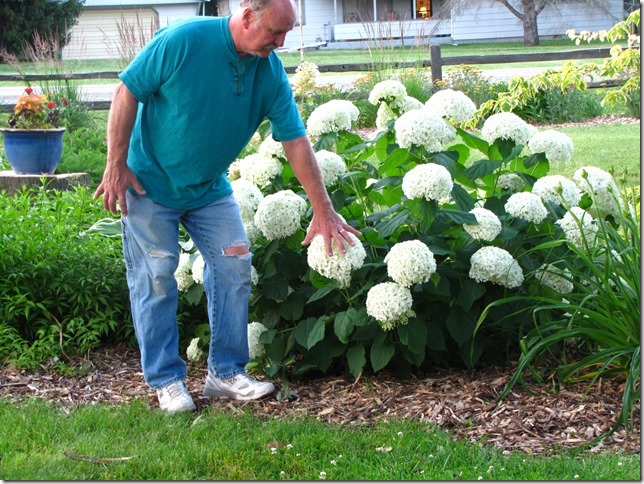 Want us to feature YOUR garden in the Garden Photo of the Day? CLICK HERE!
Want to see every post ever published? CLICK HERE!
Want to search the GPOD by STATE? CLICK HERE!
Check out the GPOD Pinterest page! CLICK HERE!