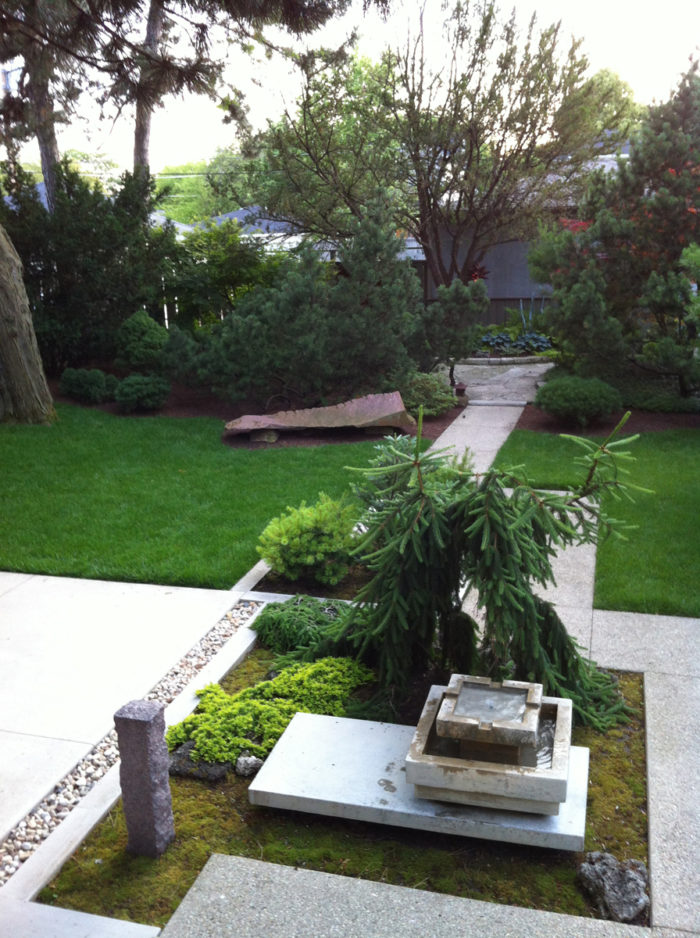 Today's photos are from Gayle Ruprecht in Chicago. She says, "My husband Larry and I are longtime residents of Chicago's historic suburb Oak Park. We purchased our home nearly thirty years ago. Our residence, with its "prairie style" characteristics and spacious yard, provides the perfect setting for our modern Asian garden.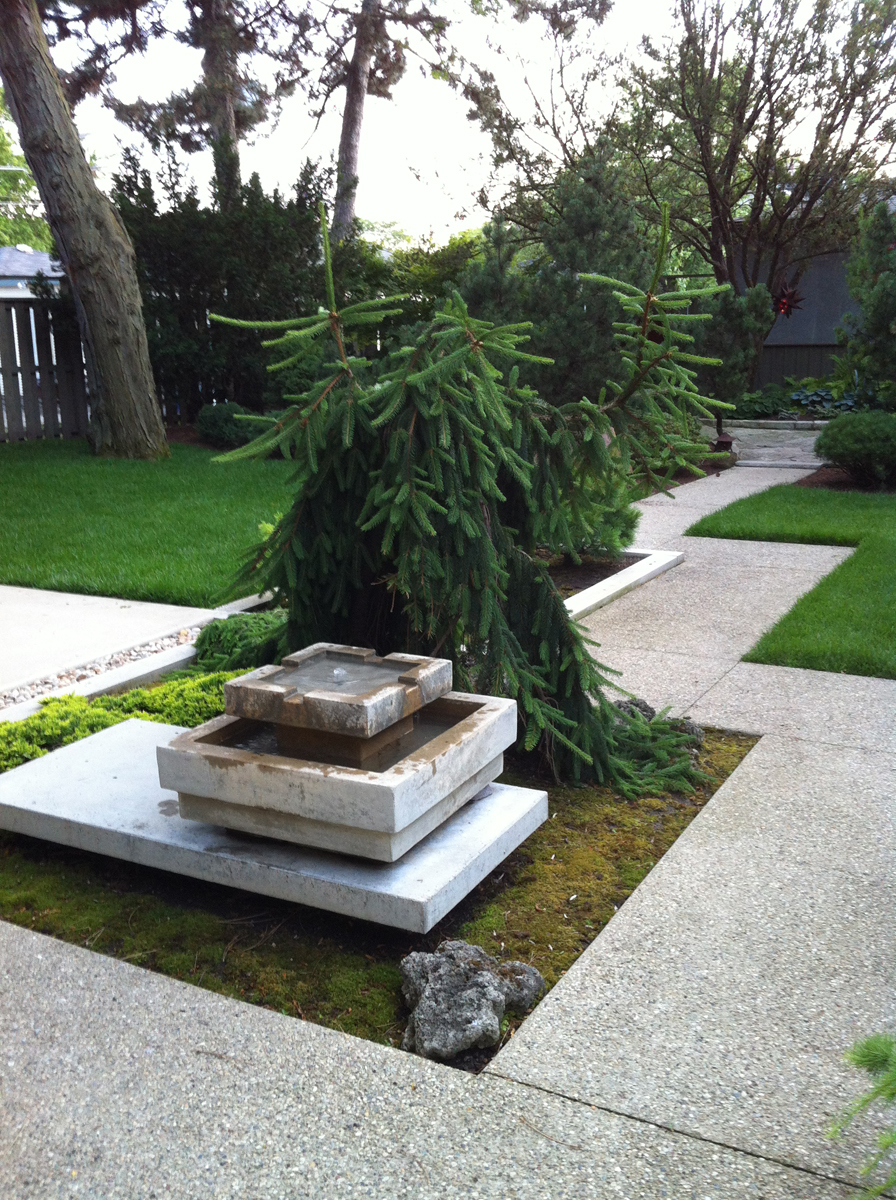 "Larry began creating the garden in 2008. Having been a Fine Arts major in college and owned a construction company, he applied his artistic ability and craftsmanship skills to the design and creation of the garden.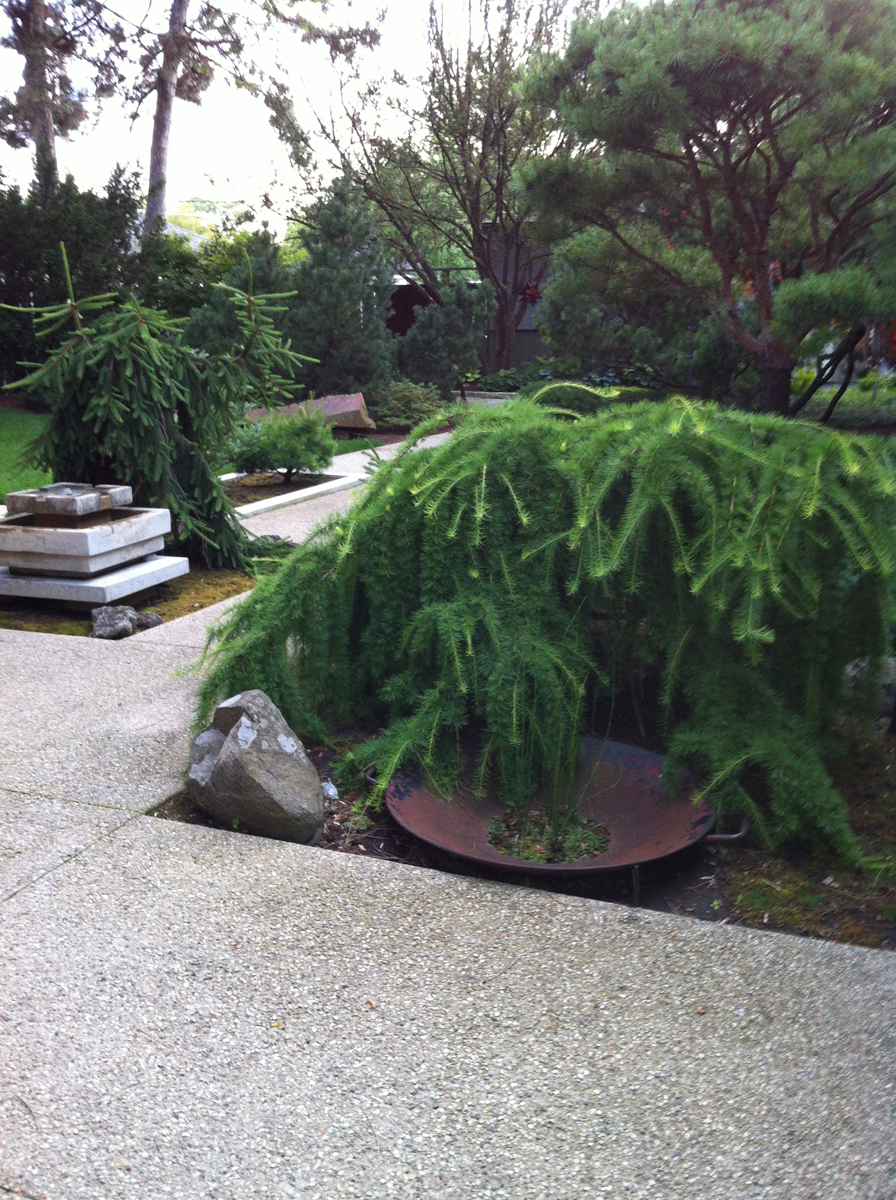 "Larry personally selected materials from upscale nurseries in both Illinois and Wisconsin for this project. The primary structures of the garden are "linear hardscapes" Consisting of various types of concrete and limestone. In addition, Larry carefully researched and chose a variety of plantings, including Tanyosho pines, weeping larches, Japanese white pines, spruces, and moss for his creation.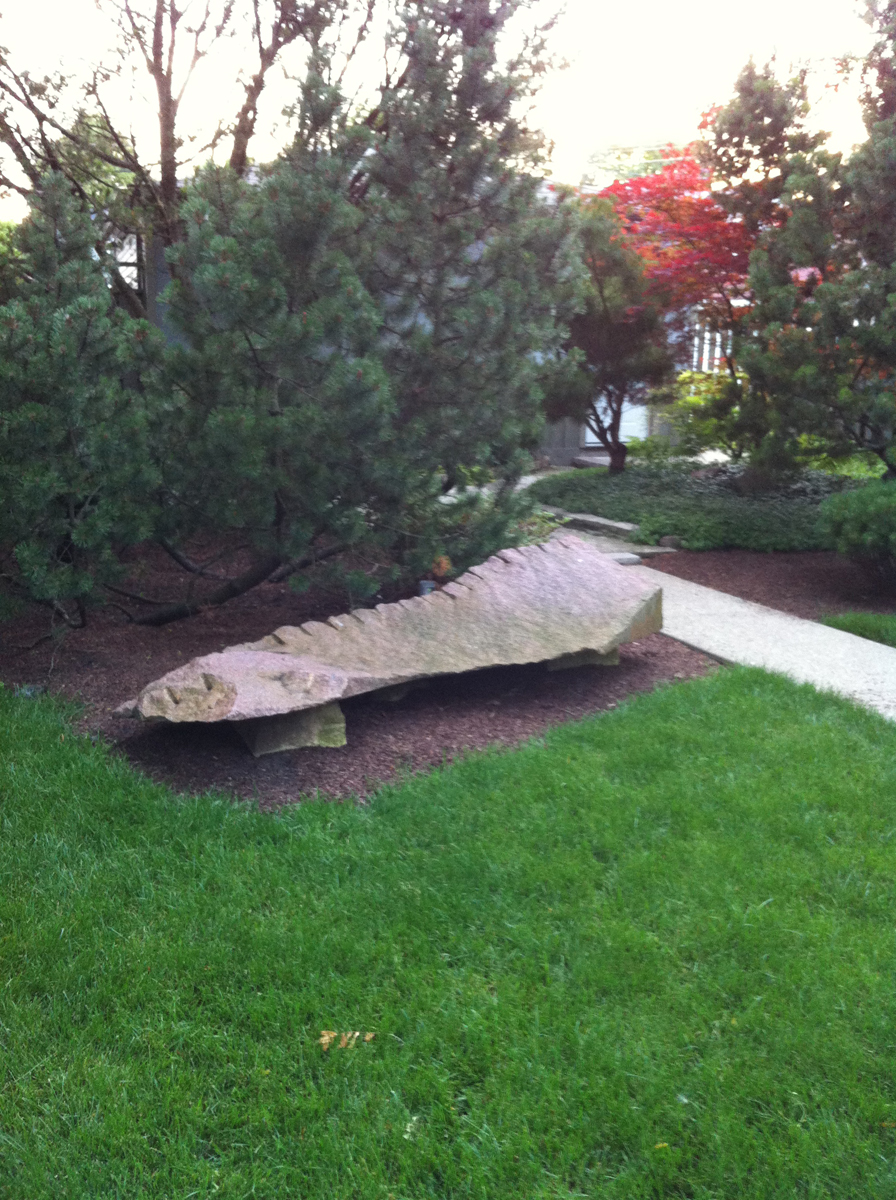 "Larry's overall goal in expending the time, creative thought, and physical effort in the development of the garden was to achieve a visual seasonal appeal and create an outward display of nature's beauty everyone could appreciate."
Well, I'd say he's been successful, Gayle! Larry, your garden is striking and beautiful. That big stone is spectacular! I can only imagine how you positioned it there in the yard… I'm all for exuberant, floriferous gardens, but gardens like this tug at me even more. The whole thing is so heavenly. Thanks for sharing it!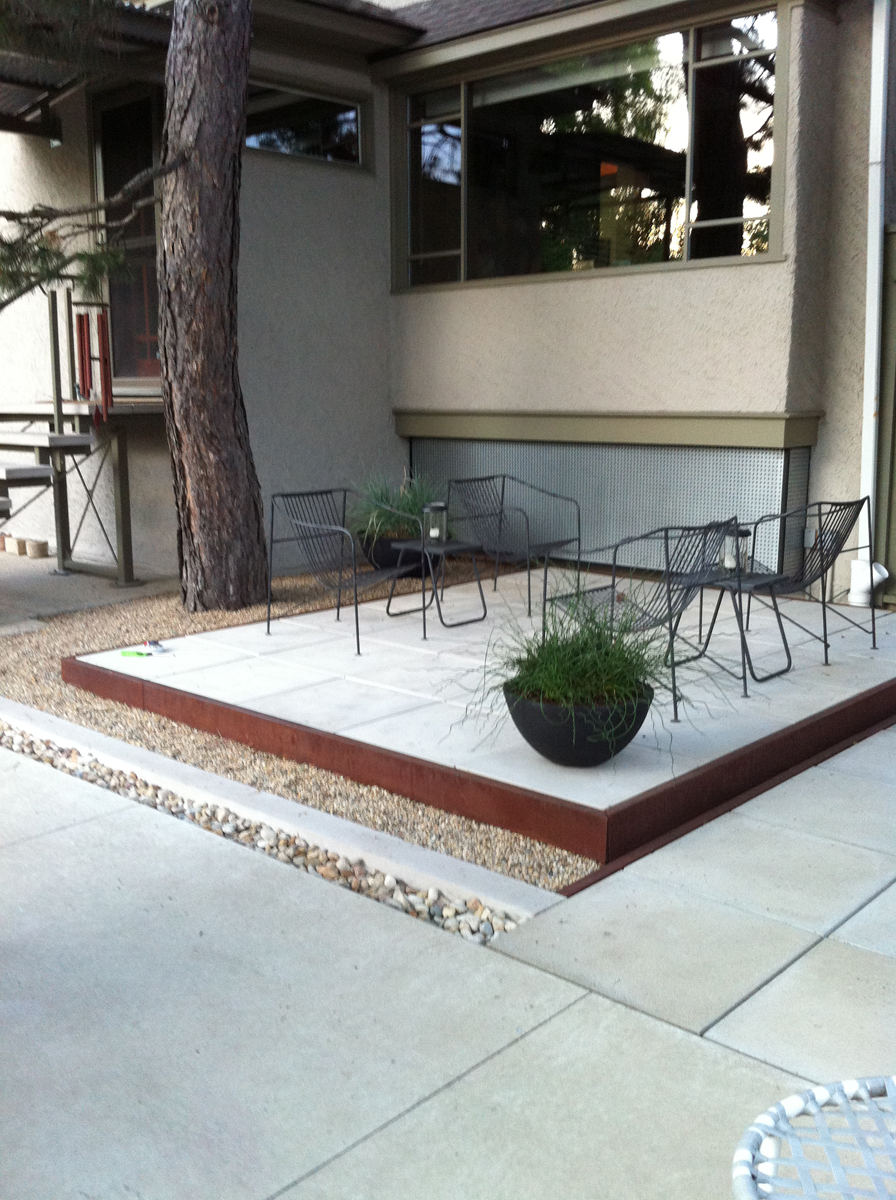 ***I'm getting so many great submissions, but I can always use more! Dig out your cameras, take a big long walk around your garden, and SEND ME PHOTOS! I love having more than I could possibly process to choose from. Thanks!!***
***One more thing…..have you always wondered what your fellow GPODers are like in person? Never thought you'd get a chance to meet them? Check this out…. While the GPOD isn't officially a taunton forum, it's close enough, and I wanted to extend the invite. Anybody at all interested? I'd be willing to search for some gardens to tour…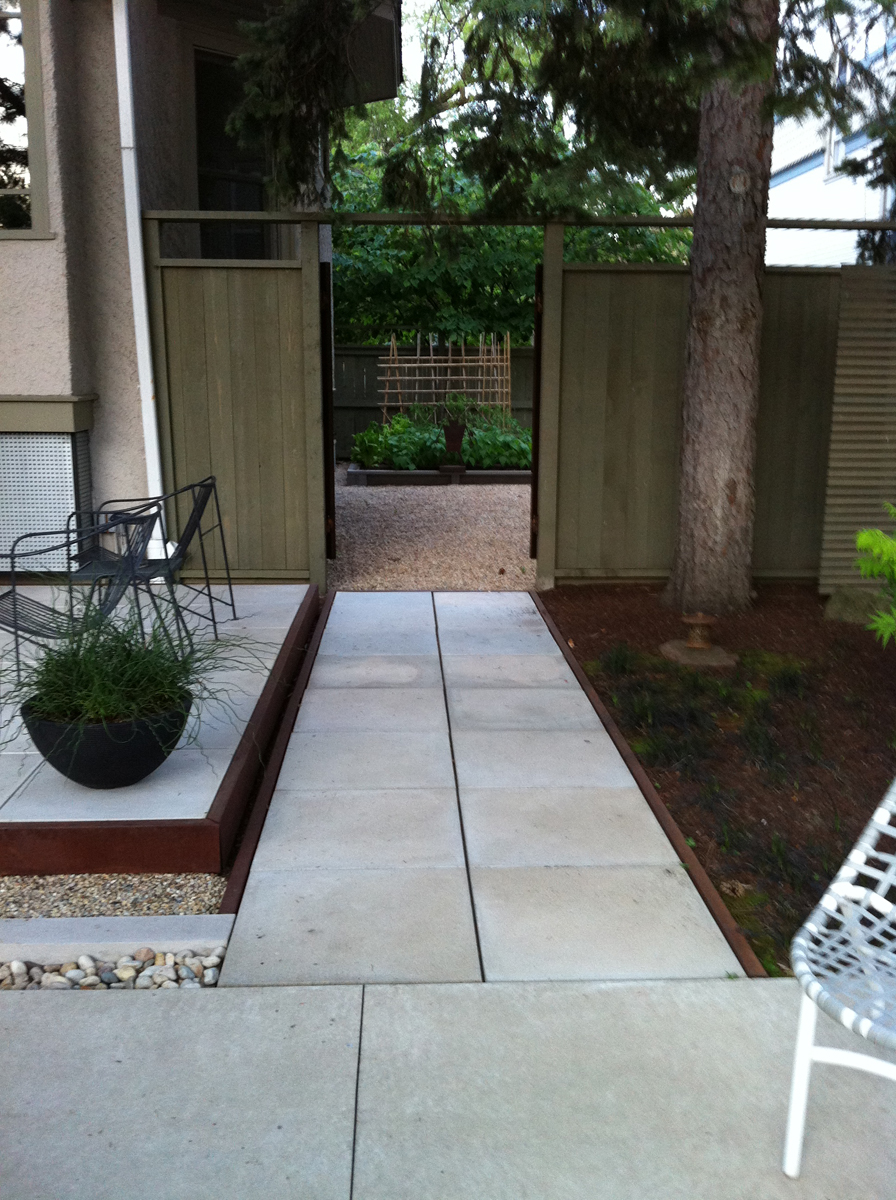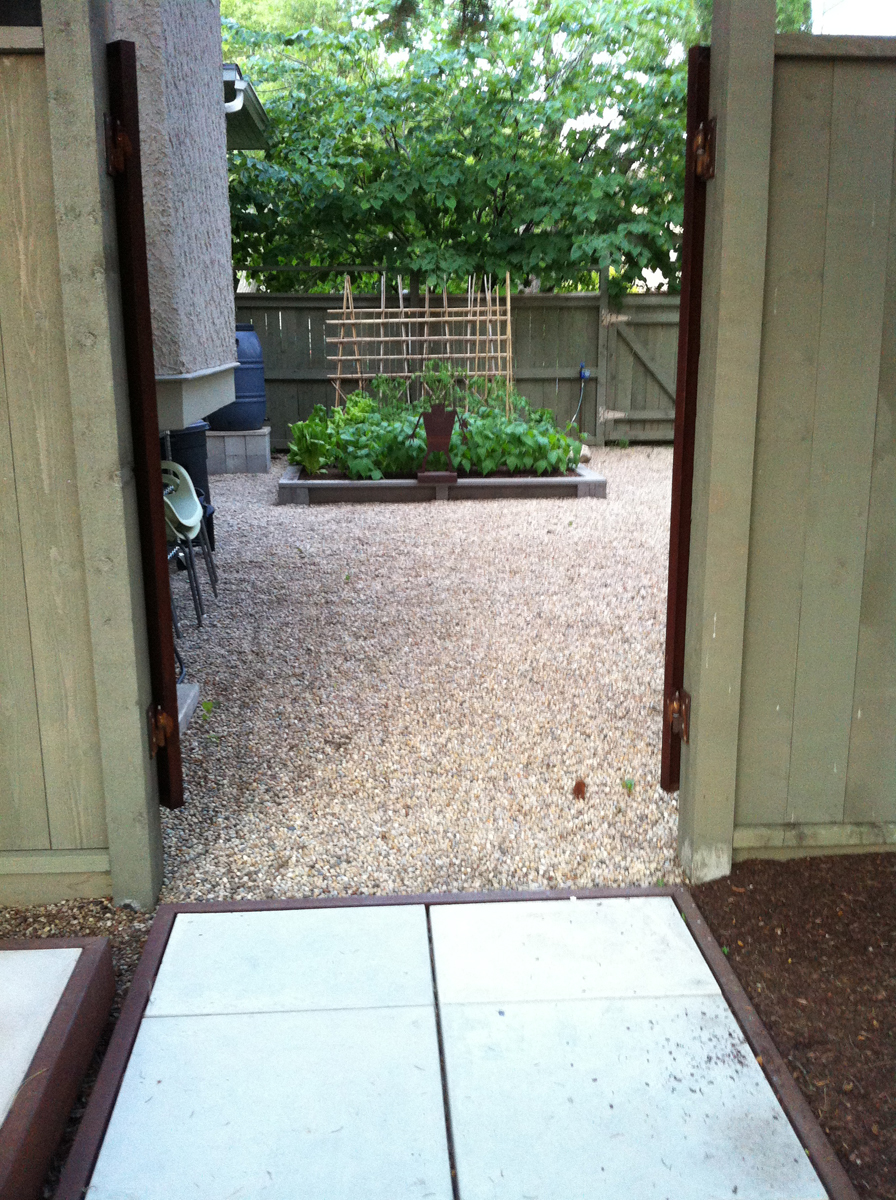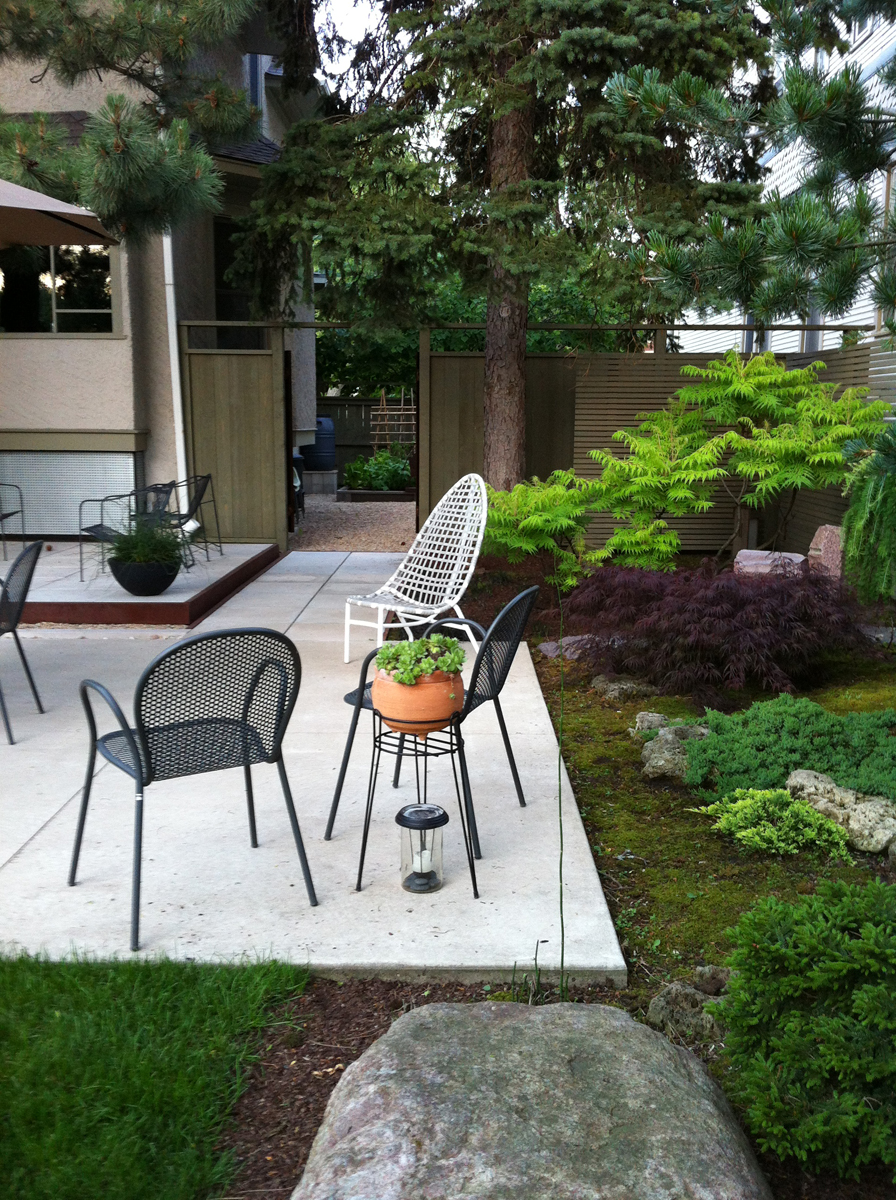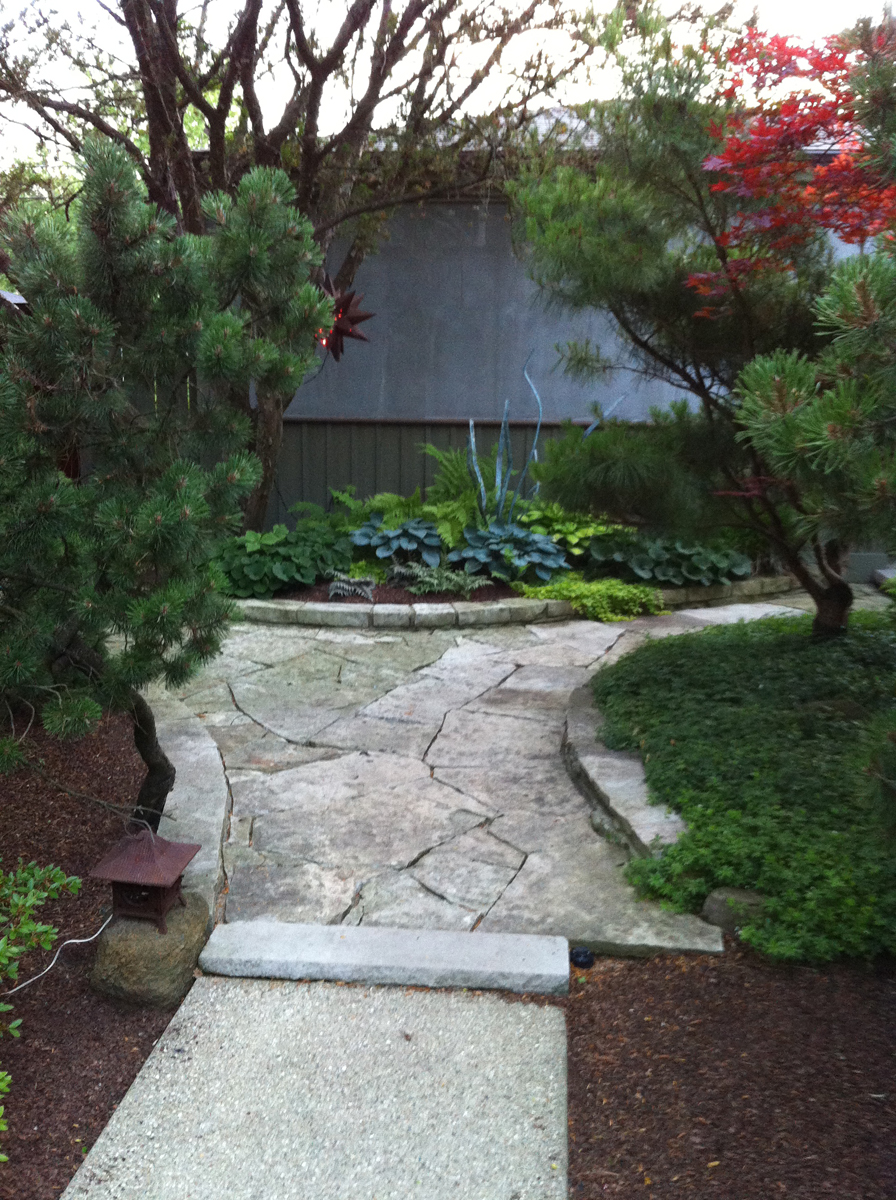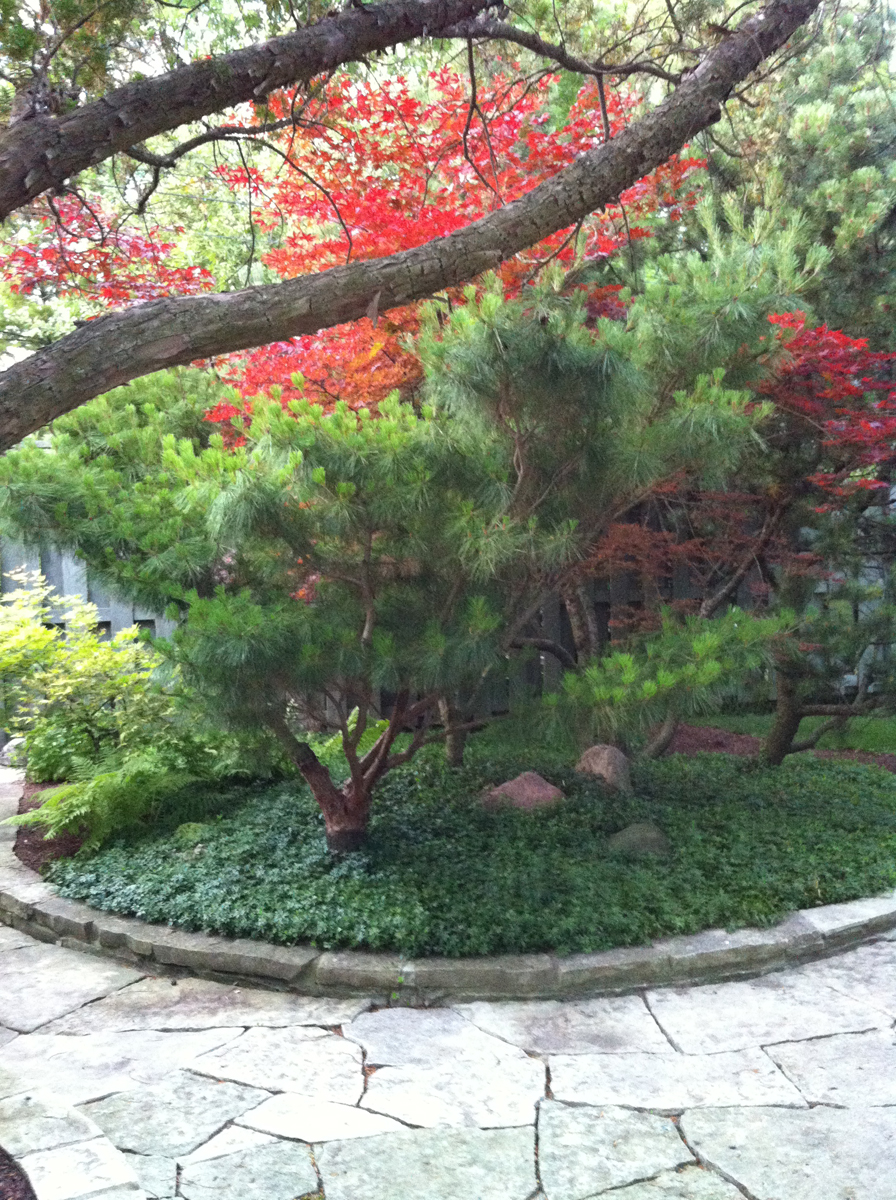 Want us to feature YOUR garden in the Garden Photo of the Day? CLICK HERE!
Want to see every post ever published? CLICK HERE!
Want to search the GPOD by STATE? CLICK HERE!
Check out the GPOD Pinterest page! CLICK HERE!