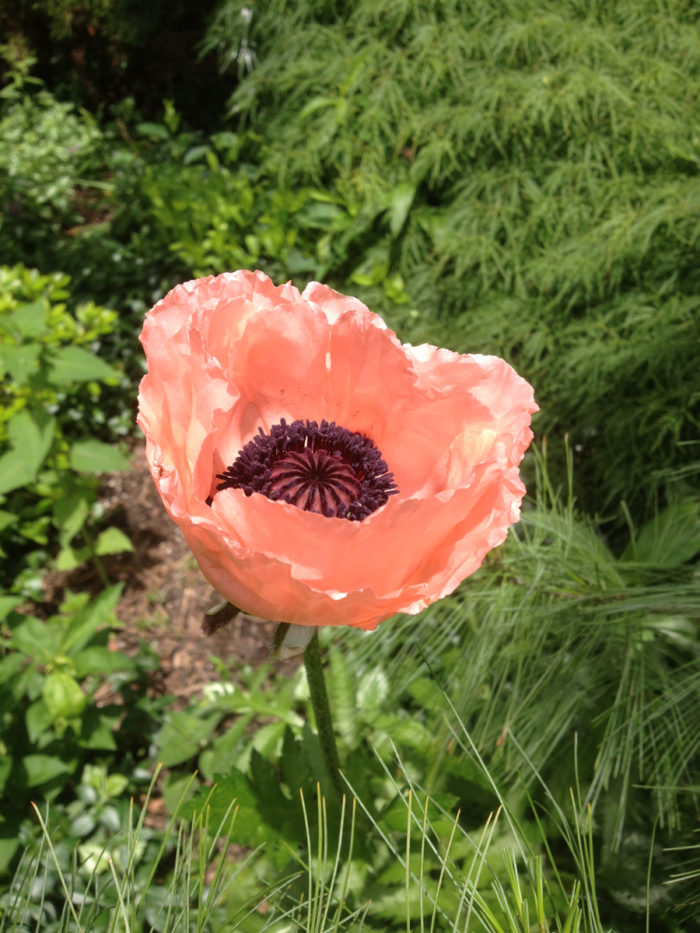 We visited Diane Jaeger's garden in Chicago Heights, Illinois, back in June (refresh your memory HERE), but she only gave us a tiny glimpse. She's back today with more.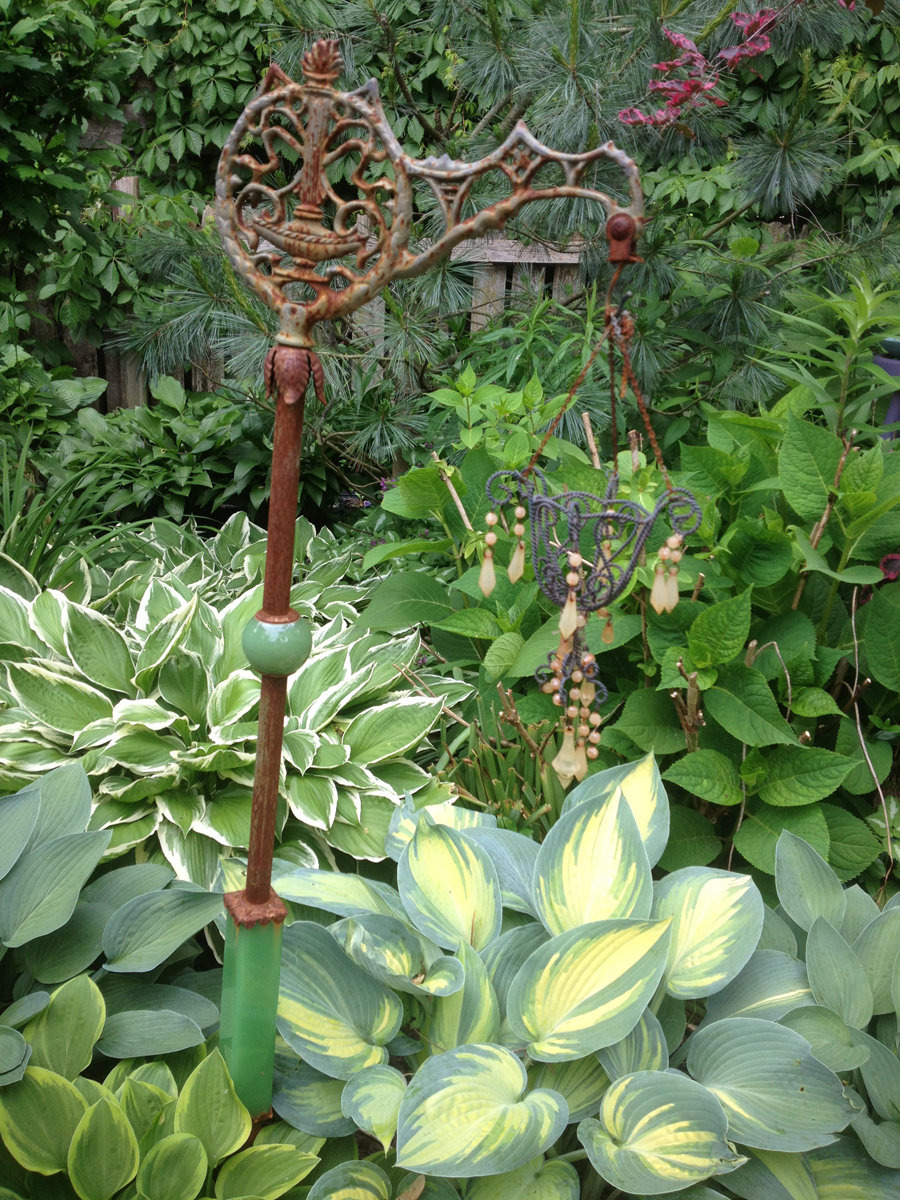 She says, "I finally got a few more photos together from different parts of the yard. I was in a local garden walk this month, so I HAD to get things in fairly good shape."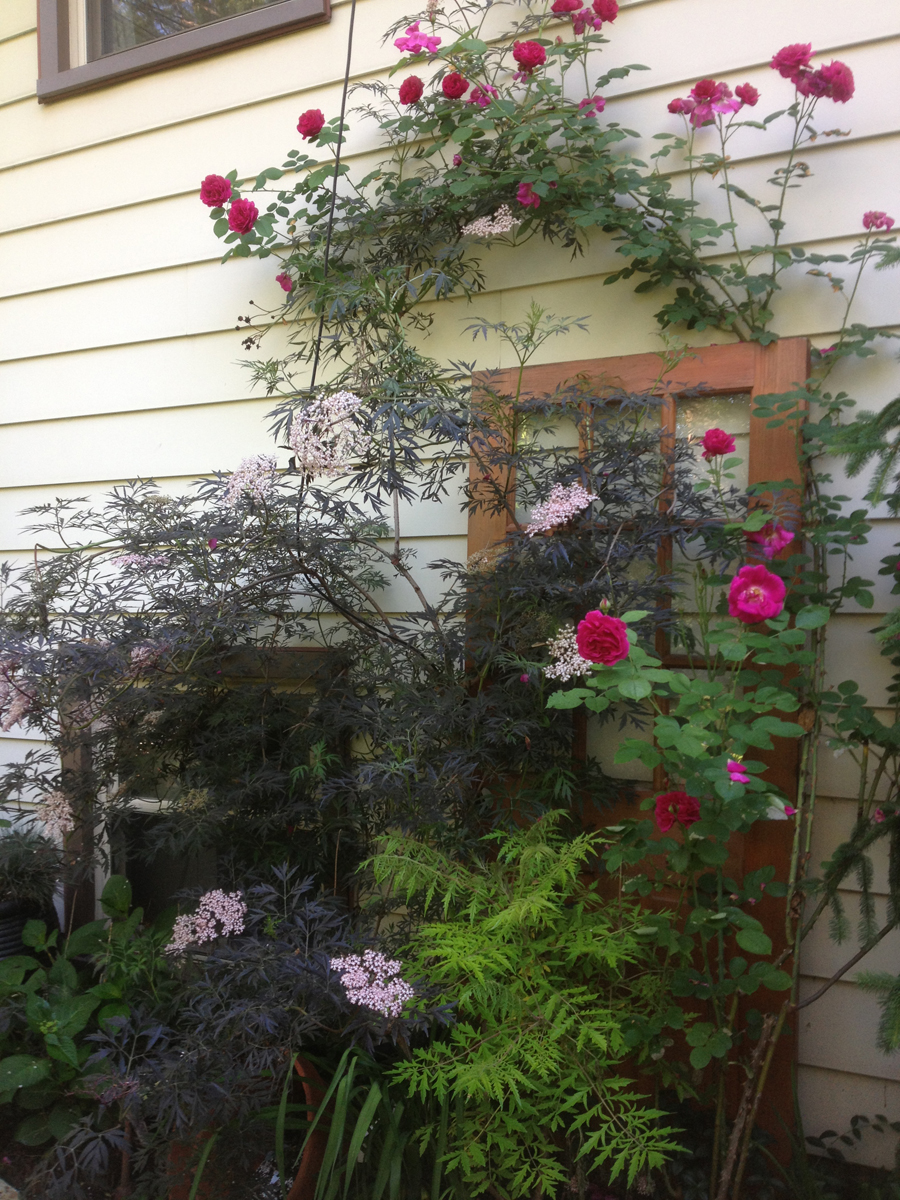 It's more than in "fairly good shape," Diane, it's beautiful! Thanks for following up!
***Much more info in the captions***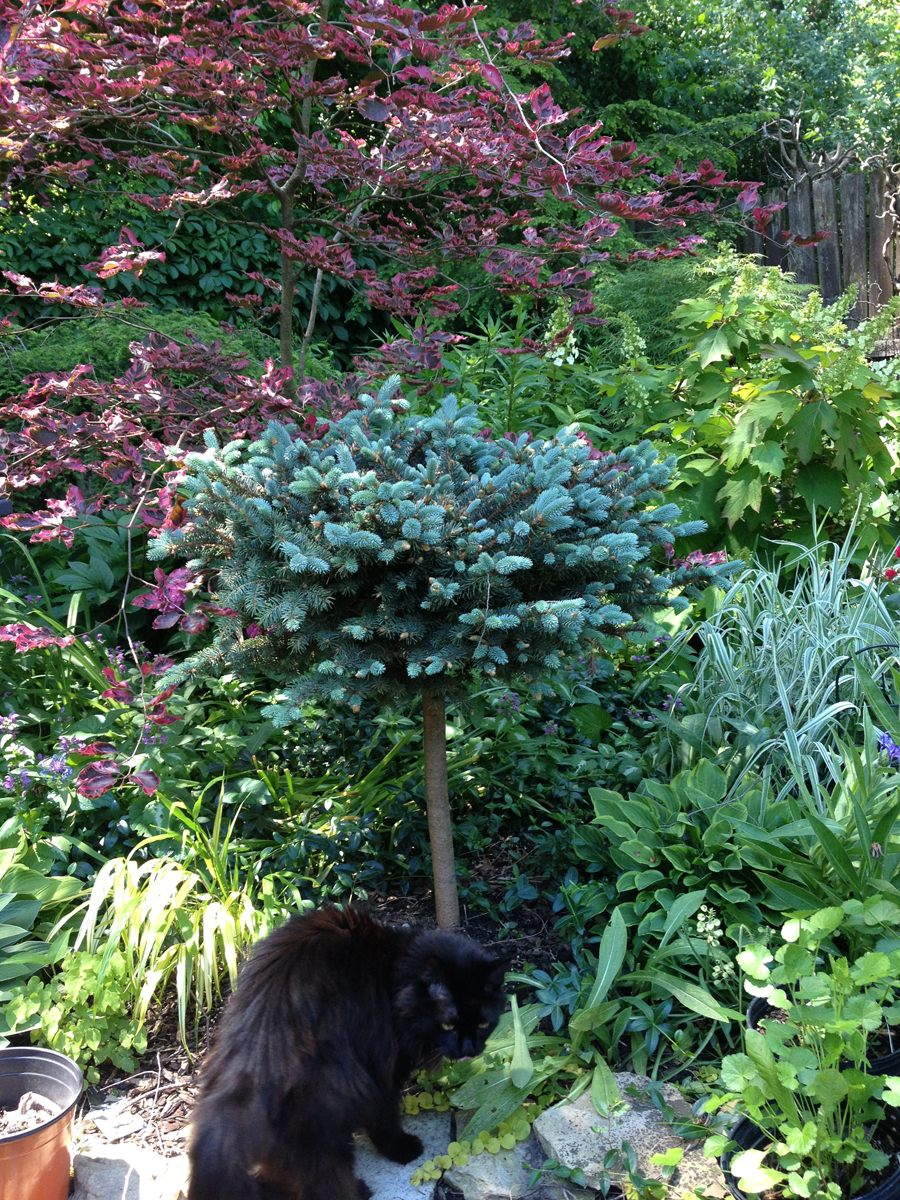 This is prime time to take some photos in your garden. So get out there with your cameras and send some in! Email them to [email protected].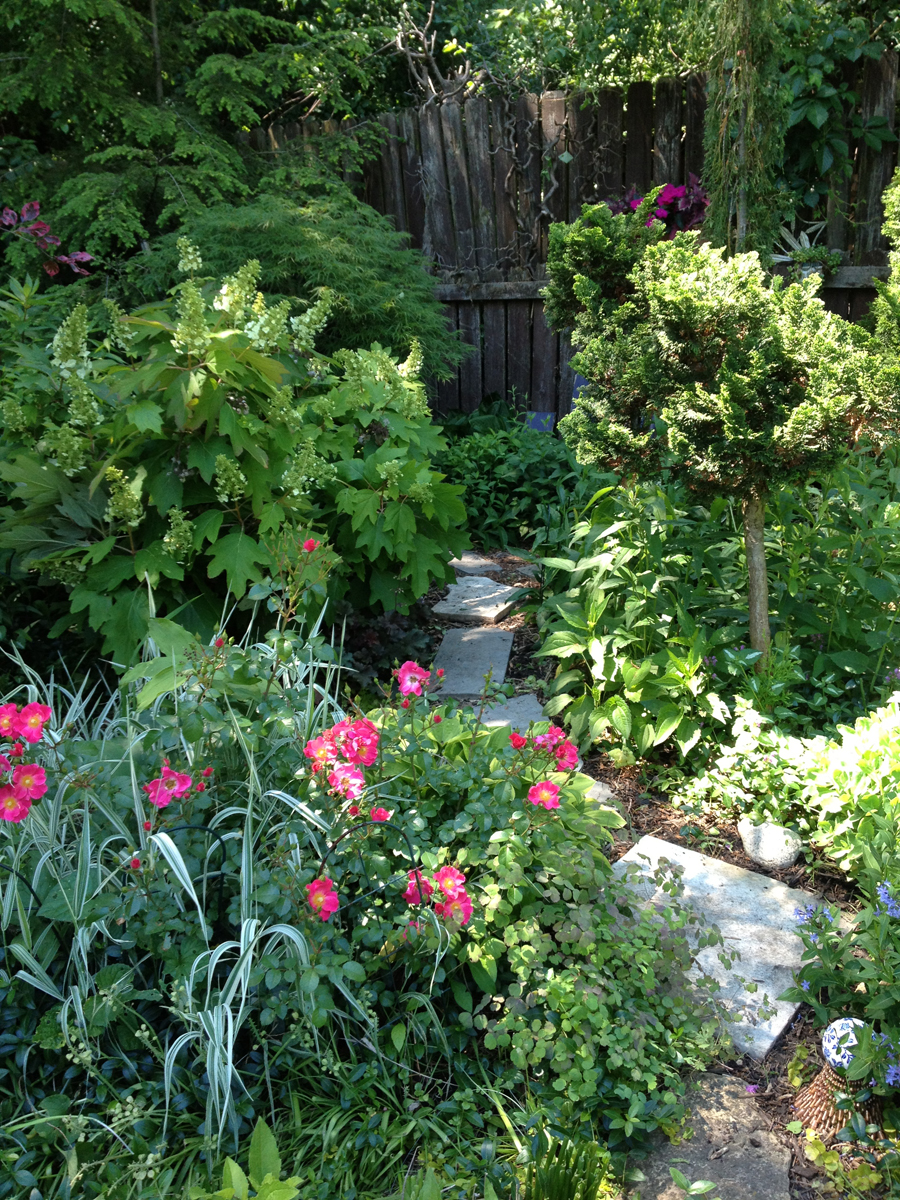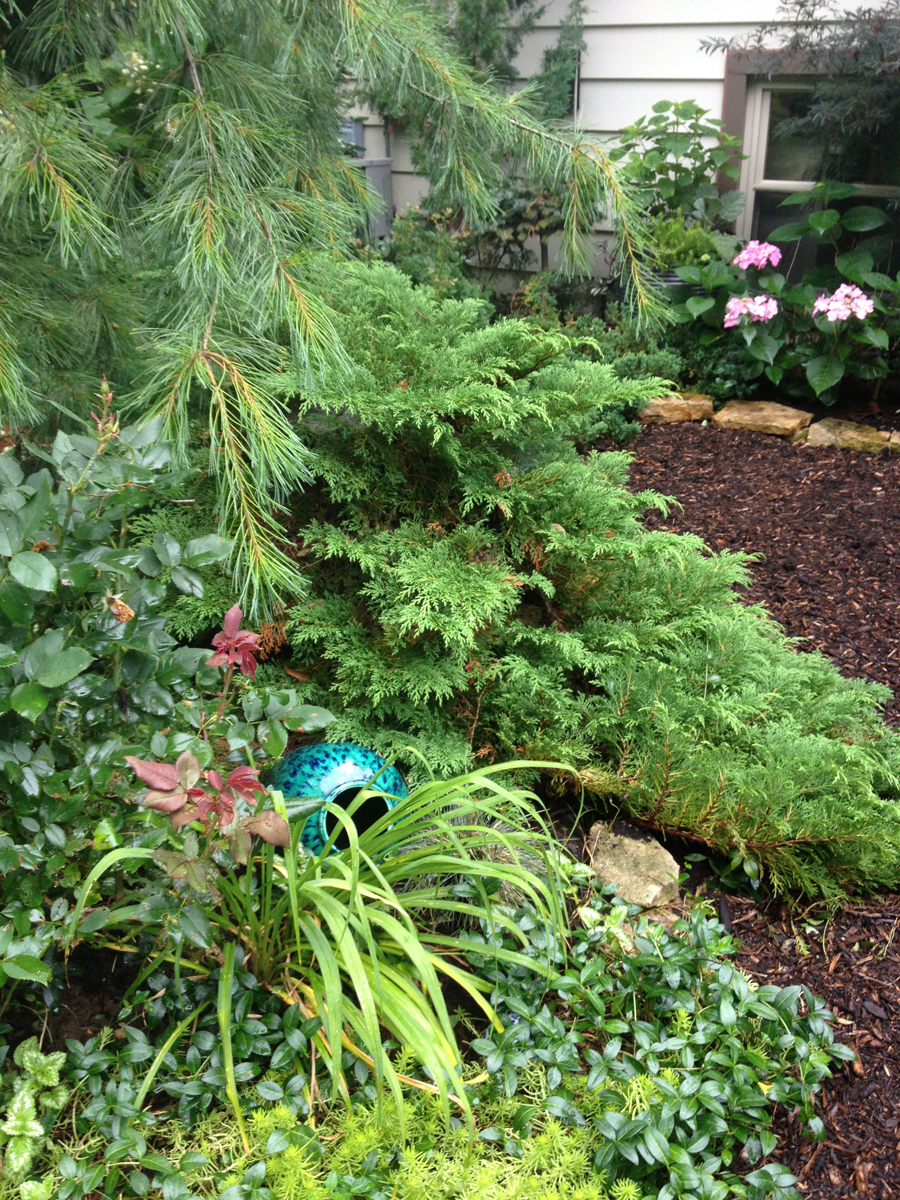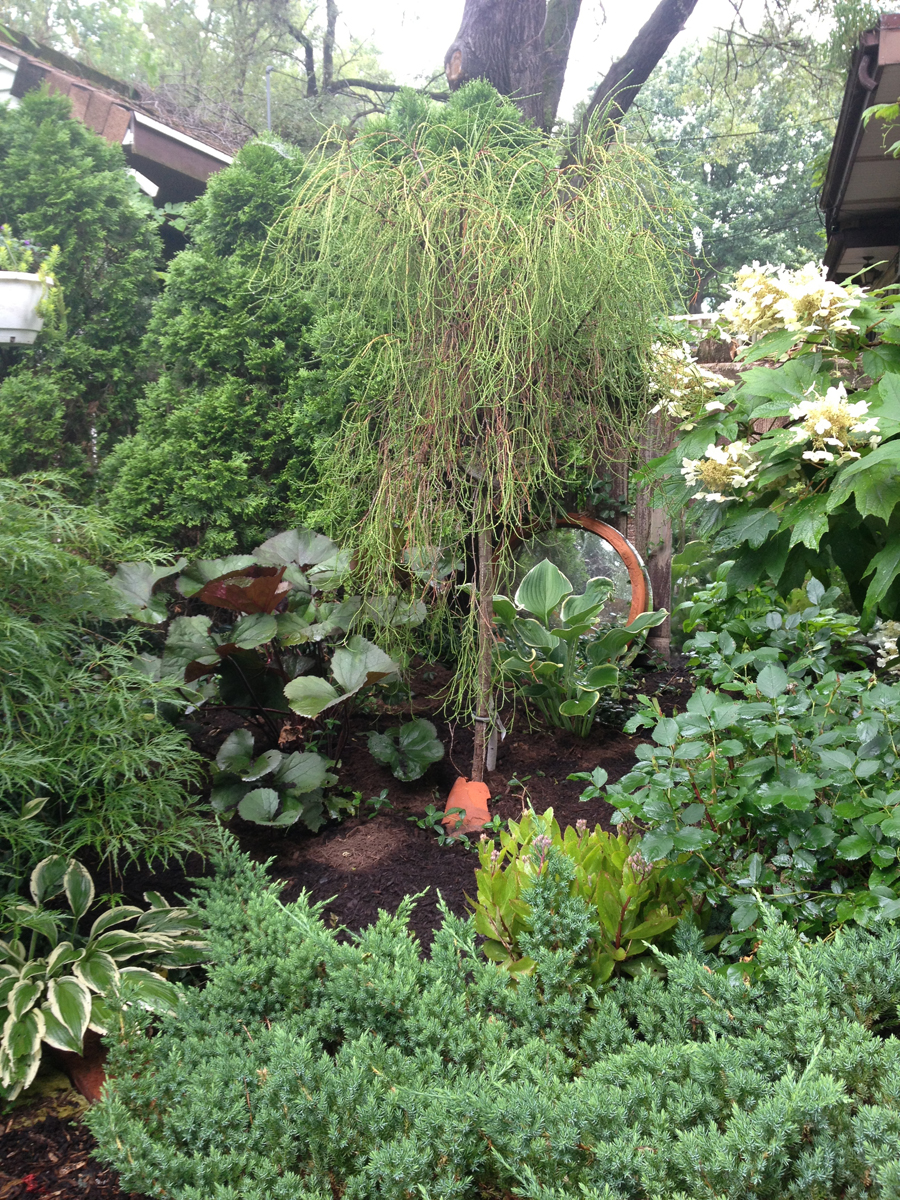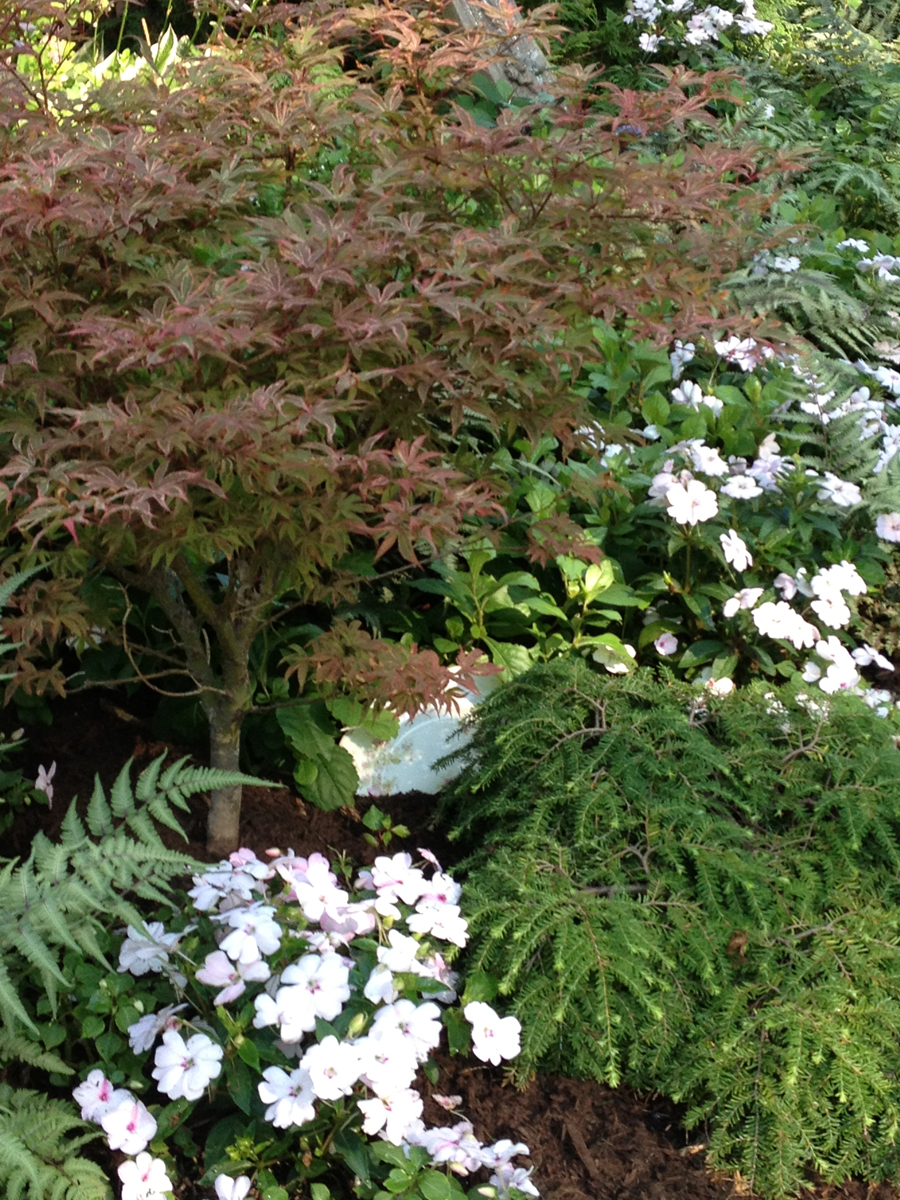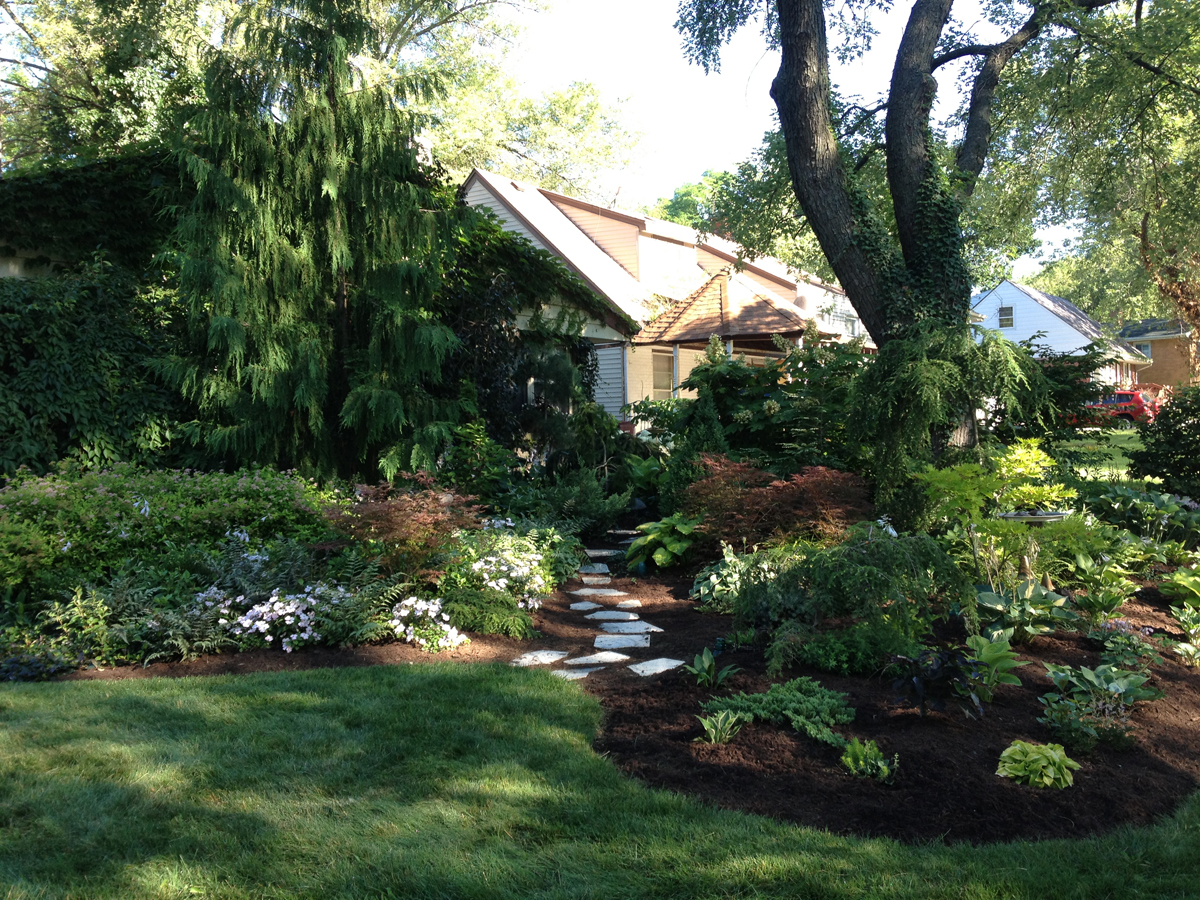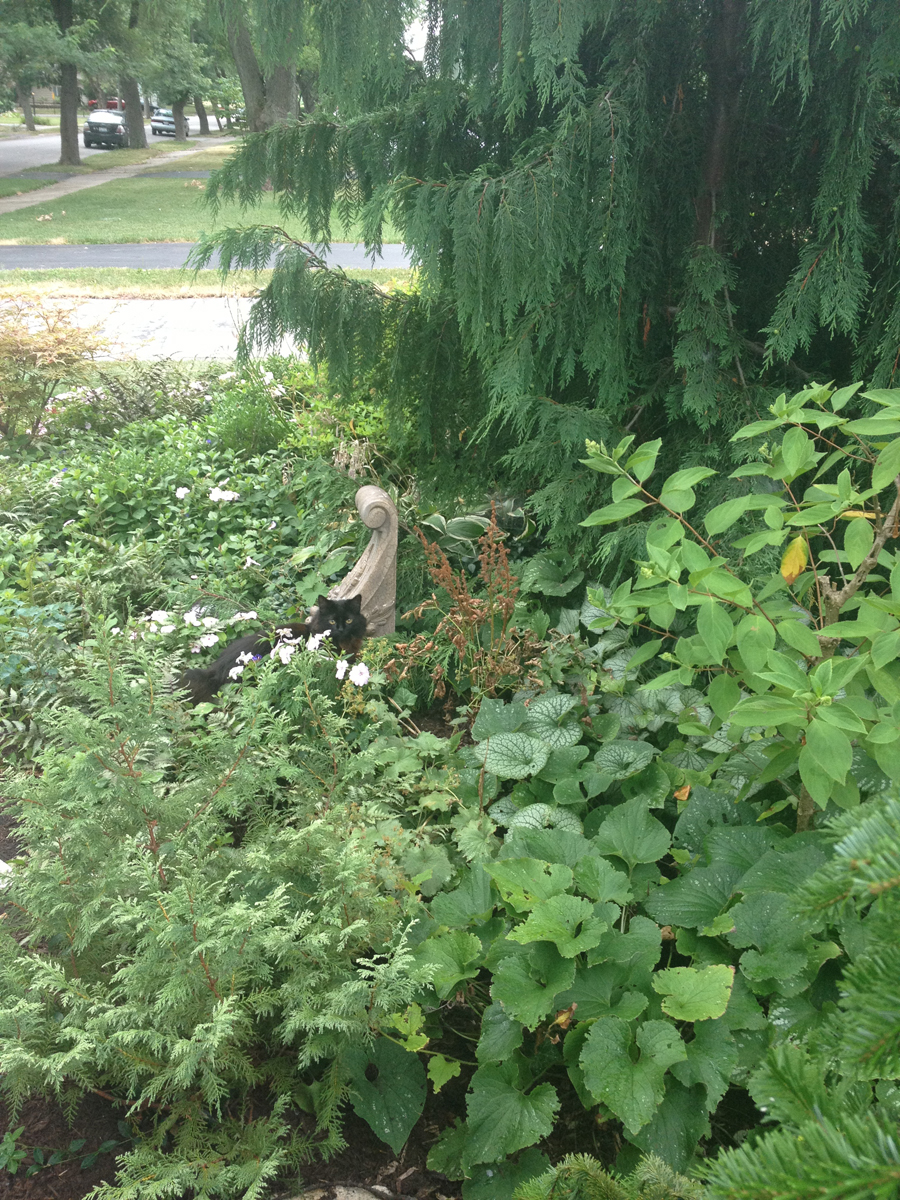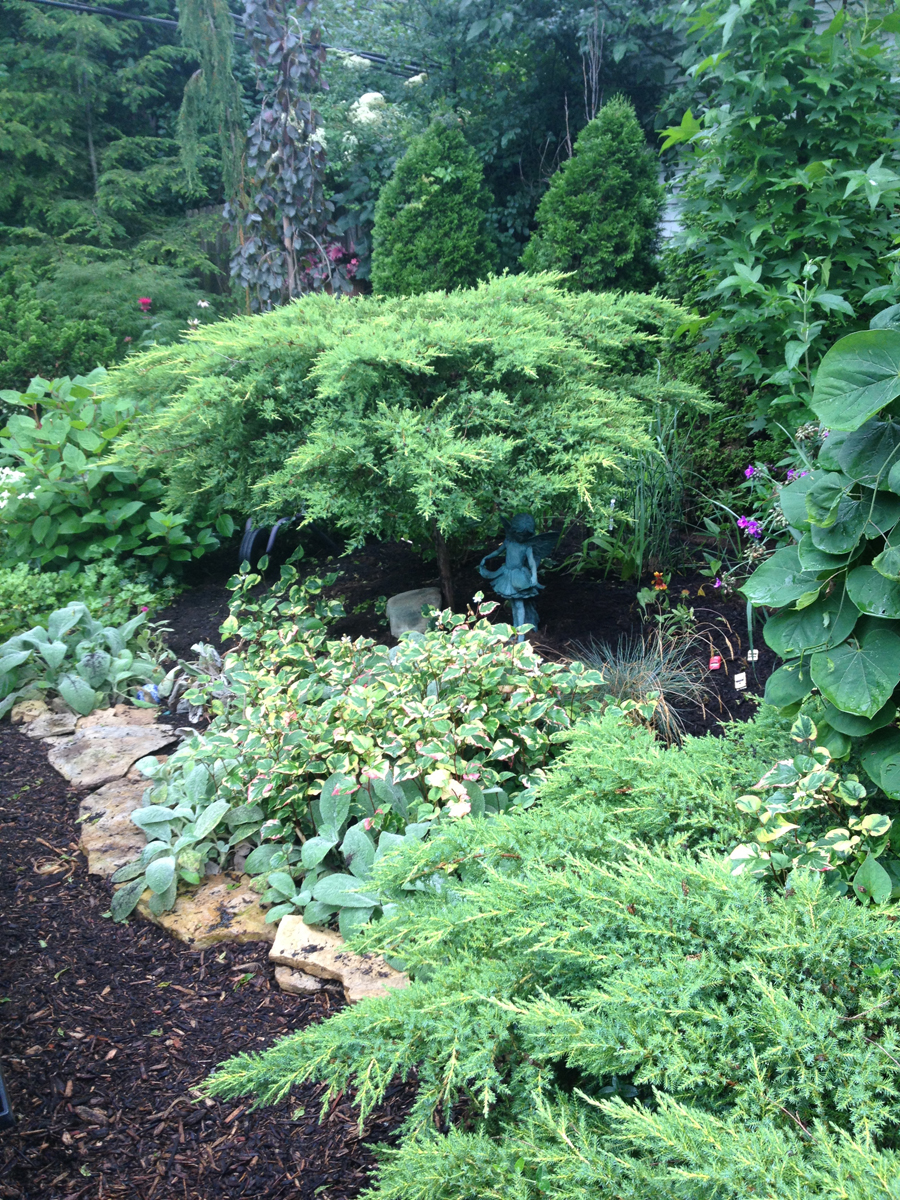 Want us to feature YOUR garden in the Garden Photo of the Day? CLICK HERE!
Want to see every post ever published? CLICK HERE!
Want to search the GPOD by STATE? CLICK HERE!
Check out the GPOD Pinterest page! CLICK HERE!