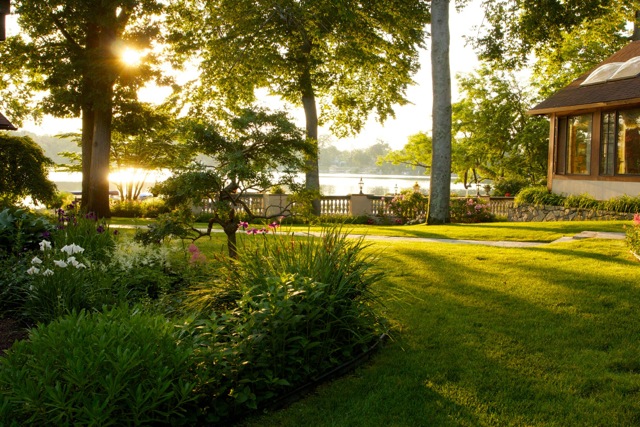 Just before I wrote yesterday's post on Marni's second set of photos, I emailed her asking if she had any extra backed-off shots of her garden. She's away from home at the moment, but happened to have these 10 on her phone! So today we're going back just one more time to Marni's gorgeous house and garden on the lake.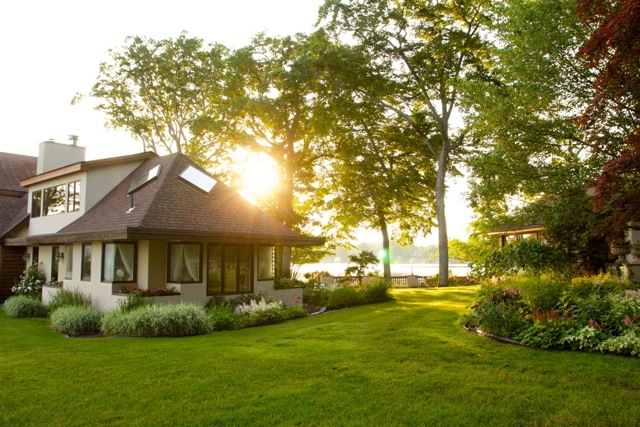 Enjoy! And get out there with those cameras, people. Spring has sprung, and we wanna see it! I'm talkin' to you, South-dwellers….
**** Share your garden story…. Email me with photos and words at [email protected]. ****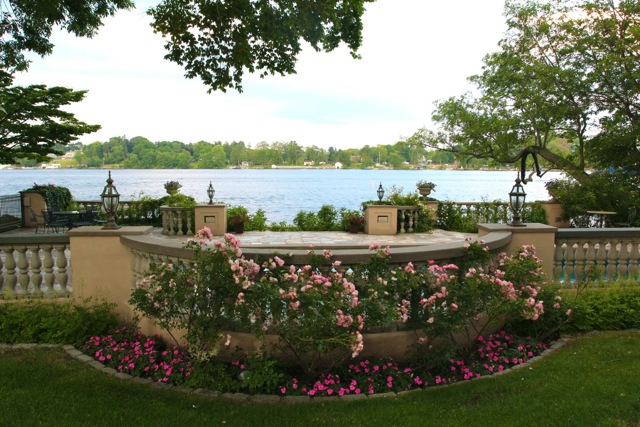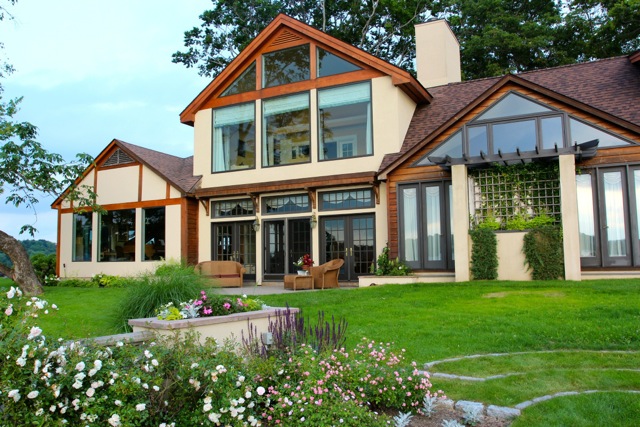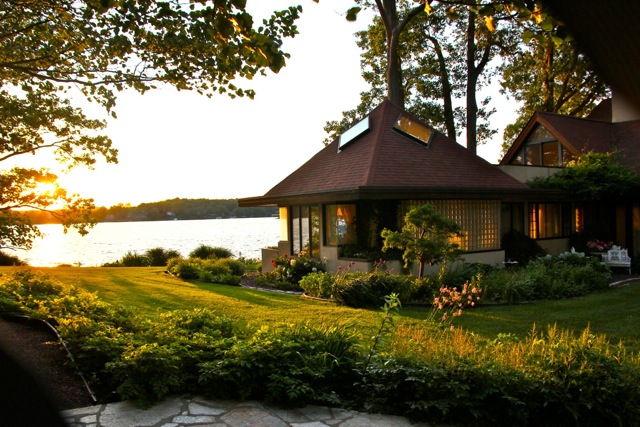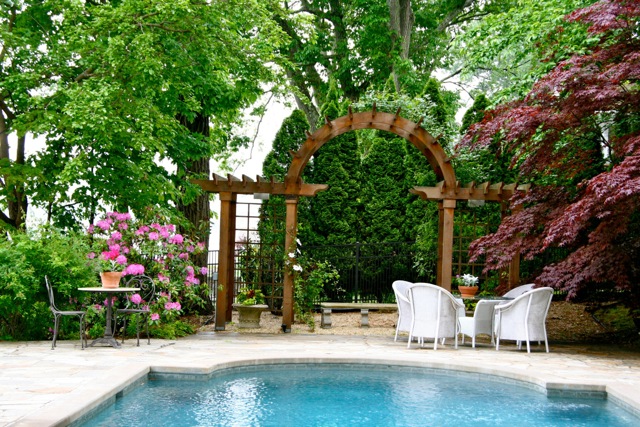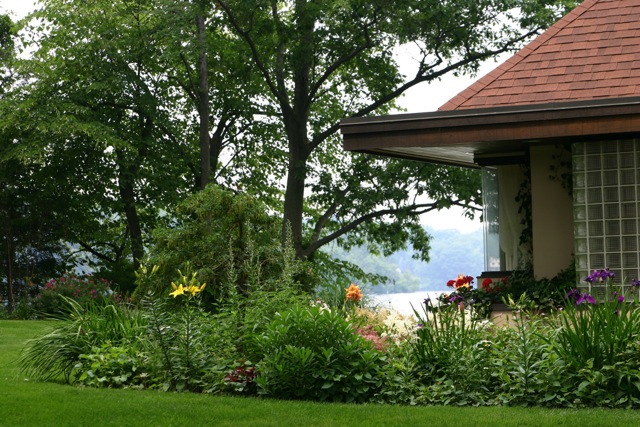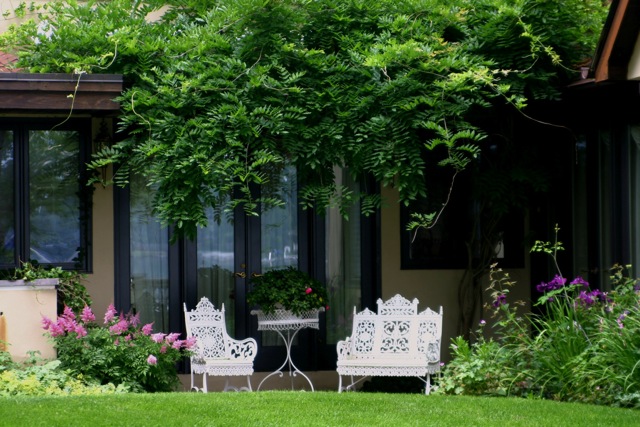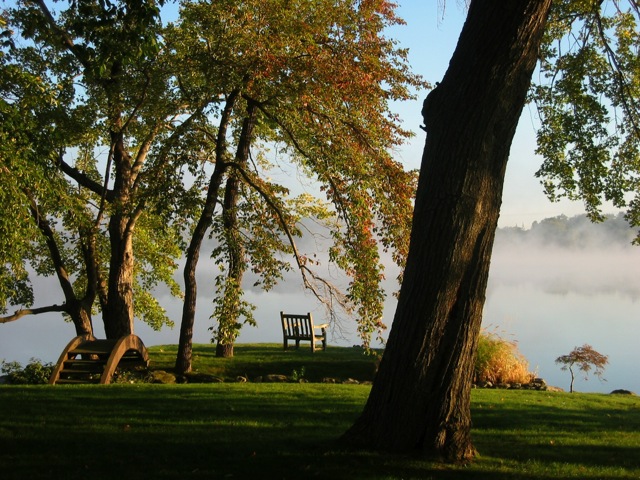 Want us to feature YOUR garden in the Garden Photo of the Day? CLICK HERE!
Want to see every post ever published? CLICK HERE!
Want to search the GPOD by STATE? CLICK HERE!
Check out the GPOD Pinterest page! CLICK HERE!