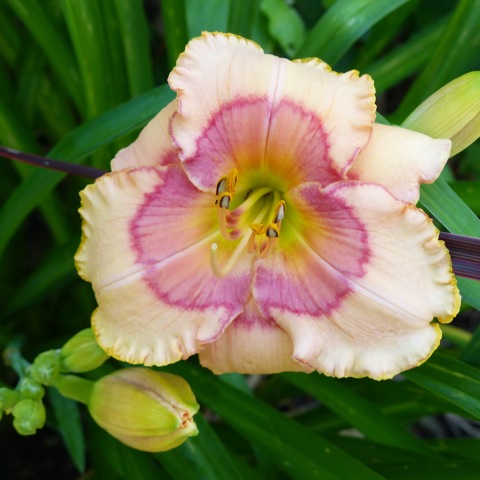 Remember Betsy Thompson's garden? We've visited a couple of times before (refresh your memory HERE and HERE), and she was one of the gardeners I profiled in my talk in Seattle in February. Betsy, I'm a big fan! Today Betsy's back to share some of her favorite plants.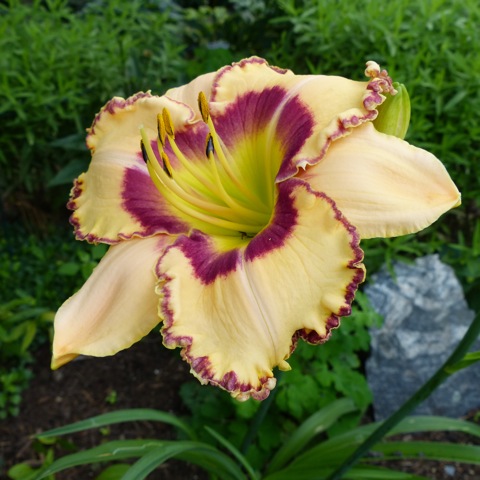 She says, "Some of you may remember my garden, Briaridge, from past submissions, but I have never submitted photos from July. I live in a townhouse near Albany, New York. My house is in the middle of a building of six houses and I have converted my little plot entirely to garden. It is narrow, but deep, so I have been able to create my own little paradise, with many trees, shrubs, perennials, and annuals, a pergola, a waterfall, and several stone patios.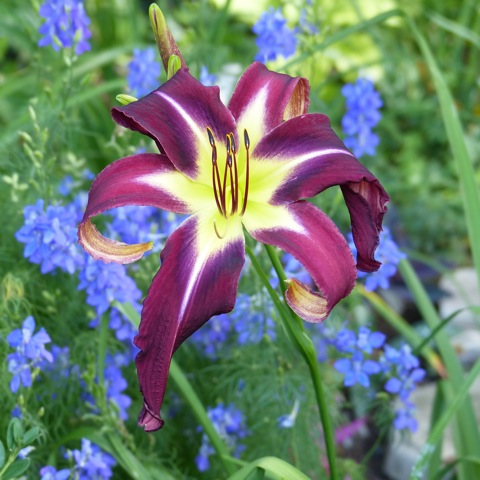 "July is the month for daylilies and, as a member of the American Hemerocallis Society, I have grown several hundred here. I have always had a battle with the deer, but in recent years they have removed so many daylily buds as to discourage me from growing them. Last year, however, there was less damage, so I thought I would share photos of a few of my favorites."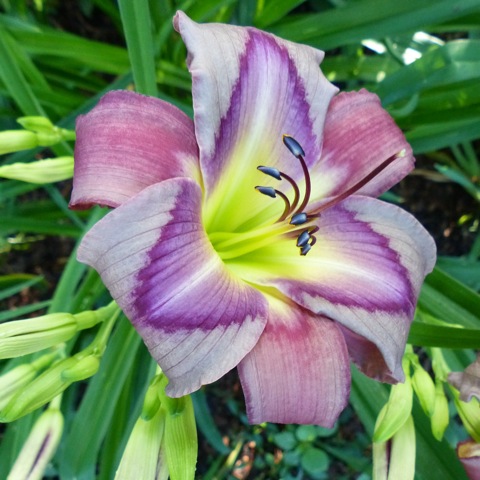 I really do need to grow more daylilies. Beautiful, Betsy.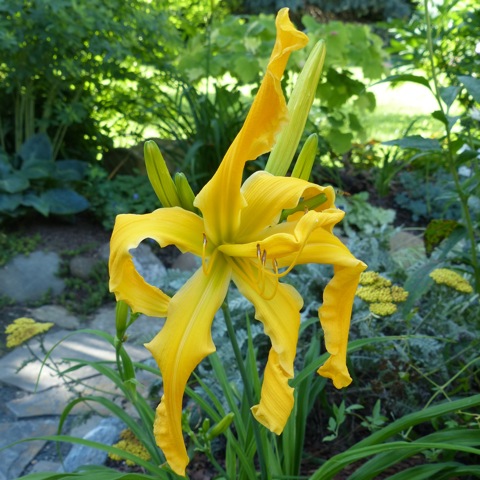 **** Share your garden story…. Email me with photos and words at [email protected]. ****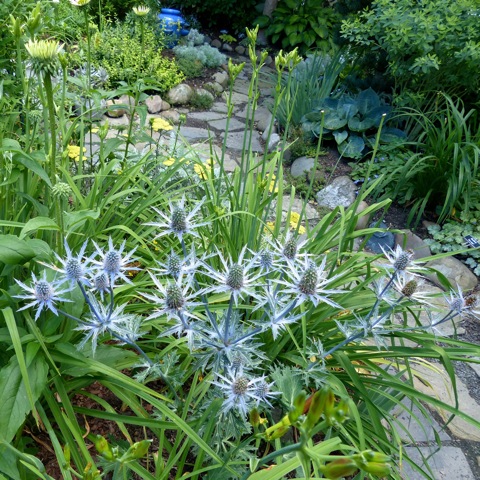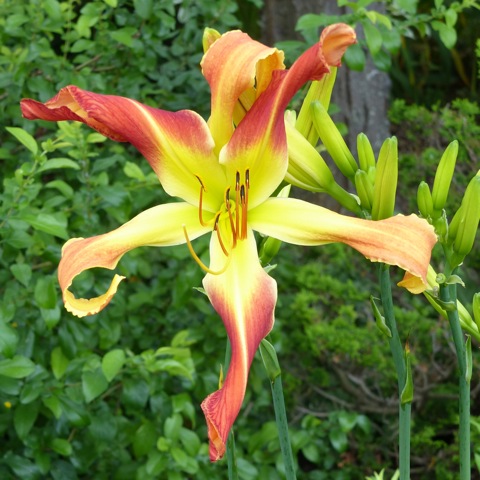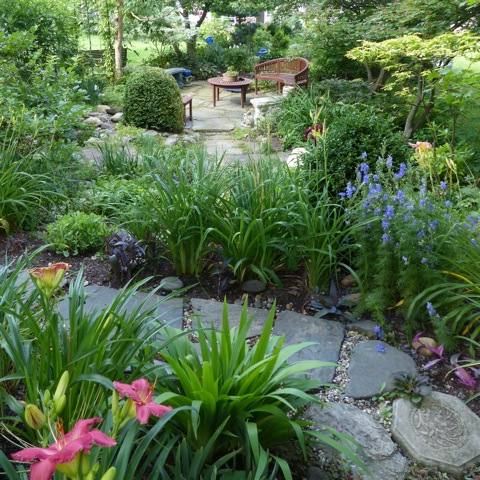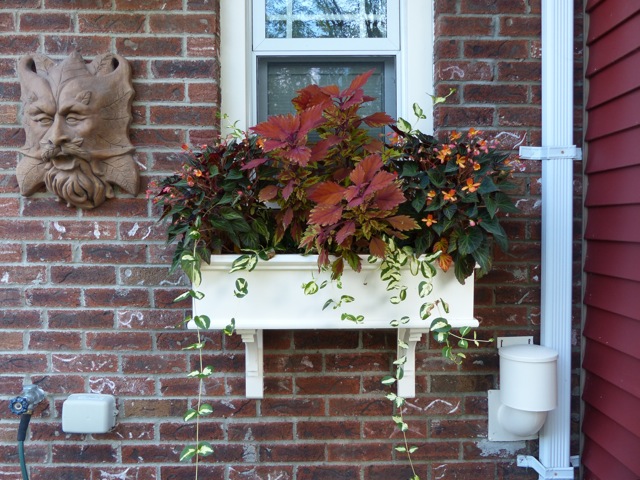 Want us to feature YOUR garden in the Garden Photo of the Day? CLICK HERE!
Want to see every post ever published? CLICK HERE!
Want to search the GPOD by STATE? CLICK HERE!
Check out the GPOD Pinterest page! CLICK HERE!