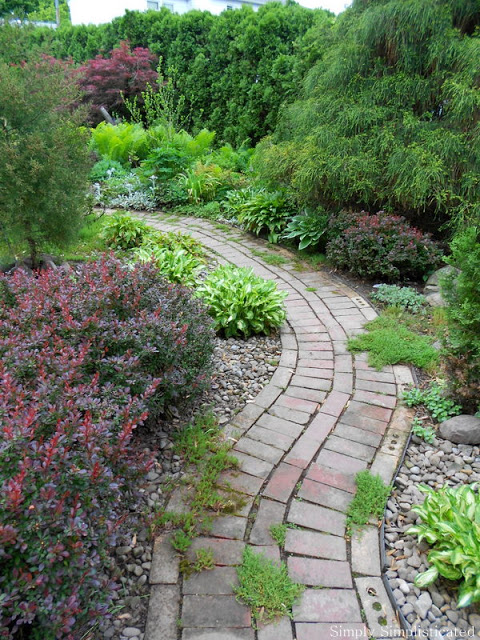 Today's photos are from Deidre Gilchrest. She says, "I live in upstate New York where the summers are hot and humid and the winters are forever long. These are some photos of my garden.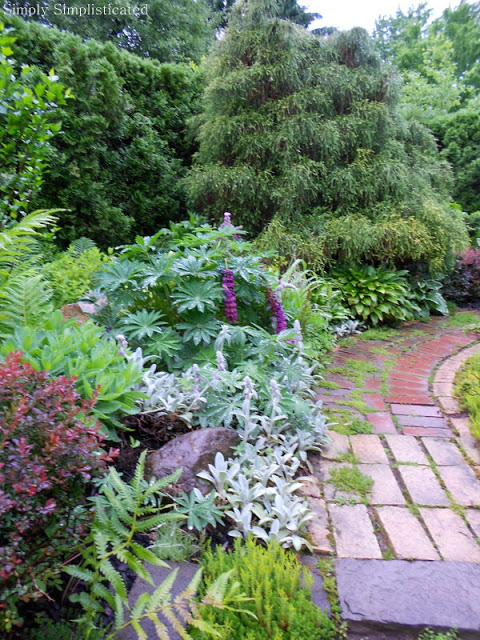 "This spring/summer I'm making big changes for the better in my gardens, and I can't wait for warm, dry weather. Where I live the soil is clay so much work goes into keeping it plant-worthy. We compost continually and just like clockwork every spring the flooding washes away all the good work we did the season before so we start the process all over again.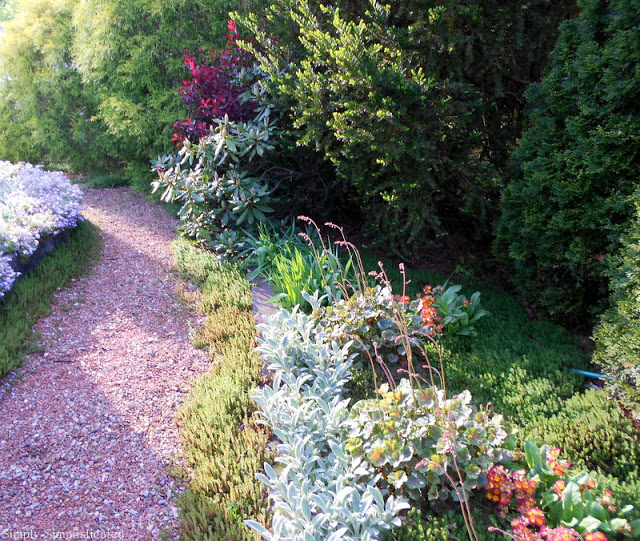 "I have such a love for gardening and have learned much through trial and error and have learned patience. The greatest compliment I have received was from a neighbor who asked to come through the gate to see my gardens and her friend said, 'Look at all the birds.' And my neighbor said, 'Well if I was a bird this is where I'd want to be.' Made my day!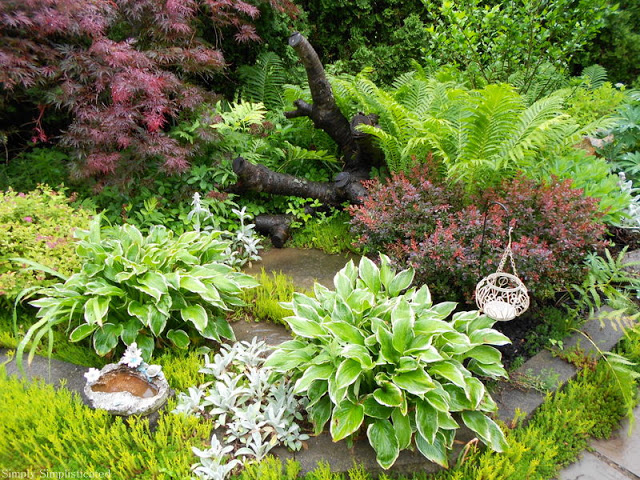 "Usually in the warmer months you can always find me in my gardens from sunup till sundown. In my gardens you'll find yuccas, mock orange, marsh marrigolds, hydrangeas of all types, roses, clematis, and honeysuckle, to name a few. There is something for everyone, and then some. Enjoy the view."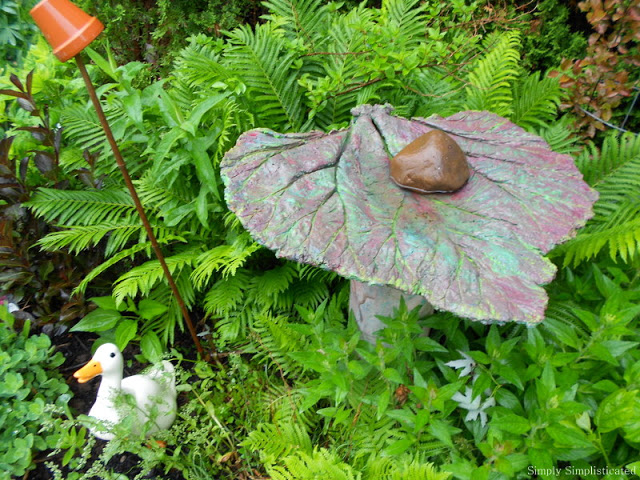 So, so nice, Deidre. Send more pics! —-Check out Deidre's blog HERE! She is one TALENTED woman.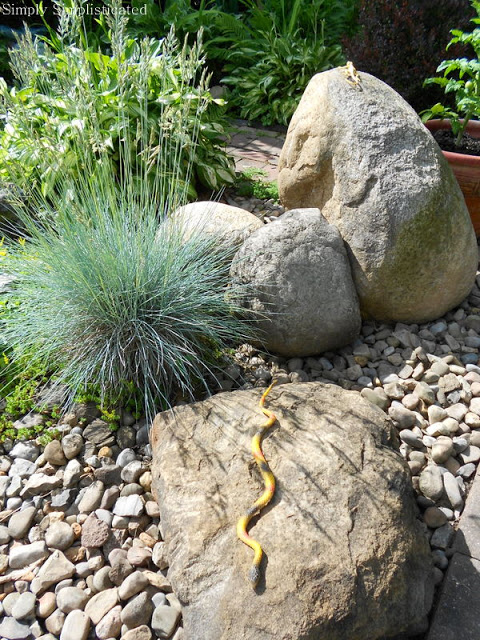 **** Share your garden story…. Email me with photos and words at [email protected]. ****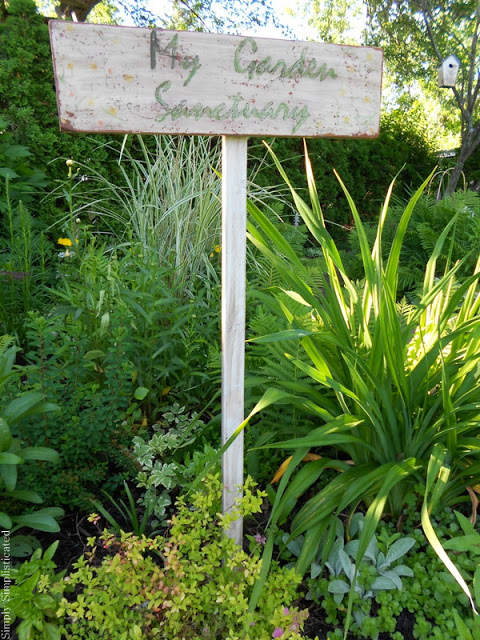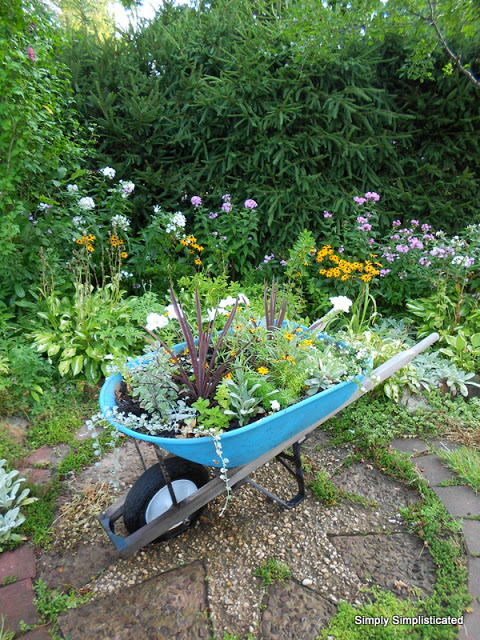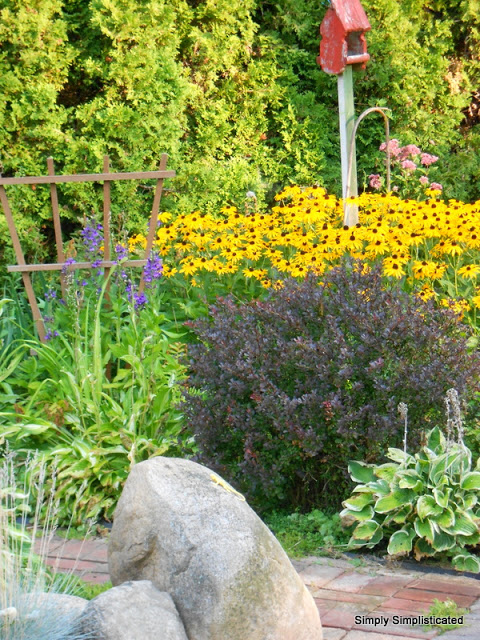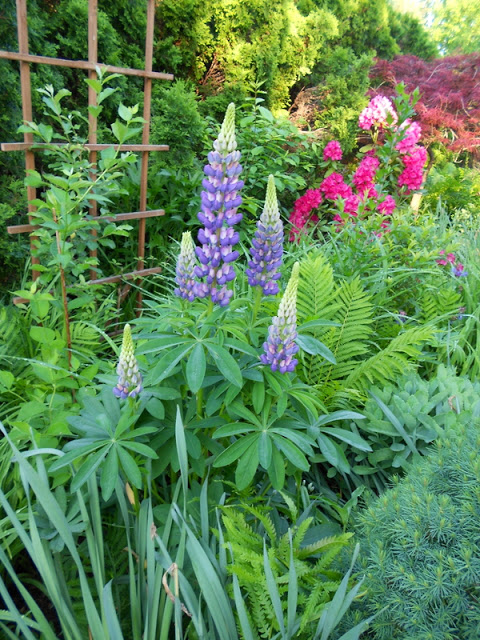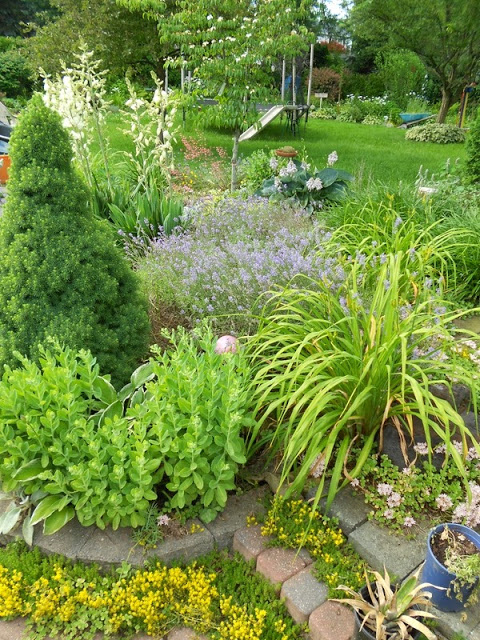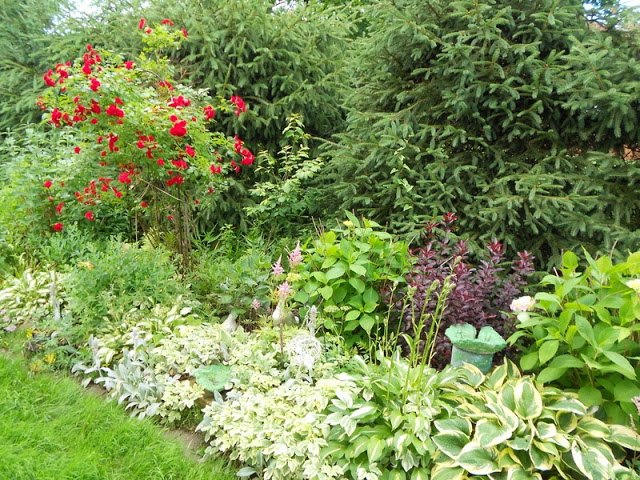 Want us to feature YOUR garden in the Garden Photo of the Day? CLICK HERE!
Want to see every post ever published? CLICK HERE!
Want to search the GPOD by STATE? CLICK HERE!
Check out the GPOD Pinterest page! CLICK HERE!