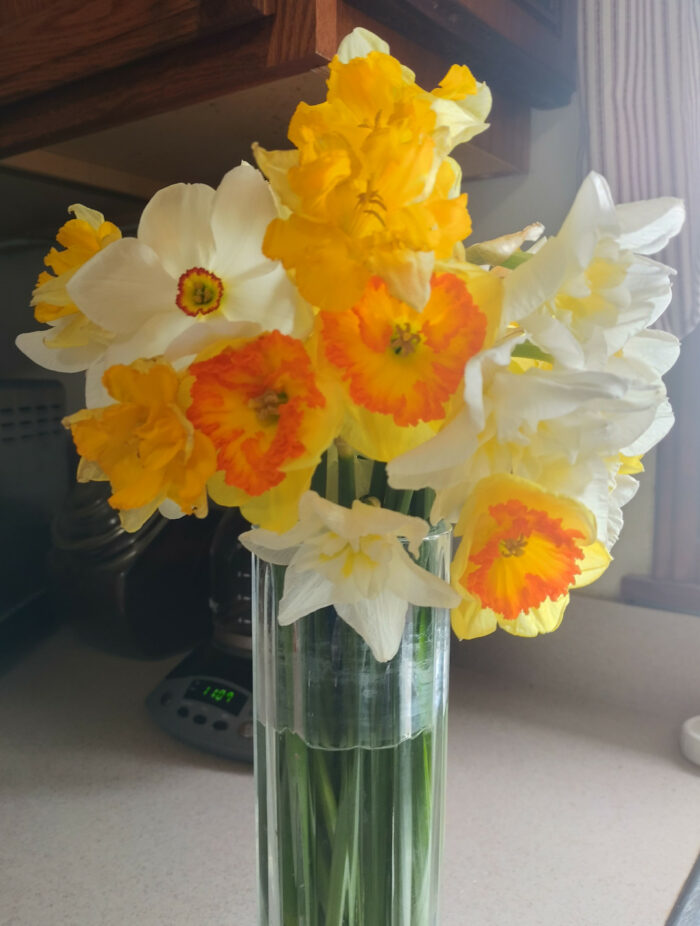 Today we're off to Apalachin, New York, to visit with Jane Watkins.
This winter was a particularly hard one for my Zone 5b garden in upstate New York. We received over 100 inches of snow for the season; one storm just before Christmas dumped nearly 40 inches. But spring is finally here, and my gardens are starting to bloom with various bulbs. I don't grow tulips because of deer, but I do grow a lot of daffodils, as deer avoid those. When I had my long driveway perennial border removed a few years ago, I saved a lot of daffodil bulbs and planted them around my yard and the parts of the surrounding field. It's such a pleasant surprise to see a clump of bright yellow or white flowers.
Nothing says spring like big masses of daffodils in bloom! They are such tolerant bulbs that only ask a little sun to thrive—and nothing likes to eat them!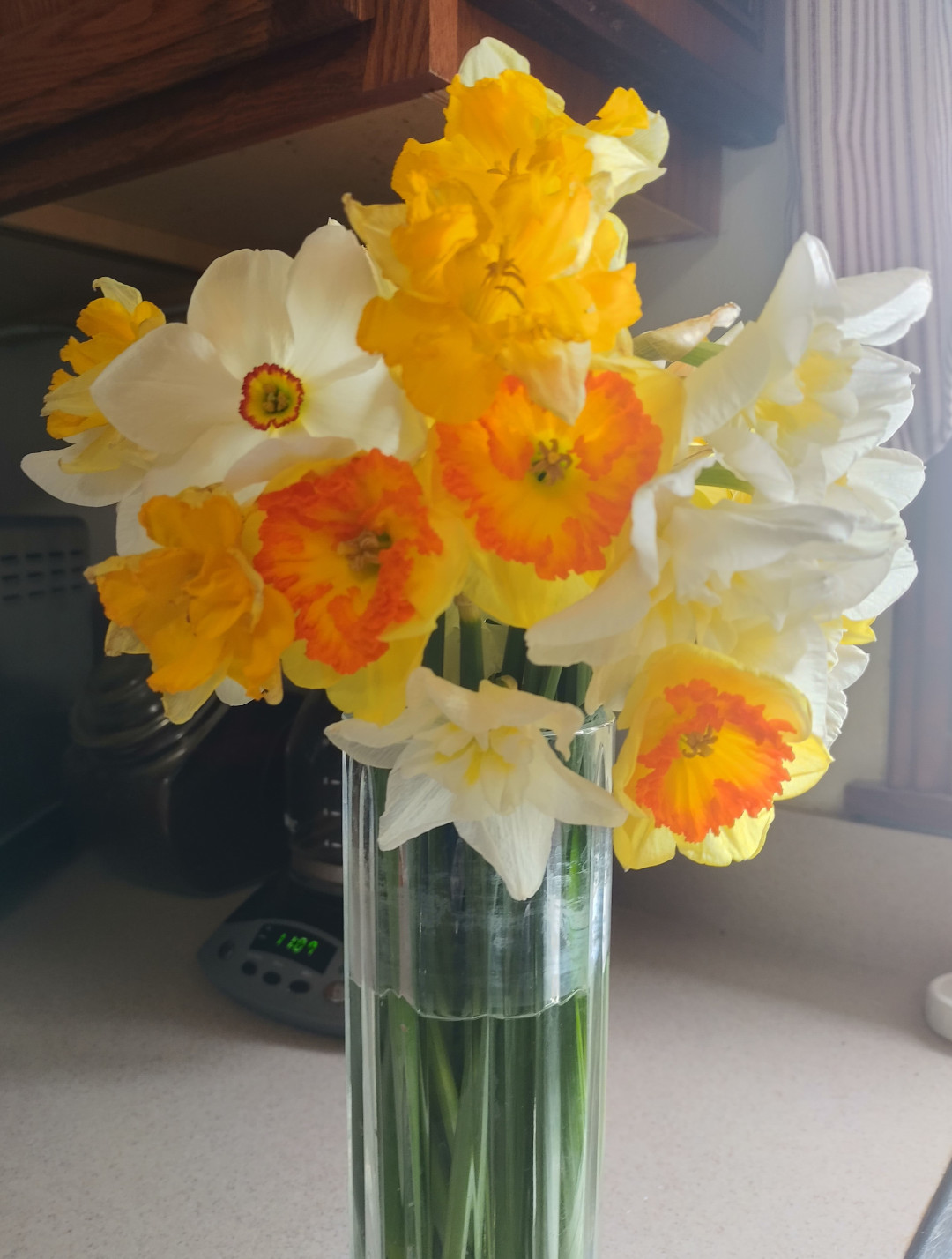 The sap from cut daffodil stems can shorten the vase life of other flowers placed in the vase with them, so it is best to do daffodil-only flower arrangements.
Pheasant's eye daffodil (Narcissus poeticus, Zones 3–7) is a beautiful daffodil with very different flowers than the typical forms. The petals are large and white, while the trumpet is tiny and rimmed in red. It is one of the later-blooming species and is more tolerant of heavy, wet soils than other daffodils.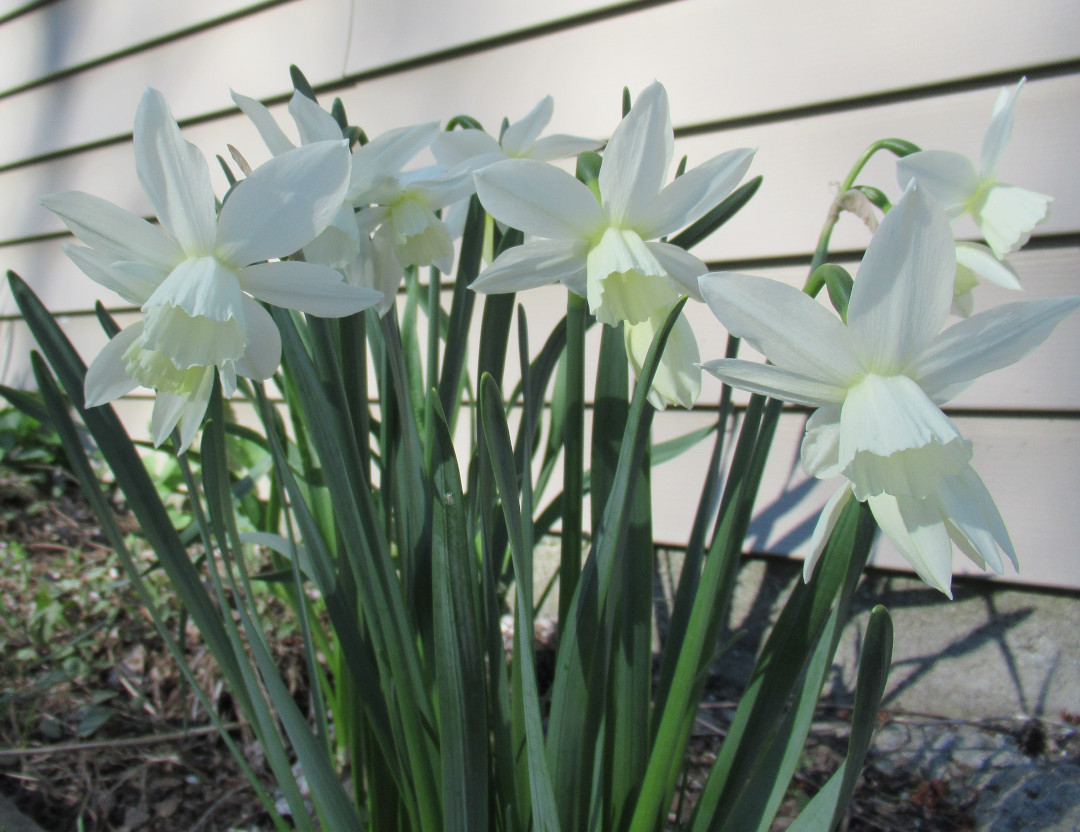 'Thalia' (Narcissus 'Thalia', Zones 3–8) has graceful white flowers so elegant it is sometimes called the orchid daffodil.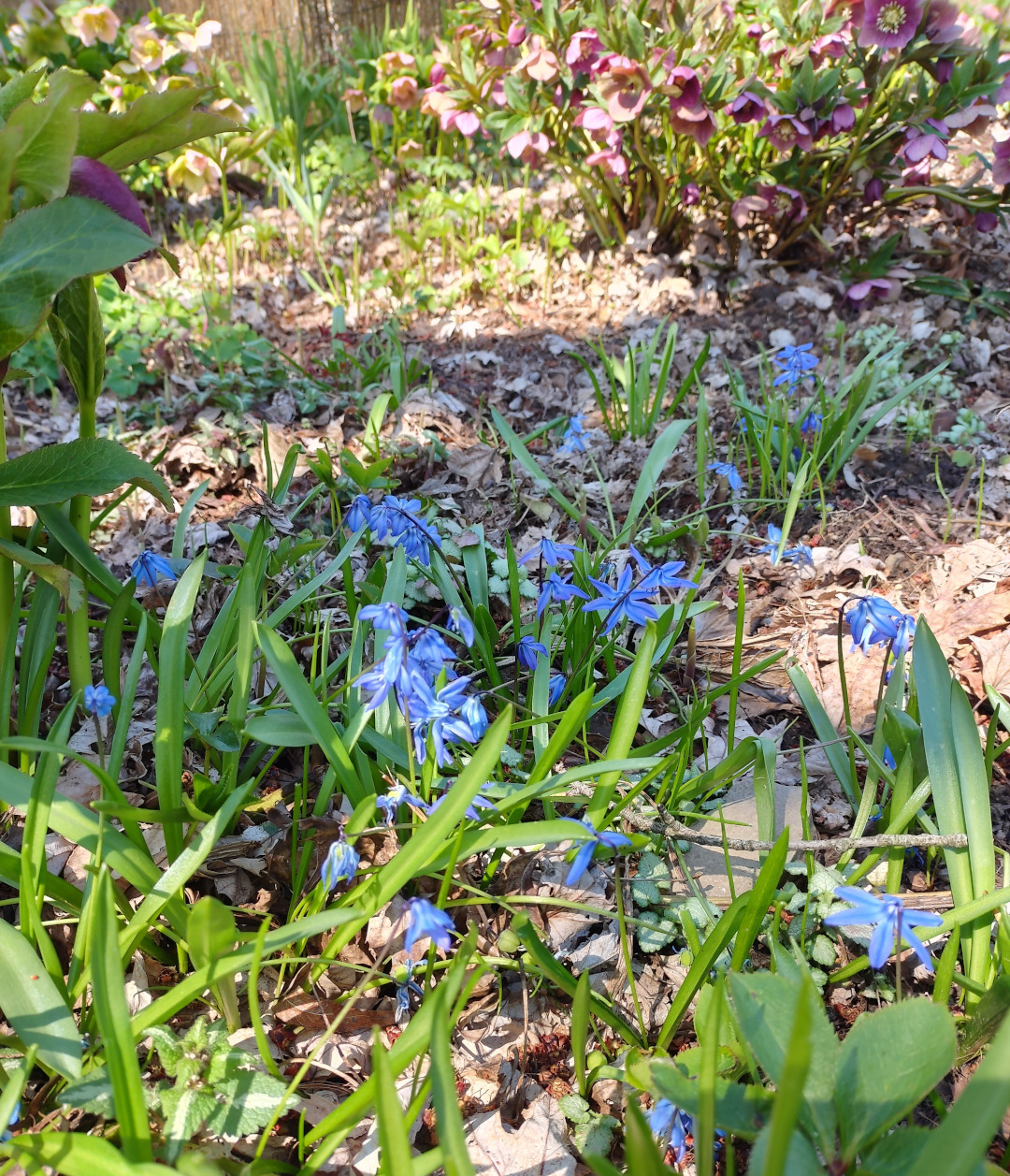 Blue Siberian squill (Scilla siberica, Zones 4–8) is a cheery little bulb that will spread happily in most gardens and add points of blue flowers around the landscape.
White hellebores (Helleborus hybrid, Zones 5–9) with blooms shaded with green.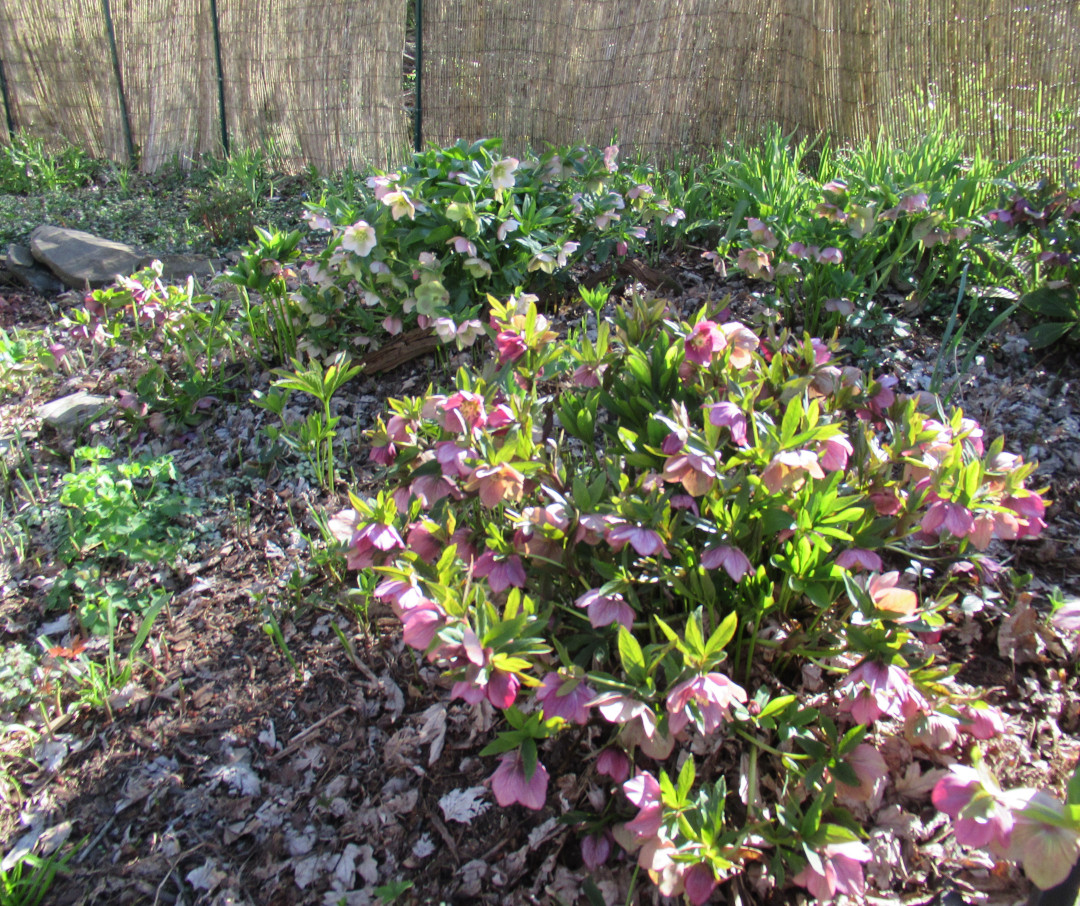 Pink hellebores are dependable, deer-resistant perennials that give a long display of flowering starting in early spring.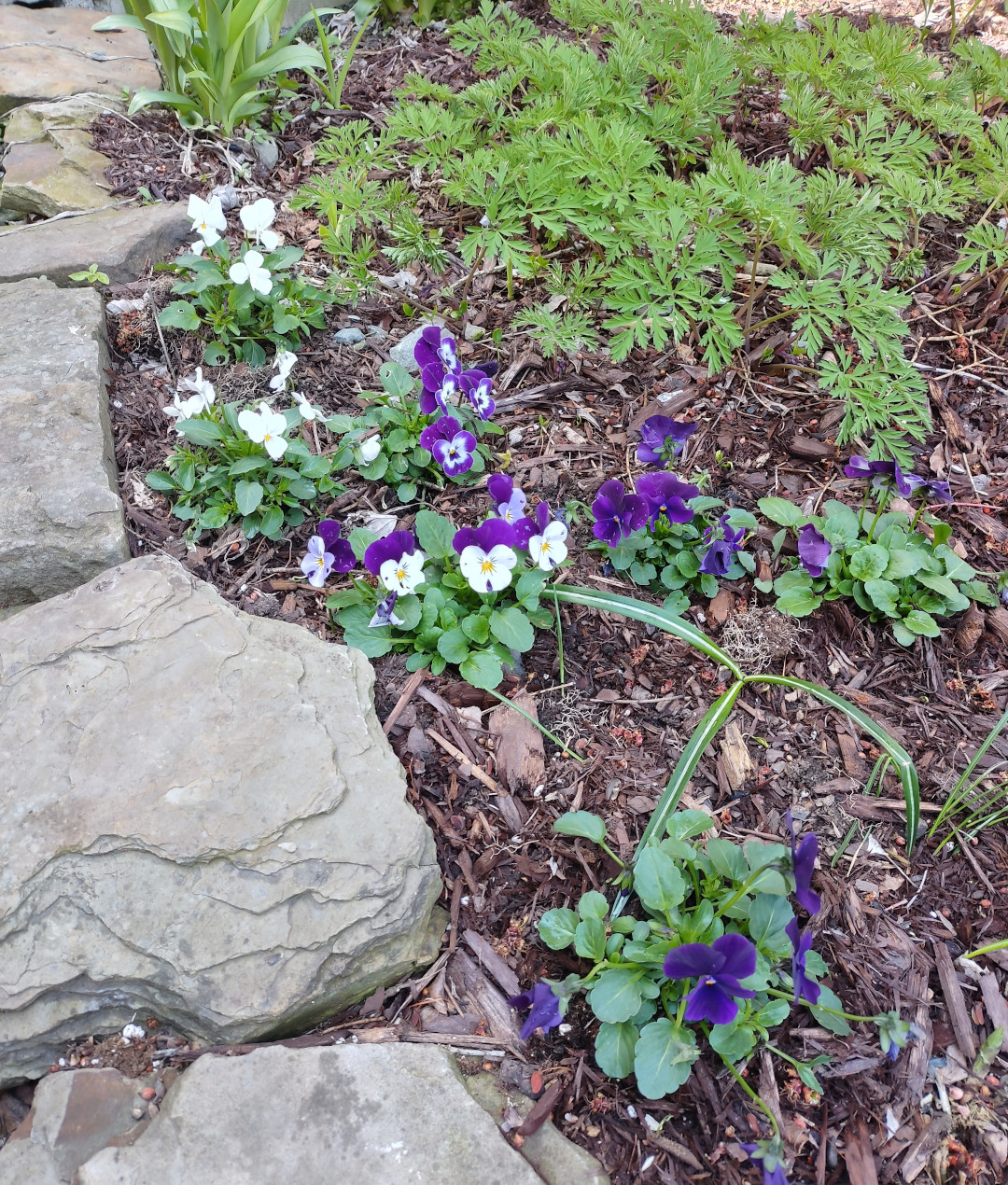 These violas (Viola × wittrockiana, cool-season annual) are self-sown. I feel like some of the healthiest violas in my garden each year are those that seed themselves into place.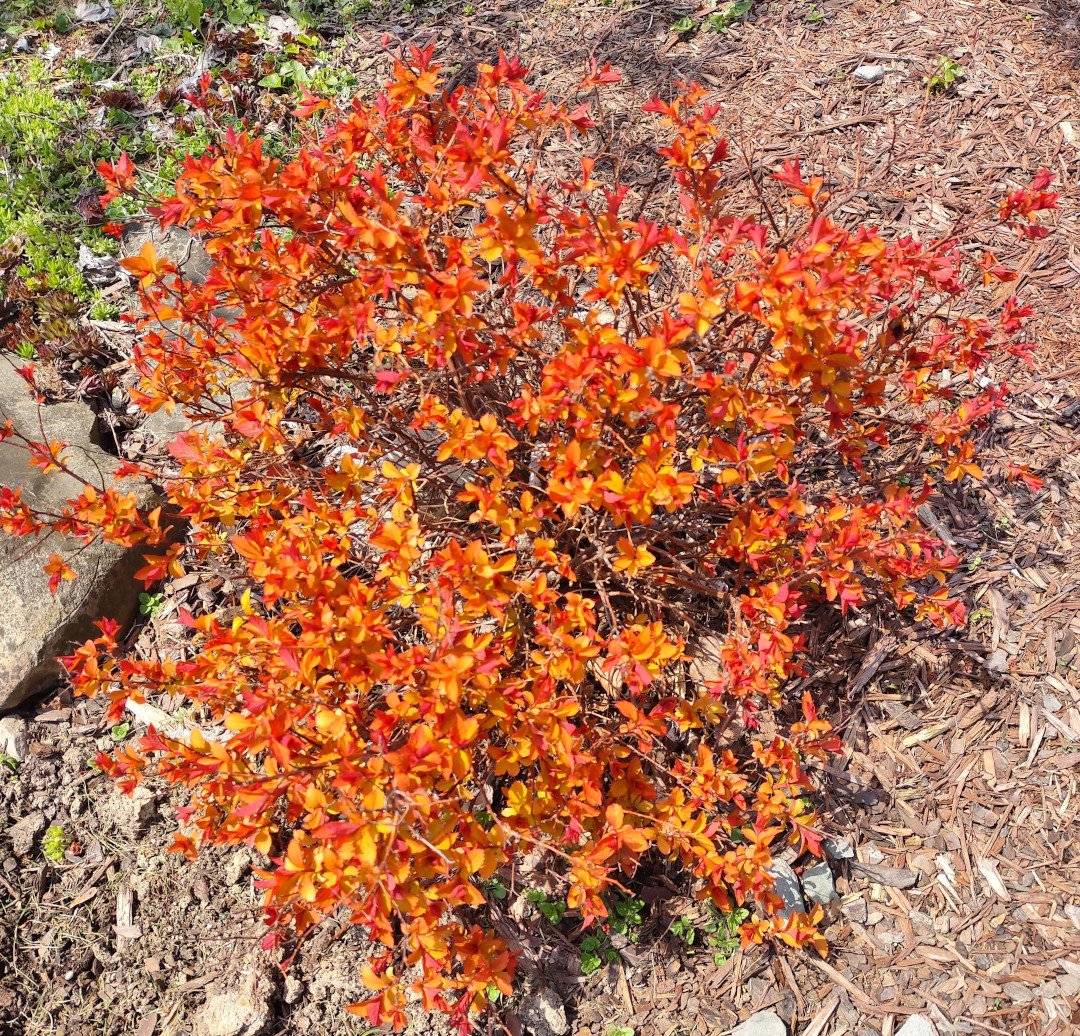 Spring color doesn't just come from flowers. This Spirea 'Magic Carpet' (Zones 3–8) has new growth that emerges an incredible shade of orange. As they mature, the leaves fade to a bright yellow-green and are topped by pink flowers later in the season.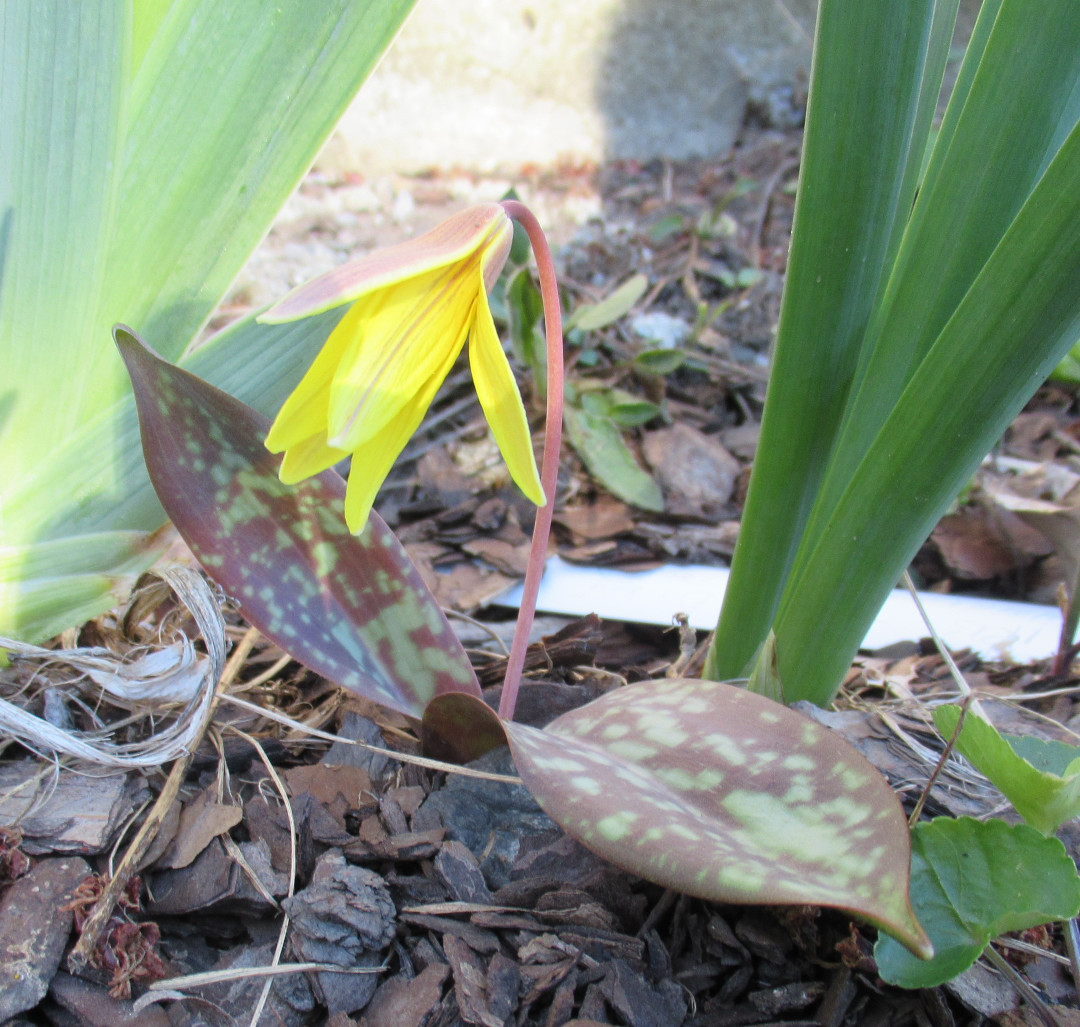 Yellow trout lily (Erythronium americanum, Zones 3–8) is a little wildflower native to much of eastern North America. It gets its common name from the mottled pattern on the leaves, which are nearly as beautiful as the bright yellow flowers.
Have a garden you'd like to share?
Have photos to share? We'd love to see your garden, a particular collection of plants you love, or a wonderful garden you had the chance to visit!
To submit, send 5-10 photos to [email protected] along with some information about the plants in the pictures and where you took the photos. We'd love to hear where you are located, how long you've been gardening, successes you are proud of, failures you learned from, hopes for the future, favorite plants, or funny stories from your garden.
If you want to send photos in separate emails to the GPOD email box that is just fine.
Have a mobile phone? Tag your photos on Facebook, Instagram or Twitter with #FineGardening!
You don't have to be a professional garden photographer – check out our garden photography tips!
Do you receive the GPOD by email yet? Sign up here.